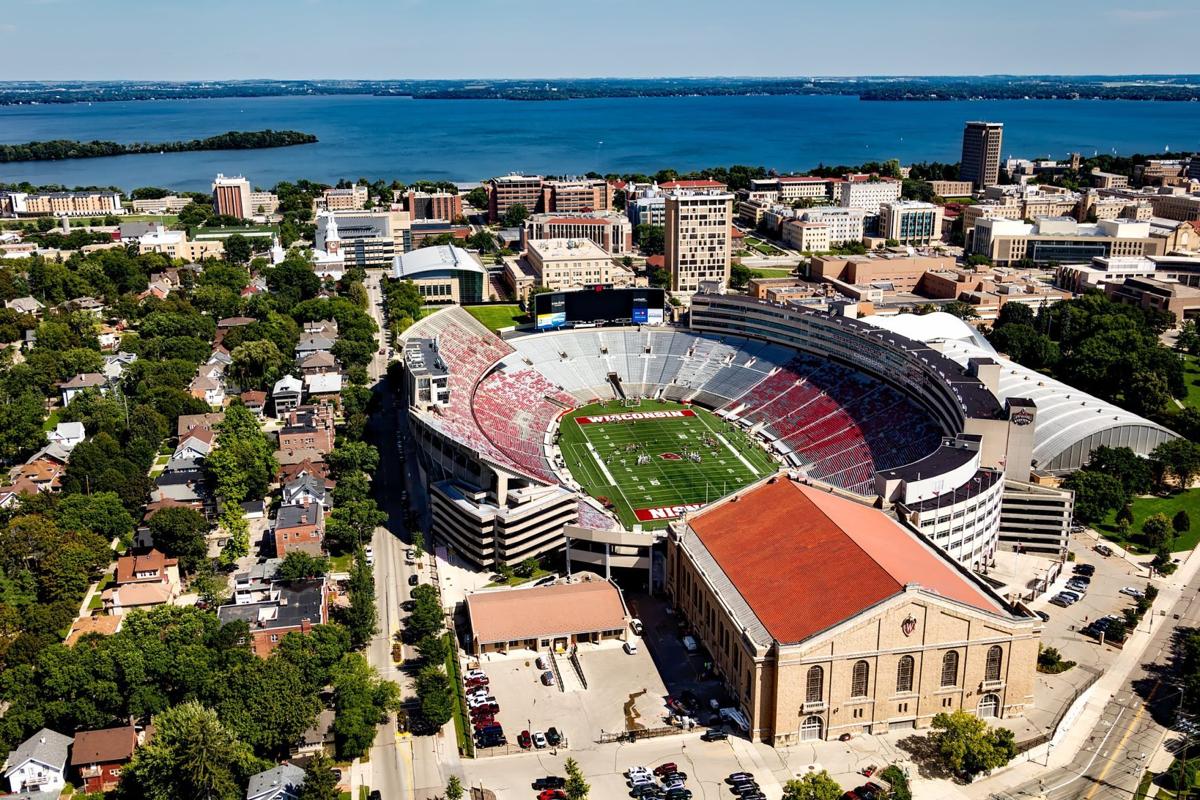 UW-Madison police reported that 45 people were ejected from Camp Randall Stadium and 32 were arrested during Saturday's game between the Badgers and Eastern Michigan.
Of the 45 ejected, 39 were UW students, and of the 32 arrested, 30 were UW students, police said in a statement.
Of the 32 ticketed and ejected, 30 were for underage alcohol, one was for possession of alcohol on UW land, and one was for theft, police said.
Of the 13 ejected without being ticketed, five were for a seating/ticket issues, four were for intoxication, and one each was for possession of alcohol, disorderly conduct, tobacco usage, and bag issue, police said.
Madison teen killed in drive-by shooting tops recent notable crimes in Madison area
Madison teen killed in drive-by shooting near Camp Randall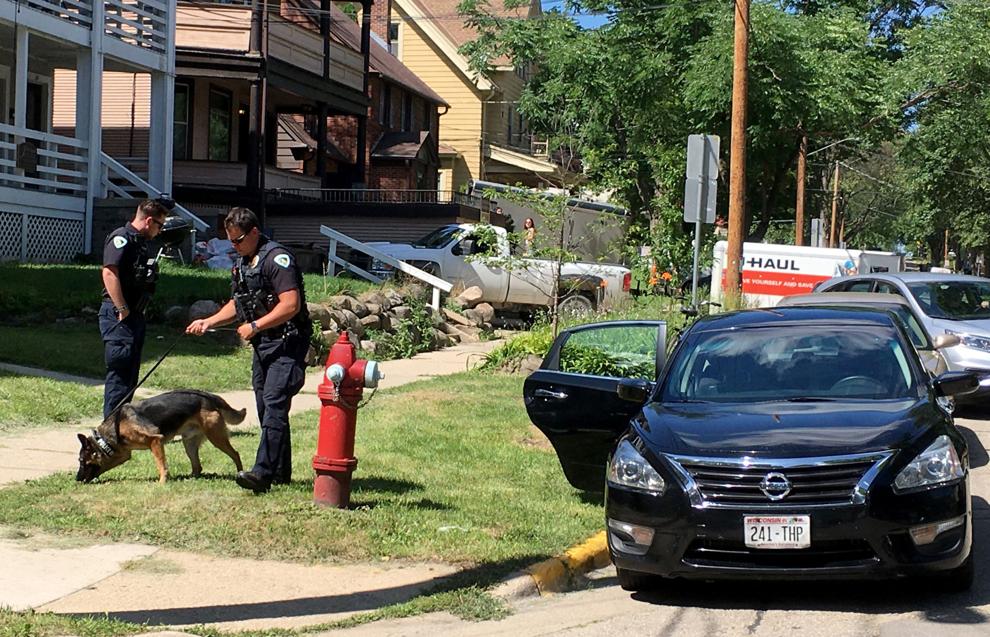 Former teacher planted cameras in hotel rooms 'just out of curiosity,' he tells judge before pleading guilty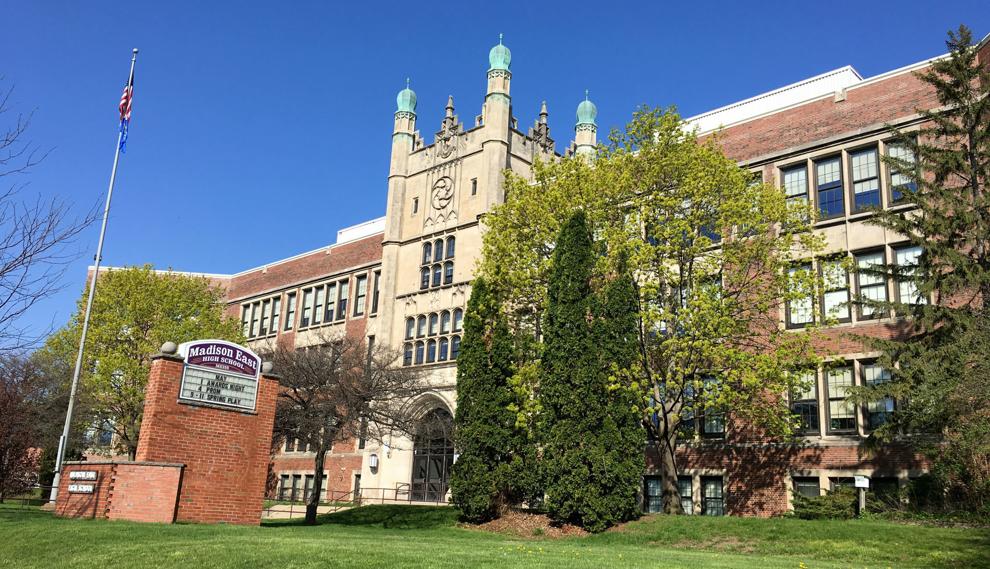 'Rescue' of beagles from Blue Mounds animal testing facility leads to criminal charges against activists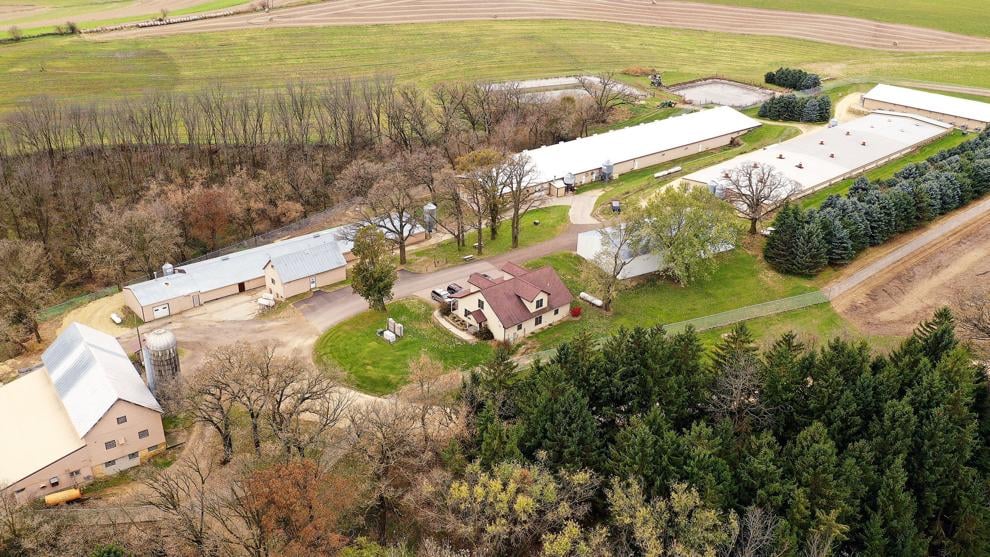 'Tragic accident': 3 killed in I-94 crash struck after getting out of vehicles, authorities say
Convicted of stabbing roommate multiple times, Milton man sentenced to 12 years in prison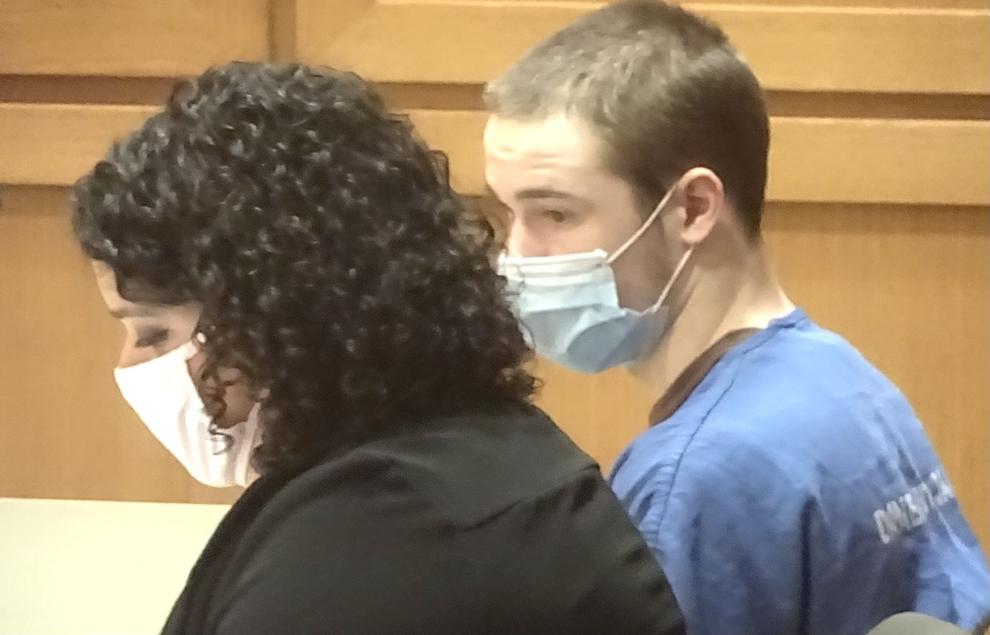 50-year-old woman arrested in fatal Downtown Madison stabbing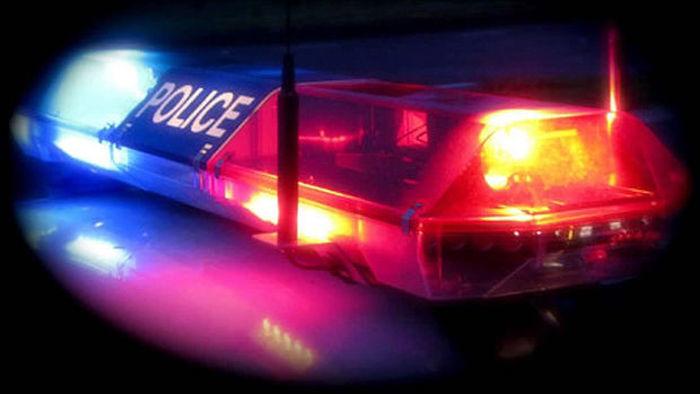 Complaint: Witness heard as many as 15 shots in murder at Madison gas station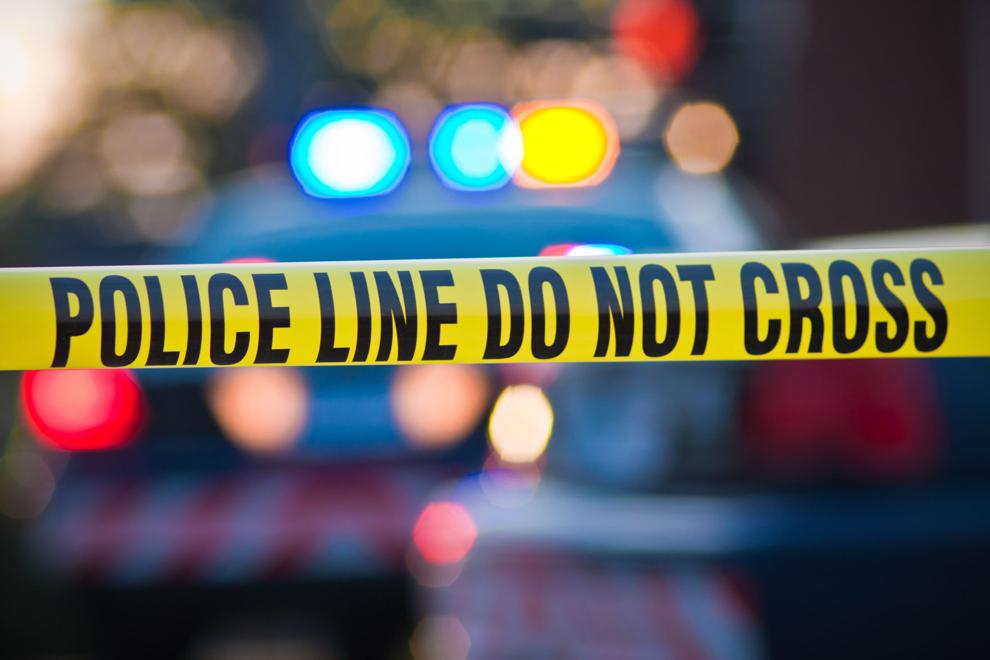 Second man charged in July 5 gas station homicide is arrested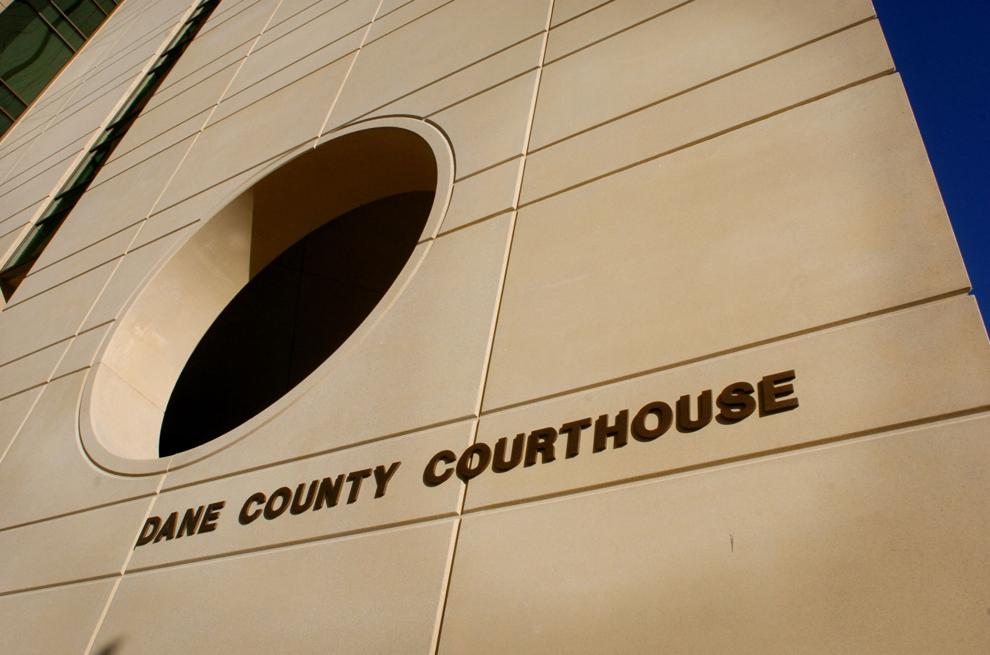 Man arrested cutting car tires with knife after getting sprayed by skunk, Madison police say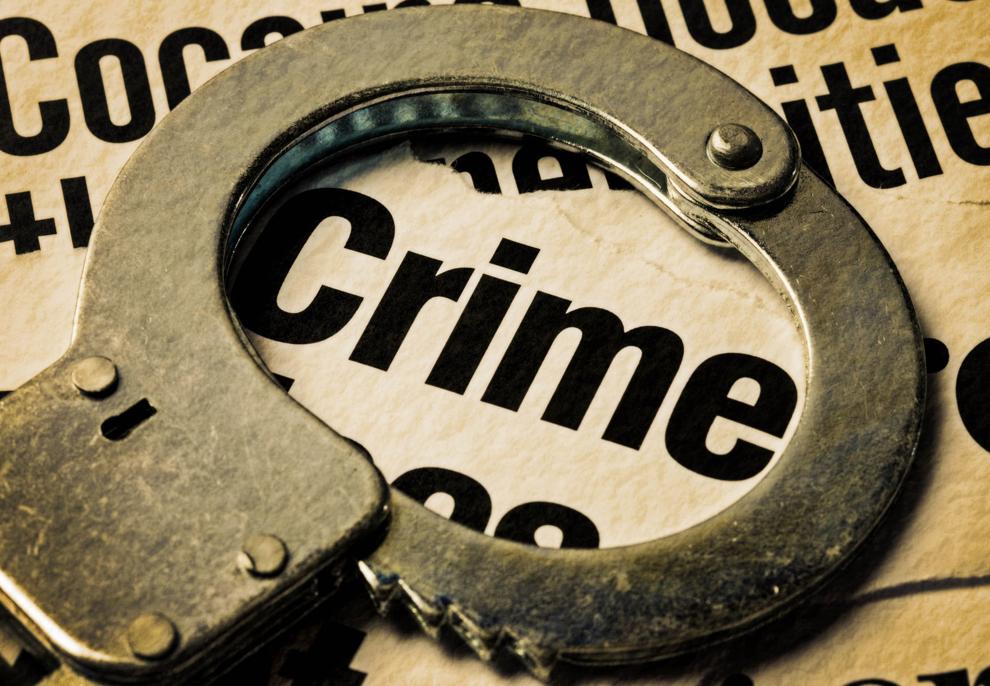 Man shows up at hospital with gunshot wounds after shooting on East Side, Madison police say