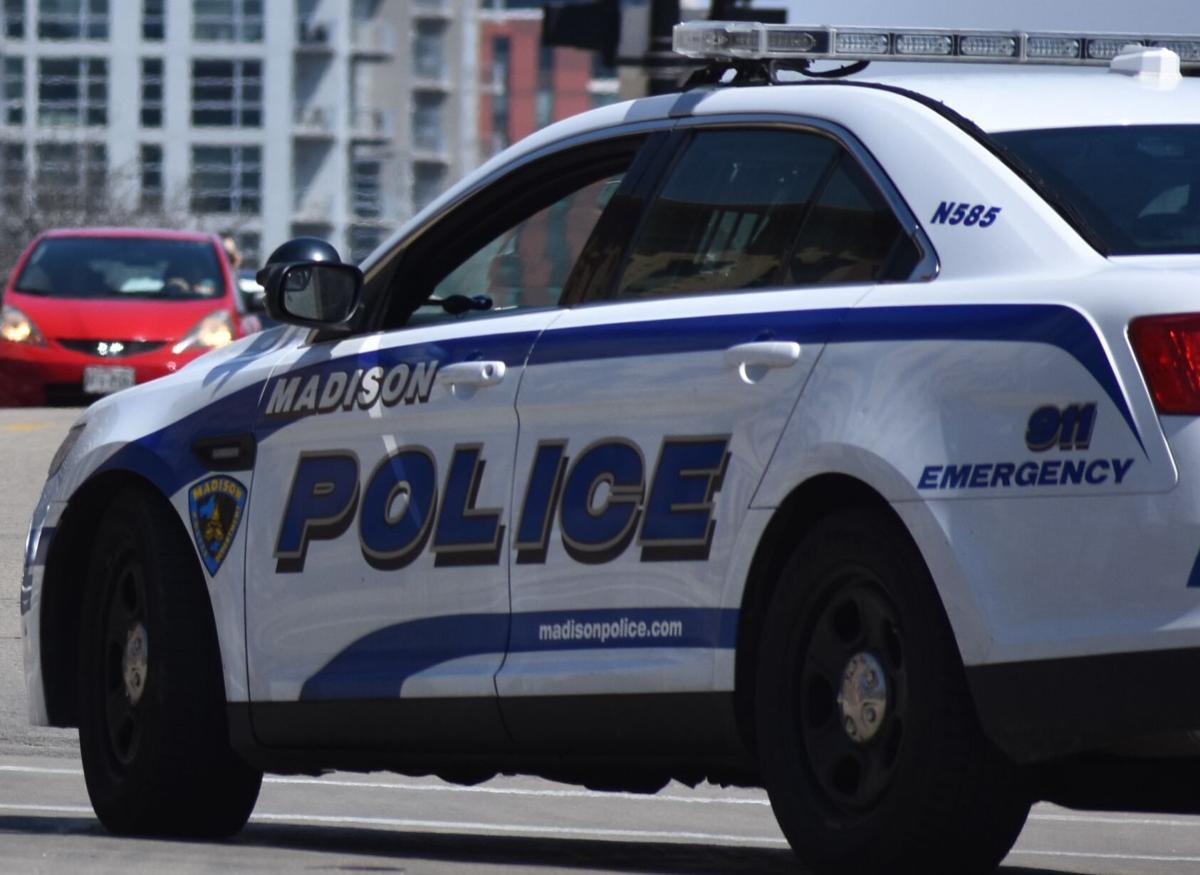 Four juveniles were arrested Tuesday afternoon after a North Side homeowner found them rummaging through cars in his garage, Madison police reported.
Shortly before 1 p.m., the owner of the home in the 100 block of Meadow Ridge Lane confronted the four juveniles in his garage and they fled in a stolen black Hyundai that officers found a short time later abandoned with doors open in the middle of Westport Road, police spokesman Tyler Grigg said in a statement.
Police said they quickly set up a perimeter and utilized a police dog to track the occupants. While in the area, officers observed a separate stolen car and attempted to set up spike strips to stop it, however the silver Acura swerved towards officers and fled out of the area at high speed, Grigg said.
Ultimately, after numerous foot pursuits, and with the assistance from deputies from the Dane County Sheriff's Office and Sun Prairie officers, the four juveniles who abandoned the stolen Hyundai were arrested, Grigg said.
Three were taken to the Dane County juvenile jail on various tentative charges that include receiving stolen property, resisting/obstructing, and outstanding capias, while Curtis L White, 17, was taken to the Dane County Jail on tentative charges of receiving stolen property and other outstanding warrants.
---
Registered child sex offenders in Dane County
Registered child sex offenders in Dane County
Addy, Keith M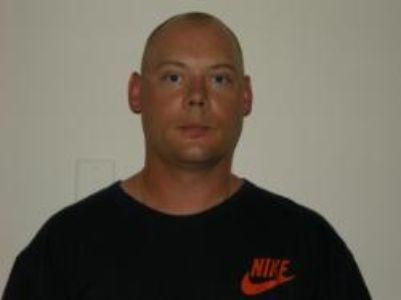 Aikens, Aaron J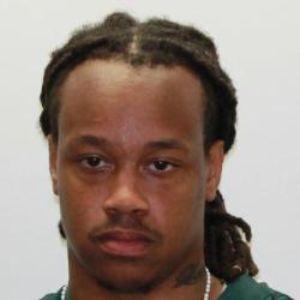 Andaverde, Rodolfo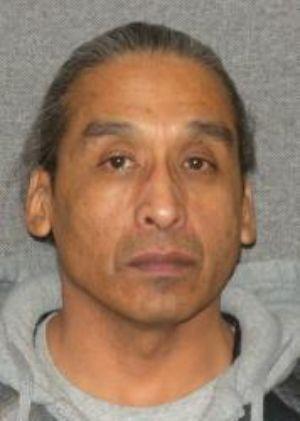 Anderson, Thomas H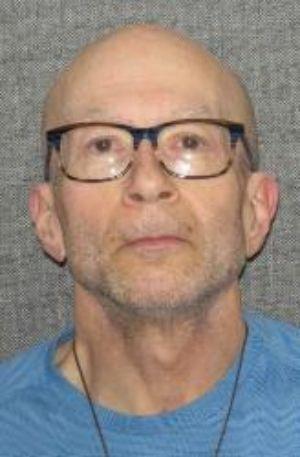 Babcock, Jay A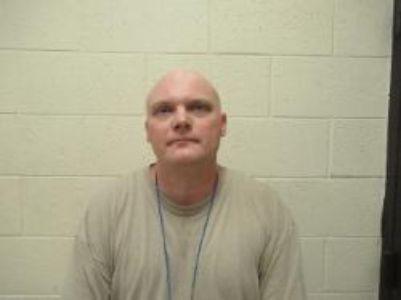 Bagneski, Jeffrey H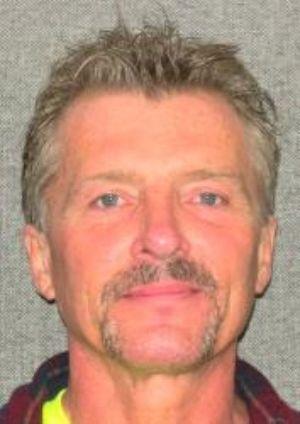 Banks, Dennis D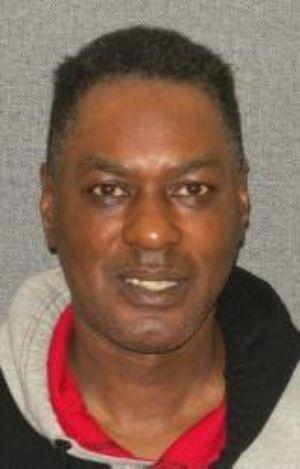 Banuelos, Evelio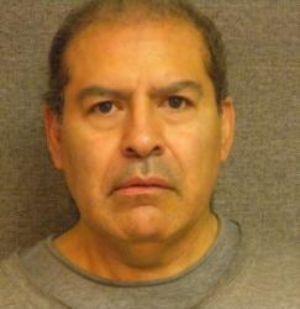 Baumgartner, Michael A
Beierle, Christopher A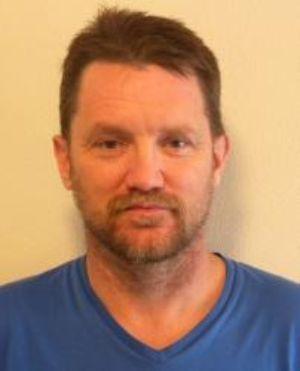 Belling, Richard A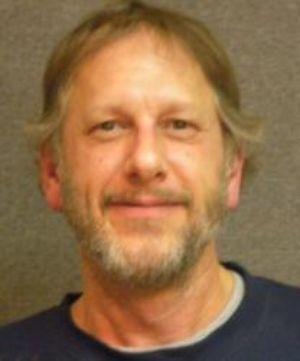 Black, Michael L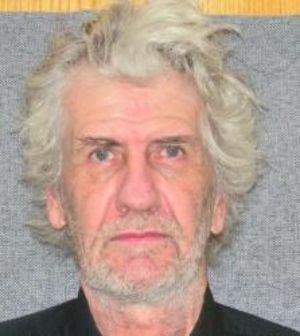 Blue, Roscoe L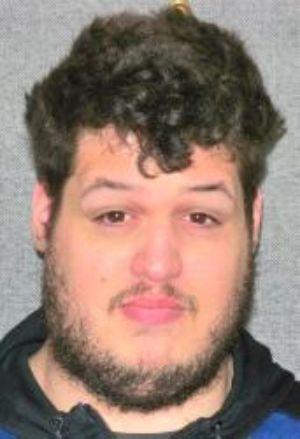 Bohn, Andrew J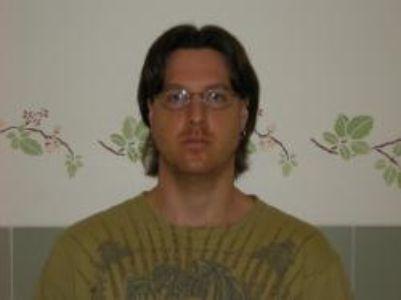 Booker, Derrick J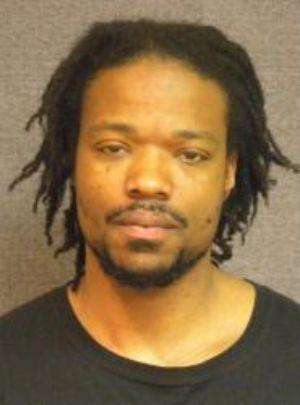 Borka, Thomas A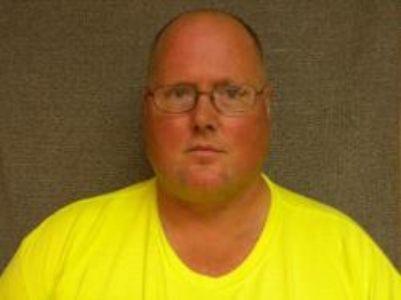 Bradley, Colin M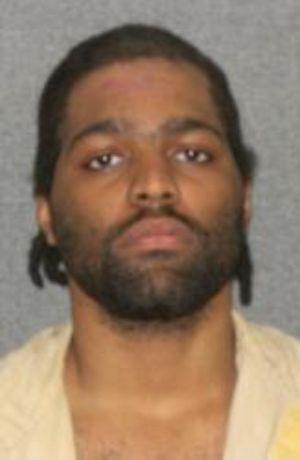 Brien, Ty B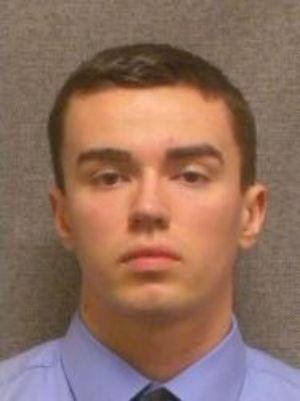 Brooks, Jonquil J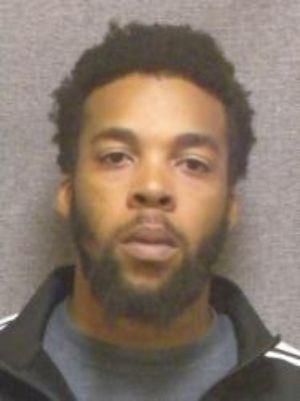 Brown, John F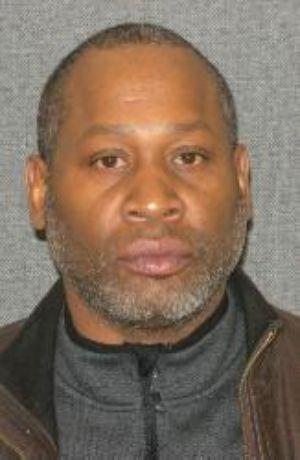 Brown, Kenton E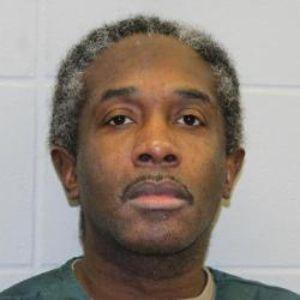 Buchino, Jacob M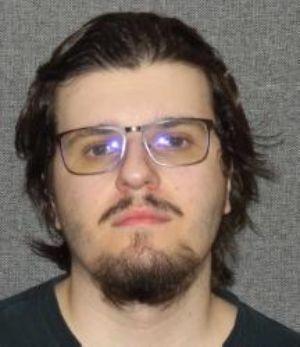 Buhler, Adam L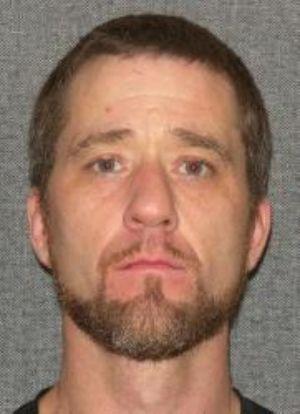 Bunnell, John R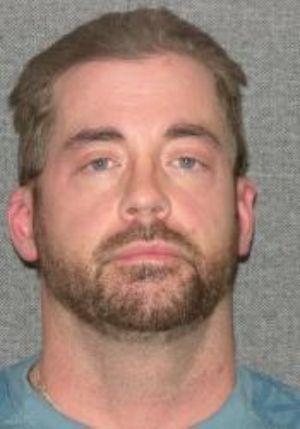 Burdick, Kyle D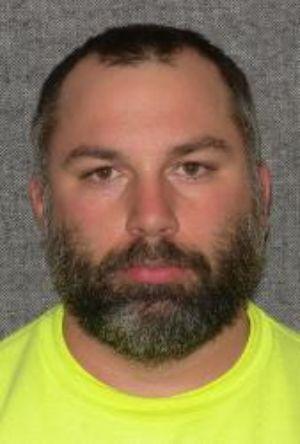 Burns, Bruce E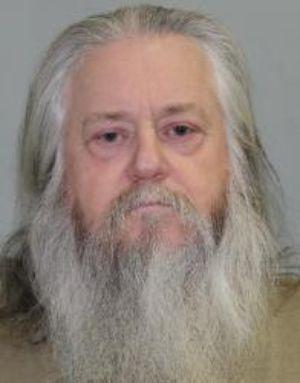 Burns, Michael D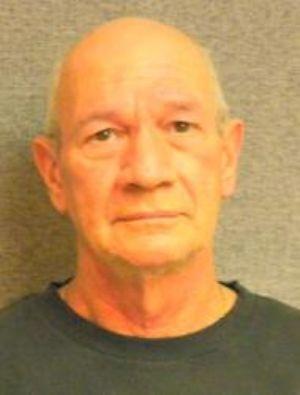 Capps, Robert J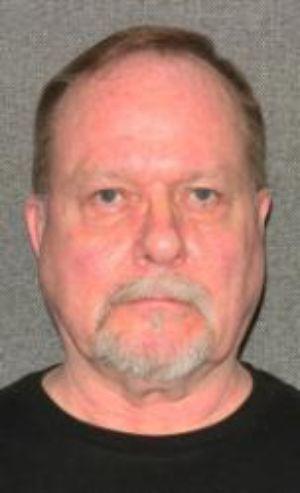 Carter, Javontae D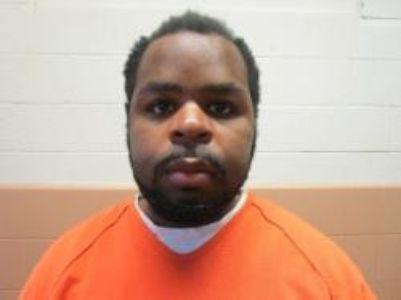 Chestnut, Dean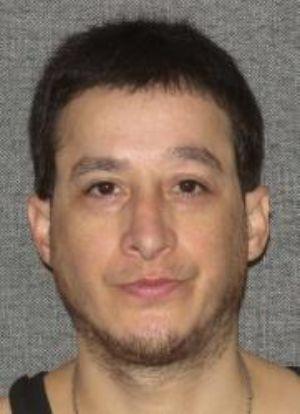 Chvala, Charles F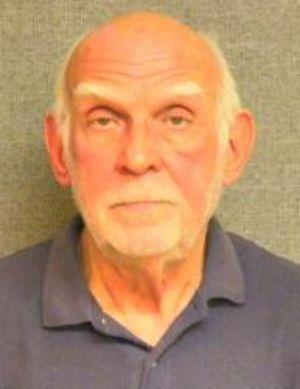 Comello, Richard E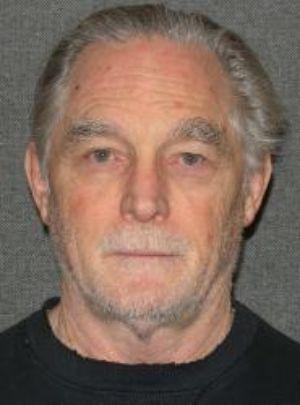 Conklin, Bruce B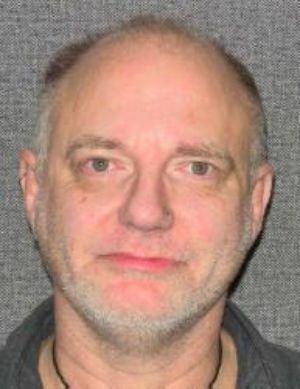 Conroy, Michael B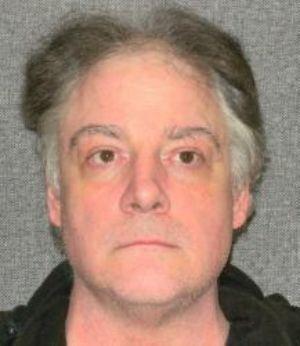 Cosme, Lloyd M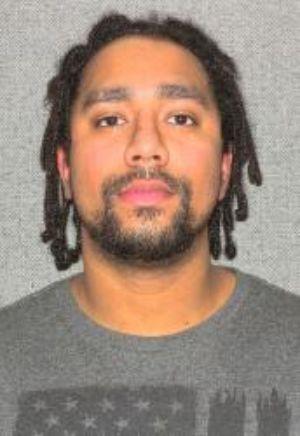 Cox, Joshua M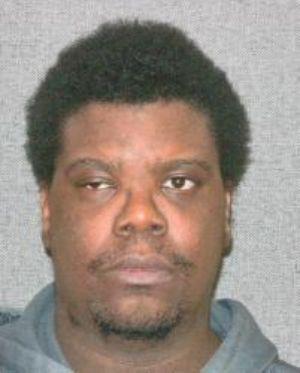 Cramer, David L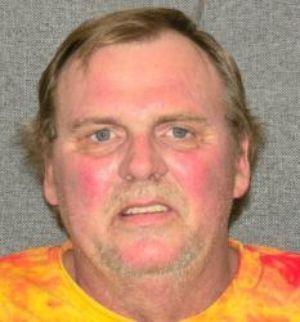 Crass, Joshua Daniel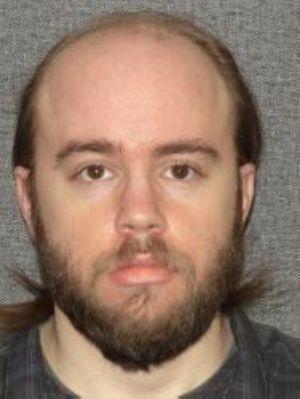 Curry, John M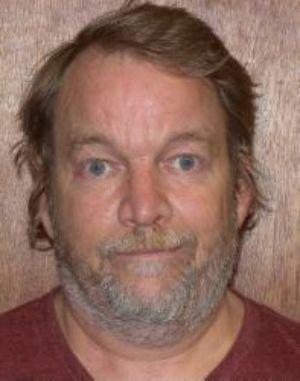 Delacruz-Aguero, Faustino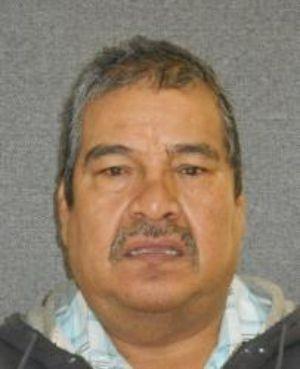 Delao, Manuel R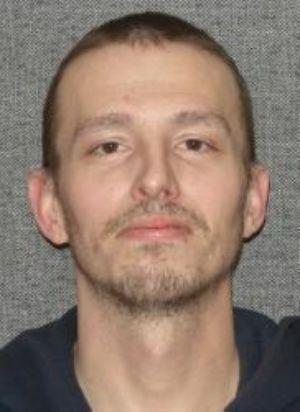 Dickert, Alexander T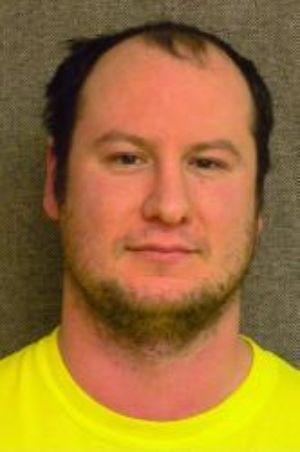 Douglas, Marcel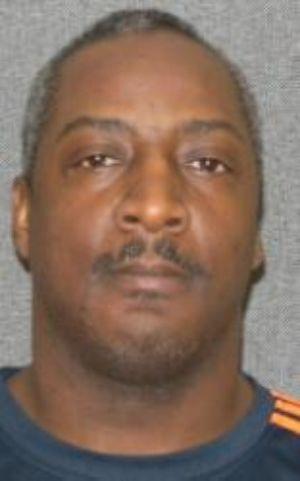 Drabek, Joshua P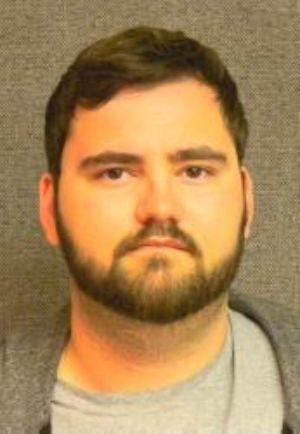 Dybevik, Todd P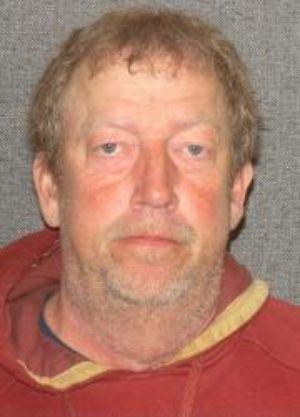 Dydyn, Michael Benjamin
Dye, Eric J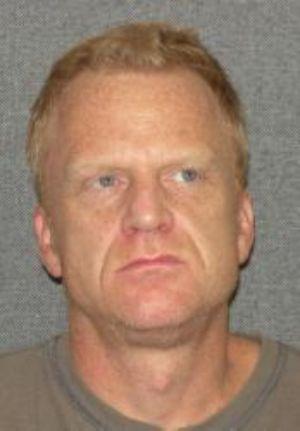 Eagen, Robert T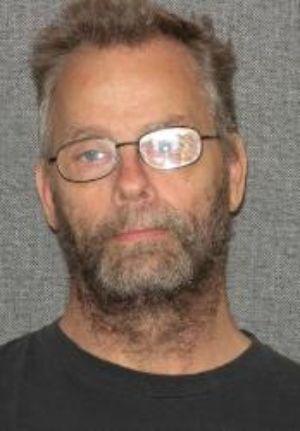 Ellsworth, Michael B
Elsner, Michael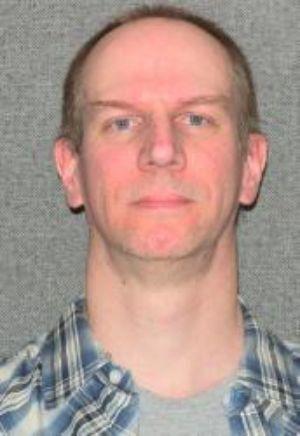 Erickson, Jesse L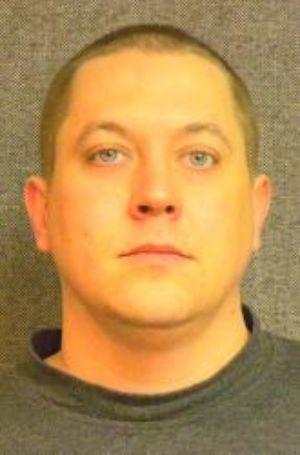 Erickson, Zachary S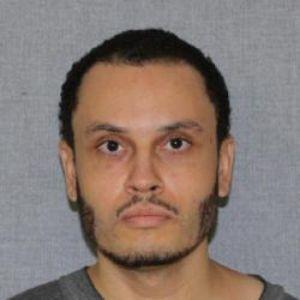 Evenson, Robert J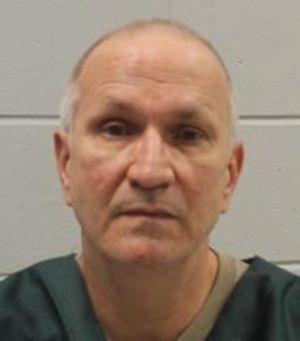 Faust, Larry W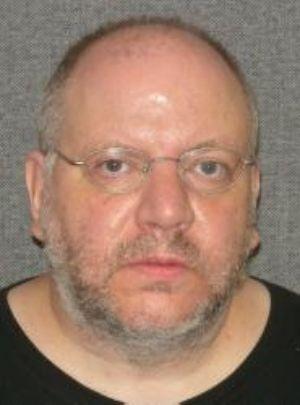 Fenske, Jason E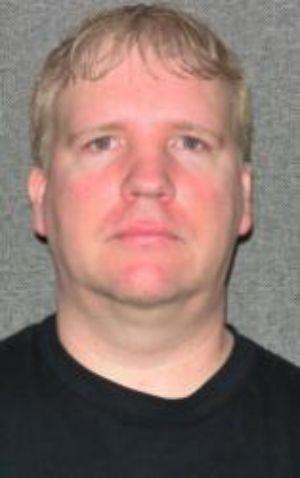 Ferro, Hudson D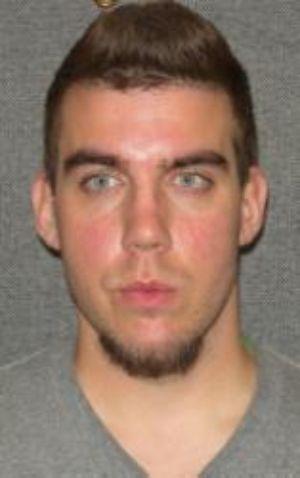 Finch, Brandon A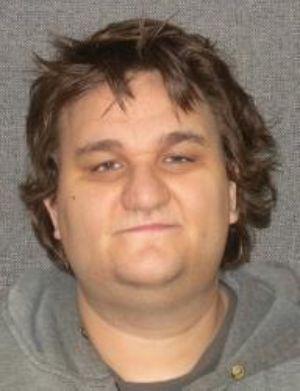 Folts, Brandon E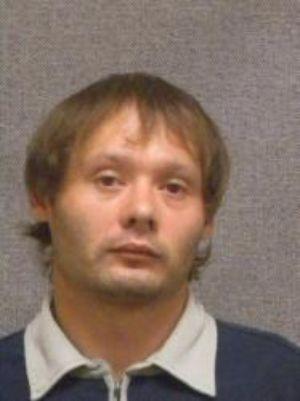 Forqurean, Patrick T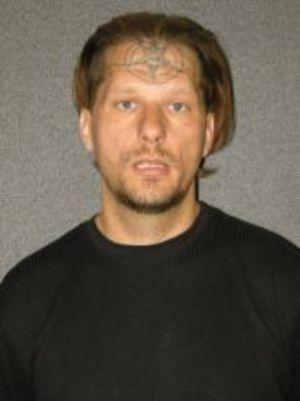 Forsythe, Thomas J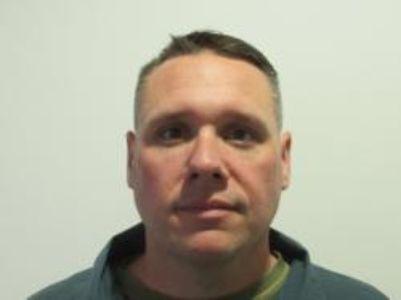 Fountain, Timothy M
Frausto, Manuel Villarreal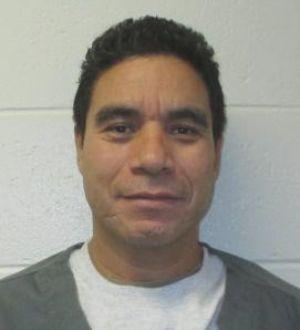 Freeman, Jeffrey S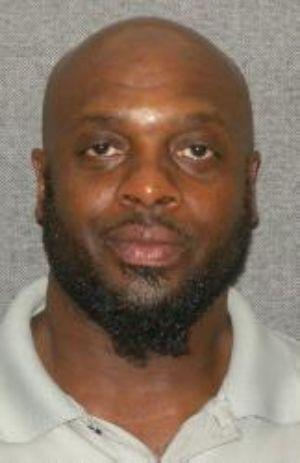 Frills, Vernon L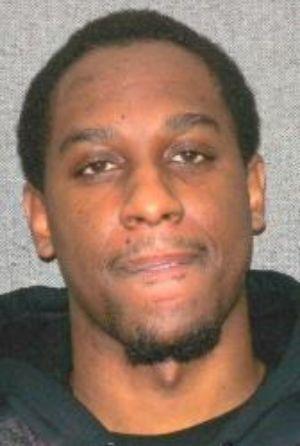 Frye, Terry L Sr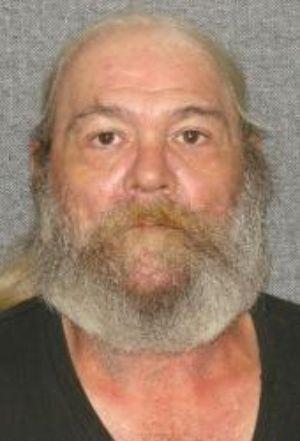 Galston, Troy M
Gassen, Nathan A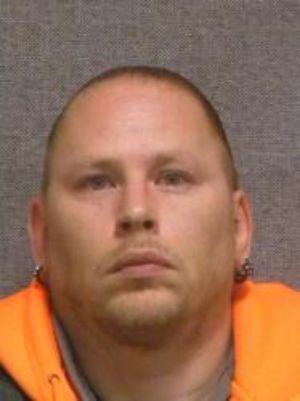 Gatling, Patrick S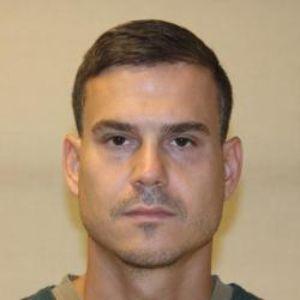 Gaugert, Billy Jo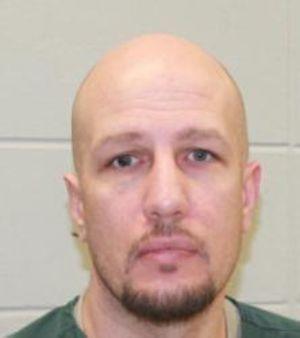 Gilbert, Jeffery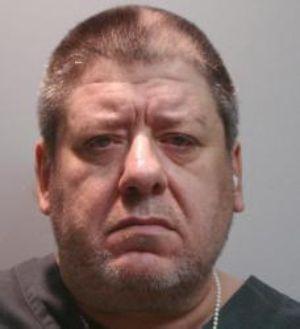 Gillaum, Anthony D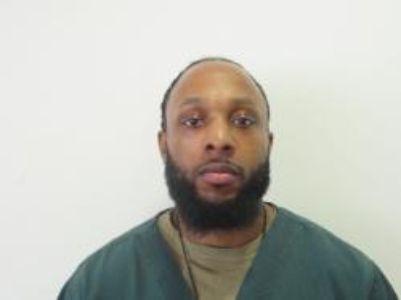 Gillaum, Larry D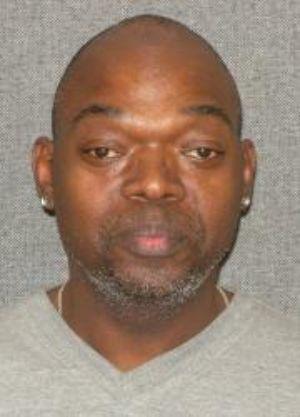 Gillespie, James A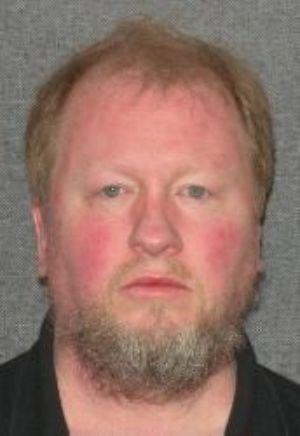 Gintowt, Daniel C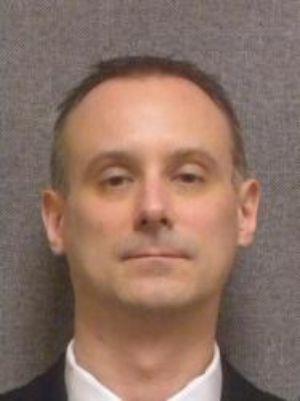 Gordon, John T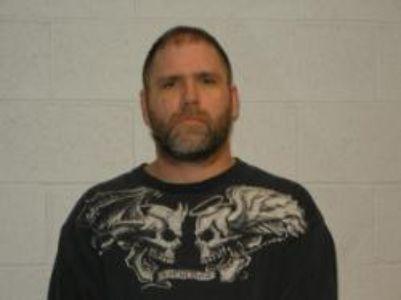 Green, Matthew E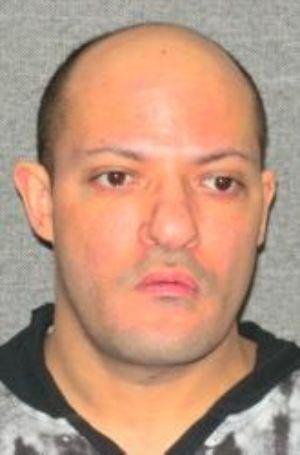 Griffin, Walter J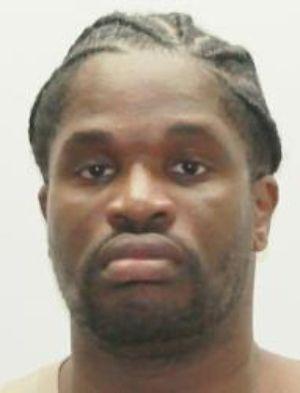 Hagberg, Timothy C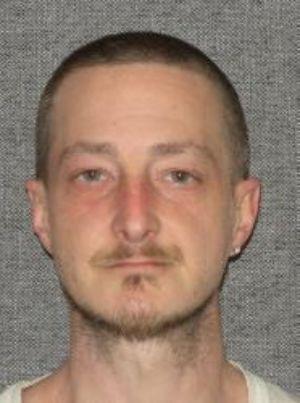 Hairston, Jason L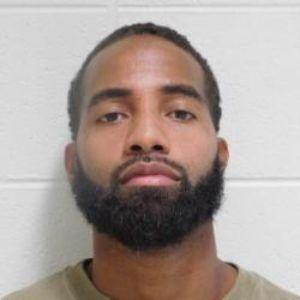 Hanson, Robin D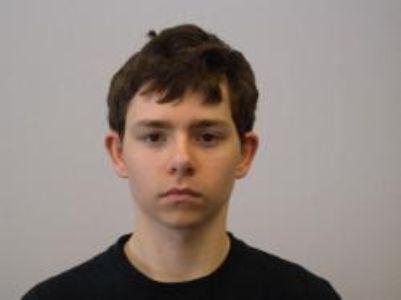 Harris, Nakim E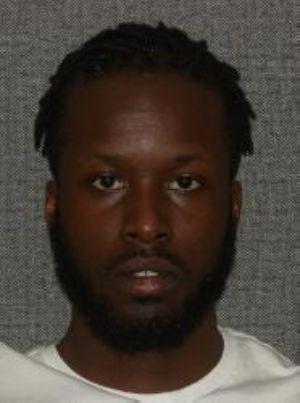 Haslett, Emmanuel M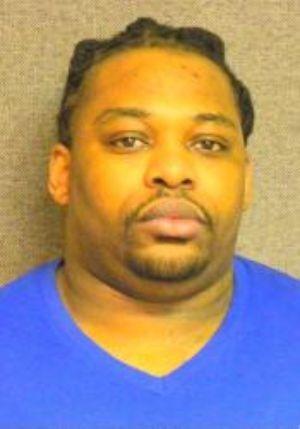 Hernandez-Lopez, Abel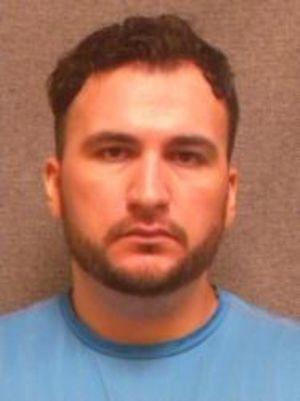 Hilleshiem, Jan A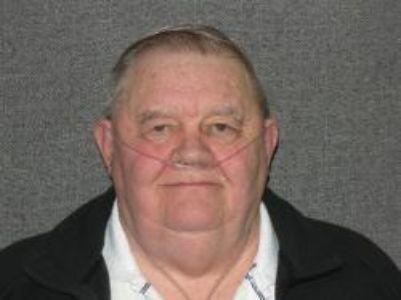 Hirsch, Anthony J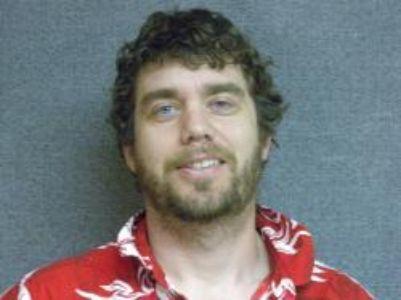 Hobbs, Jeremy W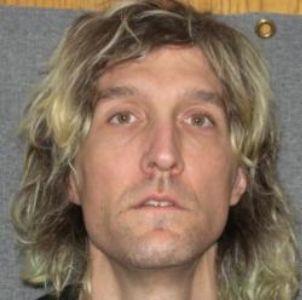 Holmes, Brian V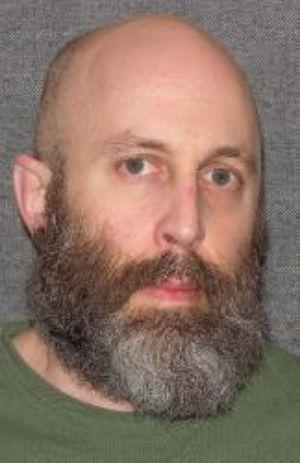 Holmstrom, Daniel E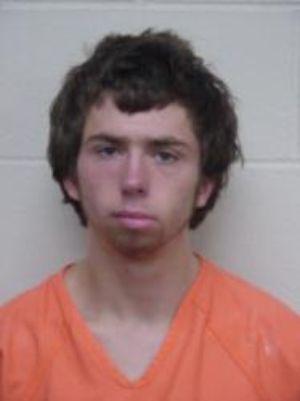 Holtan, Matthew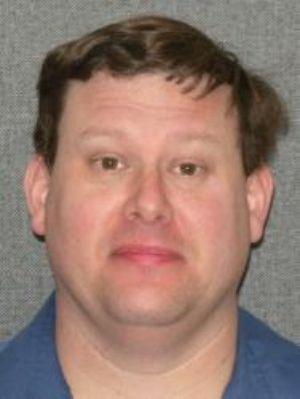 Horton, James M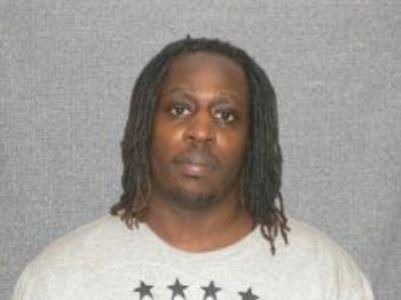 Horton, Nathaniel R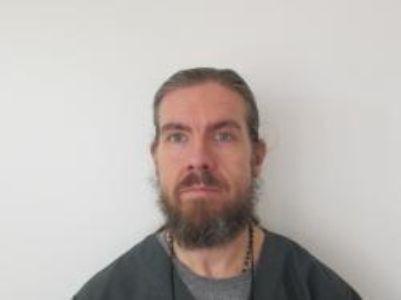 Hunter, Joel M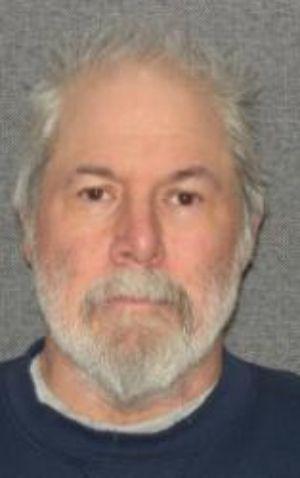 Husband, Pierre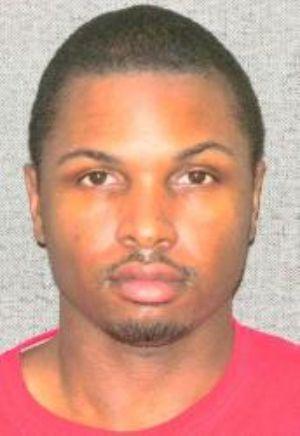 Hutchins, Spencer L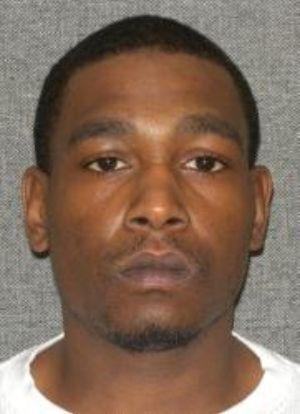 Israelstam, David M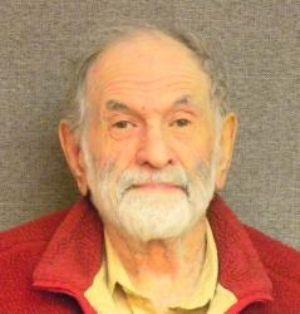 Jackson, Amar D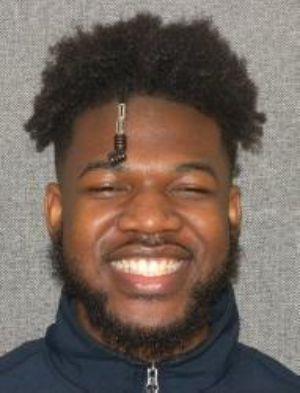 Jespersen, Paul R B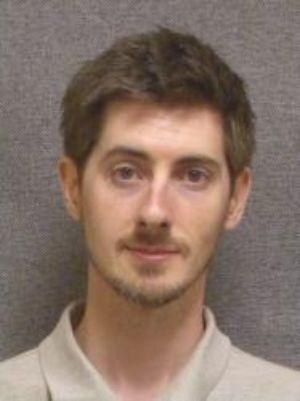 Jessick, Brandon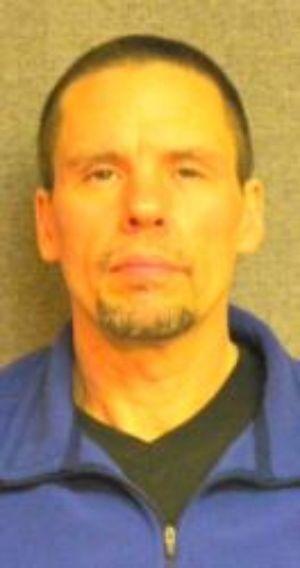 Johnson, Frederic E Jr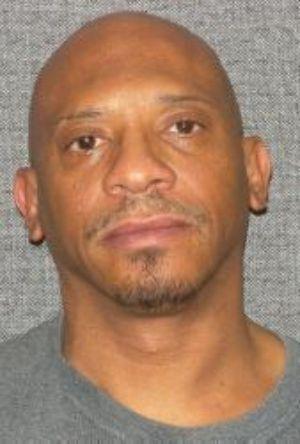 Johnson, Haji J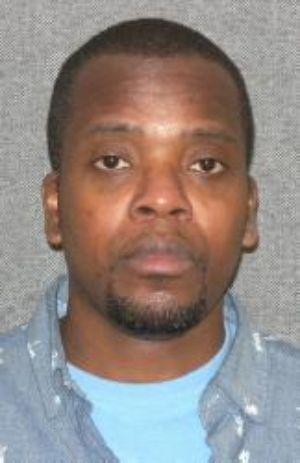 Johnson, Joseph C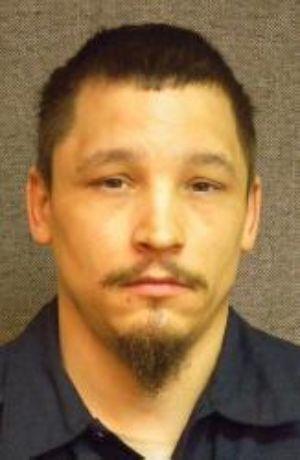 Johnson, Marcus L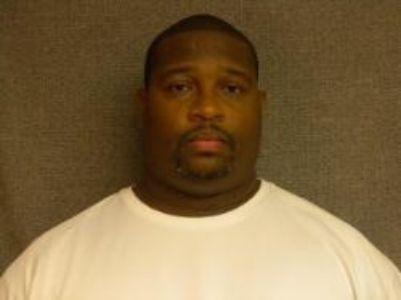 Johnson, Thomas R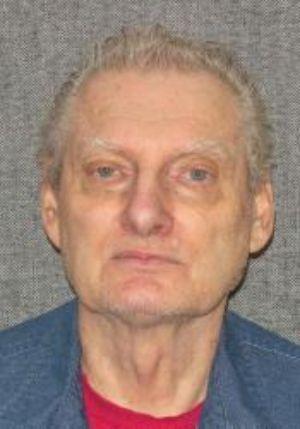 Jones, Dquann R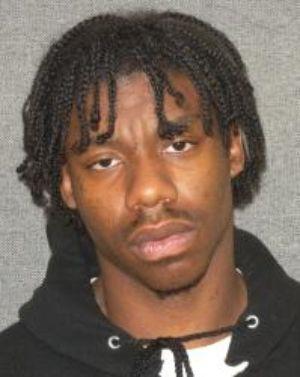 Jones, Jacob B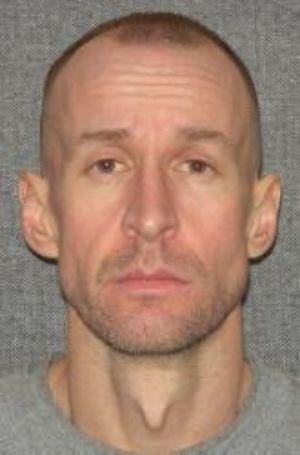 Jones, Terrence L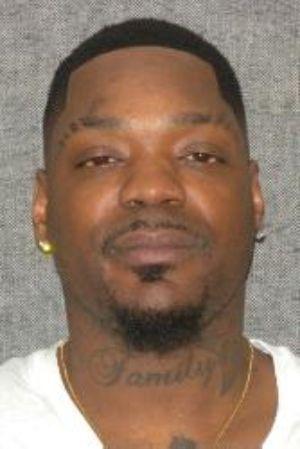 Juarez, Gregorio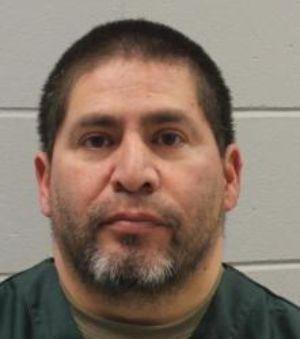 Karnga, Trokon I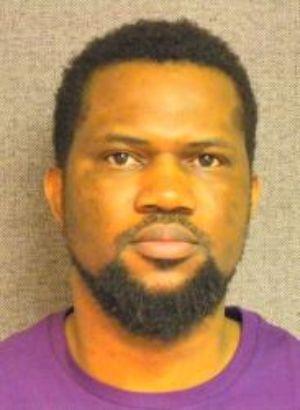 Kendall, Benjie L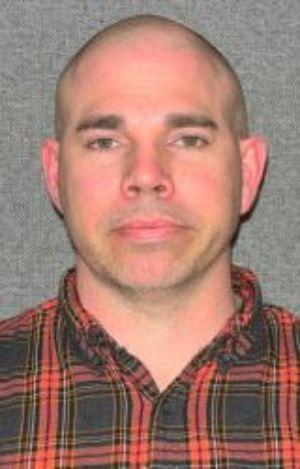 Keodouangsy, Micknvgm M
Klapps, Benjamin J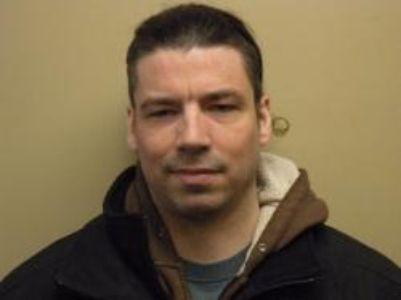 Knutson, Jeffrey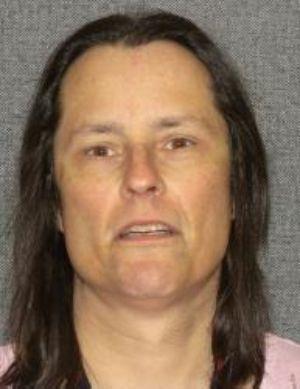 Kolman, Shelby K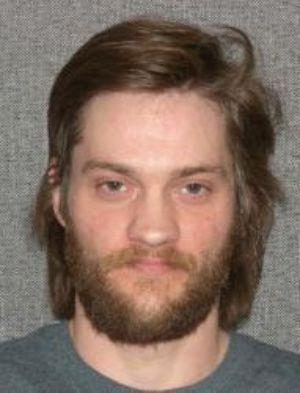 Kornacki, Michael T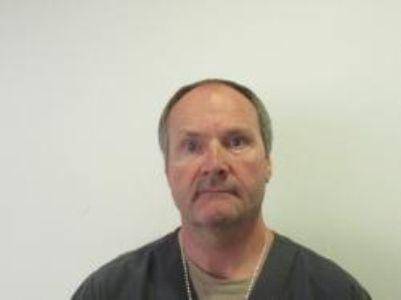 Kosinski, Daniel S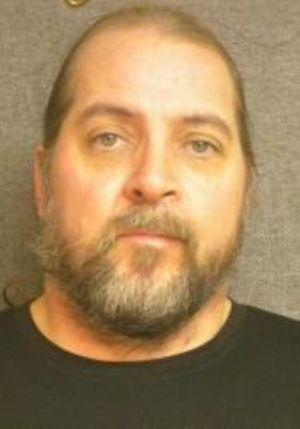 Kudingo, Anthony T
Kvalo, Jacob S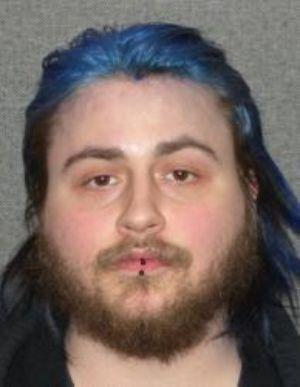 Lafavor, Jason P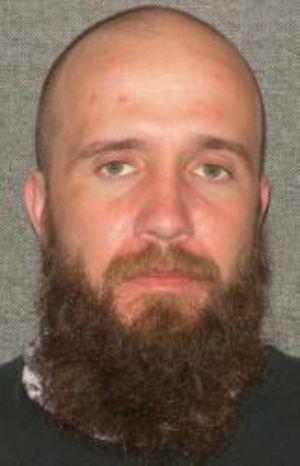 Lagally, Karsten S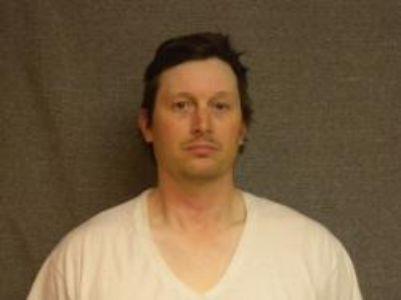 Landers, Christopher M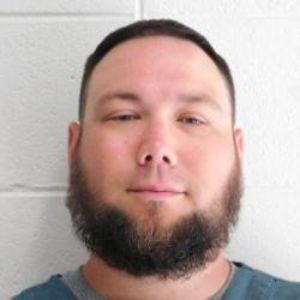 Lange, Walter J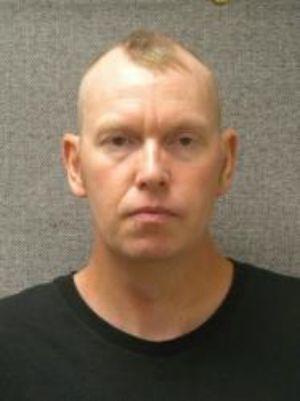 Lawrence, Michael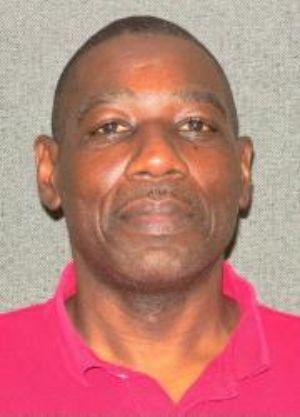 Lentz, Mark A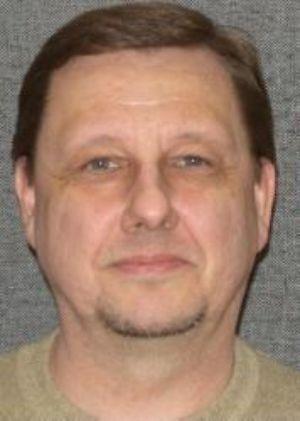 Leroy, William R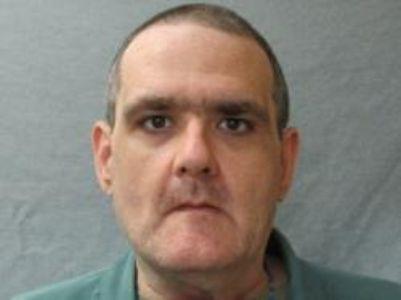 Lewis, Stanley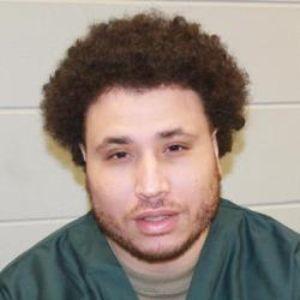 Lovell, David L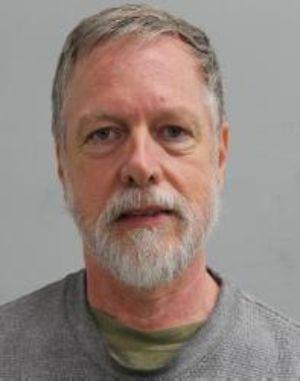 Lucas, Phillip E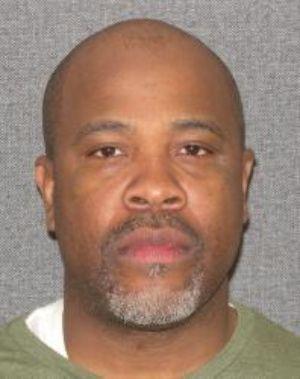 Lucas, Reconald D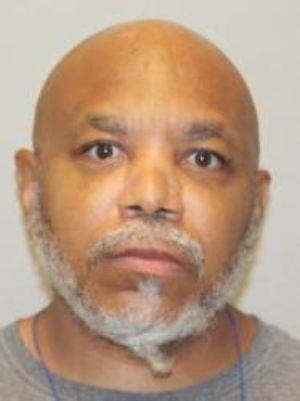 Macartney, Cody J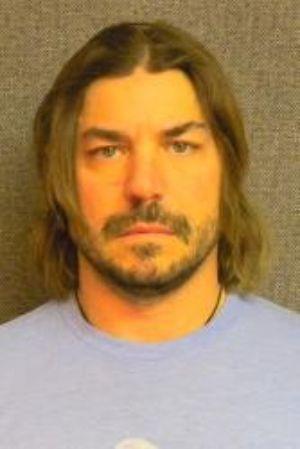 Mack, David L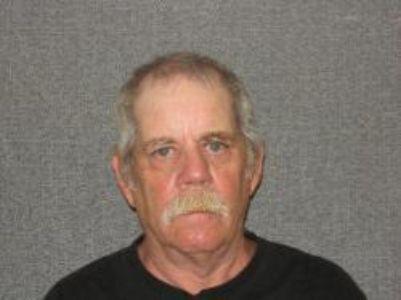 Mackesey, Michael R
Malone, Martez M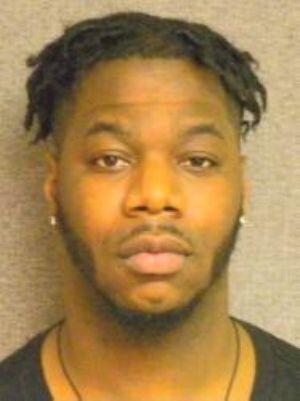 Matousek, Craig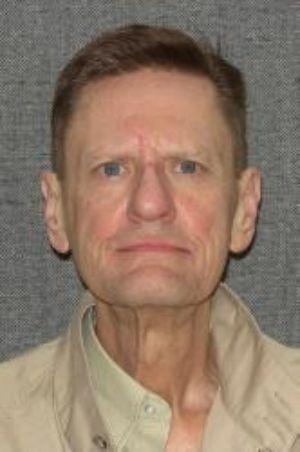 Mccune, Douglas M
Mckay, Darryl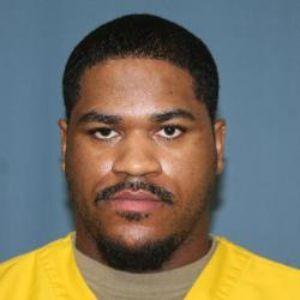 Mckinzy, Terry D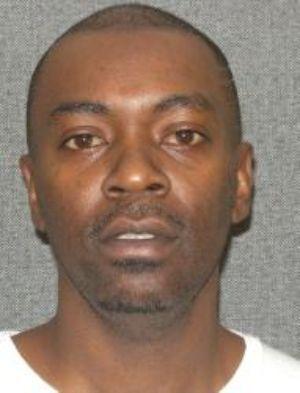 Mcnabney, Kyle S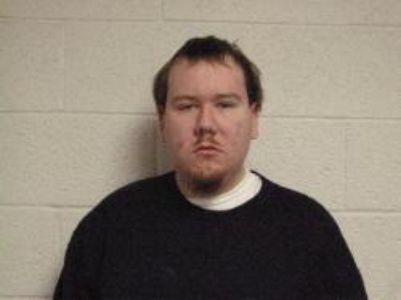 Mcquillen, Nathan A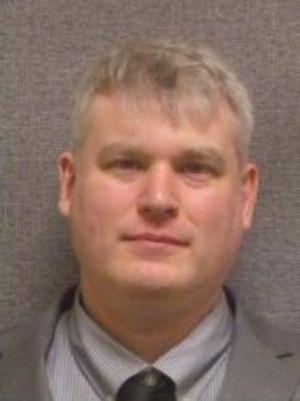 Medina Lopez, Elimelec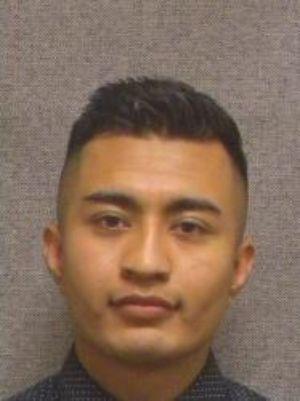 Meseberg, Michael T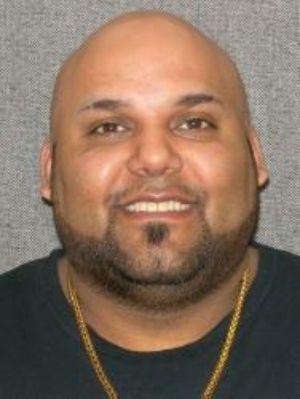 Miller, David L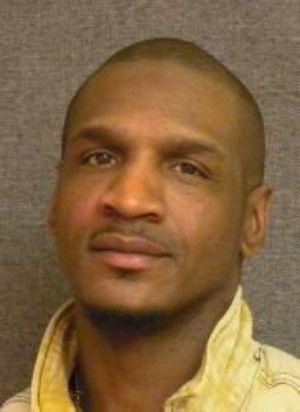 Moore, Rodney C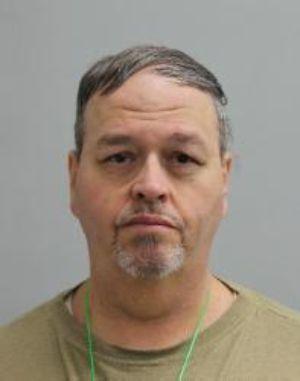 Moreno, Juan G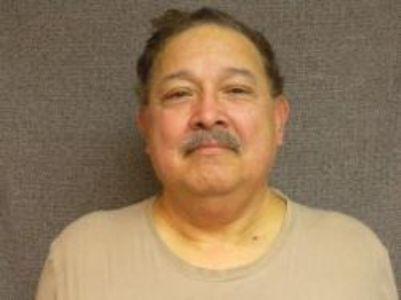 Mouth, Rodney M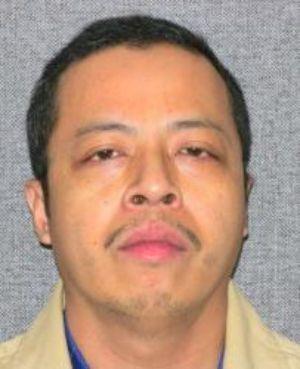 Munoz, Cody A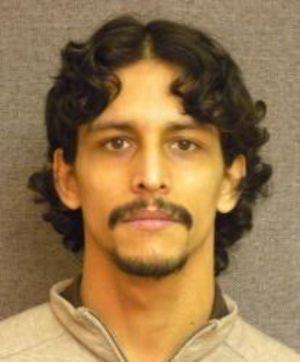 Myers, David C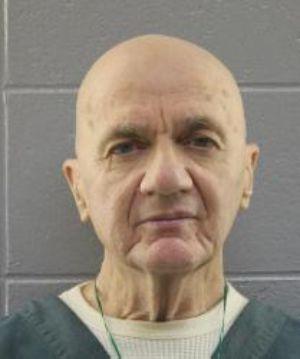 Nafzger, James A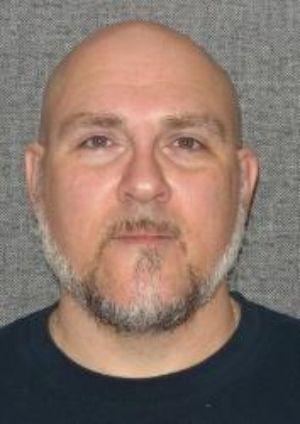 Nelson, Eric F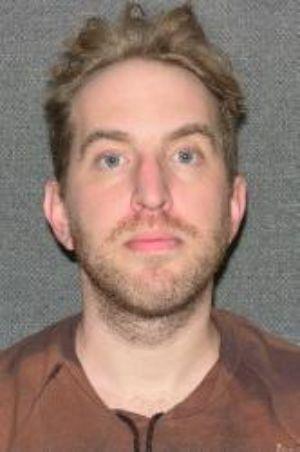 Nelson, Mathew D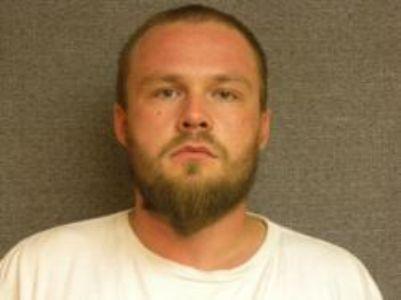 Nelson, Ricky A Sr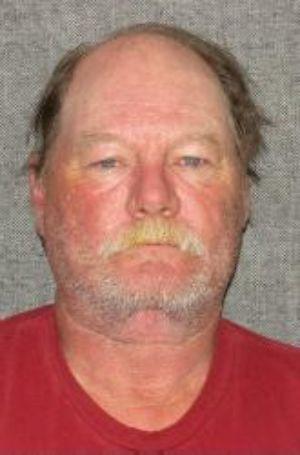 Nienhaus, Pierce B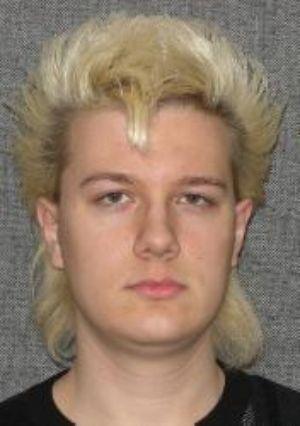 Norsetter-Shiner, Michael A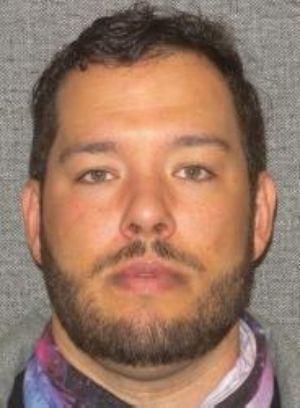 Noyes, Randy R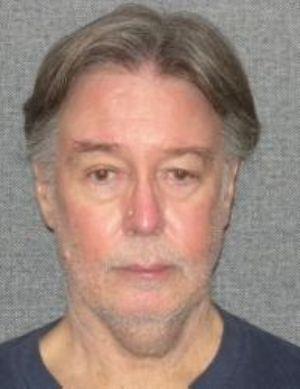 Olsen, Hans H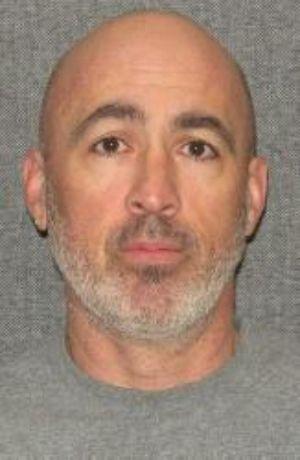 Olson, Larry W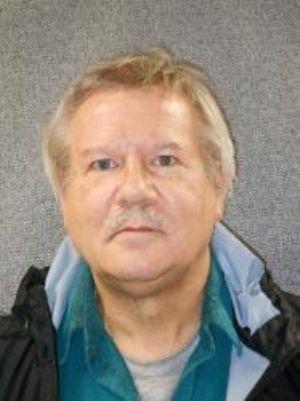 Ossmann, Chad C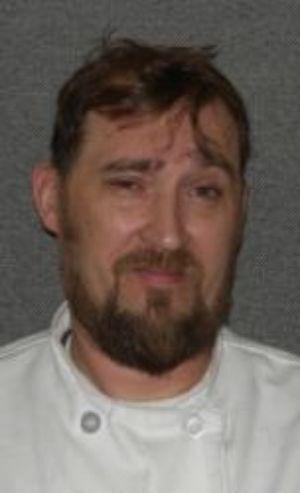 Ostern, Gregory S
Pagel, James M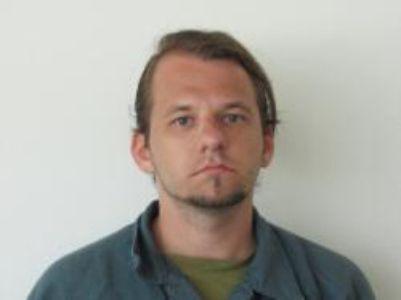 Phillips, Morrise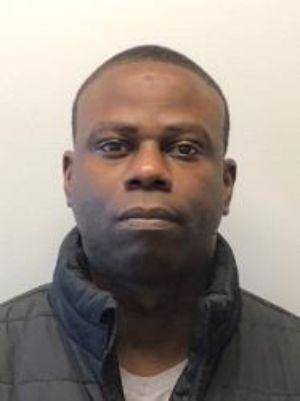 Pierce, Rick C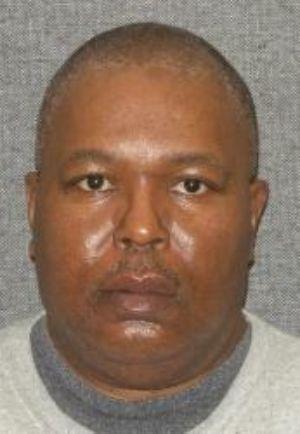 Pillar, Erik Daniel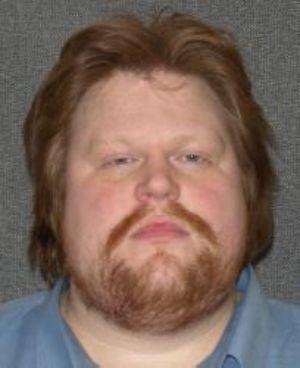 Pineda, Alfredo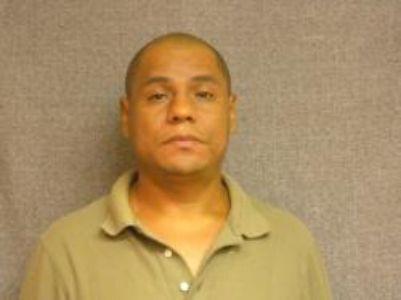 Pirk, Leslie M
Potenberg, Richard A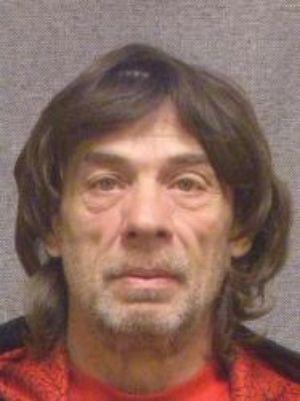 Praedel, David G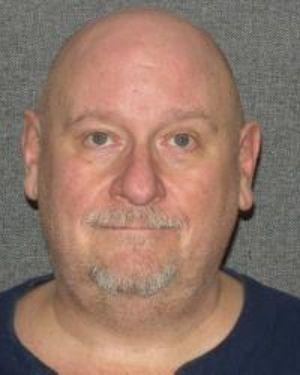 Preston, Chester J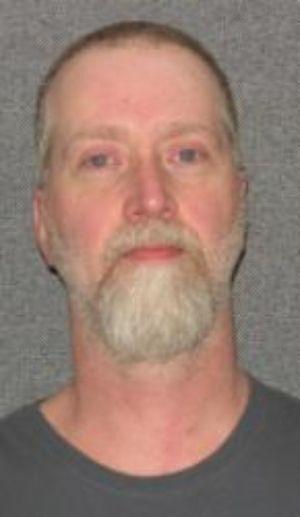 Qualmann, Justin M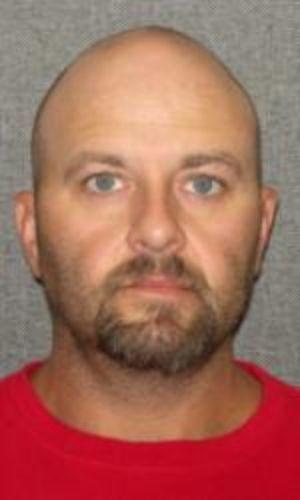 Raisbeck, John C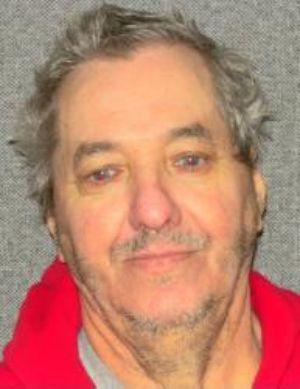 Rasmussen, Matthew J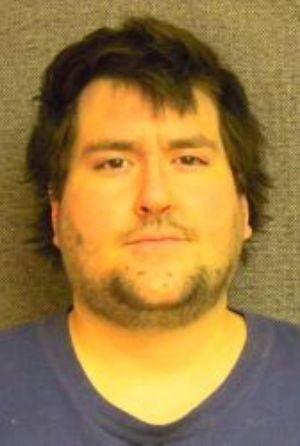 Rave, Francis P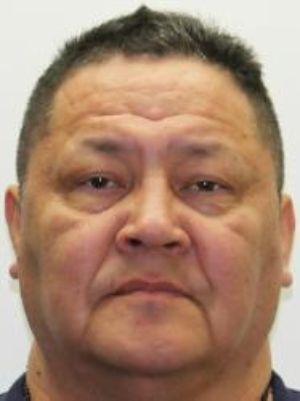 Revels, William J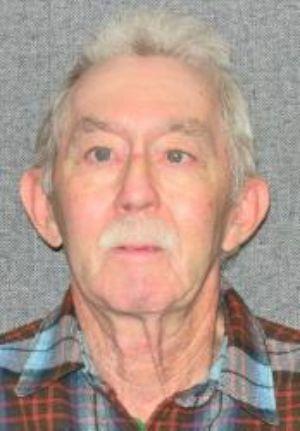 Richmond, Billy N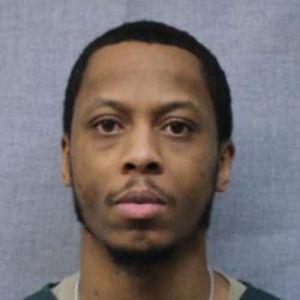 Rigby, Jonathon S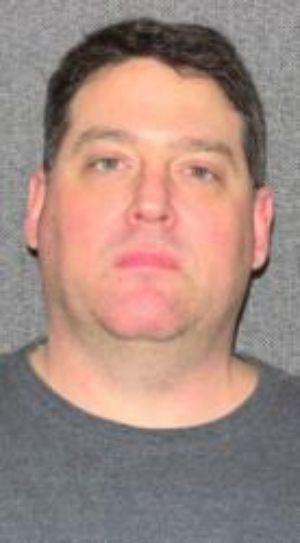 Ristau, Stacey E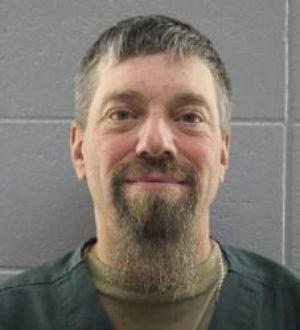 Rivera, Aristides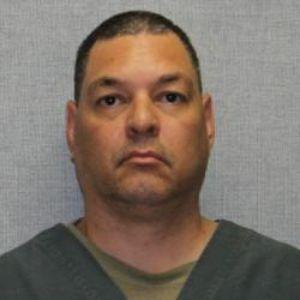 Roder, Dale
Rodriguez, Antonio G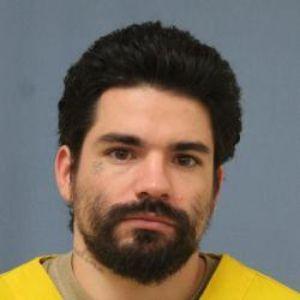 Rodriguez, Kevin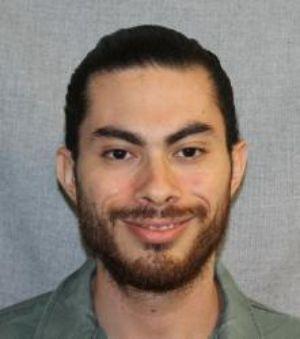 Rojas-Laguna, Jose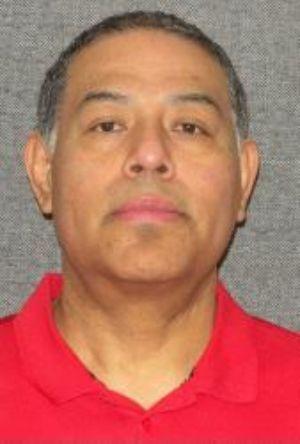 Rose, Andrew L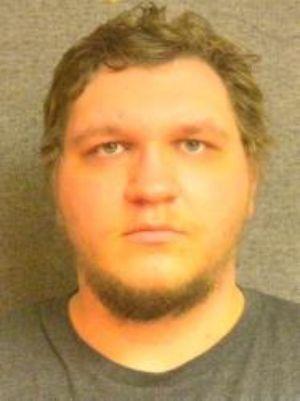 Rose, Doran R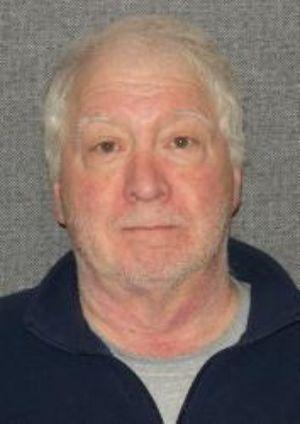 Ruiz, Armando L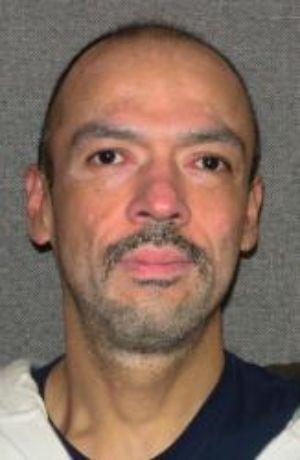 Sabel, Thomas J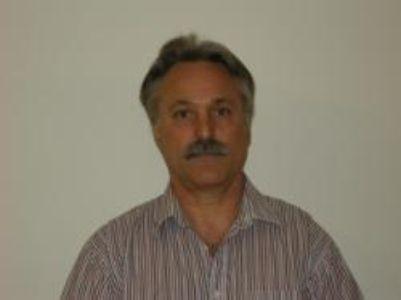 Sallay, Carlos B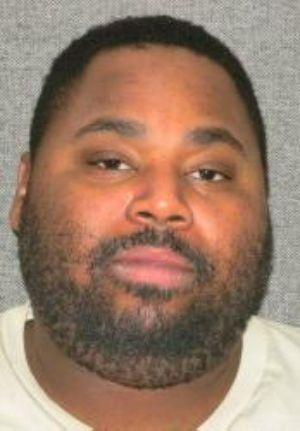 Schielzeth, Joel S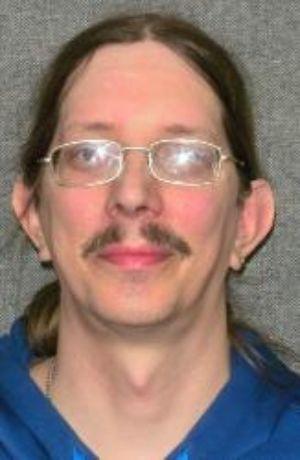 Schindel, Joshua A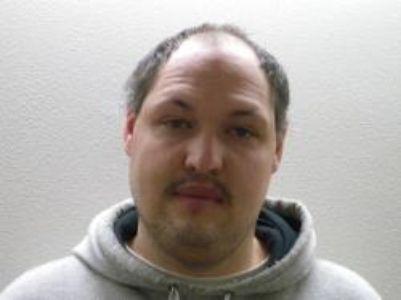 Schmidt, Andrew R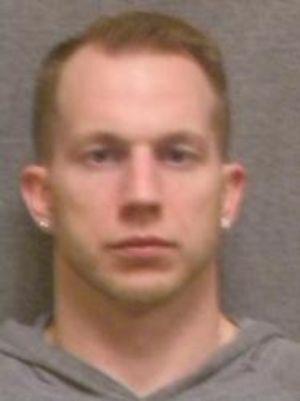 Schneider, Joseph R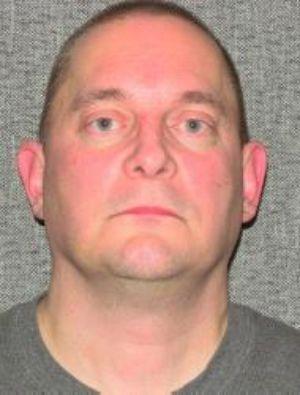 Scott, Jerod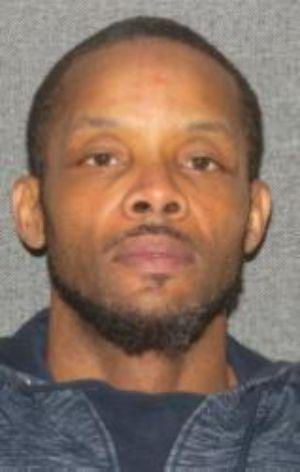 Selkurt, Scott A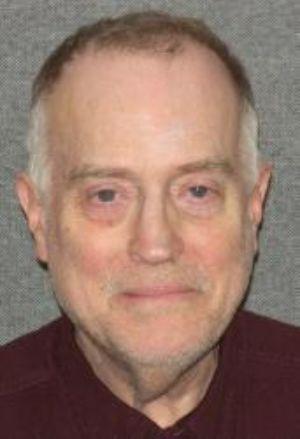 Shelton, Tyler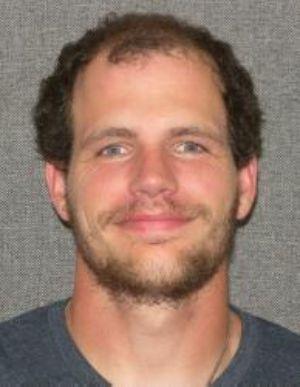 Shields, Cortez W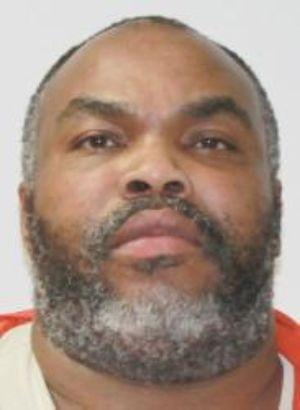 Shoulders, Jamarious M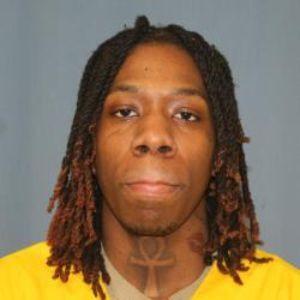 Shy, Kirk L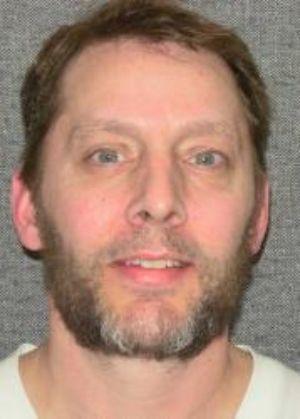 Simpson, Steven B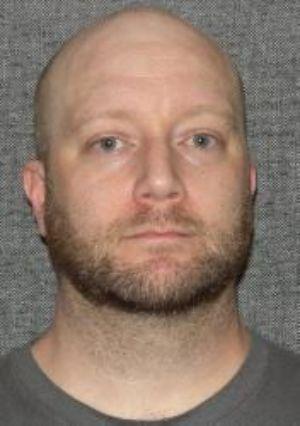 Singleton, Marcus O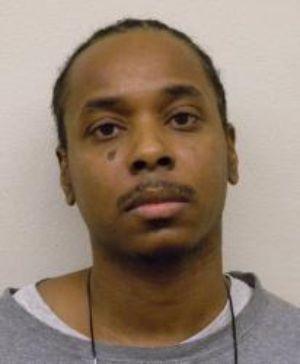 Smith, Michael M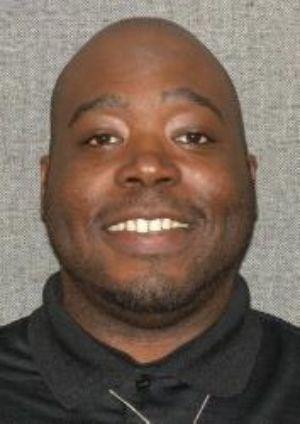 Sorenson, Kristi L
Stadelmayer, David R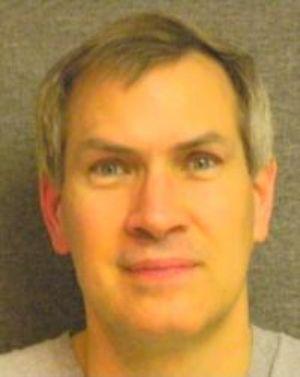 Steinhorst, Gregory R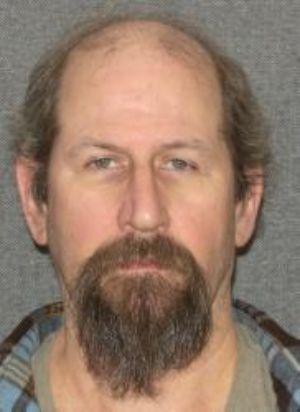 Strom, David R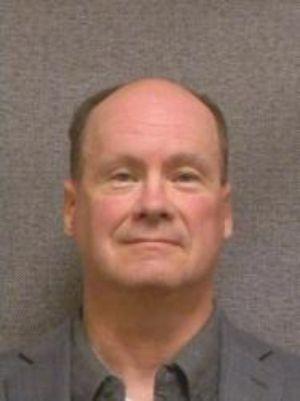 Suttles, James E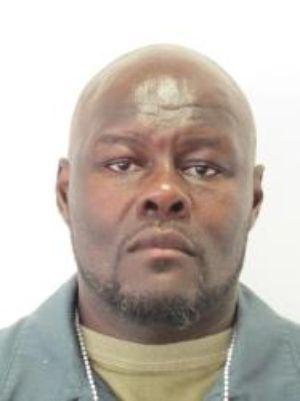 Swift, Jarvis M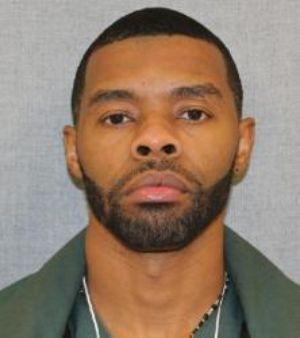 Swisher, Richard W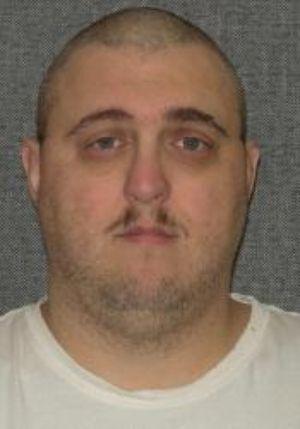 Szudy, Matthew J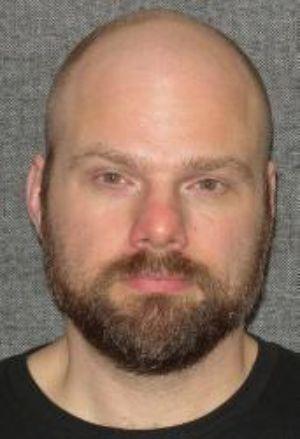 Tanon, Miguel A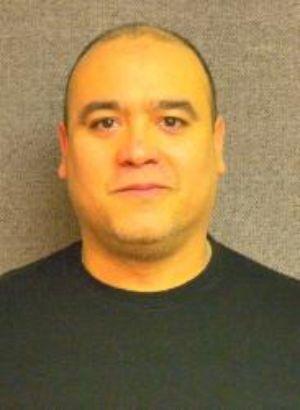 Teed, Kevin W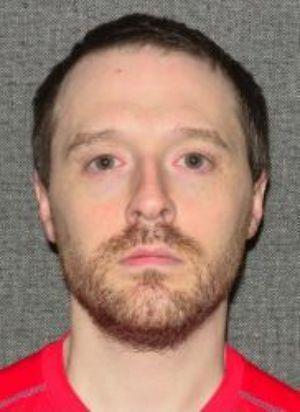 Tengowski, Myron Sr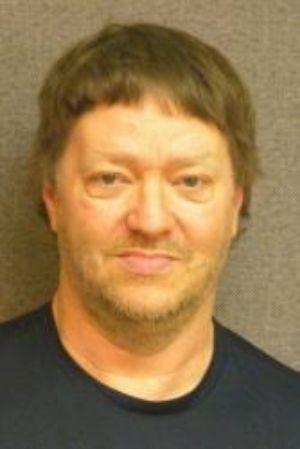 Tessmann, Cody A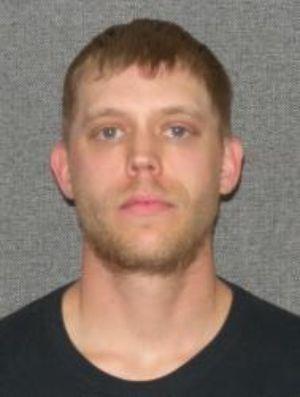 Thelen, Thomas L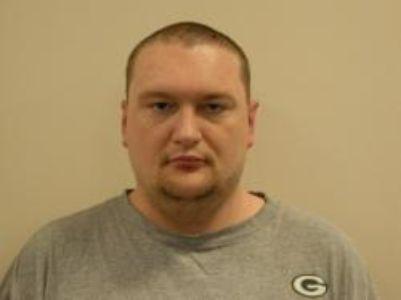 Tuckwood, Andrew James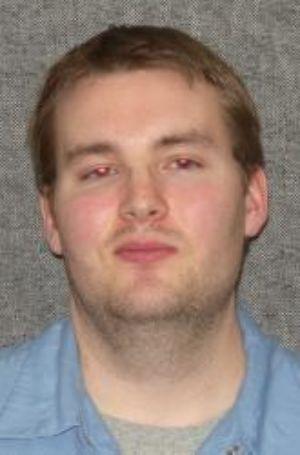 Turner, Berlin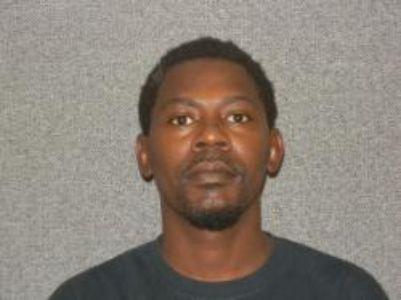 Ujke, Joshua M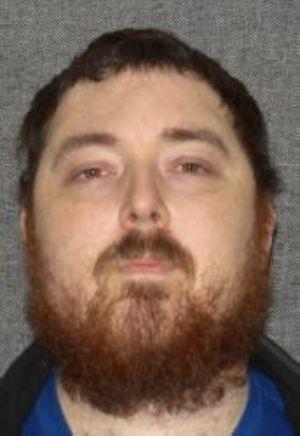 Urrea, Noe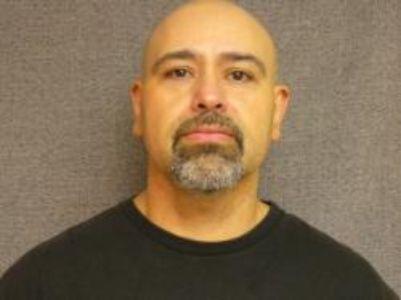 Vanderscheuren, Anthony P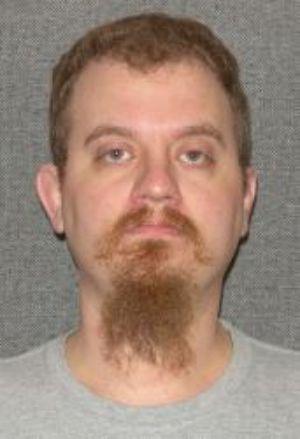 Vang, Sai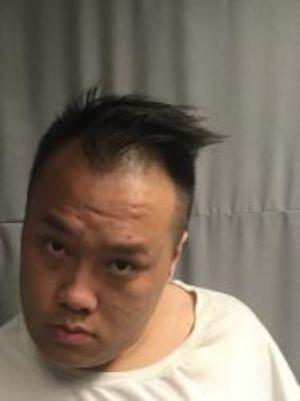 Vega Hernandez, Cesar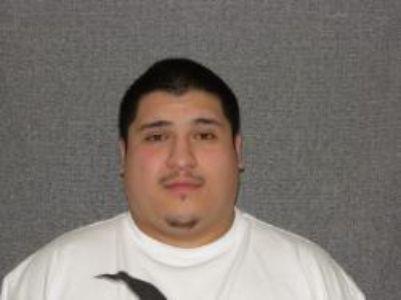 Vosen, Jeremy P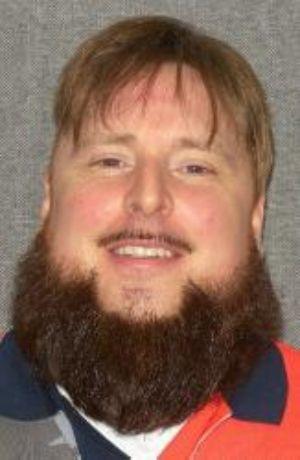 Walker, Jimmie T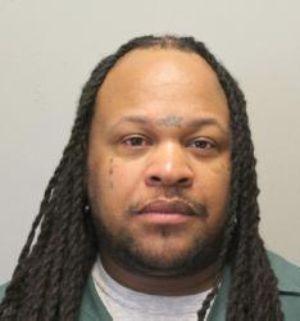 Warren, Ricky L Jr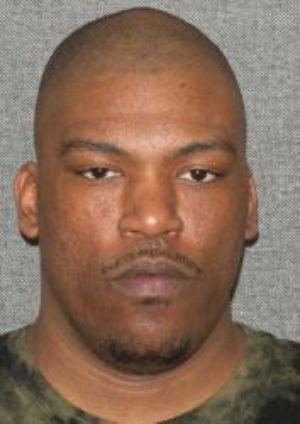 Wasley, Richard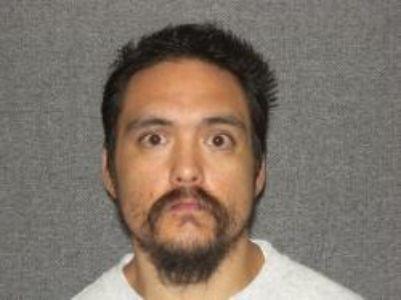 Webb, Devon A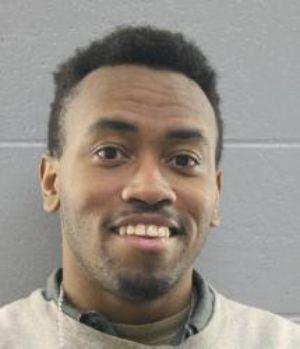 Weiss, Mark E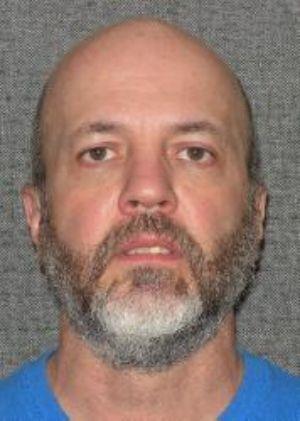 West, Mark A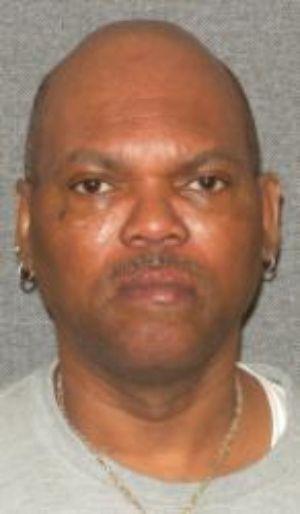 Westendorf, Theodore John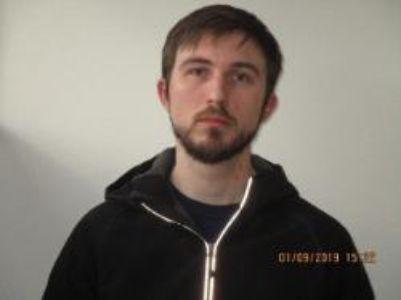 White, David B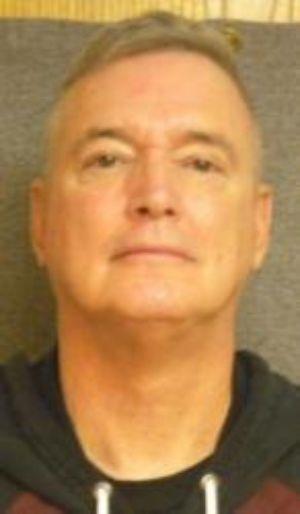 Will, Gary A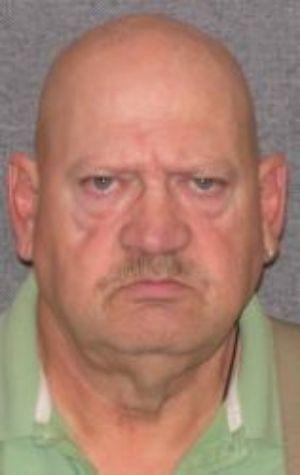 Williams, Corwin K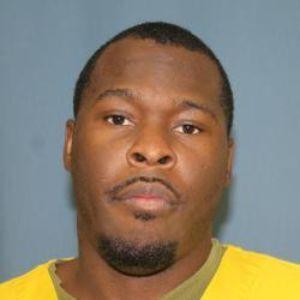 Williams, Dewy Wayne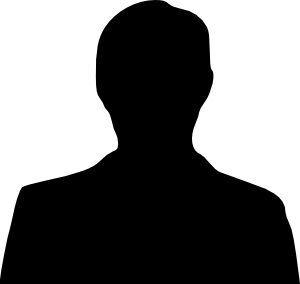 Williams, Lamar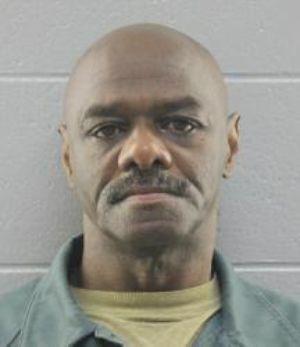 Williams, Richard D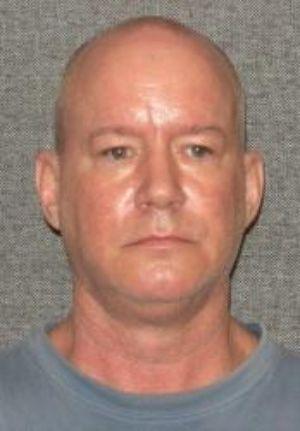 Williams, Willie L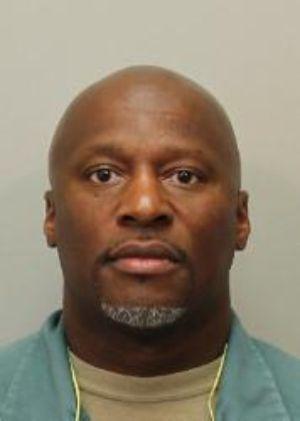 Winch, James T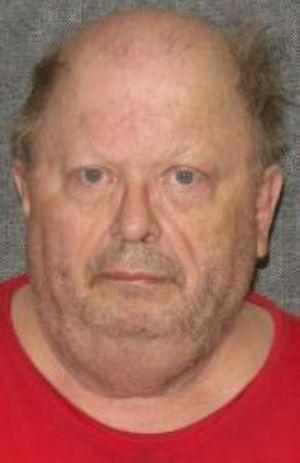 Yoder, Isaac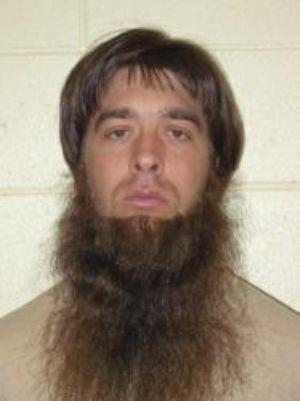 Young, Steven R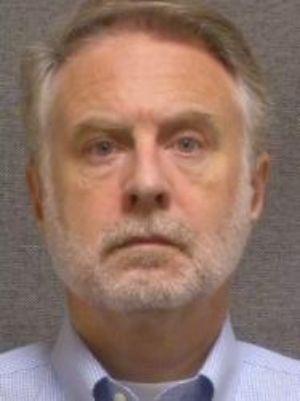 Zimmerman, John F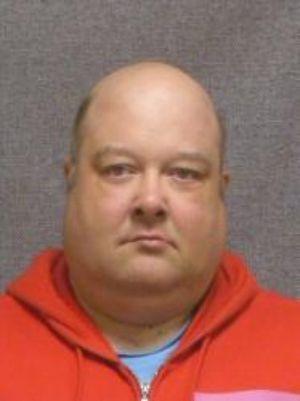 Zobjeck, James L