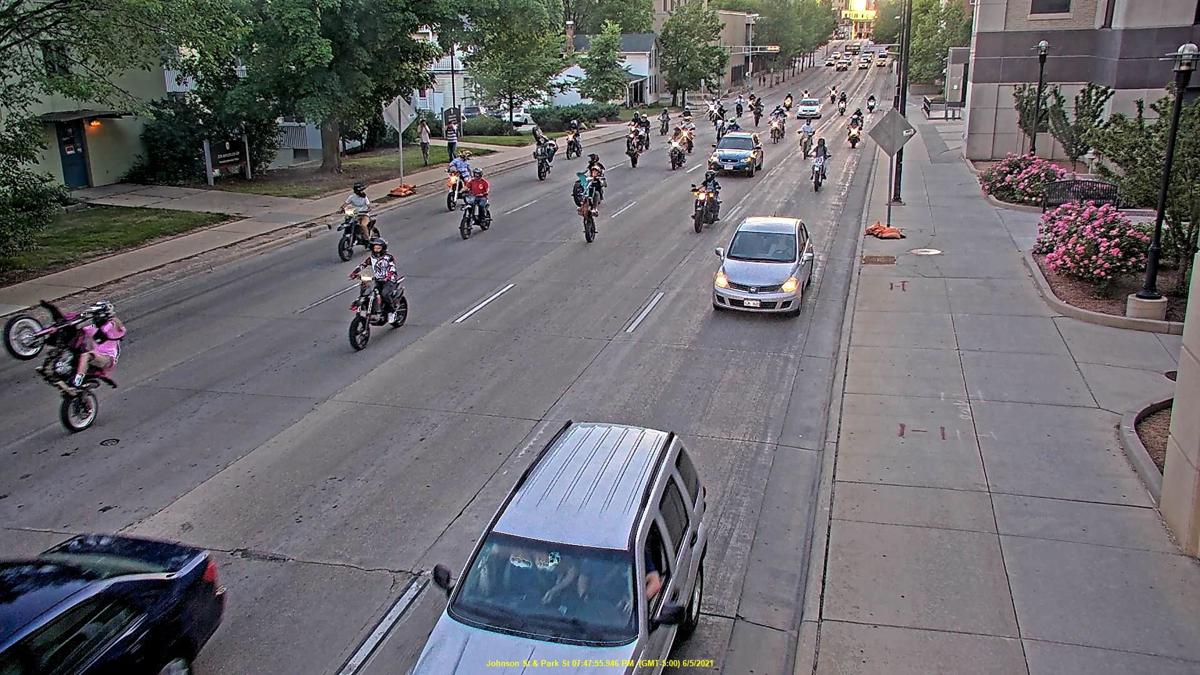 A group of 38 noisy motorcyclists who sped around Downtown popping wheelies, running red lights and executing illegal U-turns on June 5 is starting to face penalties from Madison police, with an unknown number of them getting tickets over the last several weeks and more citations likely on the way.
After an extensive review of footage from traffic cameras, the Madison Police Department found more than 400 documented traffic violations from that day alone. Officers have so far issued 161 citations for dangerous driving.
The Madison Police Department is seeking the public's help in identifying additional motorcyclists who engaged in reckless driving. Nearly all of the motorcyclists failed to display registration tags, making them challenging to track down.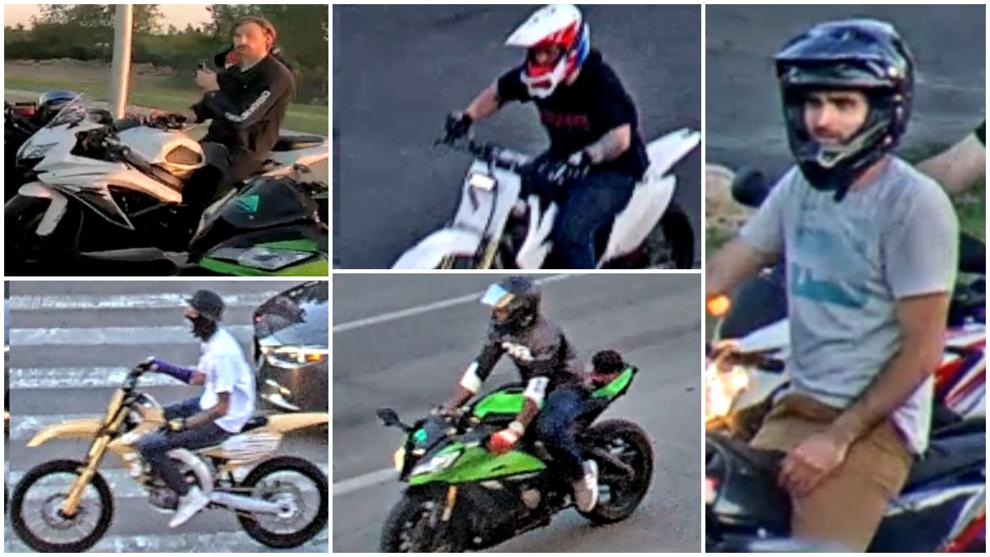 The large group drove around Gorham Street, University Avenue, Johnson Street and East Washington Avenue. They rode in the bike lanes and eluded police in two separate attempted traffic stops, according to police. In one instance, a motorcyclist fled from officers multiple times.
The driving led to multiple complaints from Madison residents because of the noise and reckless driving, police said.
Some of the motorcyclists have already been identified and contacted, but anyone who knows of others or can identify those in the photos are asked to call 608-266-6014.
The investigation is part of an effort by police to crack down on dangerous driving Downtown.
On Tuesday, officers pulled over 26 drivers for speeding on East Johnson Street near Tenney Park. All traffic stops were made because drivers were going at least 13 mph over the speed limit of 25 mph, with one driver going 60 mph.
Another driver was cited for failing to yield to a pedestrian in a crosswalk, police said.
"Please slow down and make sure you are yielding to pedestrians and bicyclists," Madison police said.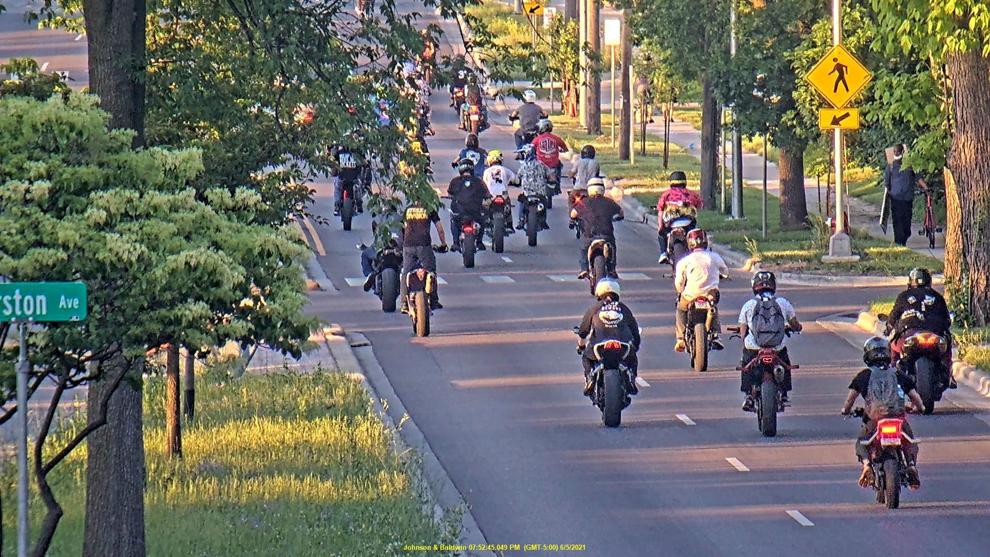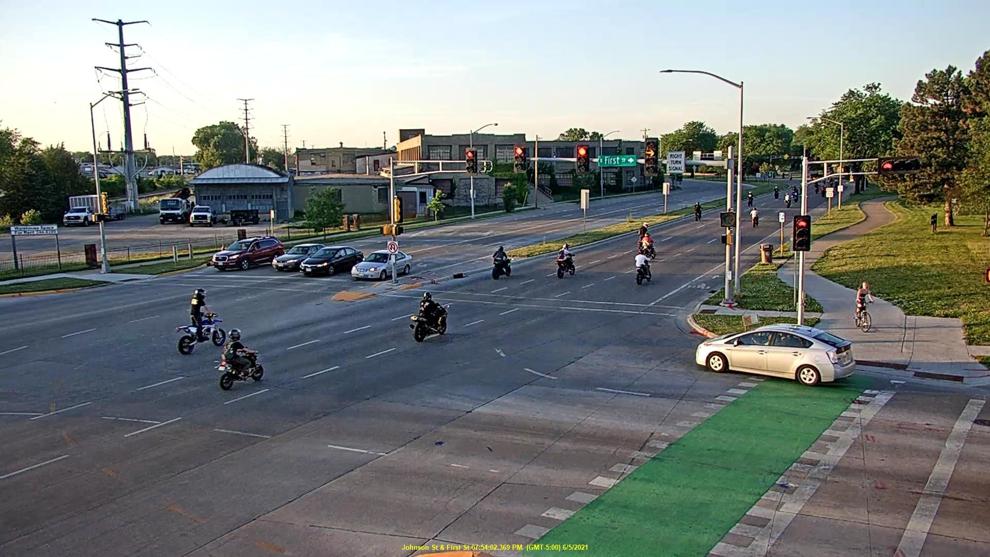 Fort Atkinson woman charged with killing grandmother, arson of their home tops recent notable crime news
Fort Atkinson woman charged with arson and homicide in grandmother's death, discovered after fire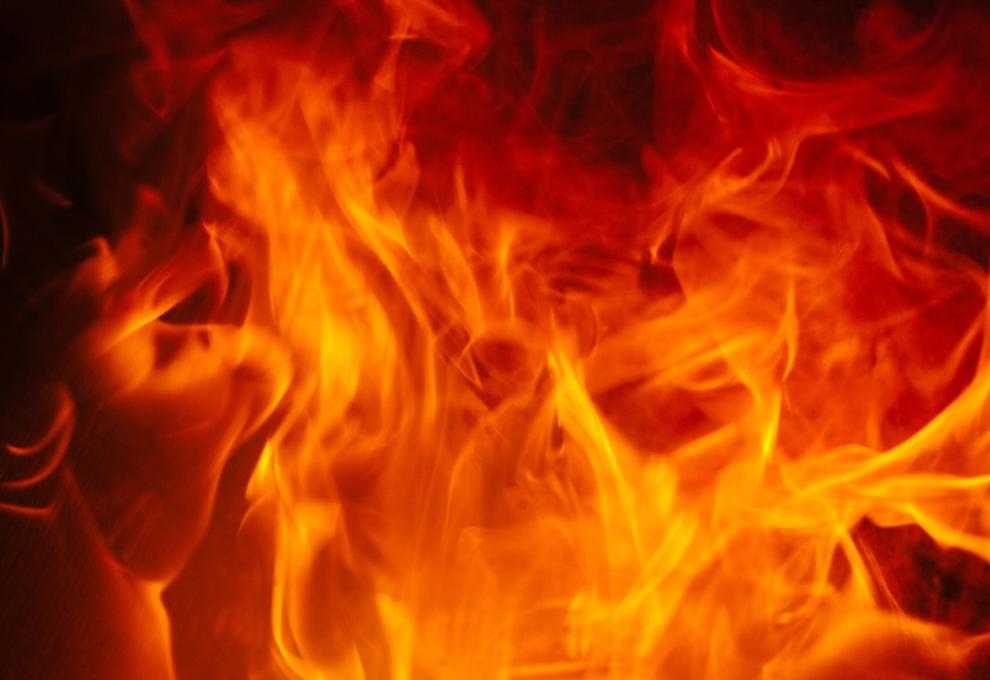 Indiana man who made trips to Wisconsin for sex with 12-year-old girl sentenced to 25 years in prison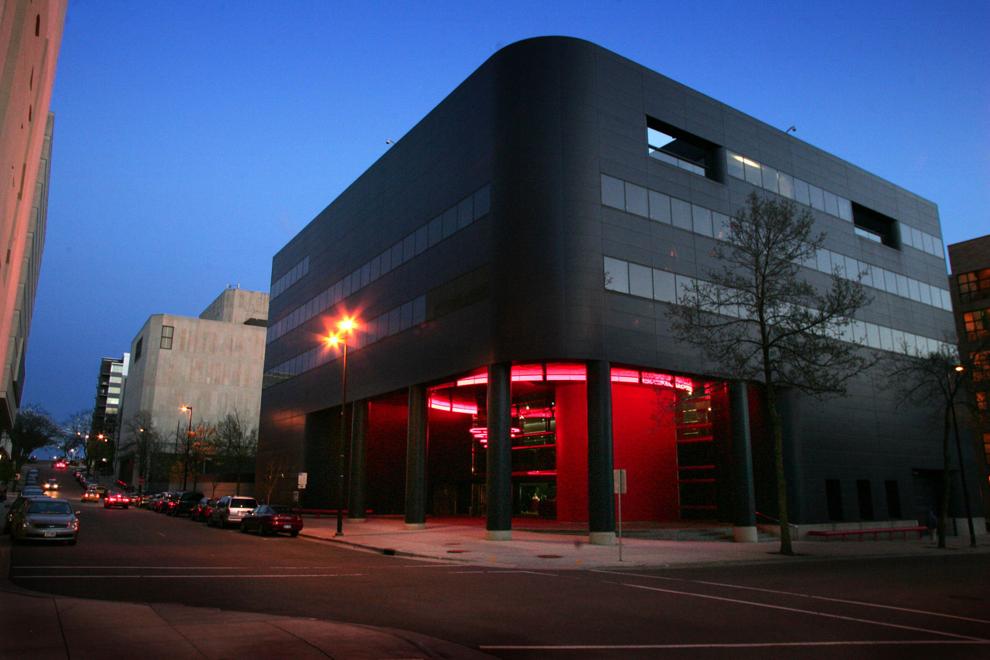 8-year-old boy dies in rollover crash on I-39/90 in Dane County; driver faces OWI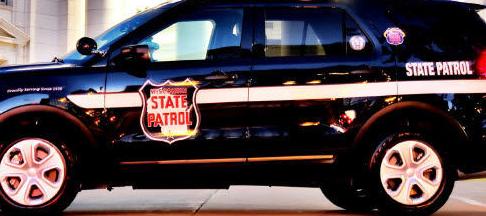 Update: Man pulled from Yahara River by 'heroic' bystanders could make full recovery, authorities say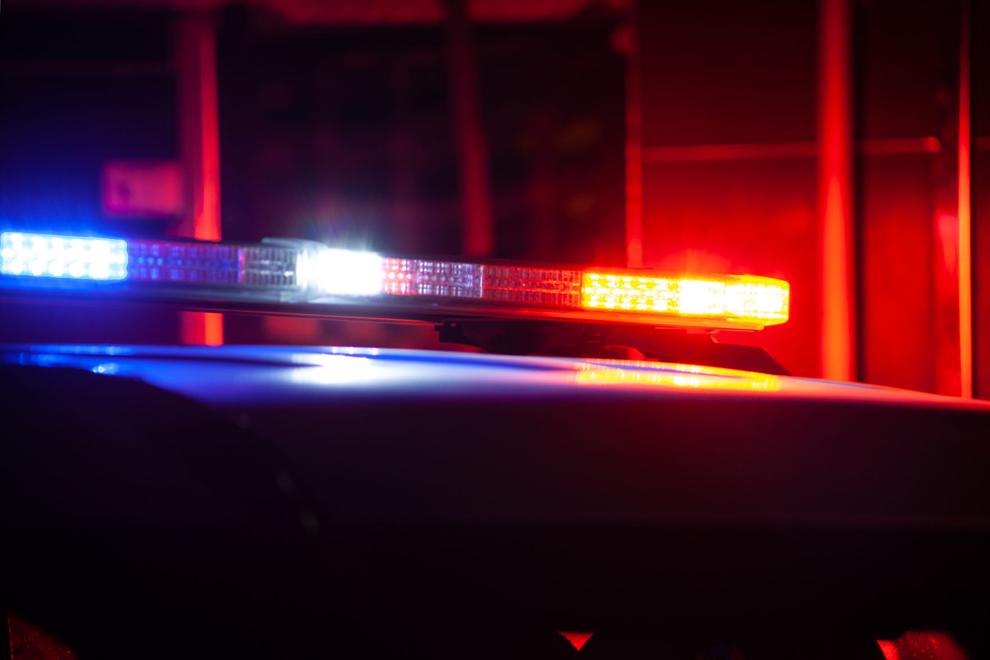 Man found competent to stand trial in Brittany Zimmermann murder
Ex-Meriter surgeon not negligent in 2011 patient death, jury concludes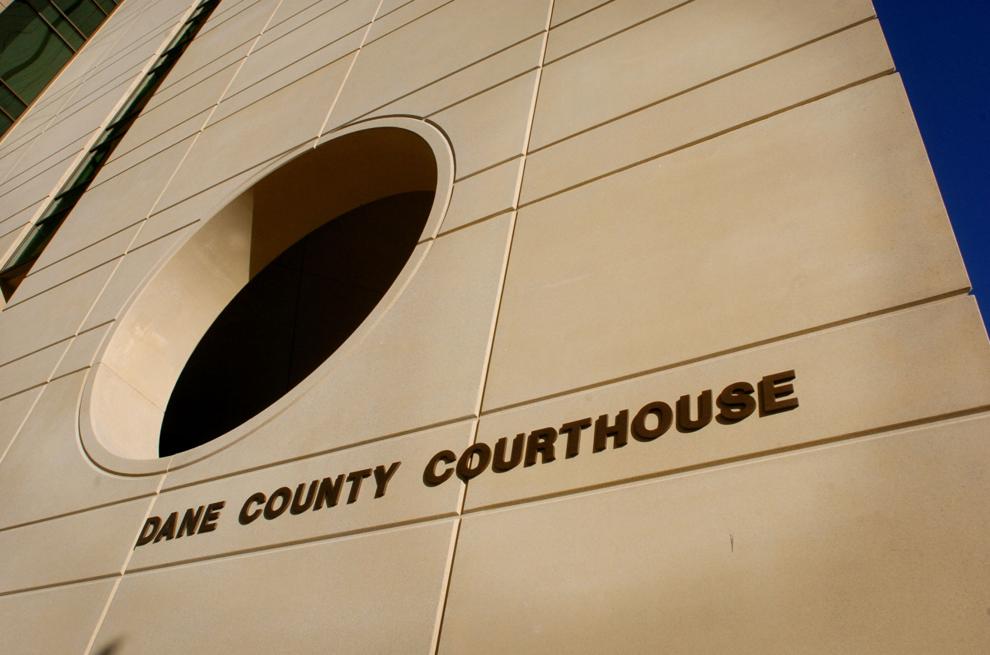 Authorities identify elderly victim in 'complex violent death investigation' in Rock County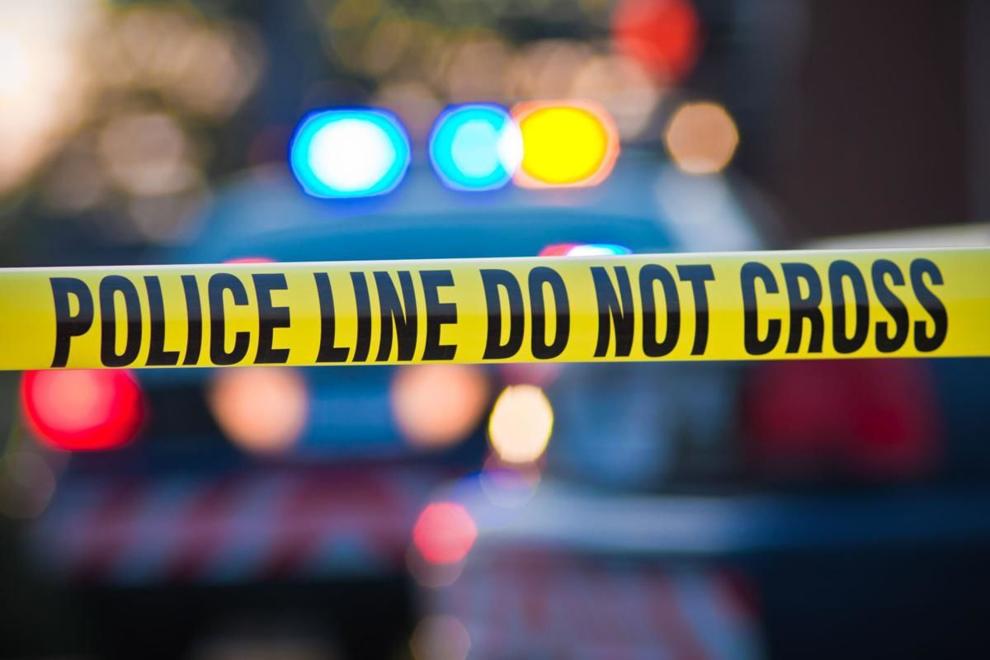 Livingston man arrested for attempted homicide in shooting of man at bar, Grant County authorities say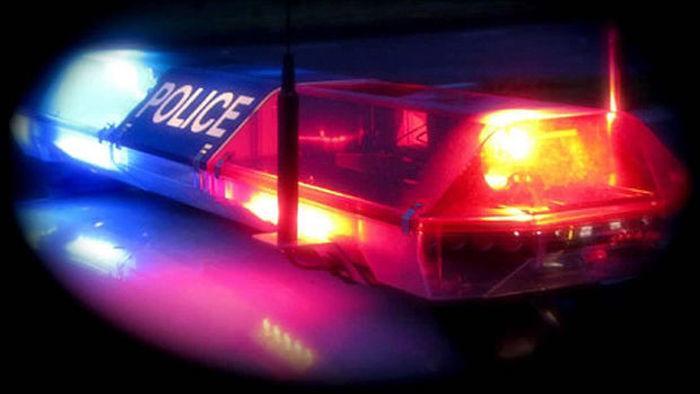 Woman suffers life-threatening injuries from multiple gunshots in Janesville, police say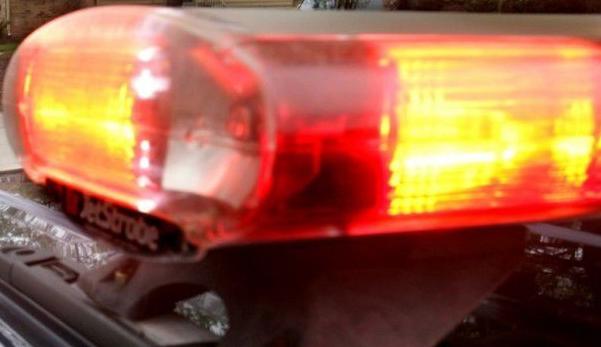 Alleged shooter arrested in Beloit homicide; 3 face charges in dispute over car sale