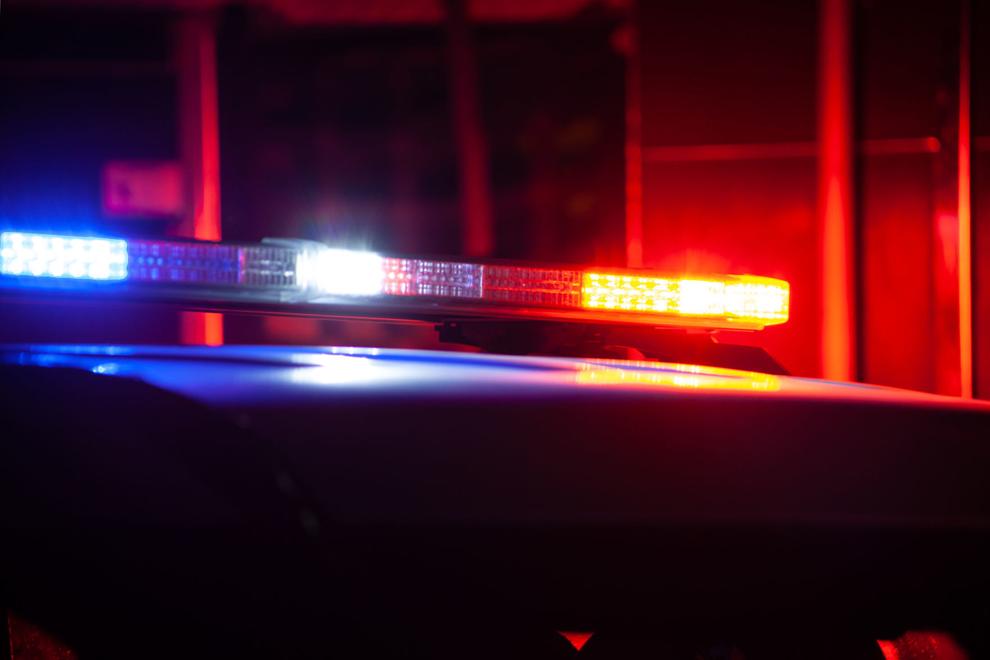 A 30-year-old man was stabbed outside a Kwik Trip on Madison's East Side Friday night, police said.
Officers responded to reports of a stabbing outside a Kwik Trip at 3528 East Washington Avenue just before 11 p.m. Friday. Madison police said officers found a 30-year-old man with multiple stab wounds in his upper chest and lower right abdomen.
The victim was taken to a local hospital and was stable, according to police.
Police said they have identified a suspect, but that the person was still at large and no arrests had been made.
Anyone with any information about the incident is asked to contact police at 608-255-2345 or Madison Area Crime Stoppers at 266-6014, or p3tips.com.
Human remains identified as Krista Halderson tops recent notable crime news in Madison area
Human remains found near Sauk City identified as Krista Halderson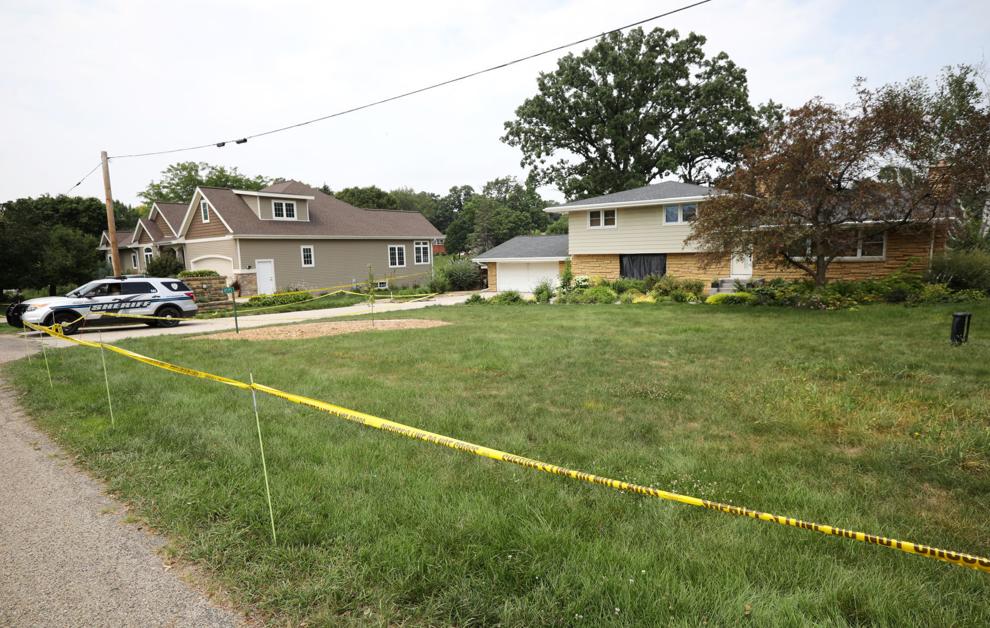 Man stabbed to death in Downtown Madison, police say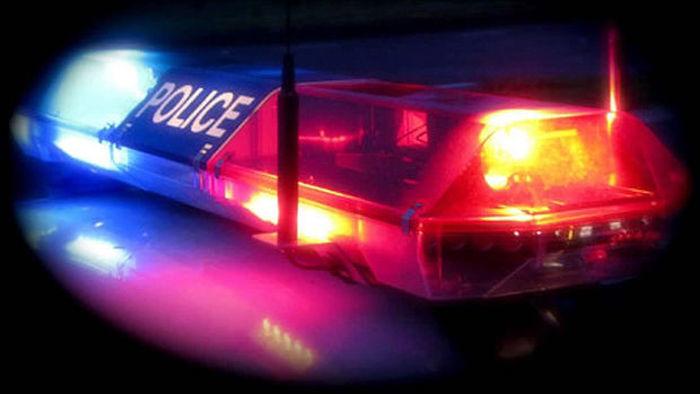 Chicago man, 29, sought for sexual assault of Sun Prairie teen during meet-up last summer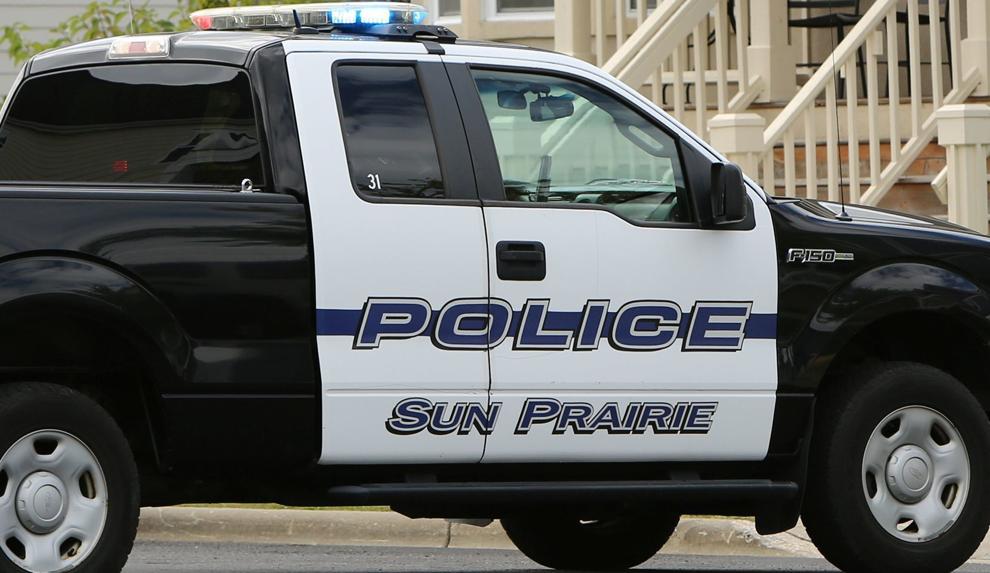 Man in jail for homicide in Fourth of July fatal shooting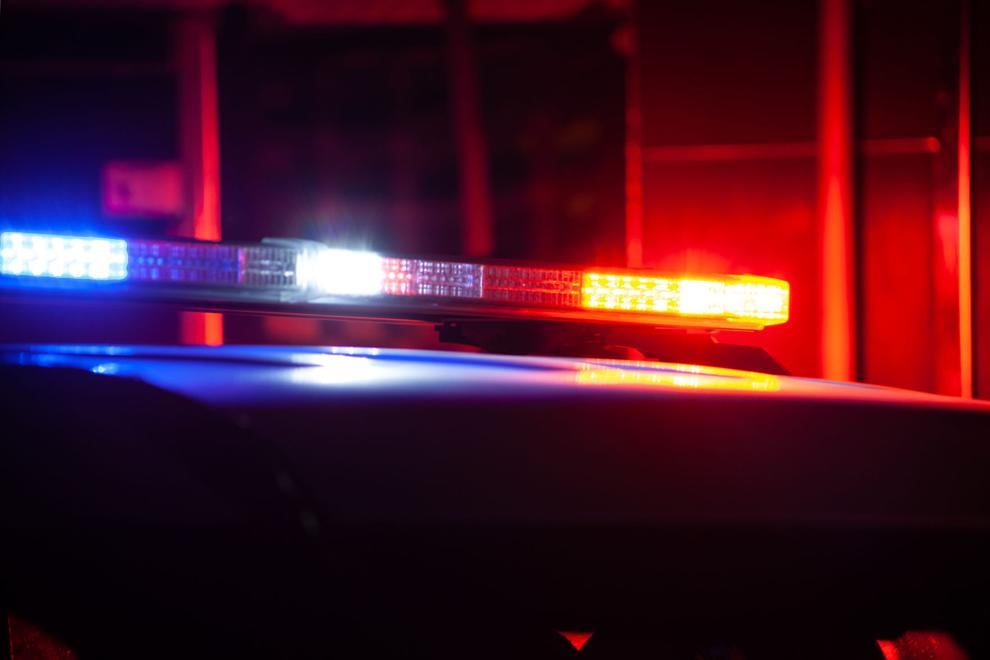 Milwaukee man who killed 5 family members gets 205 years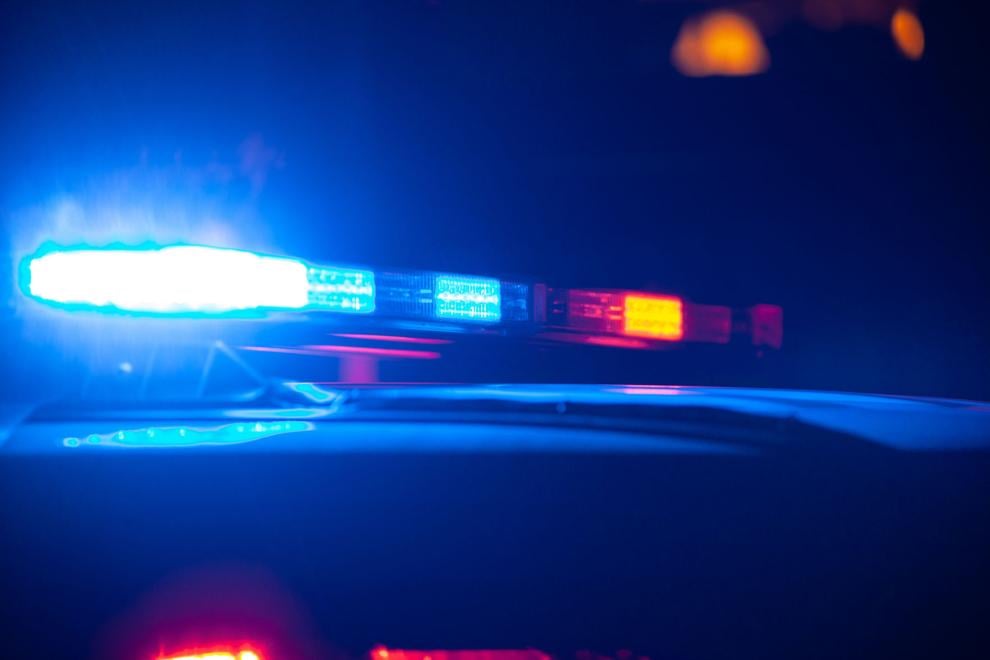 2 men arrested after threatening a woman with guns, police say
16-year-old Madison girl identified as victim in fatal crash on UW-Madison campus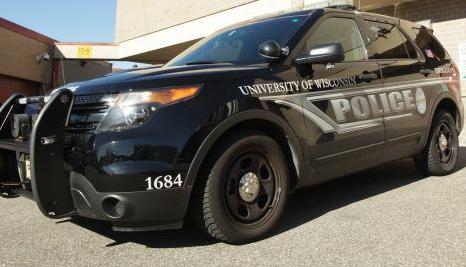 Narrow miss with gunshot in Sun Prairie leads to attempted homicide charge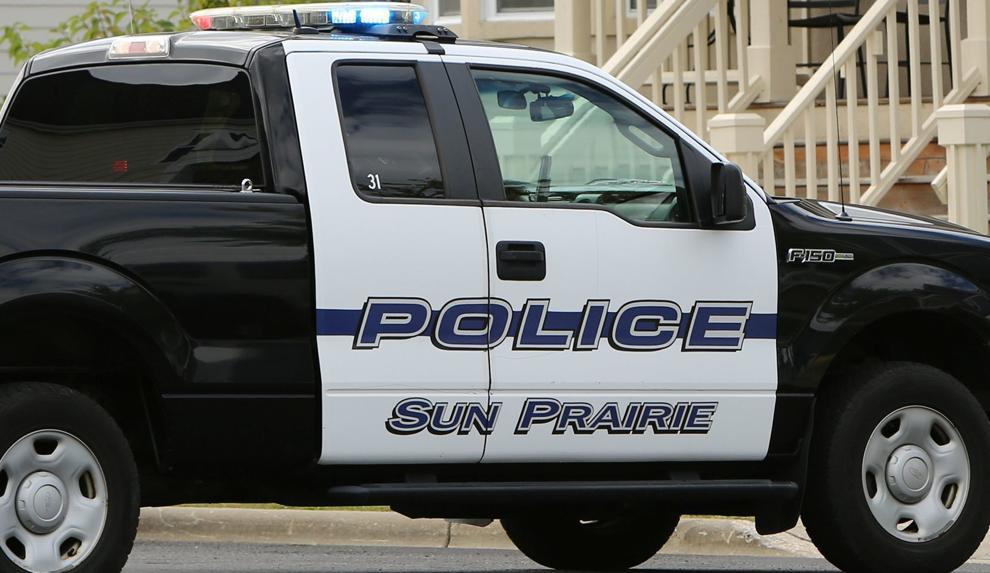 38 motorcyclists, 161 tickets, 400+ violations: 1 day in Madison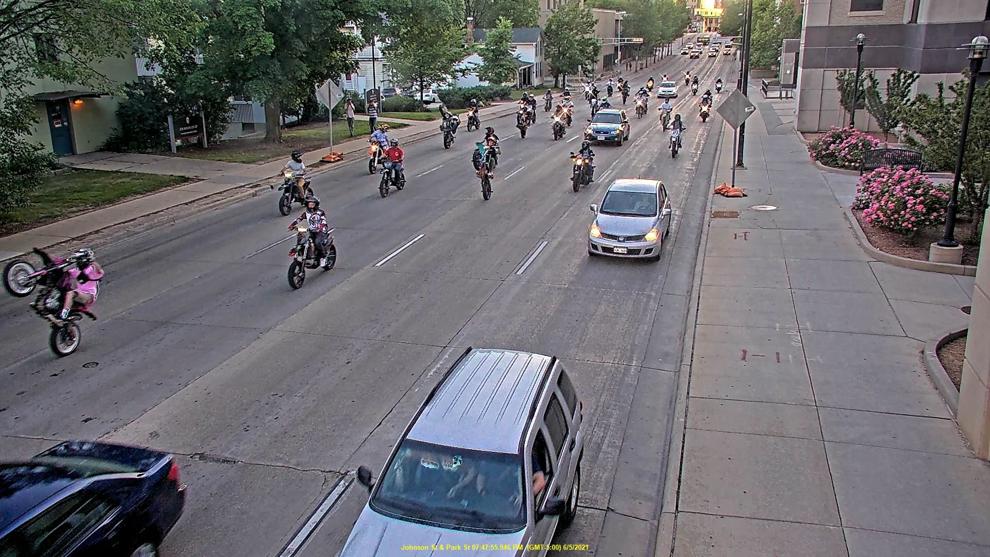 Man stabbed at Reindahl Park homeless encampment, police say