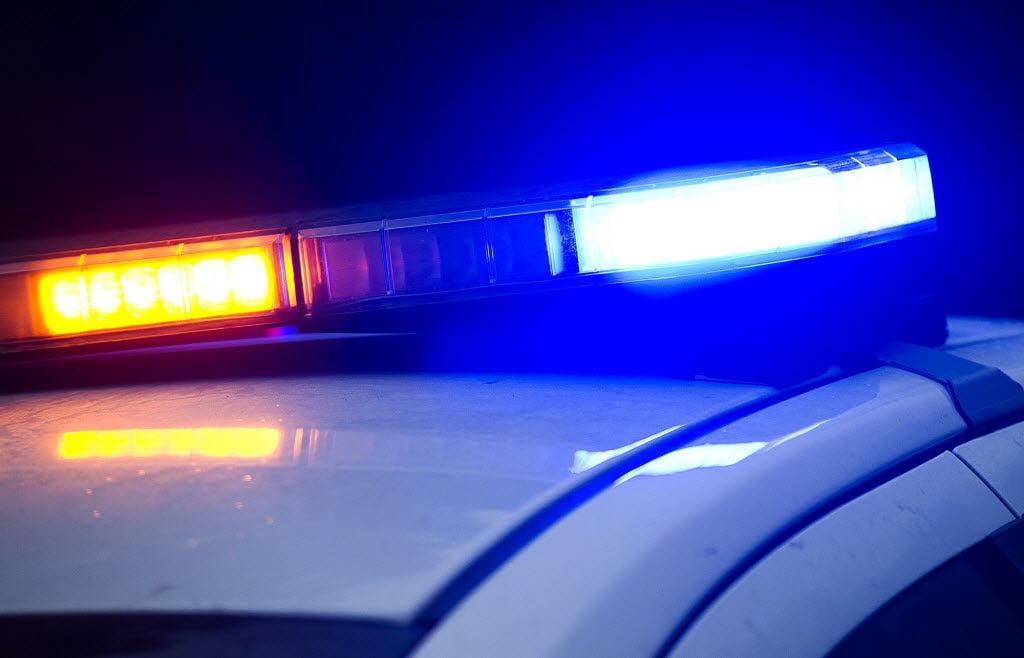 Three people were shot outside The Miramar Theatre on Milwaukee's east side Saturday night, Milwaukee police said. 
Milwaukee police told Fox 6 News that A fight had broken out at a concert inside the theater at around 8:10 p.m. As concertgoers exited the concert, an unknown shooter fired multiple rounds into the crowd outside of the venue. 
Police said two 20-year-old women and a 25-year-old man were shot. Milwaukee Police Inspector Jutiki Jackson said at a news conference that the three victim's injuries were non-life threatening. 
The shooter fled the scene in an unknown direction, Jackson said. Police do not yet know if the shooter was a man or a woman, he said.