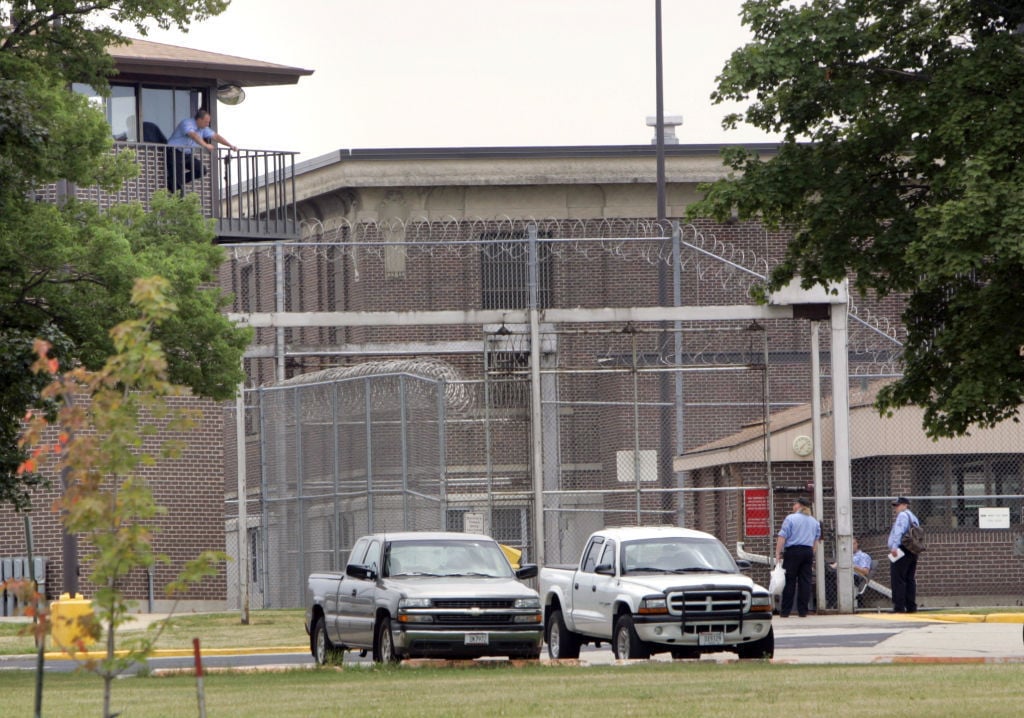 The state Department of Corrections reported three more COVID-19-related inmate deaths Wednesday as the coronavirus continues to infect state, county and federal inmates in Wisconsin.
A total of 19 inmates have now died from COVID-19 in the Wisconsin prison system, according to DOC's data dashboard. Across DOC's more than 36 adult facilities and three juvenile facilities, there were 9,470 total cases and 1,155 active cases Wednesday.
DOC reports inmate deaths as COVID-19-related after a medical examiner or coroner confirms that the virus was an underlying cause or death or a significant condition that contributed to death — a determination that can take weeks or months.
Those who died in a county jail or federal prison in Wisconsin are not included in DOC's count.
No deaths have occurred so far in a COVID-19 outbreak at a federal prison in central Wisconsin, which has nearly 150 active cases.
Oxford Federal Correctional Institution, a medium-security facility in Adams County, had 146 infections among inmates Wednesday, up 46 cases from the previous day, according to the Federal Bureau of Prisons.
Another 594 Oxford inmates — more than half of the prison's total population of 935 — have tested positive for COVID-19 but have since recovered.
Federal Bureau of Prisons spokesperson Justin Long said the majority of Oxford's positive inmates have no symptoms.
Among Oxford staff, five employees were actively infected with the virus as of Wednesday, and another 64 had tested positive and recovered.
Long said positive staff or those with symptoms self-quarantine in their homes. Staff, contractors and other visitors must undergo a COVID-19 screening and temperature check before entering Oxford prison. Oxford also limited inmate transfers, reduced inmate movement throughout the prison, provided inmates with masks, assigned staff to the same posts as much as possible instead of rotating, enhanced cleaning efforts and implemented a 14-day quarantine of inmates both before and after transfers, Long said.
The Rock County Jail also had active cases Wednesday. As of 5:43 p.m., 29 inmates had tested positive, 32 negative and test results were pending for an additional 55 inmates, Rock County Sheriff Troy Knudson said in a statement.
The outbreak was discovered after two inmates showed symptoms and ended up testing positive Tuesday, Knudson said.
A few others were found to have symptoms during temperature checks, and mass testing was initiated. A total of 116 inmates have been tested so far, Knudson said.
The Dane County Jail had an outbreak in mid-November that peaked at 69 cases but has since been contained. Active cases were at 67 on Wednesday, Dane County Sheriff's Office spokesperson Elise Schaffer said.
No inmates from the Rock or Dane County jails have died from COVID-19.
---
Fave 5: Emily Hamer picks her most impactful stories of 2020
Fave 5: Emily Hamer picks her most impactful stories of 2020