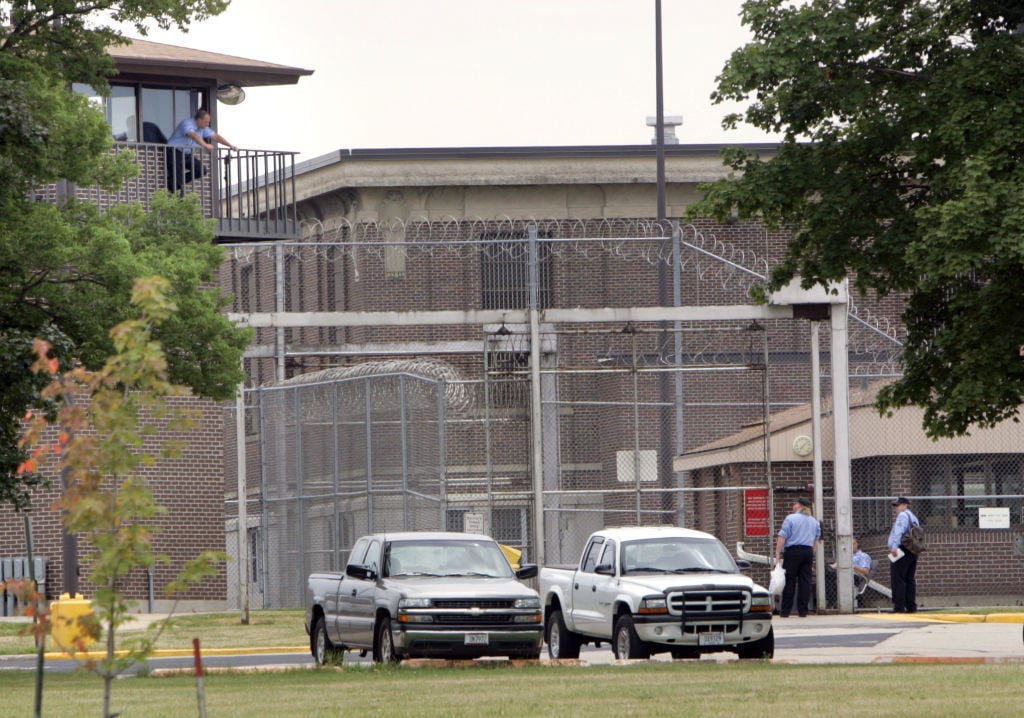 Three more Wisconsin prisoners have died from COVID-19, bringing the total number of confirmed coronavirus-related inmate deaths in the state prison system up to 14, the state Department of Corrections reported Wednesday.
DOC also reported 205 new COVID-19 infections among inmates Wednesday, which brings the total cases since the pandemic began up to 8,668 and active cases up to 897 across all prison facilities.
Prisoner deaths are recorded by DOC as COVID-19-related if a local medical examiner or coroner confirms that the virus was an underlying cause of death or a significant condition that contributed to death.
More prisoners may have died from COVID-19, but they won't be added to DOC's data dashboard until the medical examiner confirms it.
Also not included in DOC's death total are inmates who may have died in county jail facilities, which are not run by the Department of Corrections.
DOC does not reveal the state prisons where the deaths occurred nor any demographic information about those who have died because of privacy concerns.
The State Journal has independently confirmed where four COVID-19 deaths occurred: Two were at Dodge Correctional Institution, one at Green Bay Correctional Institution and another at Kettle Moraine Correctional Institution.
Wednesday was the first time since Oct. 24 that the active case count dipped below 1,000. But several prisons still had major outbreaks.
Those with active outbreaks included Dodge Correctional Institution with 211 active COVID-19 cases among inmates, Fox Lake Correctional Institution with 114, Racine Correctional Institution/Sturtevant Transitional Facility with 112, Prairie du Chien Correctional Institution with 107, Taycheedah Correctional Institution with 71 and Chippewa Valley Correctional Treatment Facility with 67.
A total of 24 facilities have active cases among inmates.
Among staff, 1,856 DOC employees have self-reported testing positive for COVID-19 with 175 of those cases active as of Wednesday.
---
Wife of Madison officer killed in crash tops recent notable crime news in Madison area
Wife of Madison officer killed in crash tops recent notable crime news in Madison area
Authorities identify wife of Madison police officer as pedestrian killed in Sun Prairie crash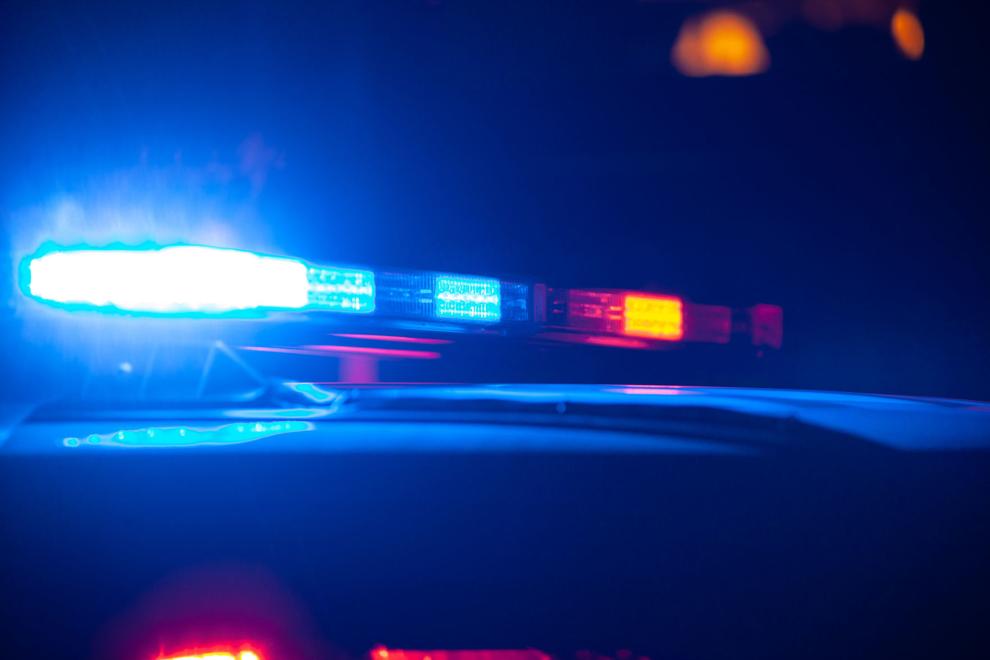 Owner of vehicle in hit-and-run that injured 2 pedestrians claims it was stolen, Madison police say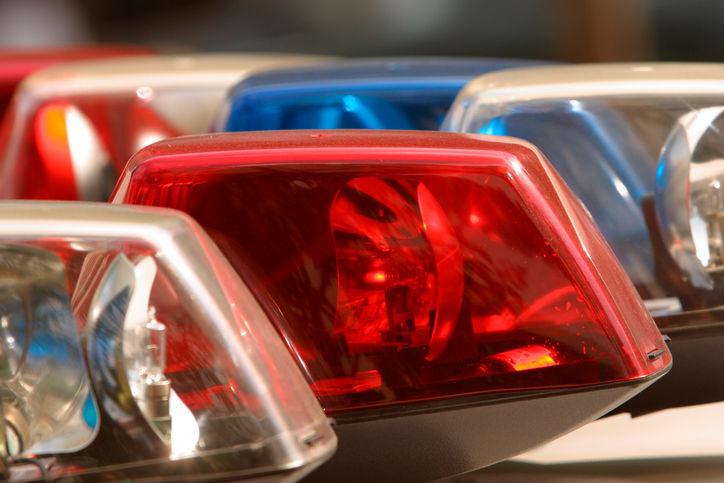 Another inmate dead as COVID-19 cases surpass 8,000 in Wisconsin prison system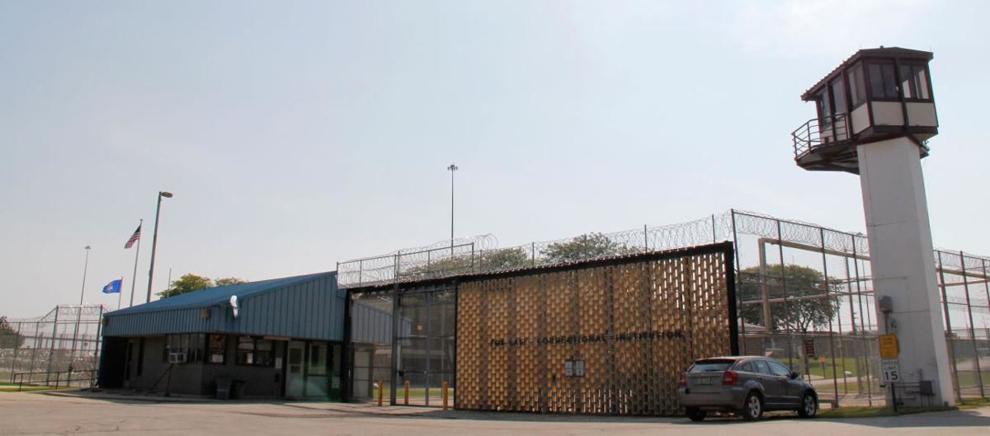 Man arrested, drugs, 3 handguns, $18K in cash seized in South Side drug raid, Madison police say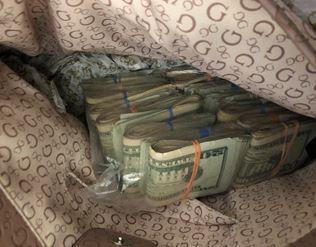 Madison police investigating possible stabbing on North Side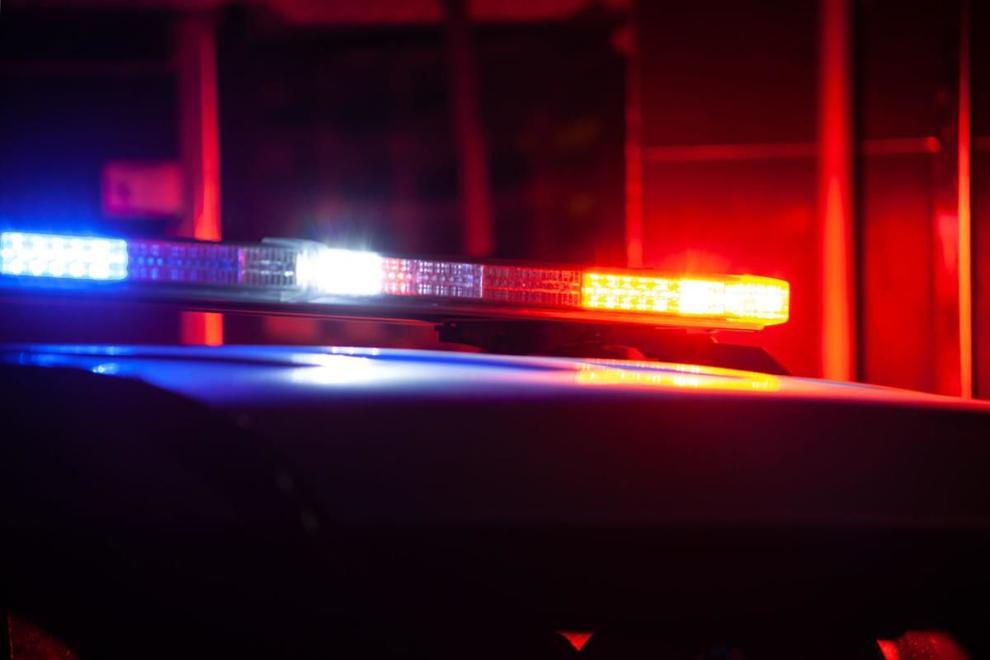 Sun Prairie police find shot-up sedan when they respond to shooting report Tuesday night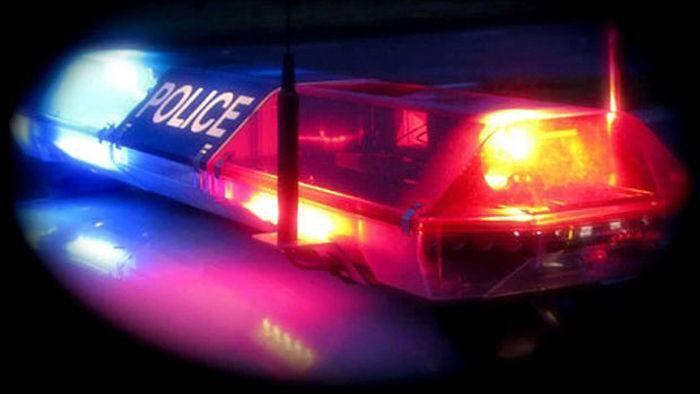 75-year-old woman's car stolen from street as she walks into food pantry to make a donation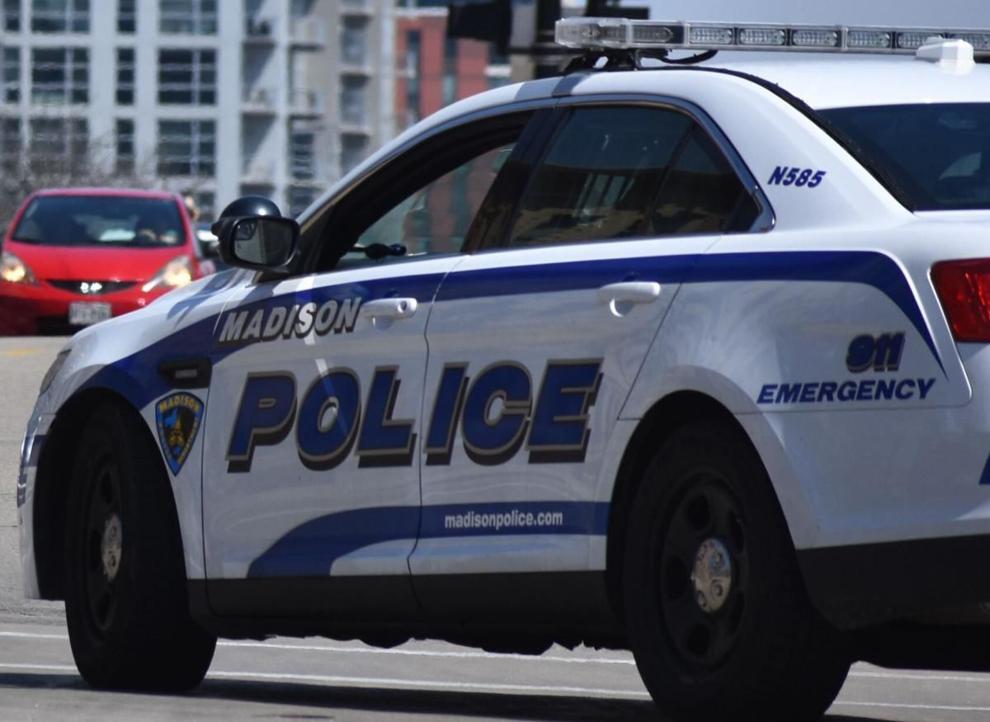 Janesville man armed with knife arrested after setting residence on fire, police say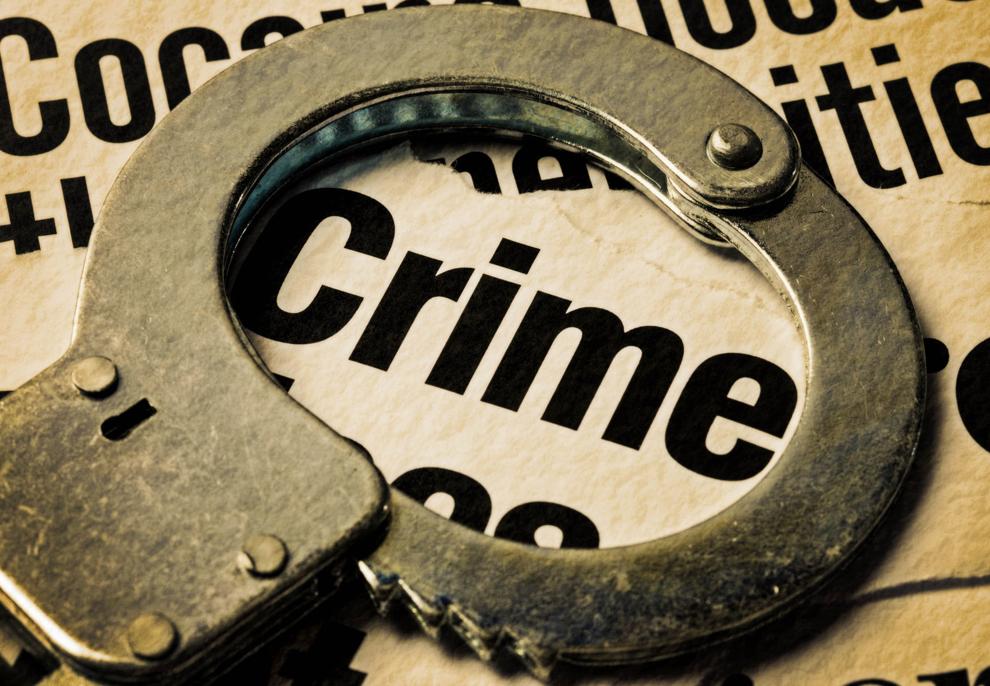 Madison police: Man under the influence breaks into school, defecates on floor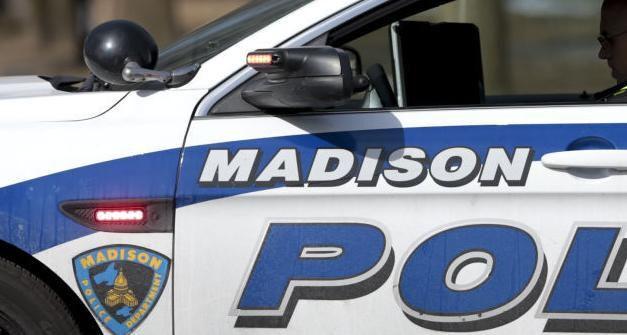 Missouri woman gets 30 months in federal prison in scheme that defrauded Walmart of $860K