Three men were hospitalized early Sunday after being stabbed Downtown, Madison police said.
The Madison Police Department is investigating the incident as an attempted homicide, but did not release any information on a suspect or say whether more than one attacker was involved.
The stabbing happened near Webster and King streets about 2:30 a.m., police said. Three men — ages 43, 35 and 28 — were treated at local hospitals for their injuries.
The Madison Police Department is asking anyone with information about the attack to call (608) 255-2345 or (608) 266-6014.
Six serial killers who left deep scars on Wisconsin
Serial killer Ed Gein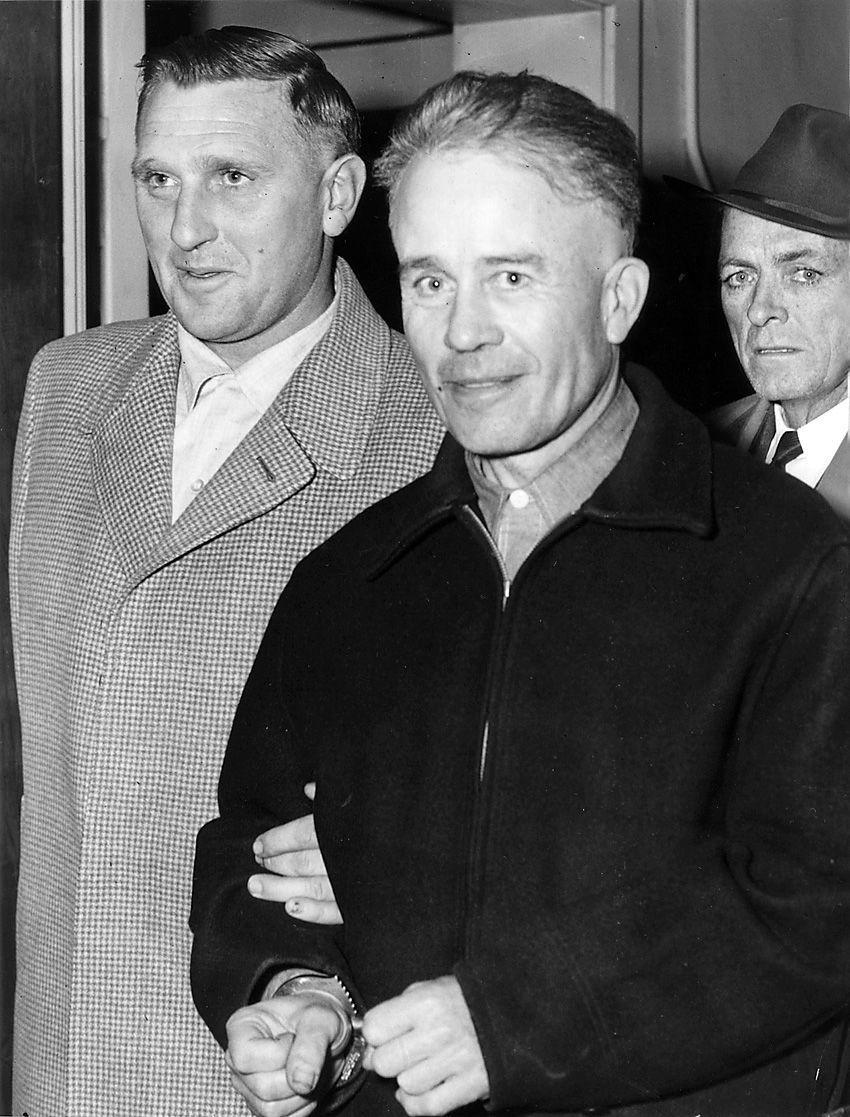 Serial killer Ed Gein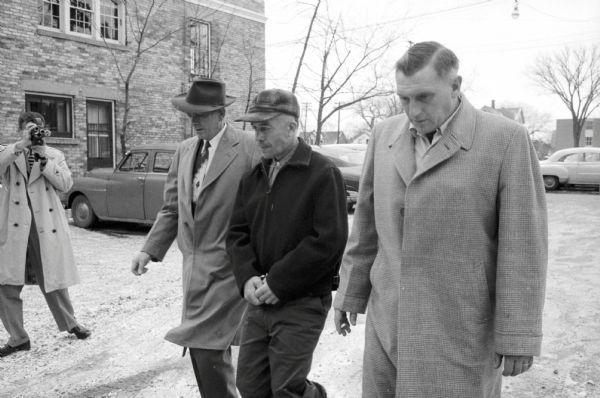 Serial killer Ed Gein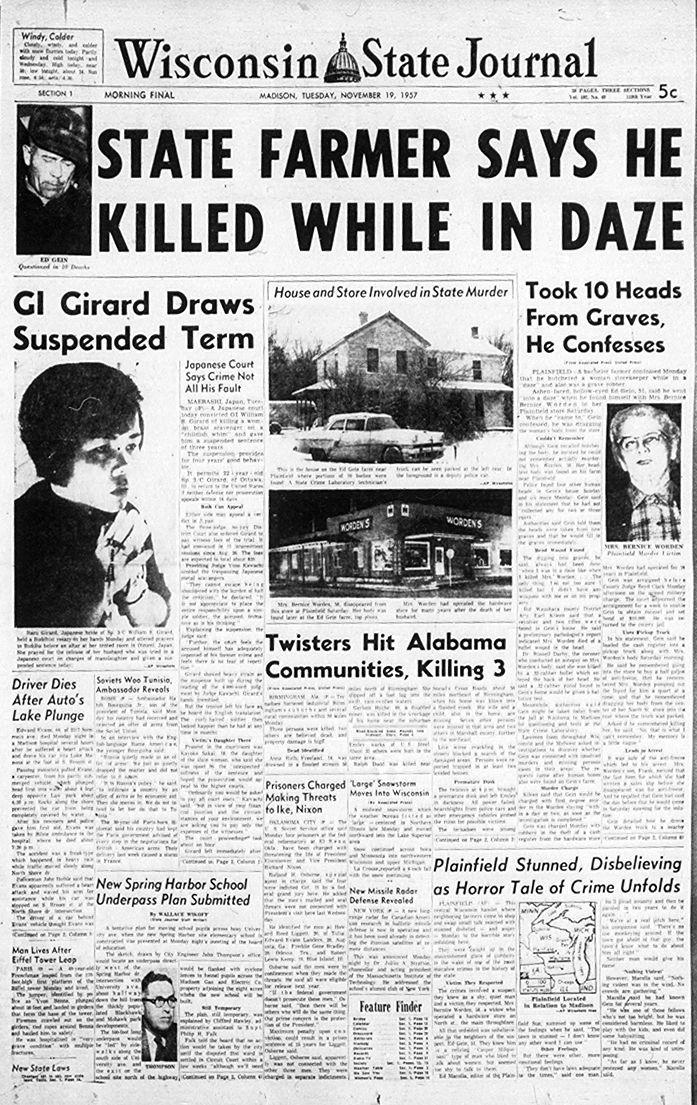 Serial killer Joseph Paul Franklin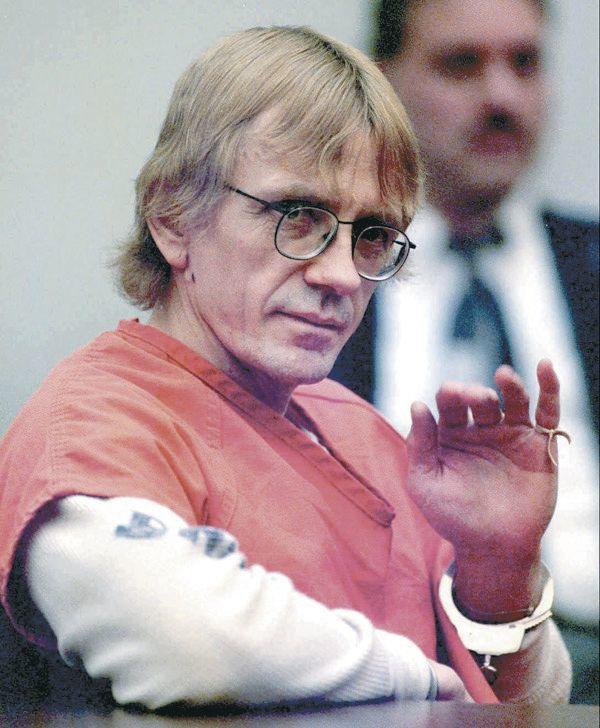 Serial killer Joseph Paul Franklin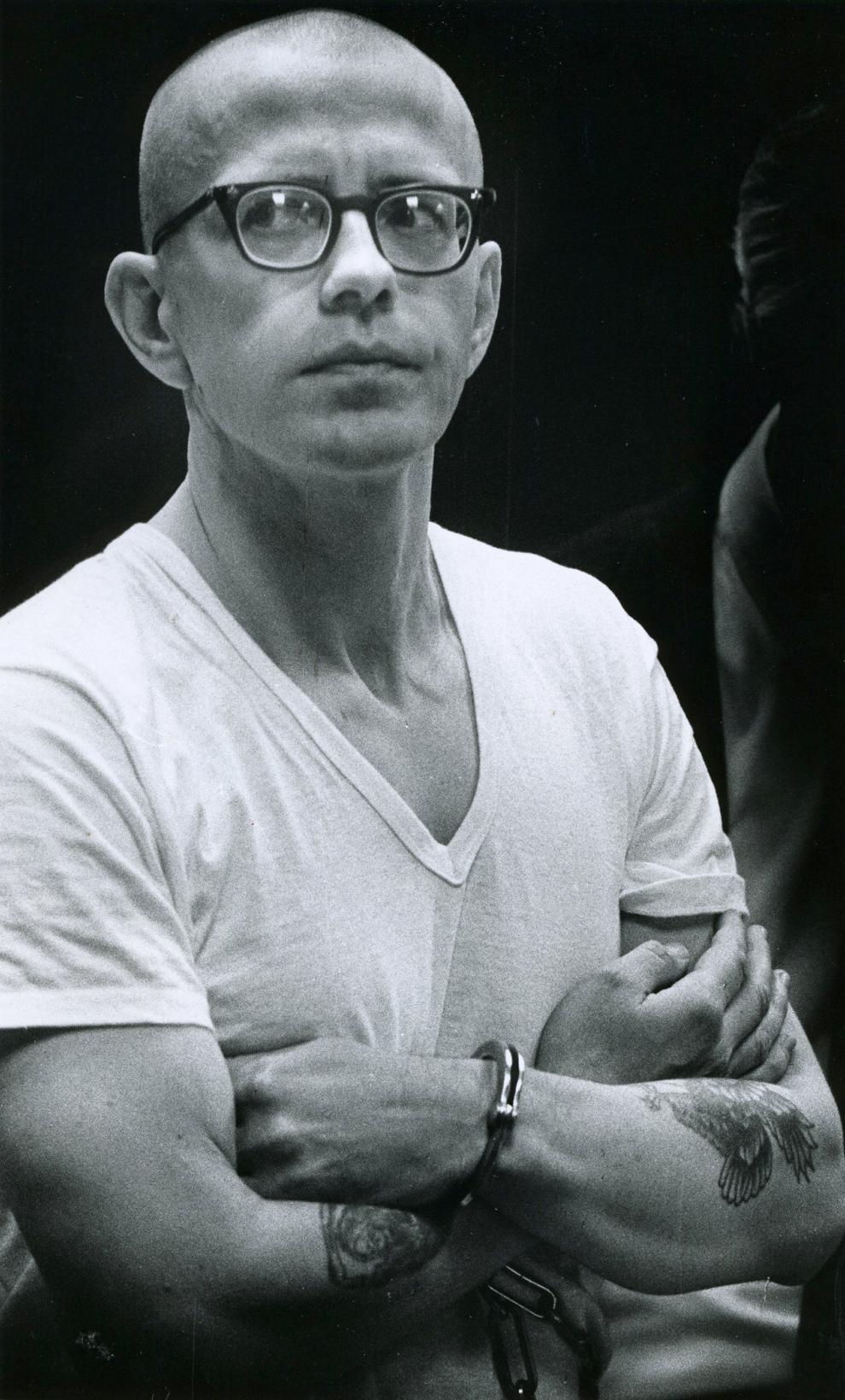 Serial killer Joseph Paul Franklin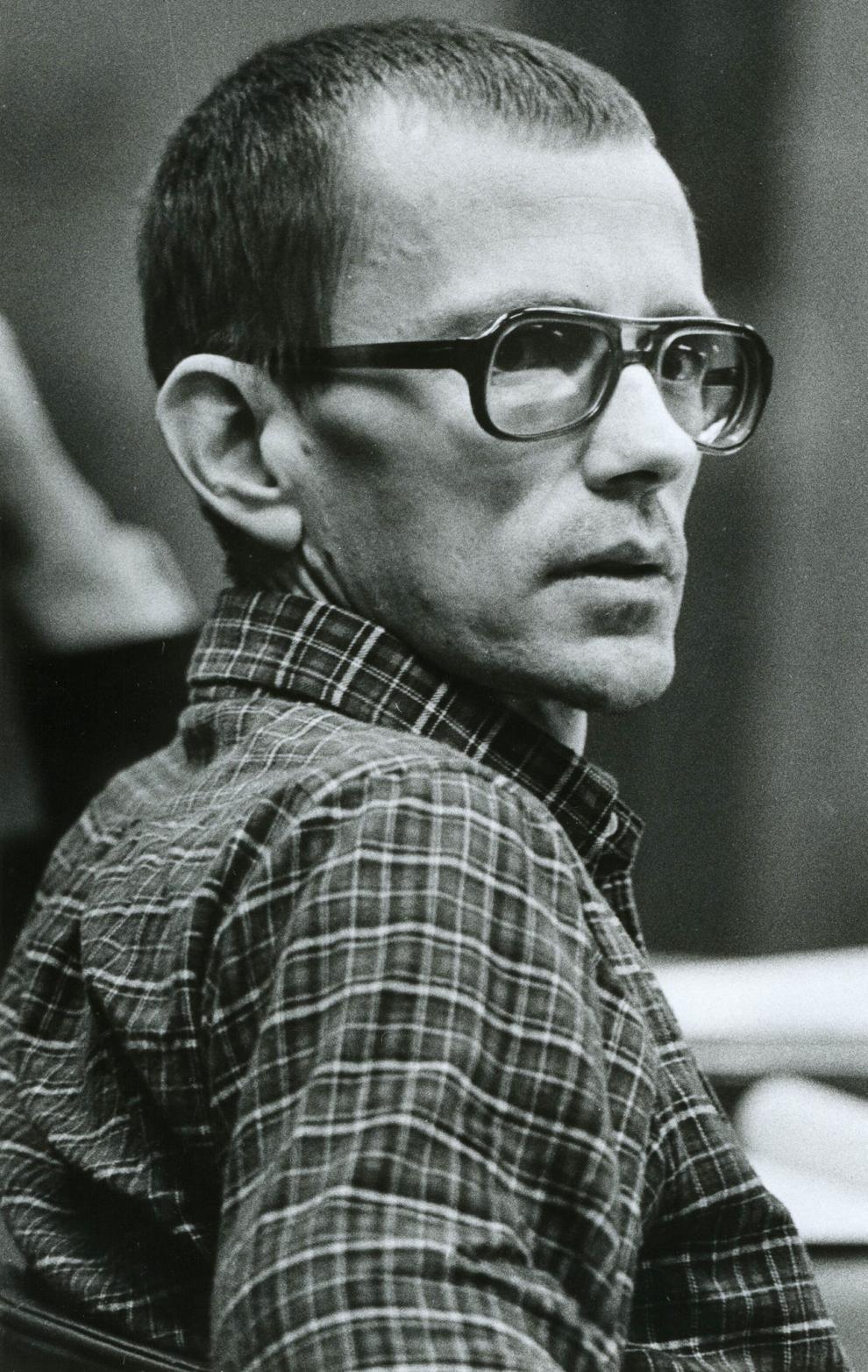 Serial killer Jeffrey Dahmer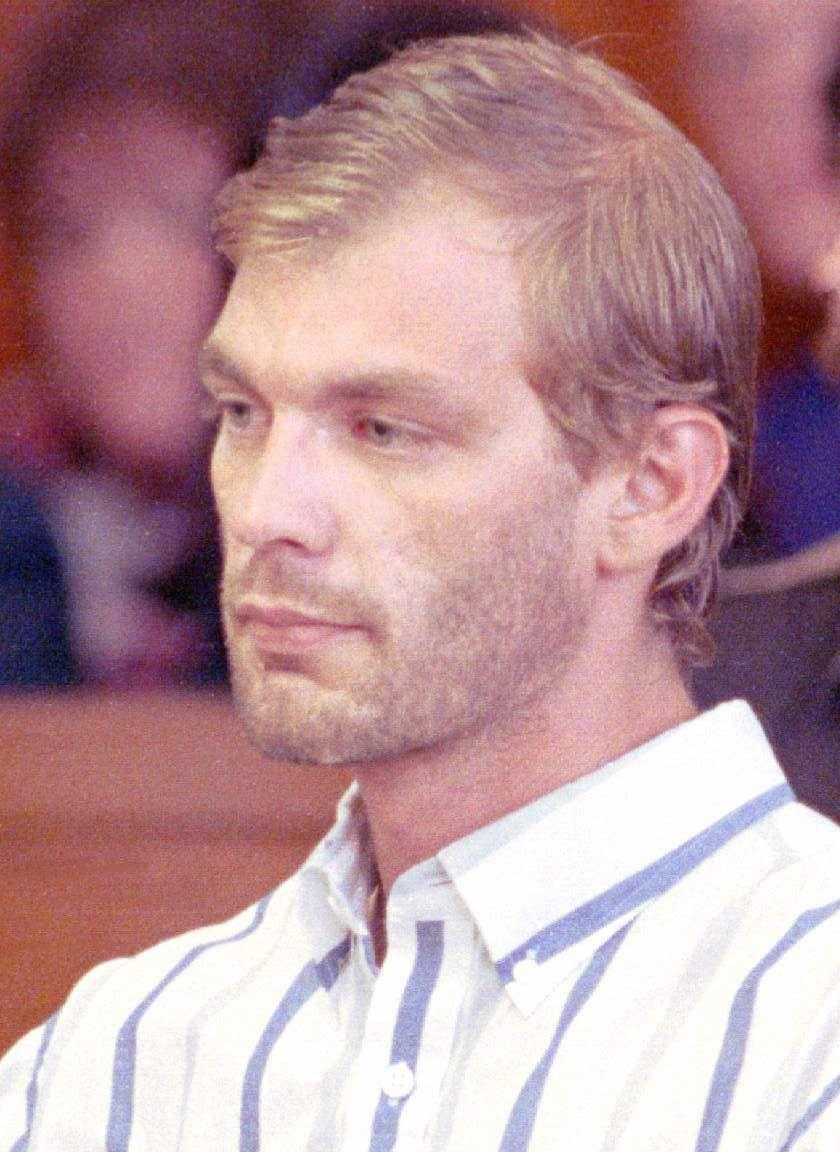 Serial killer Jeffrey Dahmer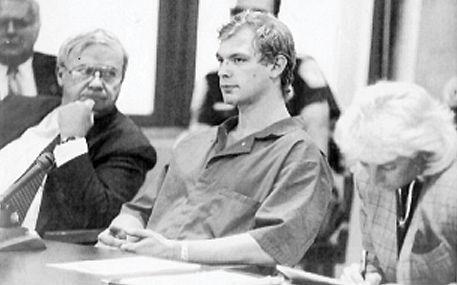 Serial killer David Spanbauer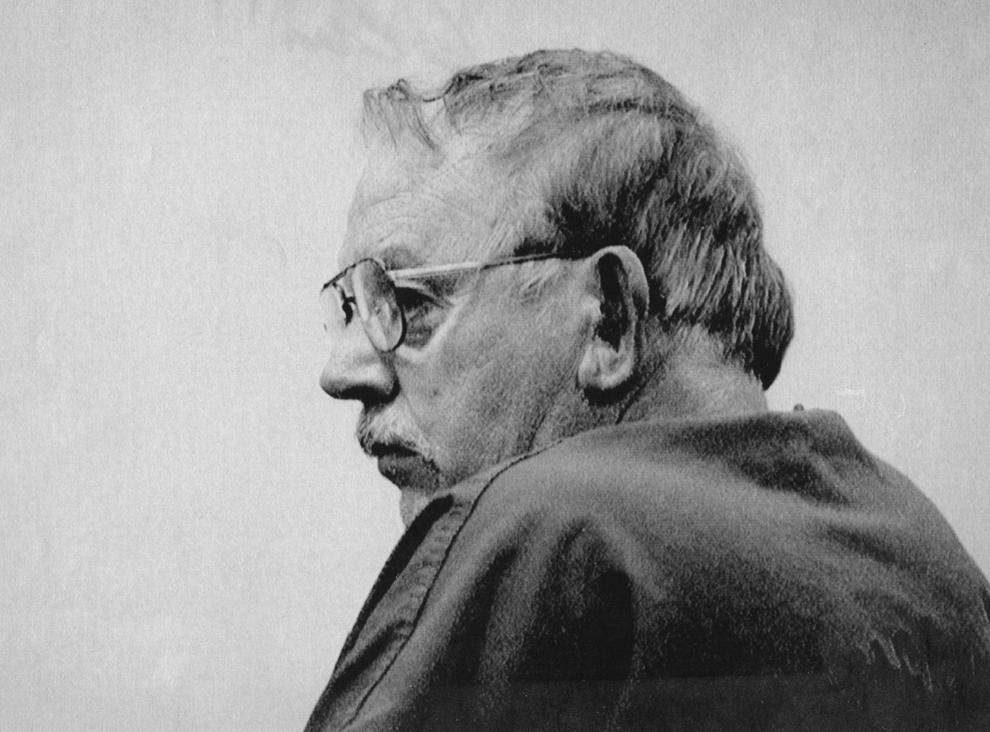 Serial killer David Spanbauer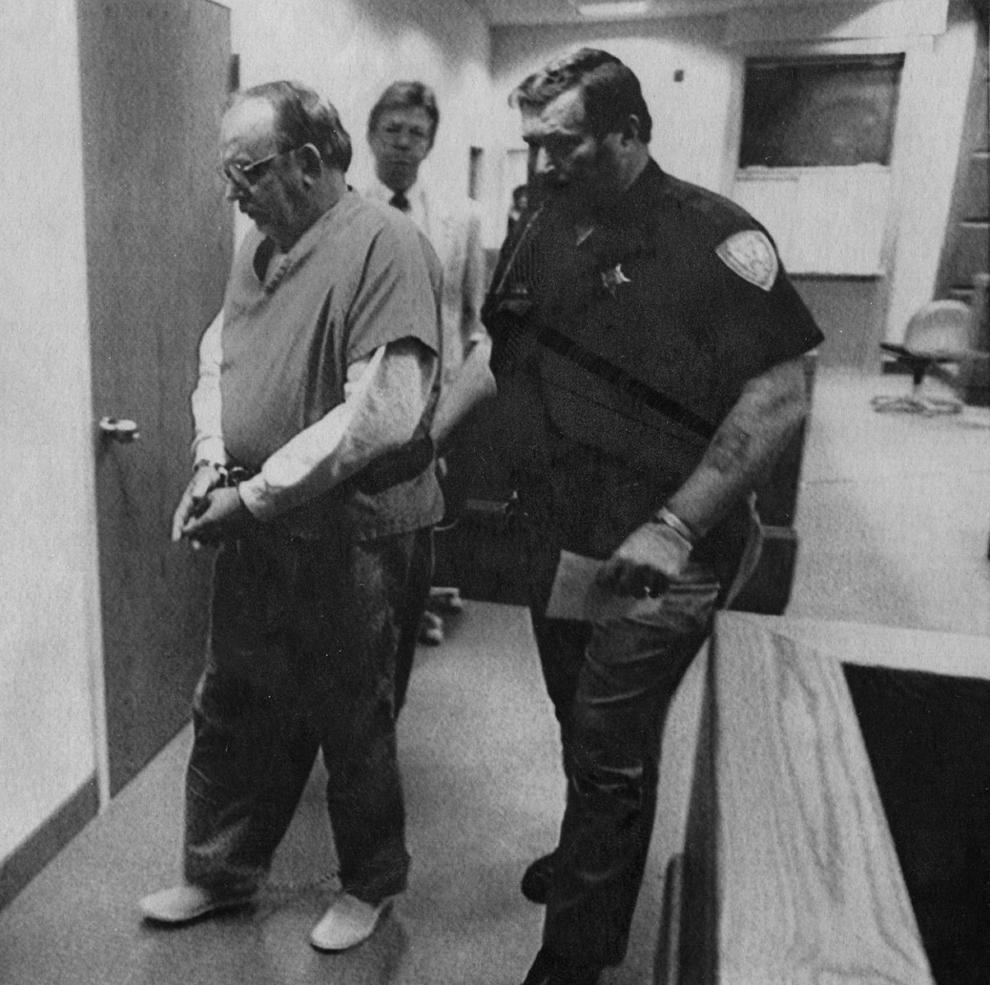 Serial killer Walter Ellis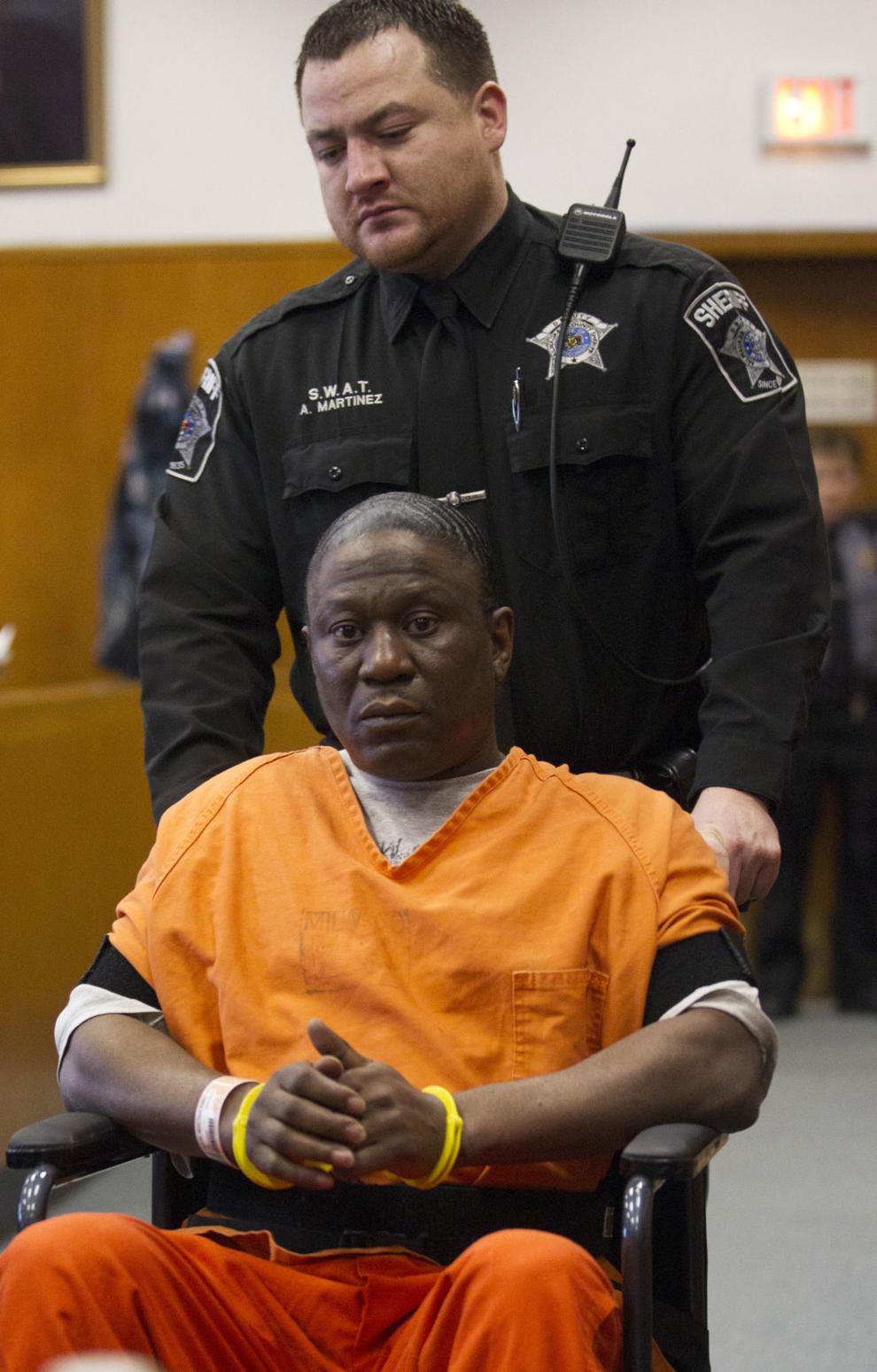 Serial killer Walter Ellis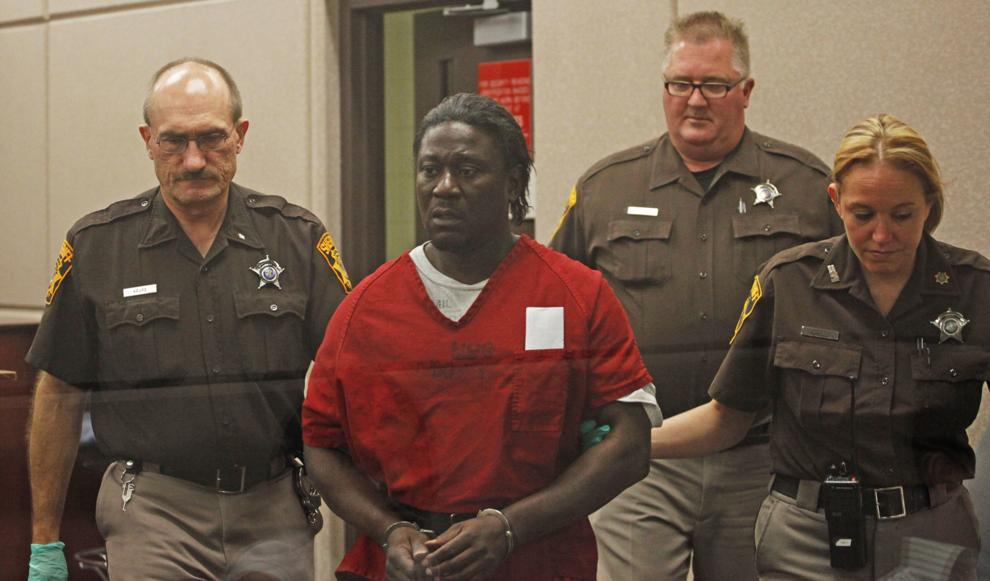 Serial killer Edward Edwards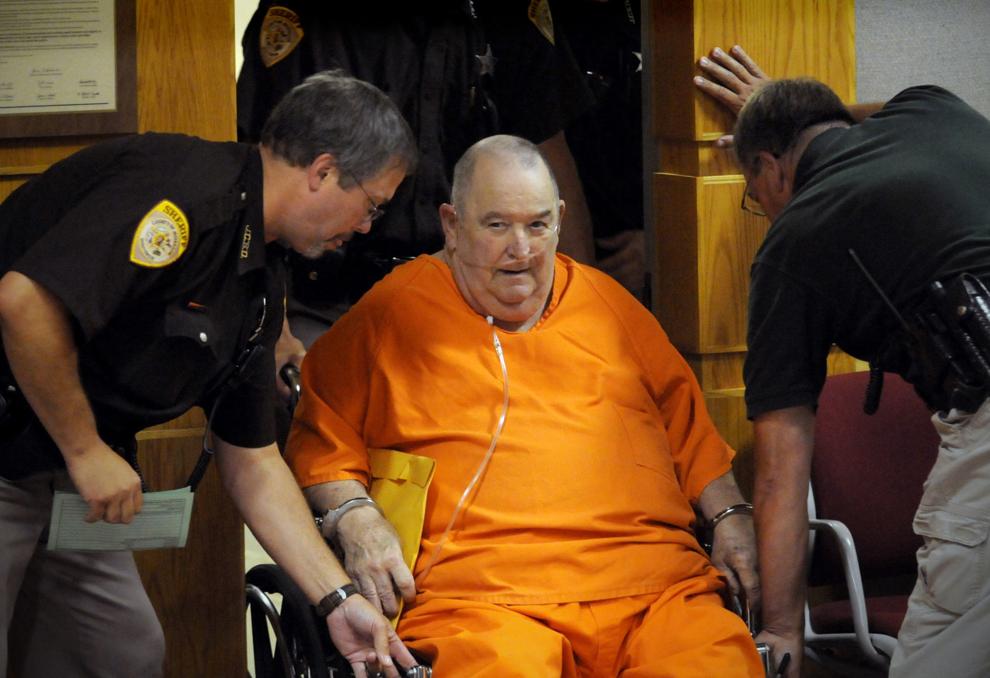 Serial killer Edward Edwards