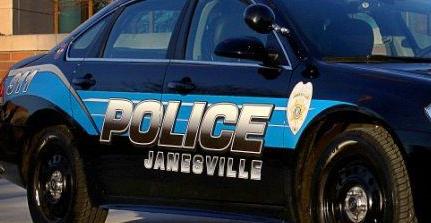 Three people were injured in a head-on collision Saturday afternoon at the intersection of Highway 51 and Knilans Road in Janesville, police reported.
Investigators determined that a minivan was heading north on Highway 51 about 3:20 p.m. when it crossed the center line and struck a pick-up truck head on while both were traveling close to the speed limit, Lt. Mike Blaser said in a report.
The driver was alone in the minivan, while there was a driver and a passenger in the pick-up.
Fire crews eventually freed all three from the vehicles, one was flown by medical helicopter to a Madison hospital and the other two were taken by ambulance to local hospitals, Blaser said, adding that no additional medical information was available.
The crash remains under investigation pending contact with the person flown to Madison, Blaser said.
Highway 51 was closed for about three hours while the scene was investigated and cleared.
Large fight preceding reported gunshots tops recent notable crime news in Madison area
Large fight, apparent gunshot sounds draw Madison police to North Side parking lot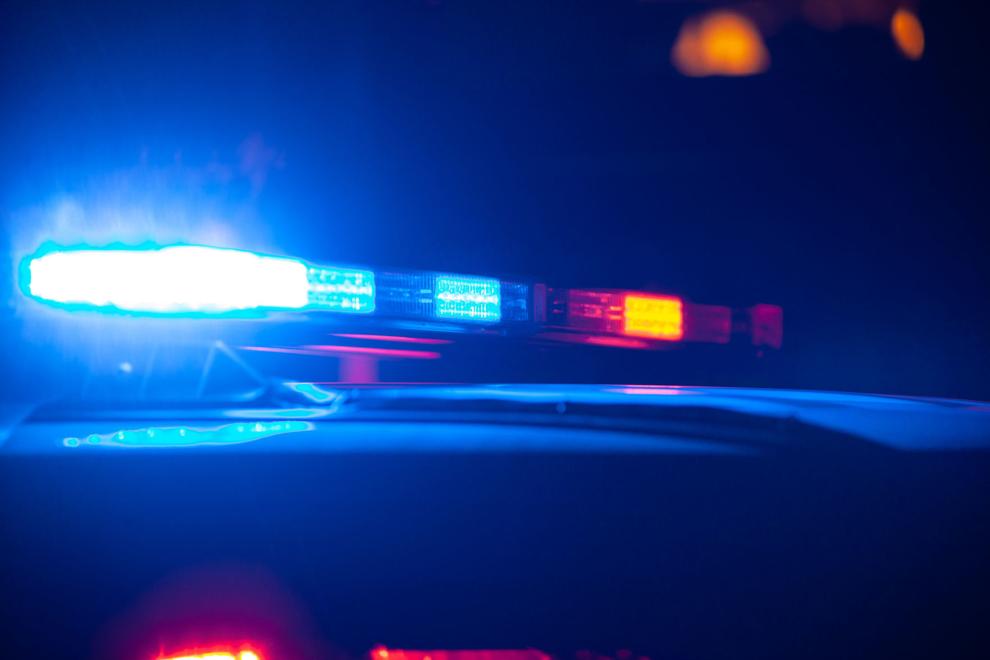 Milwaukee man arrested after breaking down door, assaulting woman in Elkhorn, authorities say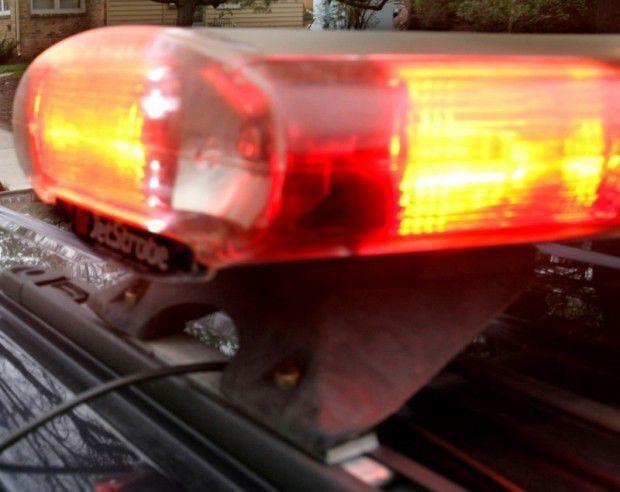 Sex offender wanted in Iowa arrested in Monona hotel, authorities say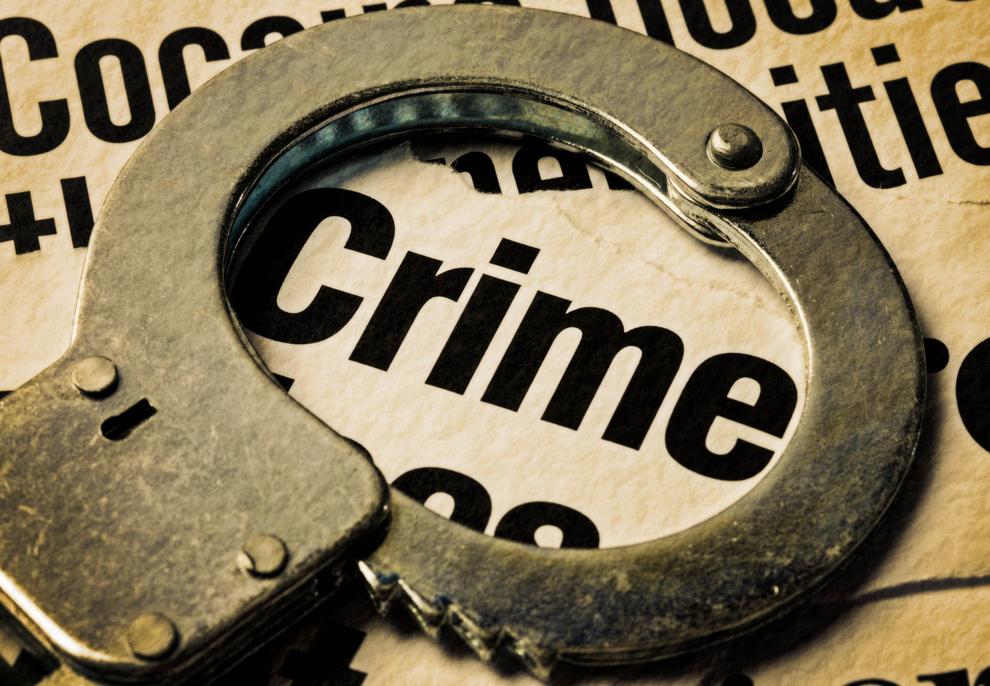 Man asks teens for time, robs them at gunpoint on East Side, Madison police say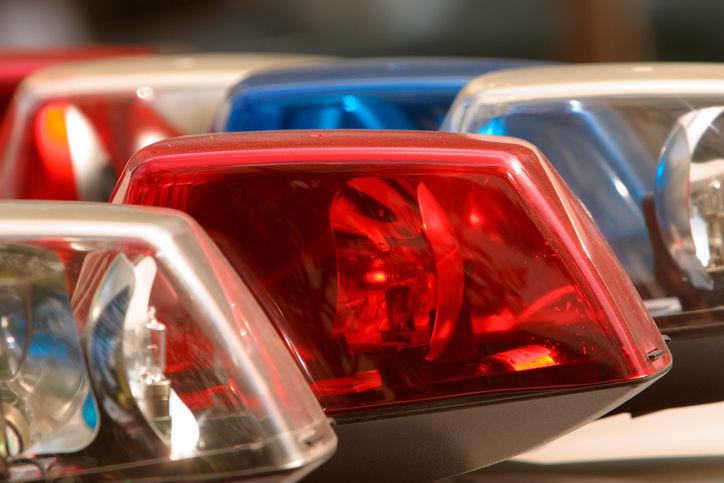 Shell casings found after gunshots reported on Far East Side, Madison police say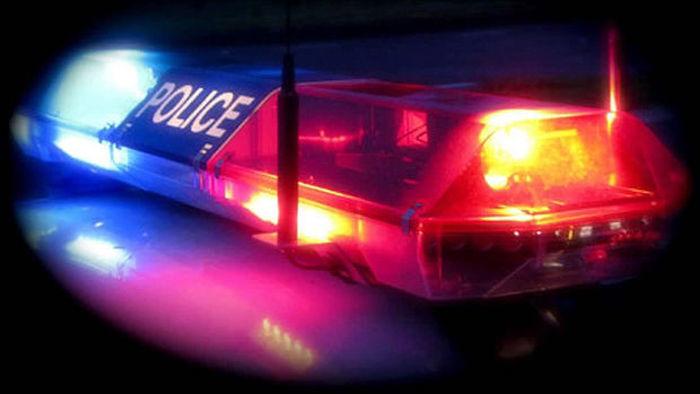 Rider pulls knife on cab driver at end of trip, Madison police say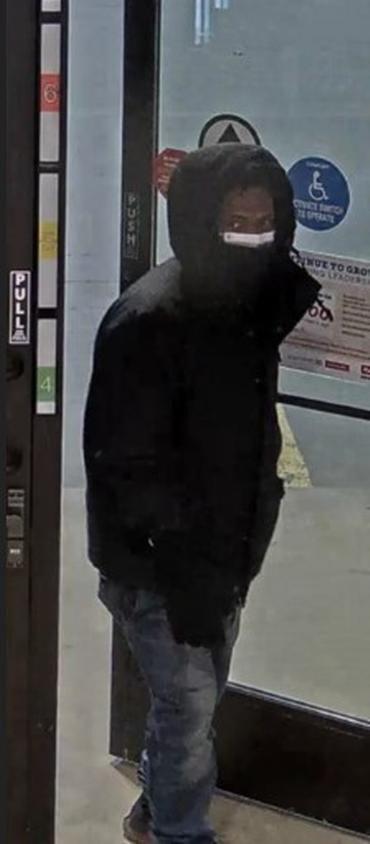 Milwaukee homicide suspect arrested on East Side of Madison, police say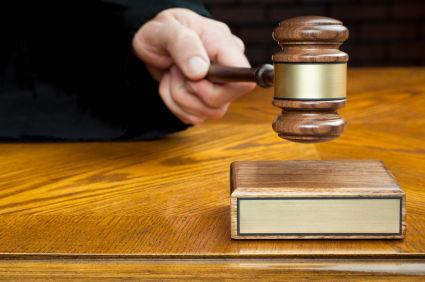 Man arrested after using racial slurs, threatening to kill police officers during multiple phone calls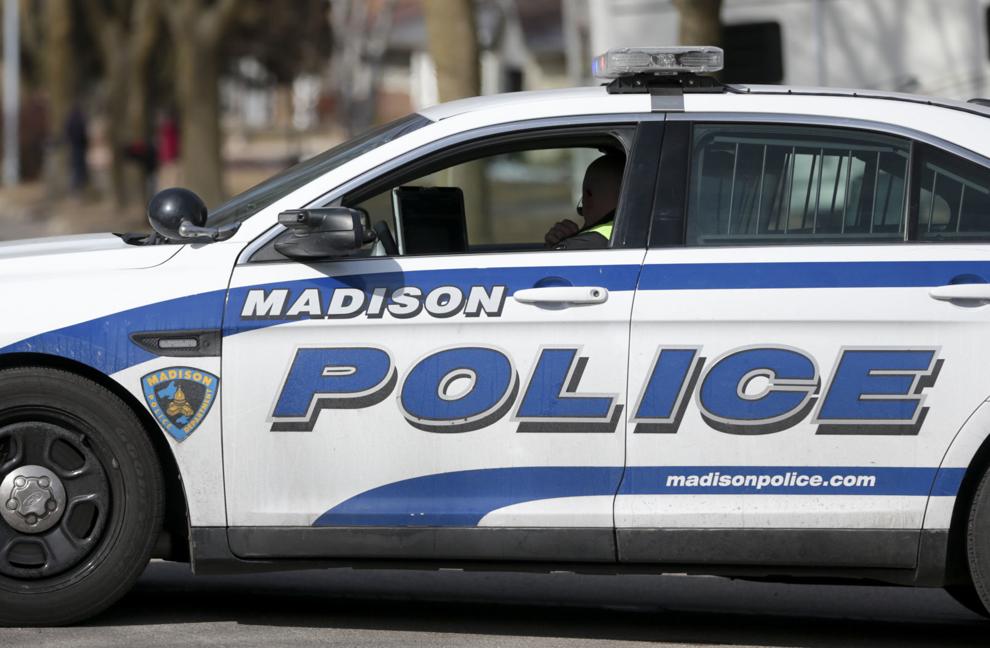 Man charged with second child sexual assault, ignoring no-contact order set in first assault case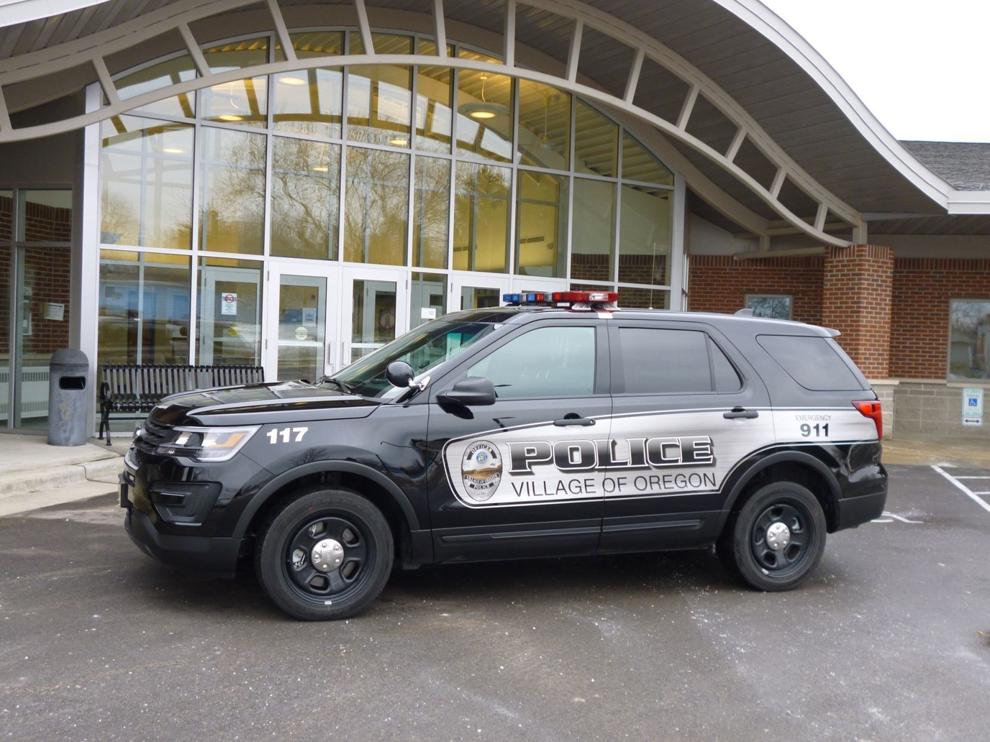 Sun Prairie police arrest man found unresponsive behind the wheel with 2 children in car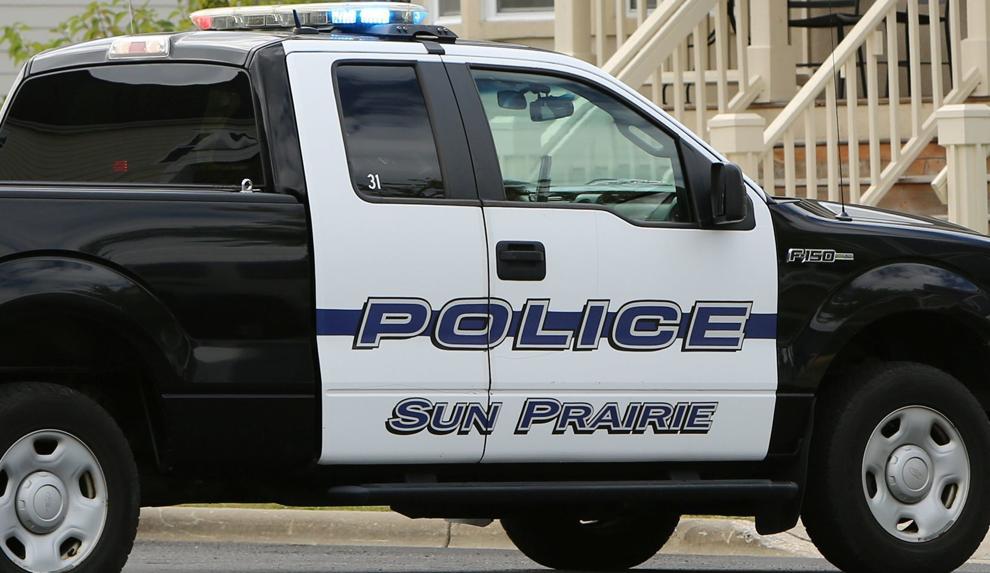 [Correction: The time of the crash was wrong in an earlier version of this story.]