Three people were injured, one person was arrested and investigations continue in four robberies since Thursday, Madison police reported.
At about 12:30 a.m. Monday in the 1000 block of Williamson Street on the Near East Side, a 27-year-old Madison man suffered a concussion and a broken jaw in a battery and robbery, police spokesman Joel DeSpain said in a statement.
The man said he was walking when a vehicle came close to hitting him, he yelled at the driver and the vehicle stopped, and a couple of people got out of the vehicle and he was struck multiple times and lost consciousness, DeSpain said, and was later taken to a hospital.
The man, who has a concealed carry permit, said his handgun was taken during the assault, DeSpain said.
On Saturday about 2:30 a.m., a 45-year-old man and a 31-year-old woman were battered and robbed while they were outside of the woman's apartment in the 200 block of West Gilman Street Downtown, DeSpain said in a statement.
The two told police they saw a bloody man run past them, yelling that the person behind him was trying to kill him. The 45-year-old said the injured man appeared to be drunk and "beaten to a pulp," DeSpain said.
The man and woman were on a porch and going to call police when a man confronted them and said, "Give me everything you got!" and gestured under his shirt indicating he might have a weapon tucked in his waistband, DeSpain said.
"You want to die? You're going to die," the suspect said, the 45-year-old man told police, DeSpain said.
The suspect punched the male victim several times in the head and the female victim once, took the man's backpack and wallet and the woman's cellphone, DeSpain said.
When they checked Downtown cameras, investigators found images of the likely suspect running through a nearby parking lot holding what appeared to be a backpack. He has not yet been identified, DeSpain said.
In an incident at about 7 p.m. Friday, a 35-year-old Madison woman told police she feared for her life when several masked men, including one who pointed a handgun at her, took her car keys Friday in the 4600 block of Cottage Grove Road on the Far East Side, DeSpain said in a statement.
The woman said the armed man "threw the gun in my face and I raised my hands up," and the men stole the 2020 Toyota Camry she had recently rented, DeSpain said.
On Thursday at about 2:40 p.m., two Madison men, ages 26 and 30, reported being robbed at gunpoint inside an apartment in the 400 block of West Gilman, DeSpain said in a statement.
They told police several men were involved in what police believe was a targeted robbery, and officers located a few of the suspects, DeSpain said.
Jakel D. Jones, 18, of Madison, was arrested on a tentative charge of armed robbery, two others were jailed on probation holds, and more arrests are likely, DeSpain said.
A handgun and a facsimile handgun stolen in the robbery were recovered by officers, DeSpain said.
<&rdpStrong>81-year-old man killed in North Side shooting, Footville man arrested for 20-plus burglaries top recent notable crimes in Madison area</&rdpStrong>
Former store clerk gets probation for cashing stolen $25K lottery ticket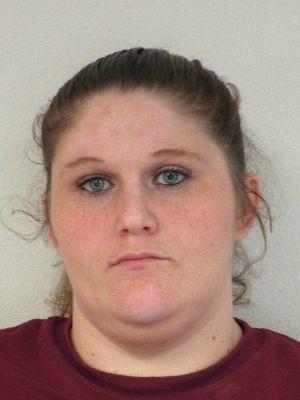 81-year-old man killed in North Side shooting; suspect hospitalized, police say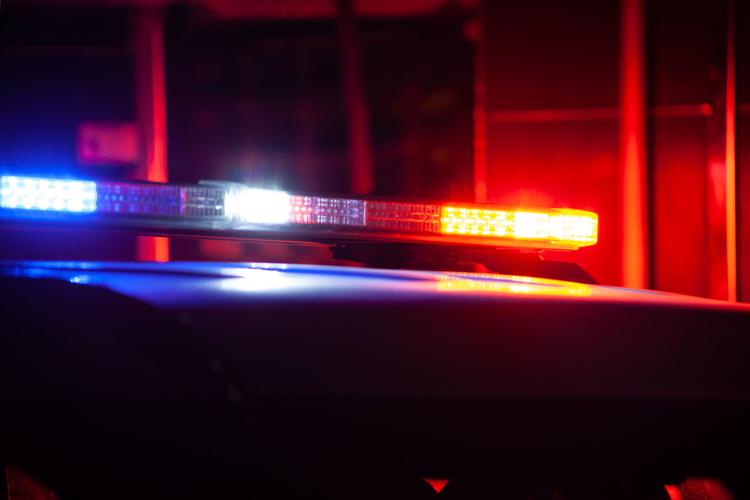 Suspect taken into custody after shooting on North Side leaves person in critical condition, Madison police say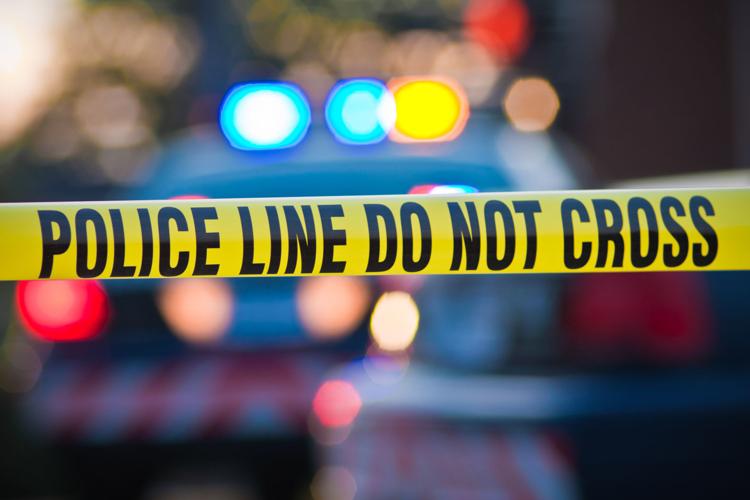 Footville man arrested for 20-plus burglaries across southern Wisconsin, authorities say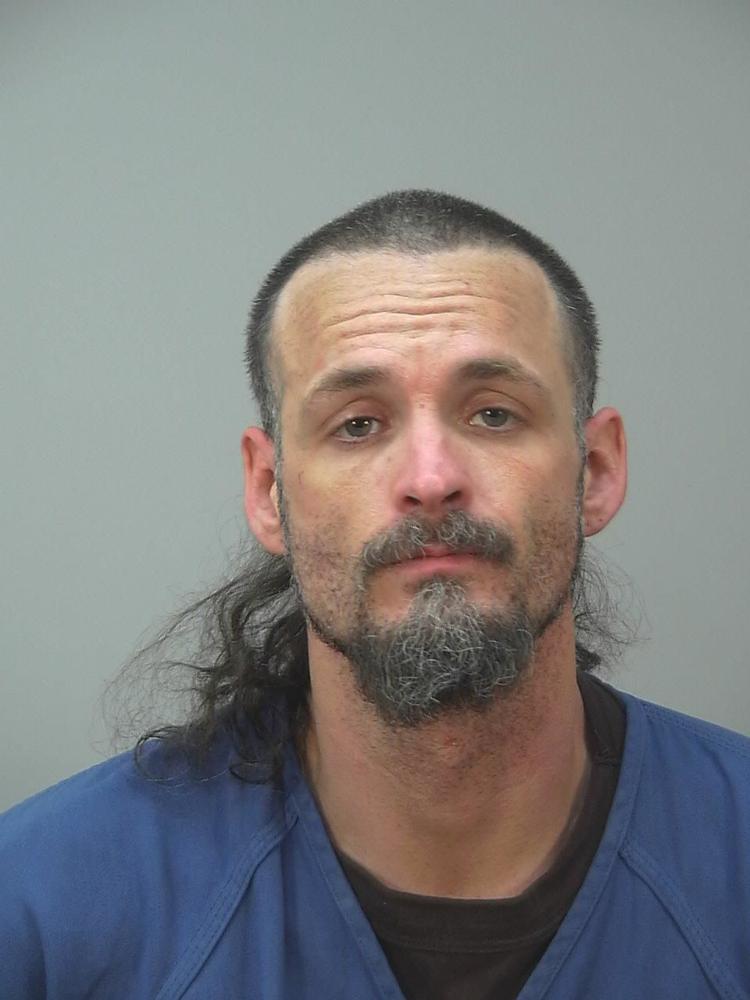 Special East Washington Avenue traffic enforcement nabs dozens, 1 driving 126 mph in 55 mph zone, Madison police say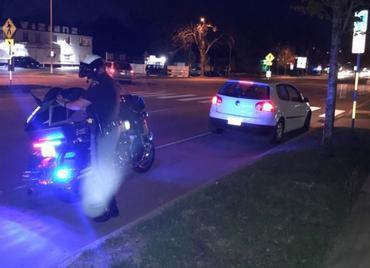 'Parking rage': Knife-wielding woman flees when other driver calls 911, Madison police say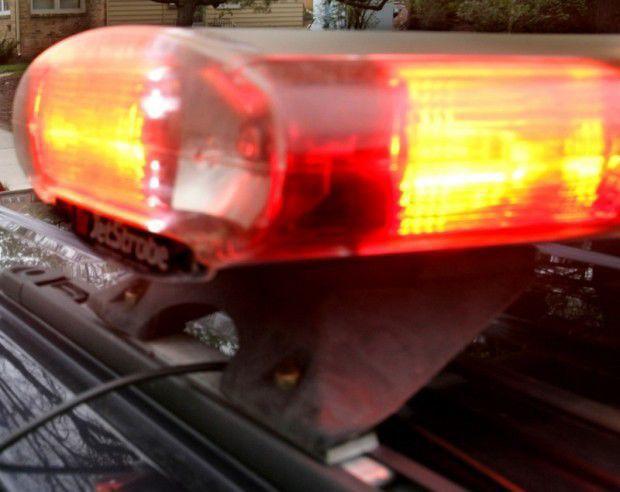 Man arrested for battering woman holding baby, injuring police dog, authorities say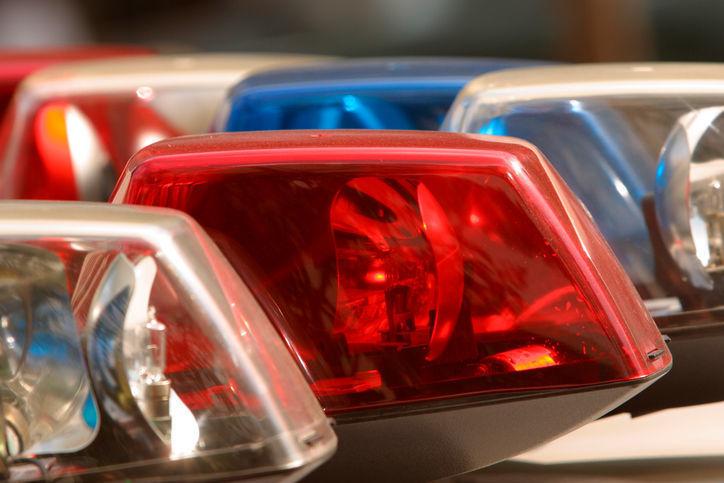 Suspected cocaine dealer arrested on Far East Side with drugs, gun, $6K in cash, Madison police say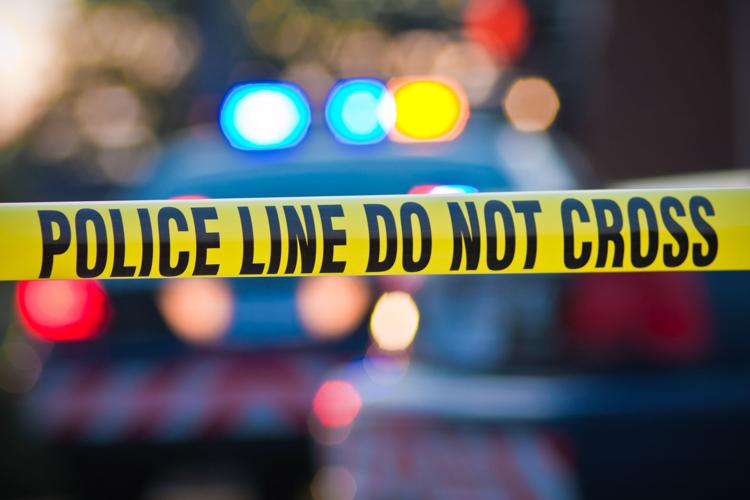 15-year-old boy arrested as primary suspect in Fitchburg homicide, police say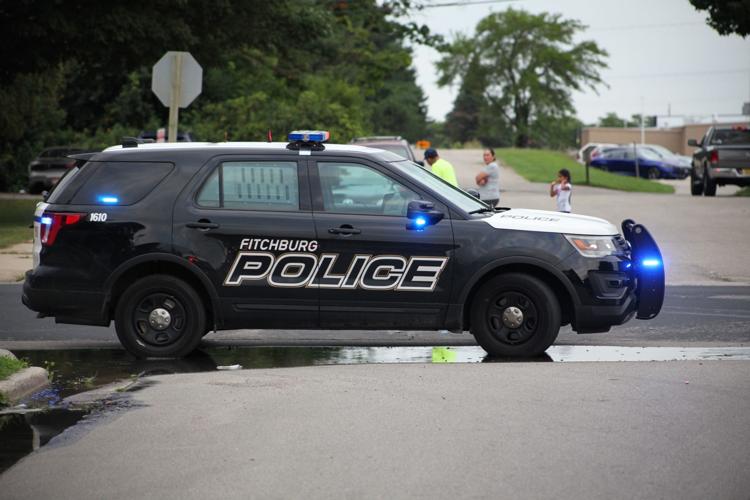 5 injured when intoxicated SUV driver crashes into Metro bus on West Side, Madison police say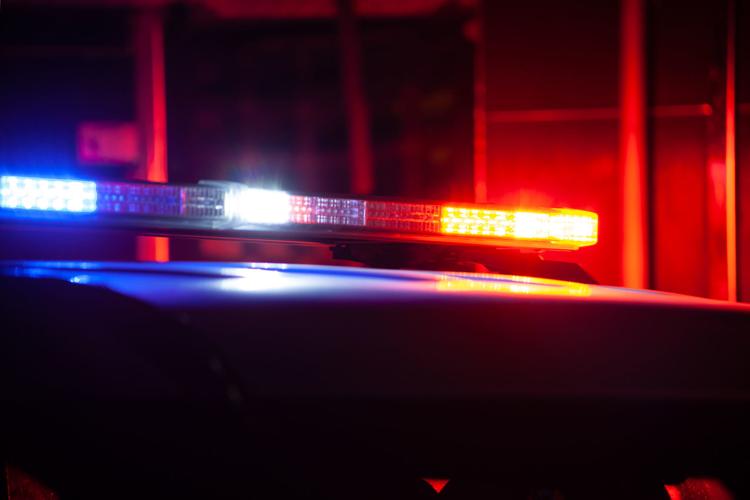 2 arrested after abandoning stolen Jaguar that ran out of gas on North Side, Madison police say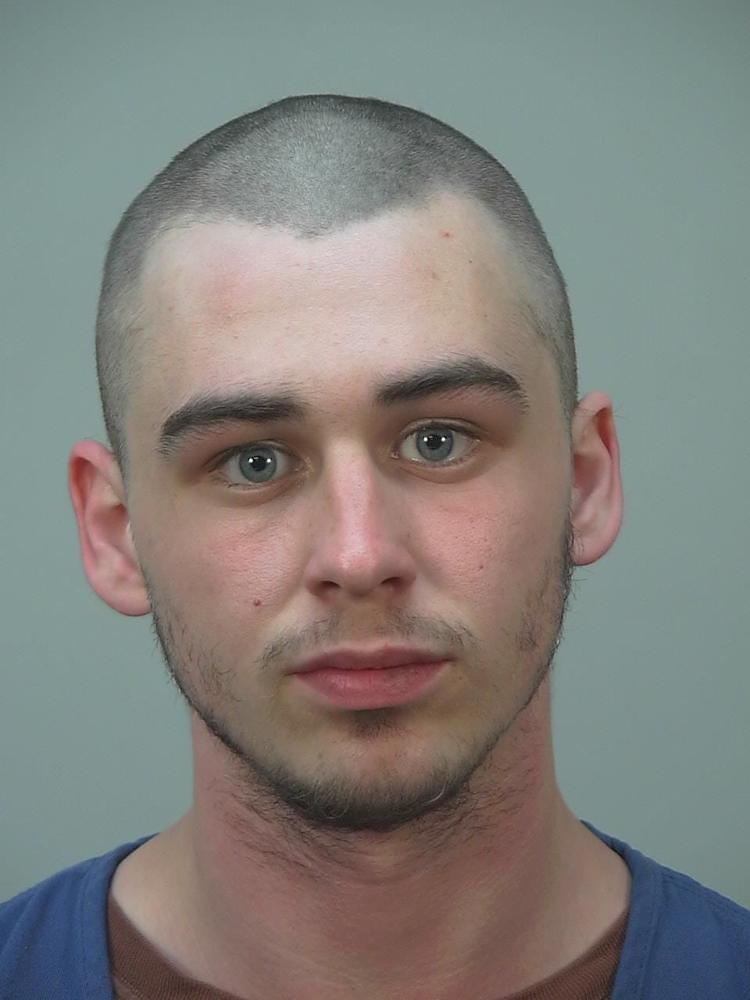 North Side resident suffers minor injury dodging sword swung by neighbor, Madison police say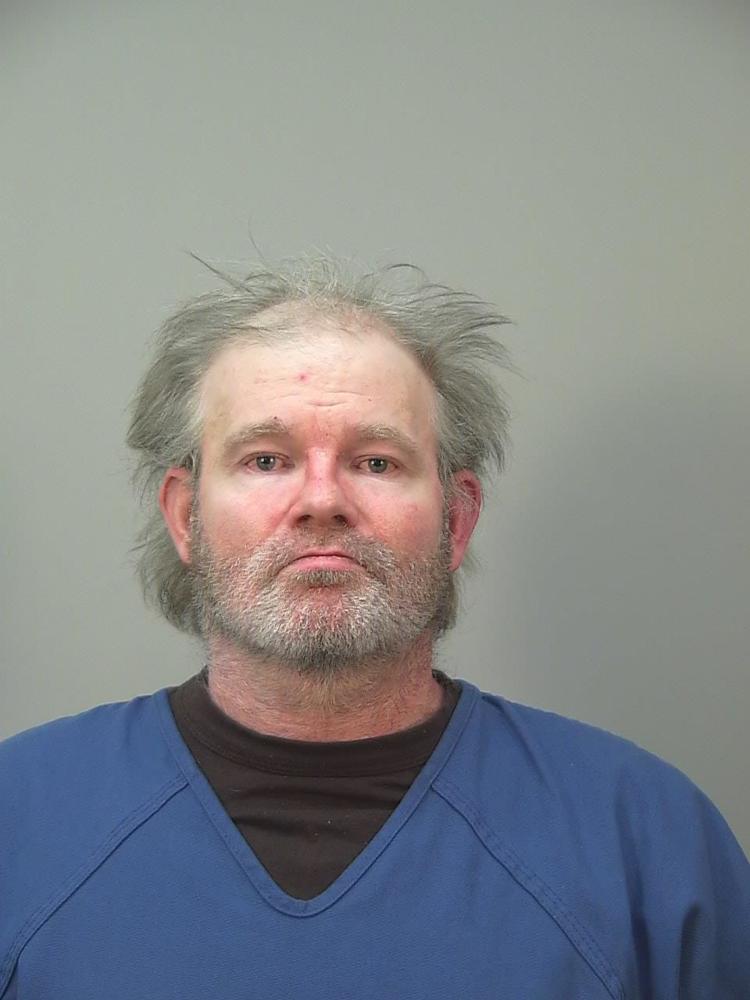 Man charged with attempted homicide in weekend Madison shooting
WDE Lake Delton man on parole for OWI homicide faces 5th OWI after nearly dying in motorcycle crash, authorities say
Sign up for our Crime & Courts newsletter
Get the latest in local public safety news with this weekly email.