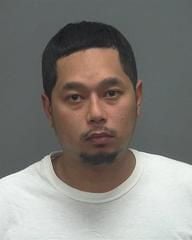 Three people have been arrested in gun incidents in Madison and Janesville, police reported.
At about 1:20 a.m. Wednesday, Madison police responded to the 1700 block of Tennyson Lane on the North side on a report of shots fired, Lt. Kipp Hartman said in a report.
The caller reported hearing four gunshots followed by six more, and officers found six 9mm casings at the scene, but no property damage was located and no injuries were reported, Hartman said.
Police were checking for video that may have captured the shooting, Hartman said.
Shortly after 2 p.m. Tuesday, Madison police responded to a report of a man driving west on the Beltline in a black Nissan Altima pointing a handgun at a 40-year-old man in another vehicle, Lt. Shannon Blackamore said in a report.
Officers searched for the Altima and ultimately took two people, who were not identified, into custody who are suspected of being involved, Blackamore said.
Anyone with information on either incident is asked to contact Madison Area Crime Stoppers at 608-266-6014 or at P3Tips.com.
Janesville police on Monday arrested a man in a shots fired incident shortly after 2:30 a.m. Saturday in the 1500 Block of Kellogg Ave., Sgt, Mark Ratzlaff said in a report.
Surveillance video showed a muzzle flash from the driver's window of vehicle pulling onto Kellogg Avenue, with another vehicle heading west on Kellogg when the shot was fired, Ratzlaff said.
Officers found several shell casing in the road and the investigation identified Sam Kim of Chicago as the suspect. On Monday, Kim's vehicle was located on King Street in Janesville and officers conducting surveillance on it saw Kim come out, get in and drive south on Highway 51, Ratzlaff said.
A high-risk traffic stop was conducted and Kim was taken into custody without incident, while a handgun was located in a search of the vehicle that is believed to be the one used in this incident, Ratzlaff said.
Kim, 33, was tentatively charged with first-degree recklessly endangering safety, carrying a concealed weapon, and operating while intoxicated.
---
Wife of Madison officer killed in crash tops recent notable crime news in Madison area
Authorities identify wife of Madison police officer as pedestrian killed in Sun Prairie crash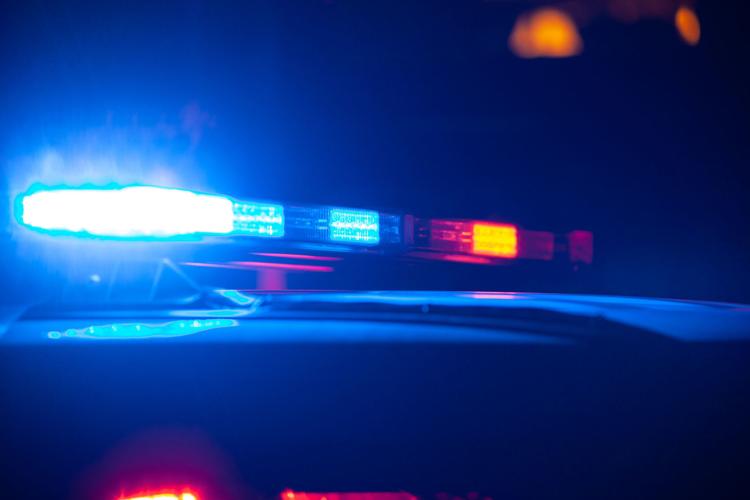 Owner of vehicle in hit-and-run that injured 2 pedestrians claims it was stolen, Madison police say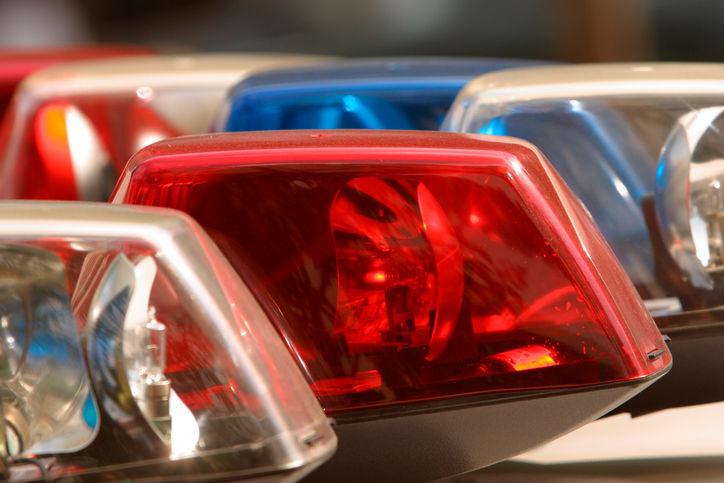 Another inmate dead as COVID-19 cases surpass 8,000 in Wisconsin prison system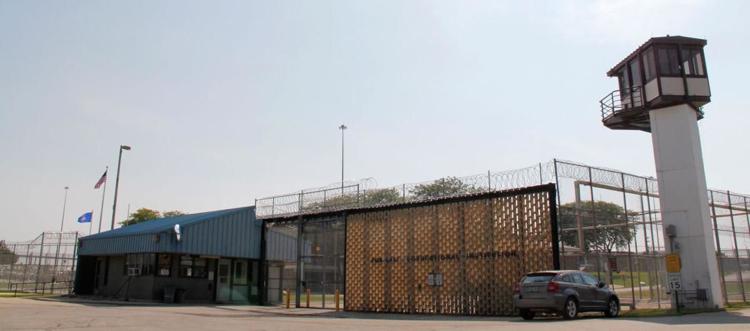 Man arrested, drugs, 3 handguns, $18K in cash seized in South Side drug raid, Madison police say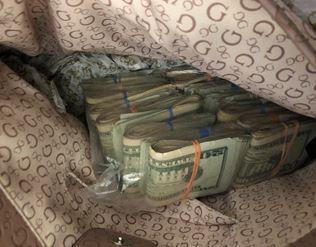 Madison police investigating possible stabbing on North Side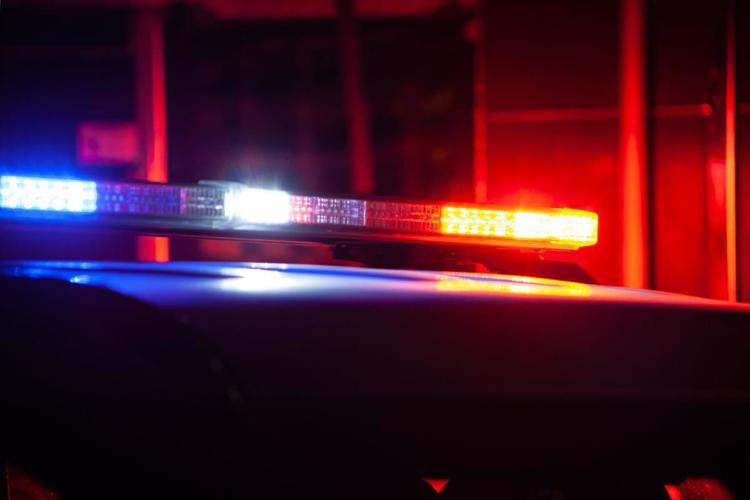 Sun Prairie police find shot-up sedan when they respond to shooting report Tuesday night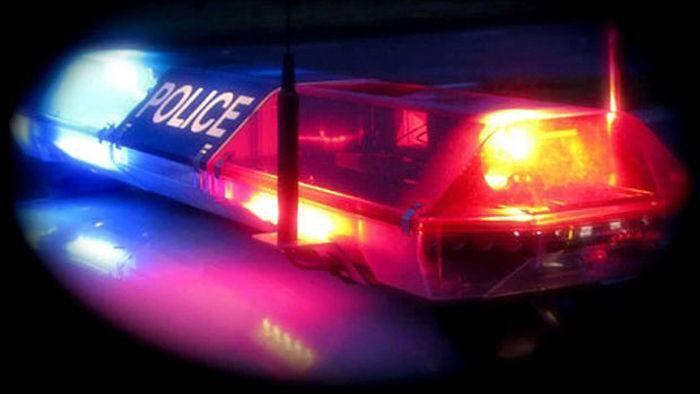 75-year-old woman's car stolen from street as she walks into food pantry to make a donation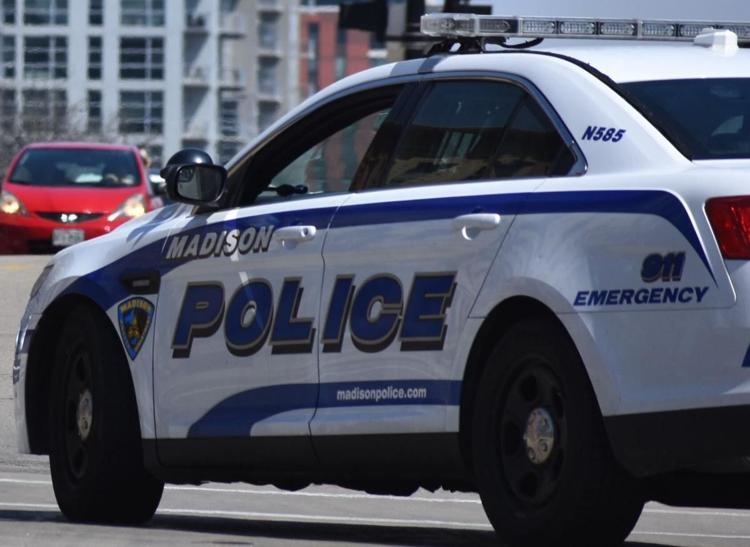 Janesville man armed with knife arrested after setting residence on fire, police say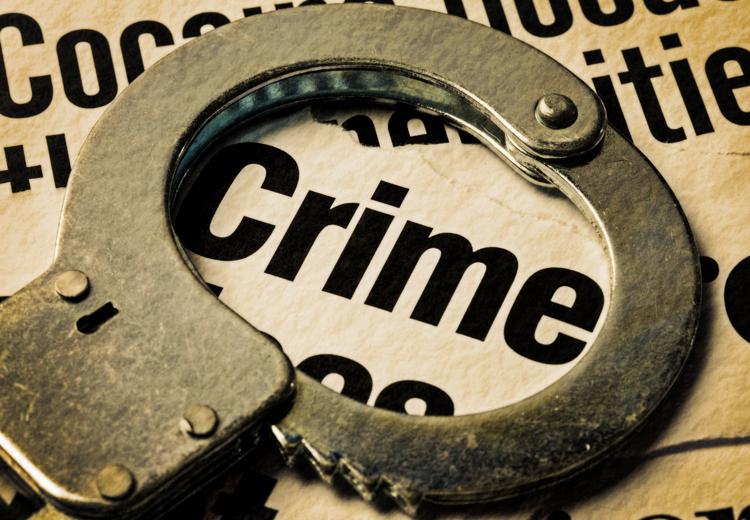 Madison police: Man under the influence breaks into school, defecates on floor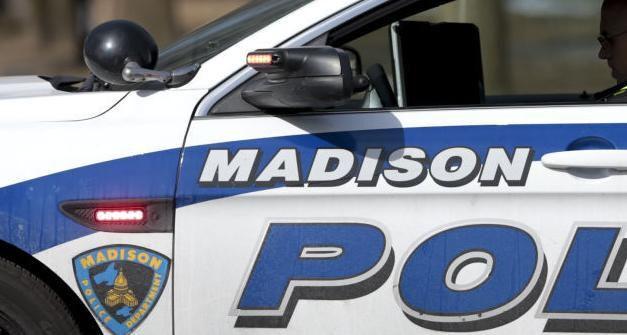 Missouri woman gets 30 months in federal prison in scheme that defrauded Walmart of $860K