Madison police's Violent Crime Unit arrested the man Tuesday, Officer Gracia Rodriguez said. He was booked into the Dane County Jail on a tentative charge of first-degree recklessly endangering safety.
A suspected road rage incident led to multiple shots being fired into a car traveling east on the Beltline near Whitney Way at around 12:30 p.m. Thursday. A passenger in the car that was shot at sustained minor injuries. 
The Beltline was closed between Gammon Road and Whitney Way for over an hour Thursday afternoon.
The investigation into the shooting is still ongoing, Rodriguez said.
---
Dane County man charged in Jan. 6 US Capitol riot tops recent notable crime news in Madison area
Dane County man, La Crosse National Guard member charged in connection with Jan. 6 riot at U.S. Capitol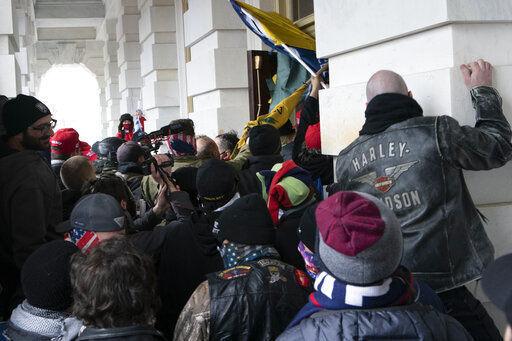 Man pleads guilty to campus-area rape witnessed in daylight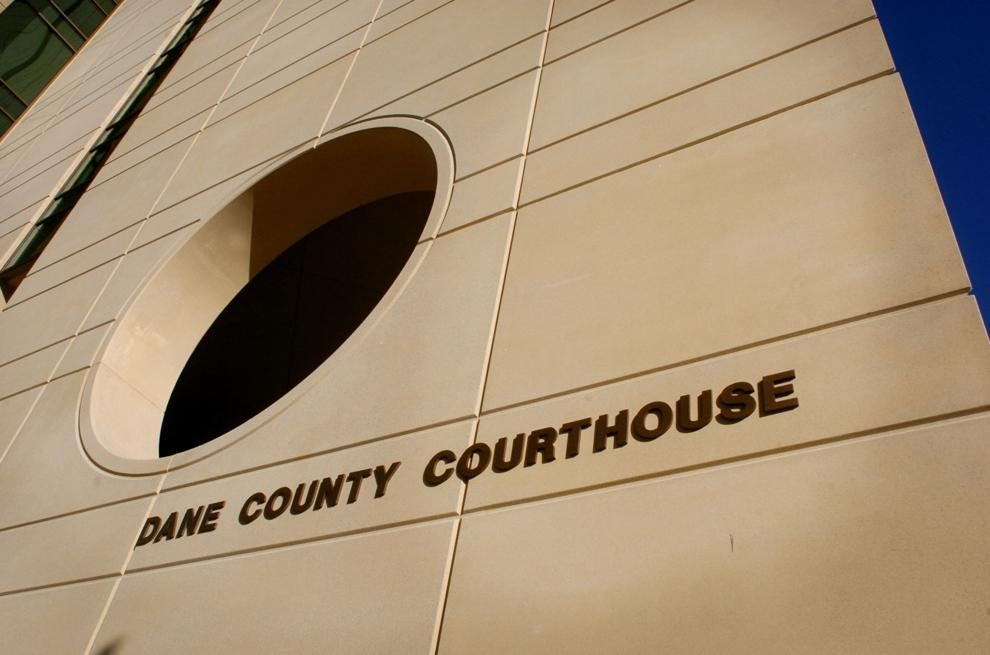 UW-Madison graduate student arrested for alleged sexual assault on campus last weekend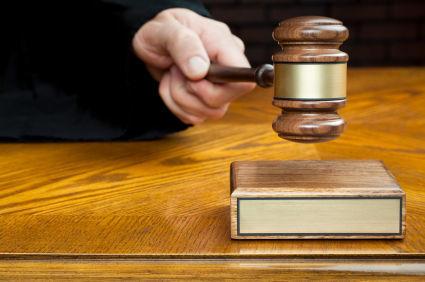 Death investigation underway in Sun Prairie after officers respond to welfare check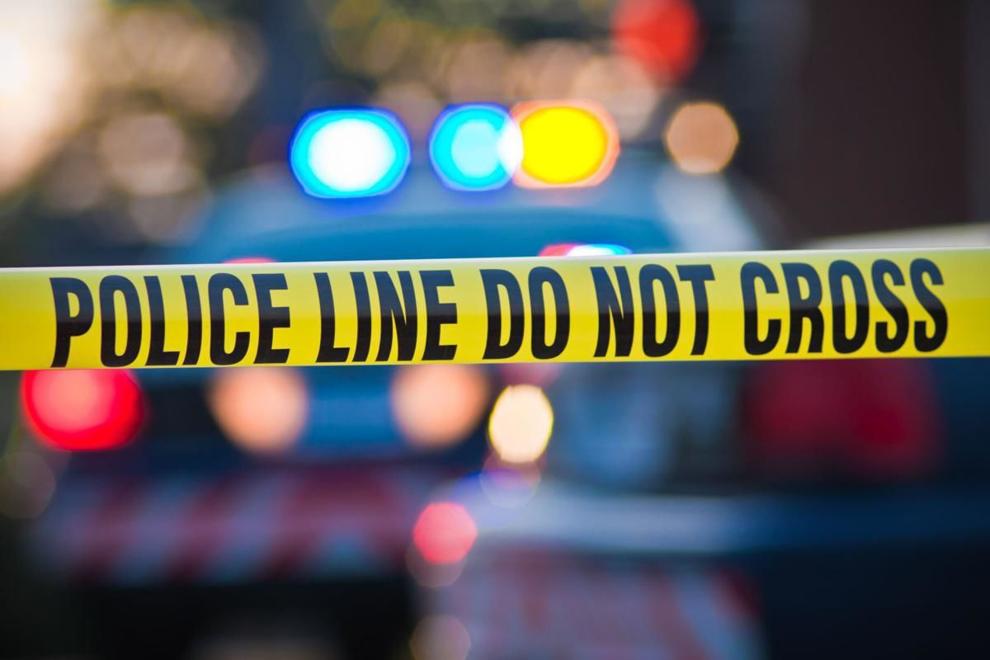 Update: Sun Prairie police say 37-year-old woman, 35-year-old man found dead from gunshot wounds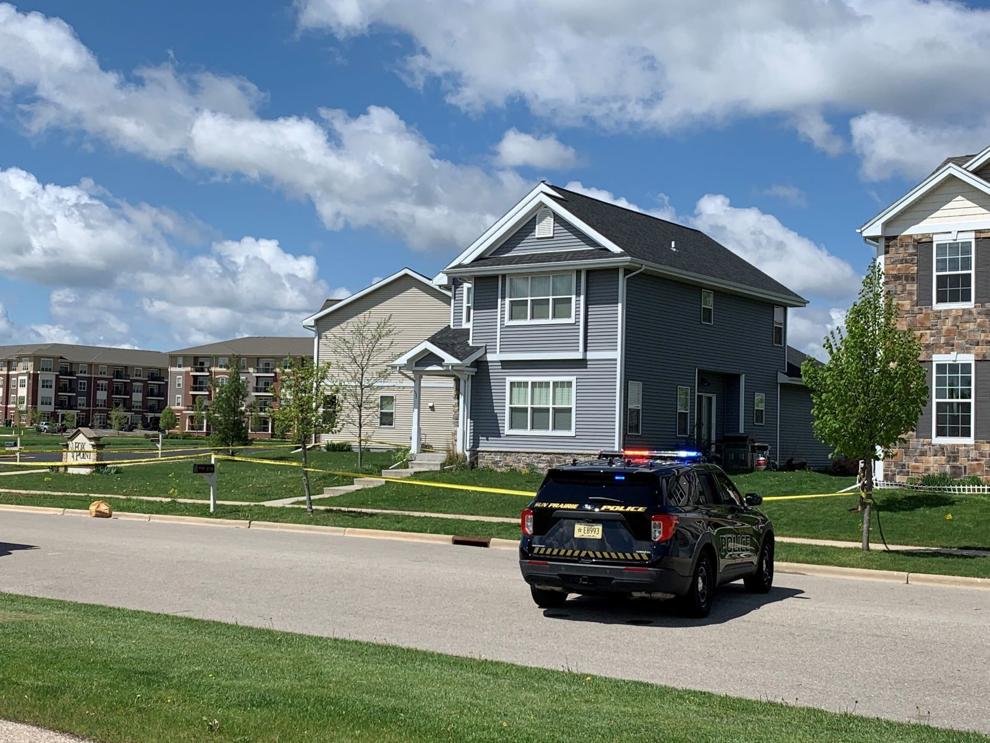 Suspect flees on bike after robbing Culver's along Beltline, Madison police say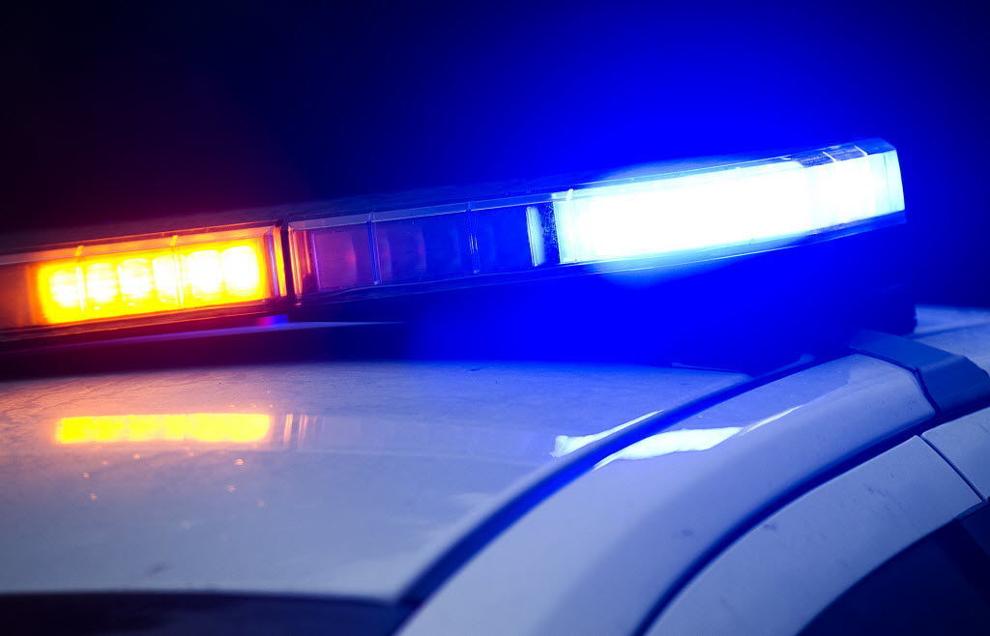 Man, 70, faces 7th OWI after crash on South Side, Madison police say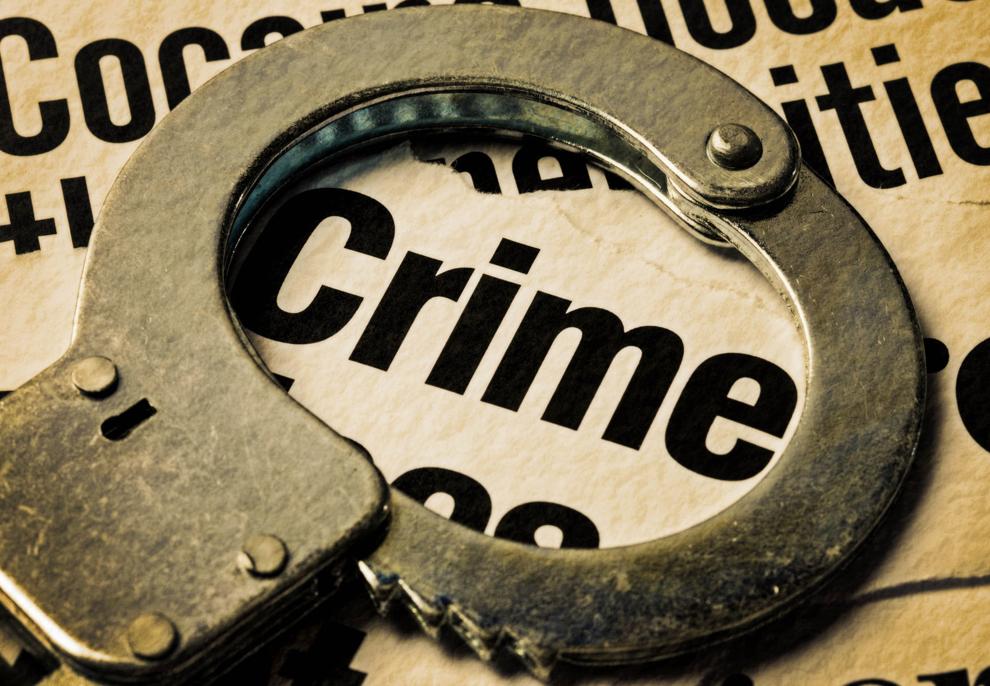 Former massage therapist gets probation, jail for 5 sex assault convictions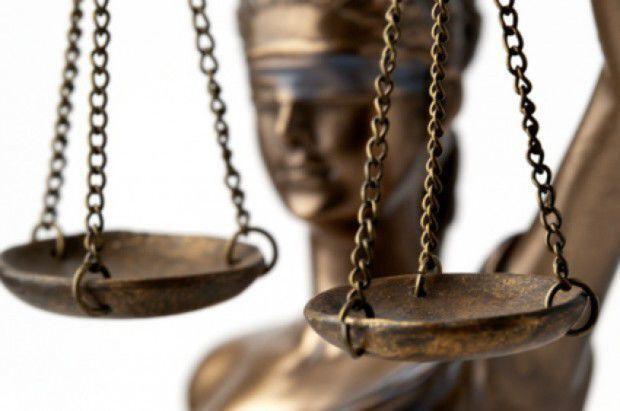 Man wanted in violent domestic incident pointed gun at himself while fleeing before arrest on East Side, Madison police say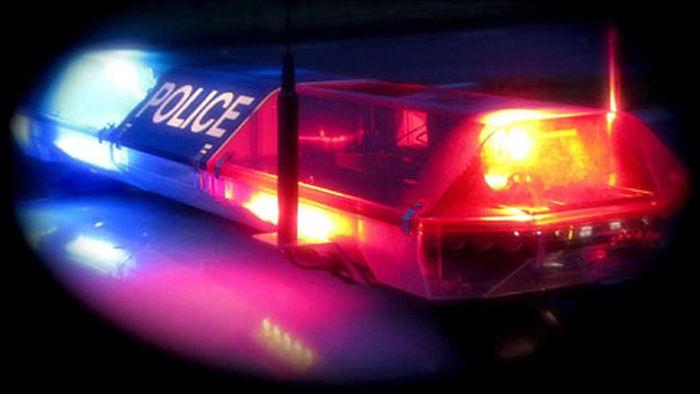 Update: 1 injured in shooting that closed portion of eastbound Beltline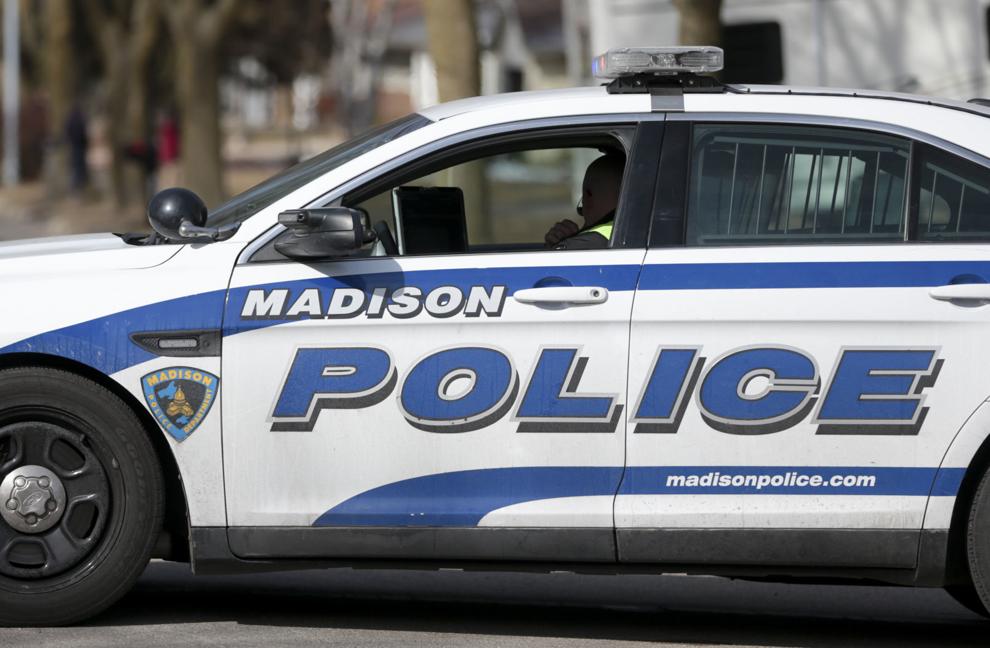 Madison police investigating child enticement at Yahara Place Park on East Side