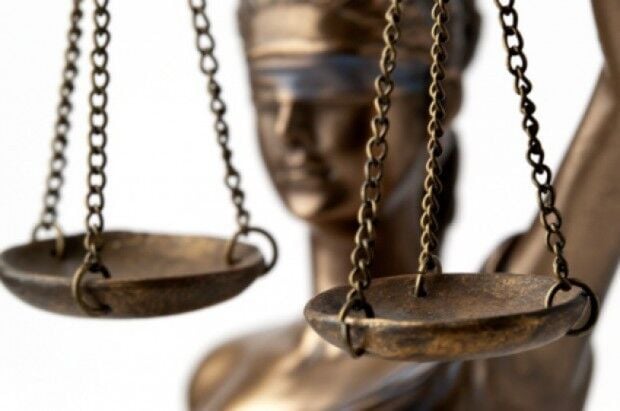 Two Wisconsin men have been charged with illegally possessing firearms allegedly during protests in Madison, according to the Department of Justice.
U.S. Attorney Scott Blader said the two men have been charged with being a felon in possession of a firearm after allegedly being found with a firearm during the last several days of protests in Madison.
The federal complaints were filed Thursday in the U.S. District Court for the Western District of Wisconsin. The cases are not related.
Anthony R. Krohn, 36, of Madison, was found bleeding from a gunshot wound in his leg in the area of South Fairchild Street and West Doty Street early Monday. Officers found a .22-caliber handgun on the ground next to Krohn, and Krohn told officers he had shot himself, according to an affidavit.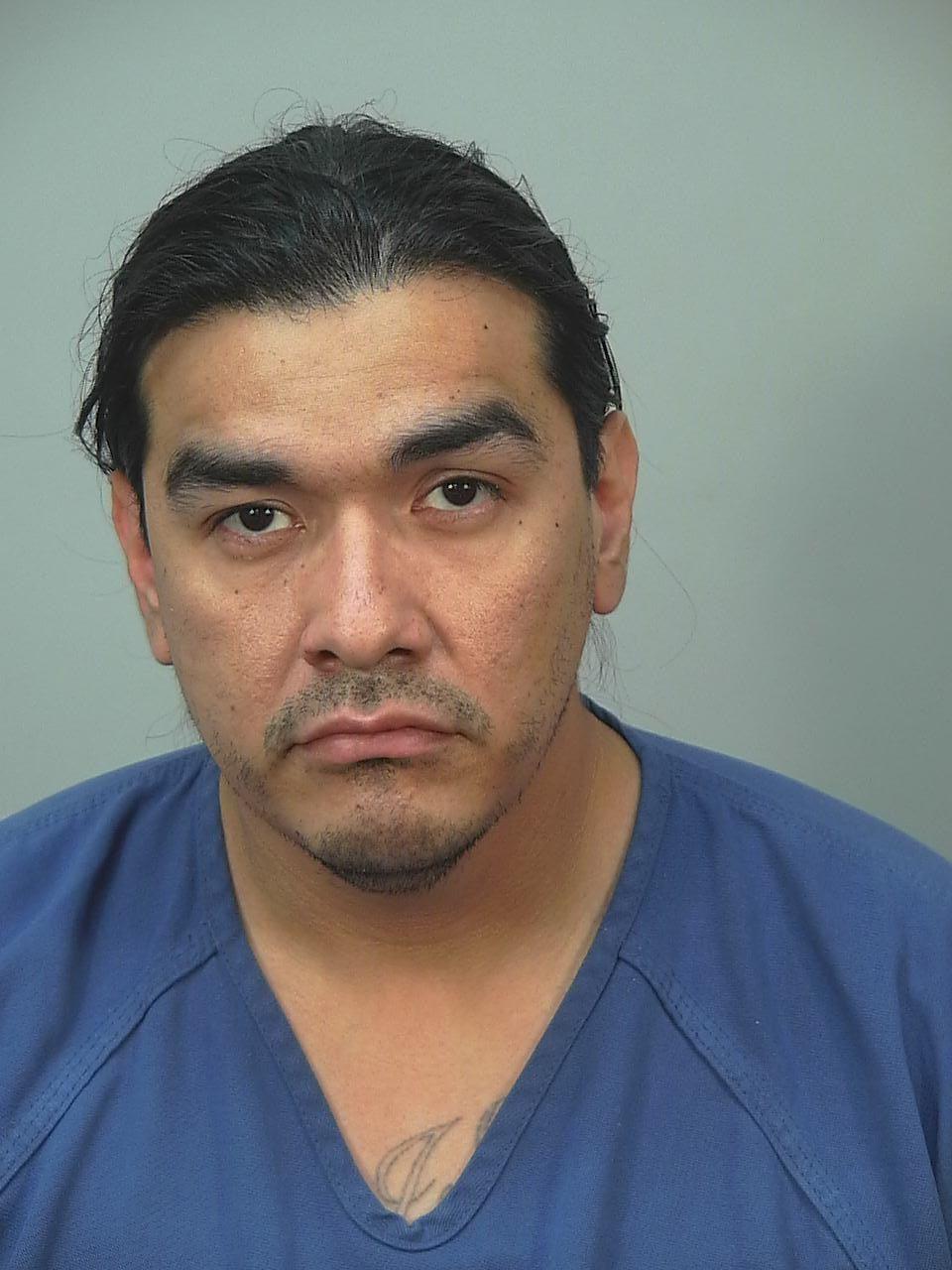 Kyle C. Olson, 28, of Edgerton, was charged after he was found with a loaded .45-caliber handgun in the 200 block of West Gilman Street on Sunday night. He reportedly told officers he was bringing the handgun to the State Street protests for protection.