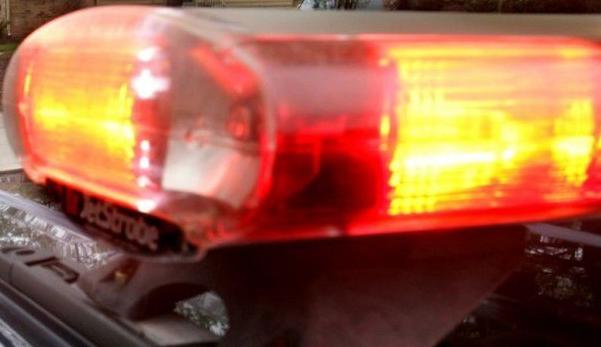 Two UW-Madison students doing pull-ups off a construction crane late Thursday night were cited for trespassing, Madison police reported.
Police were dispatched to the 500 block of West Washington Avenue shortly after 11 p.m. Thursday on a trespassing complaint, officer Ryan Kimberley said in a statement.
Officers arrived to find two people later determined to be UW-Madison students who had climbed a construction crane, Kimberley said.
They originally were observed hanging from the crane and doing pull-ups, and both climbed higher in an attempt to hide from officers, but came down upon the arrival of the Madison Fire Department, Kimberley said.
The students, who were not identified, were cited for trespassing and released at the scene, Kimberley said.
Registered child sex offenders in Dane County
Addy, Keith M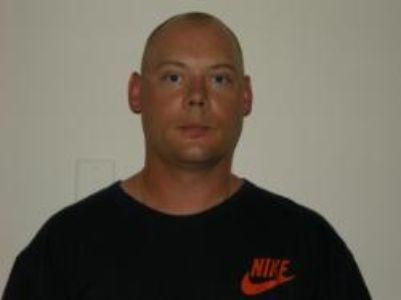 Aikens, Aaron J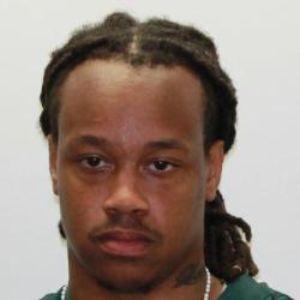 Andaverde, Rodolfo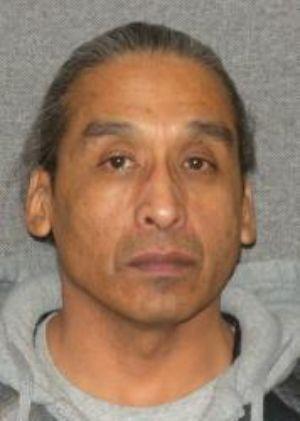 Anderson, Thomas H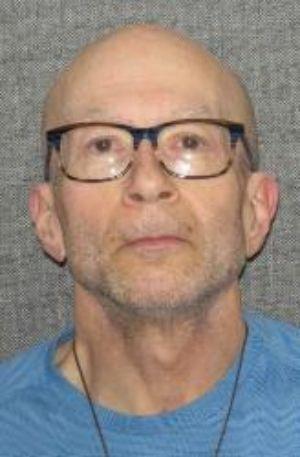 Babcock, Jay A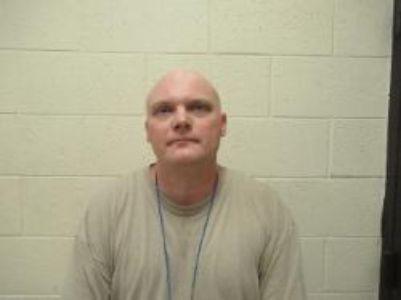 Bagneski, Jeffrey H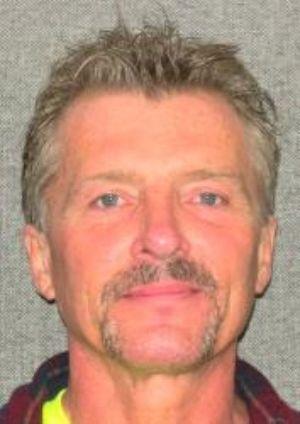 Banks, Dennis D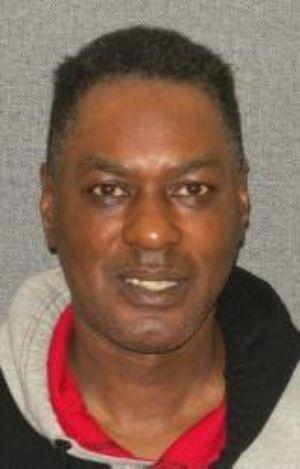 Banuelos, Evelio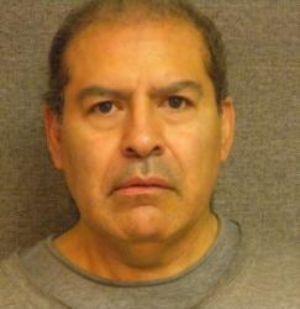 Baumgartner, Michael A
Beierle, Christopher A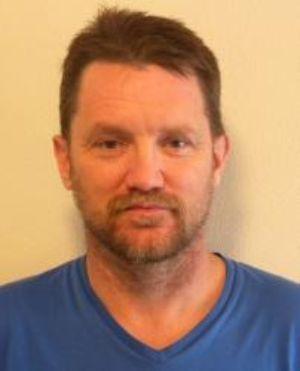 Belling, Richard A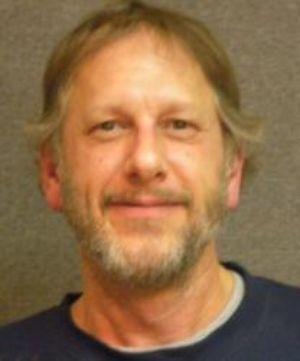 Black, Michael L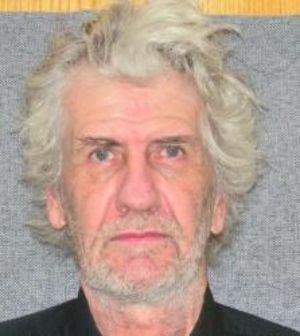 Blue, Roscoe L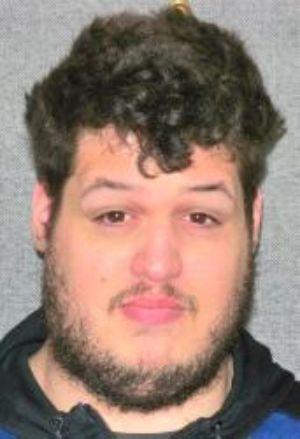 Bohn, Andrew J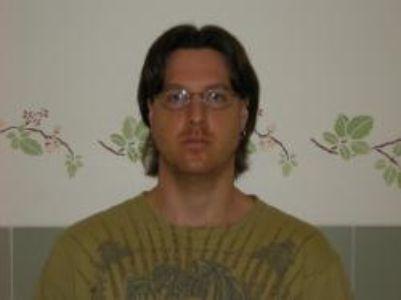 Booker, Derrick J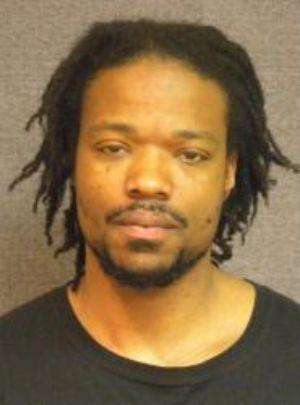 Borka, Thomas A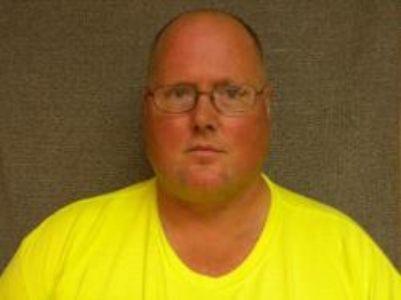 Bradley, Colin M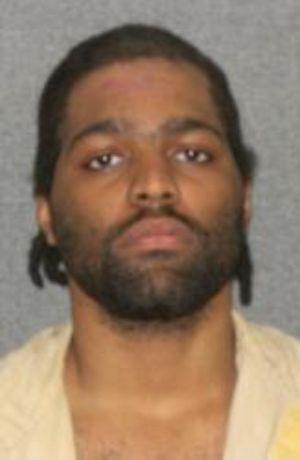 Brien, Ty B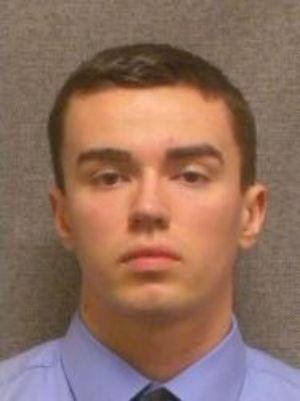 Brooks, Jonquil J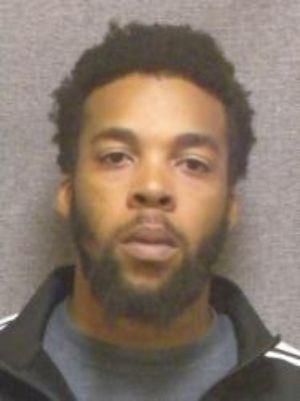 Brown, John F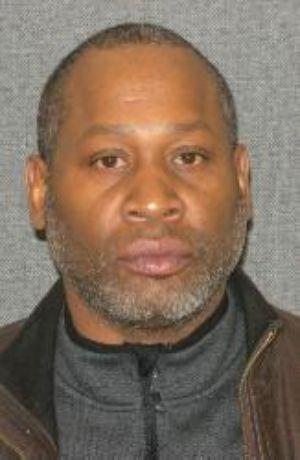 Brown, Kenton E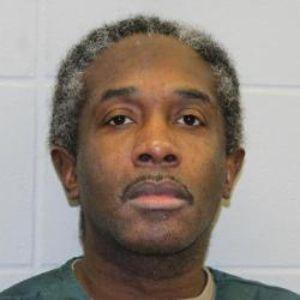 Buchino, Jacob M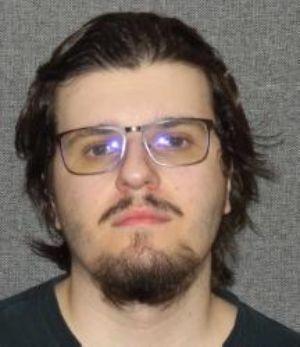 Buhler, Adam L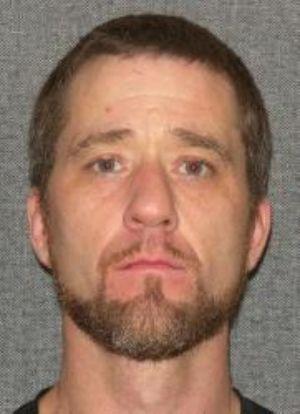 Bunnell, John R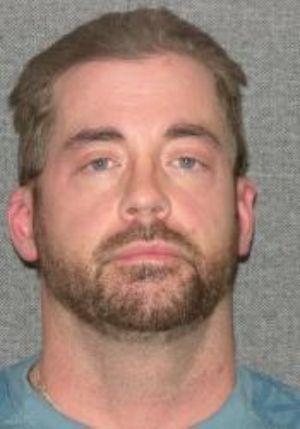 Burdick, Kyle D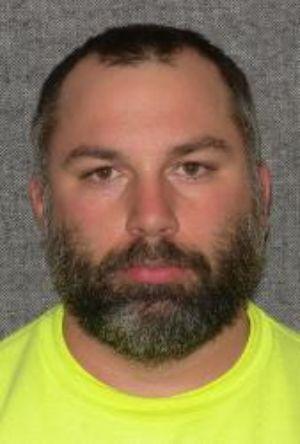 Burns, Bruce E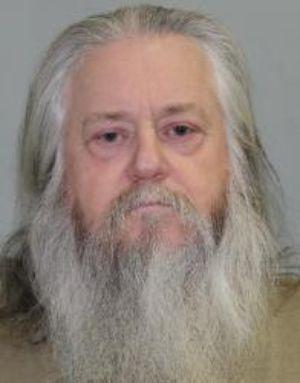 Burns, Michael D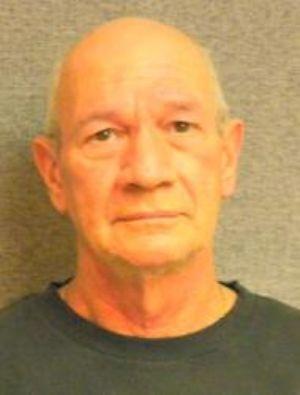 Capps, Robert J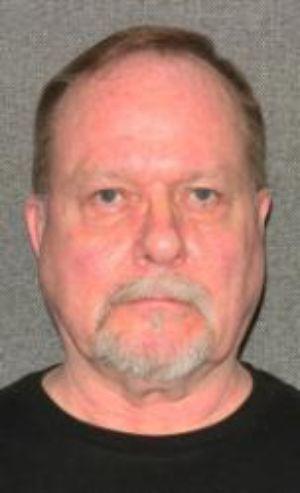 Carter, Javontae D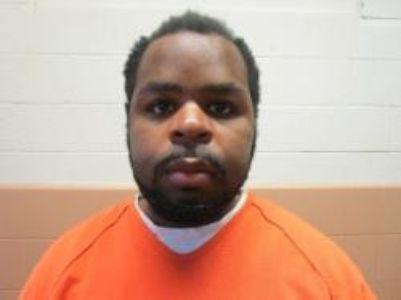 Chestnut, Dean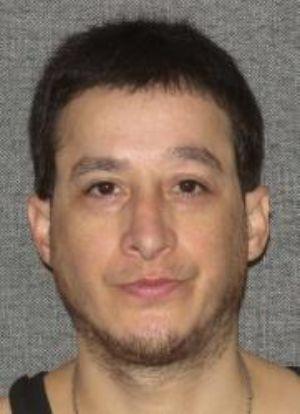 Chvala, Charles F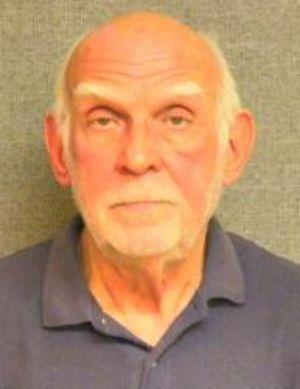 Comello, Richard E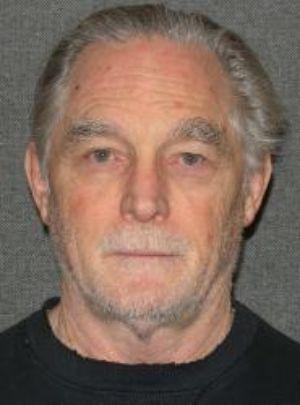 Conklin, Bruce B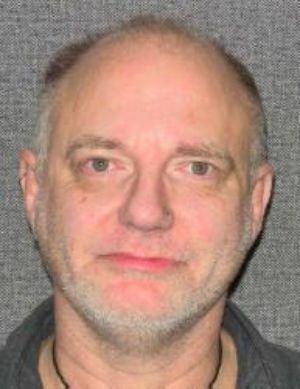 Conroy, Michael B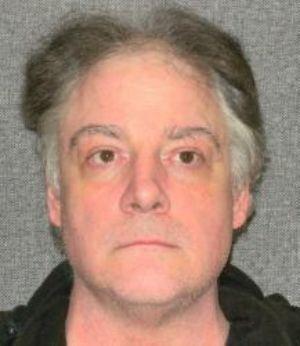 Cosme, Lloyd M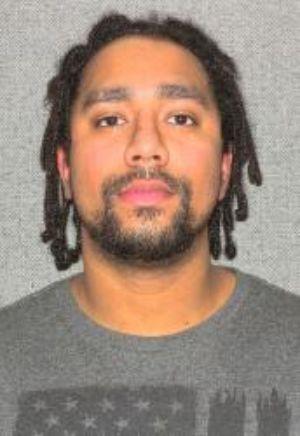 Cox, Joshua M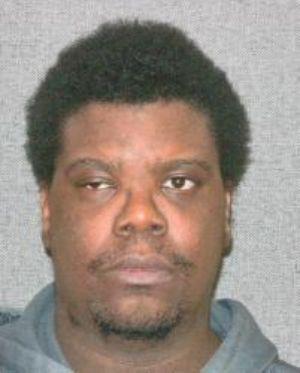 Cramer, David L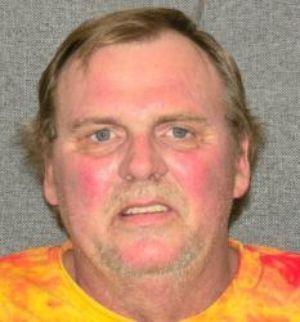 Crass, Joshua Daniel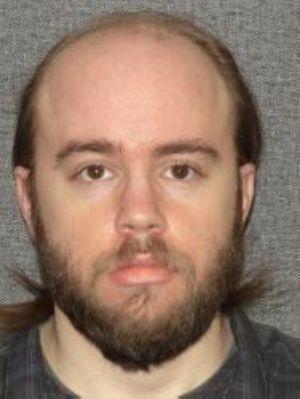 Curry, John M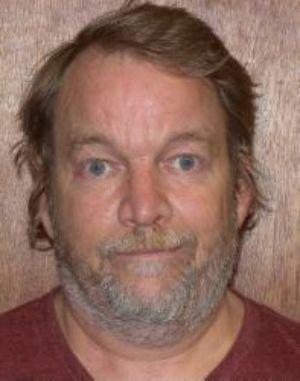 Delacruz-Aguero, Faustino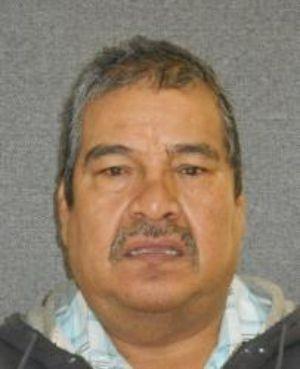 Delao, Manuel R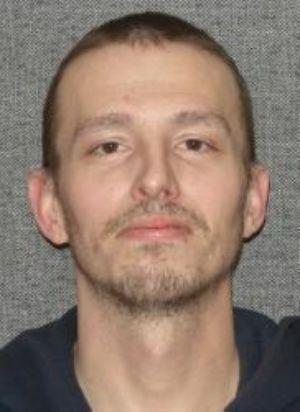 Dickert, Alexander T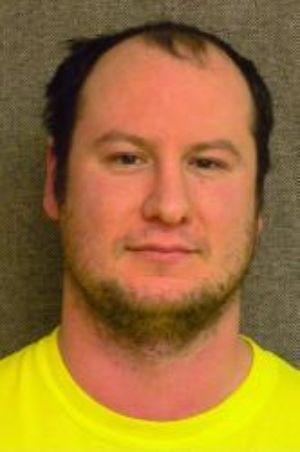 Douglas, Marcel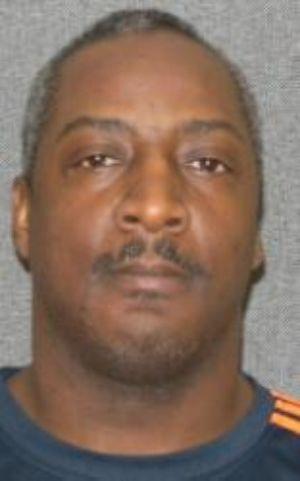 Drabek, Joshua P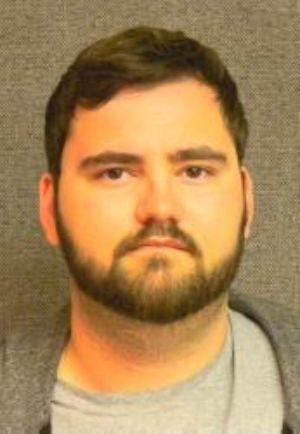 Dybevik, Todd P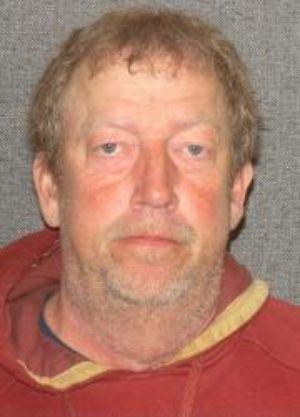 Dydyn, Michael Benjamin
Dye, Eric J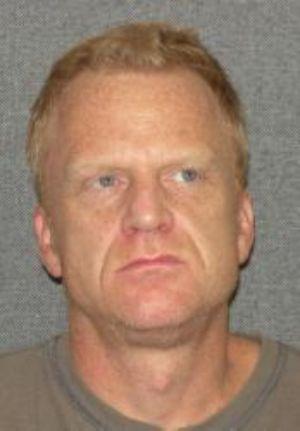 Eagen, Robert T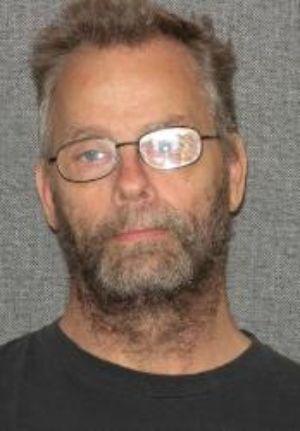 Ellsworth, Michael B
Elsner, Michael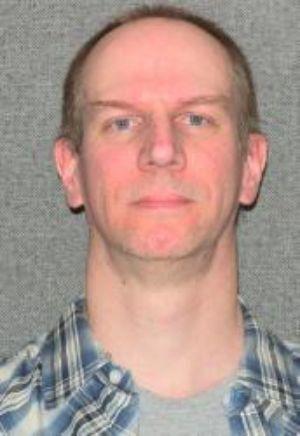 Erickson, Jesse L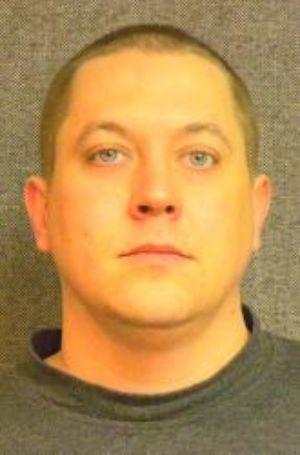 Erickson, Zachary S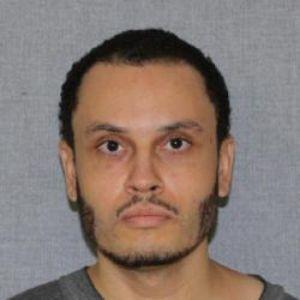 Evenson, Robert J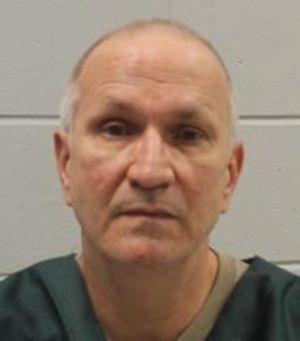 Faust, Larry W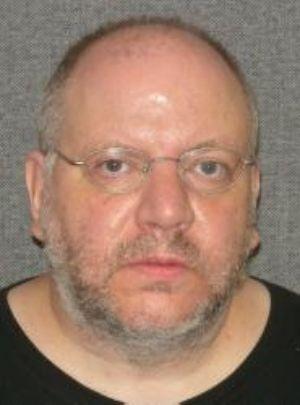 Fenske, Jason E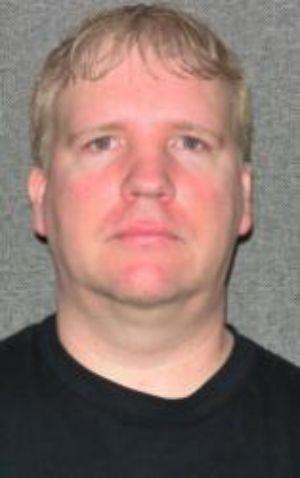 Ferro, Hudson D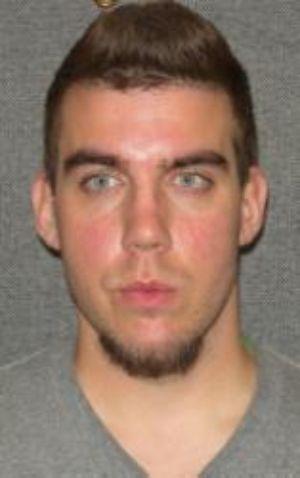 Finch, Brandon A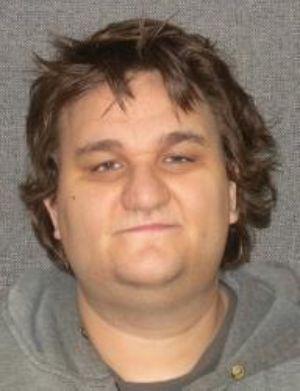 Folts, Brandon E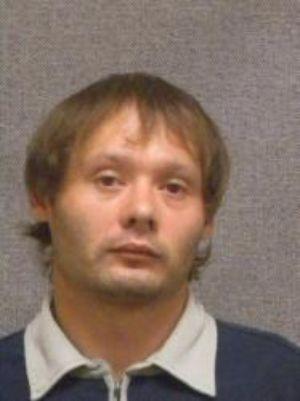 Forqurean, Patrick T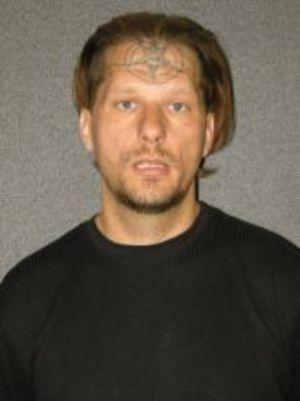 Forsythe, Thomas J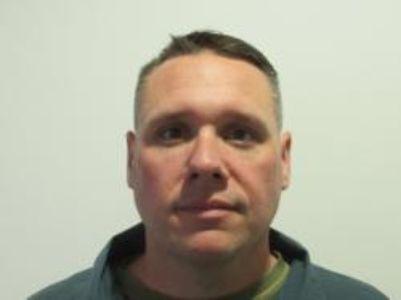 Fountain, Timothy M
Frausto, Manuel Villarreal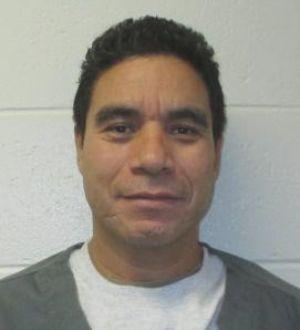 Freeman, Jeffrey S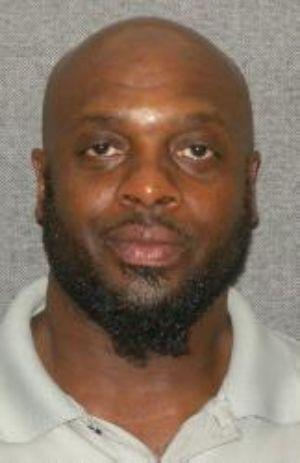 Frills, Vernon L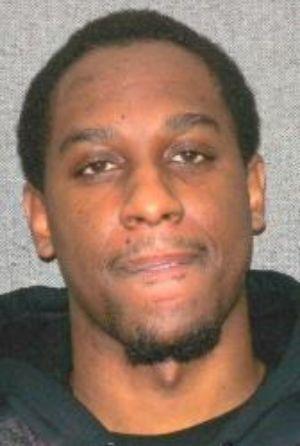 Frye, Terry L Sr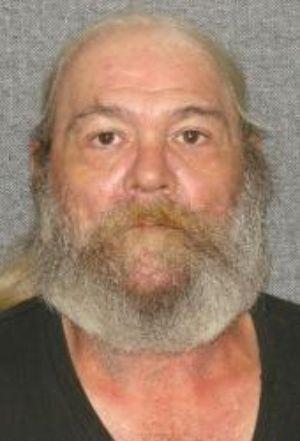 Galston, Troy M
Gassen, Nathan A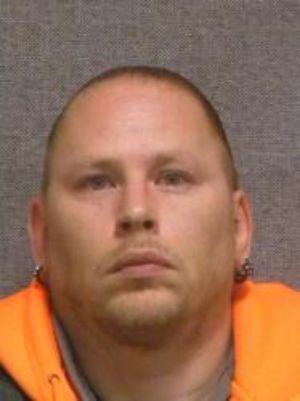 Gatling, Patrick S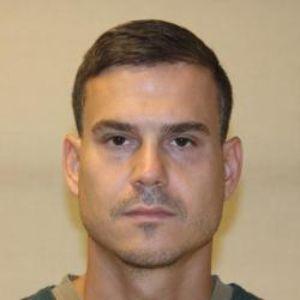 Gaugert, Billy Jo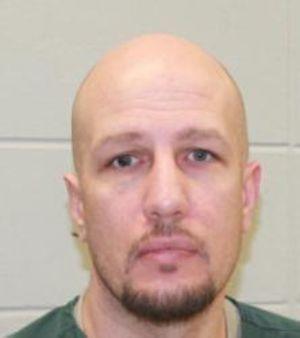 Gilbert, Jeffery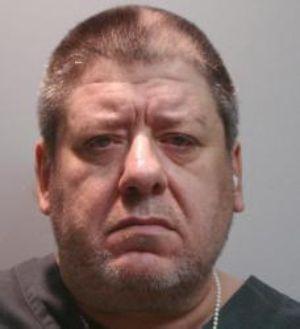 Gillaum, Anthony D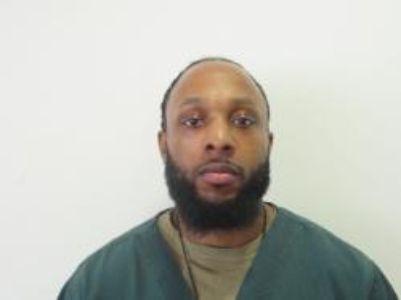 Gillaum, Larry D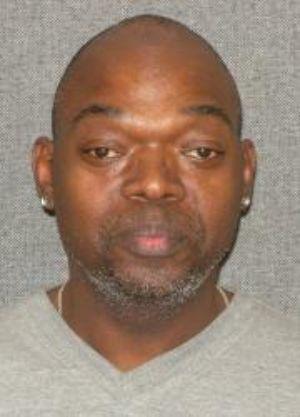 Gillespie, James A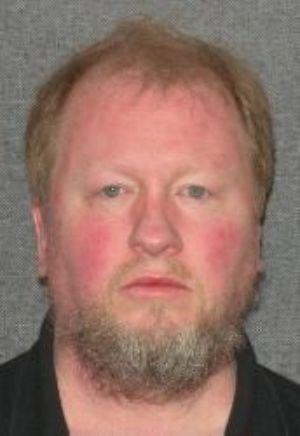 Gintowt, Daniel C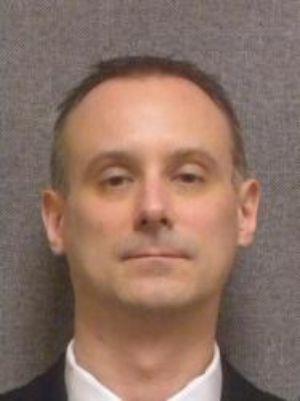 Gordon, John T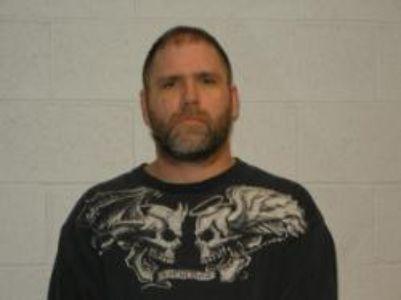 Green, Matthew E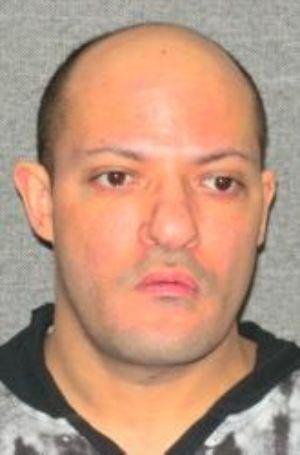 Griffin, Walter J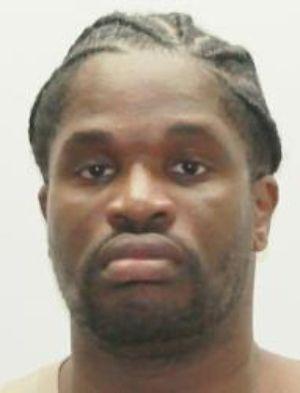 Hagberg, Timothy C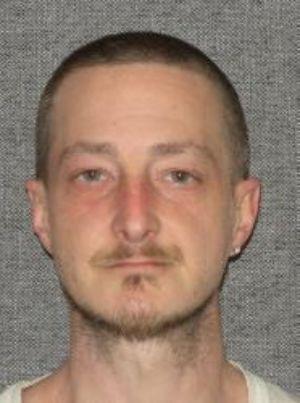 Hairston, Jason L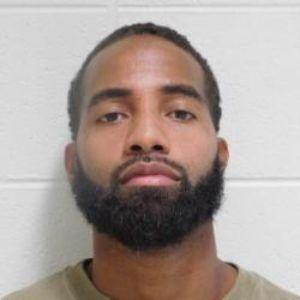 Hanson, Robin D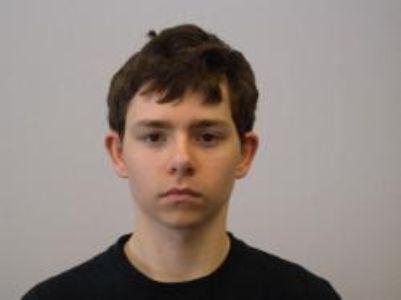 Harris, Nakim E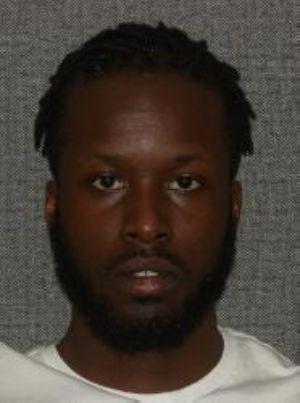 Haslett, Emmanuel M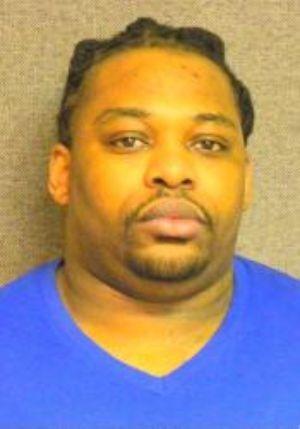 Hernandez-Lopez, Abel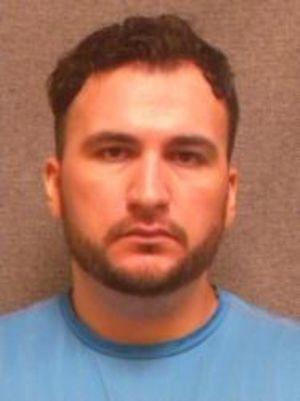 Hilleshiem, Jan A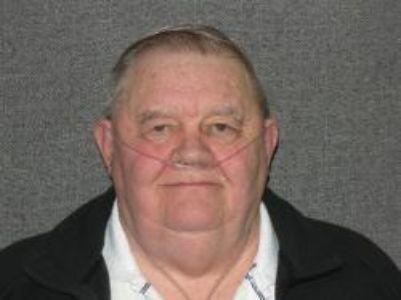 Hirsch, Anthony J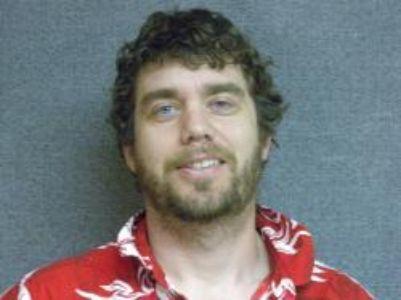 Hobbs, Jeremy W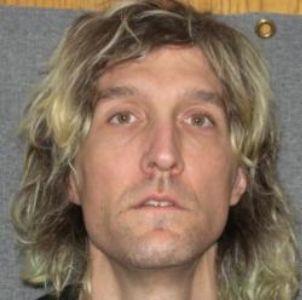 Holmes, Brian V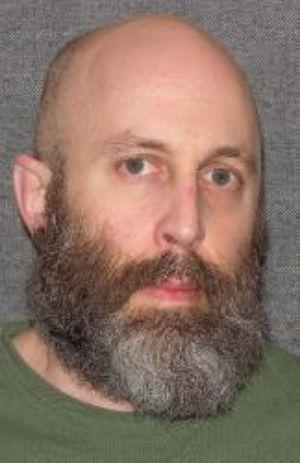 Holmstrom, Daniel E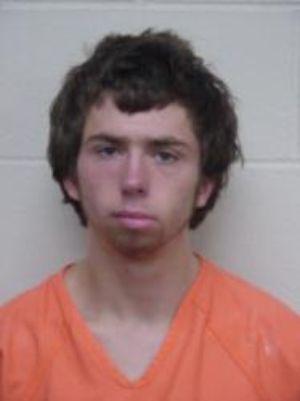 Holtan, Matthew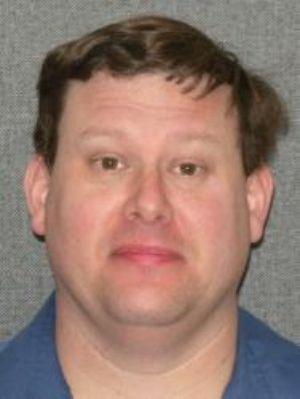 Horton, James M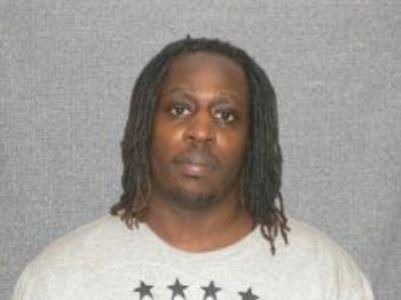 Horton, Nathaniel R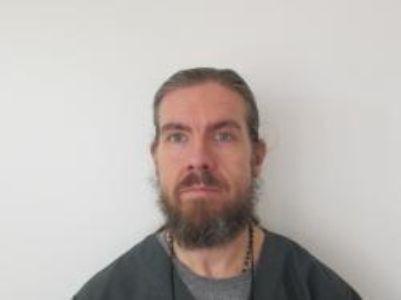 Hunter, Joel M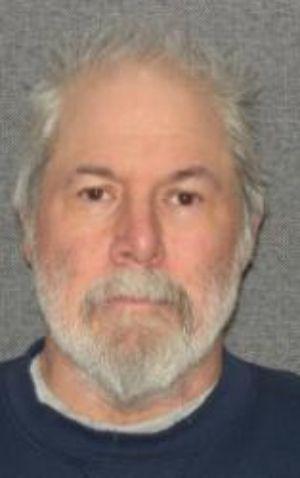 Husband, Pierre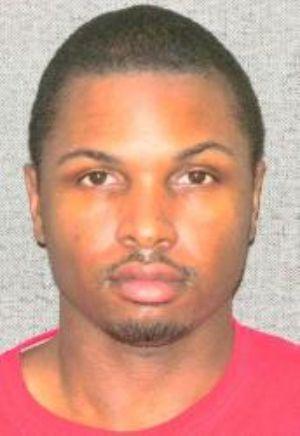 Hutchins, Spencer L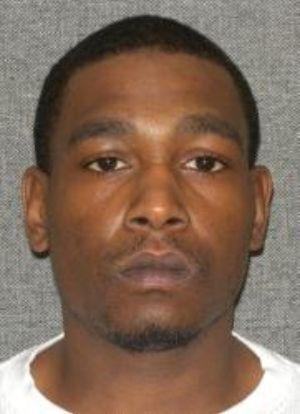 Israelstam, David M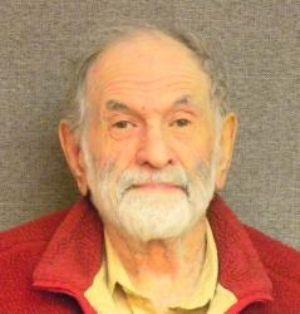 Jackson, Amar D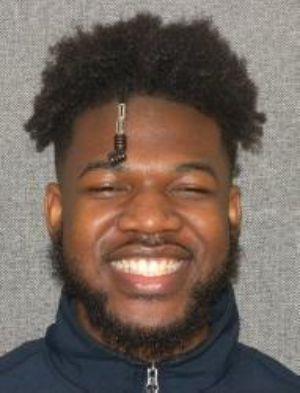 Jespersen, Paul R B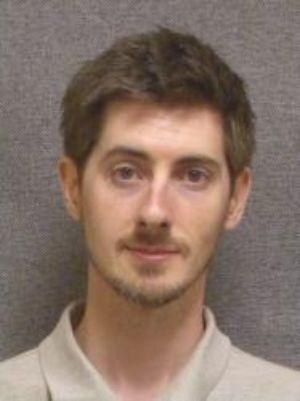 Jessick, Brandon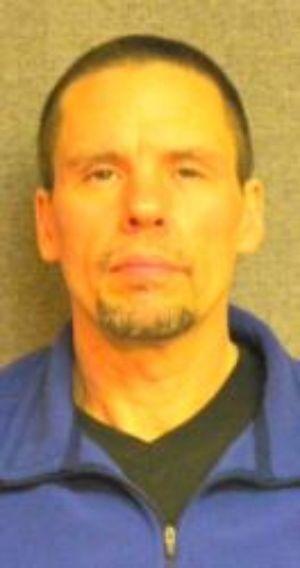 Johnson, Frederic E Jr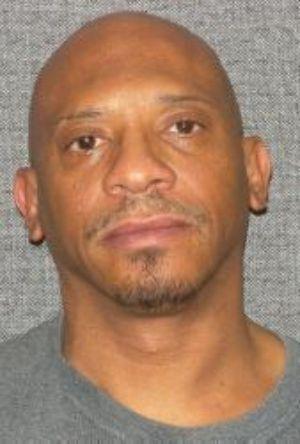 Johnson, Haji J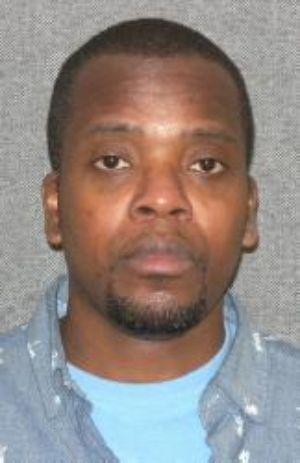 Johnson, Joseph C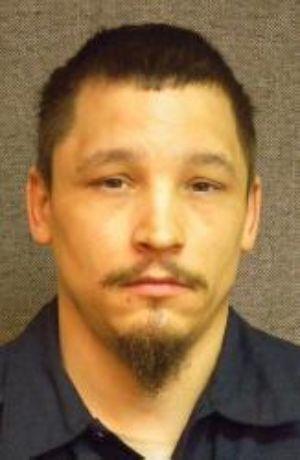 Johnson, Marcus L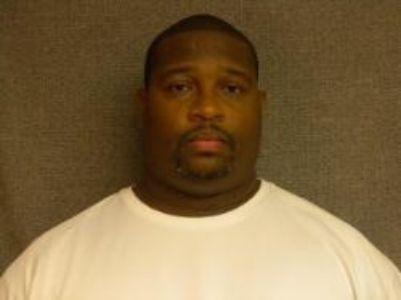 Johnson, Thomas R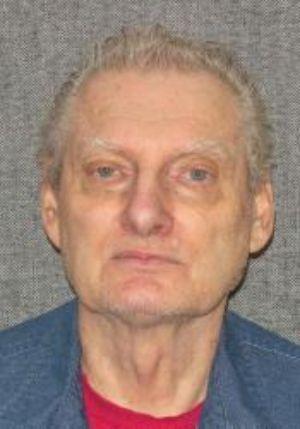 Jones, Dquann R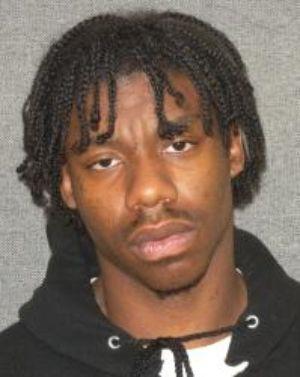 Jones, Jacob B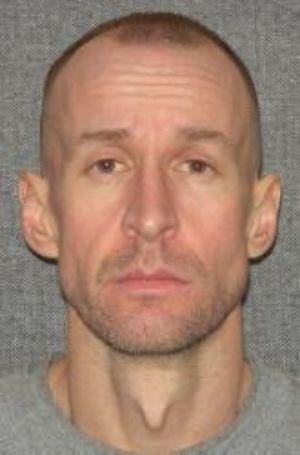 Jones, Terrence L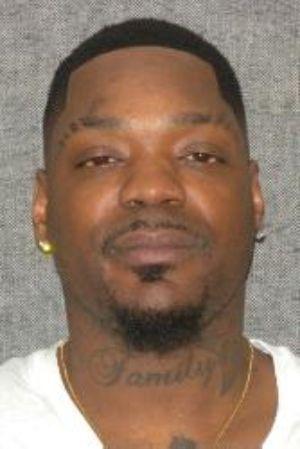 Juarez, Gregorio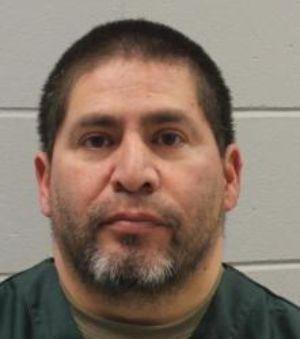 Karnga, Trokon I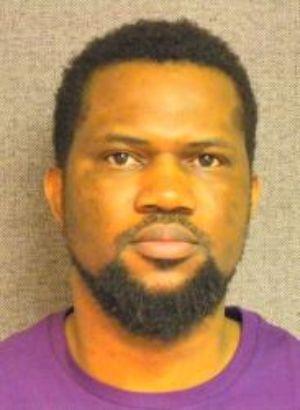 Kendall, Benjie L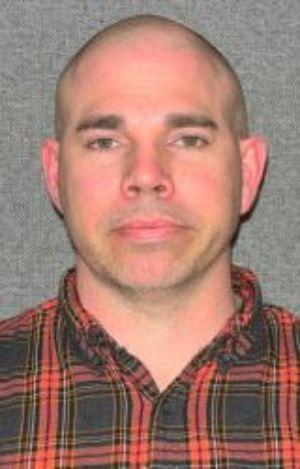 Keodouangsy, Micknvgm M
Klapps, Benjamin J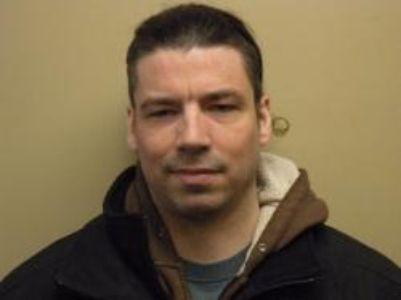 Knutson, Jeffrey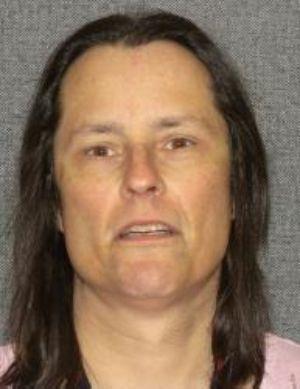 Kolman, Shelby K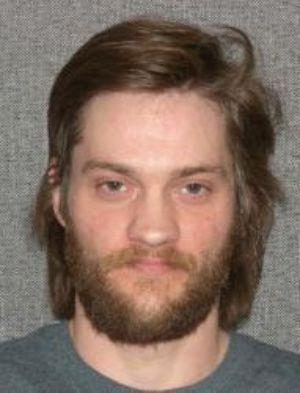 Kornacki, Michael T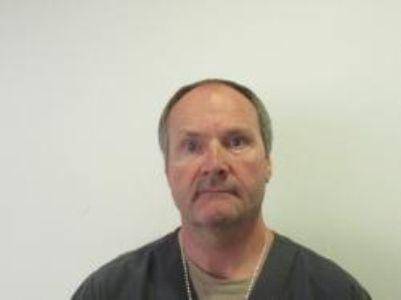 Kosinski, Daniel S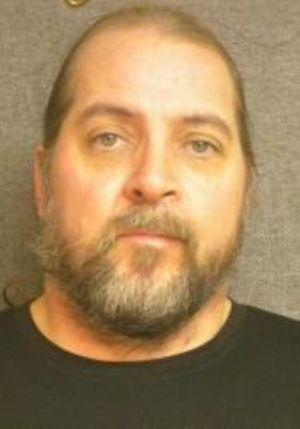 Kudingo, Anthony T
Kvalo, Jacob S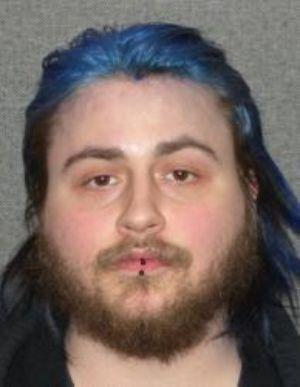 Lafavor, Jason P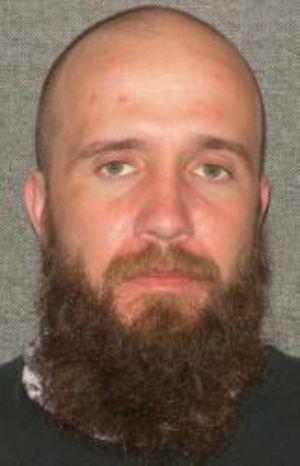 Lagally, Karsten S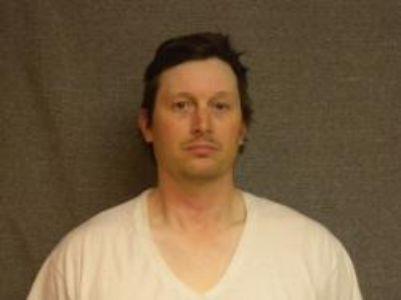 Landers, Christopher M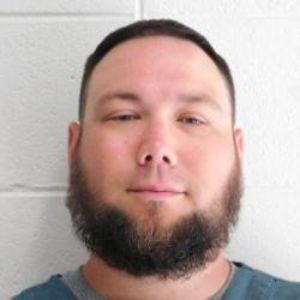 Lange, Walter J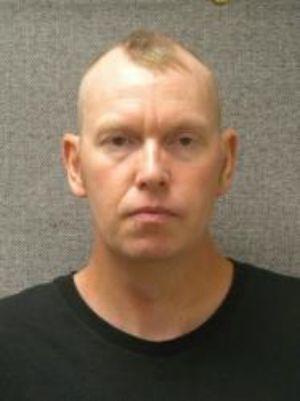 Lawrence, Michael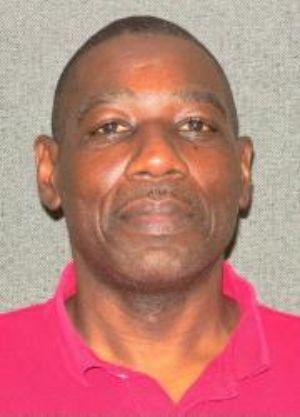 Lentz, Mark A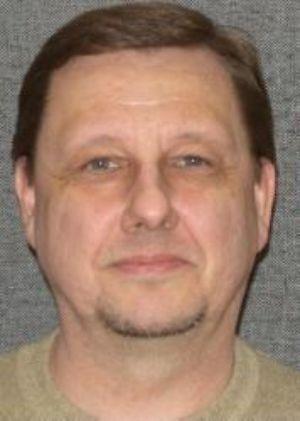 Leroy, William R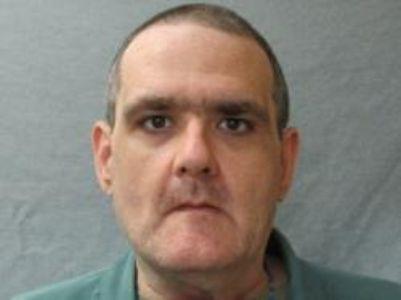 Lewis, Stanley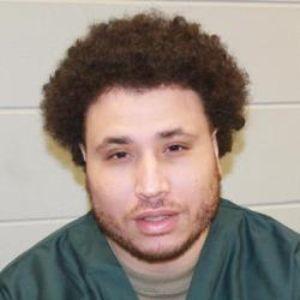 Lovell, David L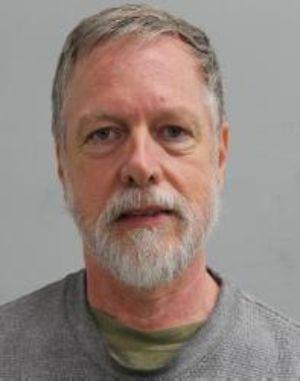 Lucas, Phillip E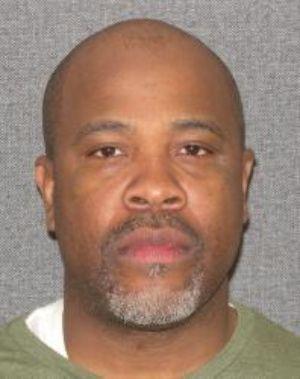 Lucas, Reconald D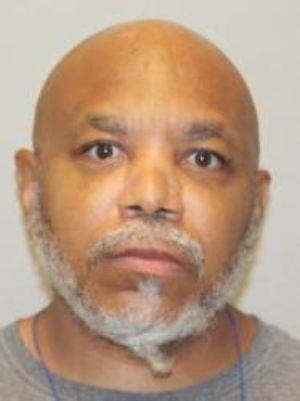 Macartney, Cody J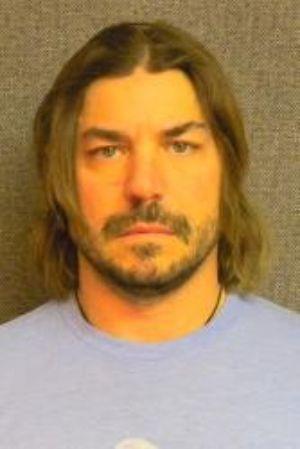 Mack, David L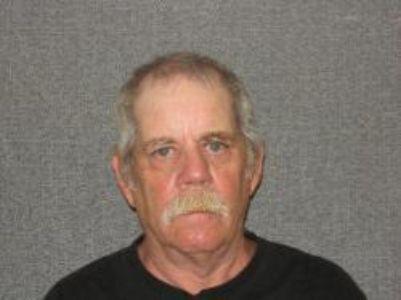 Mackesey, Michael R
Malone, Martez M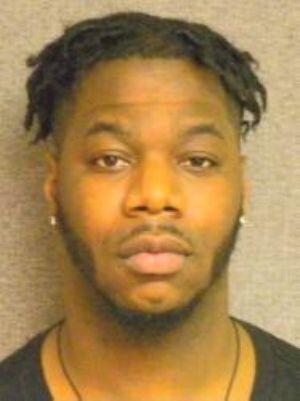 Matousek, Craig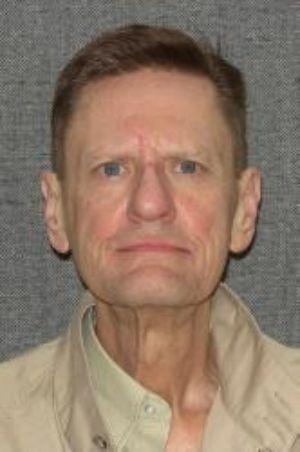 Mccune, Douglas M
Mckay, Darryl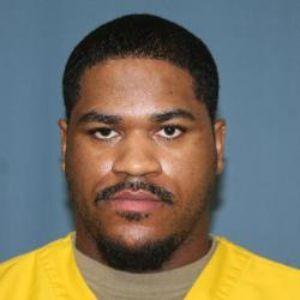 Mckinzy, Terry D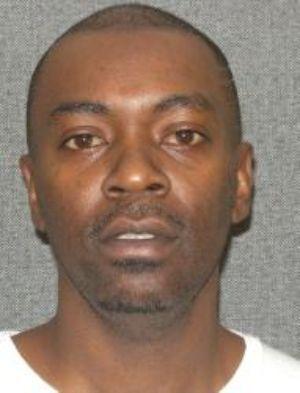 Mcnabney, Kyle S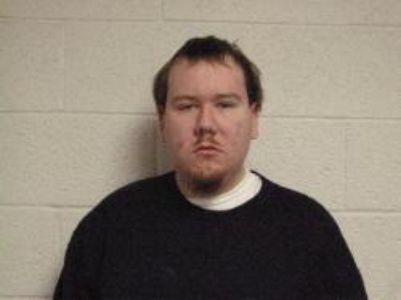 Mcquillen, Nathan A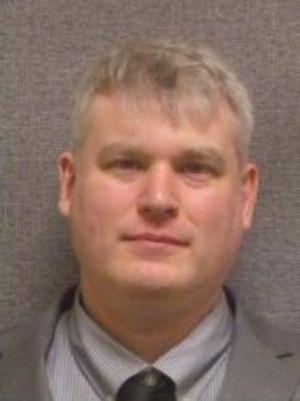 Medina Lopez, Elimelec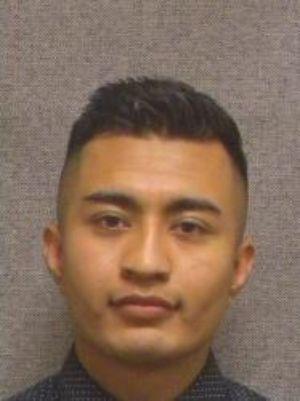 Meseberg, Michael T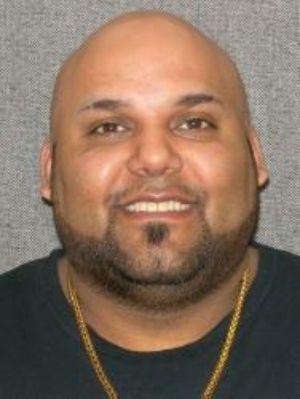 Miller, David L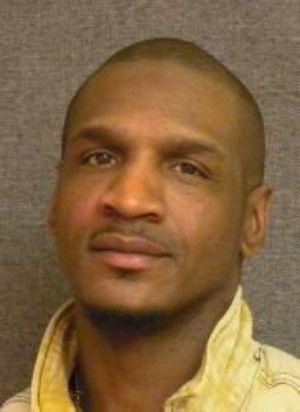 Moore, Rodney C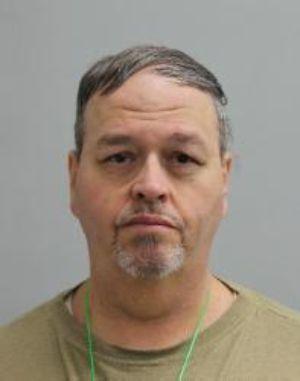 Moreno, Juan G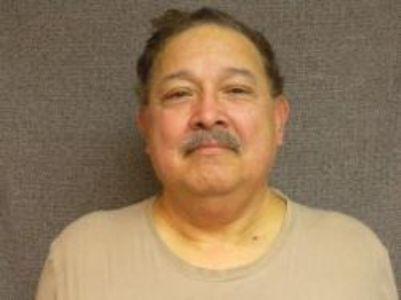 Mouth, Rodney M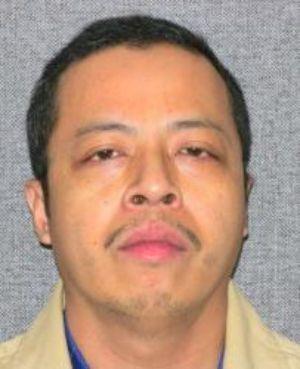 Munoz, Cody A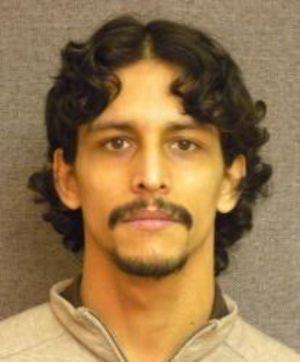 Myers, David C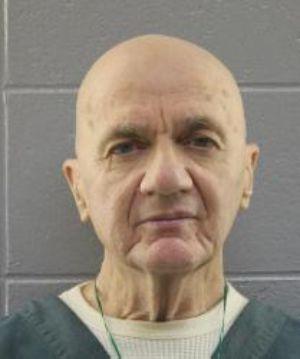 Nafzger, James A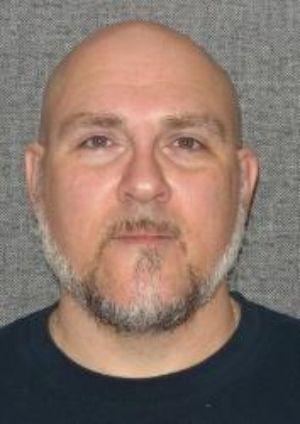 Nelson, Eric F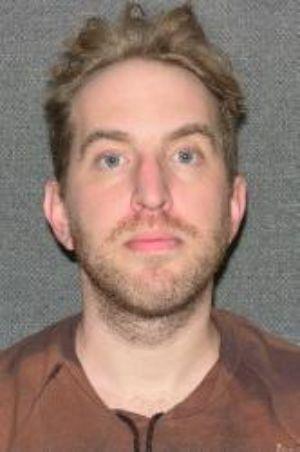 Nelson, Mathew D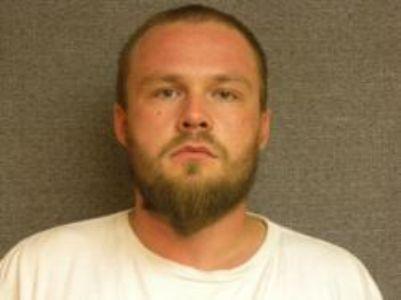 Nelson, Ricky A Sr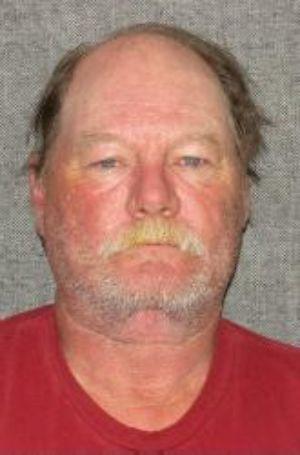 Nienhaus, Pierce B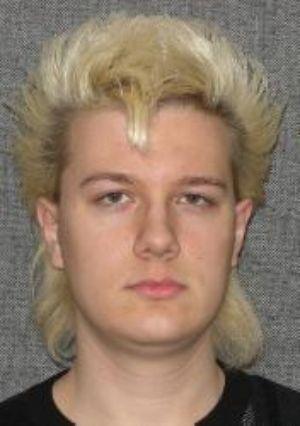 Norsetter-Shiner, Michael A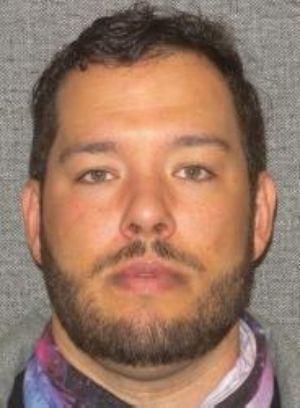 Noyes, Randy R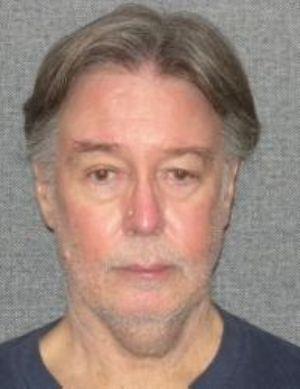 Olsen, Hans H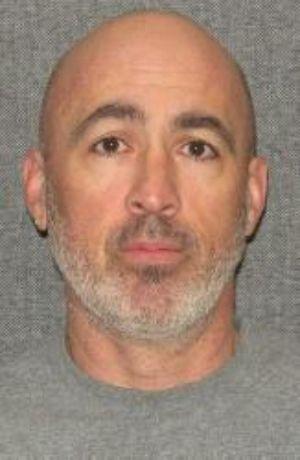 Olson, Larry W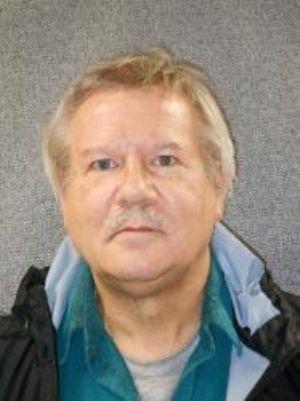 Ossmann, Chad C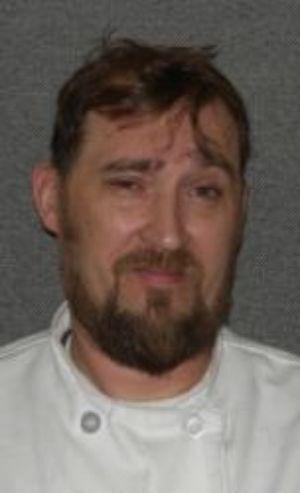 Ostern, Gregory S
Pagel, James M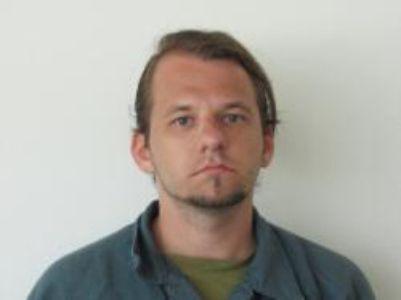 Phillips, Morrise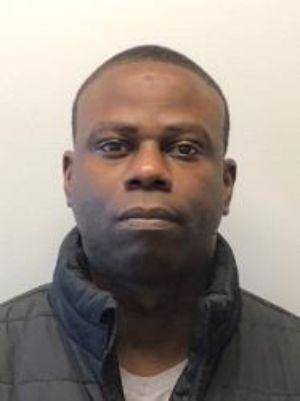 Pierce, Rick C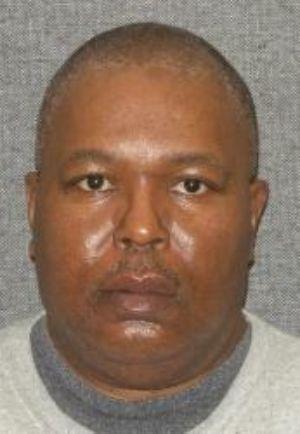 Pillar, Erik Daniel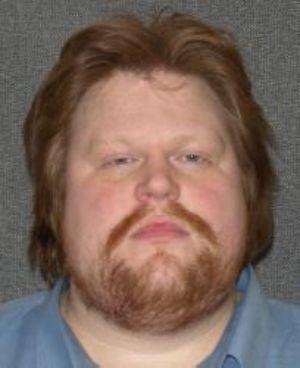 Pineda, Alfredo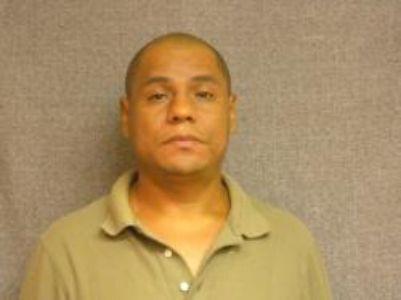 Pirk, Leslie M
Potenberg, Richard A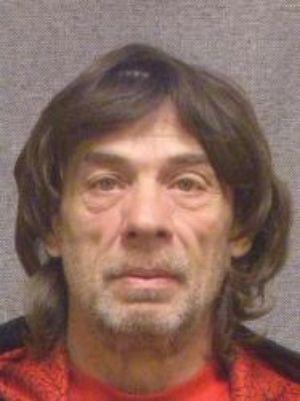 Praedel, David G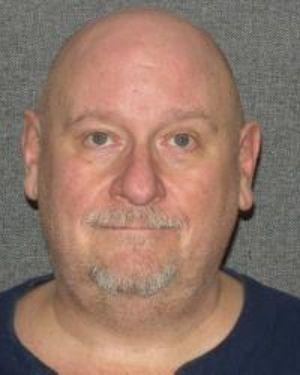 Preston, Chester J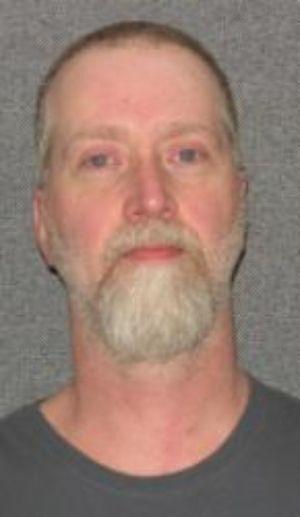 Qualmann, Justin M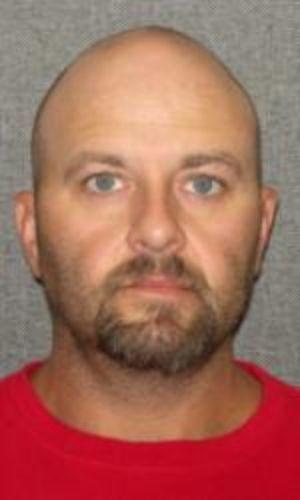 Raisbeck, John C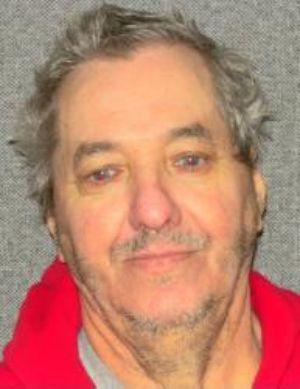 Rasmussen, Matthew J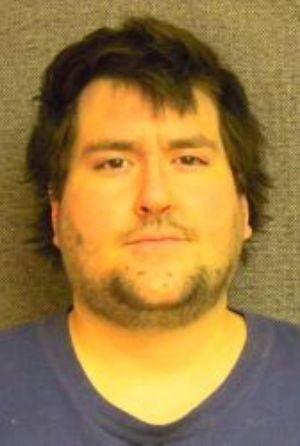 Rave, Francis P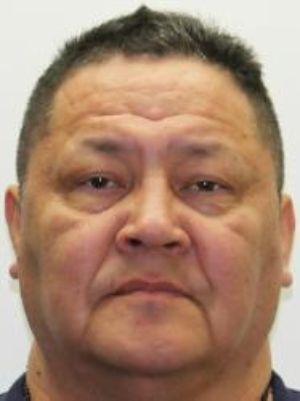 Revels, William J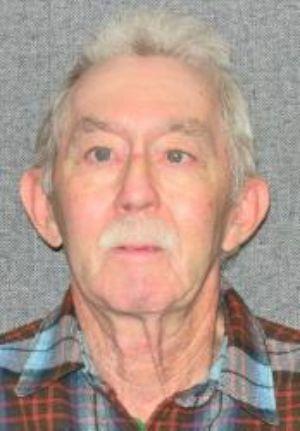 Richmond, Billy N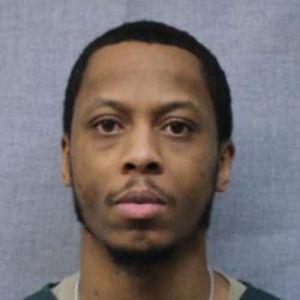 Rigby, Jonathon S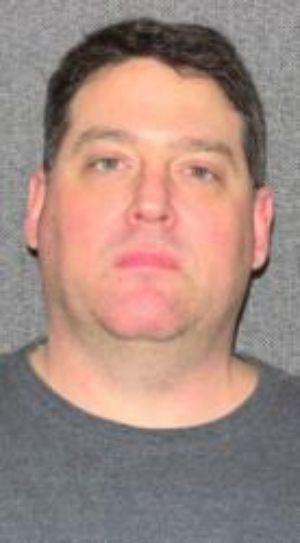 Ristau, Stacey E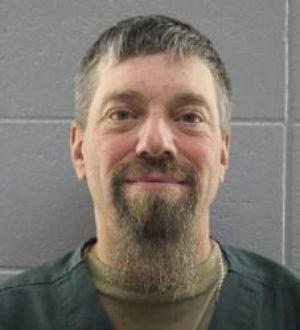 Rivera, Aristides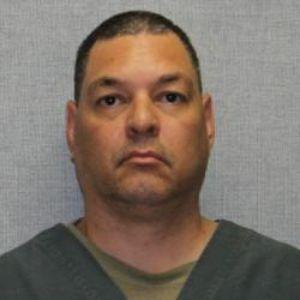 Roder, Dale
Rodriguez, Antonio G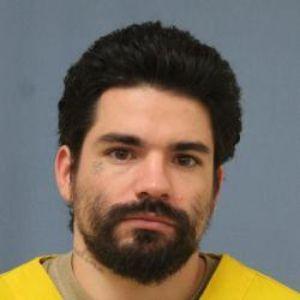 Rodriguez, Kevin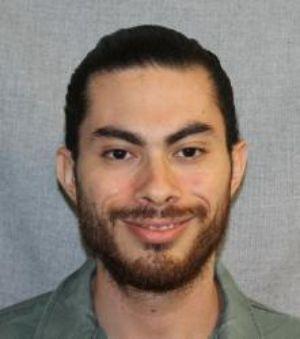 Rojas-Laguna, Jose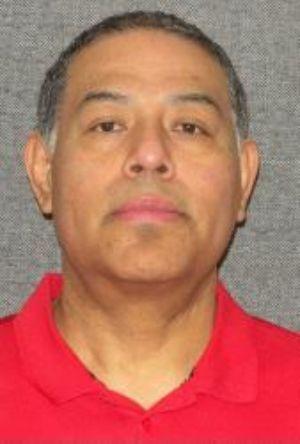 Rose, Andrew L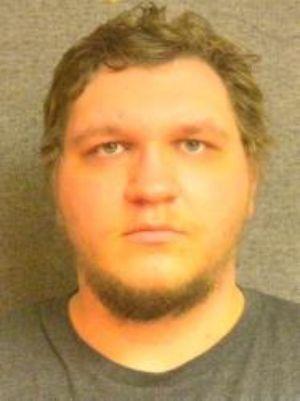 Rose, Doran R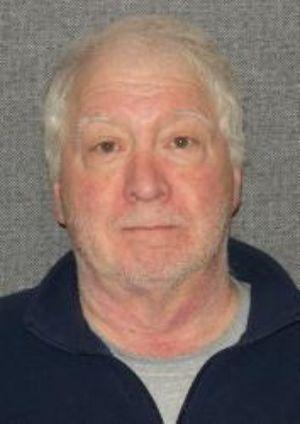 Ruiz, Armando L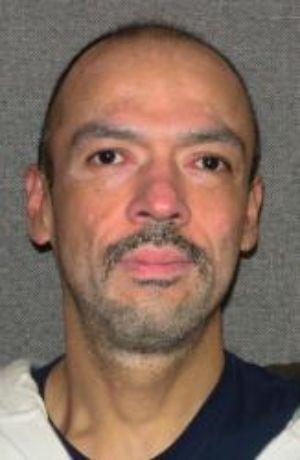 Sabel, Thomas J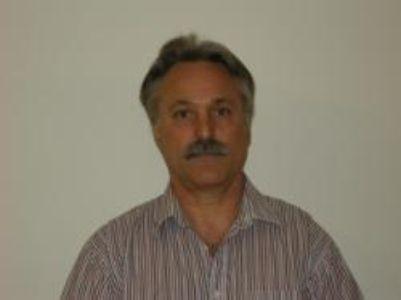 Sallay, Carlos B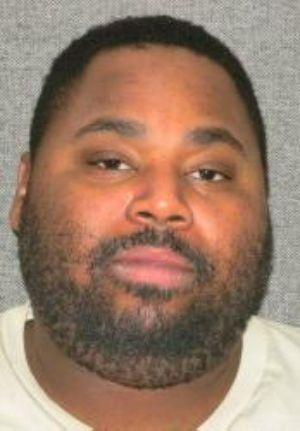 Schielzeth, Joel S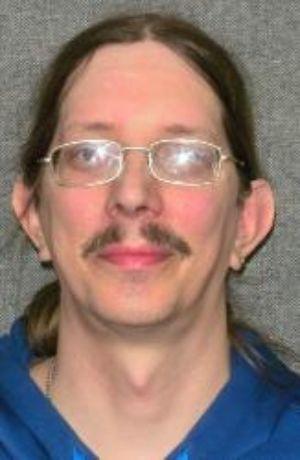 Schindel, Joshua A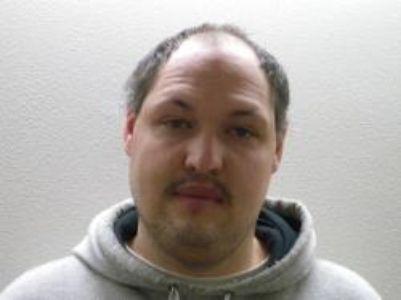 Schmidt, Andrew R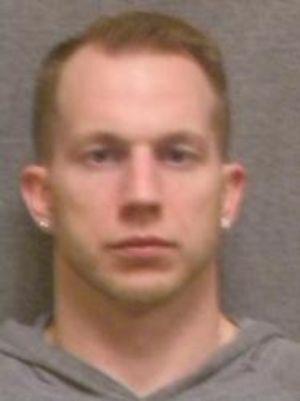 Schneider, Joseph R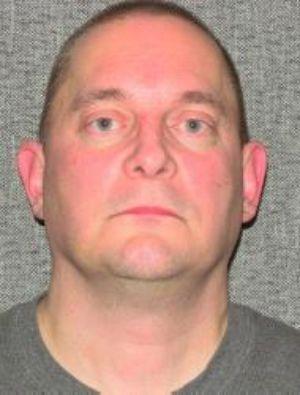 Scott, Jerod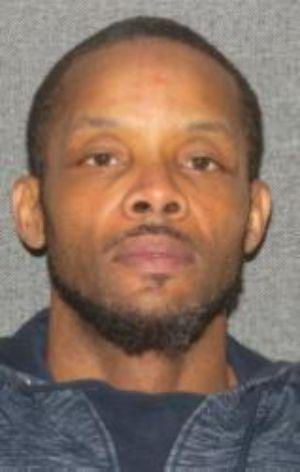 Selkurt, Scott A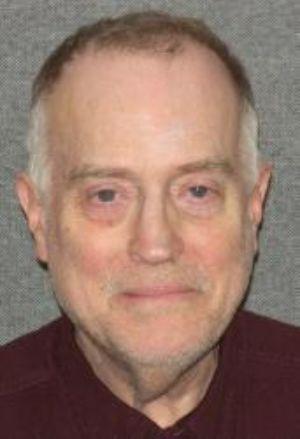 Shelton, Tyler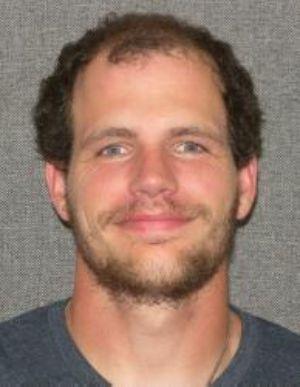 Shields, Cortez W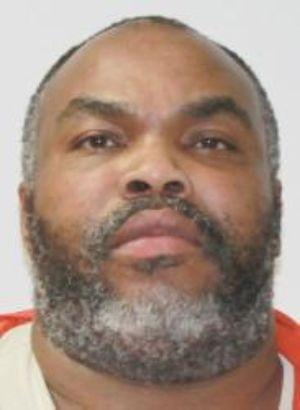 Shoulders, Jamarious M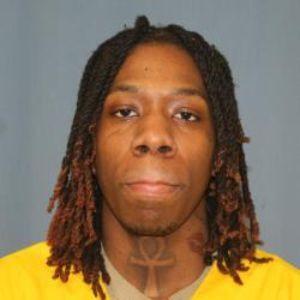 Shy, Kirk L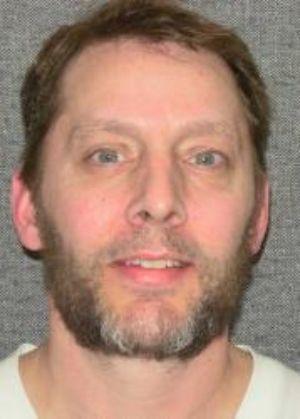 Simpson, Steven B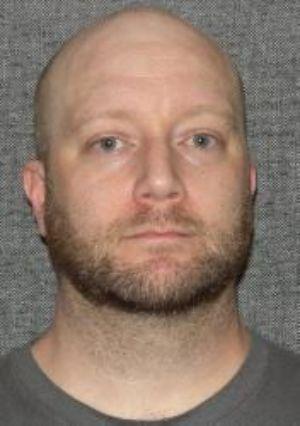 Singleton, Marcus O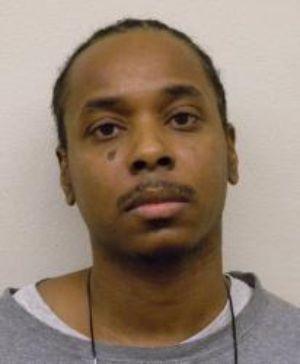 Smith, Michael M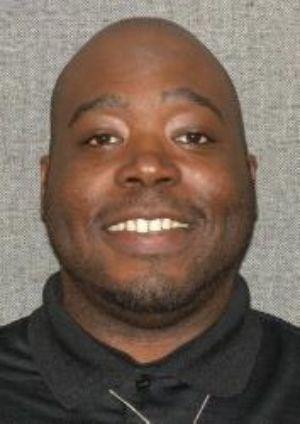 Sorenson, Kristi L
Stadelmayer, David R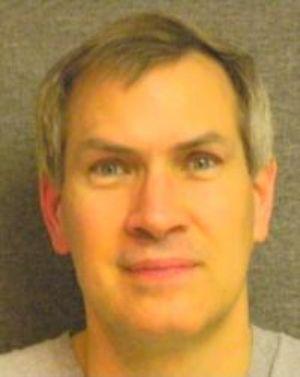 Steinhorst, Gregory R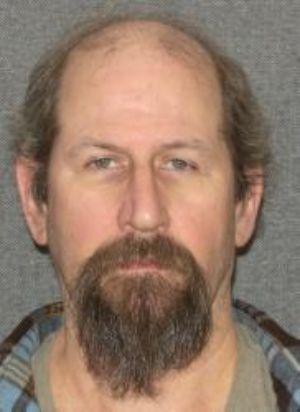 Strom, David R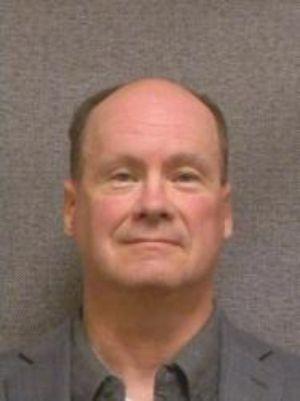 Suttles, James E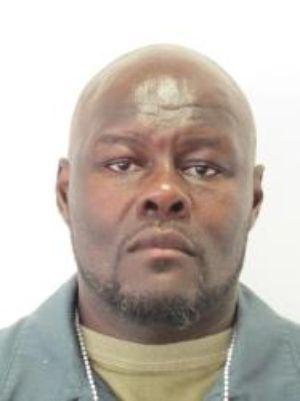 Swift, Jarvis M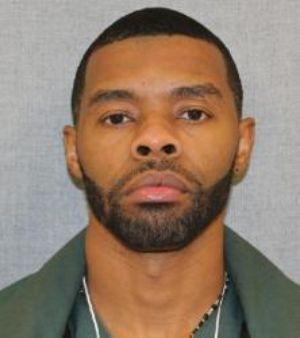 Swisher, Richard W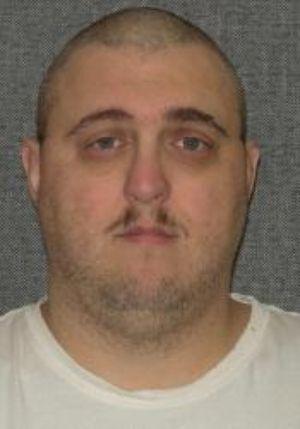 Szudy, Matthew J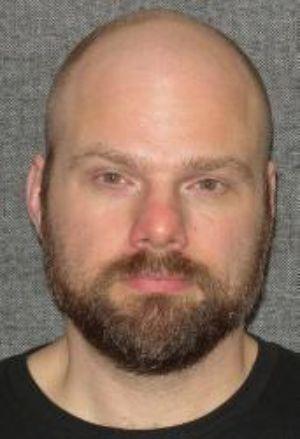 Tanon, Miguel A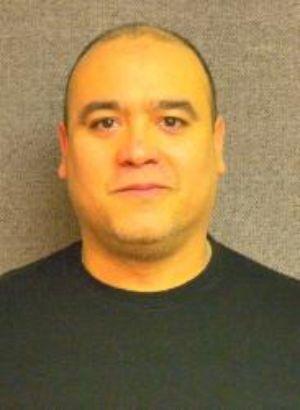 Teed, Kevin W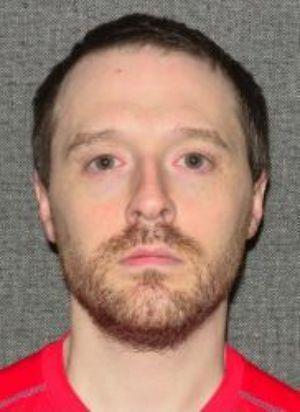 Tengowski, Myron Sr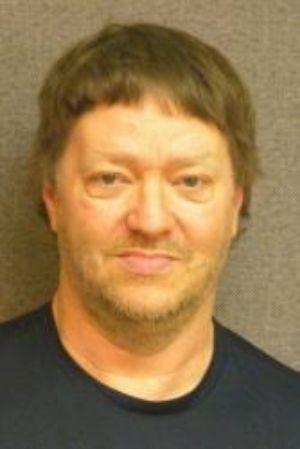 Tessmann, Cody A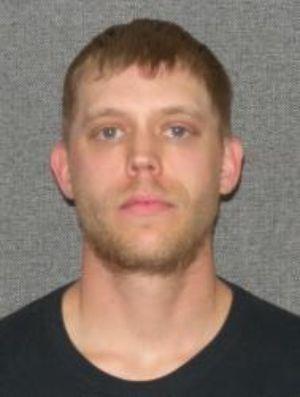 Thelen, Thomas L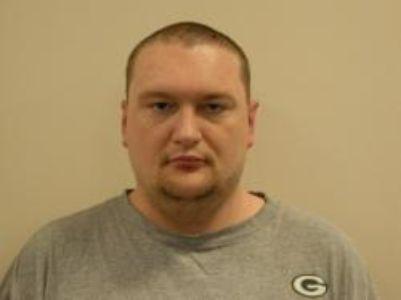 Tuckwood, Andrew James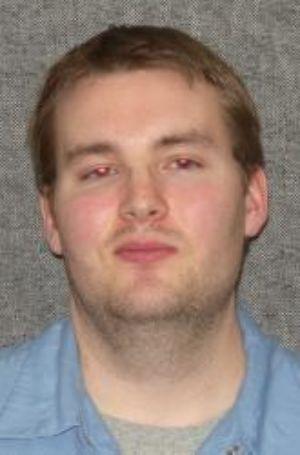 Turner, Berlin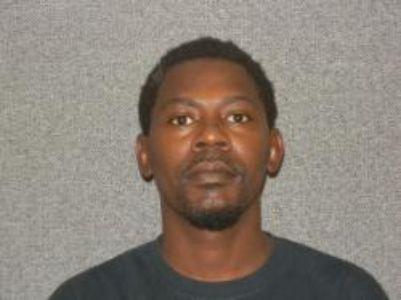 Ujke, Joshua M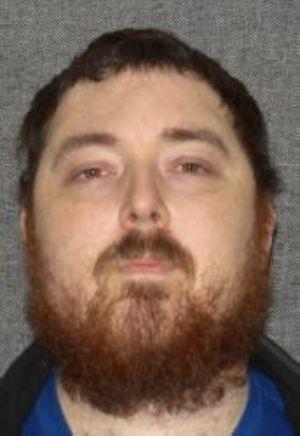 Urrea, Noe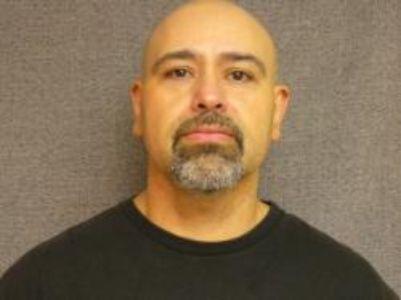 Vanderscheuren, Anthony P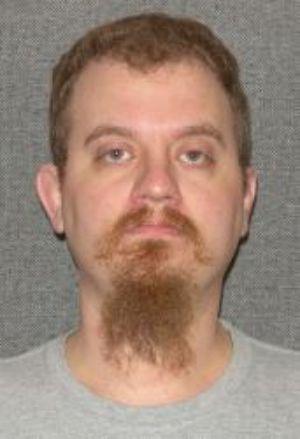 Vang, Sai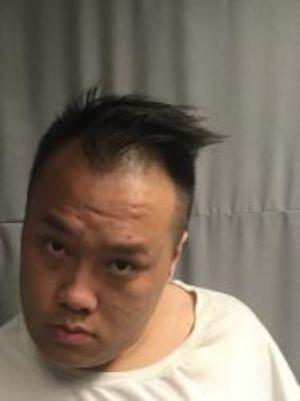 Vega Hernandez, Cesar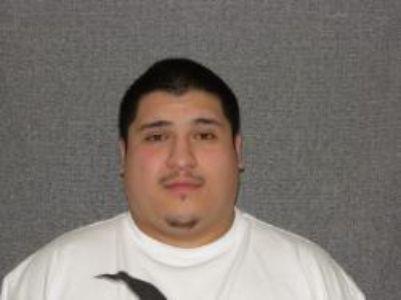 Vosen, Jeremy P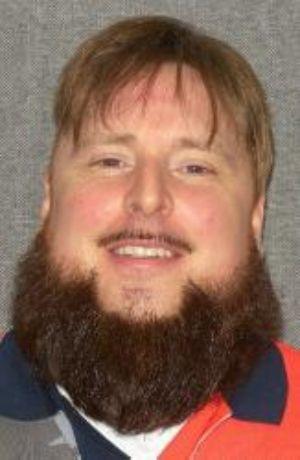 Walker, Jimmie T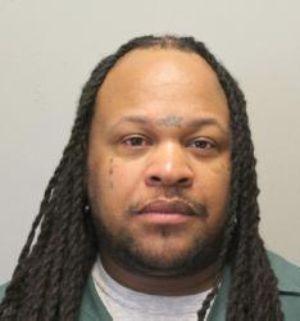 Warren, Ricky L Jr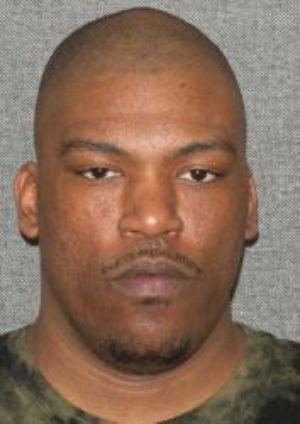 Wasley, Richard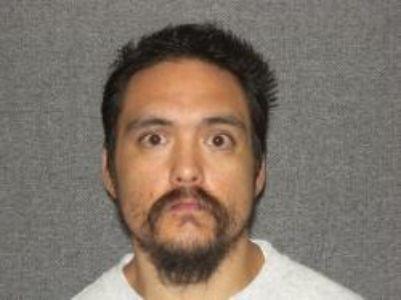 Webb, Devon A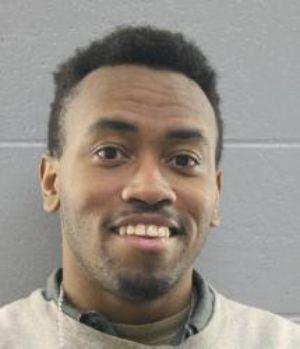 Weiss, Mark E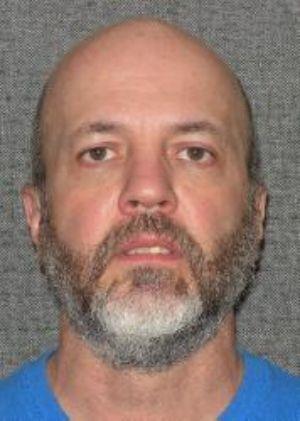 West, Mark A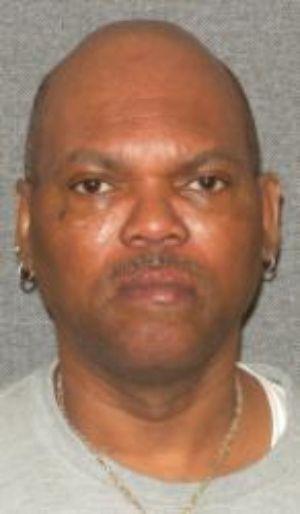 Westendorf, Theodore John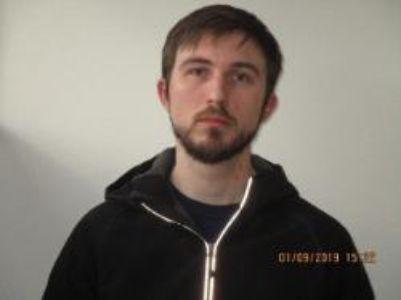 White, David B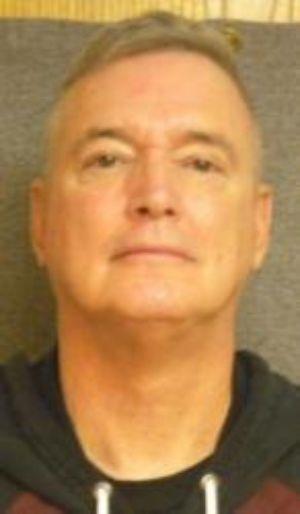 Will, Gary A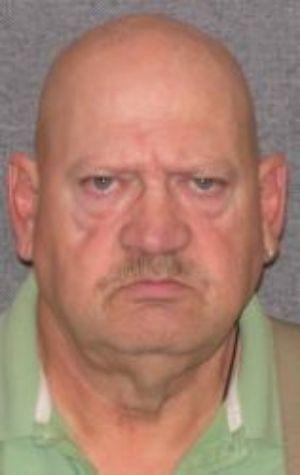 Williams, Corwin K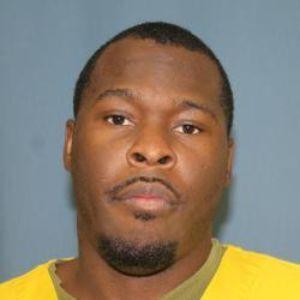 Williams, Dewy Wayne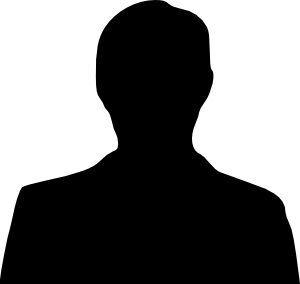 Williams, Lamar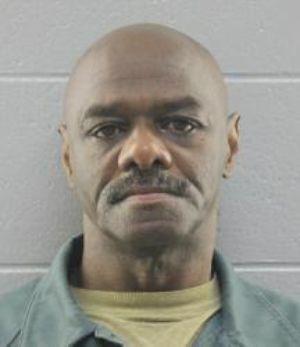 Williams, Richard D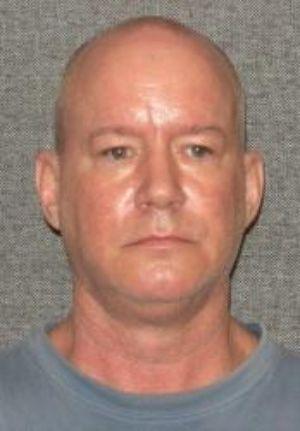 Williams, Willie L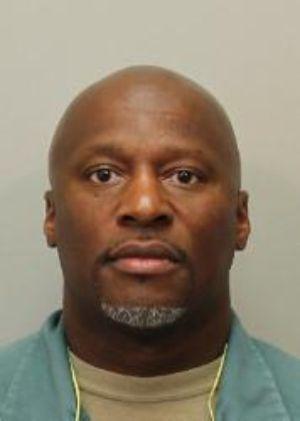 Winch, James T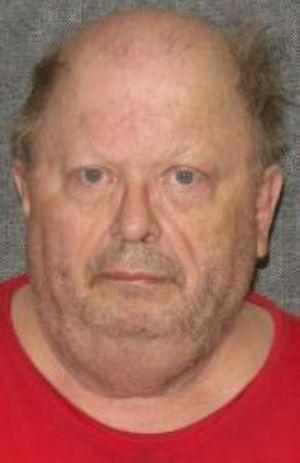 Yoder, Isaac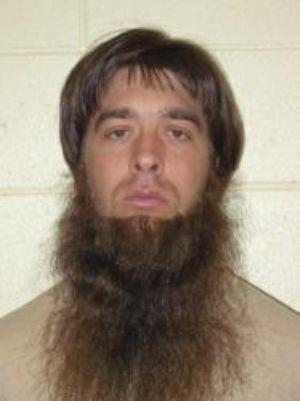 Young, Steven R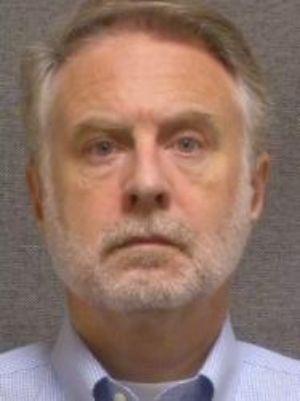 Zimmerman, John F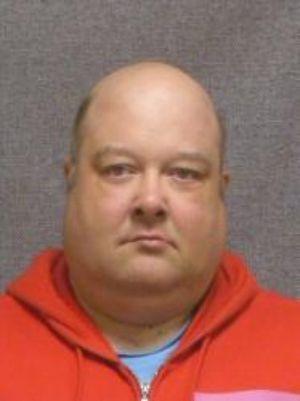 Zobjeck, James L