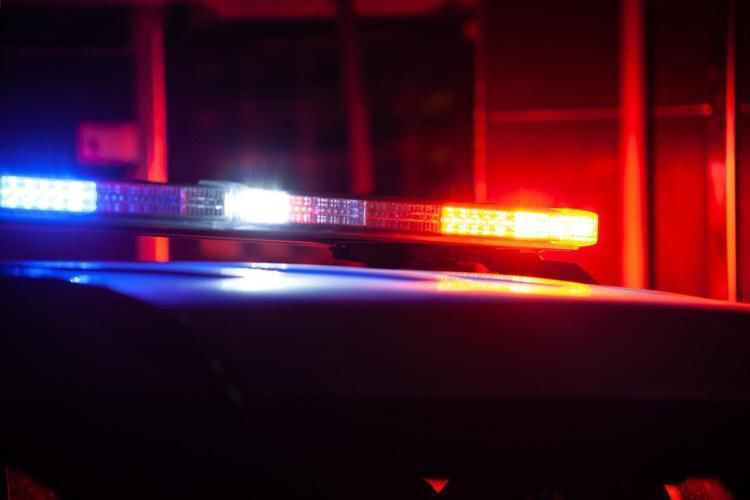 A 16-year-old boy, of Madison, was taken to the Dane County Jail Friday on tentative charges of first-degree attempted homicide and two counts of first-degree recklessly endangering safety, Sun Prairie police Lt. Kevin Konopacki said. The boy was identified as the shooter from the incident. He was taken into custody as Sun Prairie police, with the help from several Dane County agencies, executed four search warrants. 
Trenton Holsten, 19, of Sun Prairie, was taken into custody on Monday at the Kwik Trip gas station on West Broadway in Madison, Konopacki said. Madison police, the Dane County Sheriff's Office and the U.S. Marshals Service assisted Sun Prairie police in finding and arresting Holsten. A handgun and marijuana were also seized during his arrest.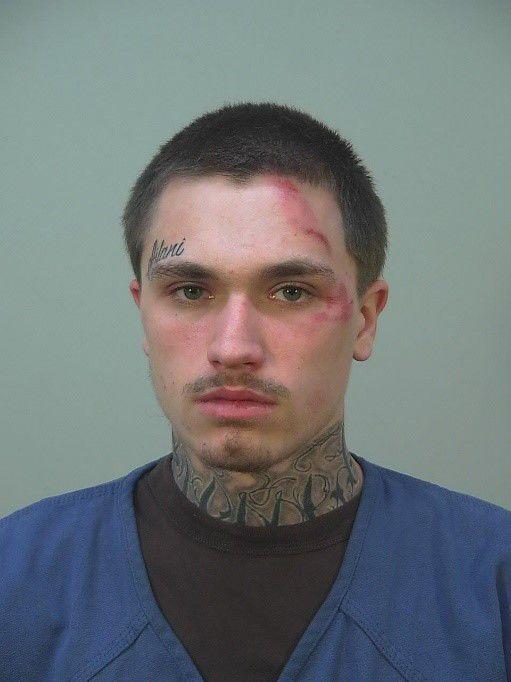 Konopacki said Holsten was initially booked into the Dane County Jail on a probation hold but will be charged with attempted first-degree intentional homicide as party to a crime, two counts of first-degree recklessly endangering safety as party to a crime and operating a motor vehicle without the owner's consent. 
Sun Prairie police responded to the intersection of West Main Street and Clarmar Drive at around 6:40 p.m. on Dec. 9 after multiple gunshots were reported. The shooting between a dark sedan and white Nissan Pathfinder was believed to be targeted based on the initial investigation. The Pathfinder was damaged and seized by police, while the sedan had fled he area. 
The investigation is ongoing, and more charges are pending. Anyone with information related to the shooting is asked to contact the Sun Prairie Police Department's non-emergency line at 608-837-7336. Information can also be given anonymously by calling 608-837-6300. 
---
Father charged in death of infant son tops recent notable crime-related news in Madison area
Father charged in death of infant son tops recent notable crime-related news in Madison area
Father charged with reckless homicide in death of infant son; mother charged with neglect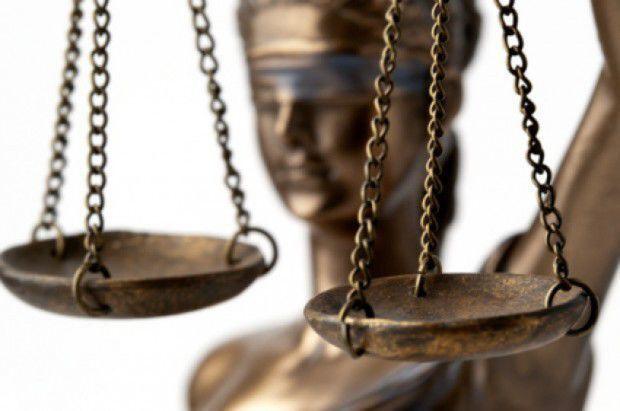 Man whose arrest sparked protest pleads guilty to misdemeanors, receives no additional jail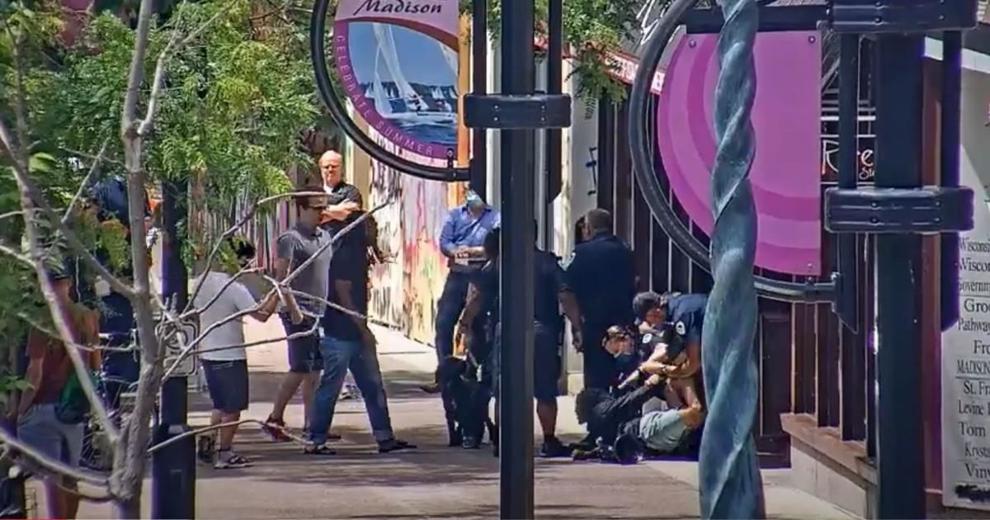 Beloit police arrest a suspect in connection with Monday morning shooting homicide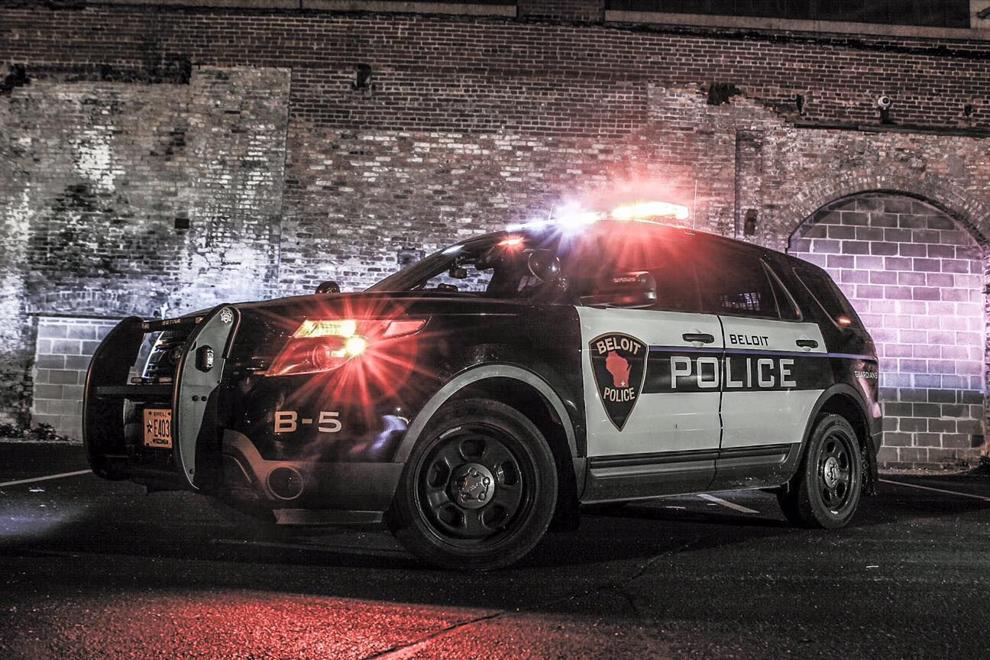 Officer wakes up owner after Lexus spotted going 120 mph on Beltline, Madison police say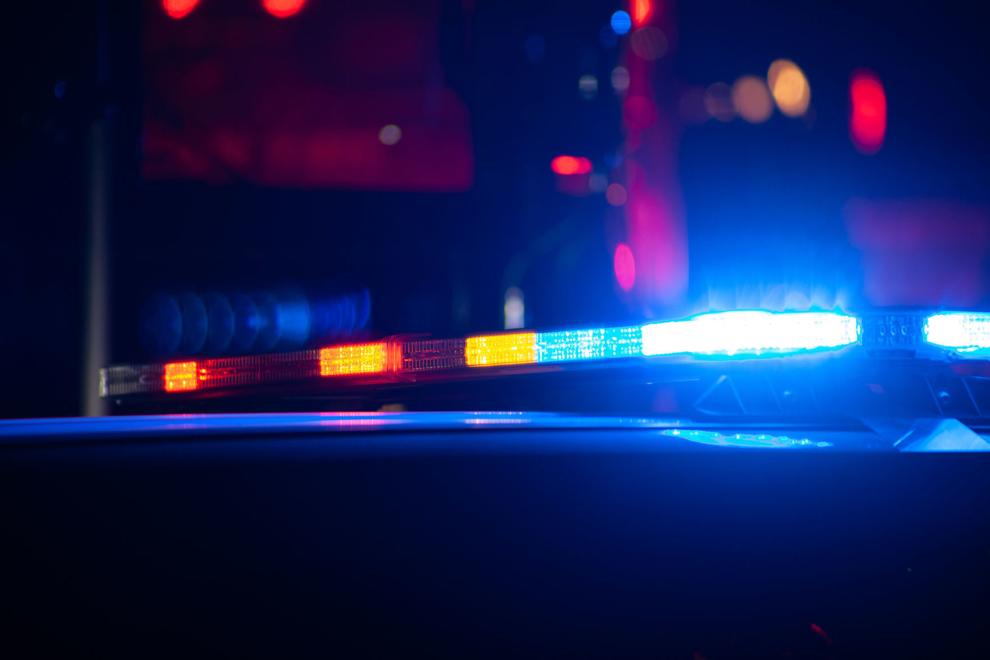 Sun Prairie police refer criminal charges for minors involved in shooting with stolen gun
Man charged for racist graffiti pleads guilty to other charges, awaits mental commitment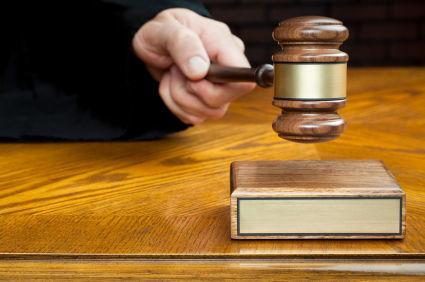 2 more Wisconsin prisoners die of COVID-19, bringing statewide total to 16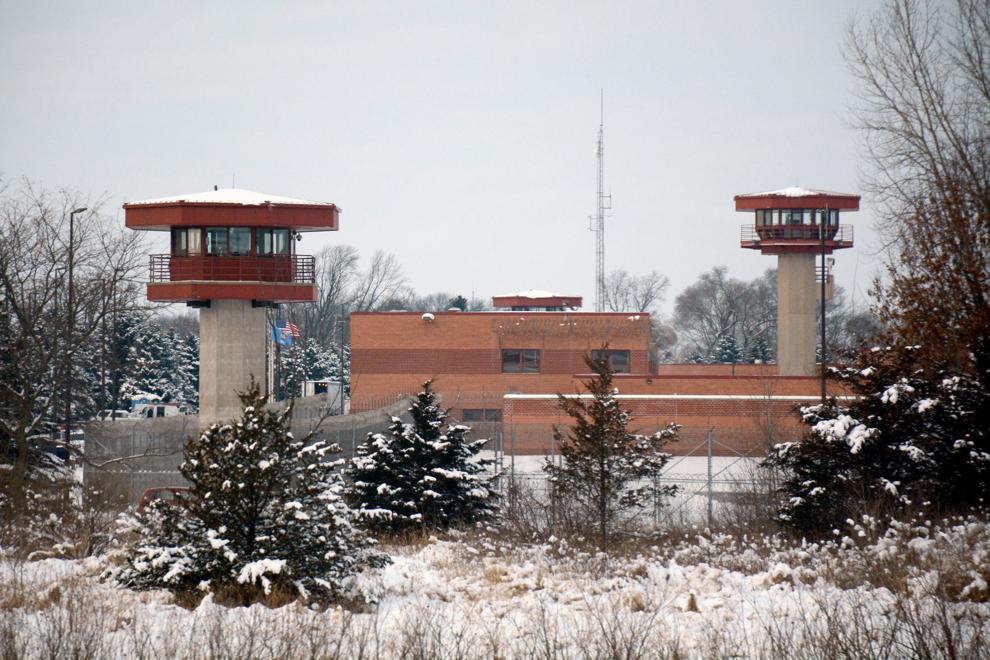 Sun Prairie police investigating car vs. car shooting believed to be targeted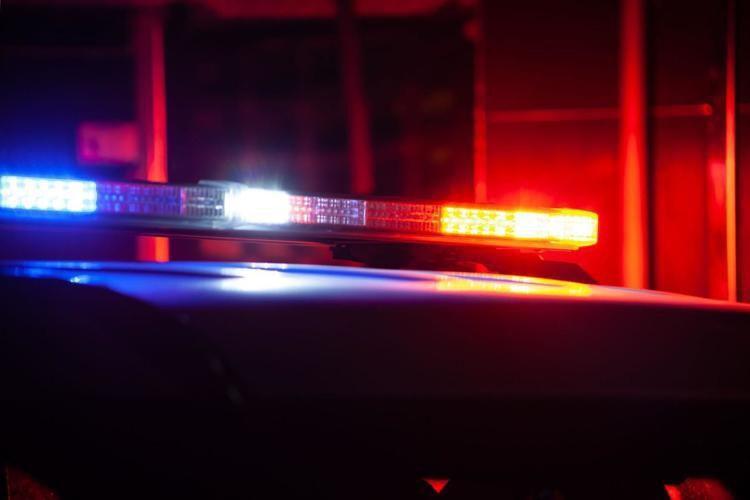 Damage at museum store at Overture Center prompts more charges against man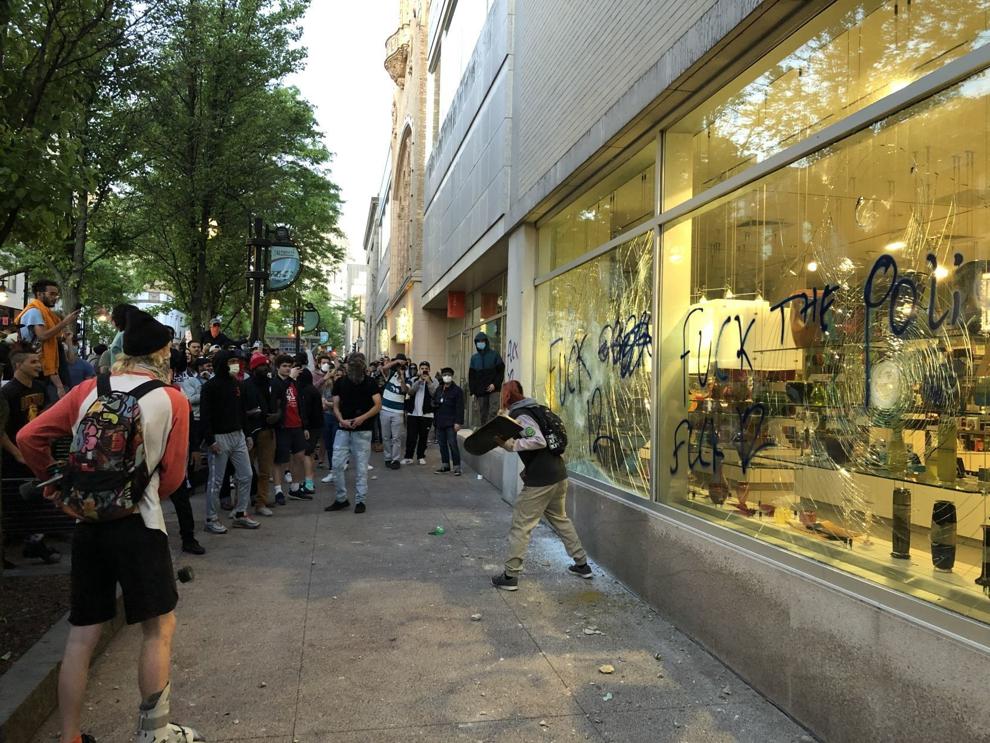 Latest theft makes 83 cases this year of firearms stolen from parked vehicles in Madison, police say