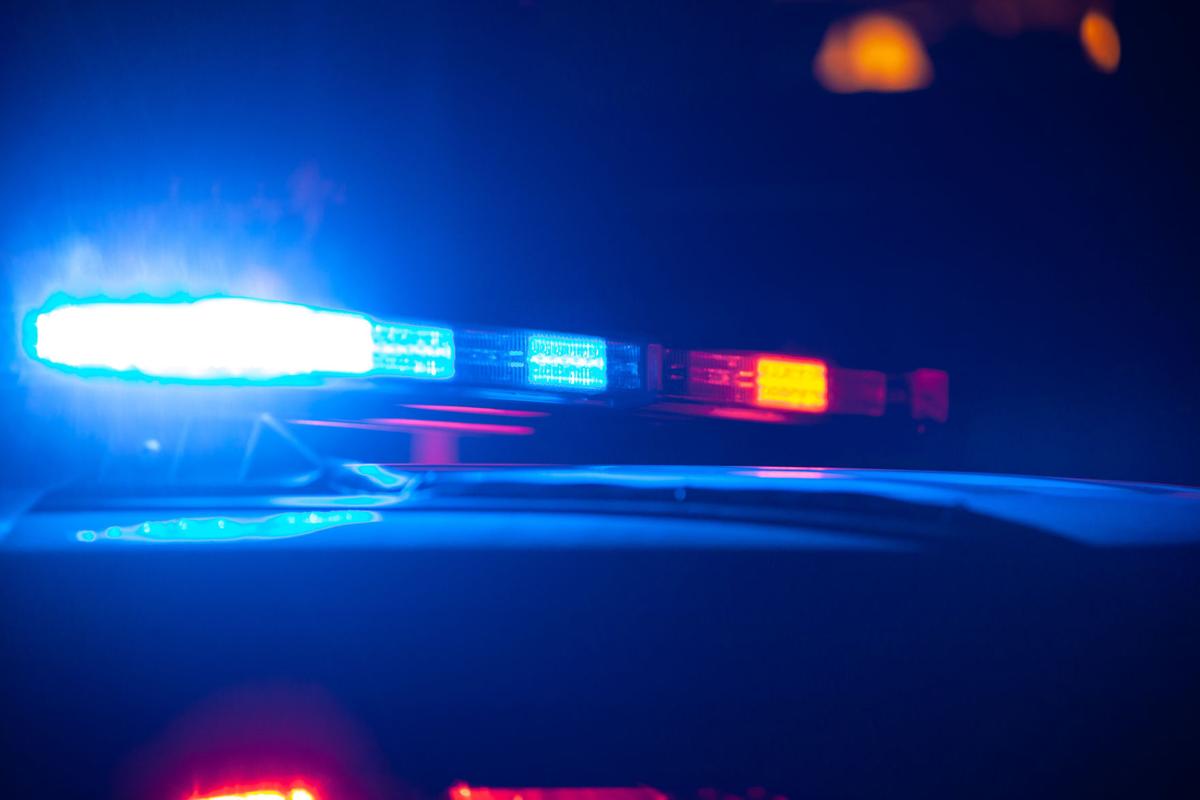 A 16-year-old boy and a 17-year-old girl were arrested after fleeing police in a stolen vehicle from Verona to Fitchburg early Thursday morning, authorities reported.
The incident began about 2:15 a.m. when Verona police were dispatched to the 700 block of Jenna Drive on a report of a suspicious vehicle driving slowly and stopping in front of residential driveways, Lt. David Dresser said in a report.
When officers entered the Westridge neighborhood they located a stolen black 2020 Audi sedan that had been seen in Fitchburg, and the Audi immediately fled the area, Dresser said.
The officers pursued the Audi northbound on Highway 18/151, knowing that tire deflation devices were being deployed ahead. The device deployed near Exit 81 deflated one of the tires on the Audi, but the stolen vehicle continued to flee at high speed and the pursuit was terminated for safety concerns, Dresser said.
A Fitchburg officer located the Audi abandoned in the 2100 block of Rosenberry Road, where a perimeter was established. And following a foot pursuit, the two teens were arrested, Dresser said.
The boy was booked into the Dane County juvenile jail and the girl into the Dane County Jail on tentative charges of operating a vehicle without owner's consent and resisting an officer, Dresser said.
---
Shootings and death investigations top recent notable crime news in south-central Wisconsin
Shootings and death investigations top recent notable crime news in south-central Wisconsin
Female in 'critical condition' after being shot on East Side, Madison police say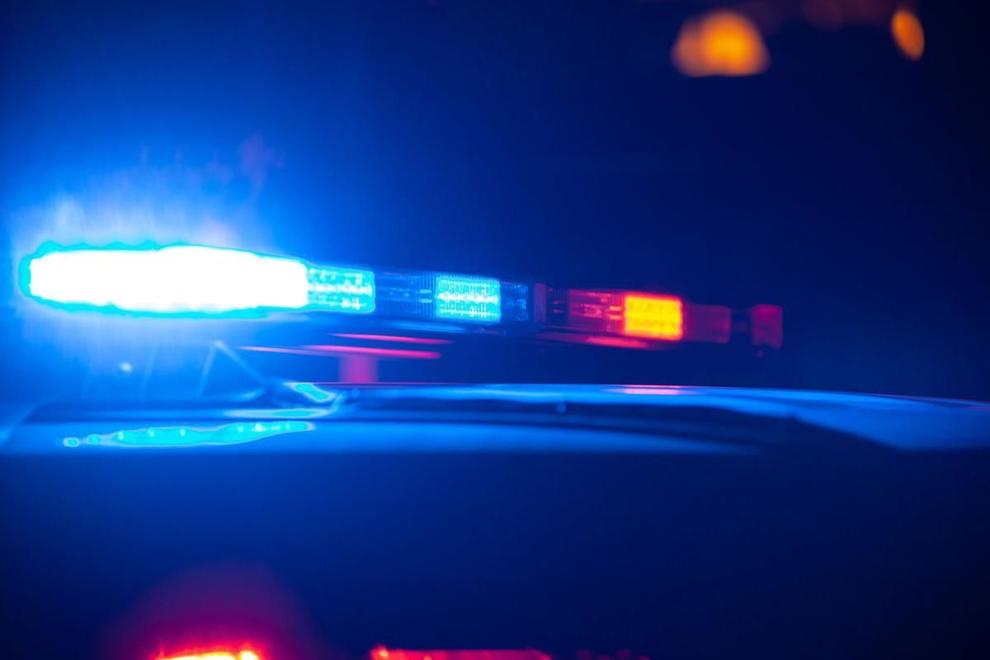 Man shot in stomach on South Side, 35 shell casings recovered on Southwest Side, Madison police say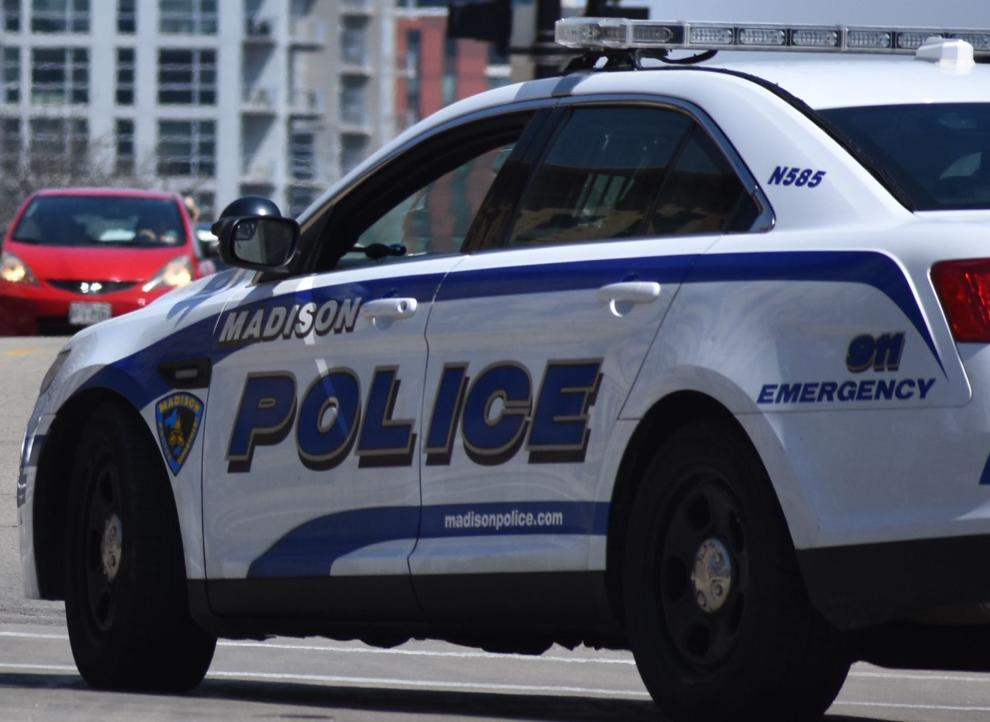 Woman who had been painting outdoor scene found dead in Fox River, Green Lake County authorities say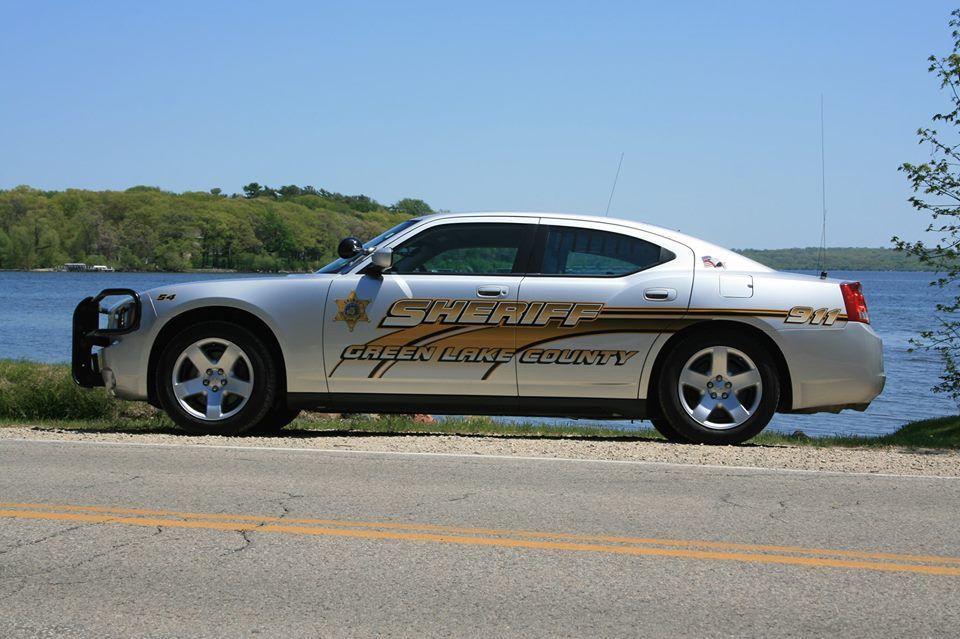 Authorities identify Madison man found dead in Far East Side park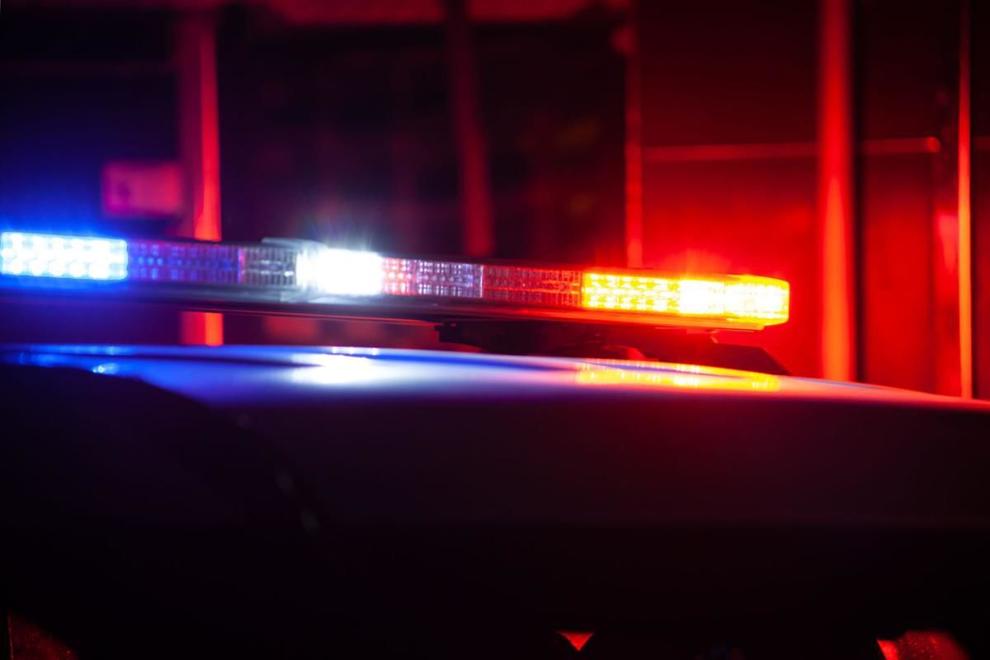 Names of dead in town of Sun Prairie murder-suicide released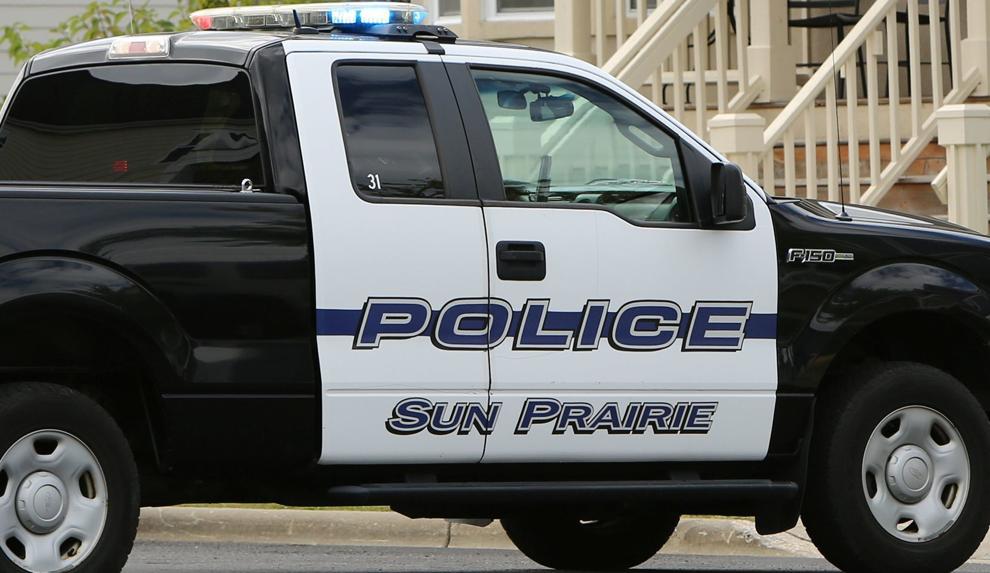 22-year-old charged with sex assault after allegedly luring 12-year-old girl to park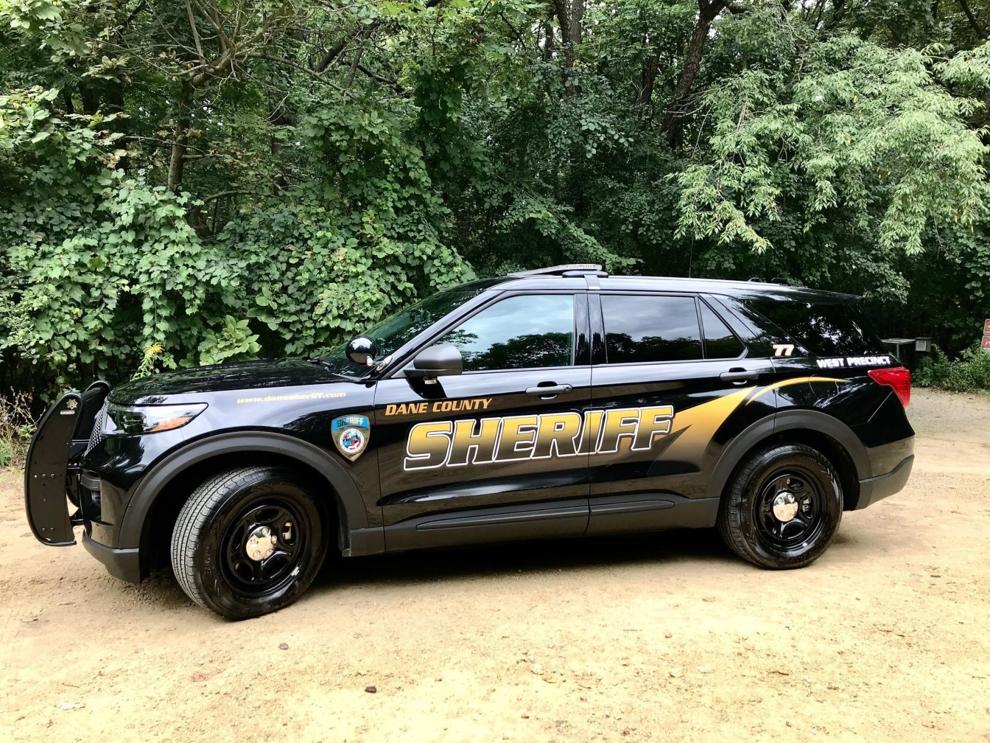 Authorities identify woman who died in double collision on Highway 51 in town of Dunn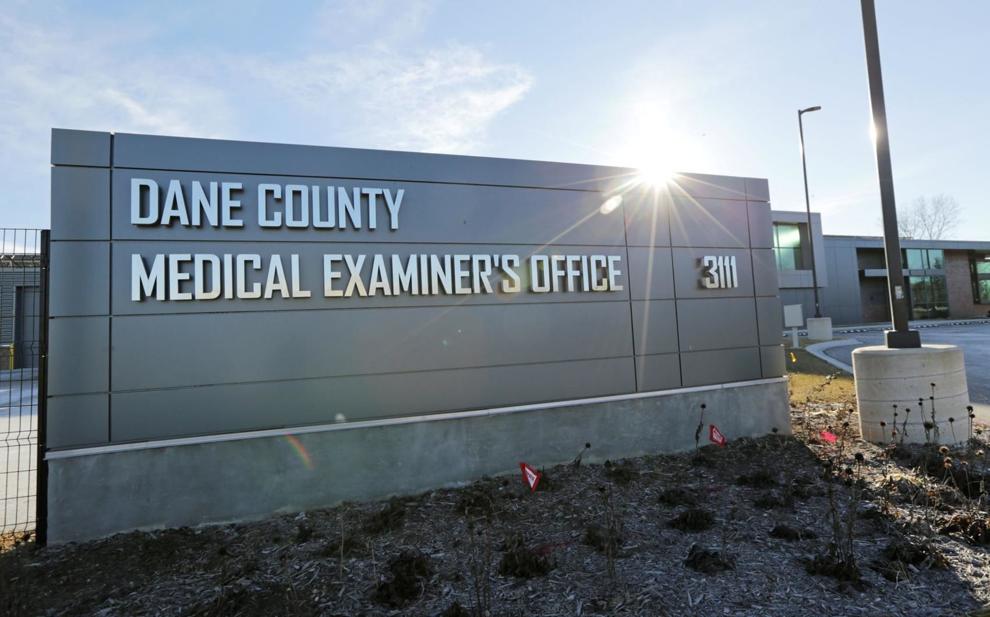 2 more inmates die from COVID-19 in Wisconsin prison system; 25 total dead
1 man charged with stealing police rifle, other with taking the head of Hans Christian Heg, during protests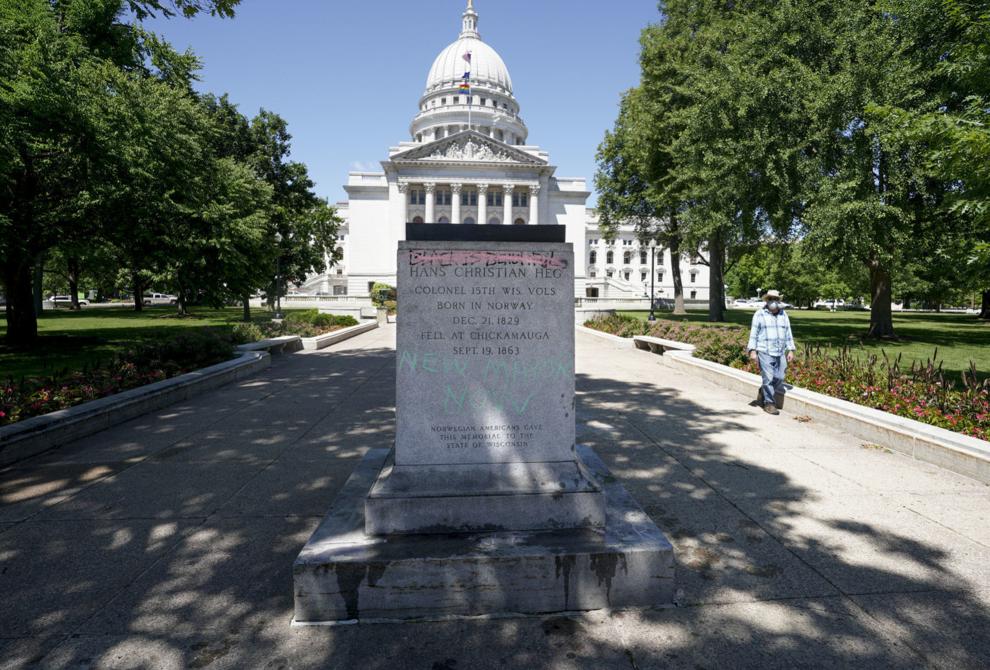 Green County Sheriff's Office, Albany police asking for help finding missing newborn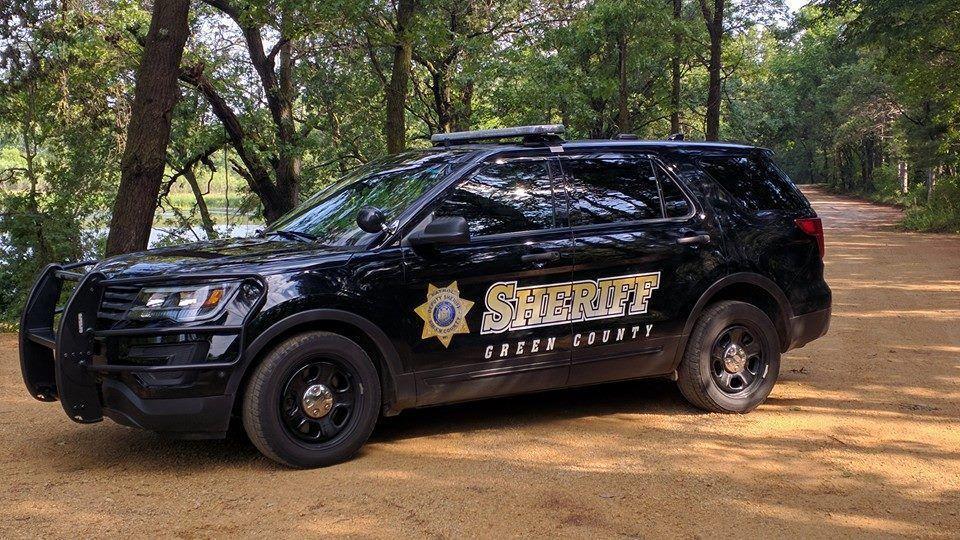 Update: Missing Albany infant found dead, authorities say