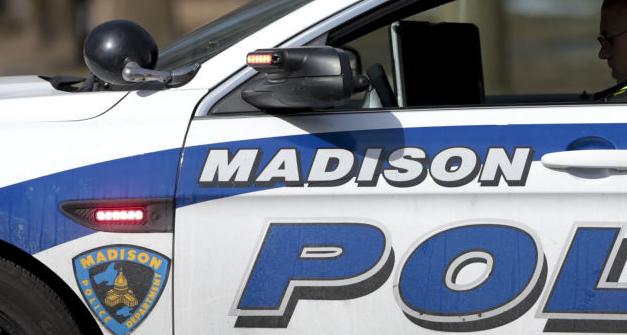 Two 14-year-old boys were arrested Monday morning after they caused two hit-and-run crashes in a stolen BMW, Madison police reported.
The incident started when the BMW owner started the car to warm it up outside his home in the 1800 block of Beld Street around 7:45 a.m. Monday. When he came out of his home, it was gone, police spokesman Joel DeSpain said in a statement.
An hour later, witnesses reported the BMW driving recklessly in the parking lot of the BP gas station, 699 S. Gammon Road, DeSpain said.
When officers arrived, they learned the BMW had just been involved in a hit-and-run crash in the nearby Wendy's parking lot, 633 S. Gammon Road, and moments later, it was involved in a second crash at the intersection of South Gammon Road and Odana Road, DeSpain said,
A witness next told police the SUV was in the West Towne Mall lot, but now stopped. The teens were forced to take off on foot as the BMW was so damaged it no longer was drivable, DeSpain said.
Officers chased the teens down, and took them to the juvenile jail on tentative charges that included operating a motor vehicle without owner's consent.
---
Blue Mounds homicide, East teacher child porn case top recent notable crimes in Madison area
Blue Mounds homicide, East teacher child porn case top recent notable crimes in Madison area
Investigators seeking public help in solving homicide of Blue Mounds man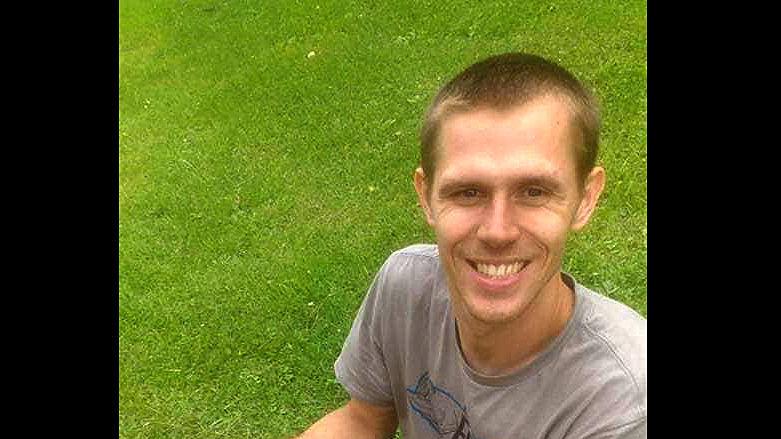 Madison East teacher faces charges of using hidden recording devices in Wisconsin, Minnesota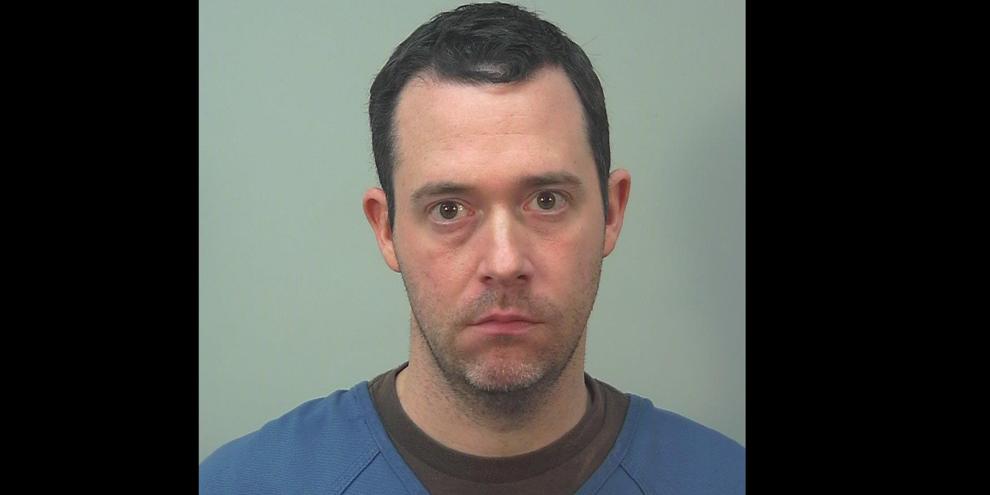 4 schools locked down after Madison student, parent injured in targeted shooting on East Side, authorities say
Sub-Zero employee shot at when tailing suspicious trio fleeing company lot, Fitchburg police say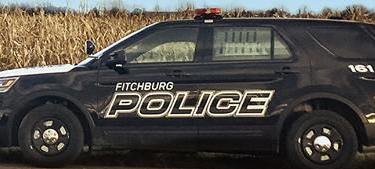 Driver dies, 3 passengers injured in rollover crash in Rock County, authorities say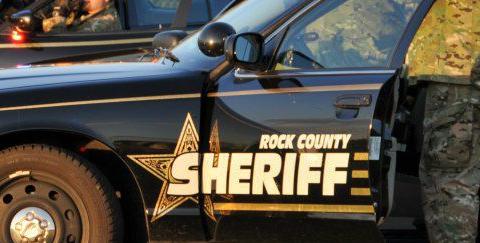 Authorities identify man killed in Highway 14 crash that also injured woman, 3 children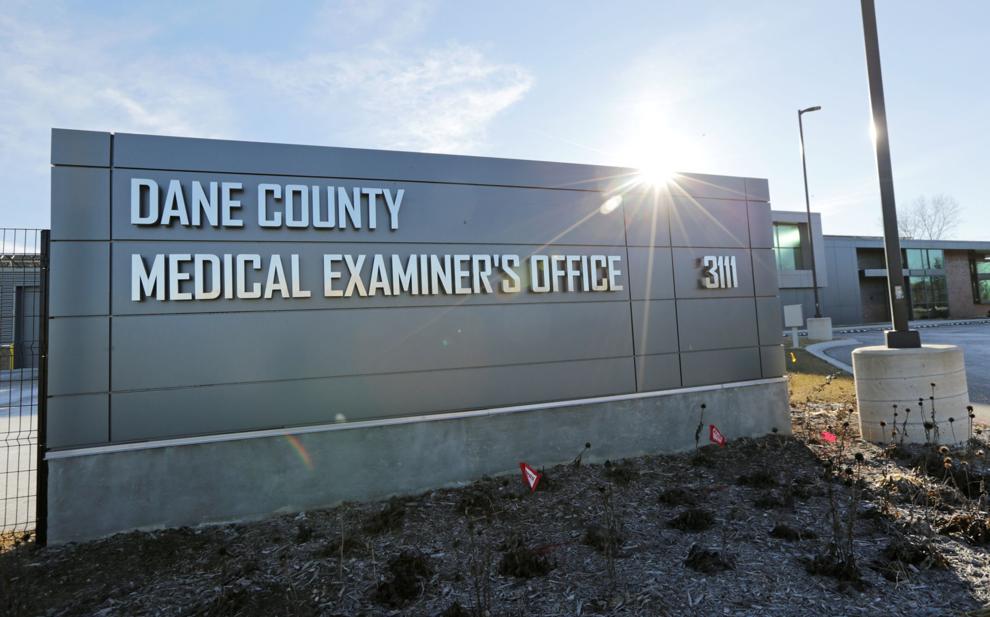 'I thought I was gonna die': Woman driver has gun pointed at her from adjacent car on West Side, Madison police say

Madison woman arrested for drunken driving after East Side crash that severely injured passenger, police say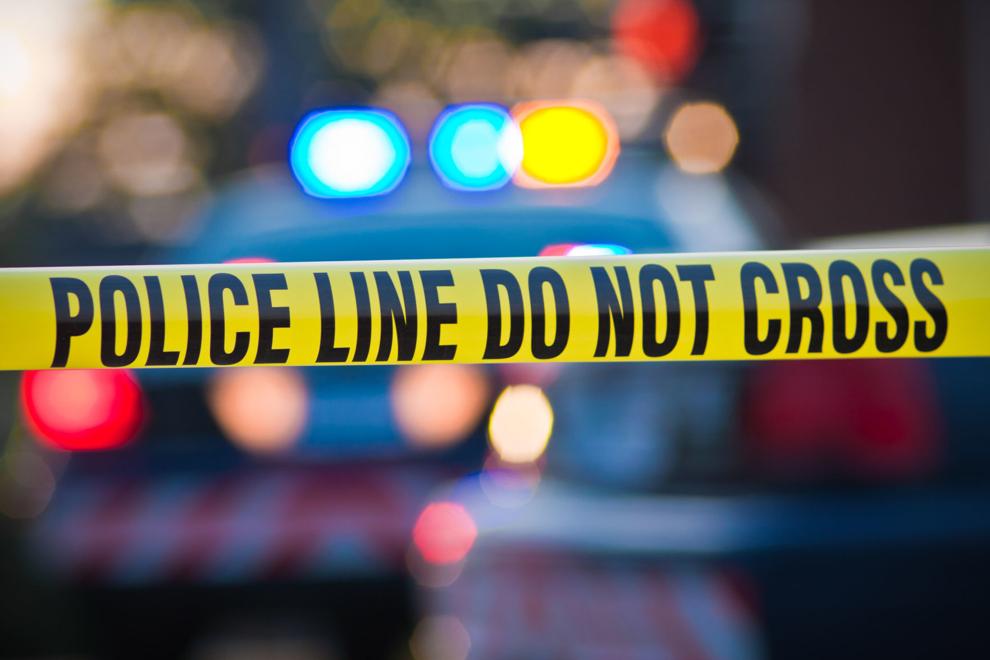 Judge finds woman culpable in boyfriend's beating death, sets 7-year prison sentence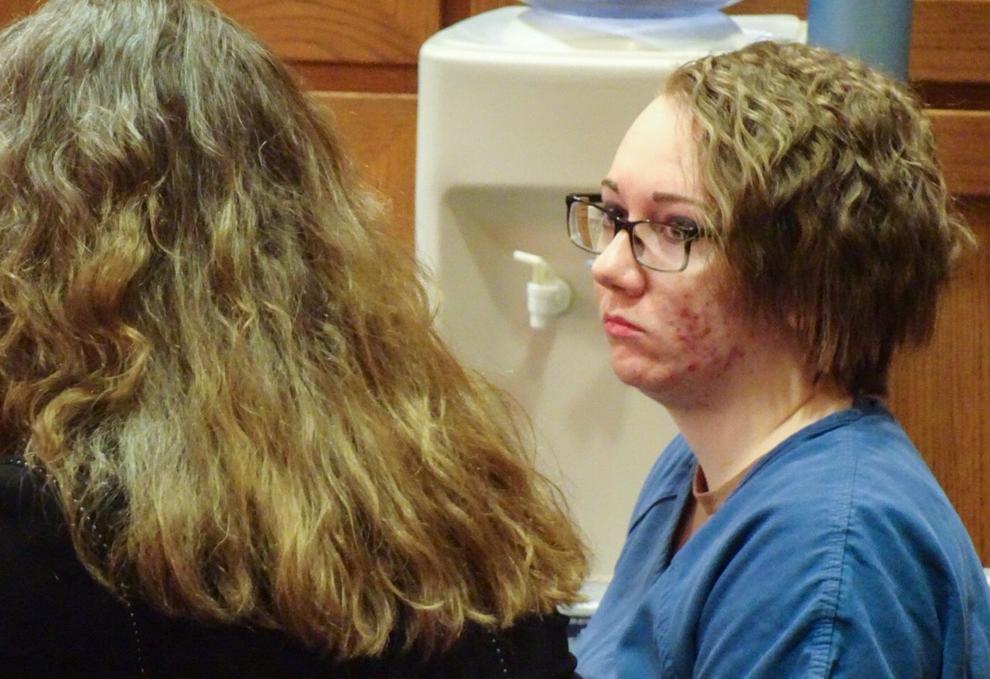 Man, 4 teens arrested after police use stop sticks on fleeing stolen vehicle on Beltline, Monona police say