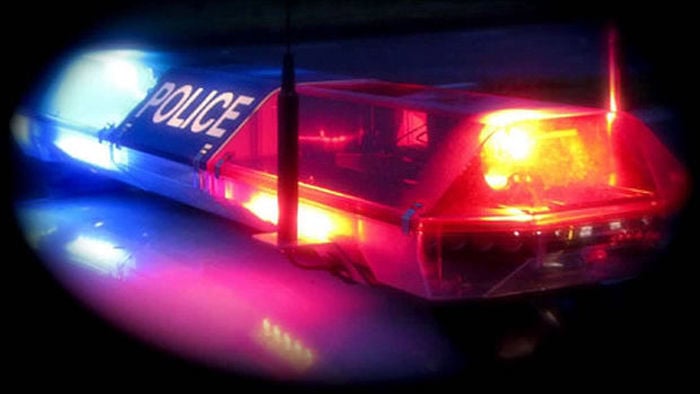 Two 14-year-old boys were arrested Thursday morning after an armed burglary on the West Side and a high-speed chase on the Beltline, Madison police reported.
The incident shortly before 6:15 a.m. began when a homeowner spotted five intruders — one armed with a handgun — on his home video security system, police spokesman Joel DeSpain said in a statement.
The burglars, who cut a screen and entered through an unlocked window, stole items from the house and the homeowner's 2017 Jeep Grand Cherokee, DeSpain said.
Police used the Jeep's GPS to locate it, with the two teens inside, shortly after 8 a.m. in Monona and spikes were used to flatten one of its tires, with the driver leading officers on a pursuit that reached estimated speeds of 90 to 100 miles per hour, DeSpain said.
The Jeep eventually left the Beltline and crashed on Grandview Boulevard. The boys, who were wearing court-ordered electronic monitoring ankle bracelets, ran, but officers — with great help from police dog Bowie — were able to arrest them and they were taken to the Dane County juvenile jail, DeSpain said.
---
Wisconsin DOC confirms COVID-19 deaths among prison inmates tops recent notable crime-related news
Wisconsin DOC confirms COVID-19 deaths among prison inmates tops recent notable crime-related news
Wisconsin DOC releases data on COVID-19-related inmate deaths for first time; 5 are dead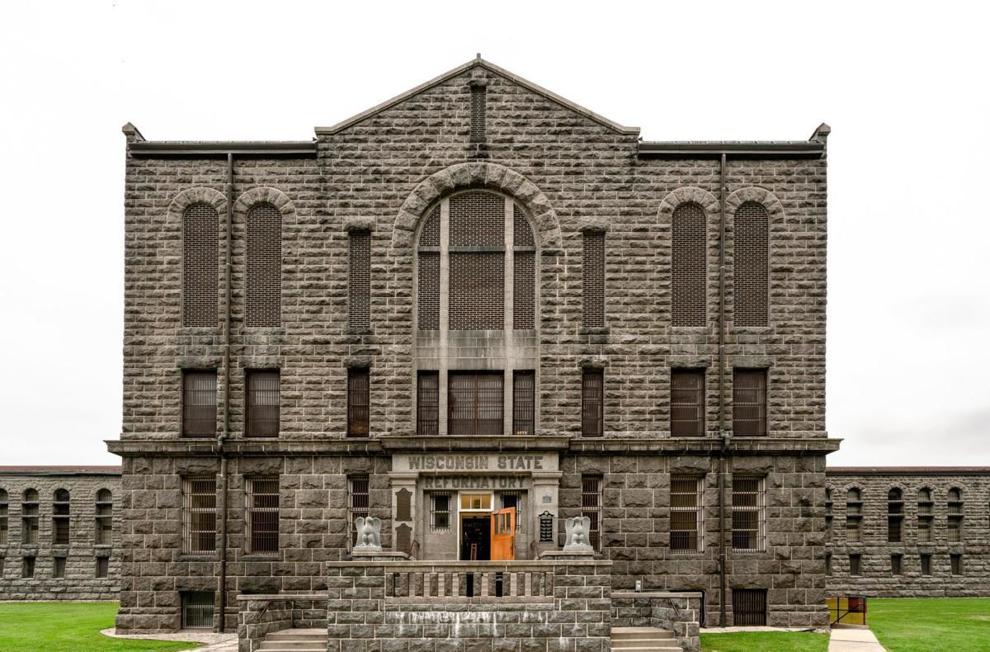 McFarland woman, 3 Madison men indicted on drug charges by federal grand jury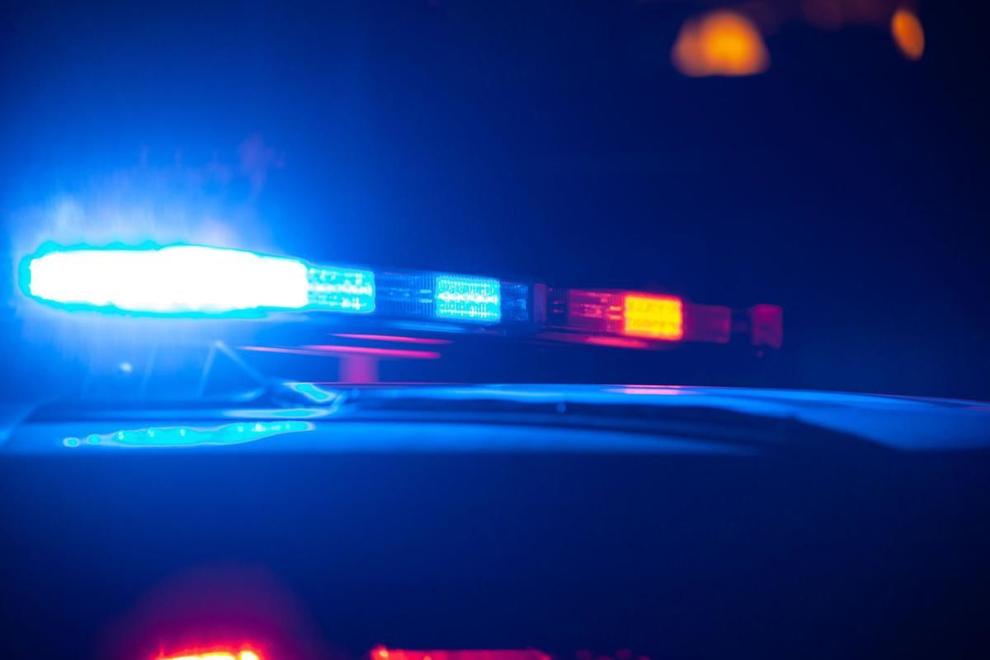 Madison woman arrested for pointing gun, wanting to shoot man who damaged her car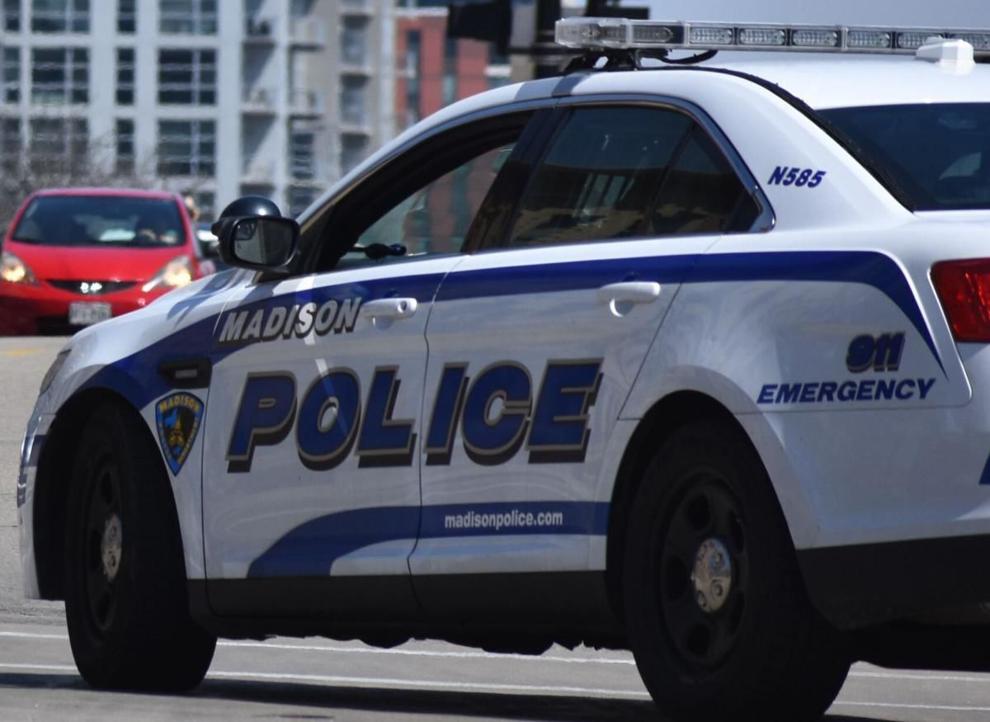 Man charged with damaging statues also charged with breaking City-County Building windows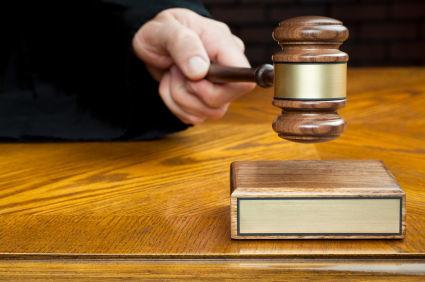 2 more Wisconsin prisons have COVID-19 outbreaks totaling more than 500 active cases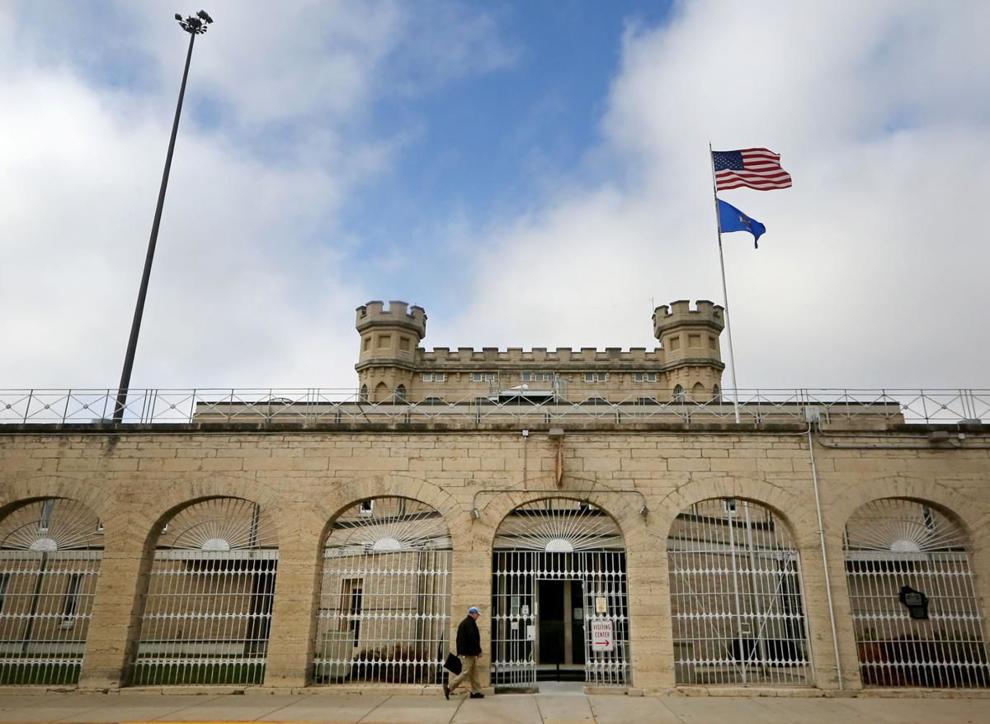 Man arrested for attempted homicide for attack on 71-year-old homeless man Downtown
2 teens arrested in July 6 vehicle-to-vehicle shooting on West Side, Madison police say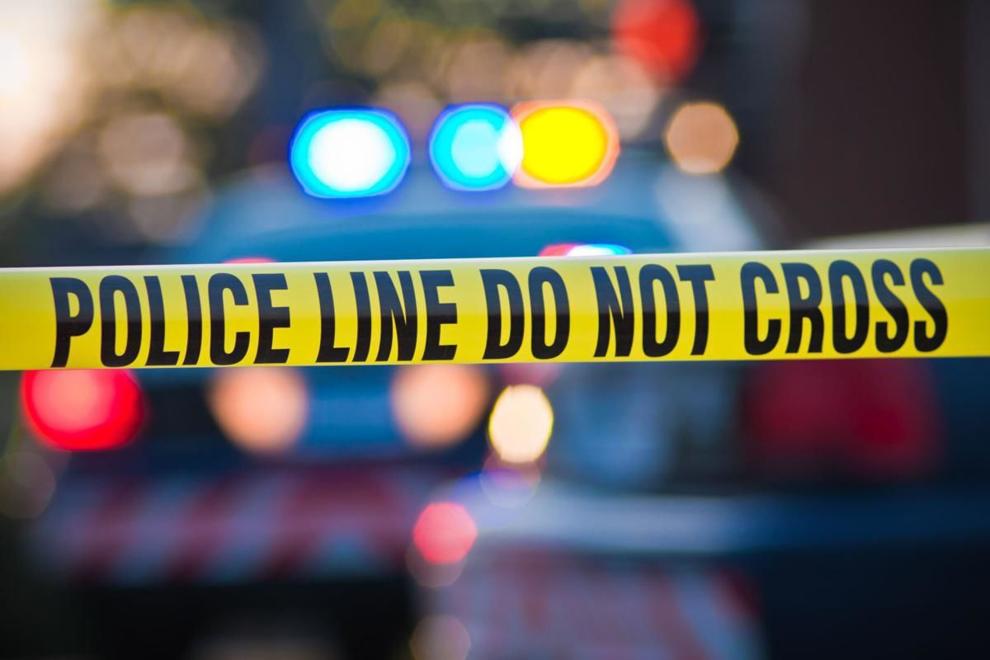 Ahead of homecoming and Halloween, Cottage Grove police confiscate mountain of toilet paper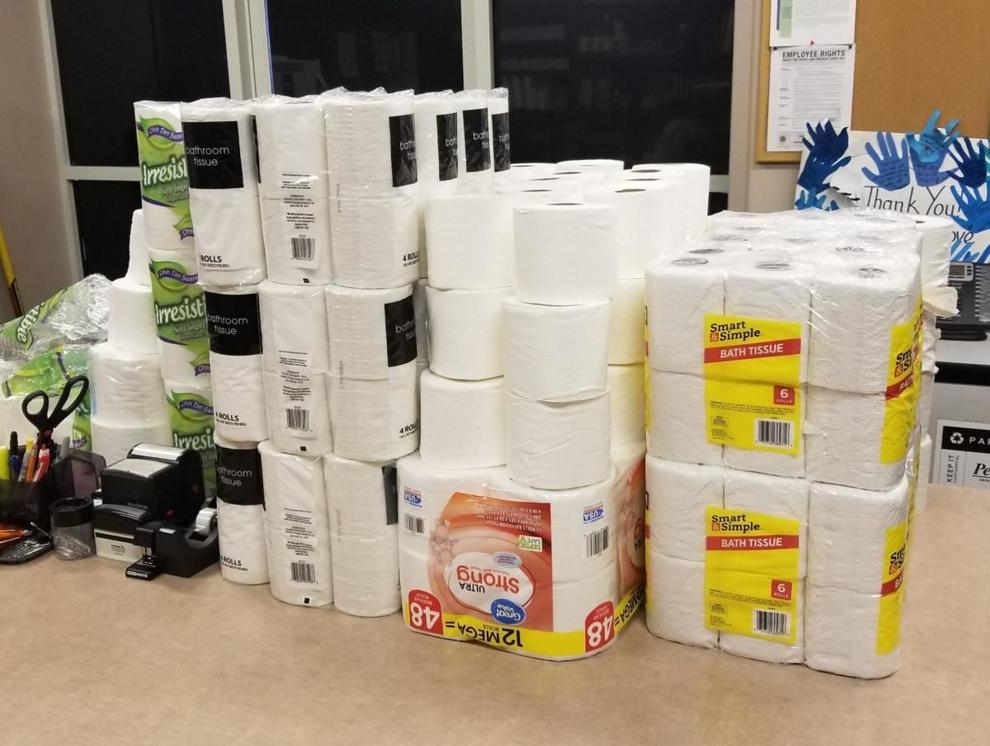 Janesville man indicted on charges for 7 armed robberies in Rock, Dane counties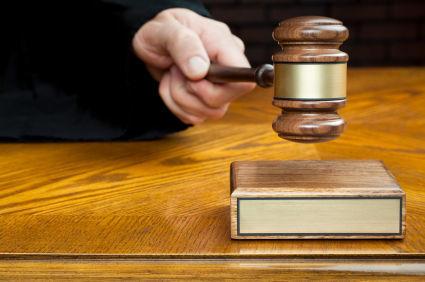 Woman arrested after stabbing ex-husband in town of Harmony home they share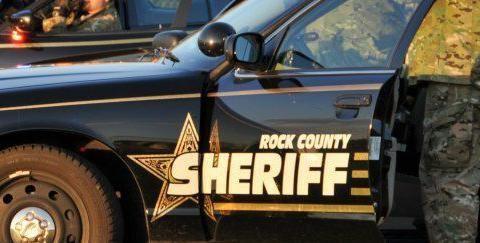 Madison man pleads not guilty to homicide in stabbing death of his daughter