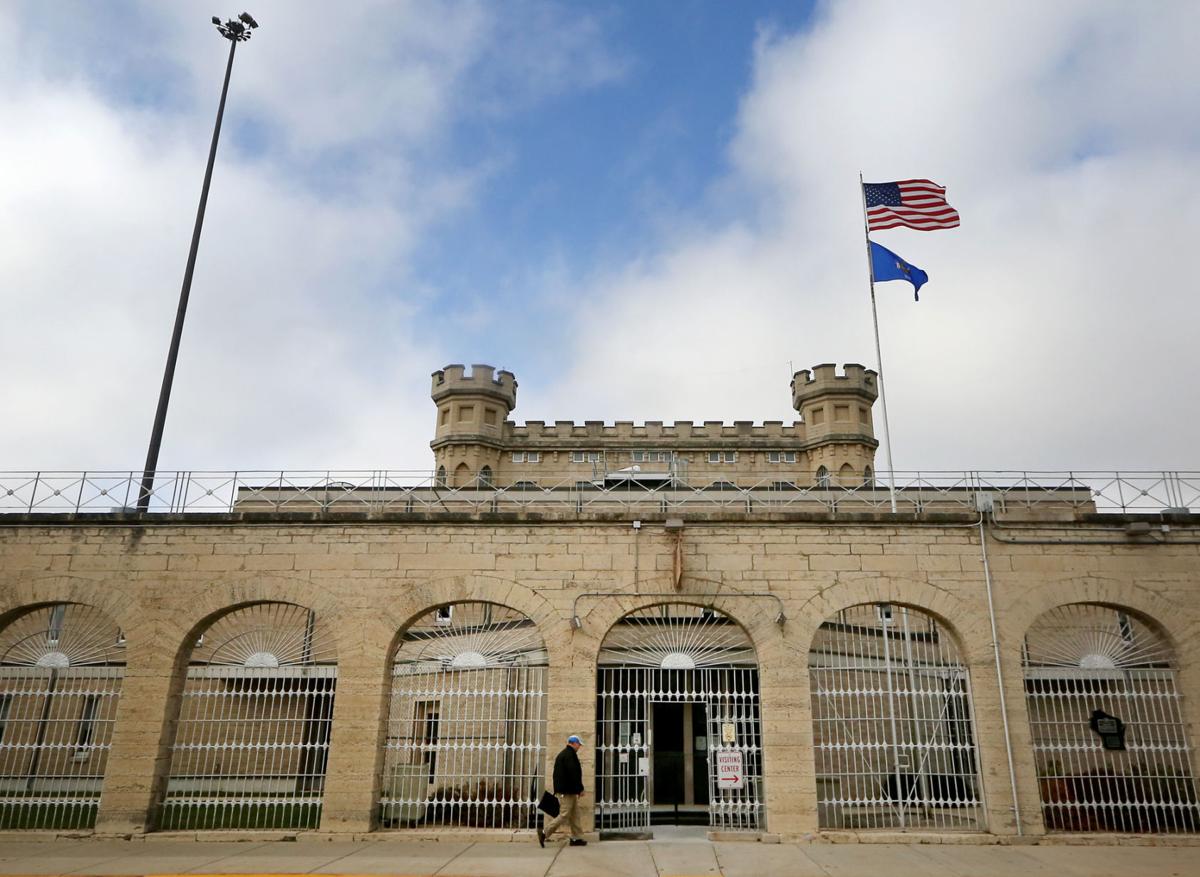 Two more Wisconsin prisons are in the midst of massive COVID-19 outbreaks, with nearly 390 active cases among inmates at one facility and 140 at the other, the state Department of Corrections reported Monday.
The simultaneous outbreaks come on the heels of five other massive outbreaks of more than 100 cases in the prison system over the last two months.
The Wisconsin State Journal has so far confirmed four COVID-19 related deaths among prisoners. More deaths may have occurred, but the Department of Corrections does not report that information because of privacy laws.
On Monday, DOC reported that active COVID-19 cases among inmates at Waupun Correctional Institution had risen to 388.
DOC spokesman John Beard said the positive cases come after the National Guard conducted mass testing of the prison last week. Beard said there may be a few outstanding tests, but the vast majority of results came back Friday through Sunday. On Friday, 174 COVID-19 cases had been reported.
Among staff at Waupun, 34 active COVID-19 cases had been self reported as of Monday, Beard said.
Also Monday, DOC reported 140 active positive COVID-19 cases among inmates at Jackson Correctional Institution. Among staff, there were 20 active COVID-19 cases, Beard said.
Beard said DOC also conducted mass testing at Jackson Correctional last week.
DOC's policy is for infected prisoners to be isolated and medically cared for, and exposed inmates to be quarantined. Infected staff are directed to stay home and self-quarantine.
Over the last month, three other massive COVID-19 outbreaks occurred at Kettle Moraine Correctional Institution, which has had a total of 872 positive cases among inmates since the start of the pandemic; Oshkosh Correctional Institution, which has seen a total of 636 cases; and Racine Correctional Institution/Sturtevant Transitional Facility, which has seen a total of 278 cases. Each prison still had active cases Monday.
Another outbreak happened at the end of August in Green Bay Correctional Institution, which saw a peak of 250 actives cases Aug. 24. The prison has now seen a total of 374 positive cases.
Dodge Correctional Institution saw a more prolonged outbreak, with active cases never rising above 100, but infections continually rising over the past few months. As of Monday, the prison had seen a total of 259 positive cases.
Other smaller outbreaks are also growing. Prisons with active COVID-19 cases among inmates Monday included New Lisbon Correctional Institution with 64 cases, Redgranite Correctional Institution with 82 cases and Stanley Correctional Institution with 78 cases.
Four deaths
The four confirmed coronavirus deaths among inmates have occurred in the prisons with major outbreaks.
A 63-year-old man in Dodge Correctional died from COVID-19 on Sept. 12, the Dodge County Medical Examiner's Office said. Three days later, a 62-year-old man at the prison died of lung cancer after testing positive for COVID-19, with the coronavirus infection a contributing factor to his death.
An inmate at Green Bay Correctional Institution died Oct. 7. Dane County Medical Examiner Barry Irmen said a 54-year-old inmate with pre-existing conditions died at a local hospital after testing positive for COVID-19. Irmen could not yet release the man's cause of death, but said COVID-19 "likely contributed."
On Oct. 18, a fourth COVID-19-related death occurred at Kettle Moraine Correctional Institution. Fond du Lac County Medical Examiner Adam Covach said the 56-year-old man died from COVID-19 pneumonia, with diabetes and obesity as contributing factors.
[Editor's note: This story has been updated to correct the number of cases among staff at Waupun. There were 34 active COVID-19 cases self reported as of Monday.]
COVID-19 in photos: How Wisconsin is managing the pandemic
COVID-19 in photos: How Wisconsin is managing the pandemic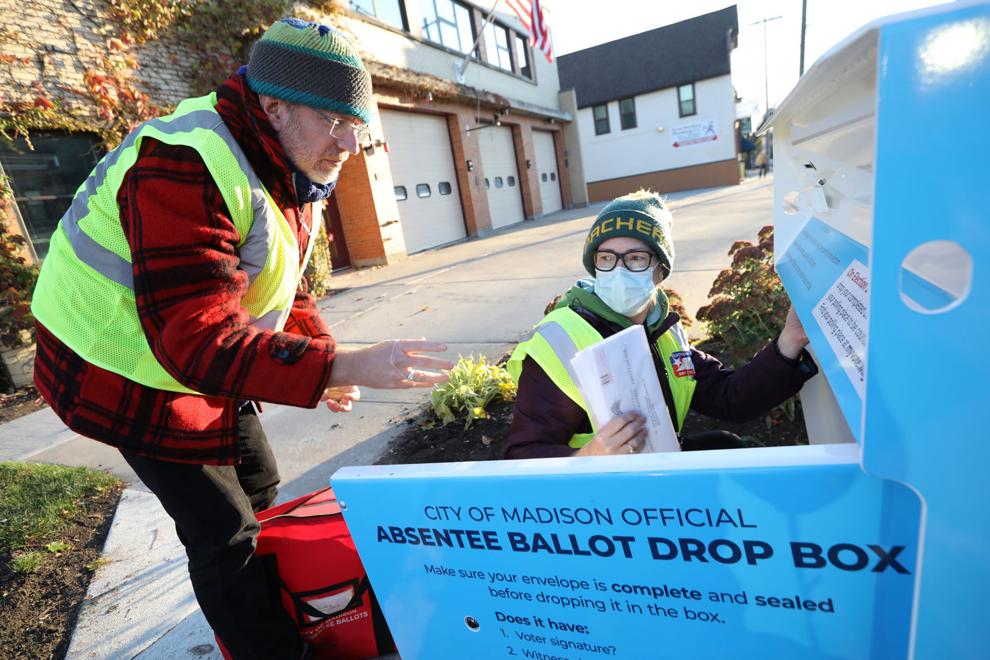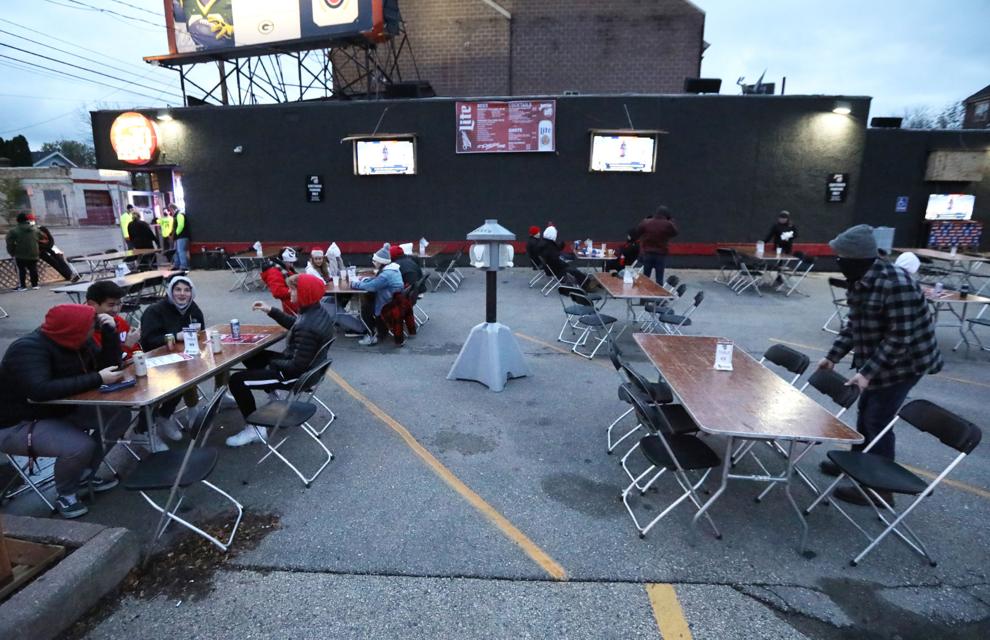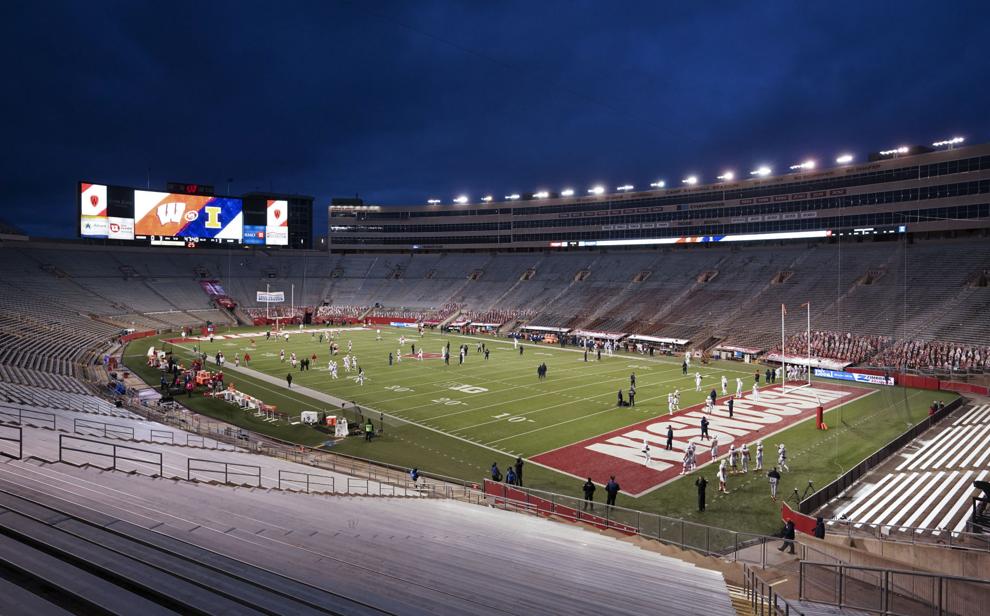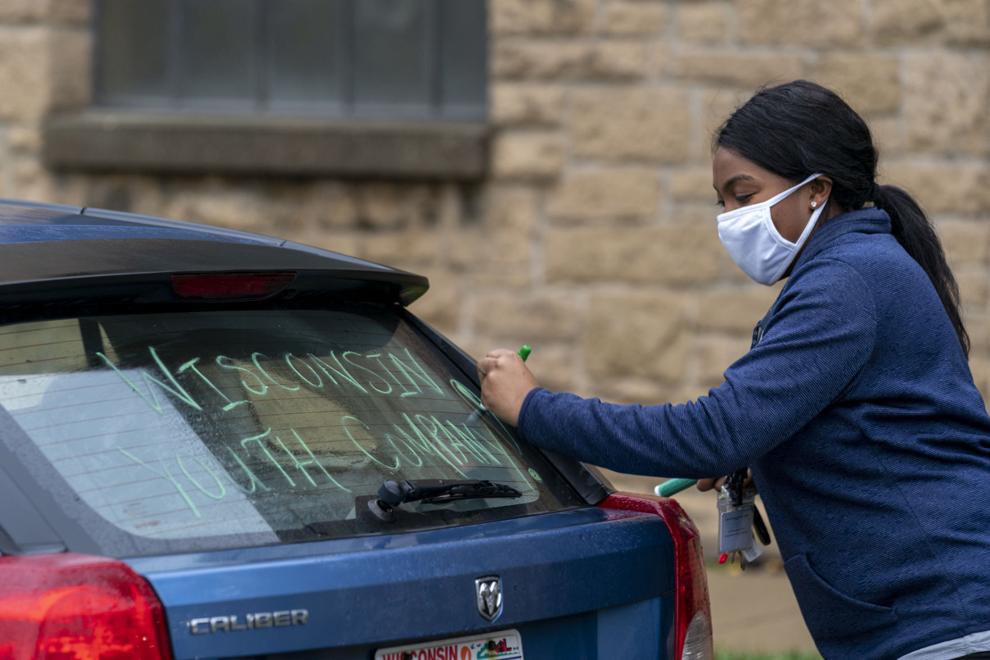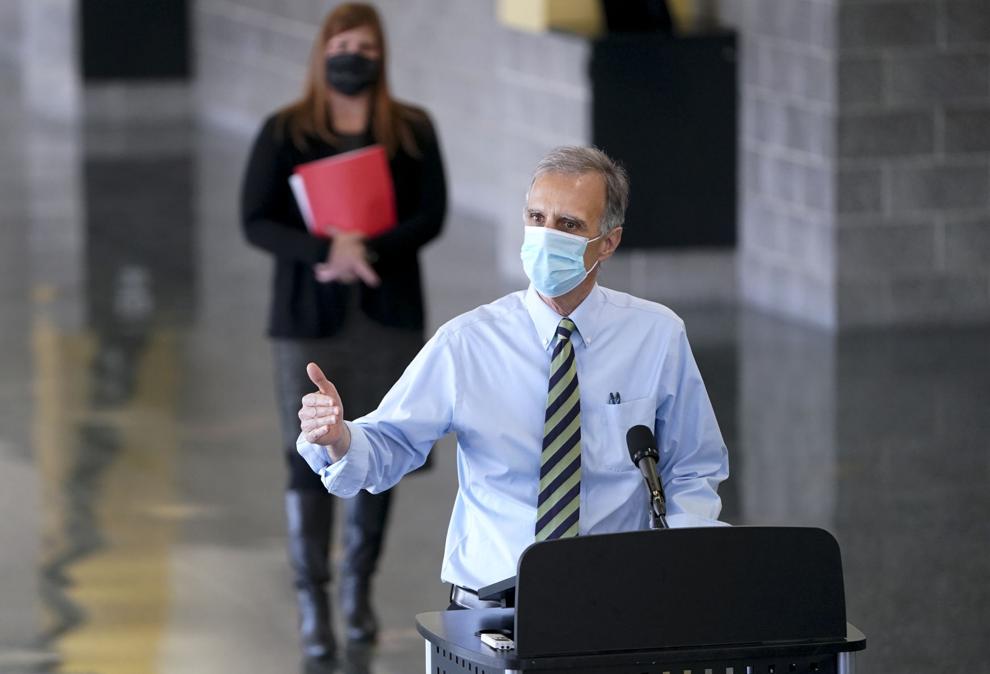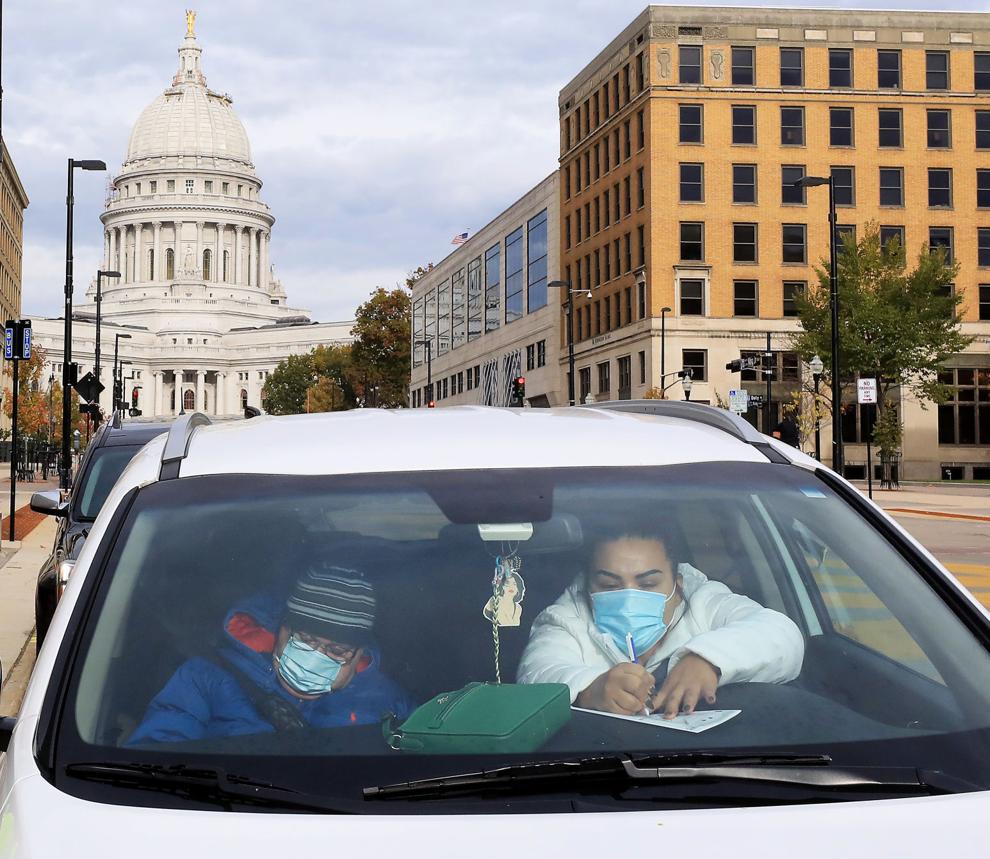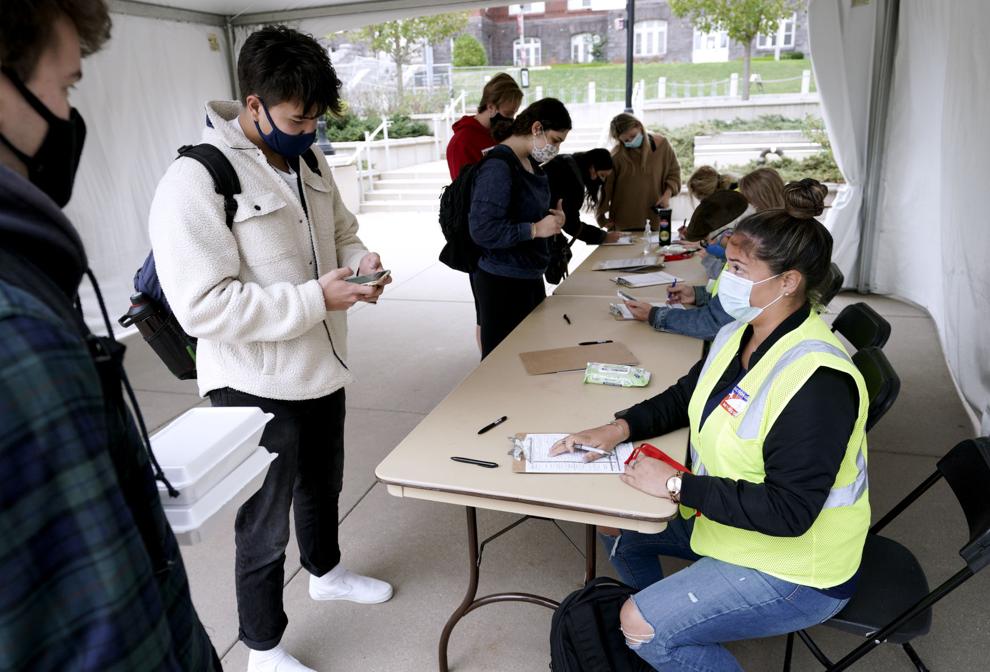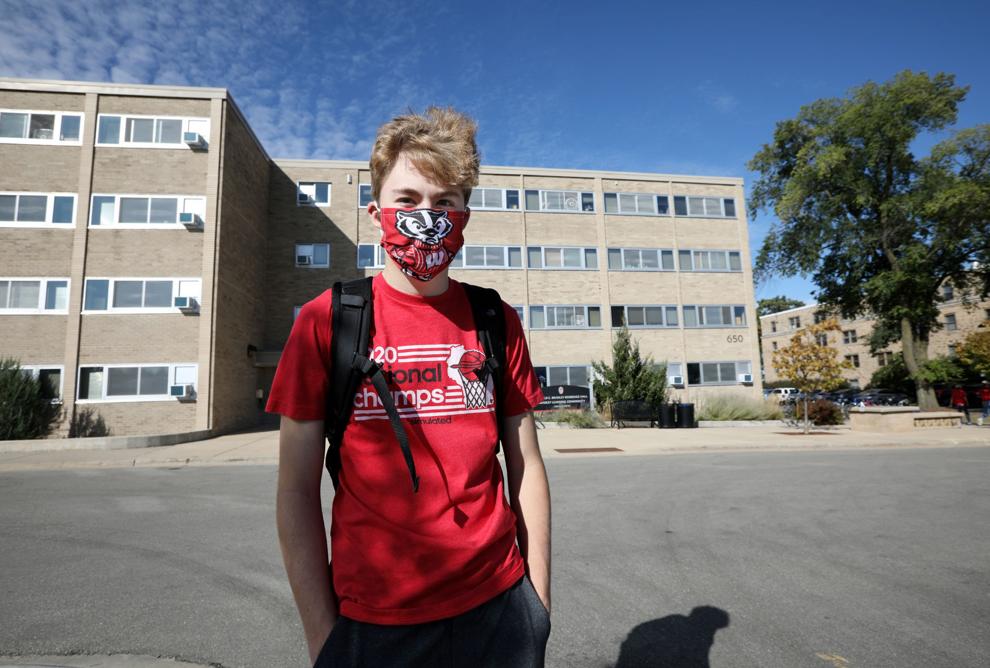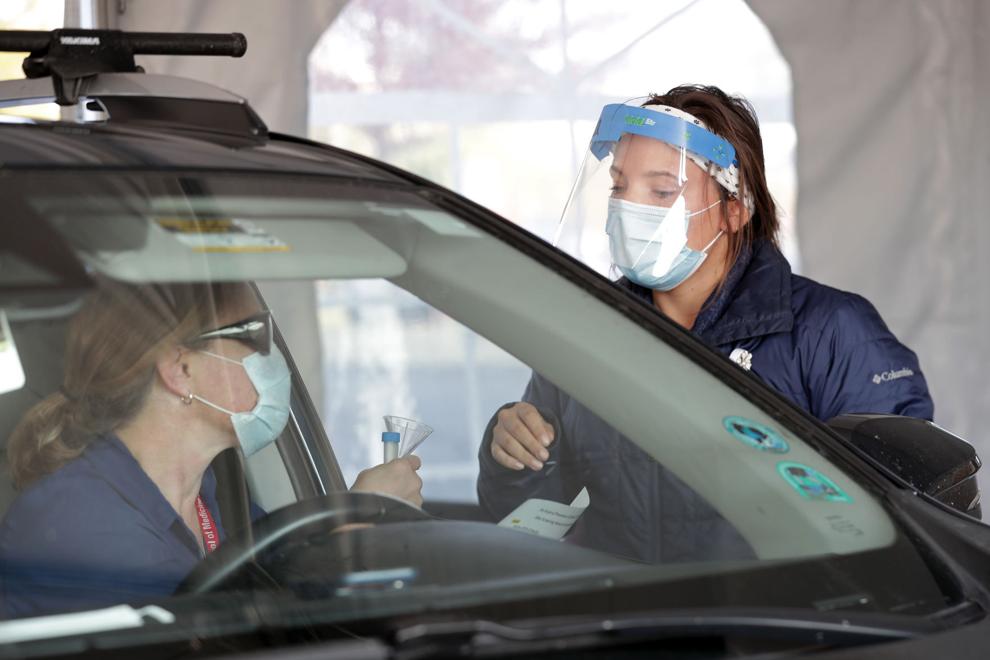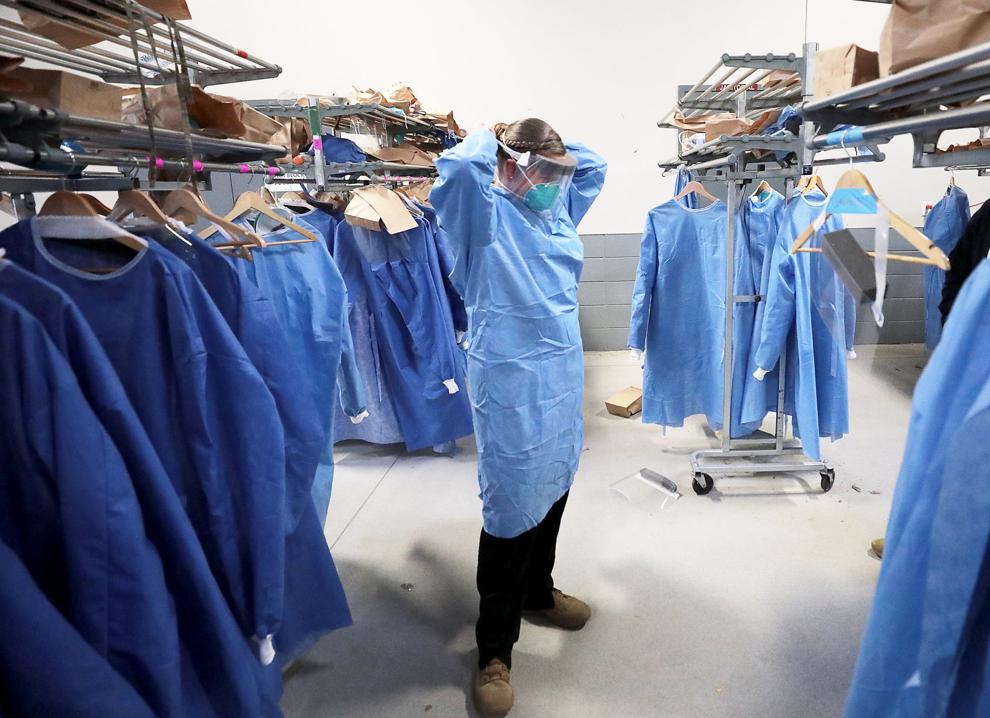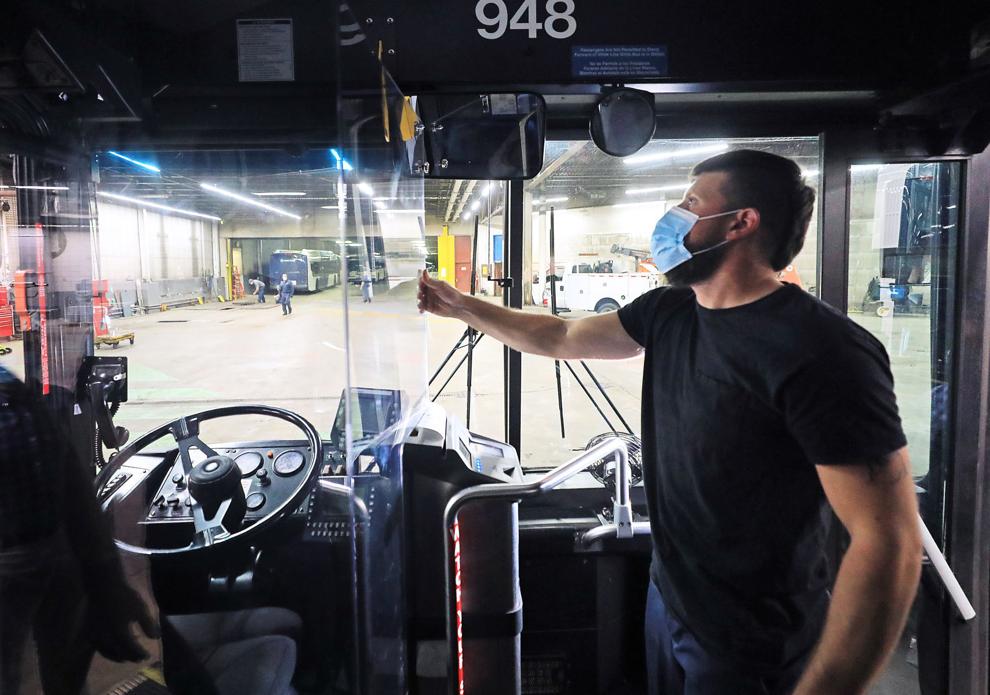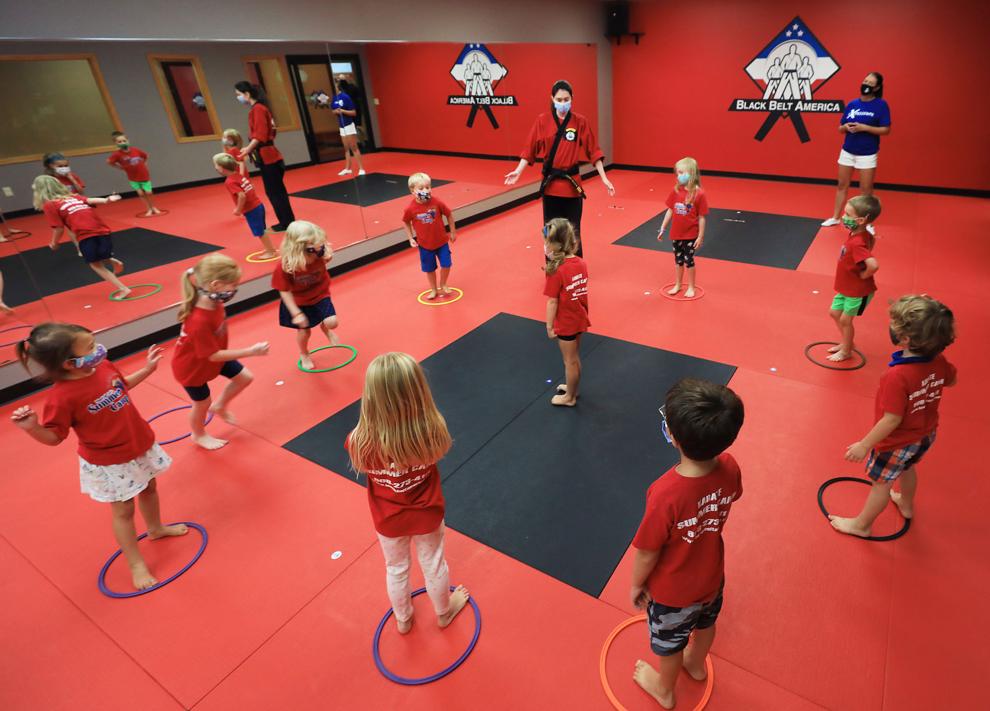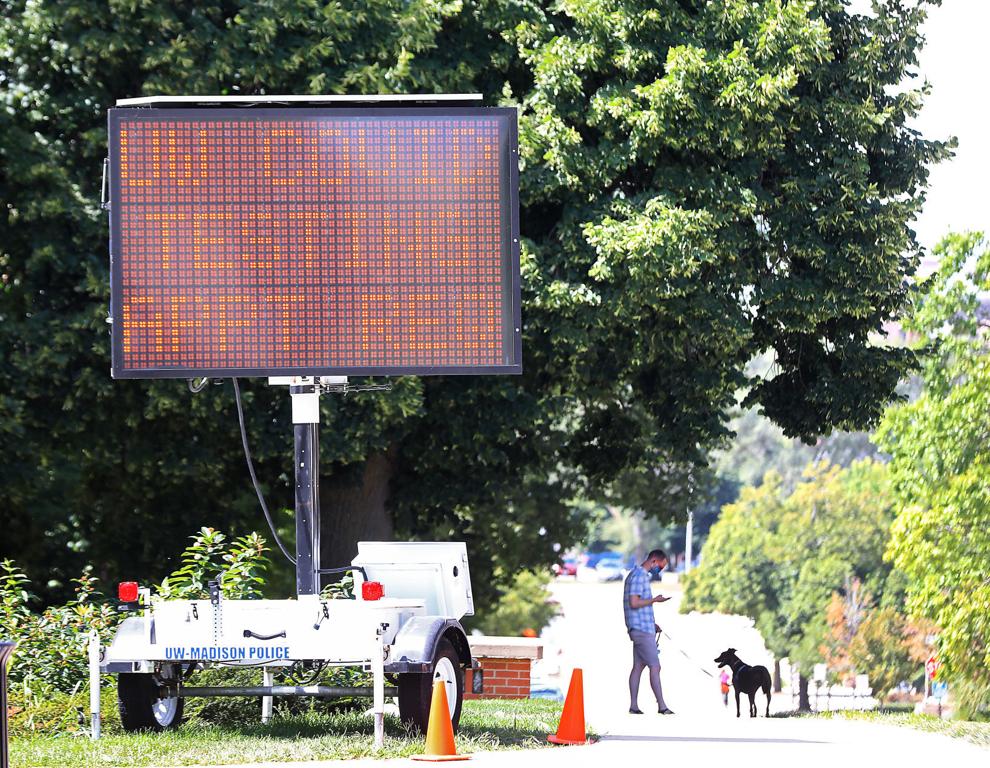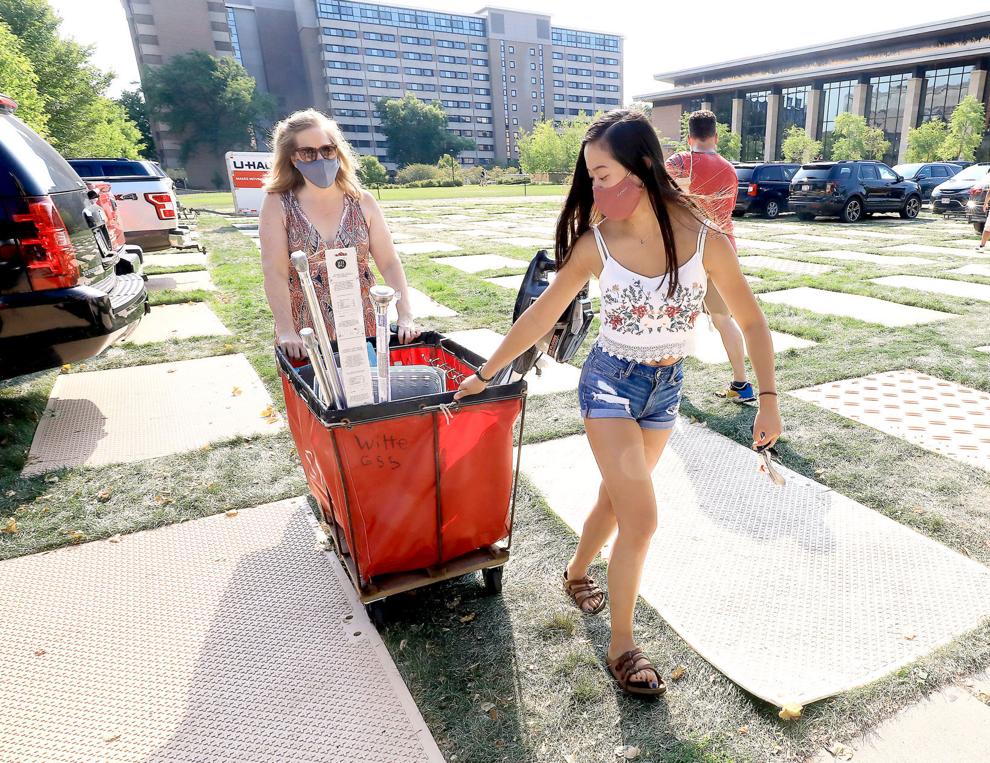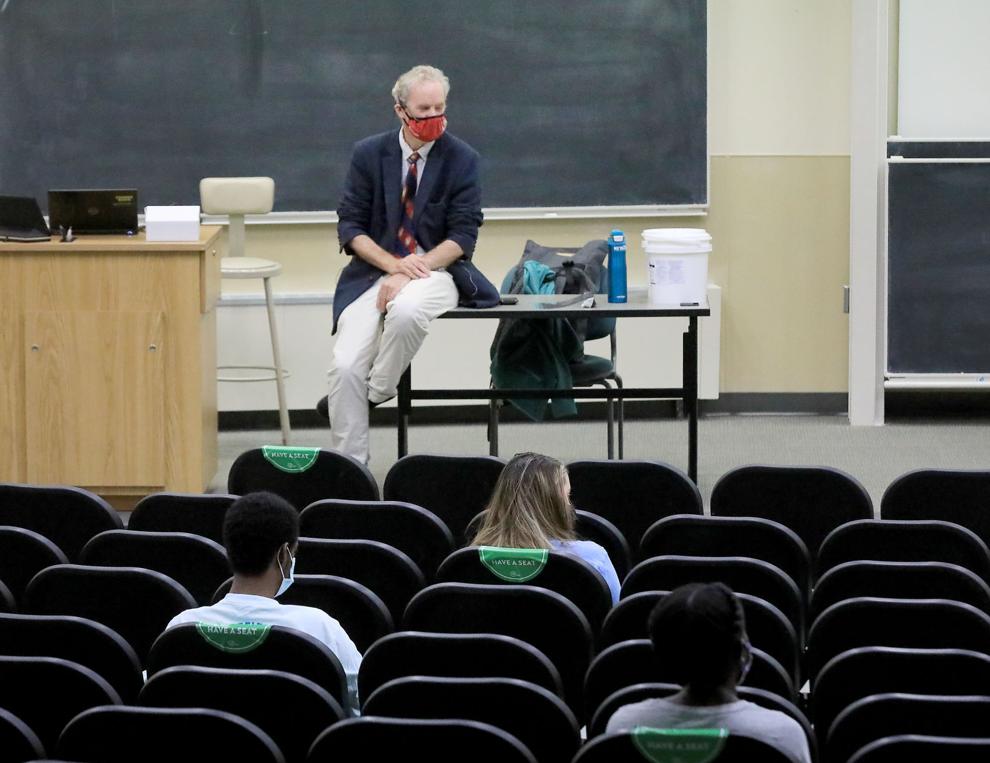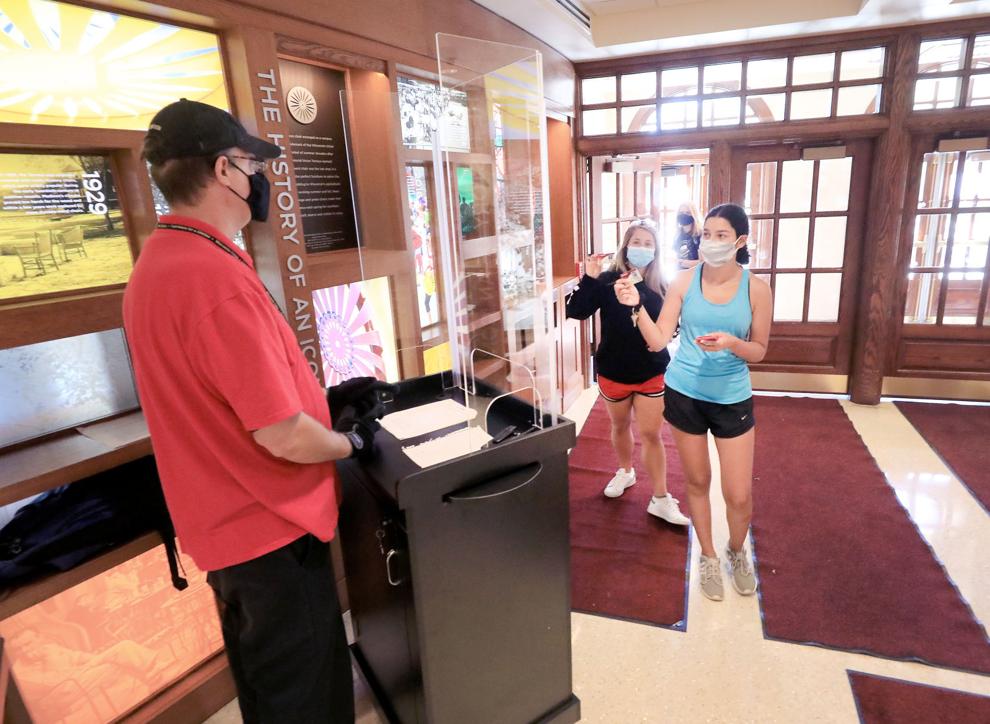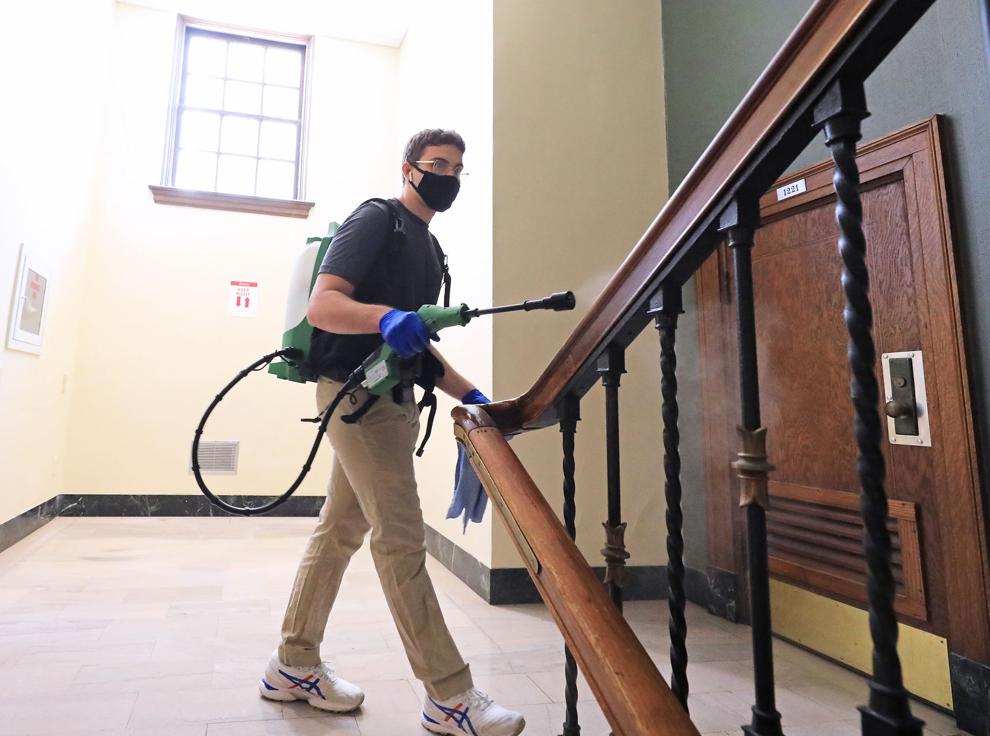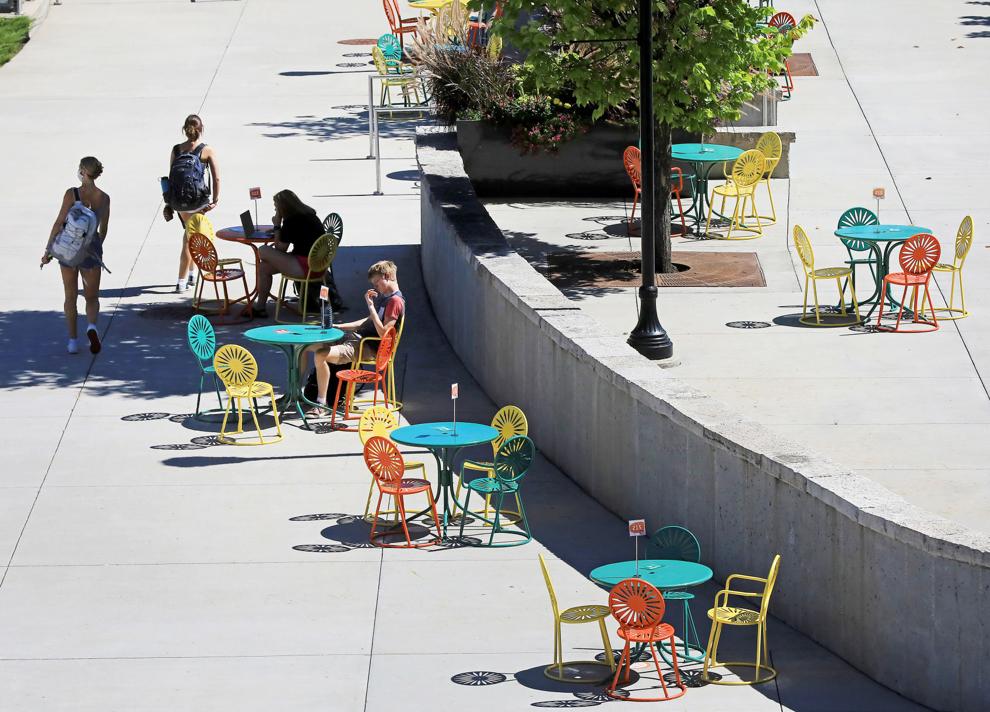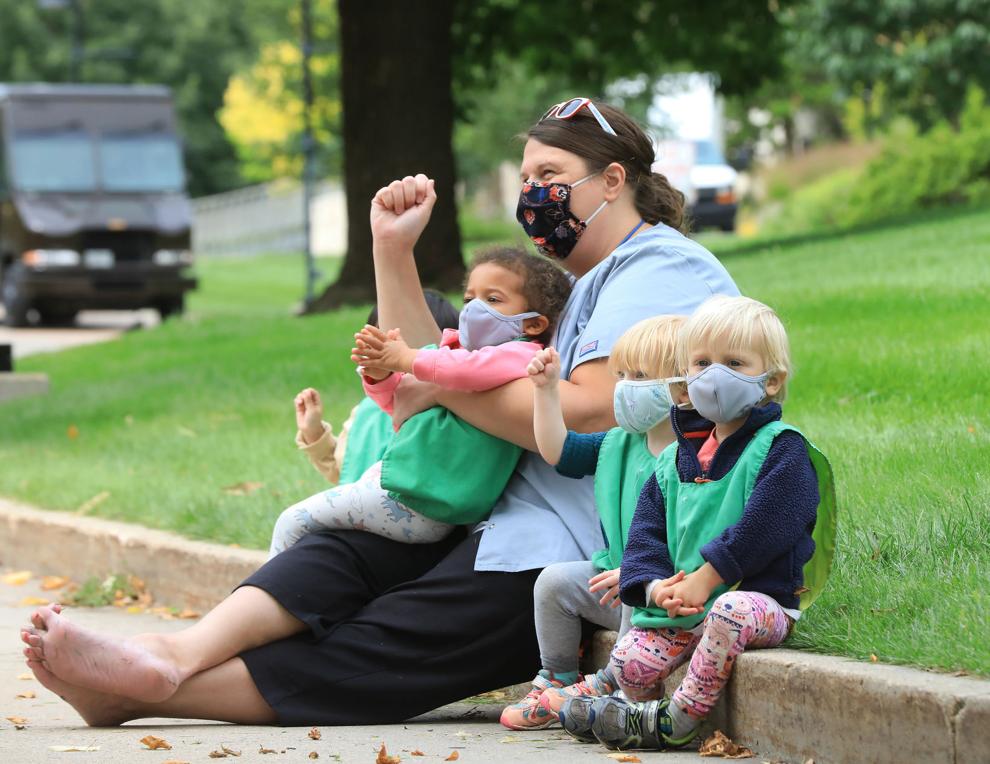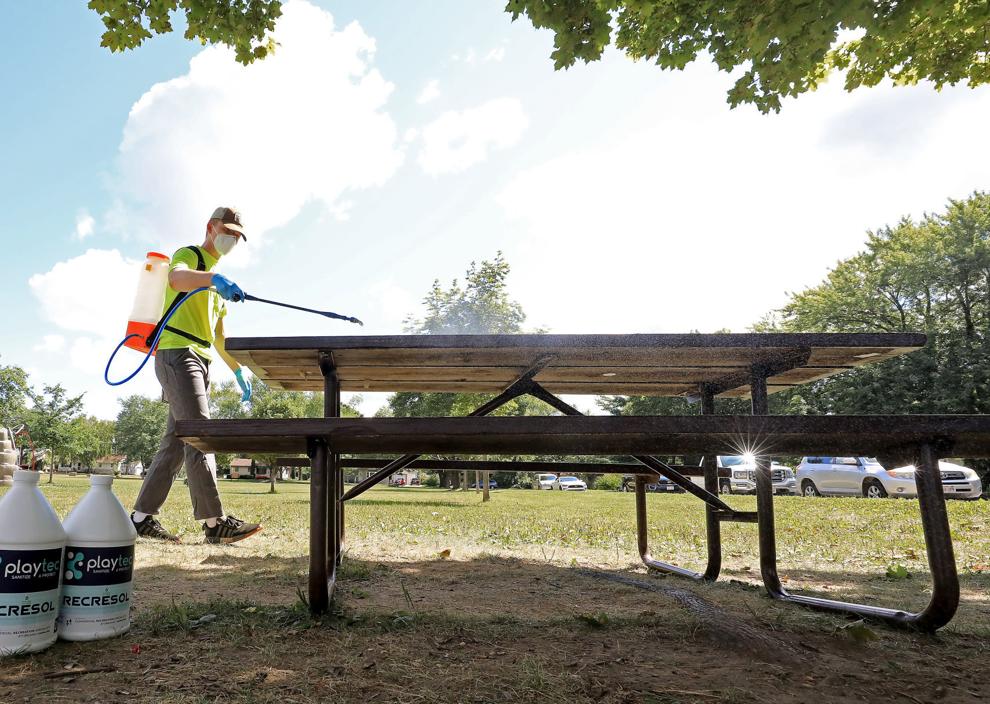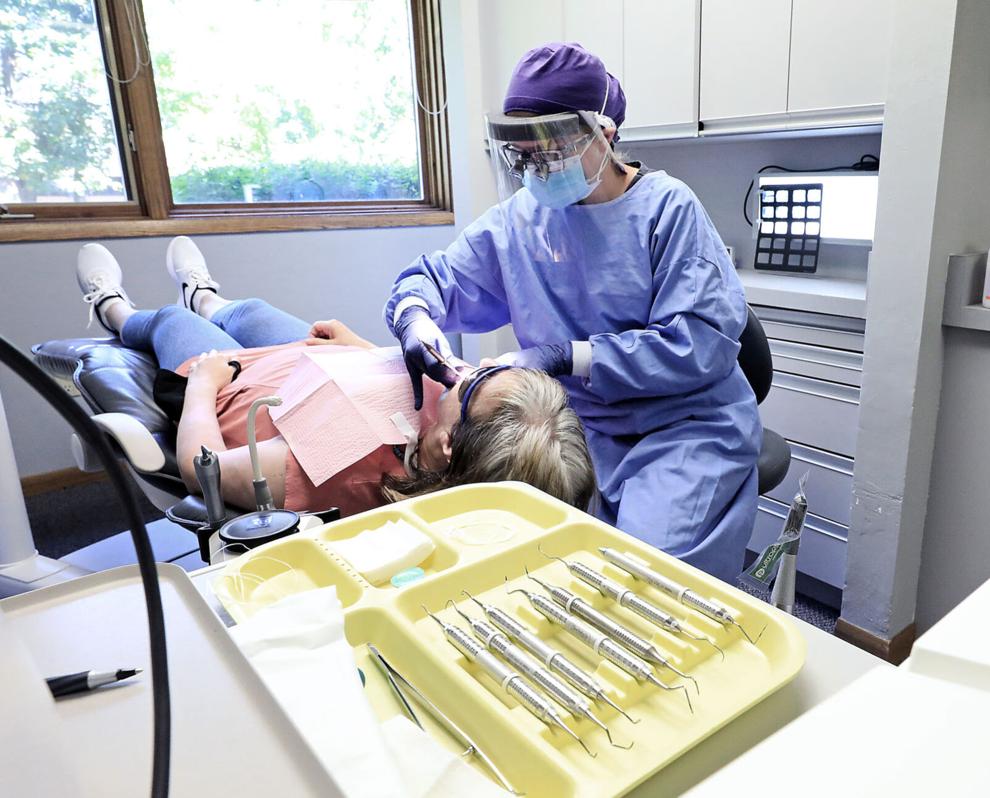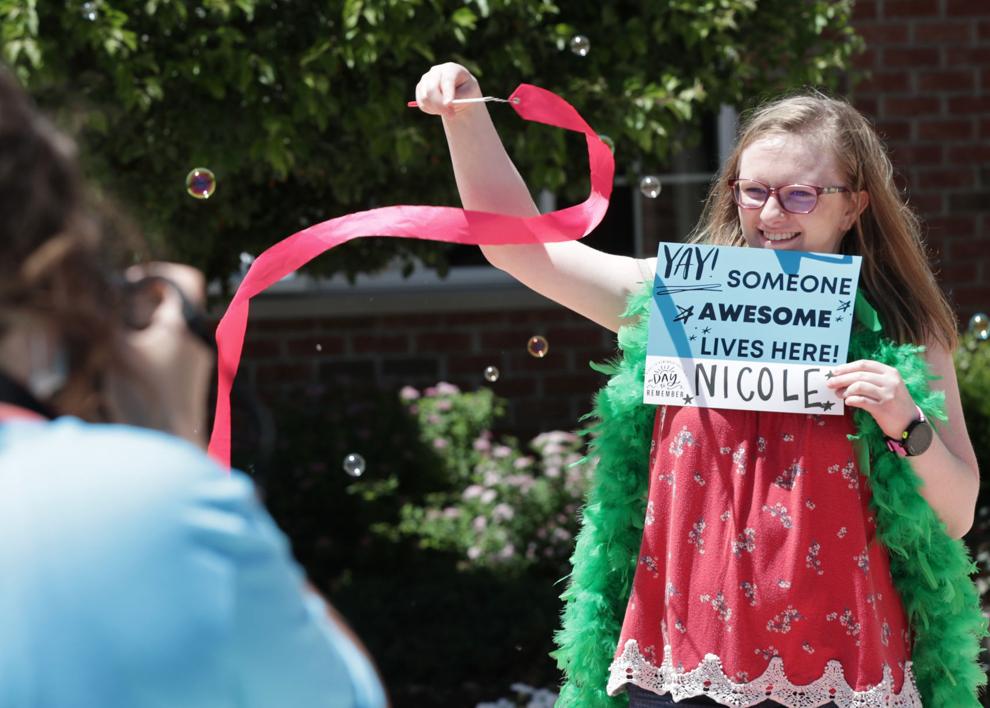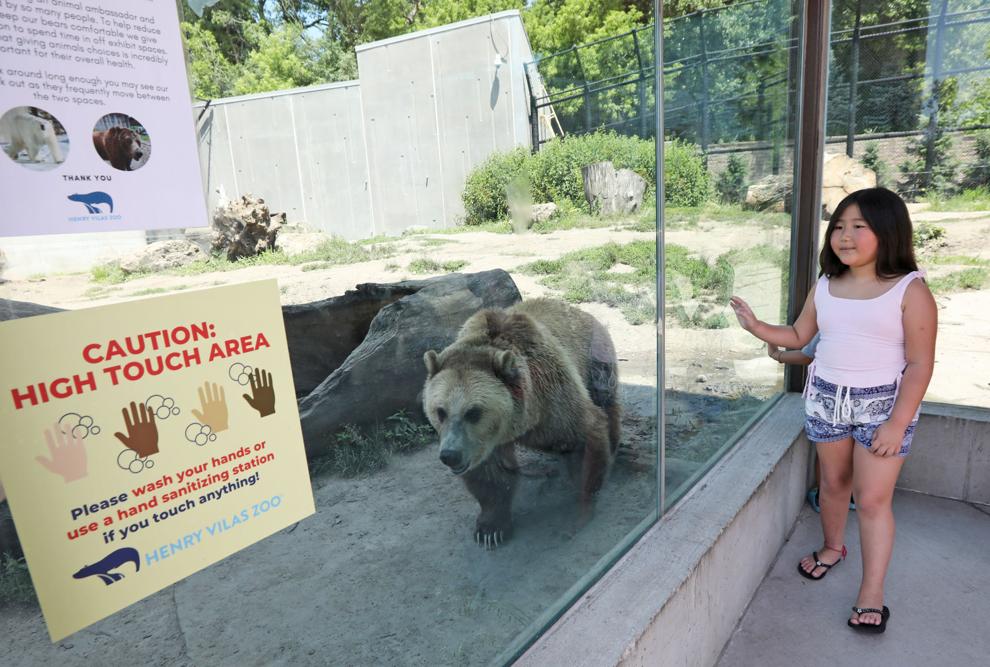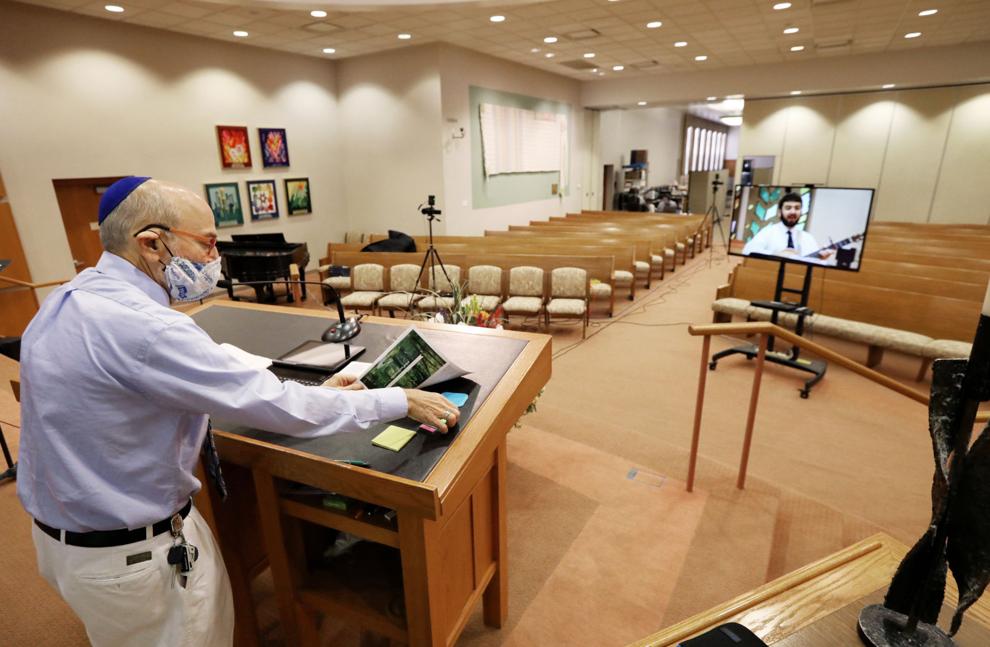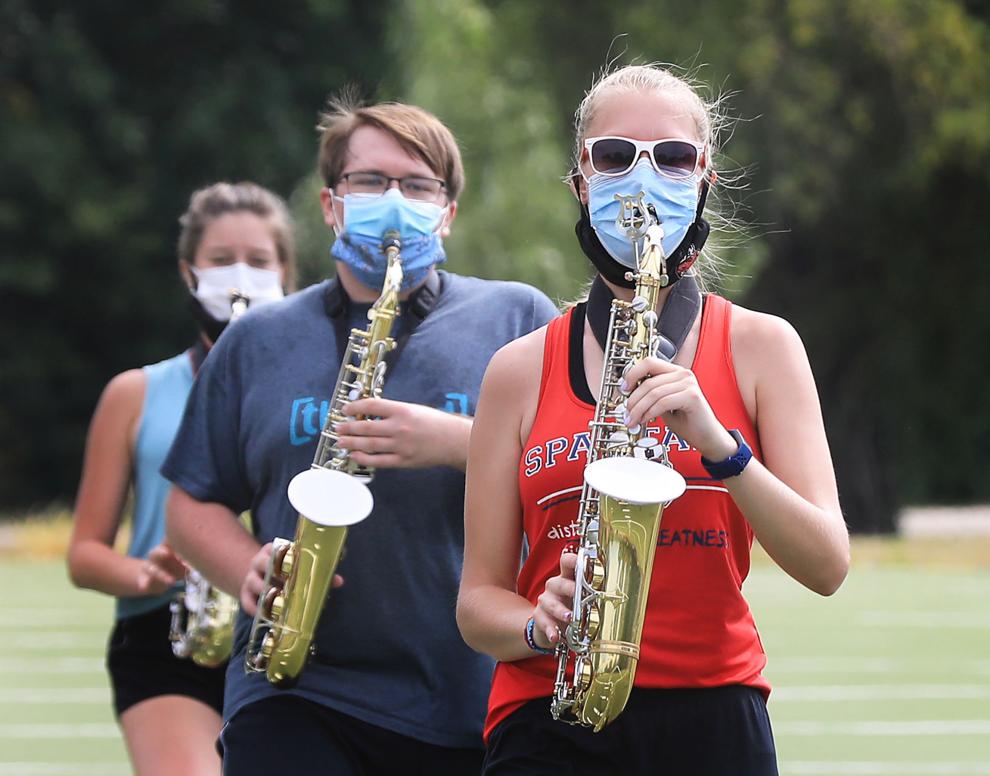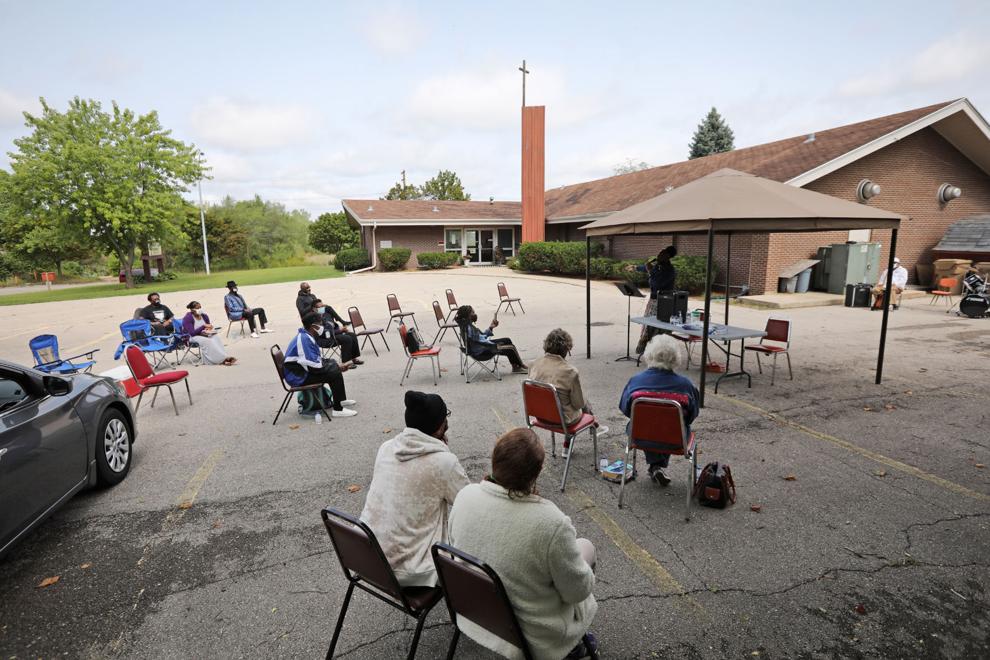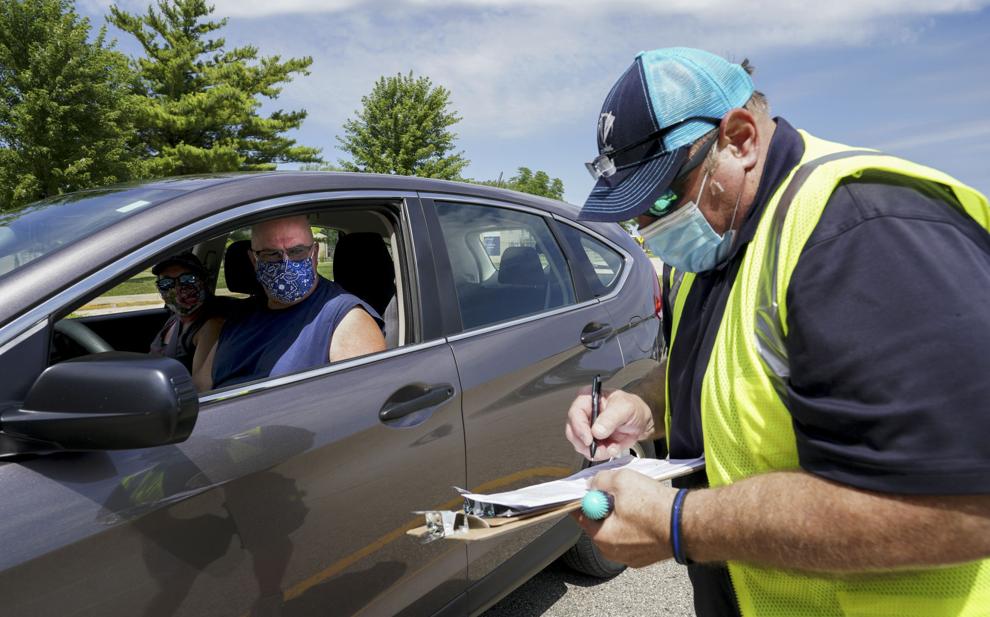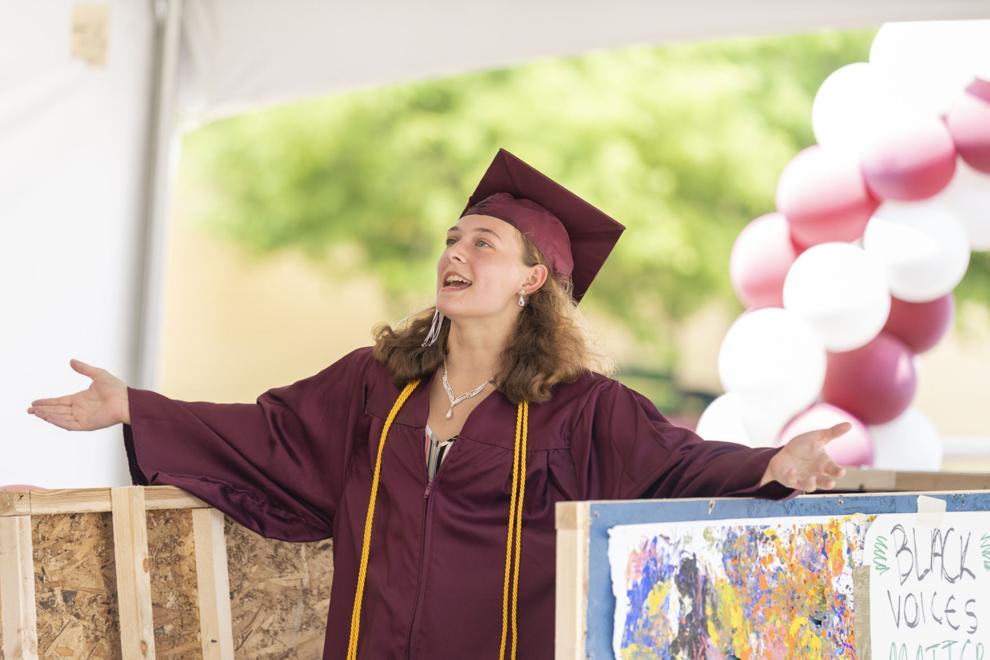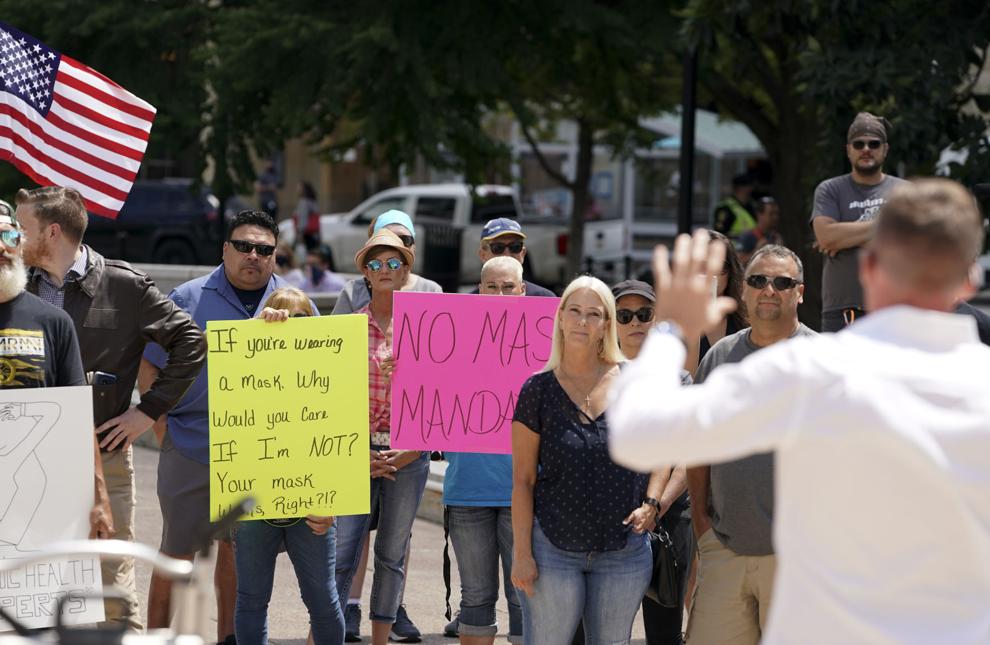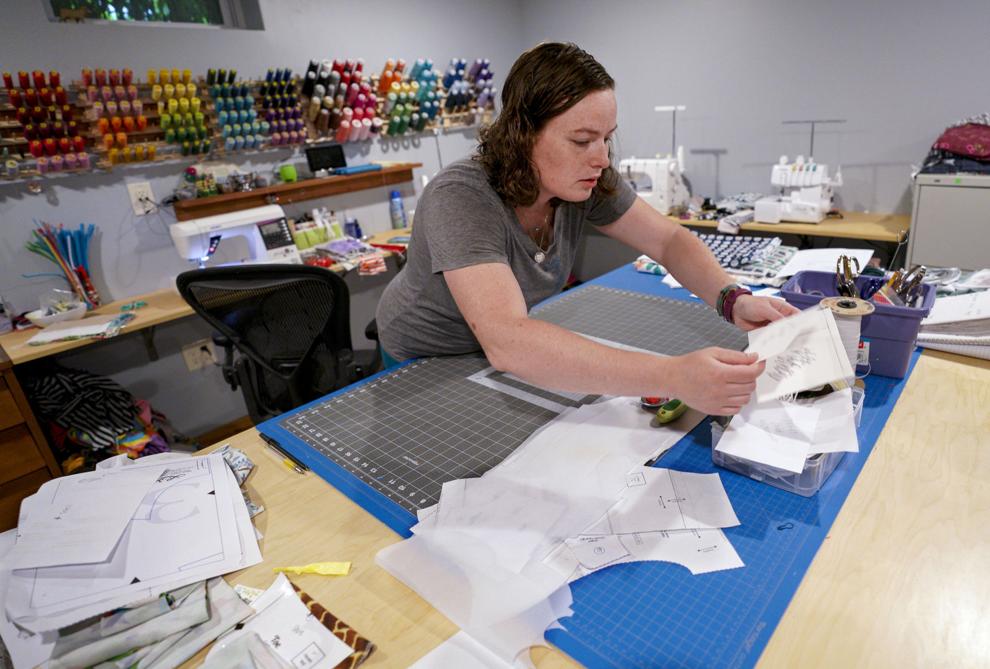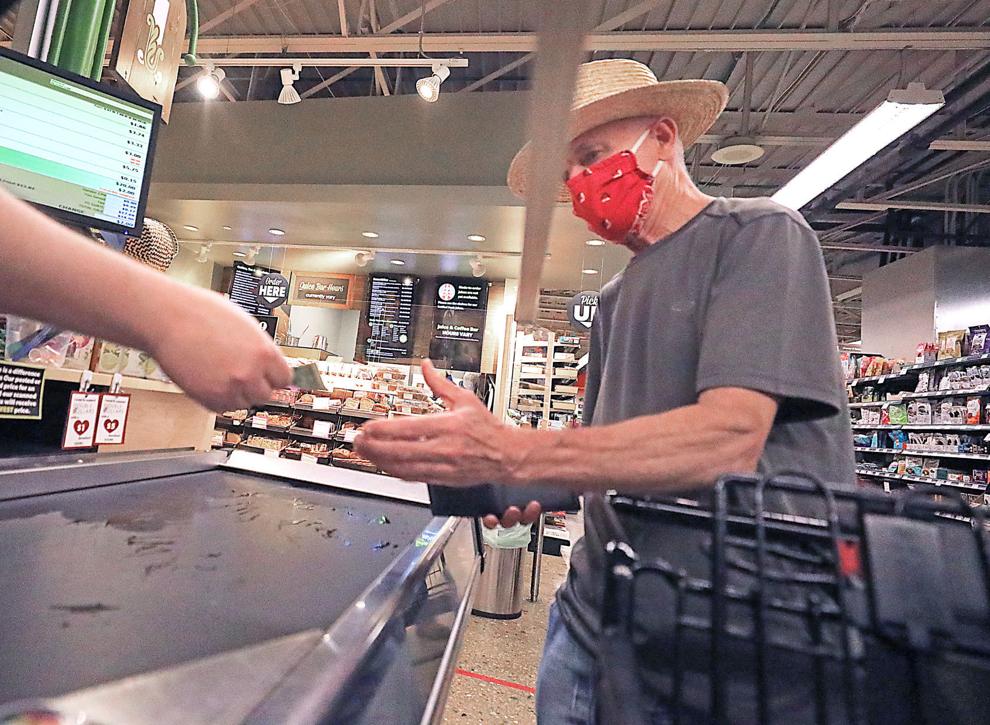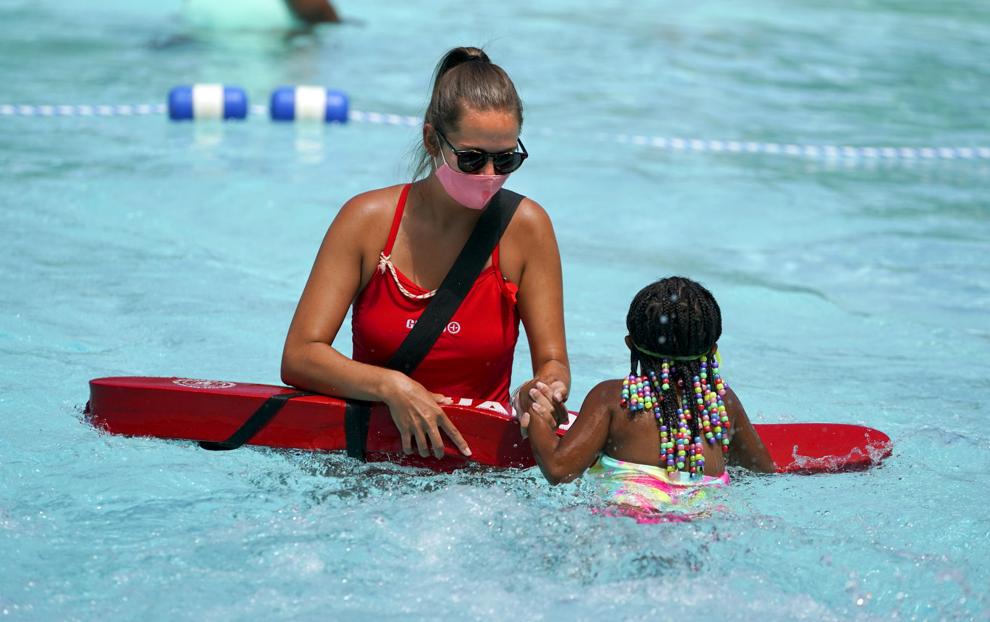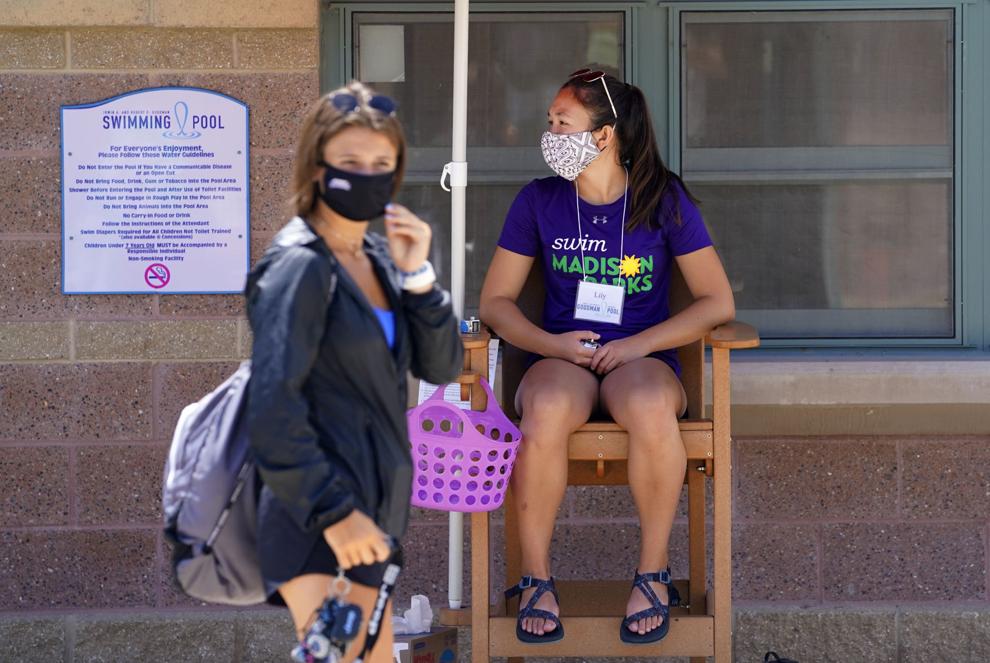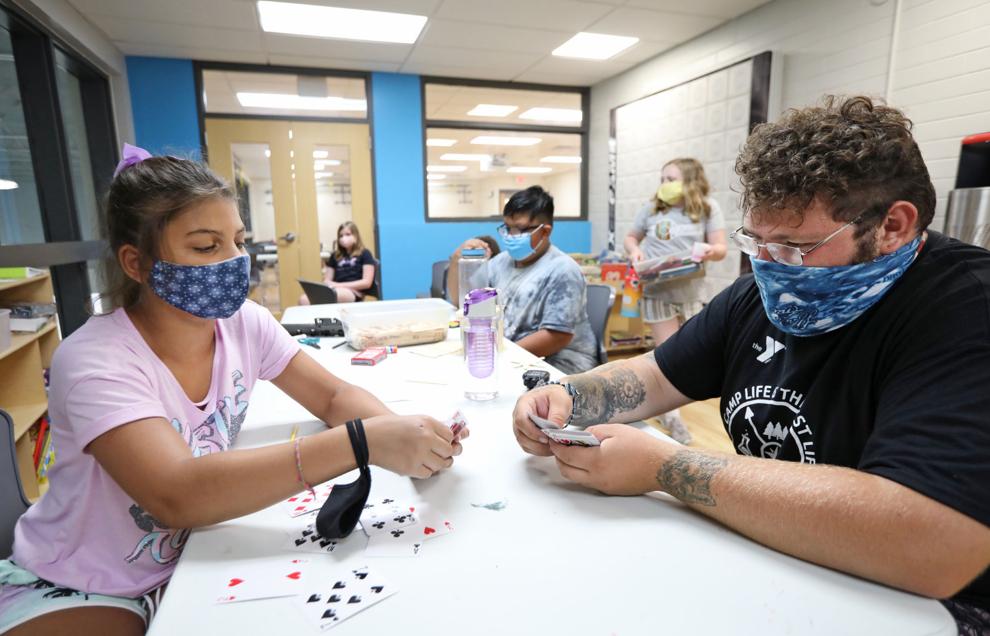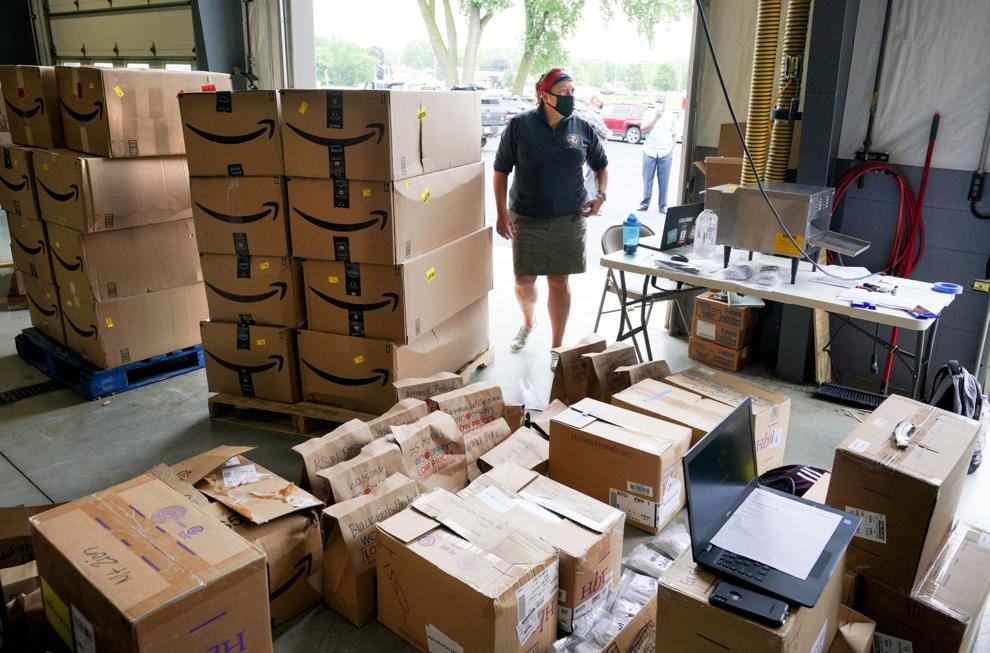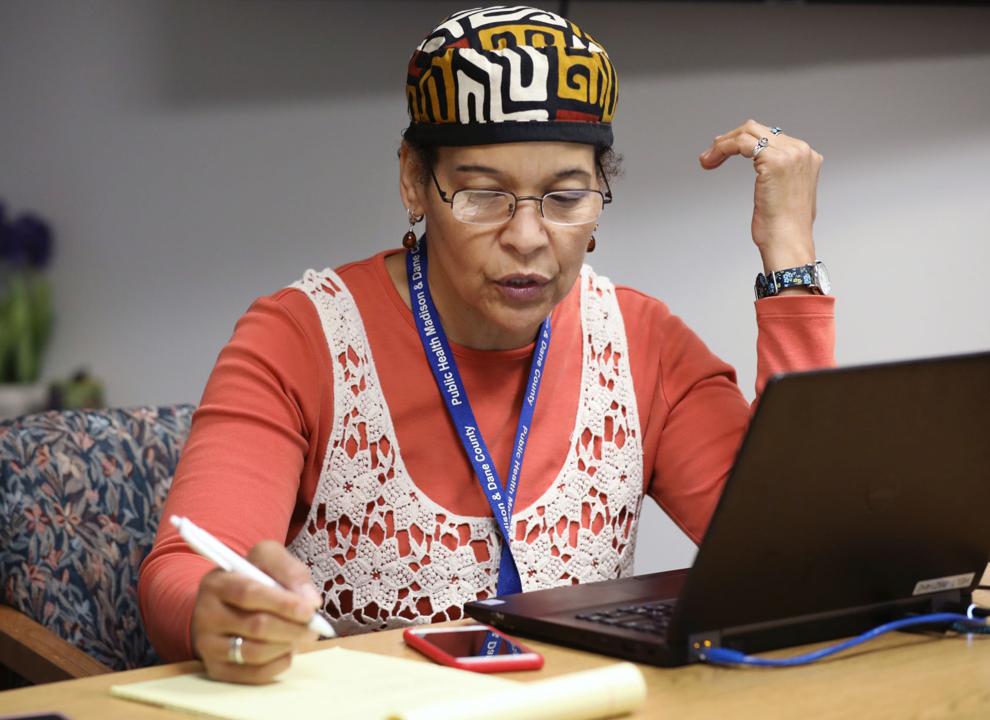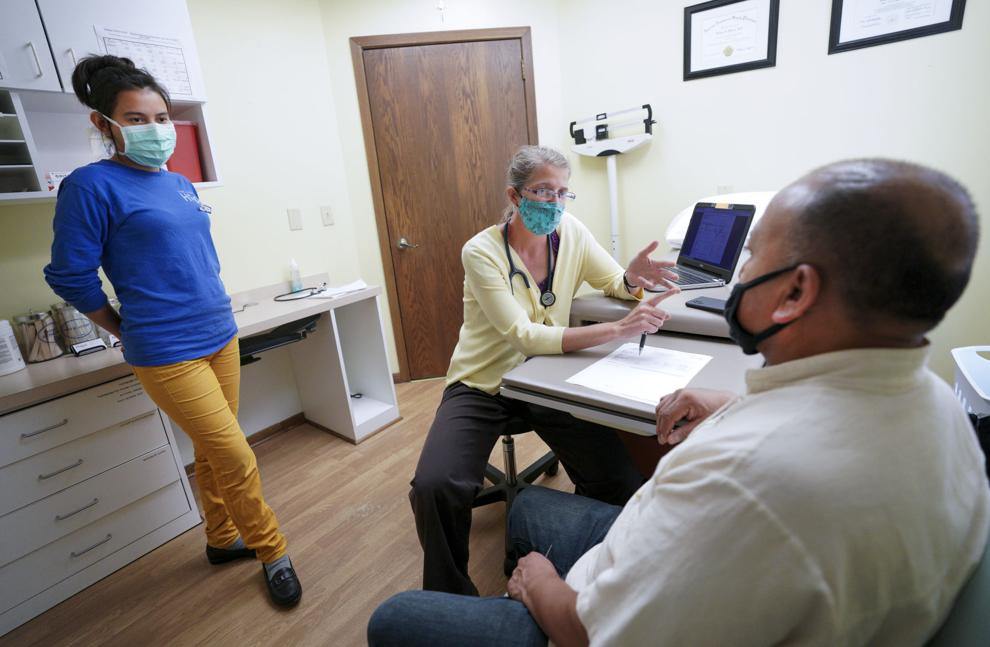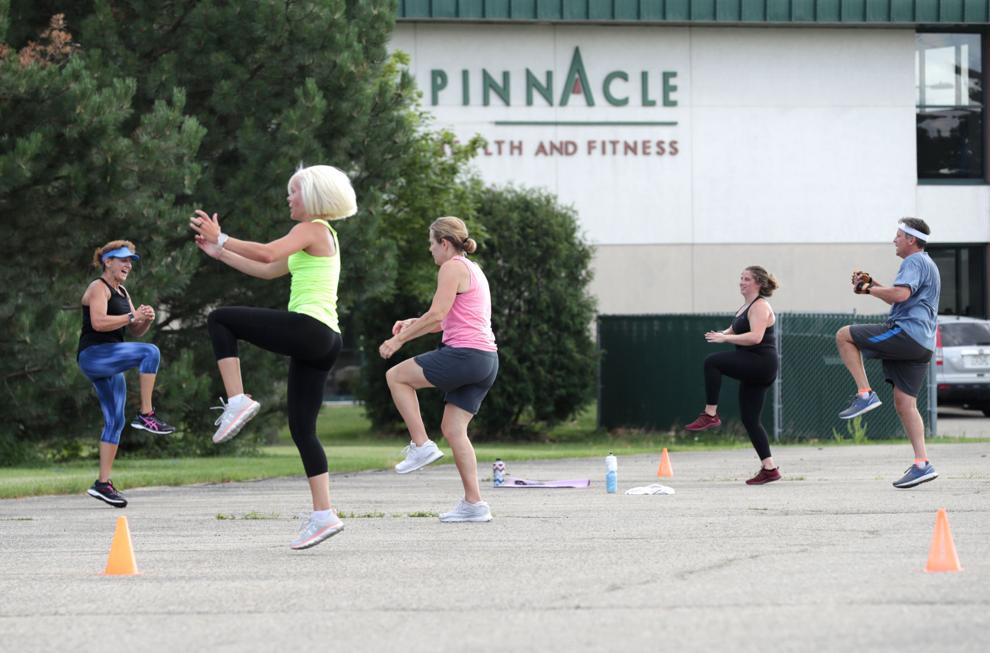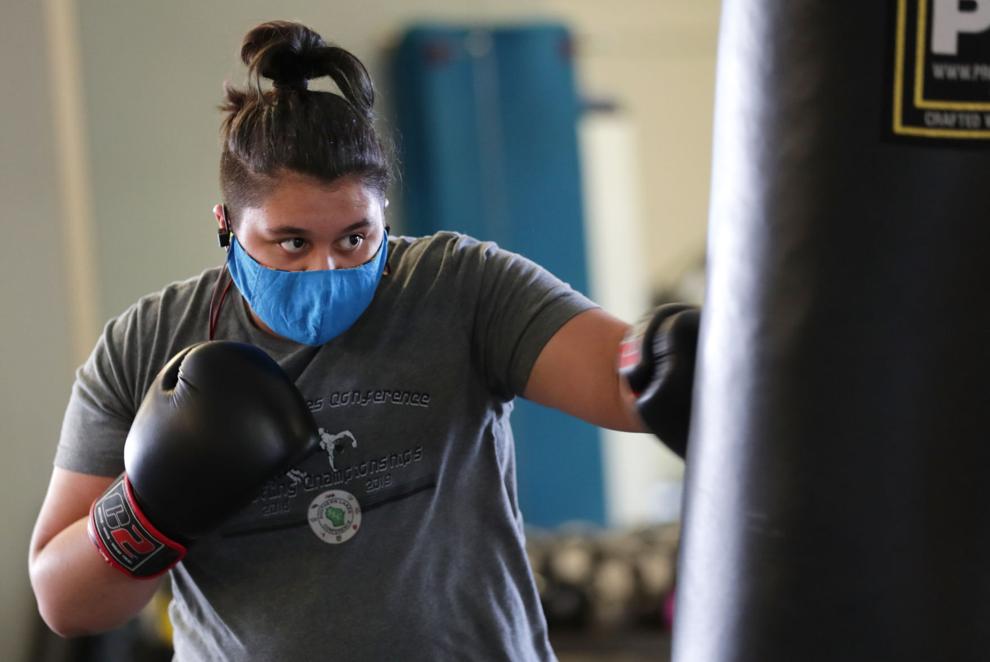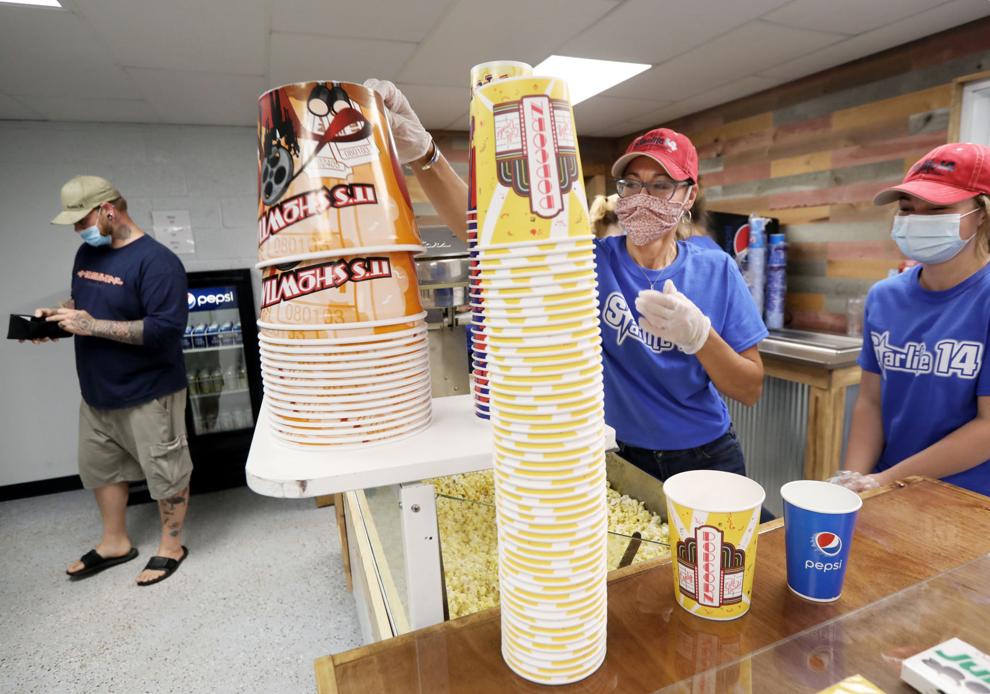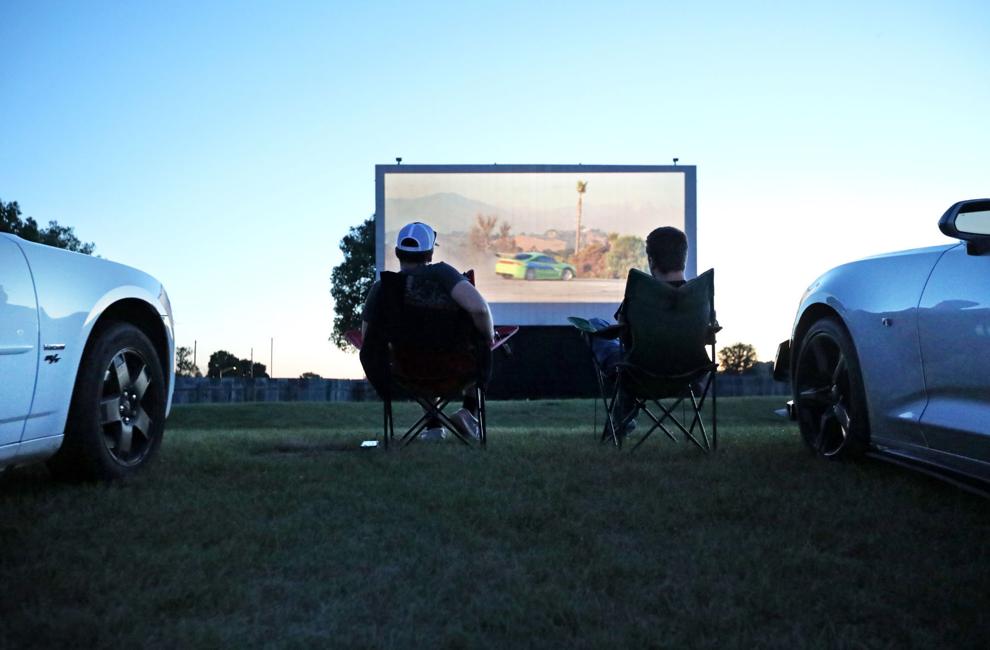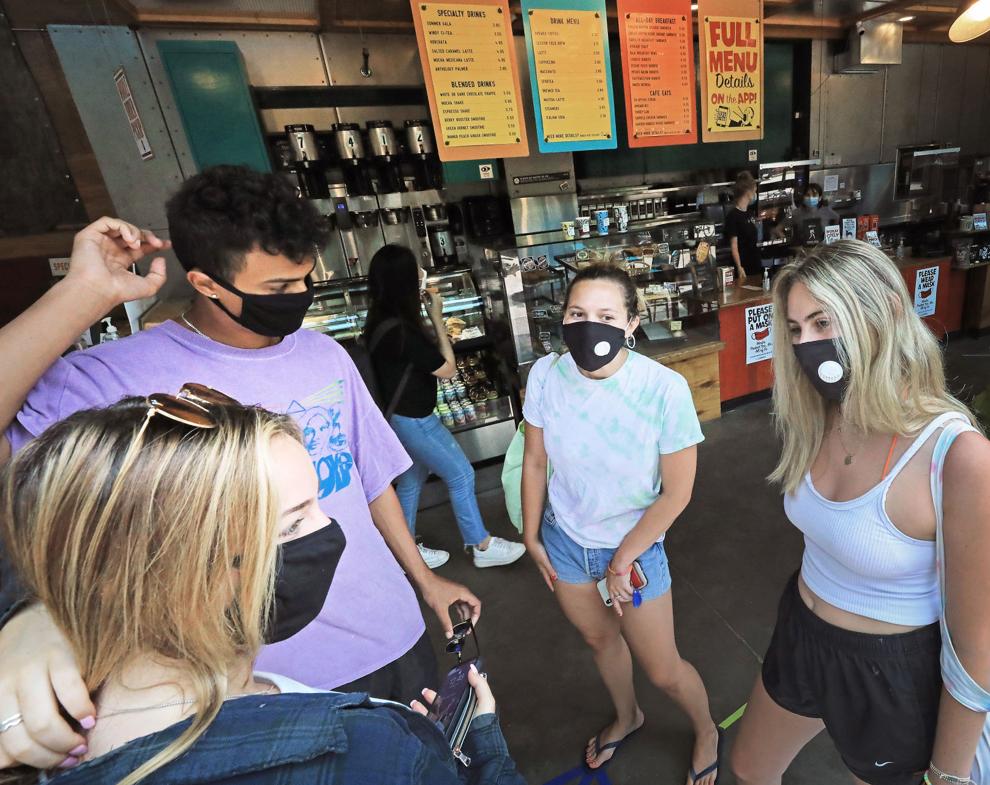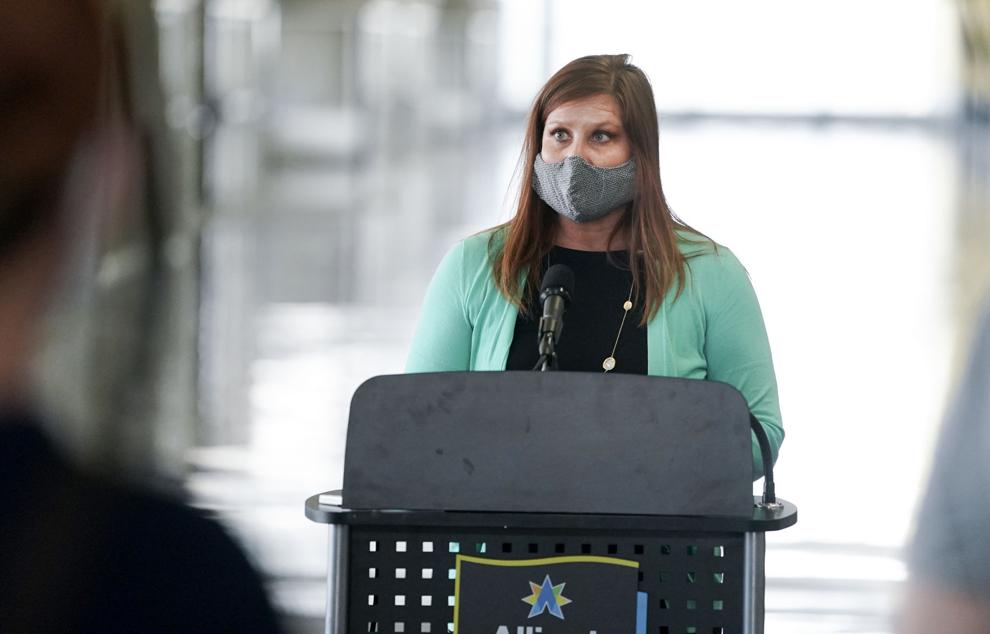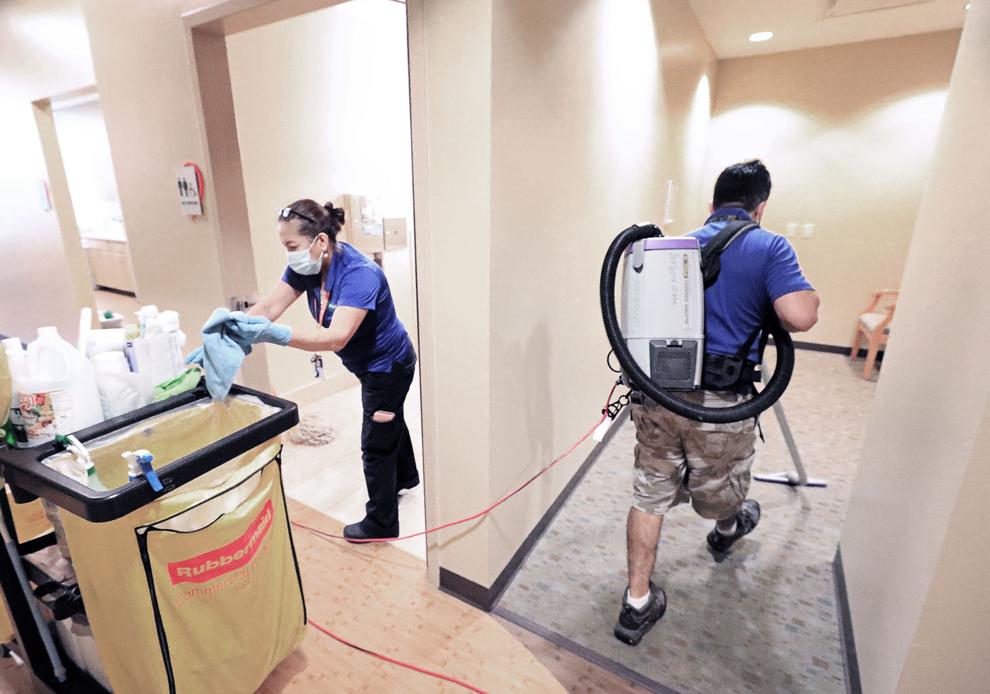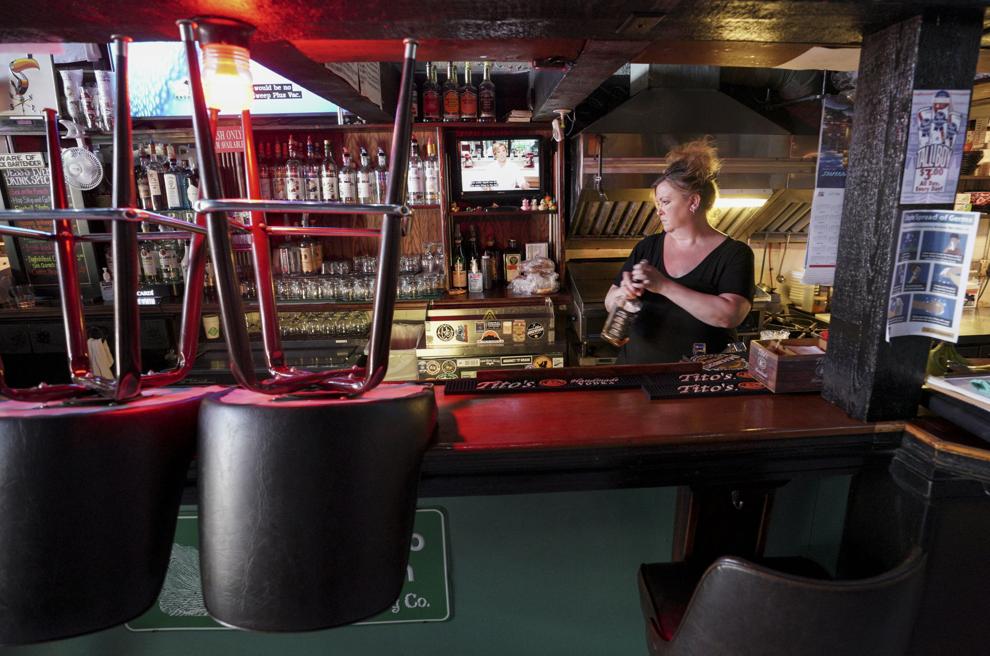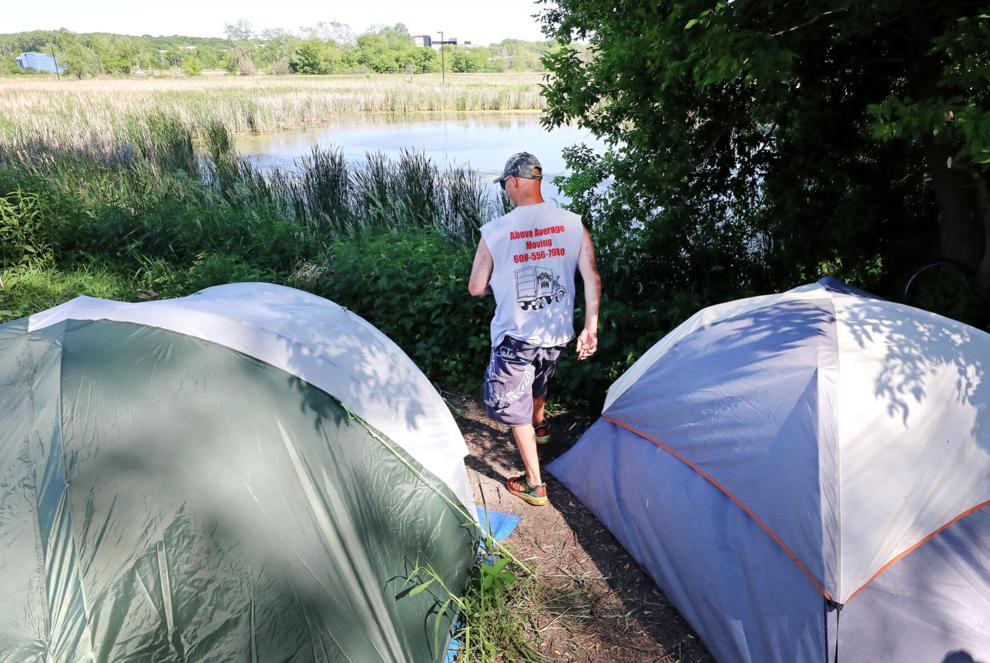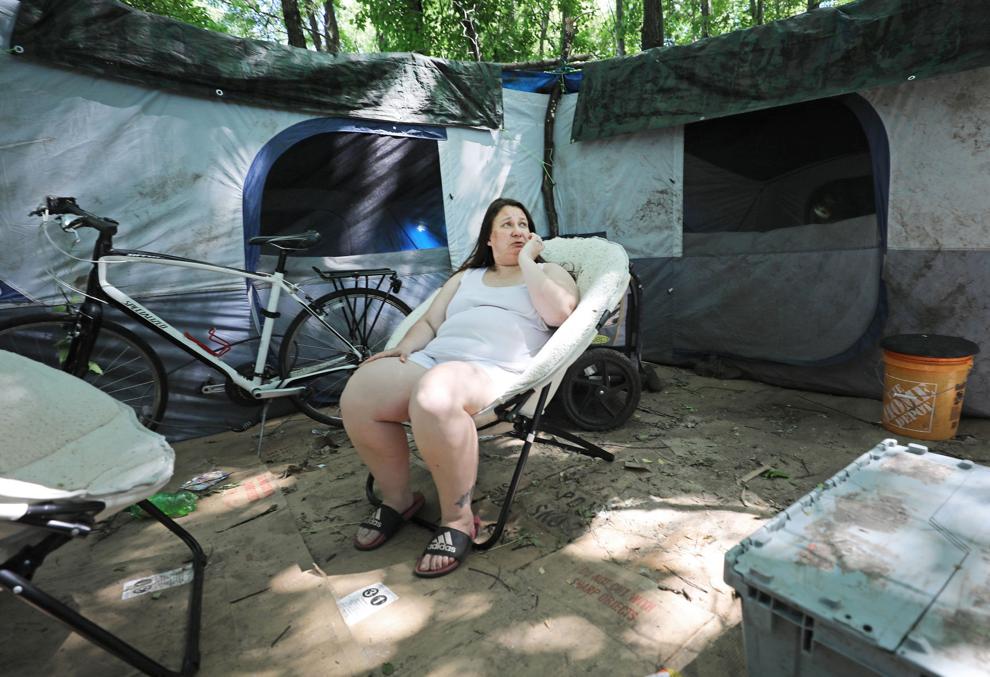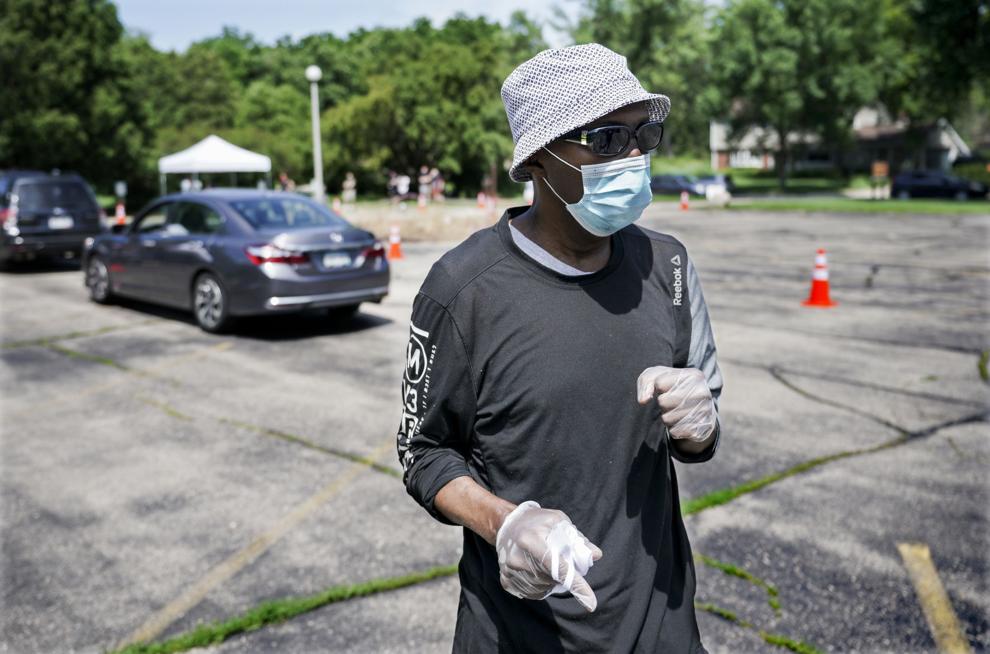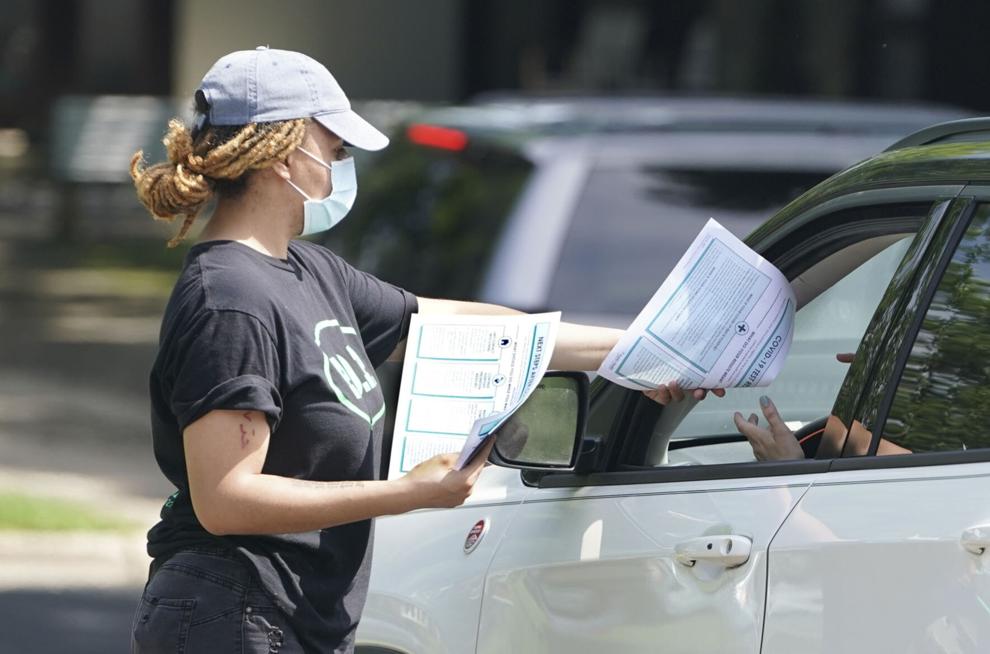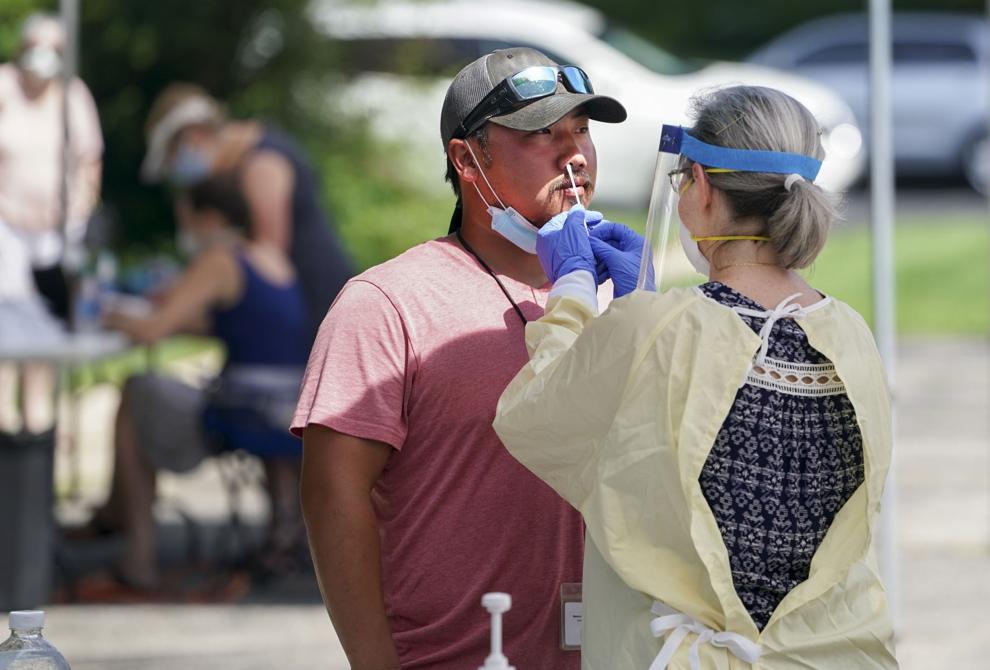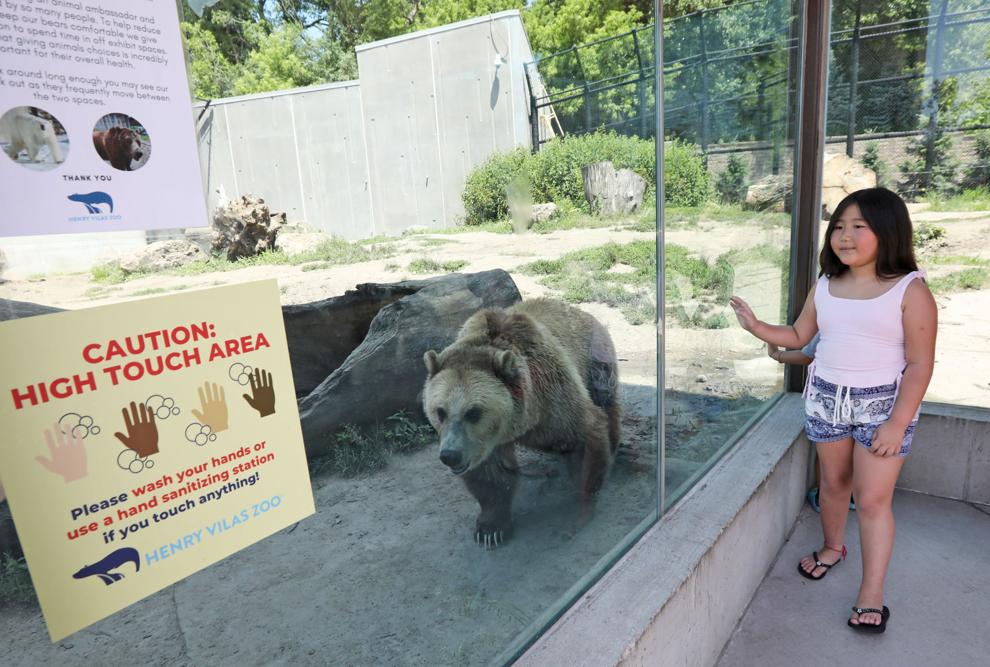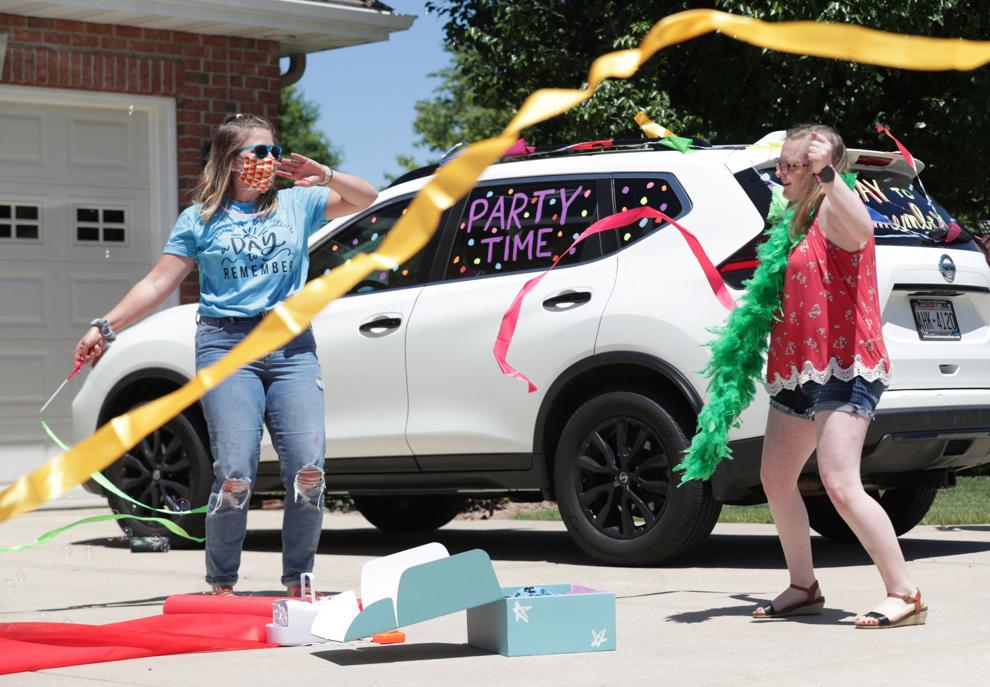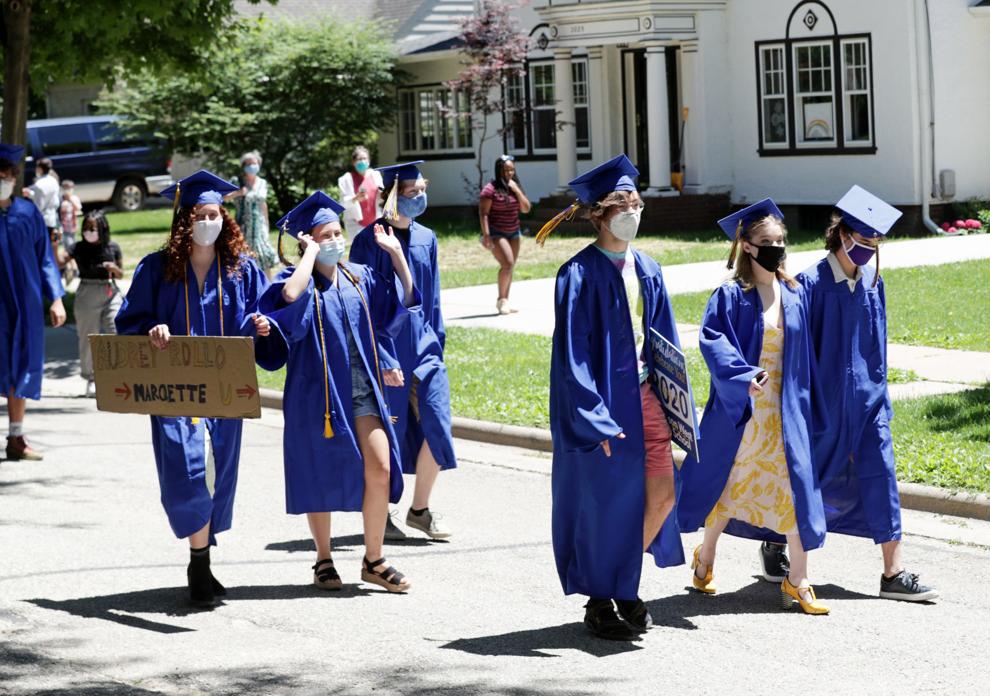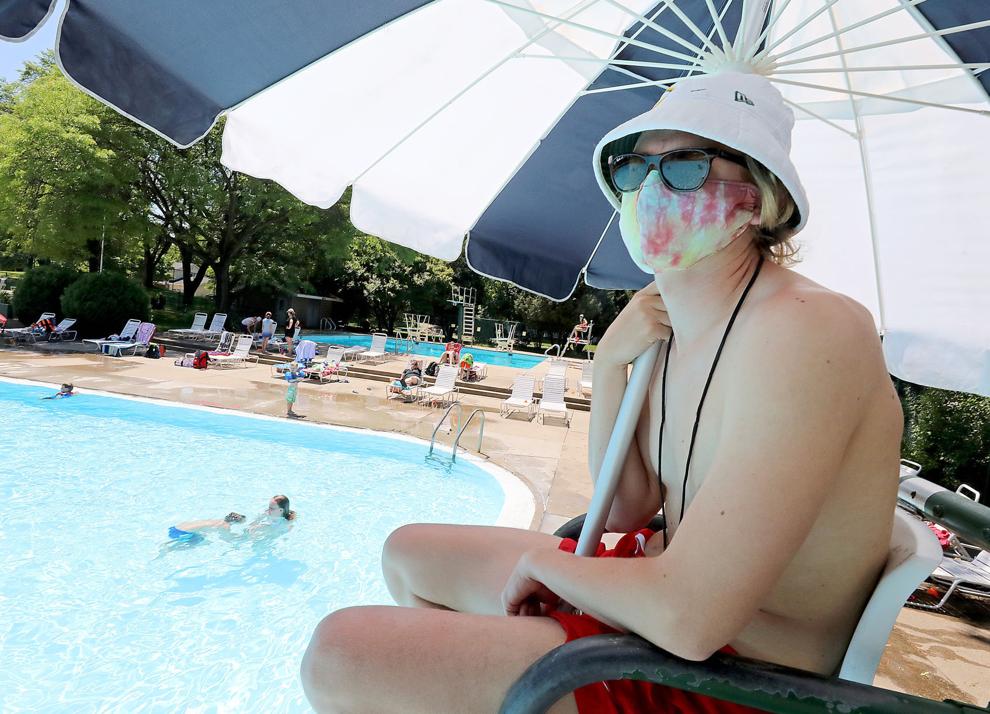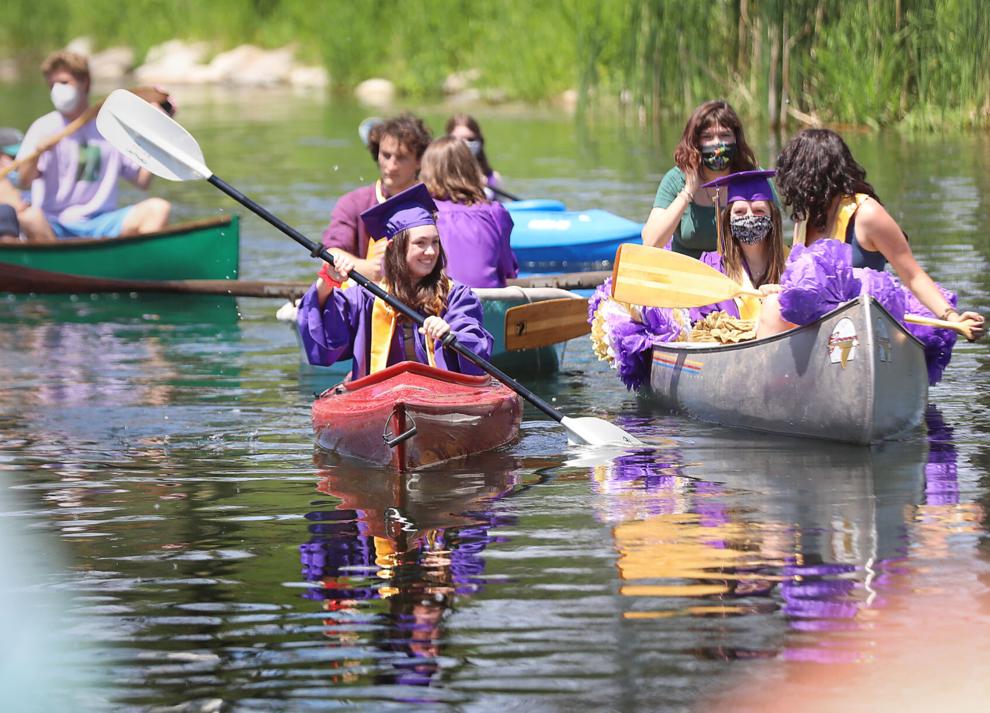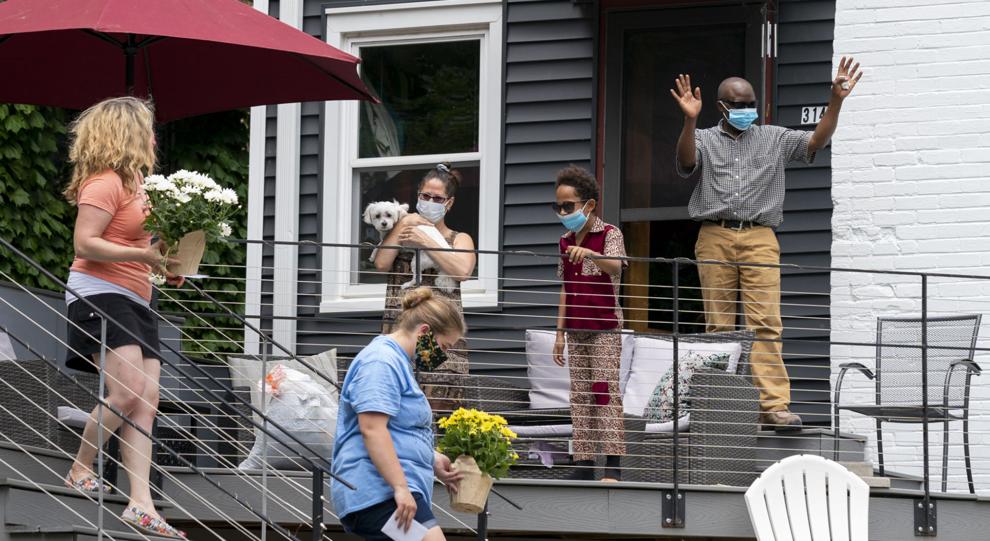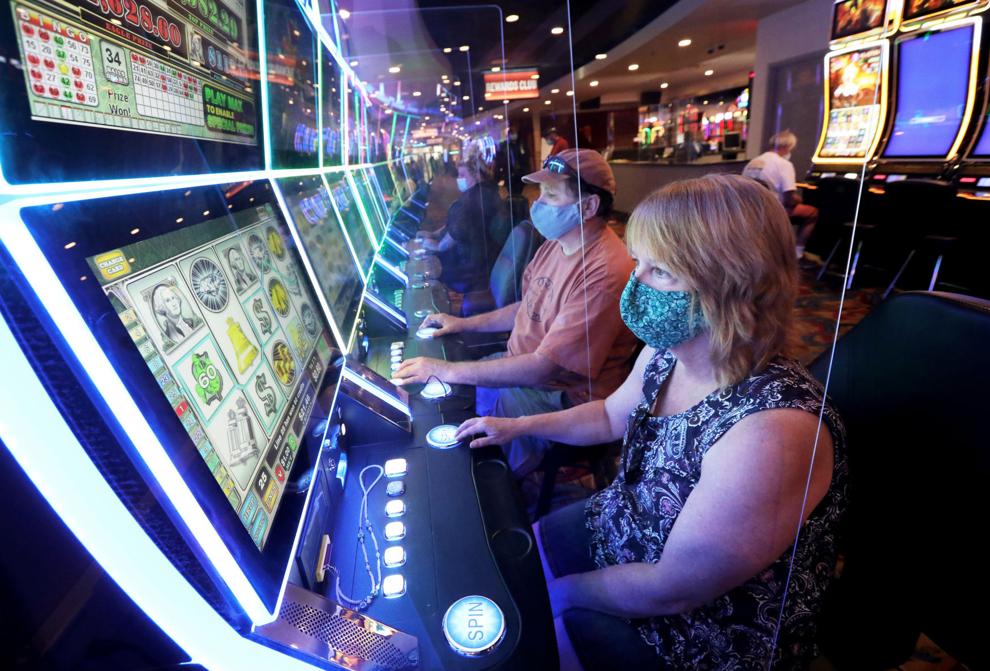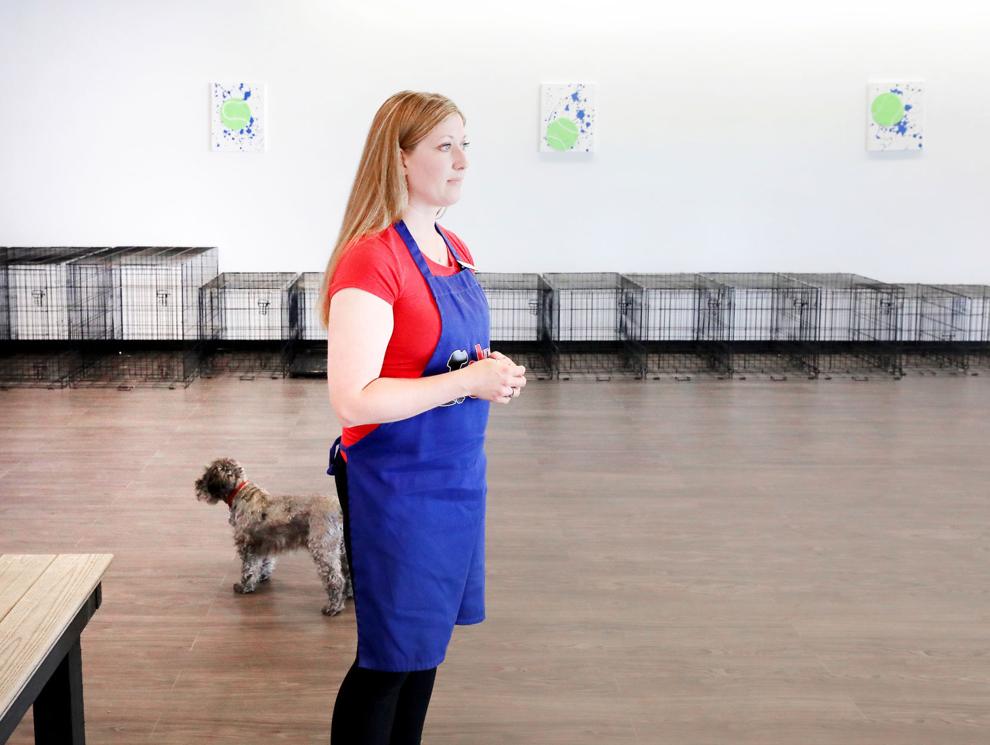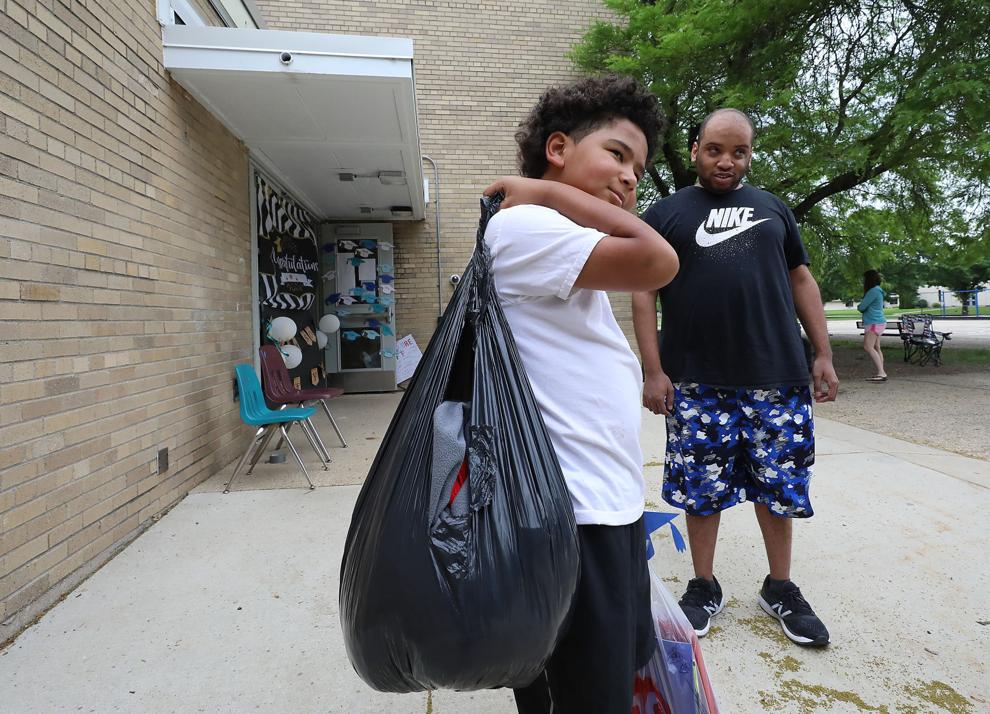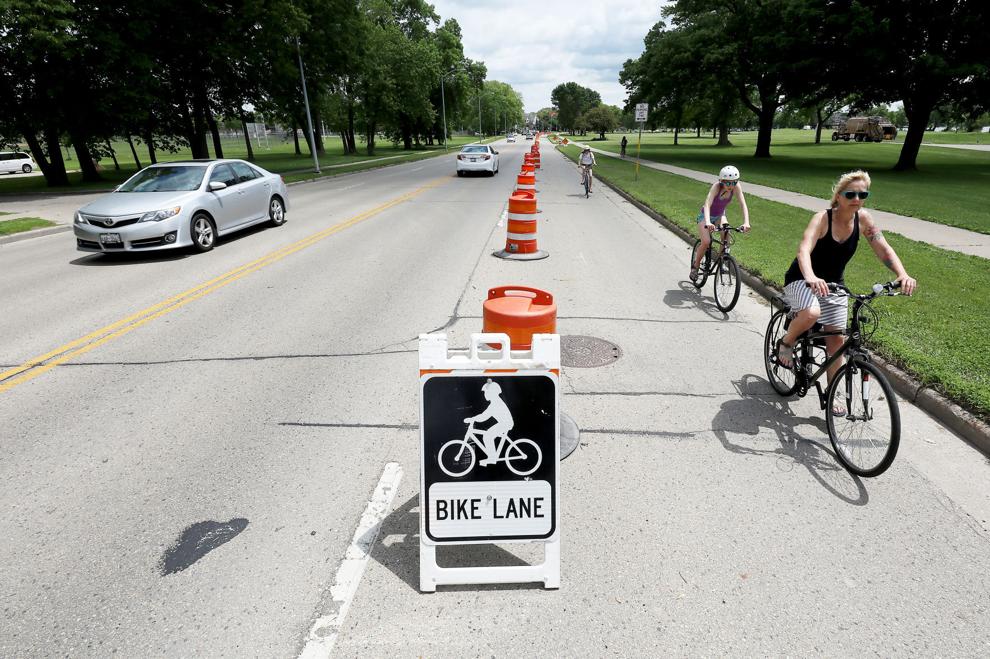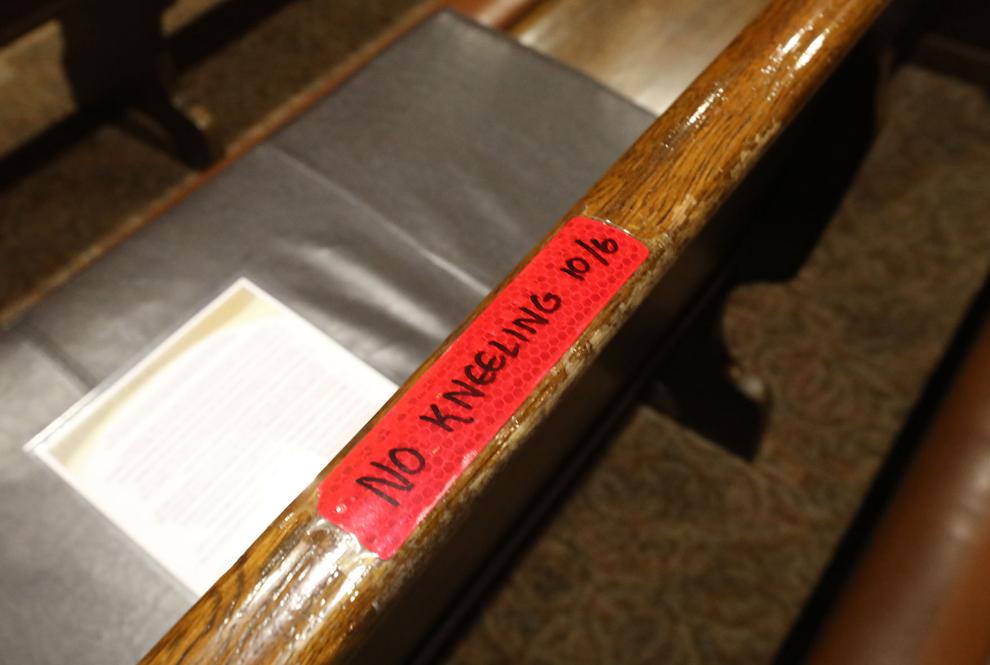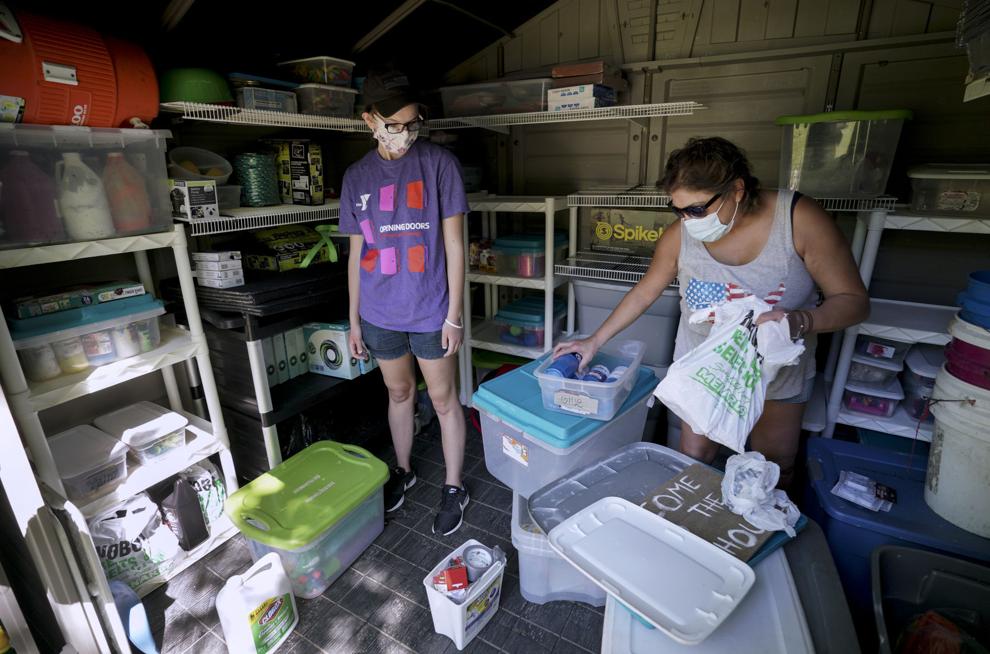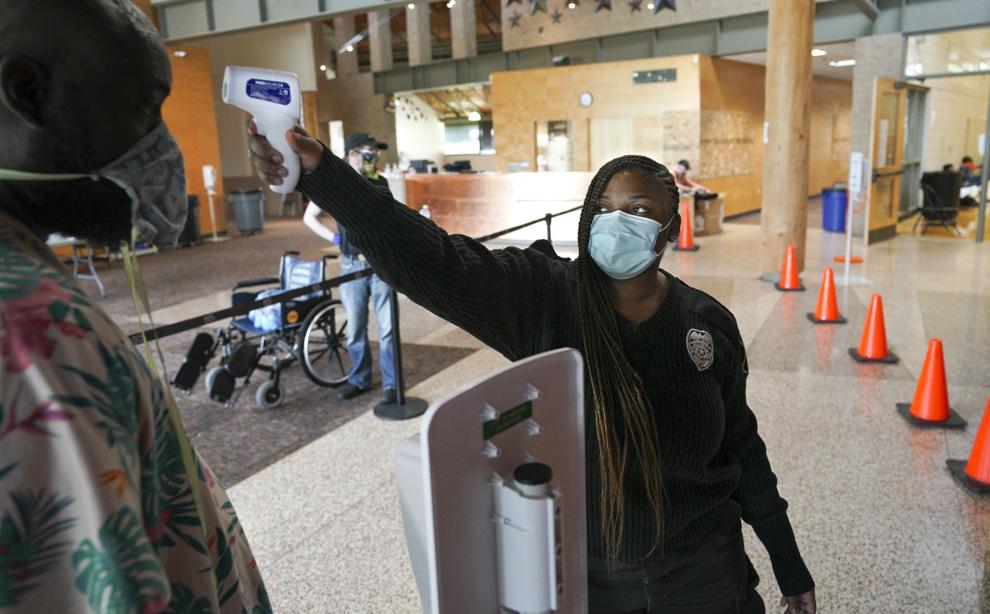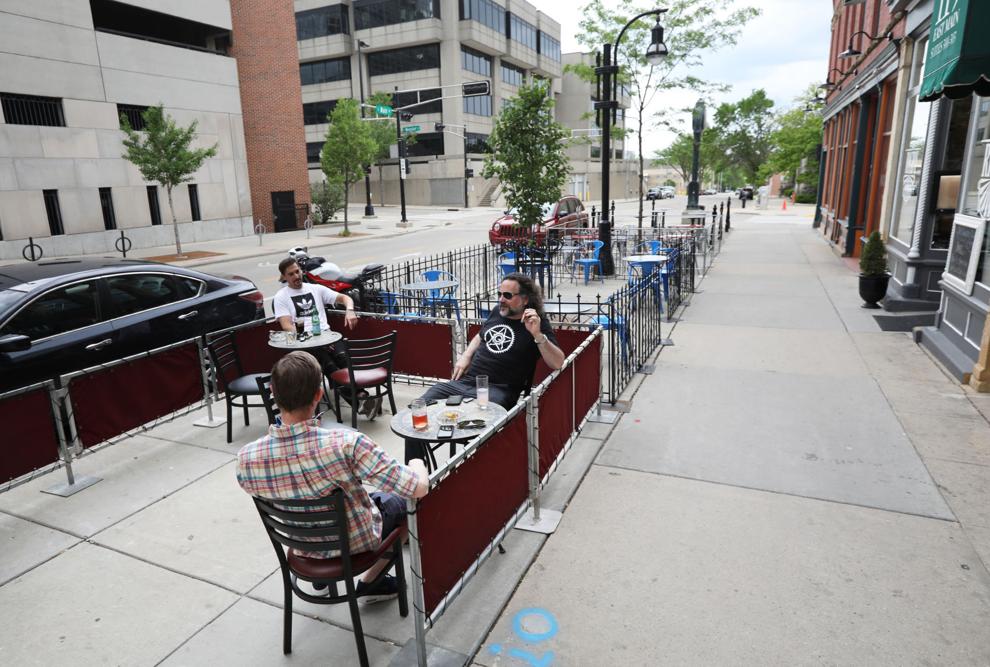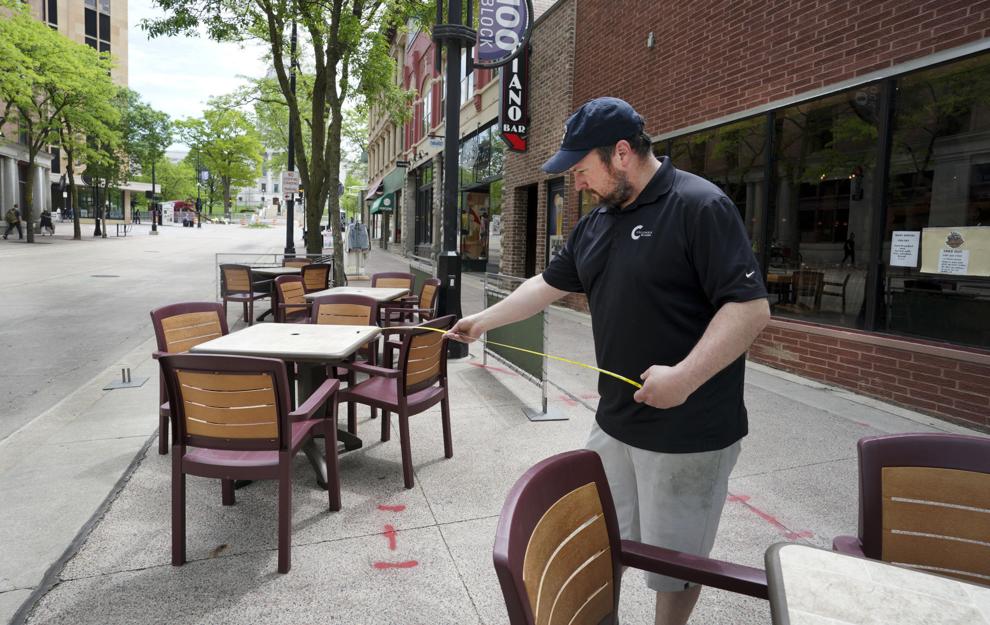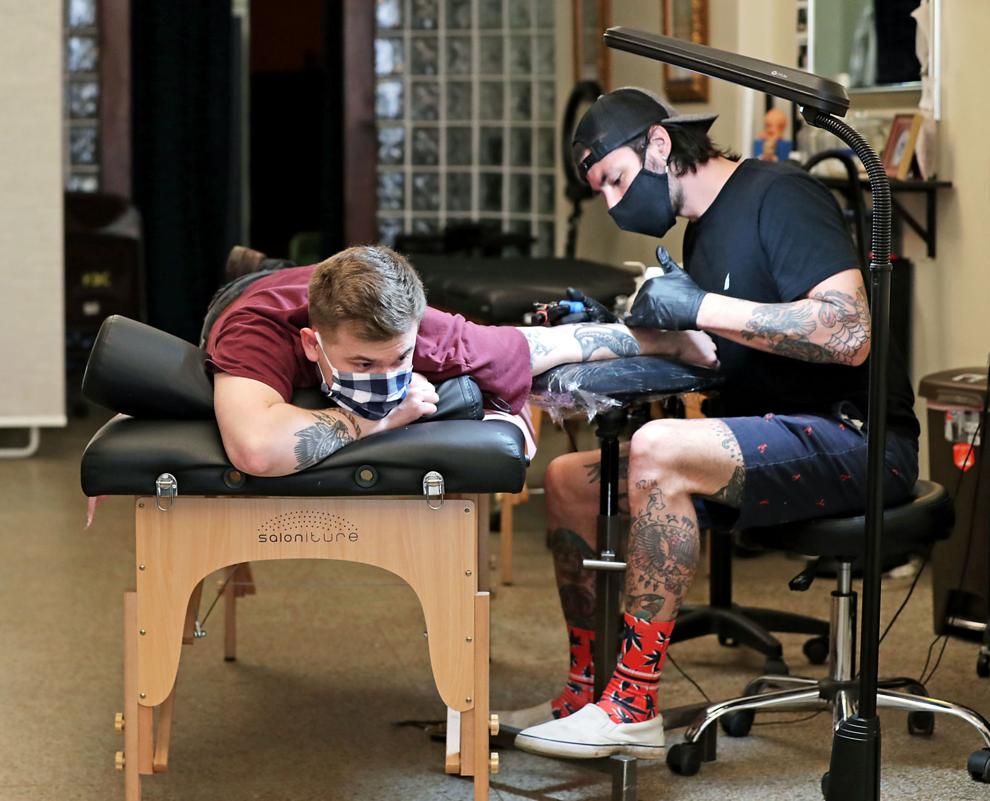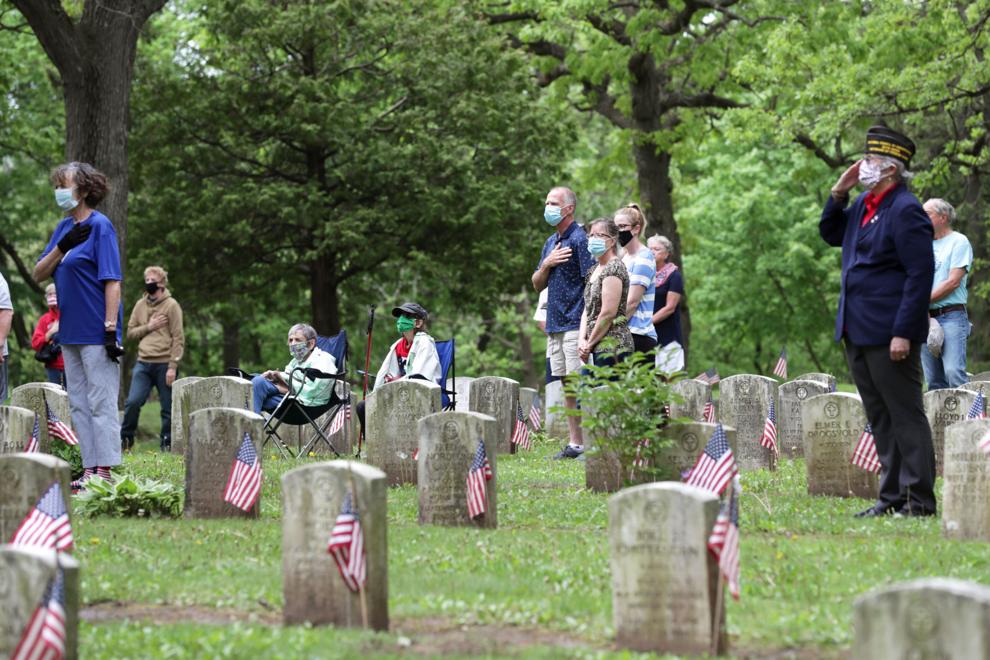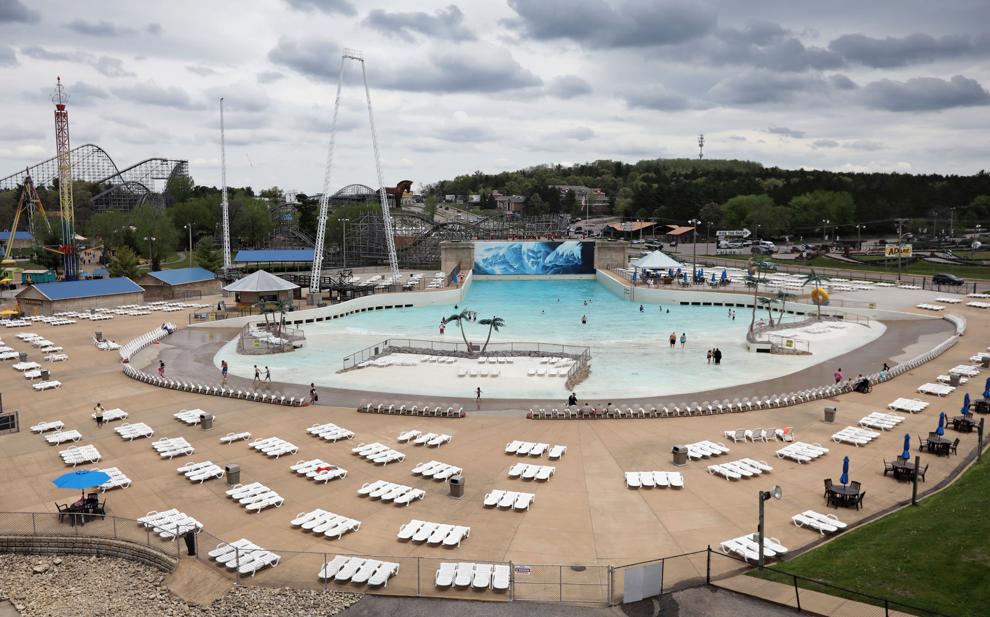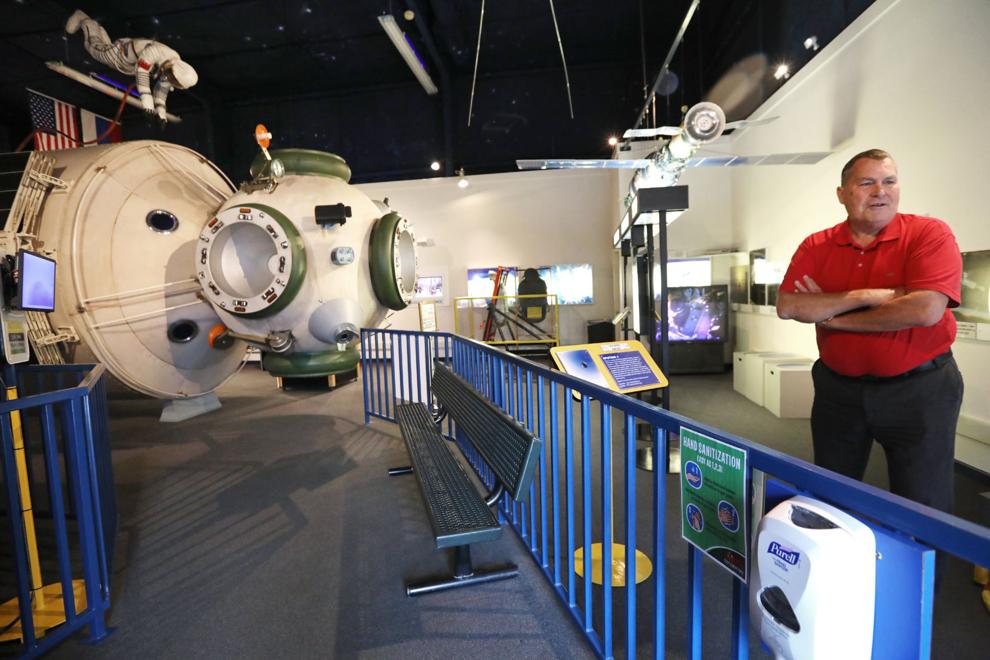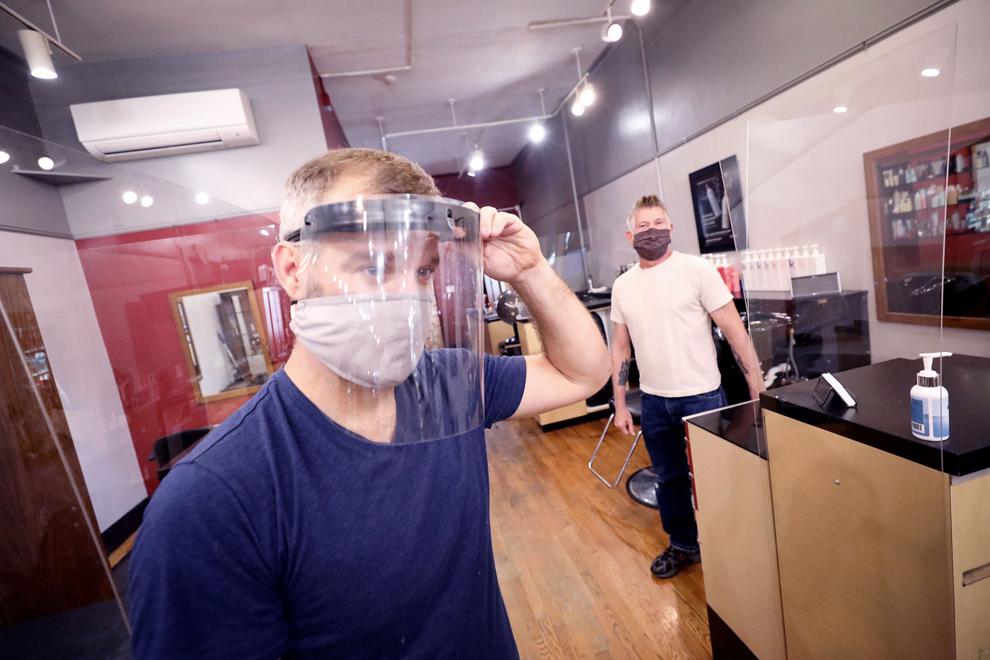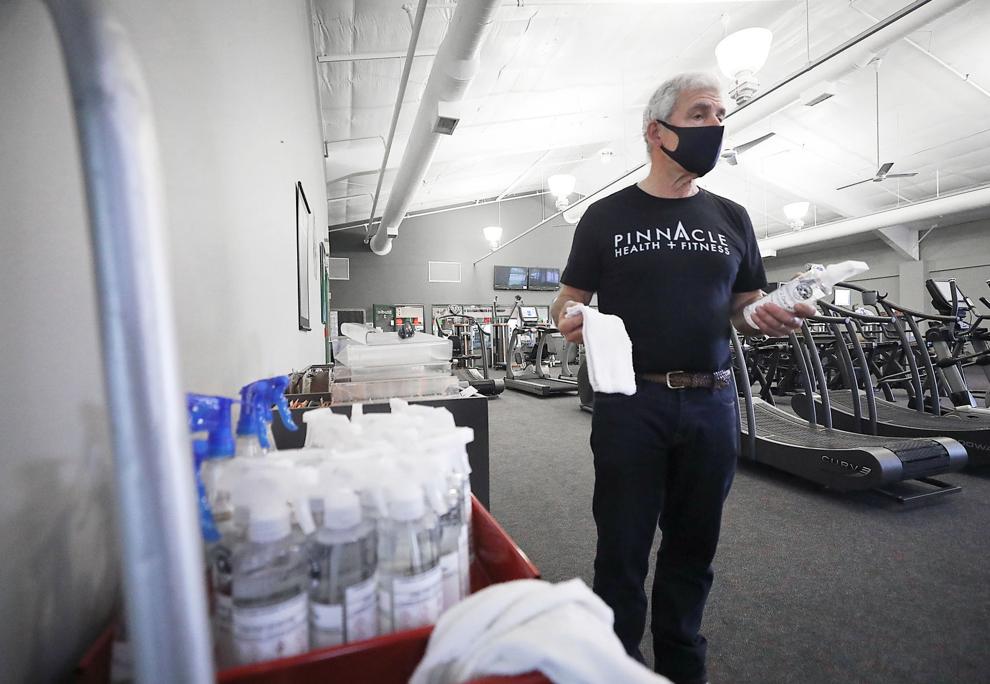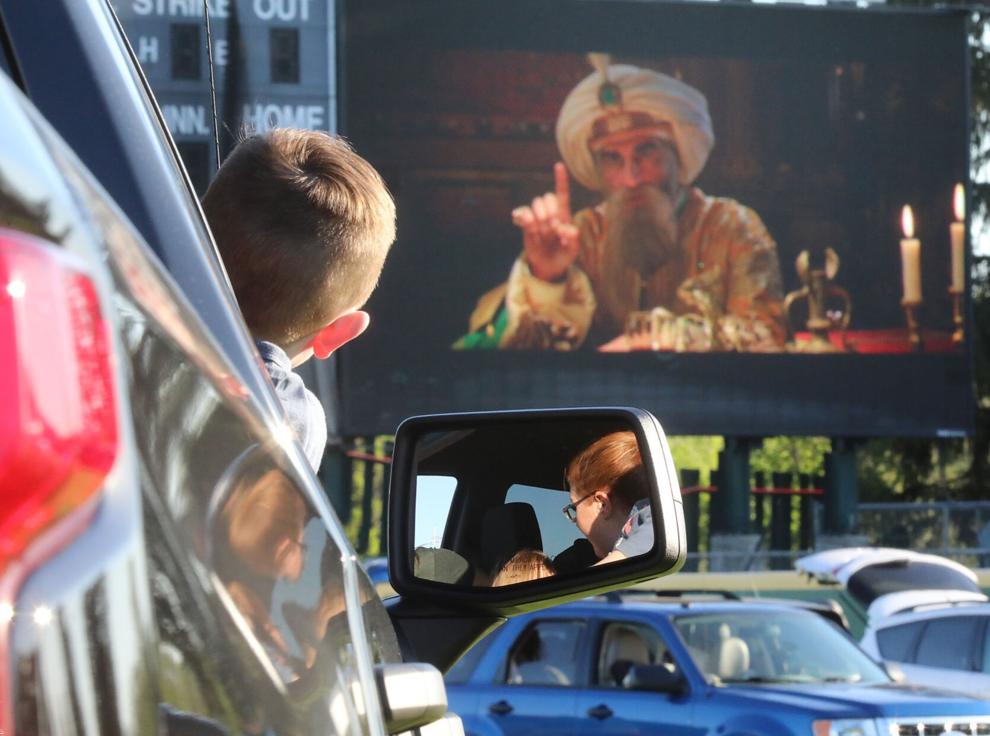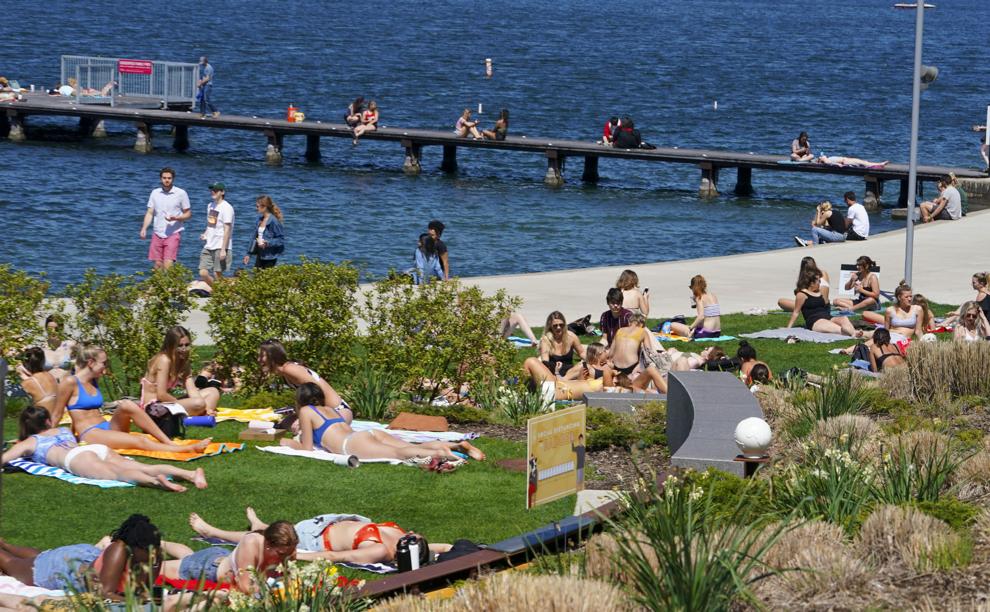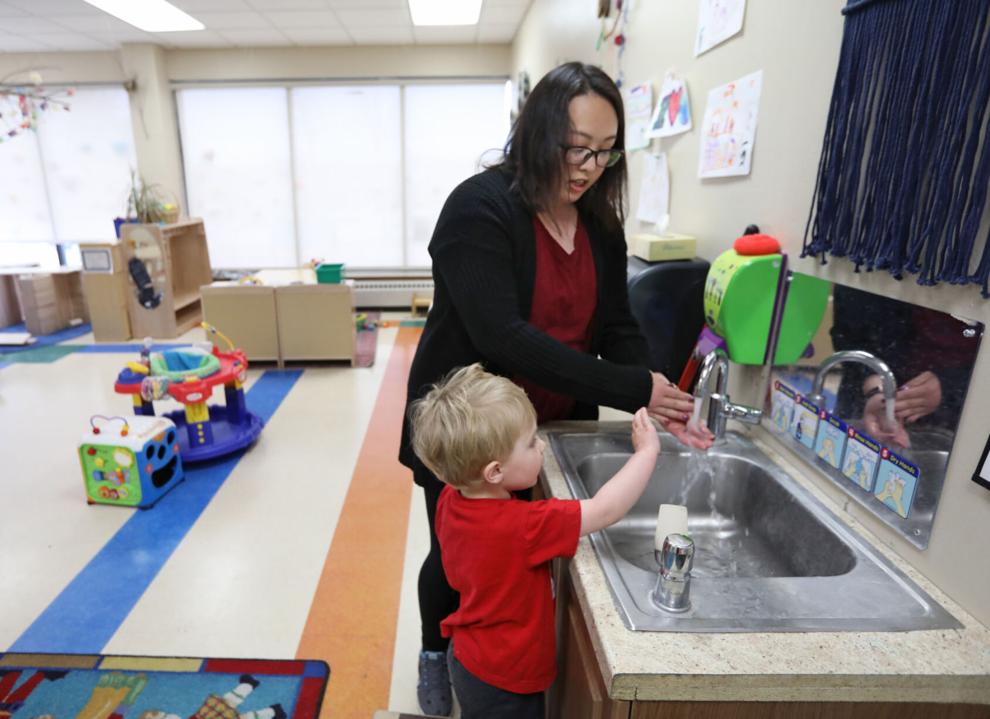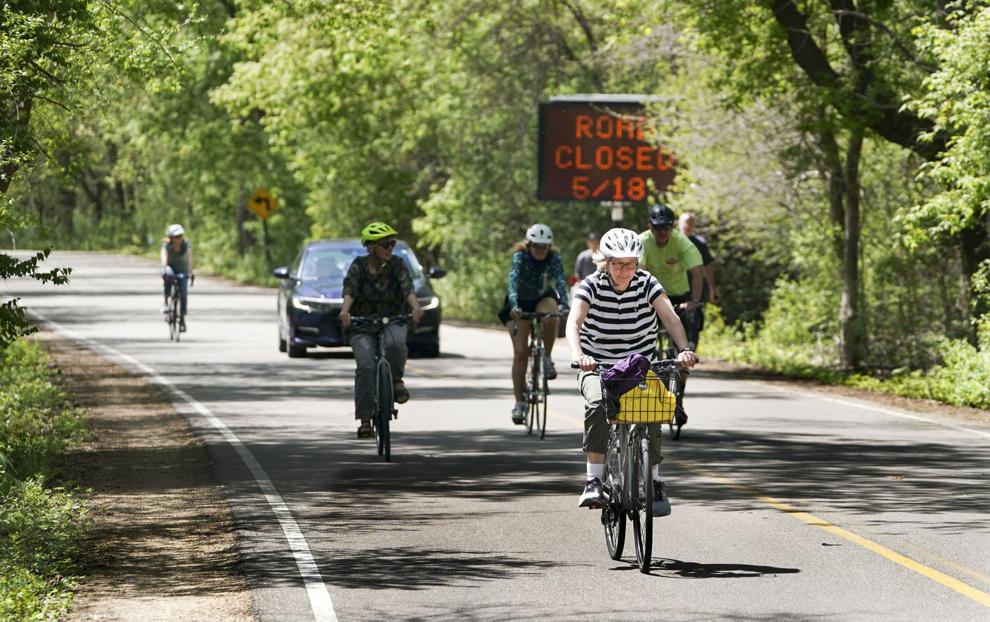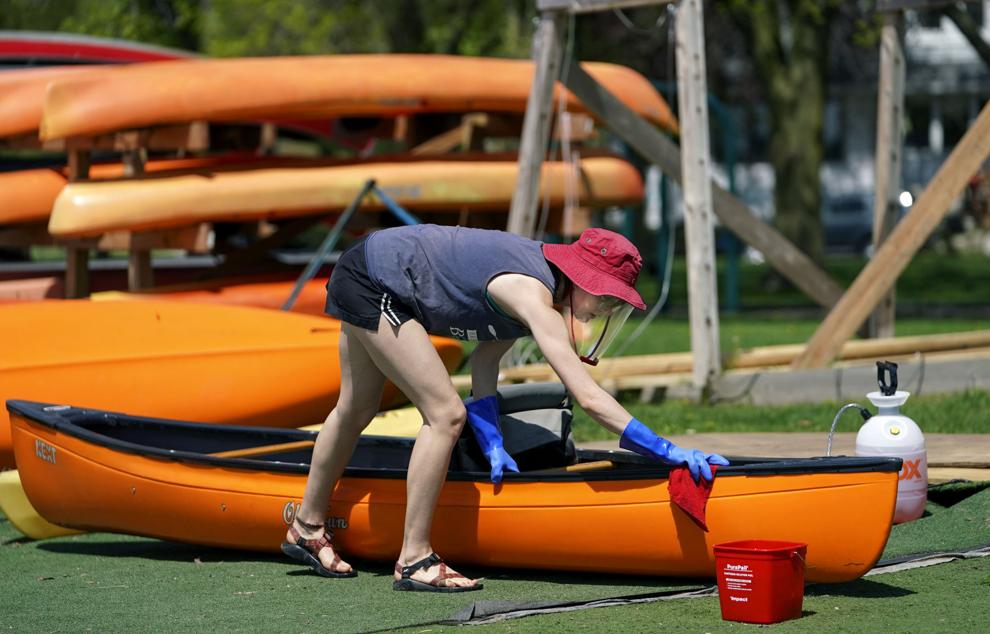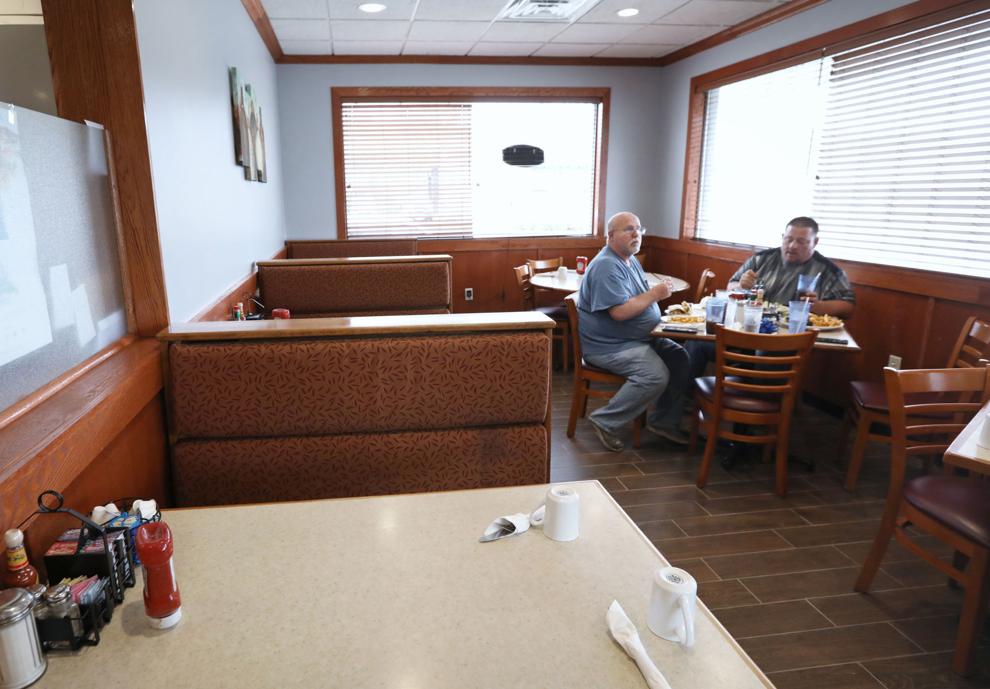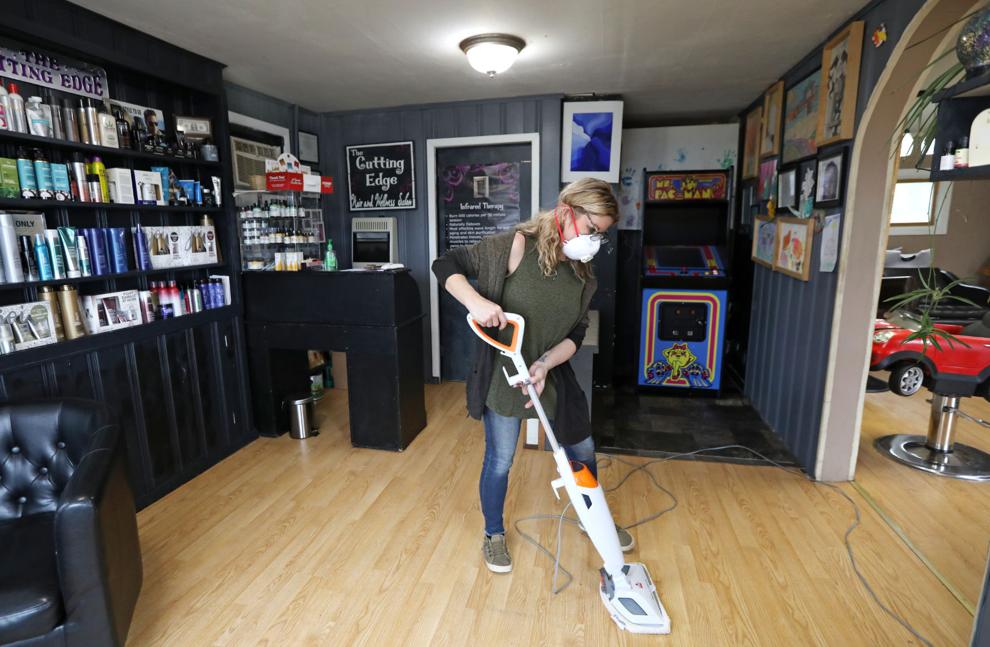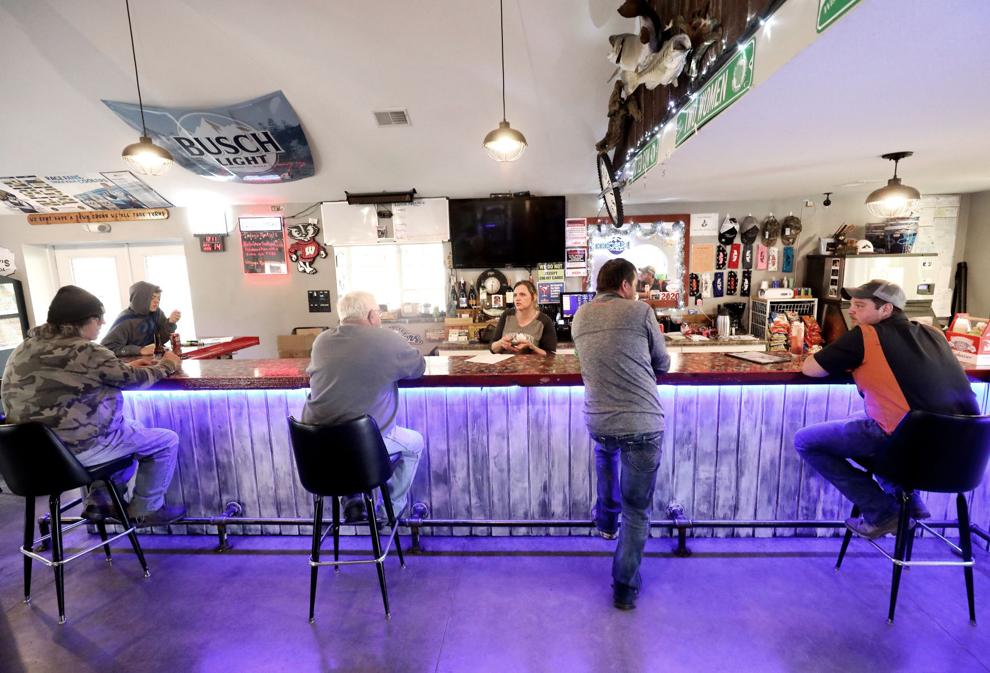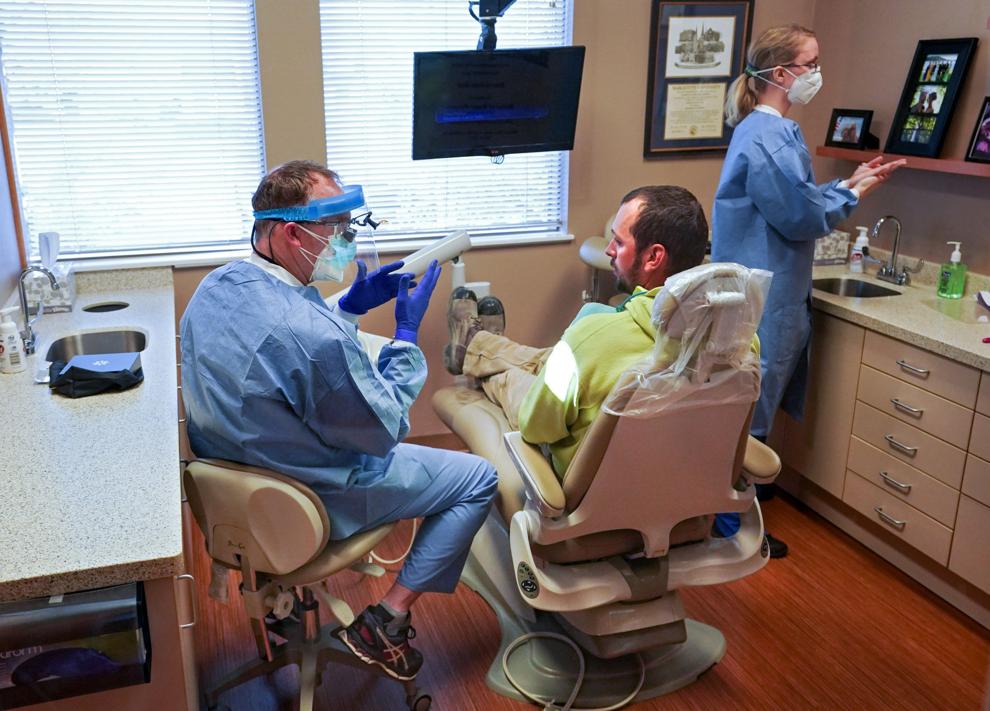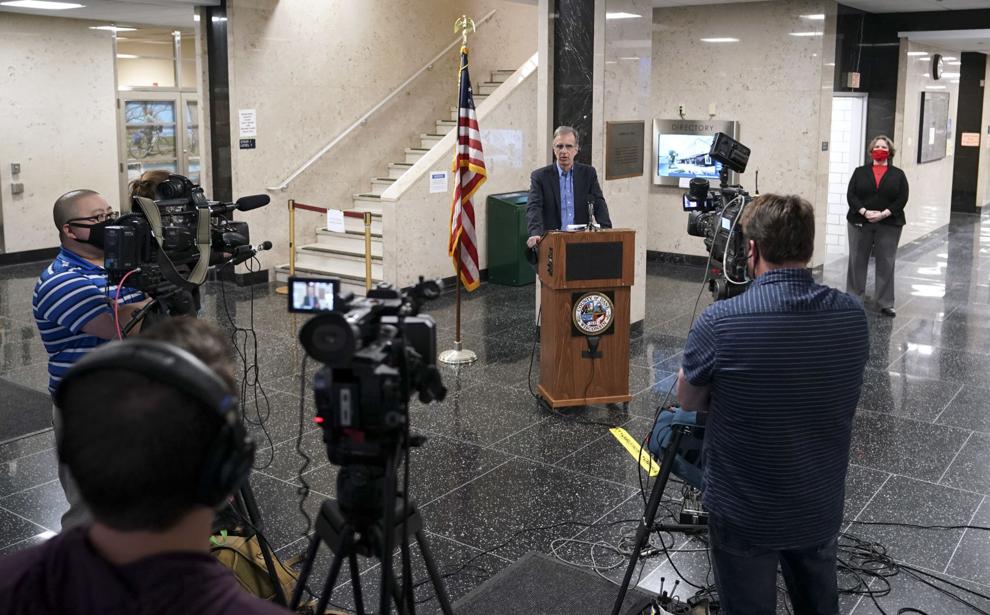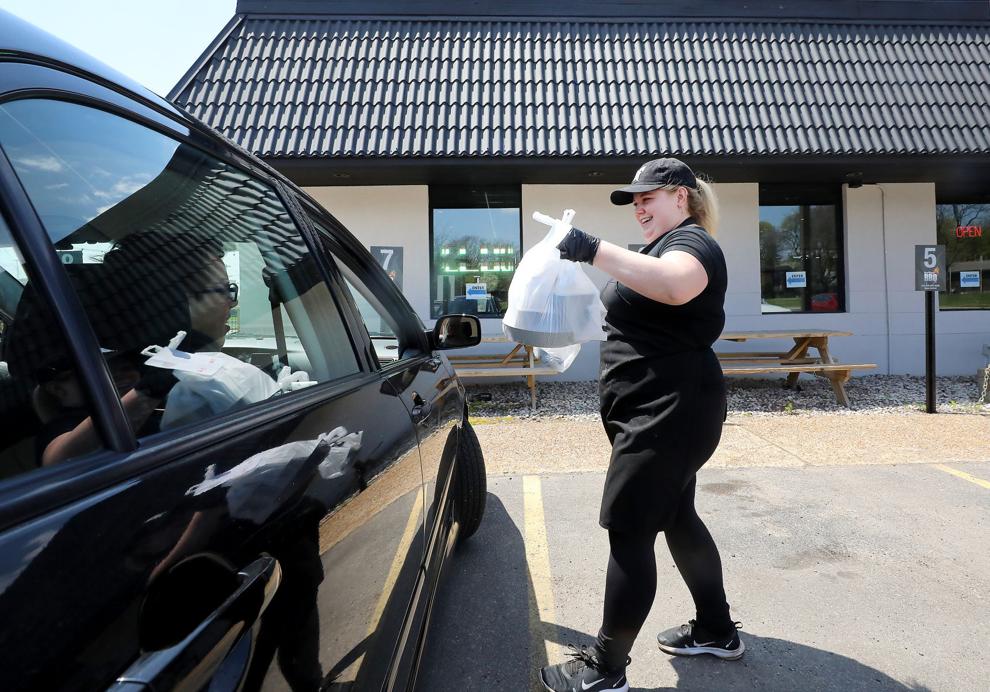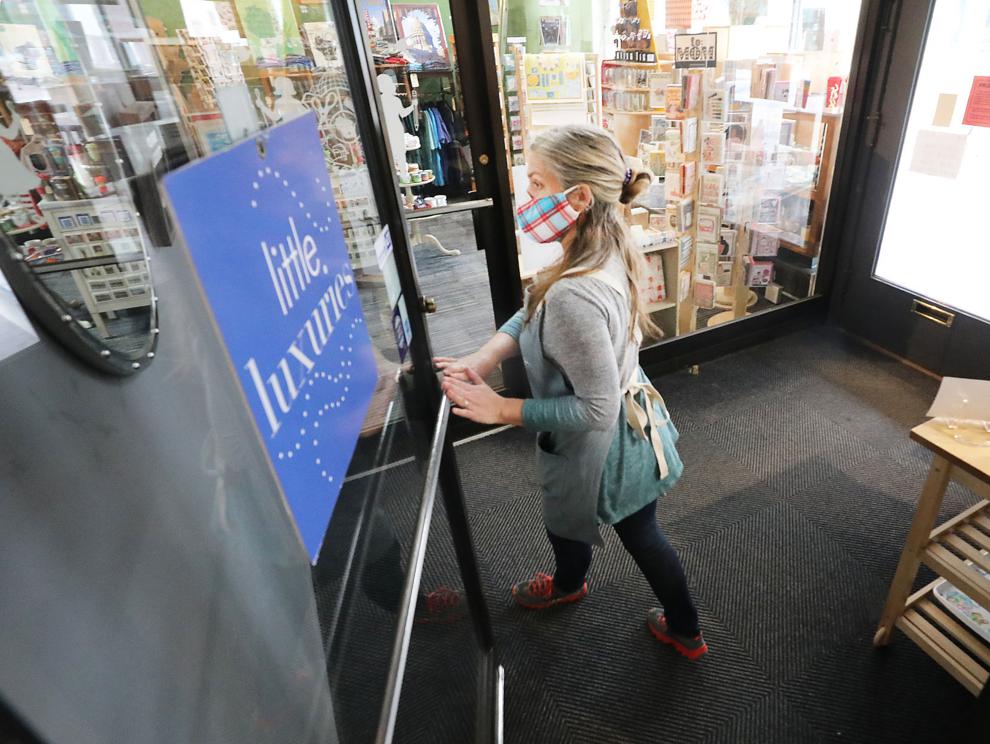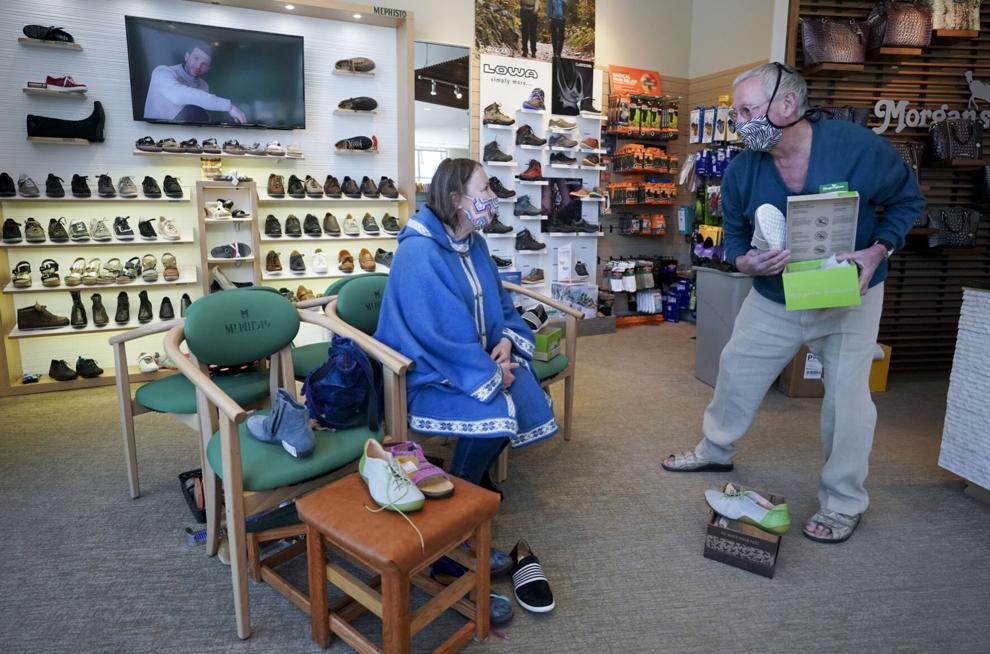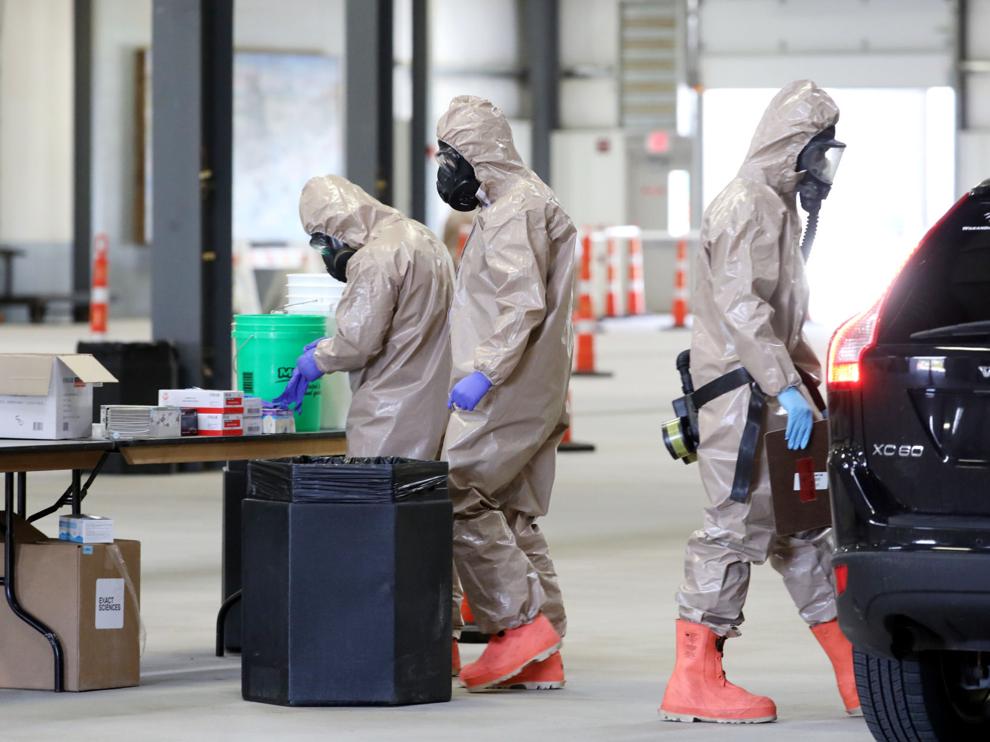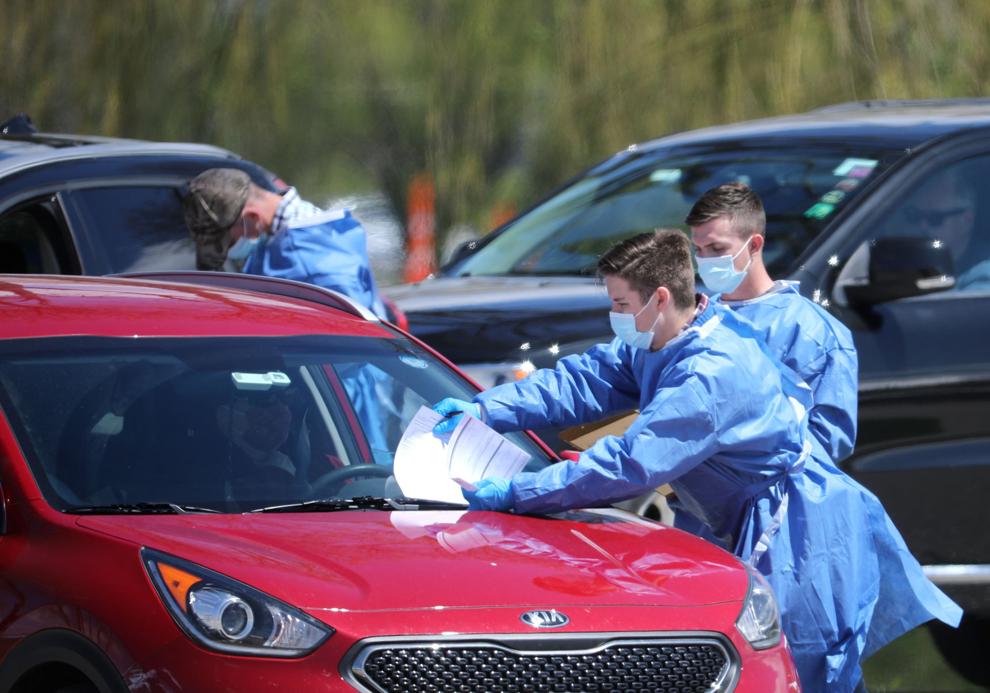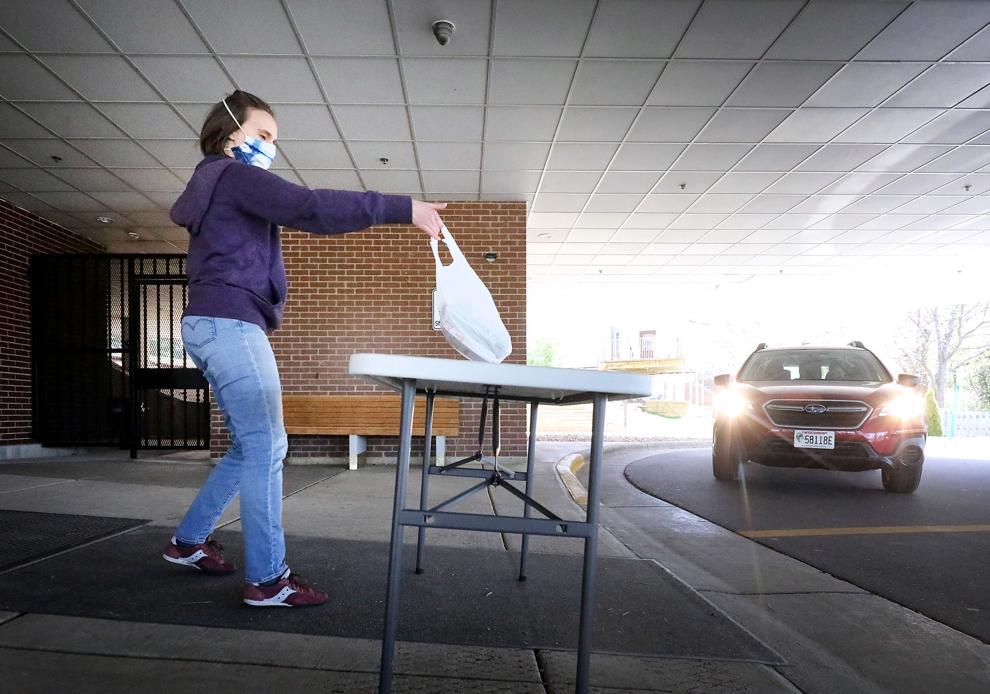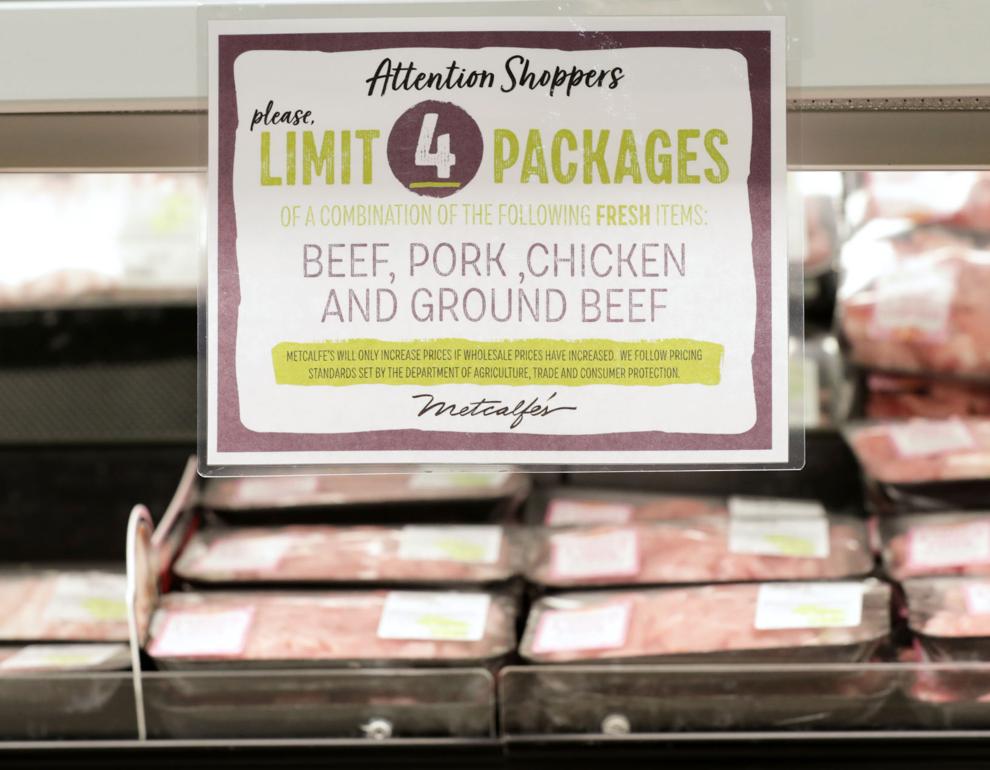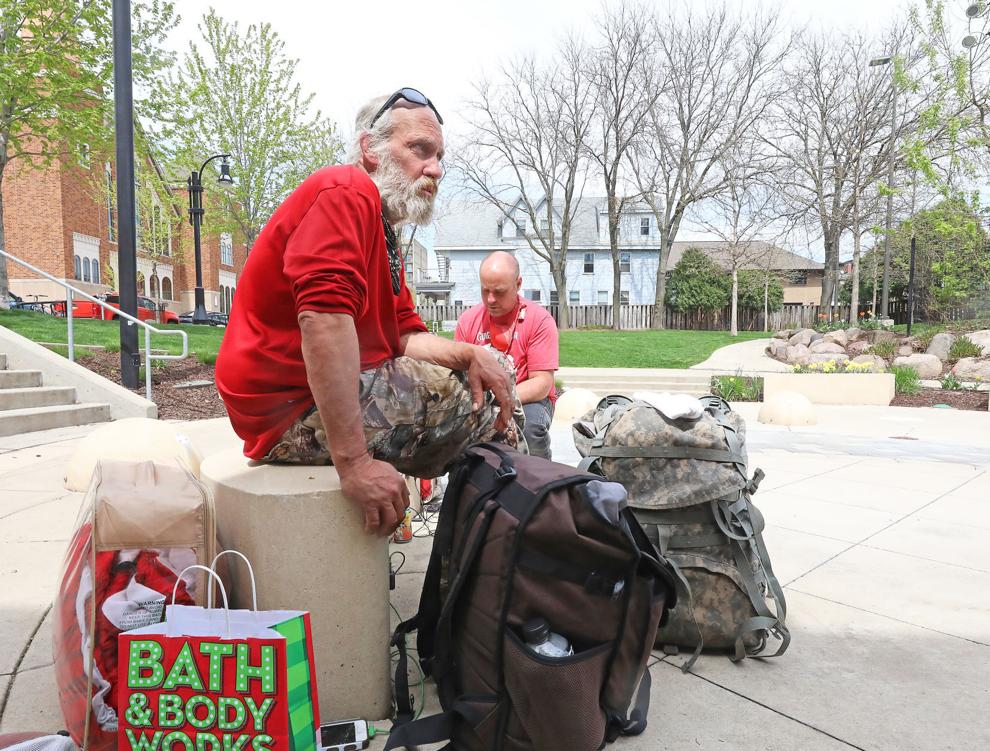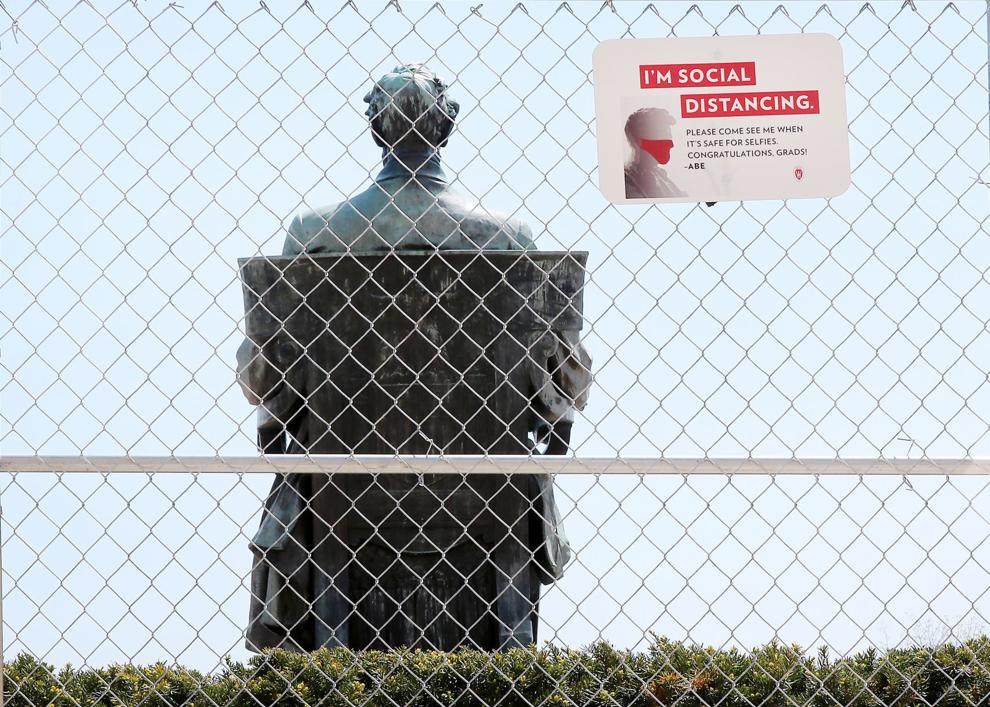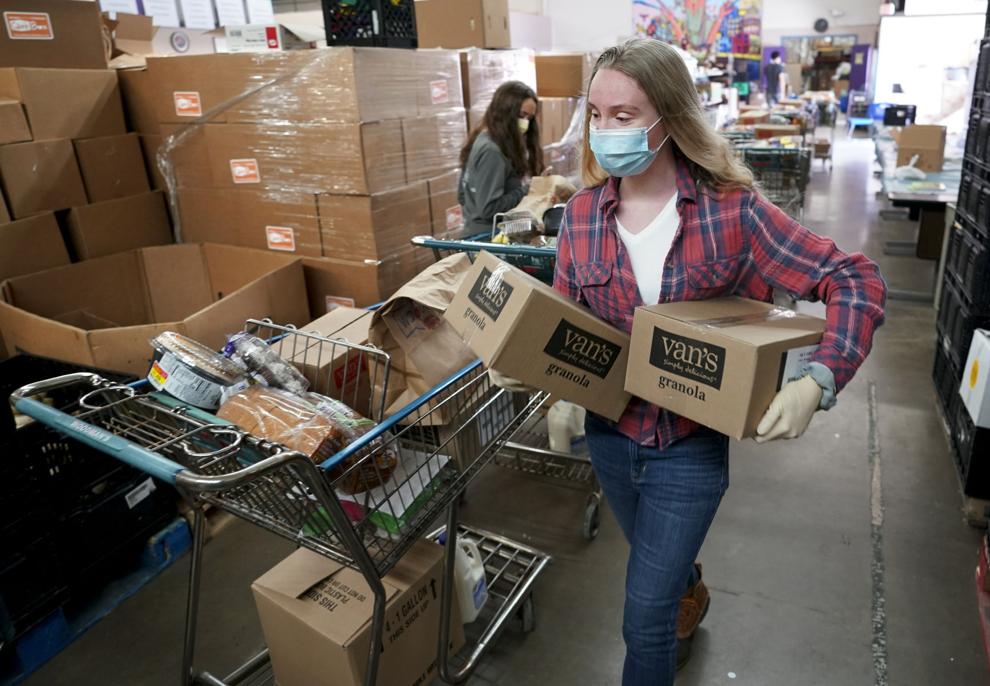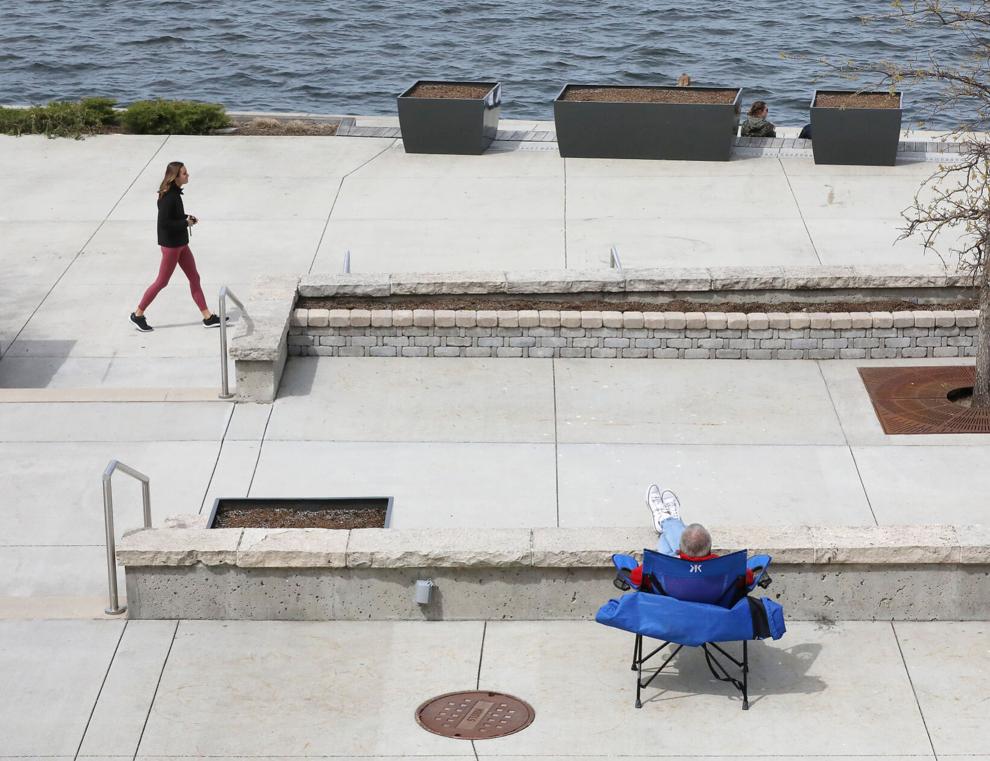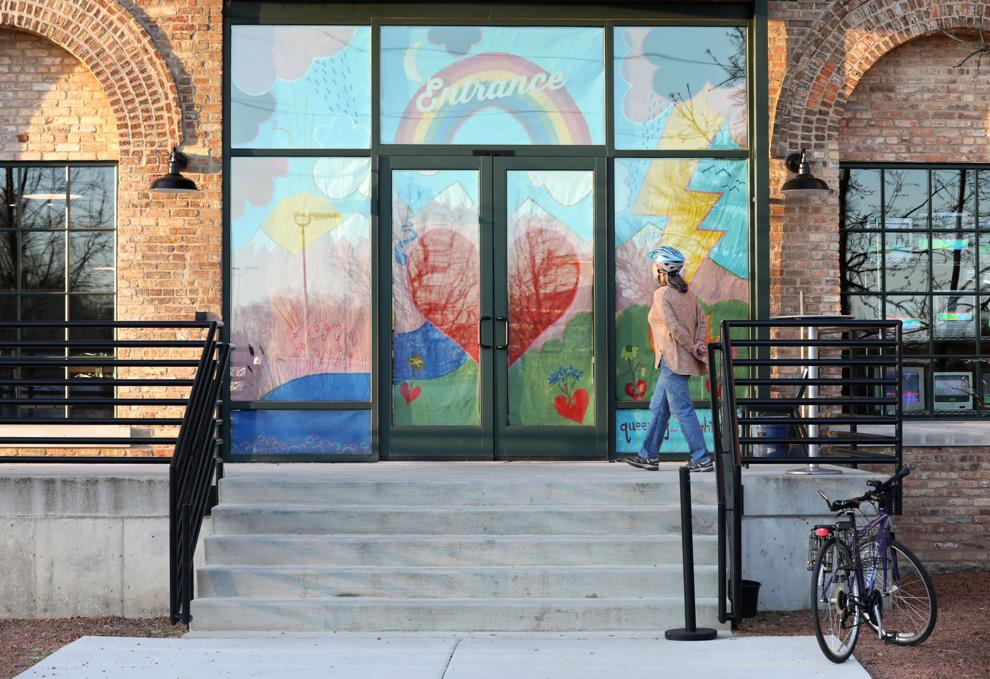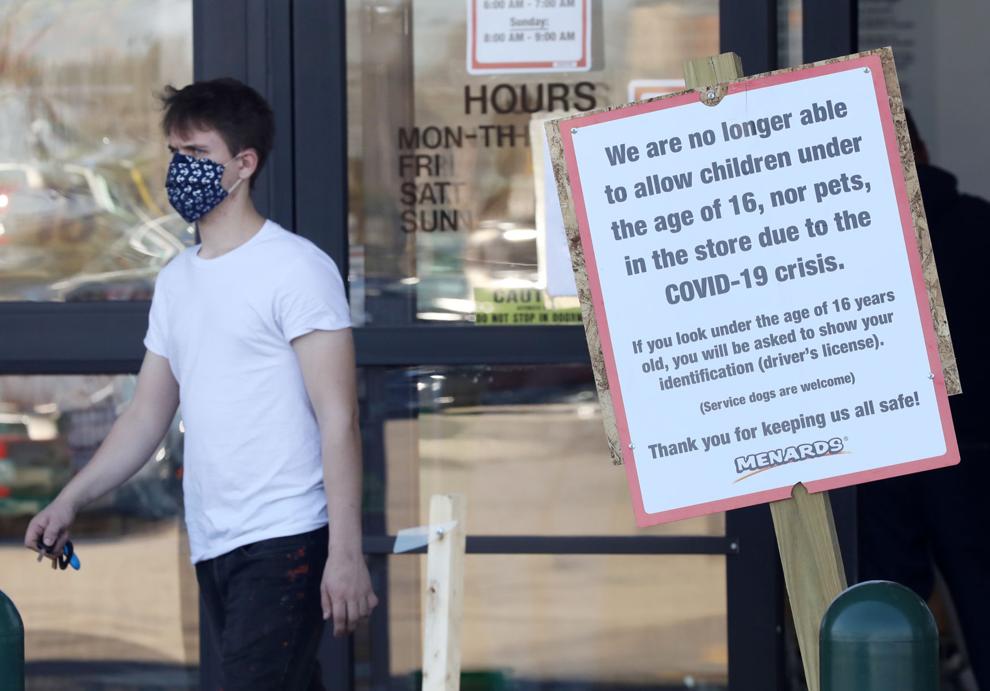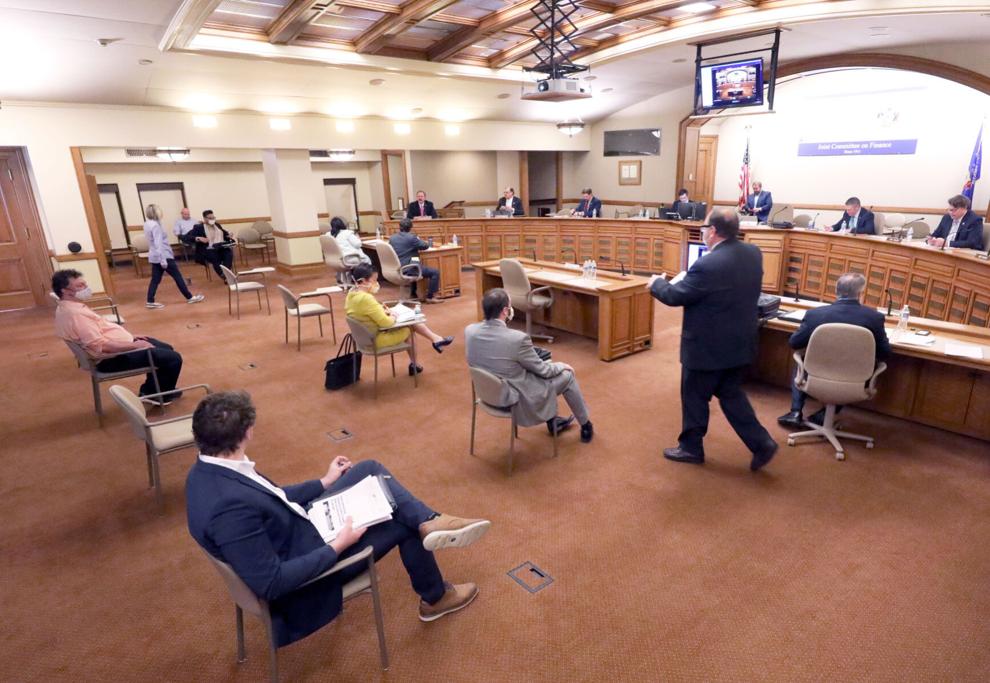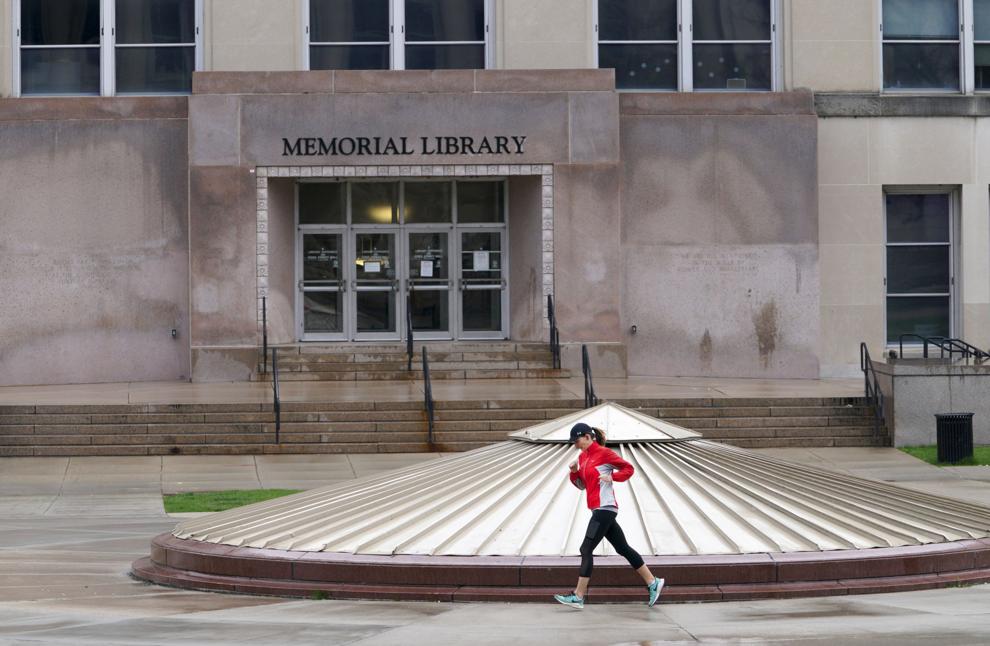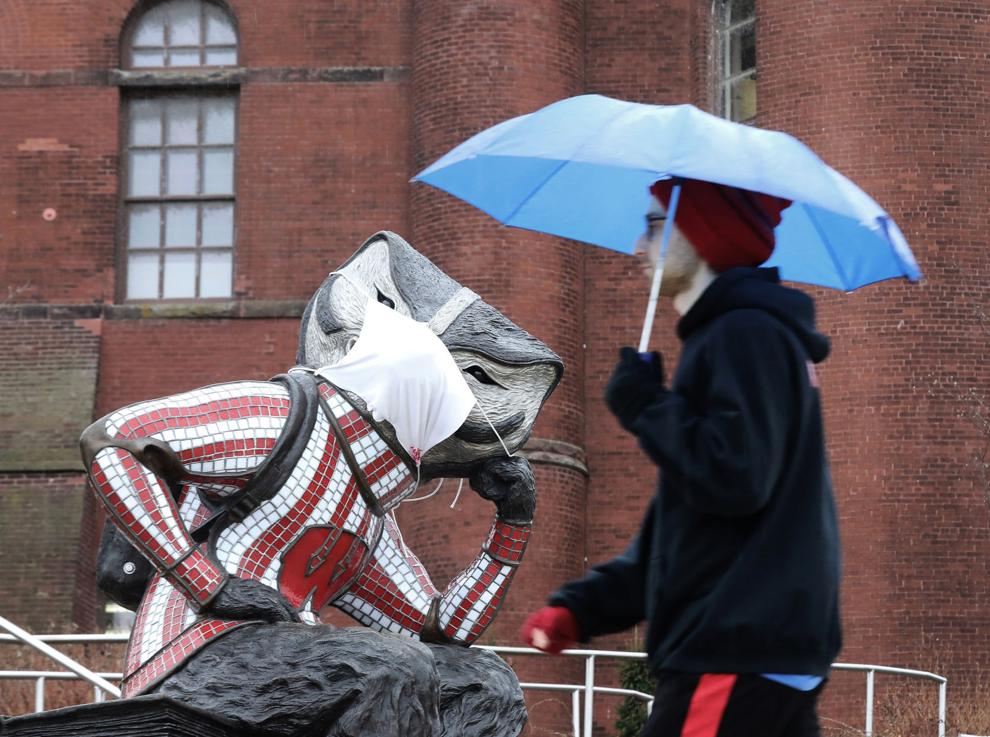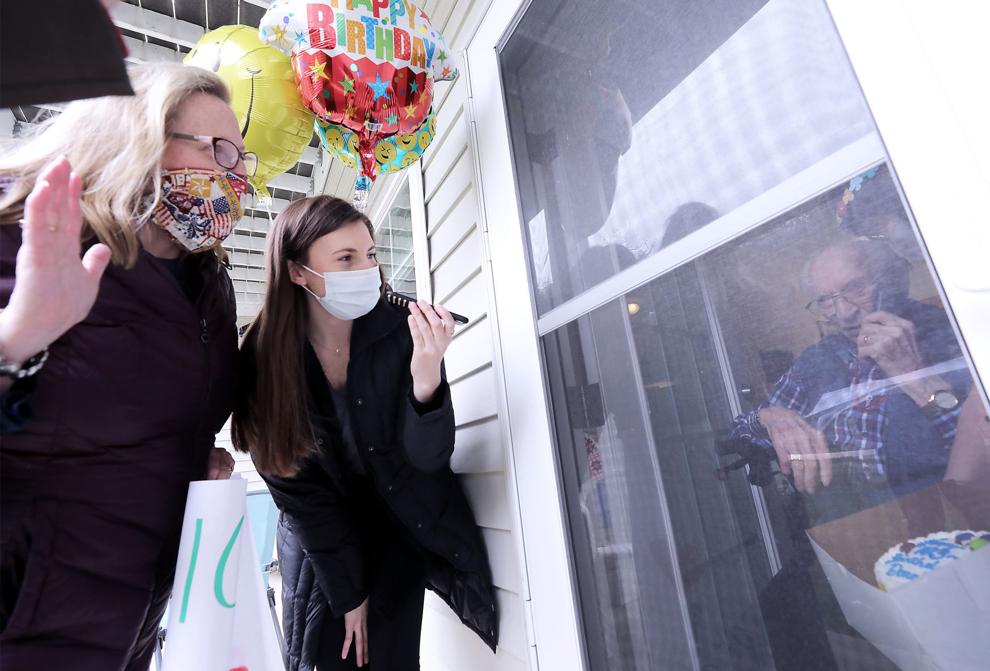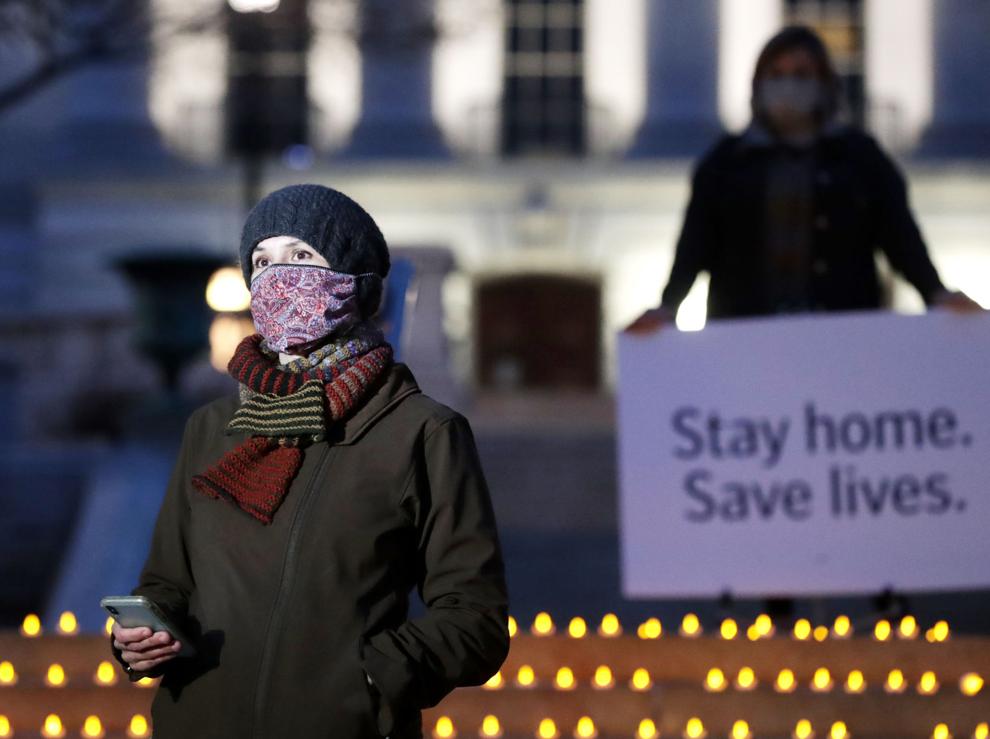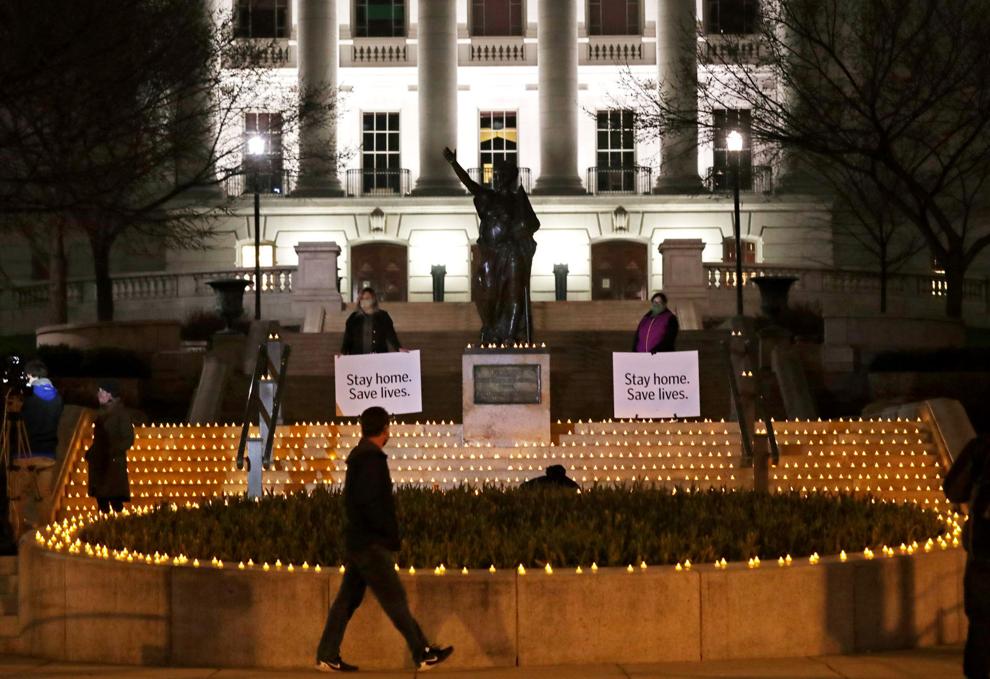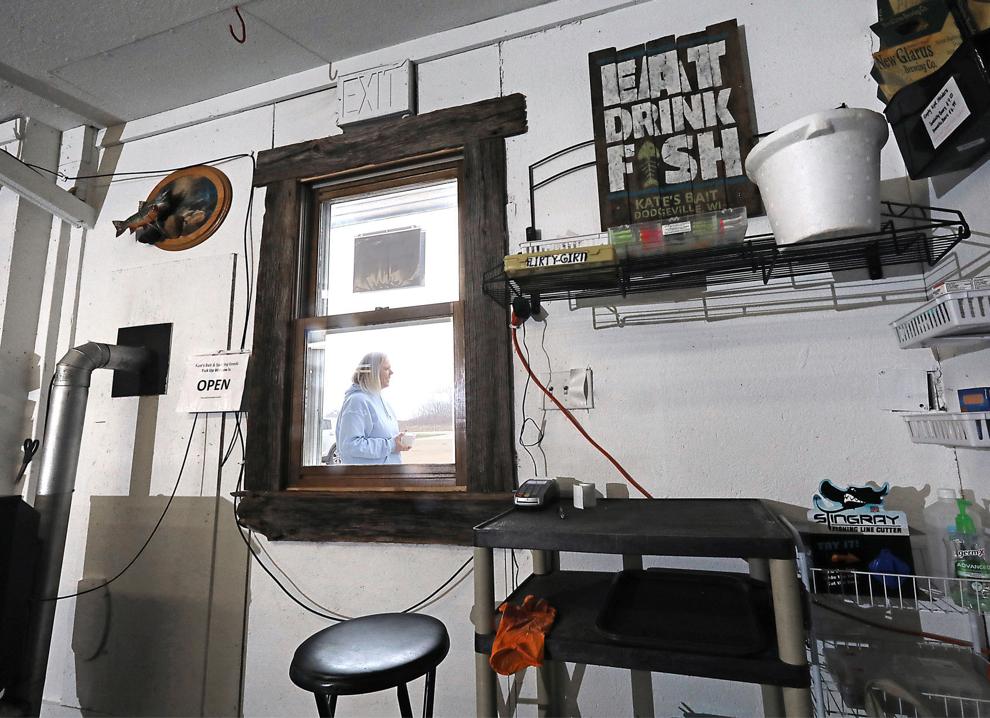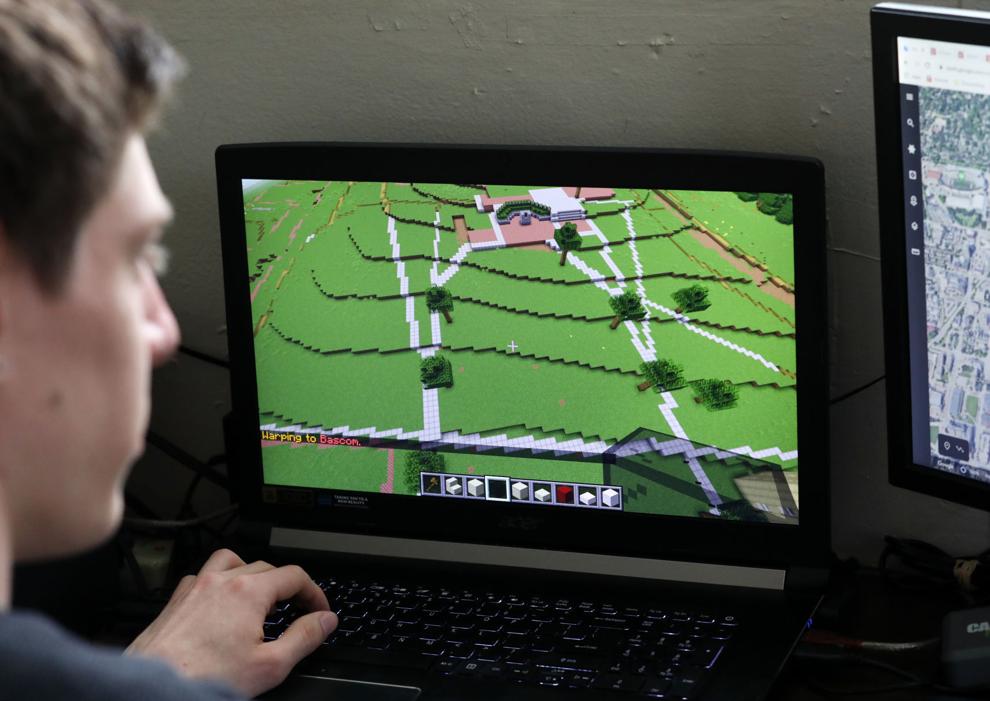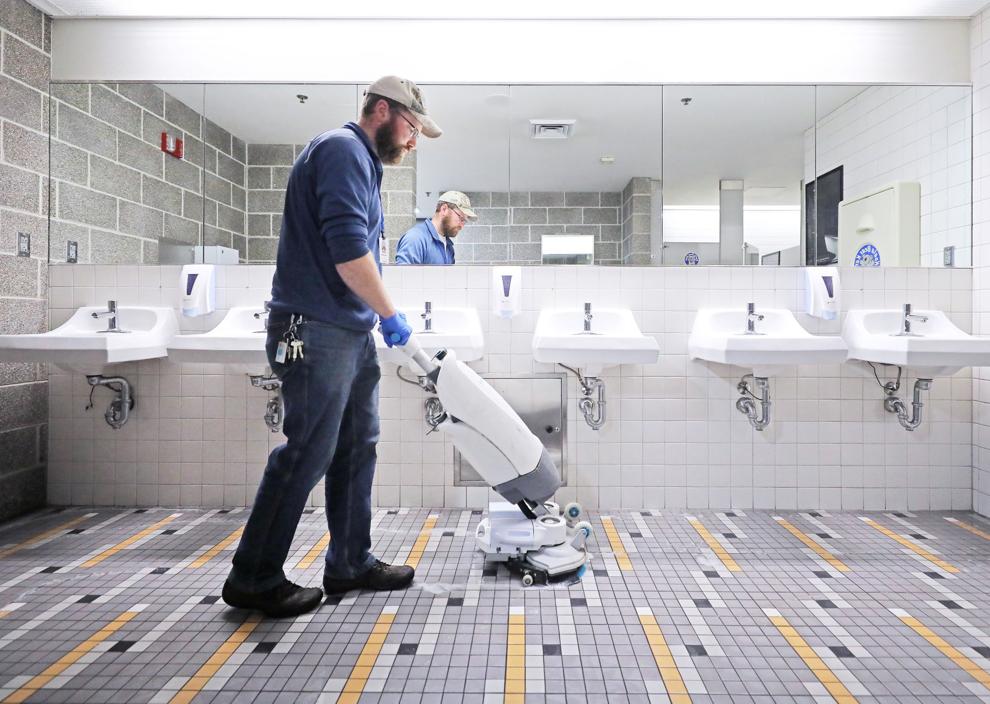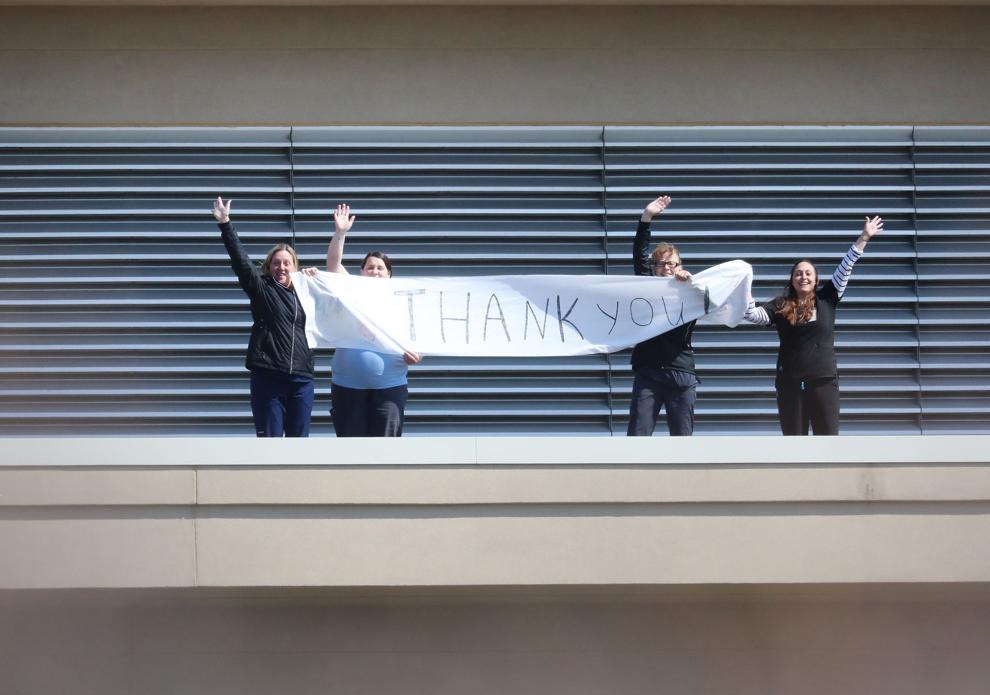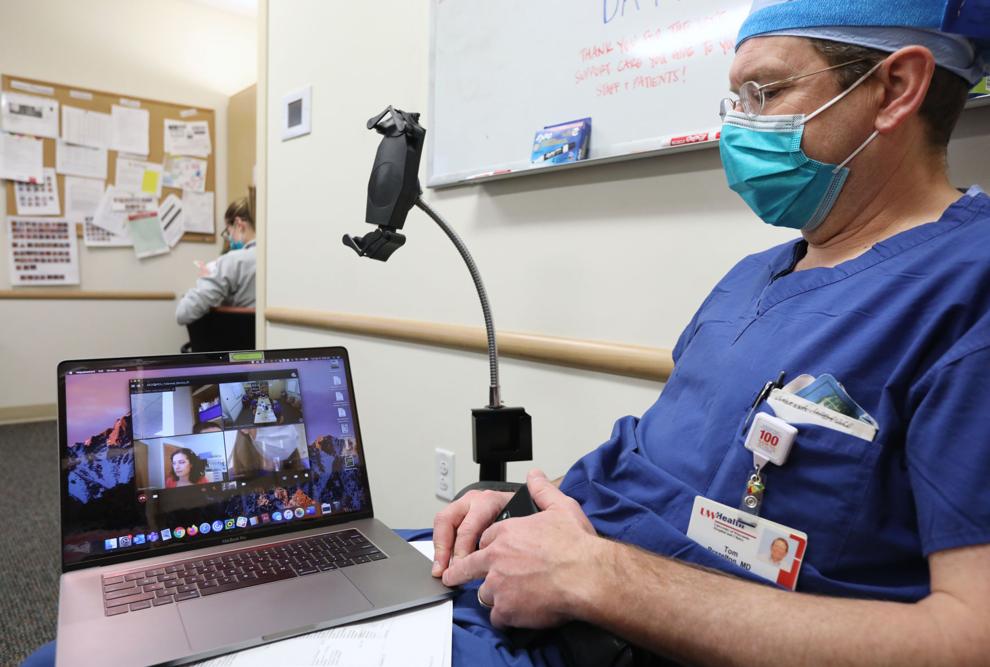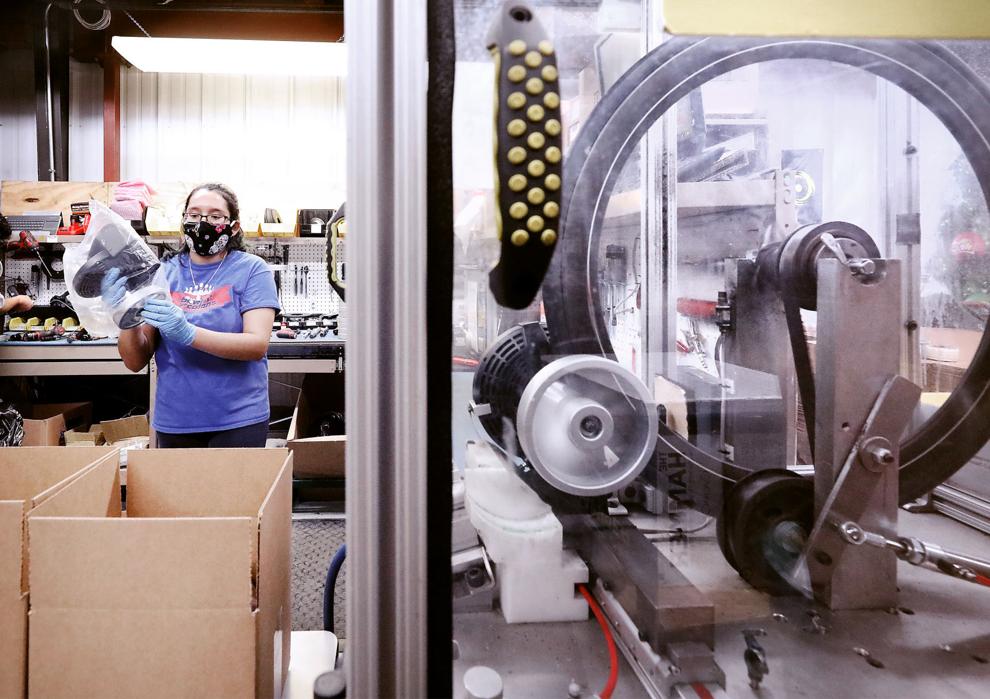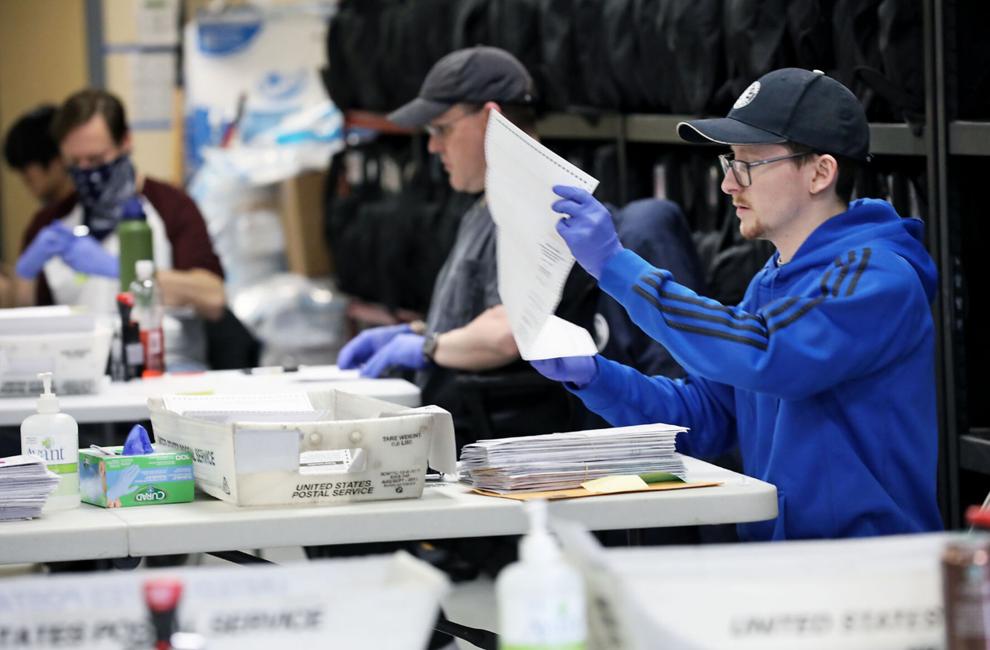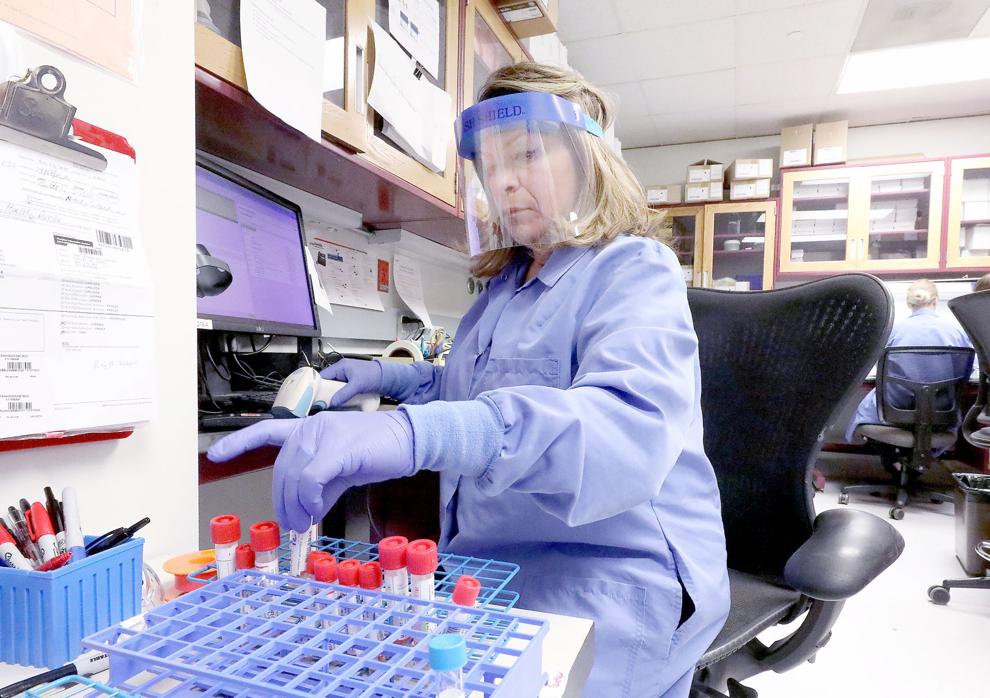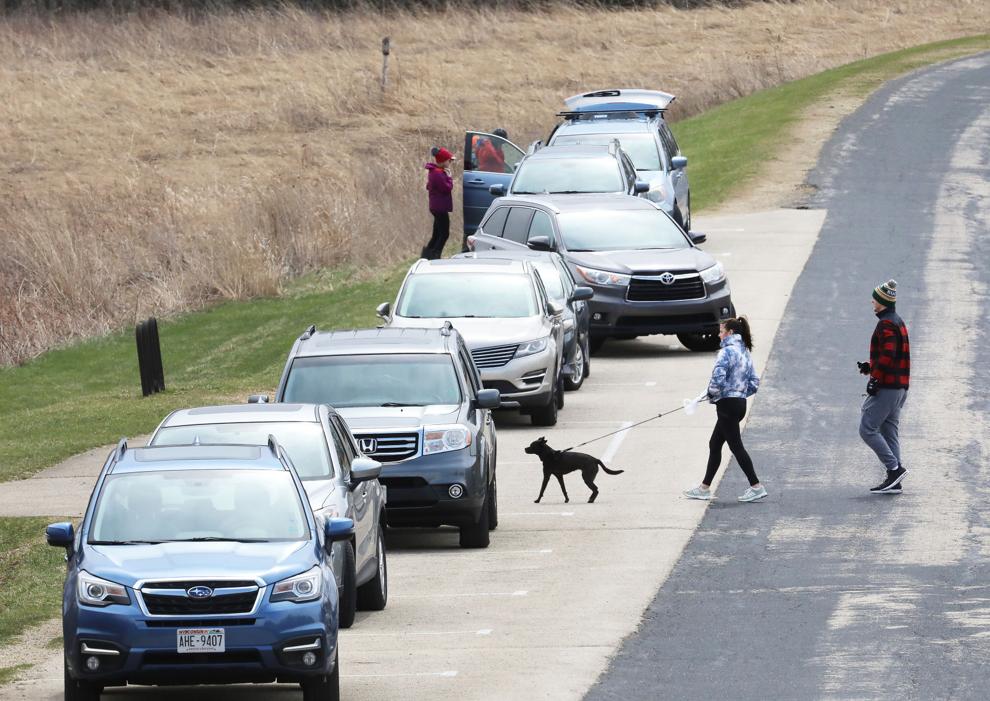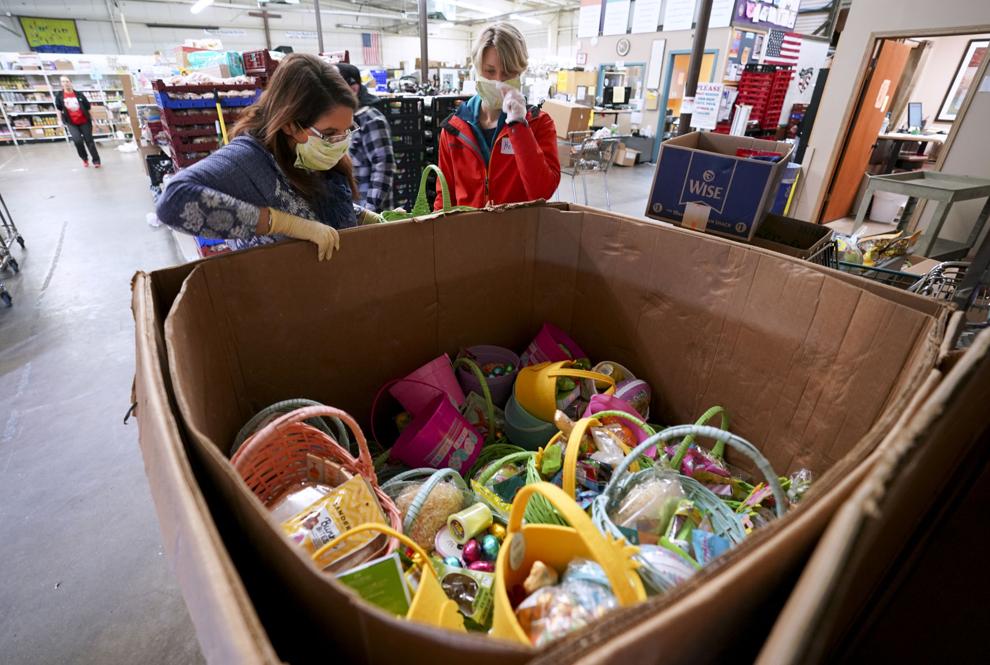 As social distancing progressed into an official order to stay in our homes, Madison has started to look more like an empty shell rather than …