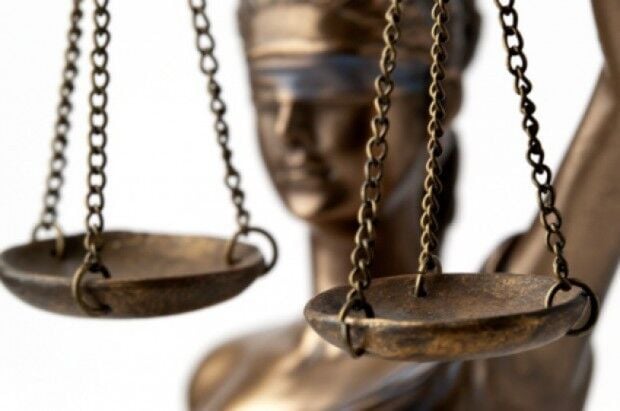 Two men charged in two separate homicides were deemed competent to stand trial Monday after courts determined treatment for their mental health problems was proving effective.
Riley L. Berg, 22, of Mount Horeb, is charged in the killing of 26-year-old Nicholas Day, of Blue Mounds. Day's body was found along the road in the town of Blue Mounds on Jan. 15; he had been shot while jogging and then attacked with a knife.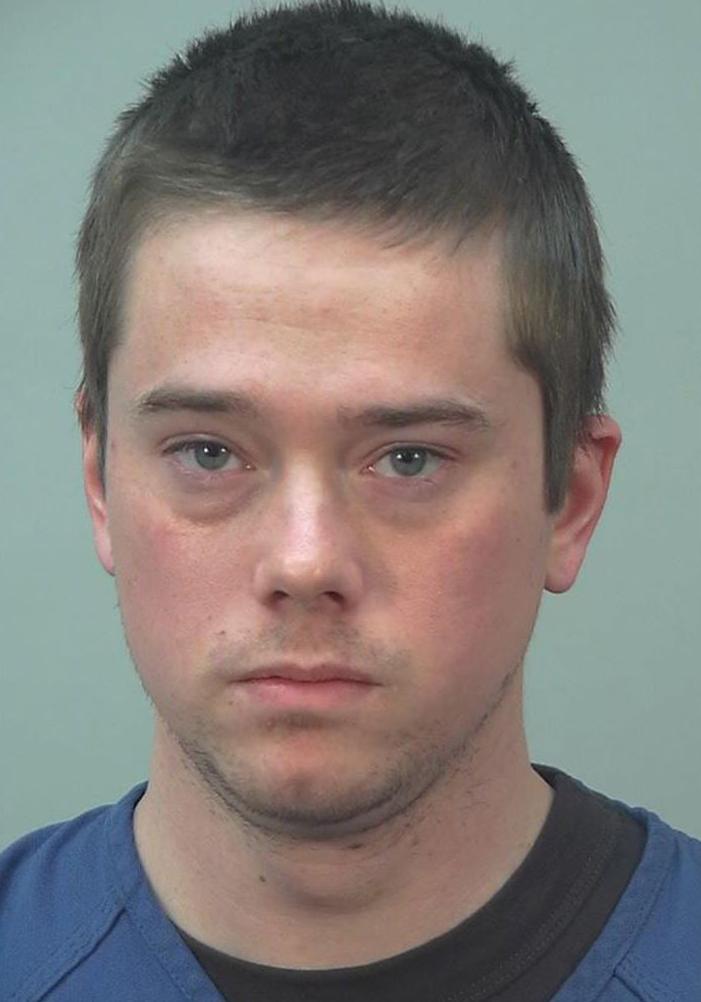 The case against Berg was suspended in April after a judge found he was not capable of assisting in his own defense. On Monday, his attorney and Dane County District Attorney Ismael Ozanne agreed medication had brought him back to competency and the court entered a not guilty plea on his behalf.
Police have been unable to find any connection between Berg and Day. But according to a criminal complaint, surveillance video placed Berg's car near the area where Day's body was found, and Day's blood was found in Berg's car.
The complaint states Berg's father, John Berg, told detectives that his son has been diagnosed with schizophrenia but had been taking medication for it. Berg was not arrested until about a month after the killing.
Berg's bail is set at $1 million.
Also Monday, a judge found medication has helped Saynit Keokanya, 38, of Madison, become capable of participating in his defense against a charge of first-degree intentional homicide for allegedly killing his 81-year-old neighbor, Nang Yee Lee.
Keokanya is accused of pistol-whipping Lee on May 22, leading to his death three days later. He told police he had to save himself and his brother from something that was attacking them, and later said it was Enoch, who he said was a fallen angel, according to search warrants in the case.
Keokanya and Lee did not know each other, but lived in the same Northport Drive apartment building in Madison, according to investigators. Dane County Circuit Judge Ellen Berz set a preliminary hearing in the case for Oct. 20 and ordered Keokanya to continue taking his medication. His bail is set at $500,000.
Man out on bail charged with vehicular homicide, gunpoint robbery top recent notable crimes in Madison area
Man out on bail charged with vehicular homicide, gunpoint robbery top recent notable crimes in Madison area
Man out on bail charged with homicide in crash that killed former Madison schools standout, board member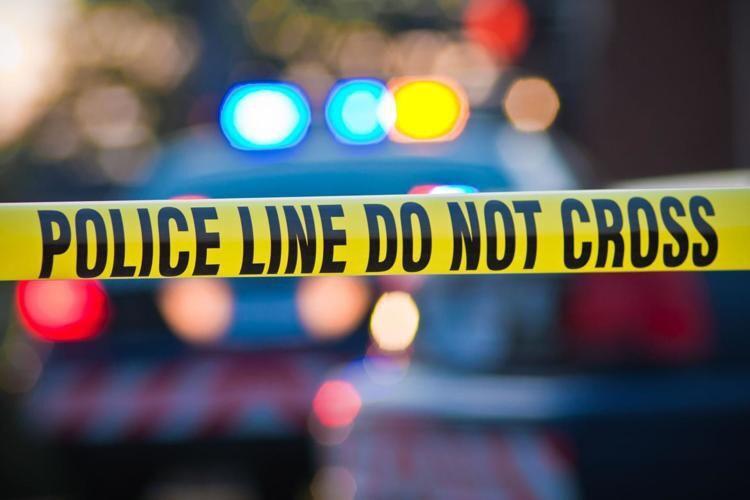 5 occupants of SUV get out and rob 2 pedestrians at gunpoint on West Side, Madison police say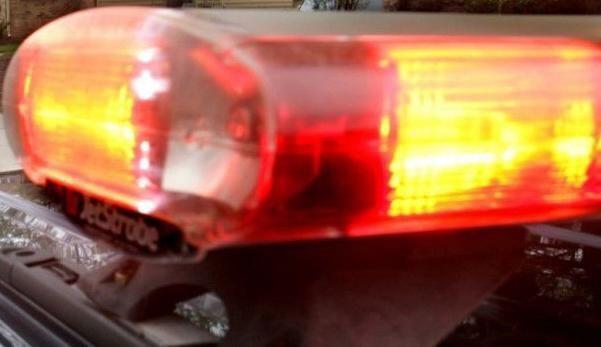 4 file federal lawsuit against Facebook, Kyle Rittenhouse, militia groups in wake of Kenosha protest shootings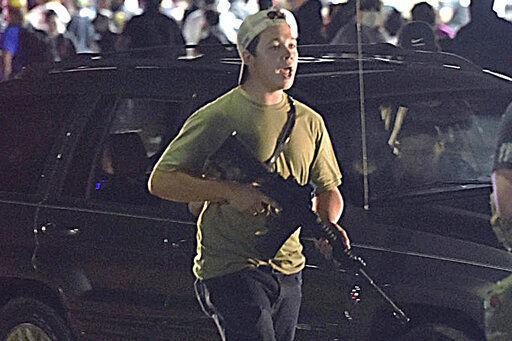 Protesters blocked eastbound Beltline at West Broadway for several hours Thursday night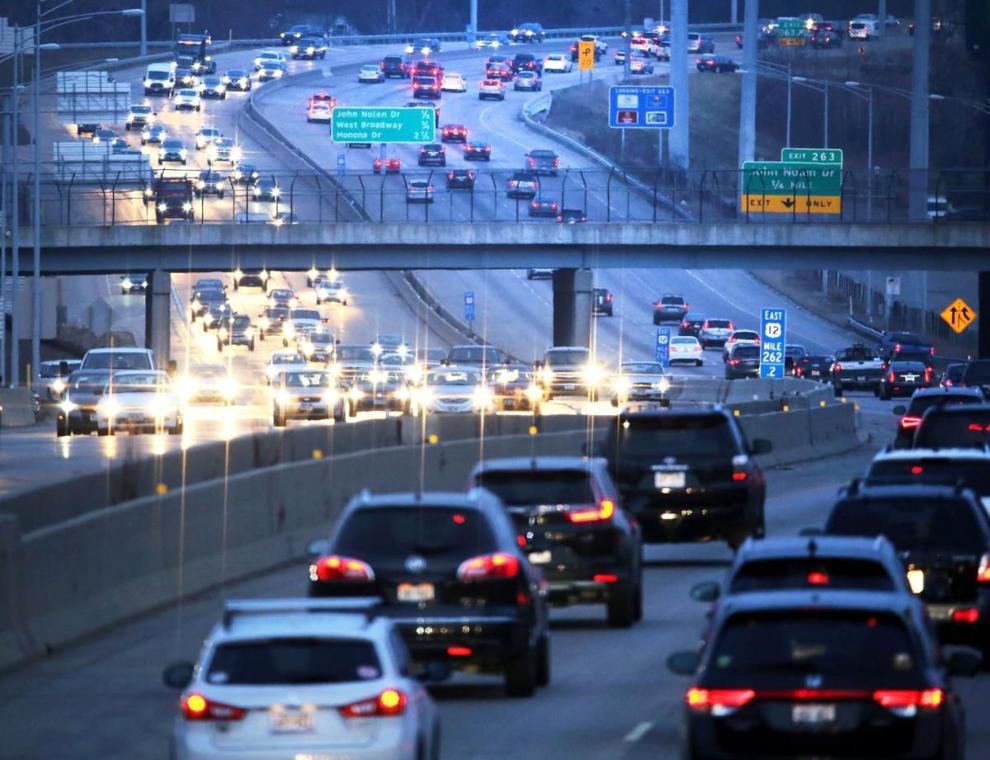 Attorney: Kenosha officer who shot Jacob Blake believed he was attempting to kidnap one of his children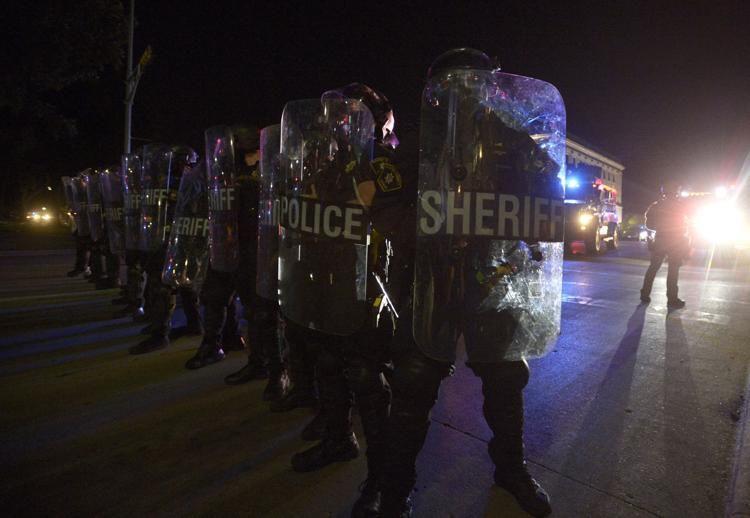 Robber snatches woman's purse as she leaves Near West Side McDonald's, Madison police say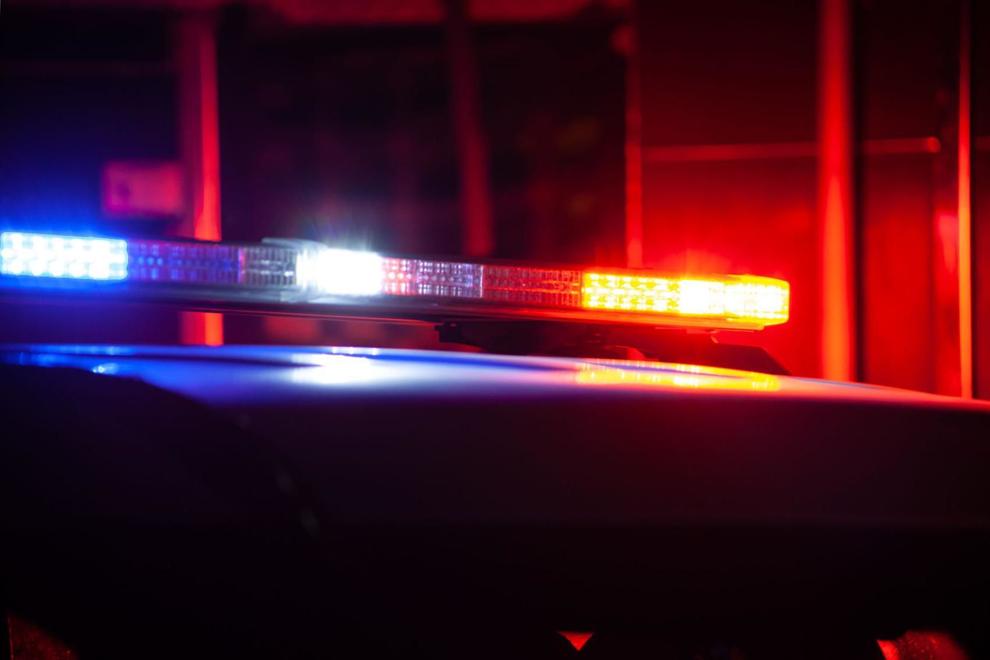 Homicide by intoxicated driving charged in fatal Beltline crash in November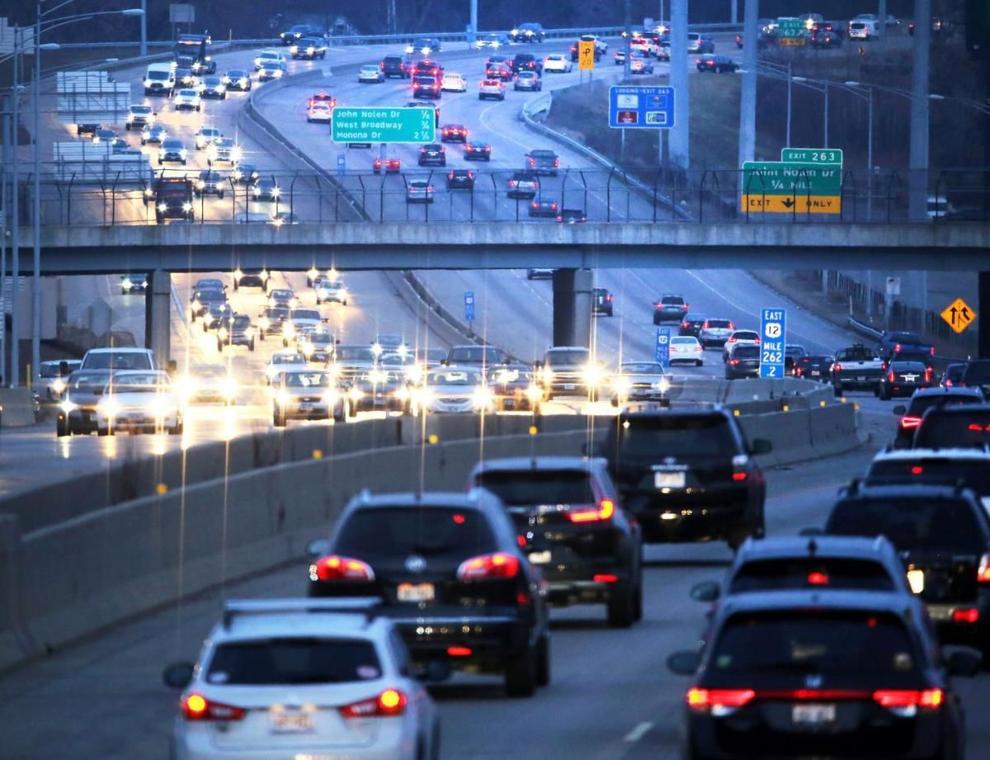 Dad arrested for pistol whipping son says it came after teen pushed him, Madison police say
Father pleads guilty to neglecting teens found living homeless at Elkhorn truck stop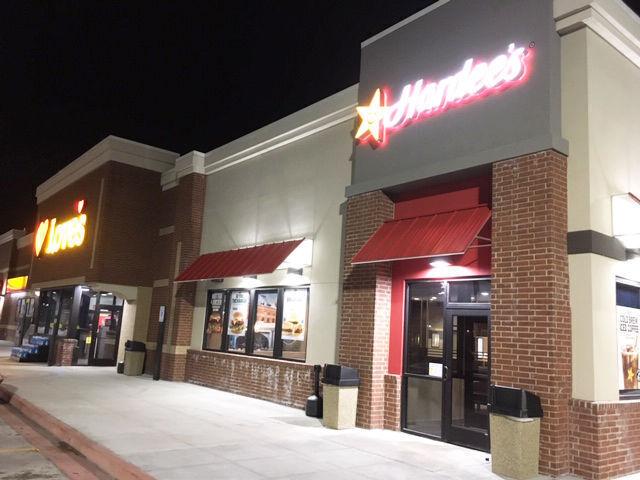 83-year-old man dead following fiery crash on Highway 18