Two Madison men were charged Wednesday with felony criminal damage for their alleged roles in helping topple two statues on the state Capitol grounds during a night of destruction in June.
Sasha N. Clemente, 21, and Jacob K. Capps, 27, were each charged with two counts of being a party to the crime of felony criminal damage to property after police said they identified each from street cameras as taking part in pulling down statues of abolitionist Col. Hans Christian Heg and the figure called "Forward" on June 23.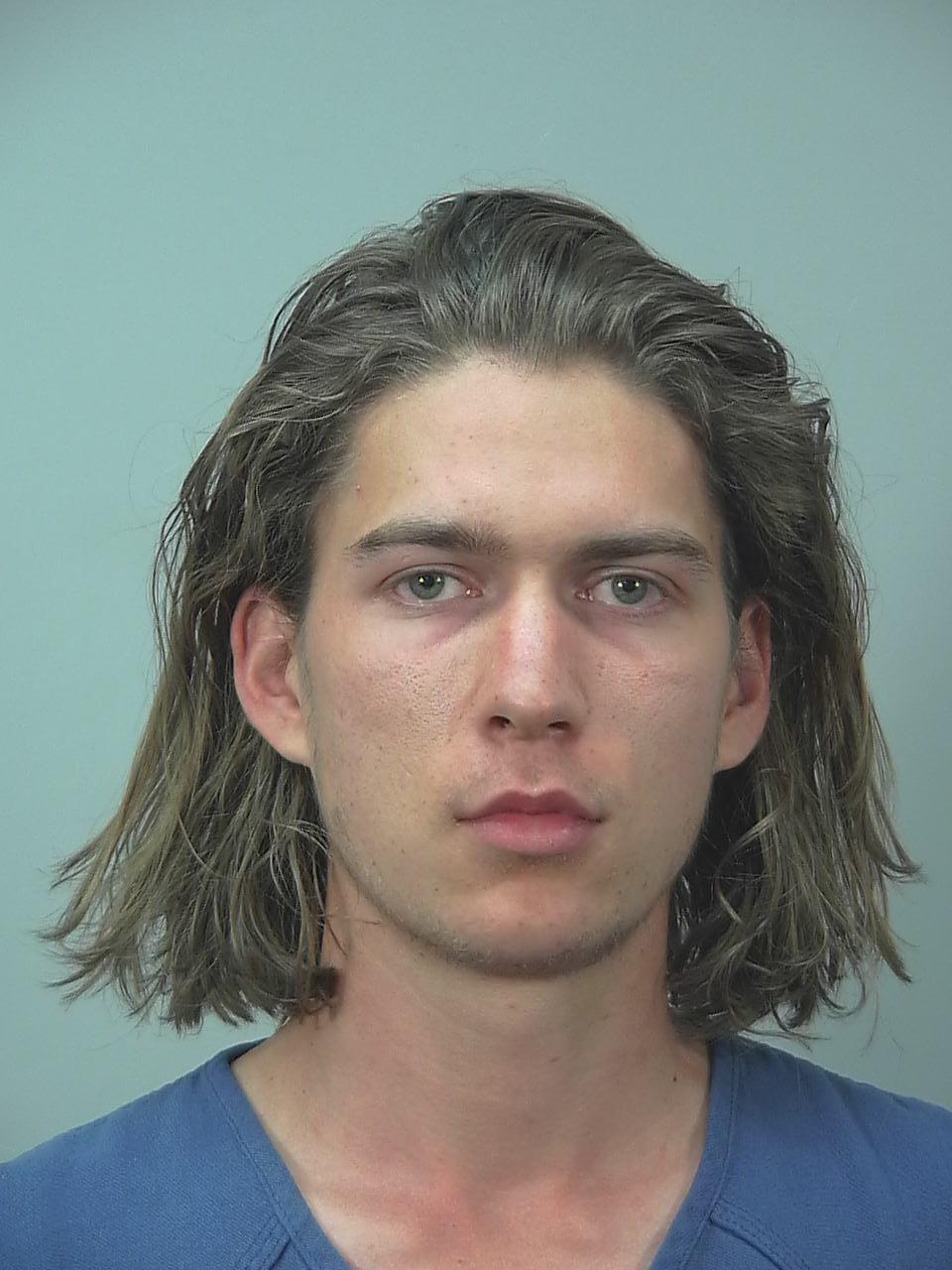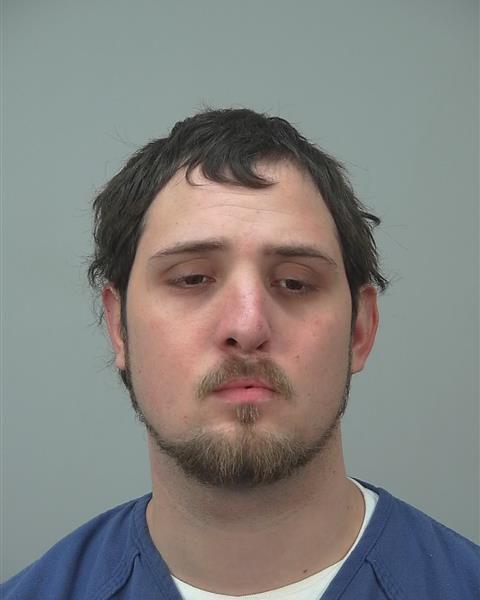 Arrest warrants were issued for the two after the filing of criminal complaints Wednesday. More than 40 people have been charged with various felonies related to damage or looting that took place Downtown and in other locations since May 30.
Clemente and Capps join others who have been charged with taking part in pulling down the statues, including Marquon M. Clark, 26, of Madison, who is also charged in federal court with attempted arson for an alleged attempt to start a fire at the City-County Building the same night. A formal indictment against Clark was issued Wednesday.
Clark, who was on state Department of Corrections supervision at the time for past convictions, was sentenced last week to five years and eight months in prison after his supervision was revoked by DOC. Spokesman John Beard said Clark waived his right to a revocation hearing in six felony cases and one misdemeanor case for which his supervision was revoked.
Beard said he did not know what Clark's ultimate release date would be, or whether his sentences would be shortened by credit for time spent in custody. Those calculations had not yet been done, Beard said.
Another man, Kelsey Nelson, also had been charged with criminal damage for one of the statues, but that charge was dismissed at a preliminary hearing.
According to the complaints against Clemente and Capps:
Police identified Clemente in connection with the City-County Building incident, for which he is not charged with a crime. The same man, police said, could be seen on surveillance video pulling on a cable attached to the "Forward" statue, which stood on the State Street corner of the Capitol grounds.
A short time later, the man later identified as Clemente could be seen on video fastening a rope to a vehicle used to pull down the Heg statue.
Capps was identified after a traffic stop on June 30. Police said he was a passenger in a vehicle that attempted to ram a Madison police squad car while it tried to stop another vehicle. While the complaint doesn't state it specifically, that appears to describe Clark's June 30 arrest near Verona Road, during which Conner Fleck, 25, of Marshall, is alleged to have tried to ram a squad car.
The complaint alleges video surveillance shows Capps was among the people pulling on a cable to topple "Forward," and about 20 minutes later was trying to attach a chain to the back of a Nissan Murano used to pull down the Heg statue and drag it away.
Both men have prior criminal convictions. Two weeks ago, Clemente was sentenced to two years of probation, with 40 hours of community service, for an Oct. 3, 2019, incident in which court records say Clemente ran naked into traffic and yelled at pedestrians Downtown, and spit in the face of a police officer who was trying to handcuff him.
He also has convictions for criminal trespass, theft and retail theft.
Capps has prior convictions for theft, burglary, disorderly conduct and battery, according to court records.
---
Photos: See damage from June 23 protests near the state Capitol