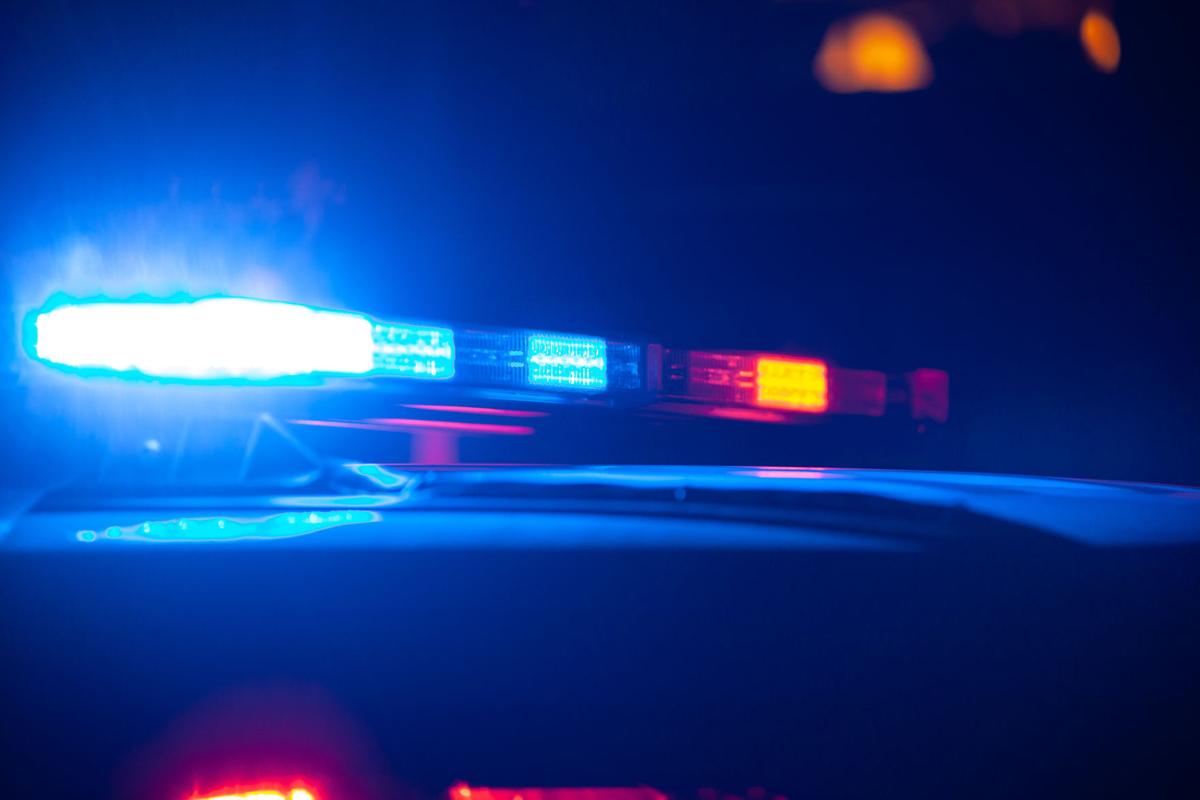 A man and a woman were killed and another man seriously injured in a head-on crash in Dodge County on Thursday night, the Dodge County Sheriff's Office reported.
The crash happened about 9 p.m. on Highway W near Hillcrest Road in the town of Oak Grove, Sheriff Dale Schmidt said in a statement.
The initial investigation determined that a Chevy Cobalt was traveling east on Highway W and a Chevy Silverado was traveling west on Highway W when they collided head-on, Schmidt said.
The Cobalt was driven by Ryan A. Wehrmann, 22, of Juneau, who was pronounced dead at the scene by the Dodge County Medical Examiner's Office. The lone passenger in the Cobalt was Tegan M. Strook, 24, of Juneau, who also was pronounced dead at the scene, Schmidt said.
The Silverado driver was Blake G. Haines, 21, of Fox Lake, who was taken by ambulance to Marshfield Medical Center-Beaver Dam and then by Med Flight helicopter to University Hospital with serious injuries, Schmidt said.
The crash remains under investigation, Schmidt said.