An officer and another person were injured in a three-vehicle crash Downtown Thursday night involving a squad car heading to a weapons call, Madison police said.
The crash happened about 10:15 p.m. at North Park Street and West Johnson Street as the officer was heading to the Best Western East Towne, 4801 Annamark Drive, Lt. Kipp Hartman said.
After the crash, one person was taken to a local hospital for treatment. The officer who was driving the squad car also was treated at a hospital for a minor injury, Hartman said.
UW police took several witness statements and an internal investigation will be conducted into the cause of the crash, Hartman said.
No further details on the crash were released.
Three people were arrested in the weapons violation at the hotel, where police were called shortly after 10 p.m. for a report of a disturbance inside a room, Hartman said.
Arriving officers were met by Christopher Brooks, who was described as "extremely hostile" and attempted to physically engage with officers, who attempted to retreat from the room, Hartman said.
But an officer's foot became lodged under the door as Brooks continually attempted to slam it shut. Officers then heard what they believed to be a gunshot from inside of the room, Hartman said.
Brooks and Amanda Geller then barricaded themselves along with three young children inside the room for about 30 minutes. Police negotiators became involved, and eventually Brooks and Geller emerged with the three young children into the hallway, where Brooks and Geller were "non-compliant with officers' commands," Hartman said.
Sponge rounds eventually were used in taking Brooks into custody, and Geller was also arrested, Hartman said.
Brooks faces tentative charges of battery to a police officer, disorderly conduct and resisting, and Geller faces tentative charges of resisting and disorderly conduct. An acquaintance, Reggie Rigsby, faces tentative charges of two counts of bail jumping and possession of drug paraphernalia. The weapons violation investigation is ongoing, Hartman said.
The children were placed with the help of Child Protective Services, Hartman said.
---
More COVID-19 outbreaks in Wisconsin prisons top recent notable crime-related news
5 more Wisconsin prisoners die from COVID-19, bringing DOC's total to 10 deaths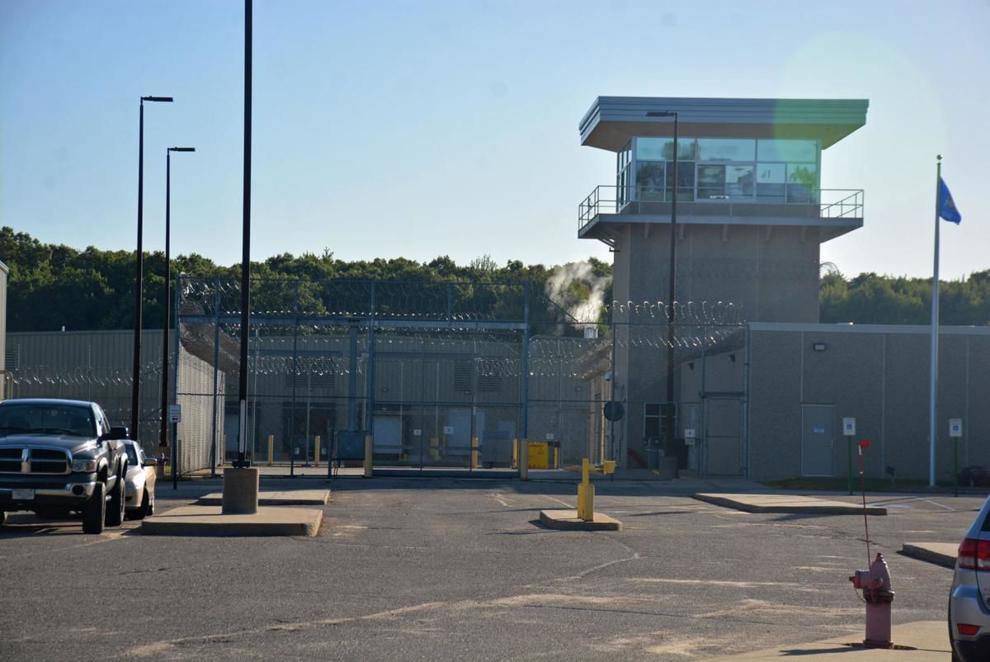 COVID-19 cases in Wisconsin prison system rise again; 7 simultaneous outbreaks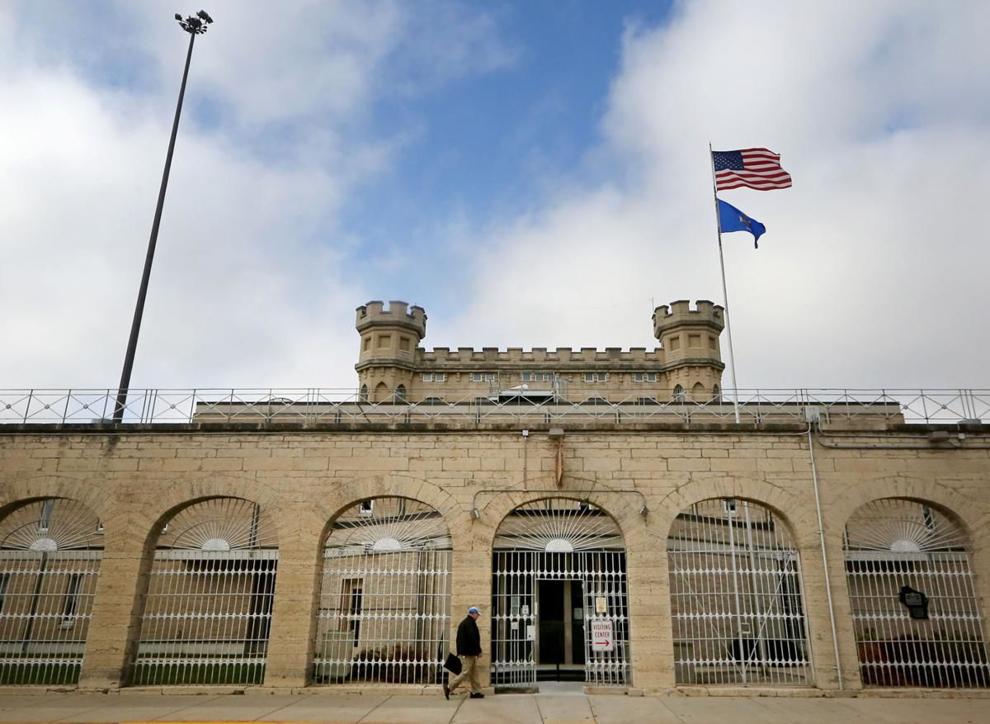 Total COVID-19 cases in Wisconsin prison system break 5,000; active cases at 2,000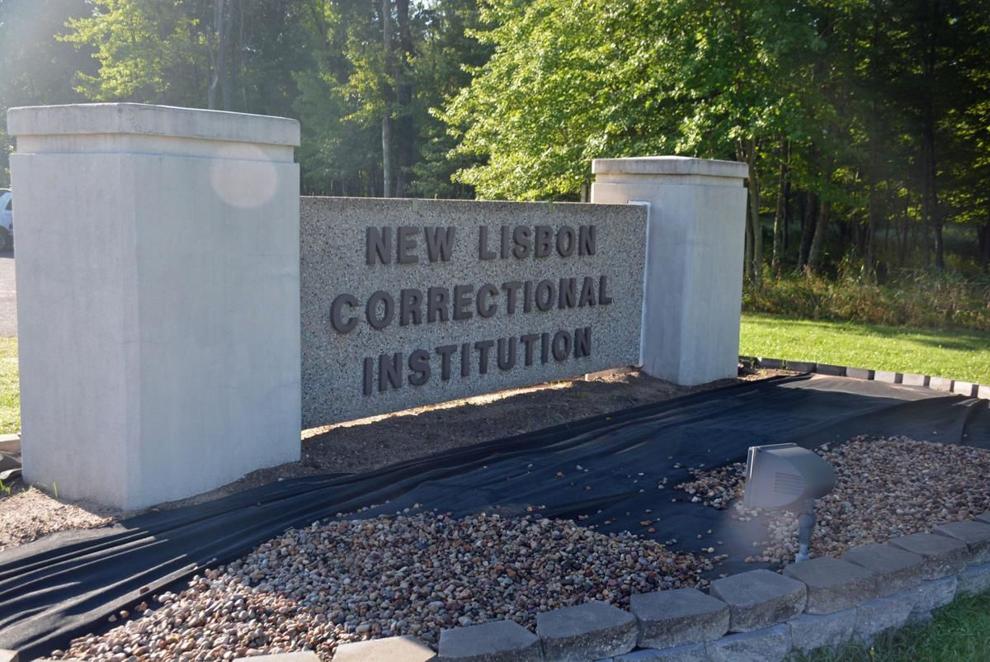 Reported kidnapping Downtown appears to have been 'couple's quarrel and fight,' Madison police say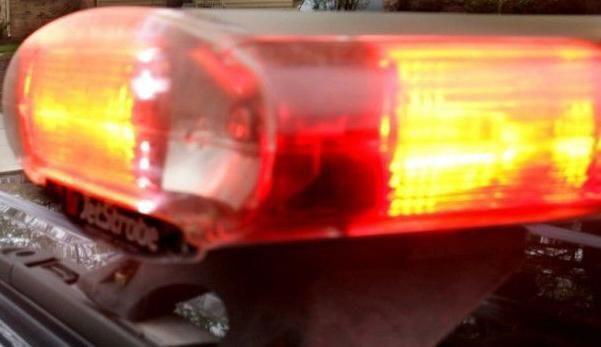 Rental office burns, but rest of South Side apartment building saved by Madison fire crews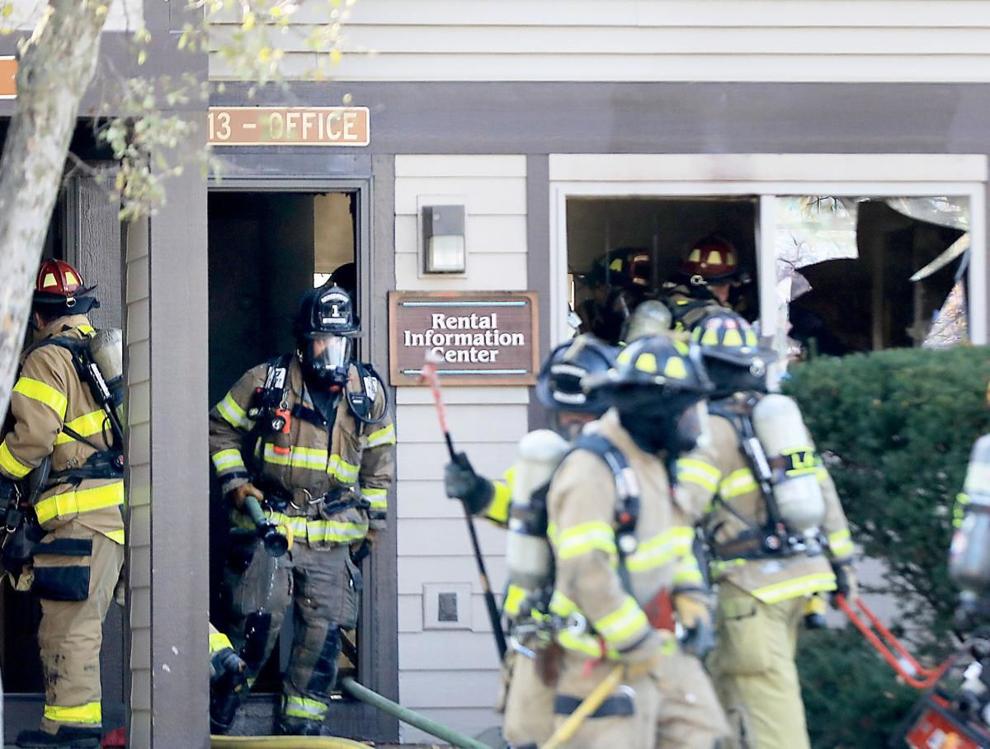 Narcotics investigation leads to $10,000 worth of drugs, arrest of Fitchburg man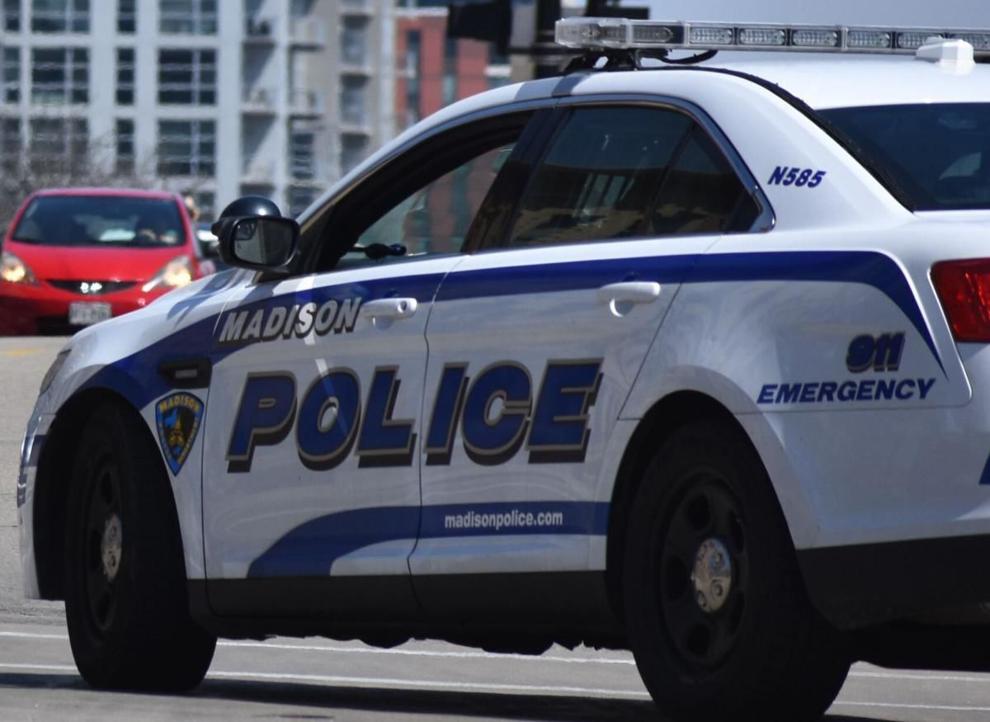 Convenience store worker traded tobacco, money for nude pictures, sex with teen, Middleton police say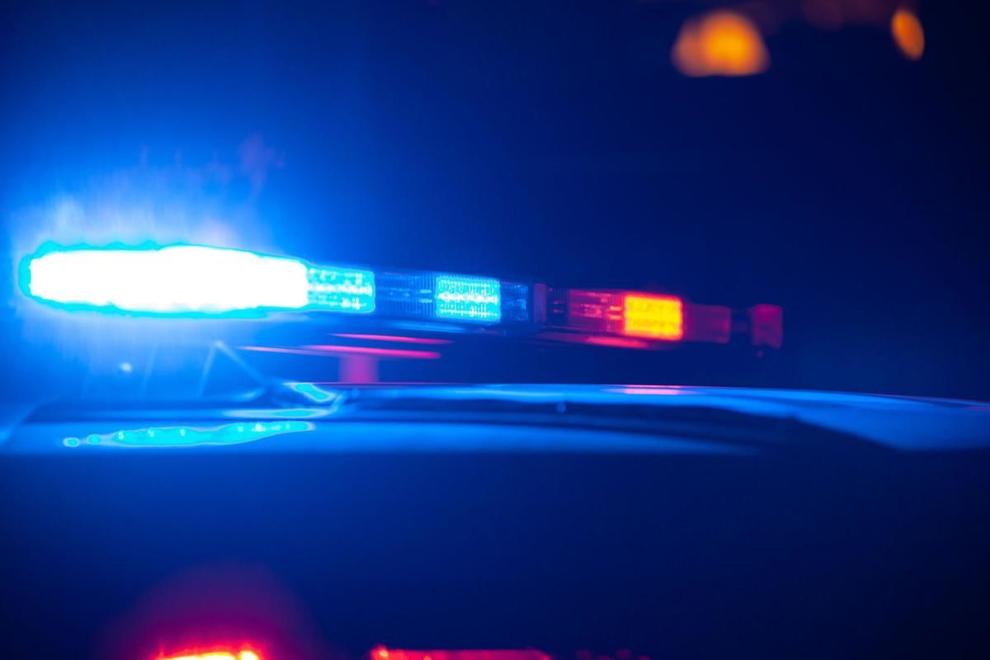 Medical Examiner releases name of man killed in Far West Side triple shooting
Monticello man gets 42 months in federal prison for possessing ammunition as a felon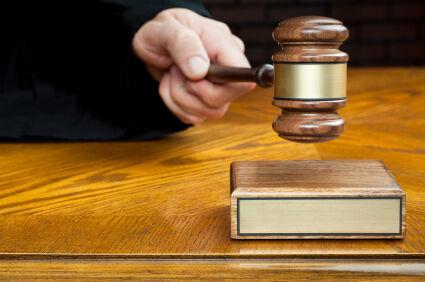 Report: No 'exigent' reason to enter Monona home where Black man was detained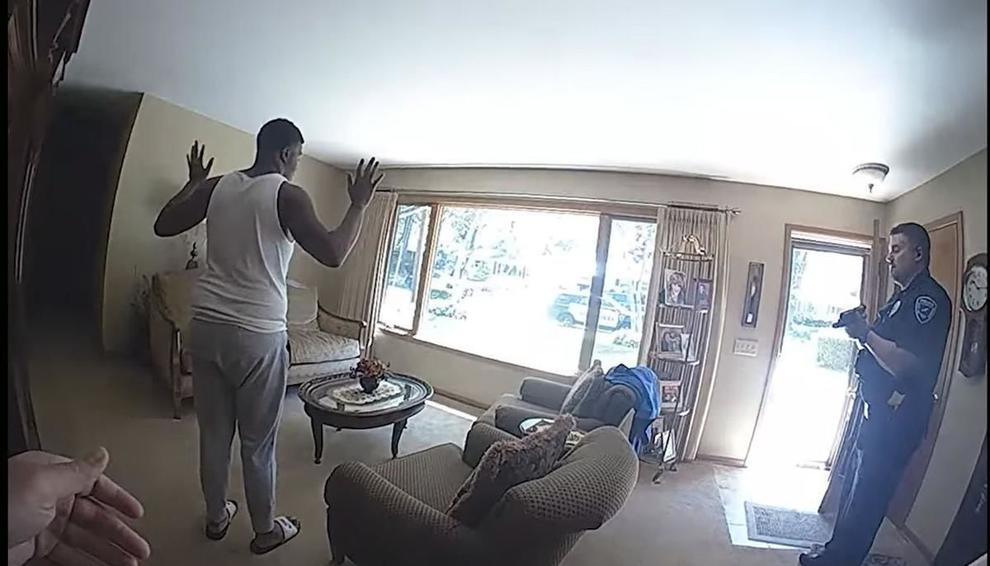 Man charged with threatening to kill grandmother, misuse of her identity