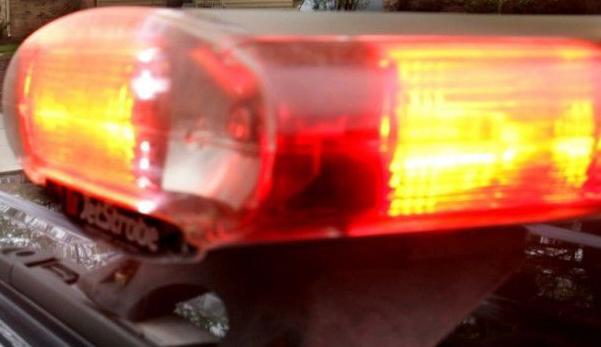 Two people died in a head-on crash in Vernon County on Tuesday after a driver struck a turkey and lost control, authorities reported.
The crash about 7:25 a.m. Tuesday happened on Highway 56 near Highway K in the town of Geno, Vernon County Sheriff's Office Lt. Jason Crume said in a report.
A 2007 Ford Escape was heading west on Highway 56 when a turkey struck the front, causing driver Jody Duwe to lose control, skid into the ditch, then back across the center line, striking an eastbound 2011 Dodge pickup truck head-on, Crume said.
Duwe, 59, and passenger Nevaeh Niemyjski, 10, both of Genoa, were extricated from the Escape and pronounced dead at the scene by the Vernon County Coroner's Office, Crume said.
The pickup driver, Joshua Dummer, 21, of West Salem, was taken by ambulance to a La Crosse hospital with injuries that weren't considered life threatening, Crume said.
The crash remains under investigation.
Friends have set up a GoFundMe fundraiser for the family.
Photos: Madison's most dangerous intersections, as seen from space
No. 10: Packers Avenue and International Lane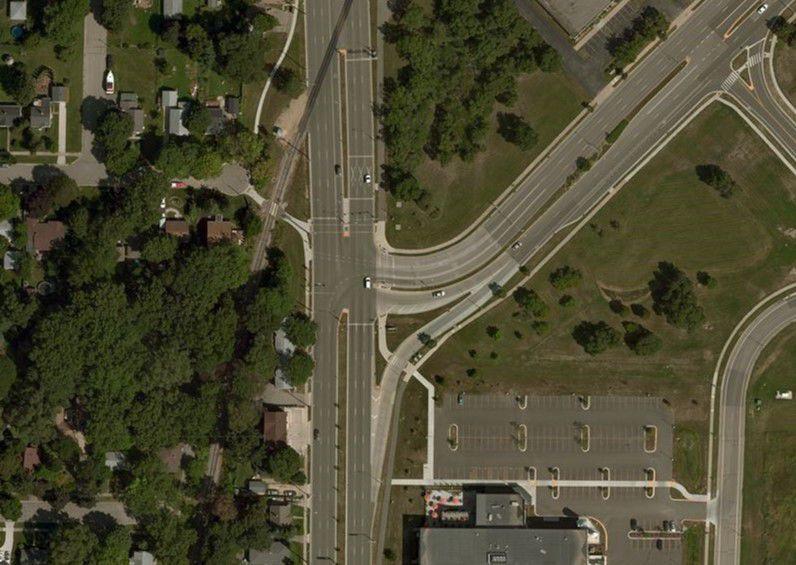 No. 9: Zeier Road and East Washington Avenue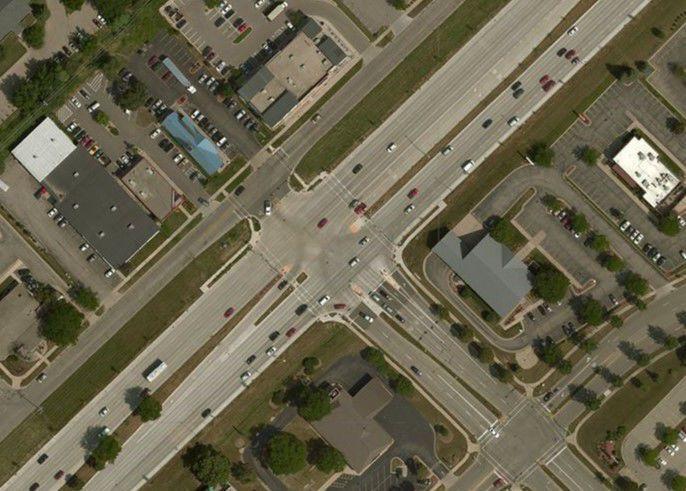 No. 8: South Park Street and West Badger Road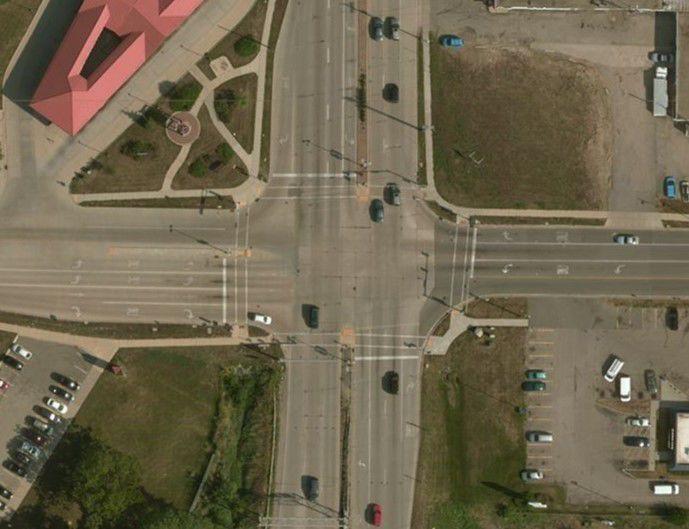 No. 7: Thierer Road and East Washington Avenue
No. 6: North First Street and East Washington Avenue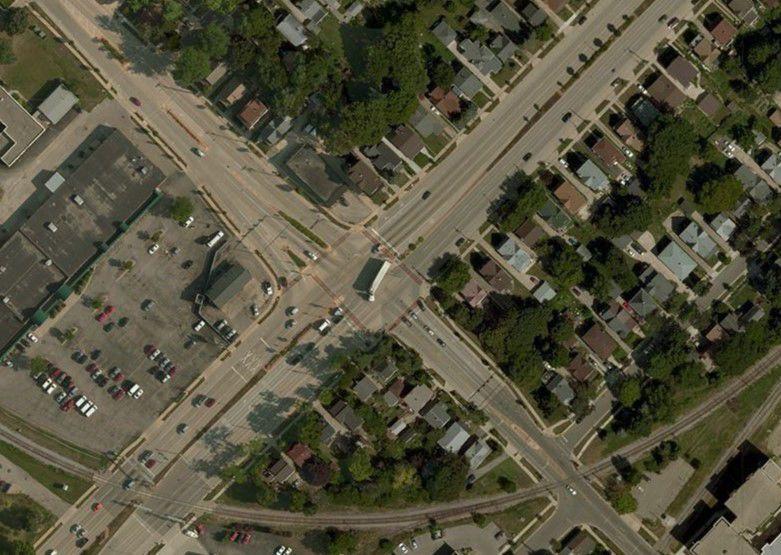 No. 5: Buckeye Road and South Stoughton Road
No. 4: South Baldwin Street and East Washington Avenue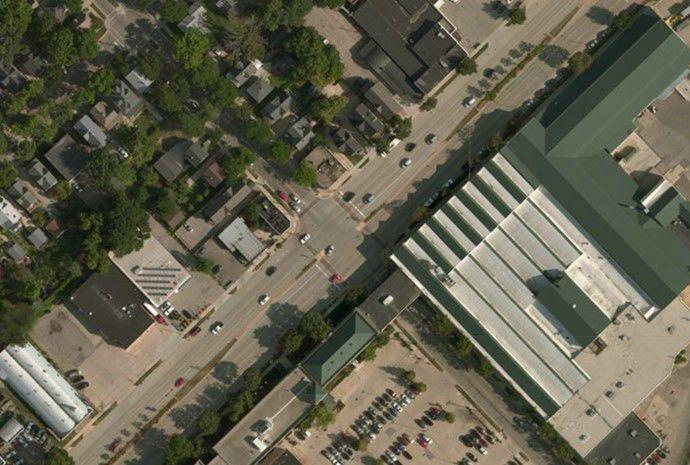 No. 3: North Stoughton Road and East Washington Avenue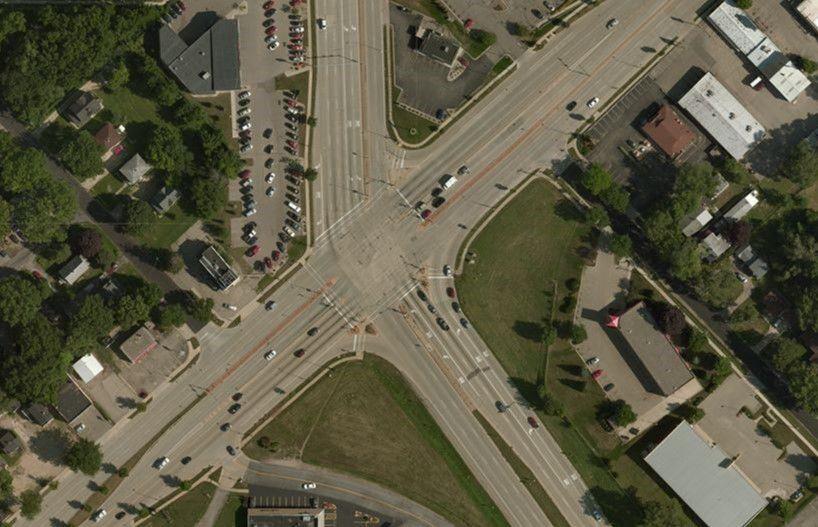 No. 2: Watts Road and South Gammon Road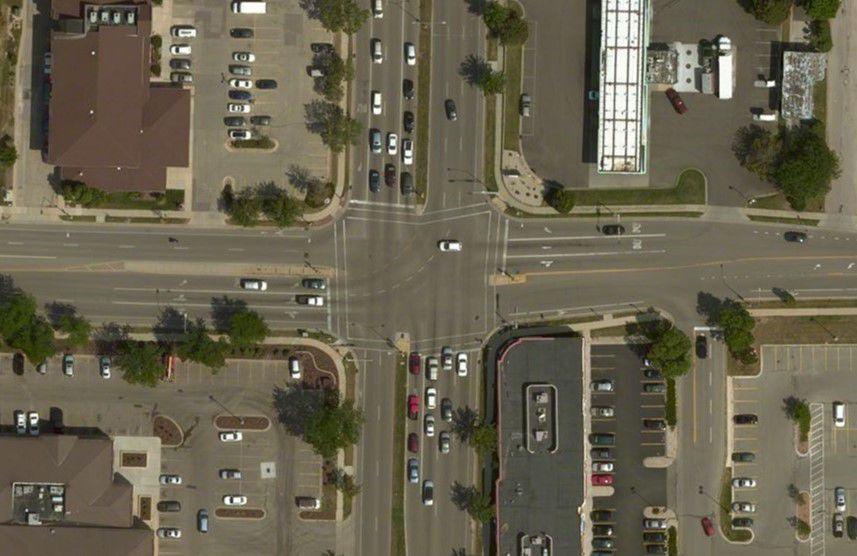 No. 1: Pleasant View Road and Mineral Point