Four people, on different sides during an Oct. 31 shootout on Madison's Far West Side that left one man dead, were charged Friday for their roles in the incident — two of them with first-degree intentional homicide.
The criminal complaint, filed in Dane County Circuit Court late Friday afternoon, charges Jeffrey D. Briggs Jr., 26, with first-degree intentional homicide for the death of Jason I. Eggleston, 30, of Madison, who was killed in the shootout near the Wexford Ridge apartments on Flower Lane near Gammon Road. Briggs' brother, Javion D. Briggs, 18, of Sun Prairie, is charged with being a party to first-degree intentional homicide.
Both are also charged with attempted first-degree intentional homicide for gunshot injuries sustained by Kairen D. Stanley, 17, who was shot in the chest. Stanley is charged with first-degree reckless injury for a gunshot wound sustained by Javion Briggs, who was shot in the face.
Stanley's cousin, Kimeionta D. Stanley, 24, who has been in jail since Nov. 11, was charged with possession of a firearm by a felon. Jeffrey Briggs also faces a firearm possession charge.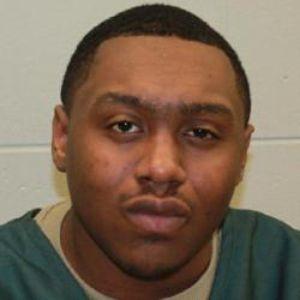 Court records don't indicate when any of the group will appear in court. An arrest warrant was issued for Jeffrey Briggs, who according to state Department of Corrections records was released from Racine Correctional Institution on Sept. 1.
According to the complaint:
Kimeionta Stanley told police he was driving his Audi SUV with his cousin Kairen, his other cousin Eggleston and another person named "Don Don." He said he went to Flower Lane because Jeffrey Briggs owed Eggleston money. When they arrived he let out all of his passengers, then continued further down Flower Lane to pick up Jeffrey Briggs.
He said he's known Jeffrey Briggs for years and trusts him. He said Jeffrey got into the front passenger seat and his brother, Javion, got into the back seat. Kimeionta Stanley drove them back to where Eggleston was. When Eggleston saw Jeffrey Briggs in the front passenger seat he walked up and opened the front passenger door and started shooting, Kimeionta Stanley said. He said Jeffrey Briggs shot back at Eggleston and believes he hit him. He also thought Jeffrey Briggs had been shot, but he was not.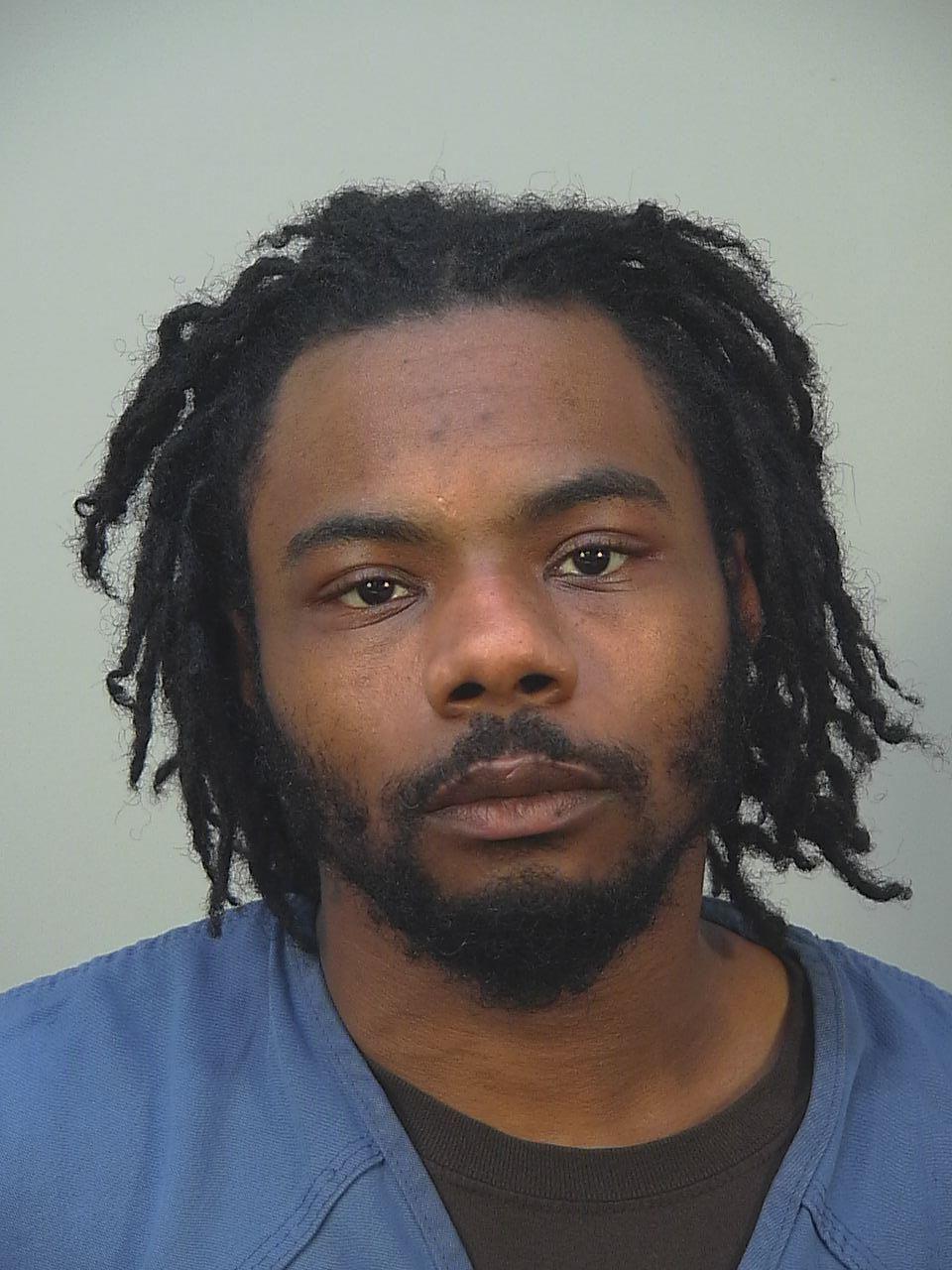 Kimeionta Stanley said he then saw Javion Briggs start shooting, but by then he was ducking down and didn't see much. The Briggs brothers got out of the vehicle, with Javion Briggs still shooting.
Kairen Stanley told police when his cousin rolled up with the Briggs brothers, he thought he heard his cousin yell, "What the (expletive)." He said he and Eggleston started toward the SUV, and he said he believes Eggleston pulled out his gun because Eggleston saw a person in the vehicle with a gun. Kairen Stanley said he heard three gunshots and went around the back of the SUV to the driver's side and fired a shot.
He told police he saw someone wearing all black in the vehicle, and that person raised his gun and shot him. He said he dropped his own gun after he was shot.
Kairen Stanley said he thought the person in the front passenger seat, Jeffrey Briggs, had fired the first shots at Eggleston because he heard Eggleston moan right after the shots were fired and believed Eggleston had been hit.
A witness told police that just before officers arrived her doorbell rang and she saw Javion Briggs holding a sweatshirt to his mouth. He said he had been shot. She said Jeffrey Briggs was with him. Police searched the woman's apartment and found a .40-caliber handgun with blood on it, and a 9mm handgun elsewhere in the apartment.
An autopsy recovered what appeared to be a .40-caliber round from Eggleston's shoulder.
Another witness said she had seen the Briggs brothers before the incident, and heard Jeffrey telling his younger brother, "We're gonna do that (expletive)" and that "you gotta pay attention he's always got his on him too," possibly referring to a gun.
She said as the Audi SUV approached them, the older brother assured the younger one that everything would be all right, and the younger brother nodded.
After the shooting, she said, she saw Jeffrey Briggs lie to police about where he was and what happened.
---
Clash between motorcyclist and protester tops recent notable crime news
Motorcyclist and protester clash, stolen tree top recent notable crime news in Madison area
UW-Madison investigating after video shows employee on motorcycle drive through group of protesters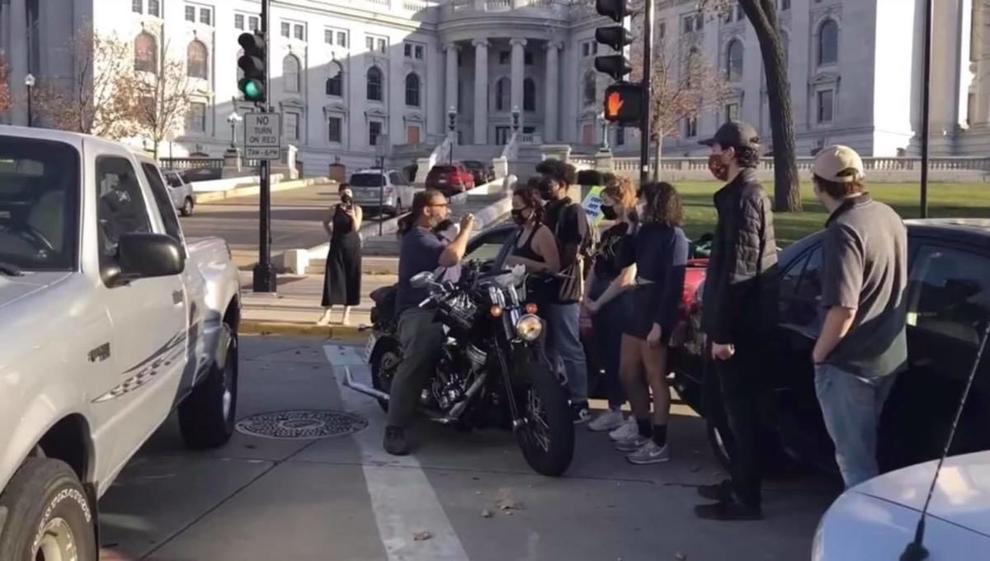 Police stumped by theft of large, rare pine tree from UW Arboretum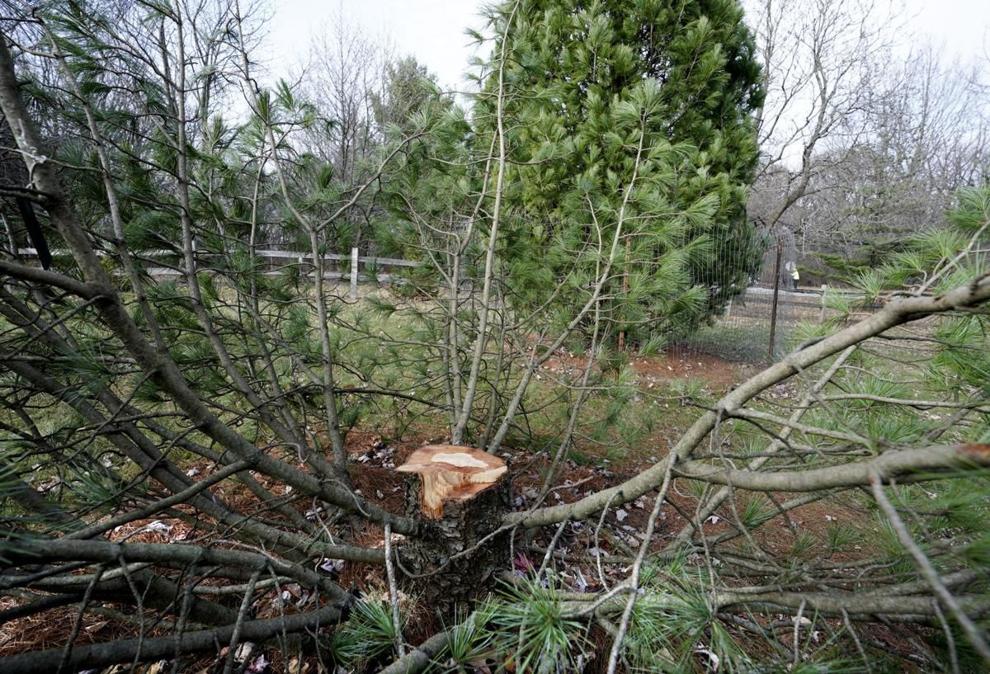 Defendant in Blue Mounds homicide again incompetent, will again receive treatment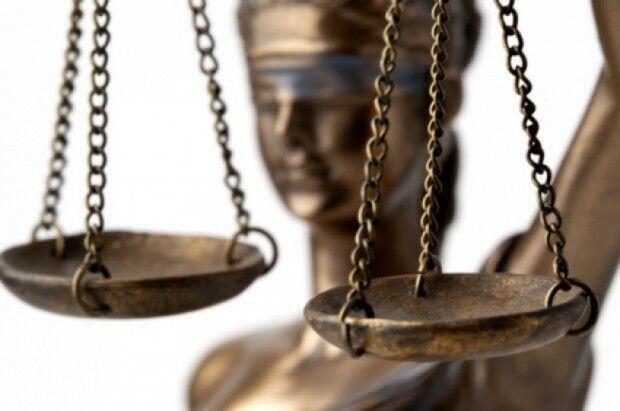 Pedestrian hit by car on North Side suffers broken leg, internal injuries, Madison police say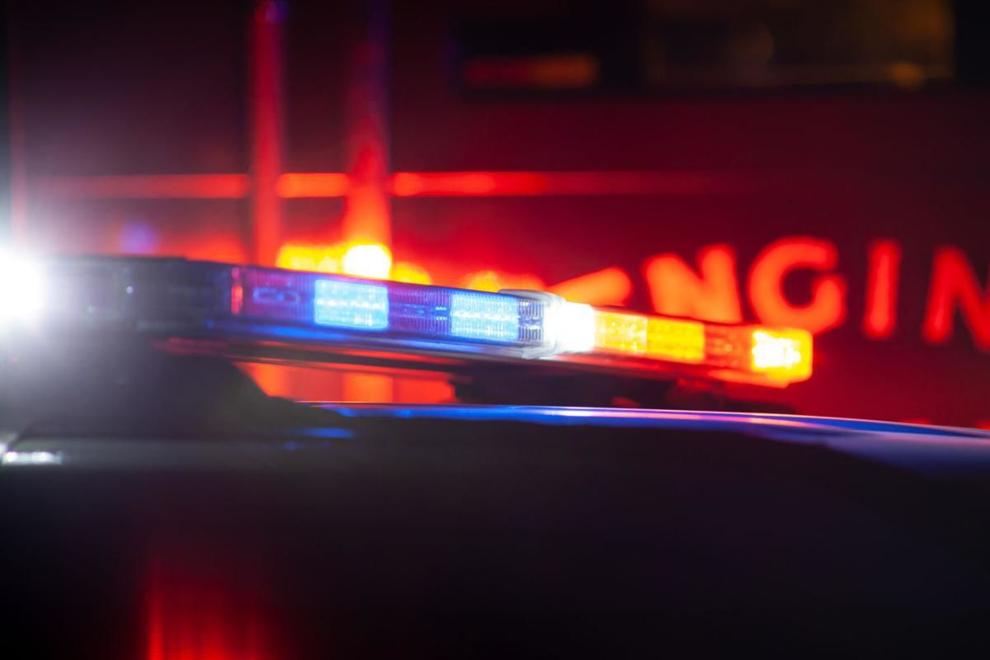 Deputies injured stopping suicide attempt by jail inmate, Dane County Sheriff's Office says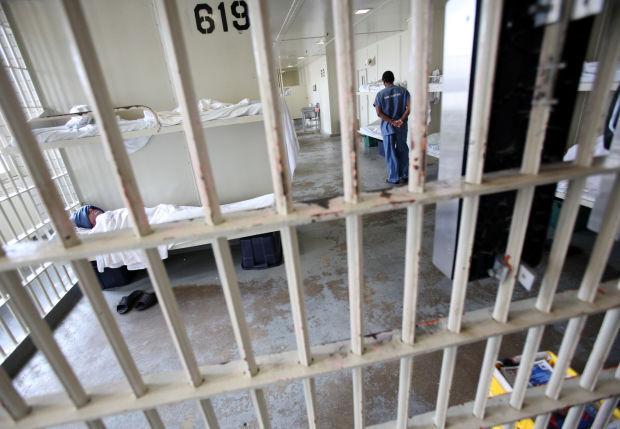 Madison man arrested in Monday night hotel shooting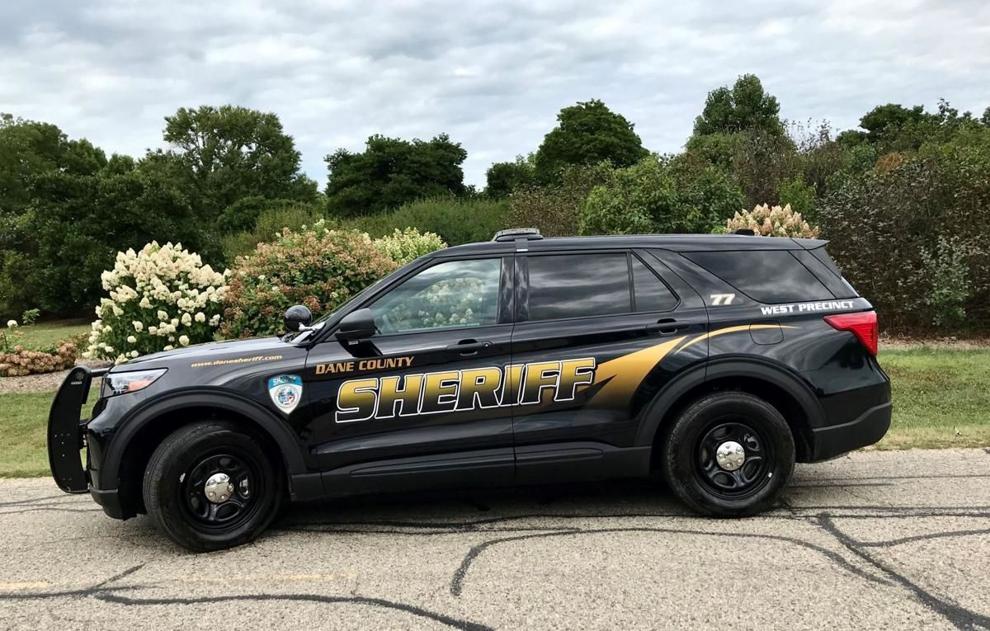 Former Midwest Horse Fair director convicted of thefts, sentenced to probation

'Chaotic' fight causes woman to jump out of car as windshield breaks, then car runs over her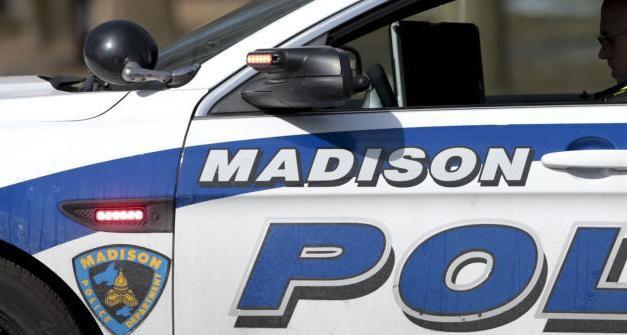 Complaint: Argument over furniture arrangement led to attempted stabbing homicide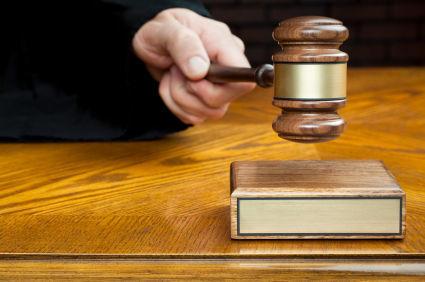 Dane County DA's Office says no criminal liability for Monona officer in Madison man's death