One of two people arrested for the shooting death last week of 11-year-old Anisa Scott told police he was told to follow the car in which Anisa was a passenger so that others in the car he was driving could shoot at it.
A criminal complaint filed Tuesday against Perion R. Carreon, 19, and Andre P. Brown, 16, both of Madison, doesn't say why an SUV driven by Christopher Carthans was followed and shot at on Aug. 11 on East Washington Avenue. The complaint states Anisa was the daughter of Carthans' girlfriend, and she was in the front seat of the Chevrolet Tahoe that Carthans was driving when the shooting started.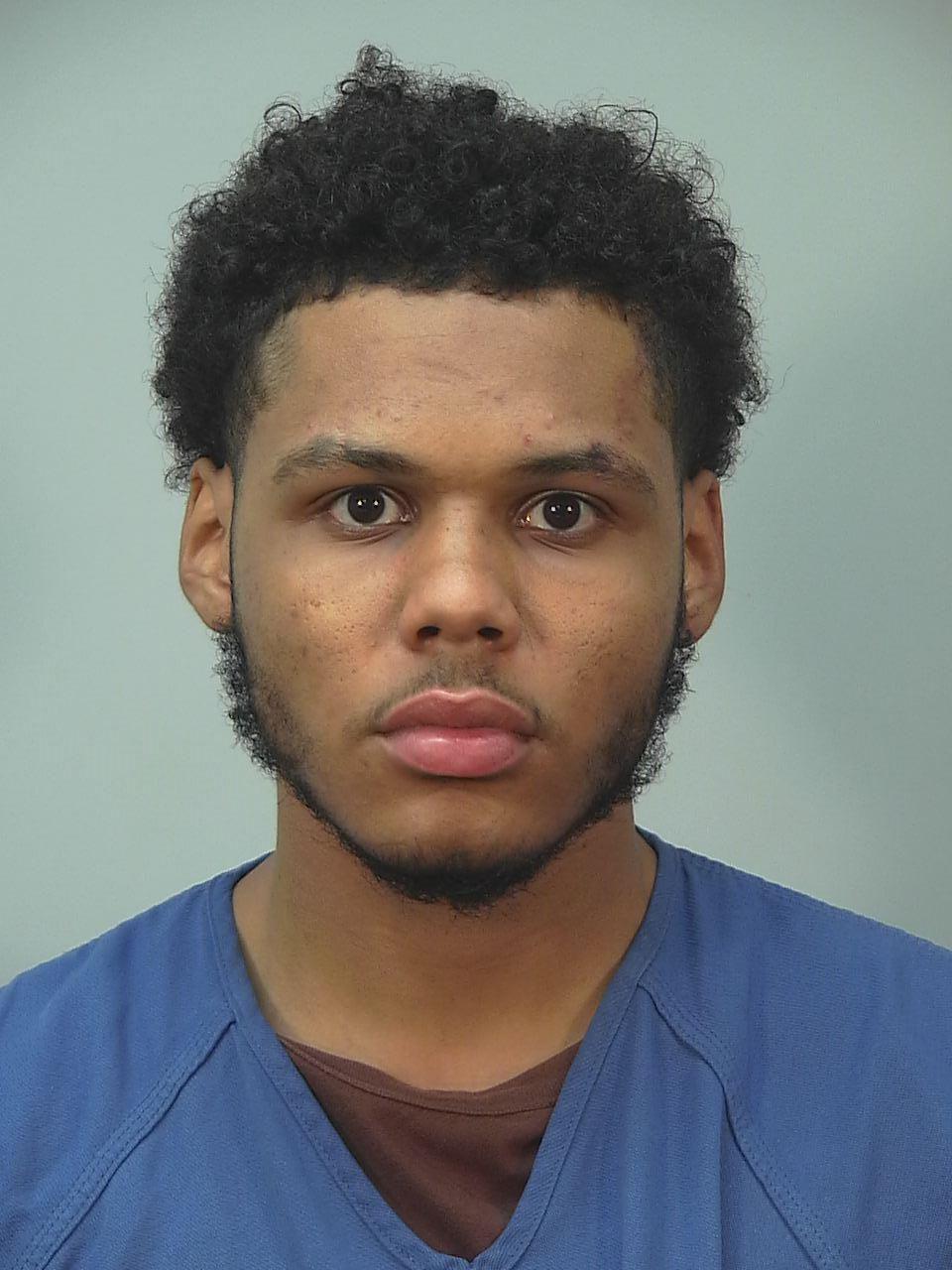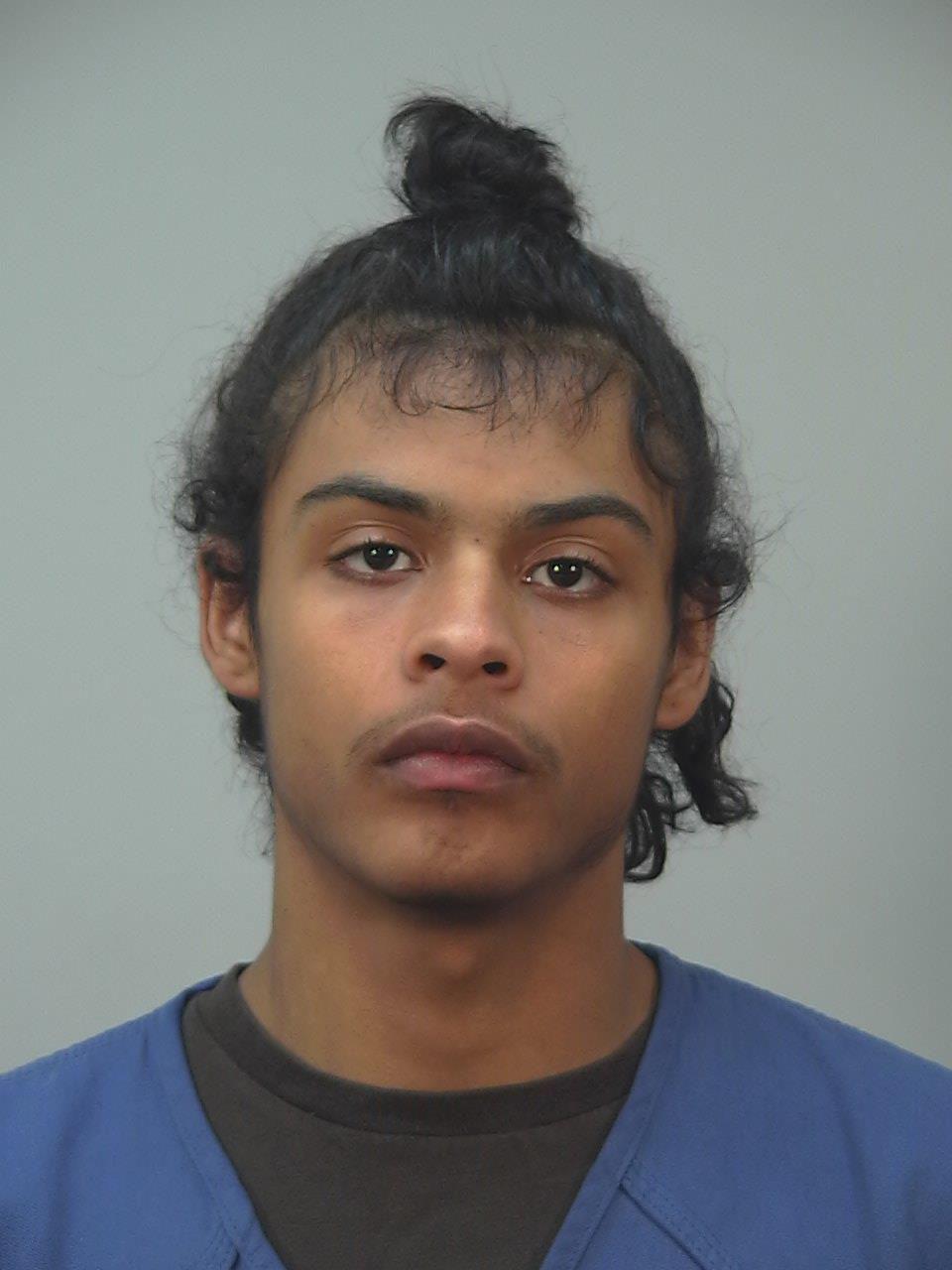 Anisa died from a gunshot wound to the head. Police have said the driver of the vehicle she was in was the intended target of the shooting.
Carreon and Brown were charged Tuesday with first-degree intentional homicide and attempted first-degree intentional homicide for Anisa's death and for shots fired at Carthans.
In addition, Carreon faces four felony bail jumping charges and several other charges filed Tuesday in unrelated cases, including first-degree reckless endangerment, fleeing police, robbery by use of force, taking a vehicle by force and driving without the owner's consent.
Carreon and Brown appeared in court Tuesday where Court Commissioner Jason Hanson set bail for Carreon at just over $2.1 million, and at $1.5 million for Brown.
Deputy District Attorney Matthew Moeser, asking for more than $5 million bail for Carreon, argued that Carreon committed the homicide and other crimes while free on bail that was posted for him in July for earlier, unrelated cases. He asked for $2 million bail for Brown, telling Hanson that at the time of the shooting Brown was on a GPS monitor and had juvenile cases pending against him in Dane and Milwaukee counties. Moeser said Brown let the battery on his ankle monitor run down before the time of the shooting, then charged it afterward.
Lawyers for Carreon and Brown — Sarah Schmeiser and Guy Cardamone, respectively — argued that the bail requests were too high. Schmeiser argued that if the goal was to keep Carreon locked up, prosecutors should instead use a separate but rarely used detention statute to hold him without bail.
One of the complaints filed Tuesday described Carreon's arrest on Aug. 12 while driving an SUV stolen about a week earlier. Police kept an eye on the stolen SUV after it was spotted in the East Towne Mall area. When officers stopped the vehicle, Carreon ran but was caught after a chase. A loaded gun was found in his pants.
Including the homicide, Carreon now has eight open felony cases against him.
The homicide complaint describes a chaotic scene in Carthans' SUV as the shooting happened.
According to the complaint:
The shooting happened shortly before 11:45 a.m. Carthans said he was driving on East Washington near the Highway 30 overpass when he heard glass break and realized someone was shooting at him.
He saw Anisa was injured and continued driving while he called 911. He said he heard four more gunshots and saw a car he first described as a black Lexus, later found to be a Kia Optima, with the front-seat passenger firing through the passenger-side window.
A police detective reviewed city and state street cameras and Metro Transit bus cameras, along with a citizen video collected by police, and saw that the Optima was following the Tahoe east on East Washington Avenue, and that it had turned around to follow the Tahoe. Audio from a Metro Transit bus video picked up the sound of seven to eight shots being fired.
Further review of traffic cameras placed the Optima earlier at Capitol Petro, 2570 Rimrock Road. The business provided surveillance video showing the Optima arrive and Carreon emerging from the driver's seat, then get back into the driver's seat and drive off.
Speaking to detectives on Aug. 12 after his arrest, Carreon admitted driving the Optima at the time of the shooting but lied about who was in the car. He said he was told to follow the Tahoe, and said someone in the car fired shots at it as he exited East Washington onto Highway 30. He was then told to get back onto East Washington Avenue so his passengers could fire more shots at the Tahoe, he told police.
Carreon said he and his passengers all had guns on their laps.
A witness identified in the complaint only by initials said that on Aug. 11, he had gone to a shooting range with two people, one of them Brown. The witness said the other person, not Brown, said "what we did on East Washington already made the news." He gave police a video of Brown at the shooting range.
Police went back to Carreon, who admitted he had picked up Brown from an apartment on Northport Drive, and said Brown got into the front passenger seat of the car. Carreon said another person was in the car, but he claimed not to know that person's name.
Carreon said Brown fired the first shot and that the other person in the car fired the second time. Carreon said he had also been told to turn the car around so Brown could shoot again.
Cardamone, Brown's attorney, said during Brown's court appearance that in the complaint, Carreon didn't admit to firing a gun at all. But Cardamone said Carreon would have been in the best position to fire from the driver's side of the Optima toward the passenger side of the Tahoe.
Photos: Death of Anisa Scott, 11, is stark reflection of gun violence in Madison
Anisa Scott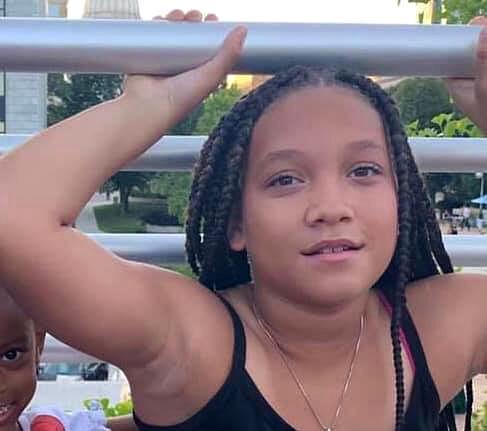 Mourners gather in park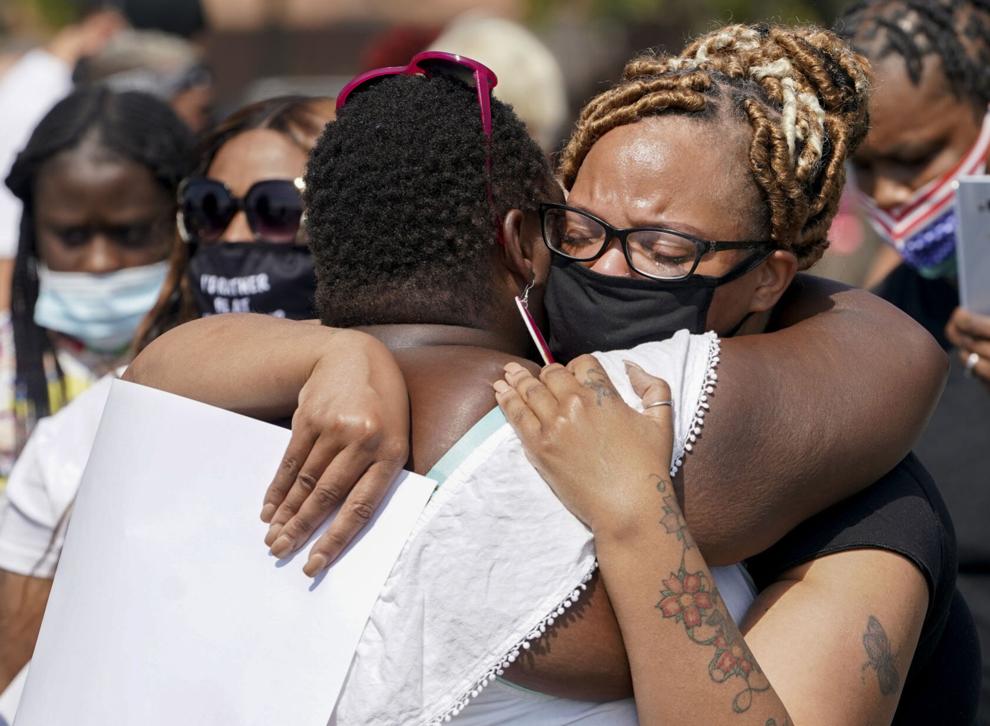 Mourners gather in park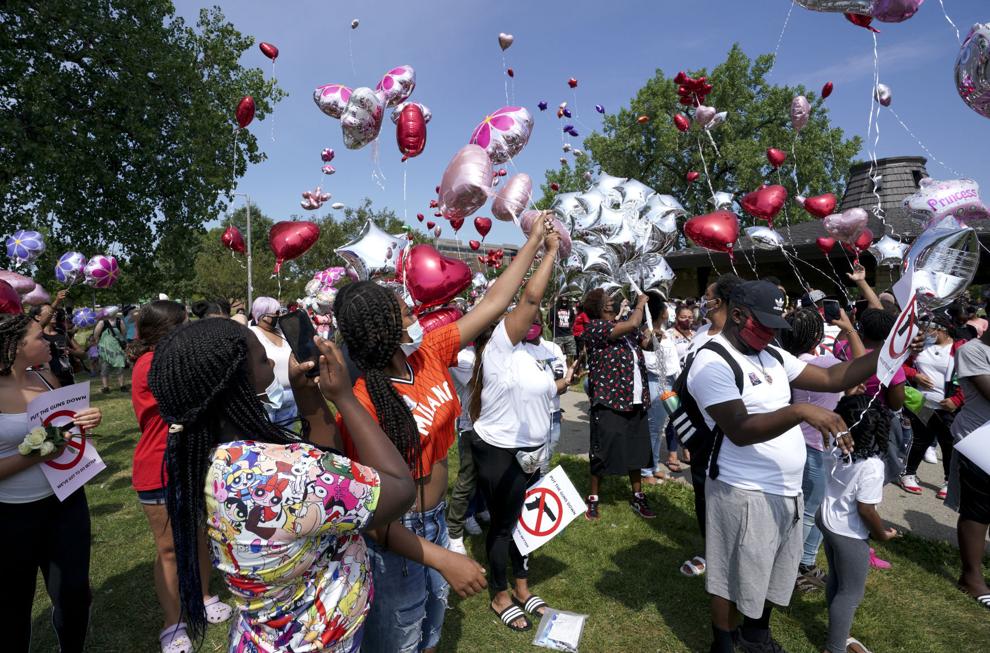 Mourners gather in park
Mourners gather in park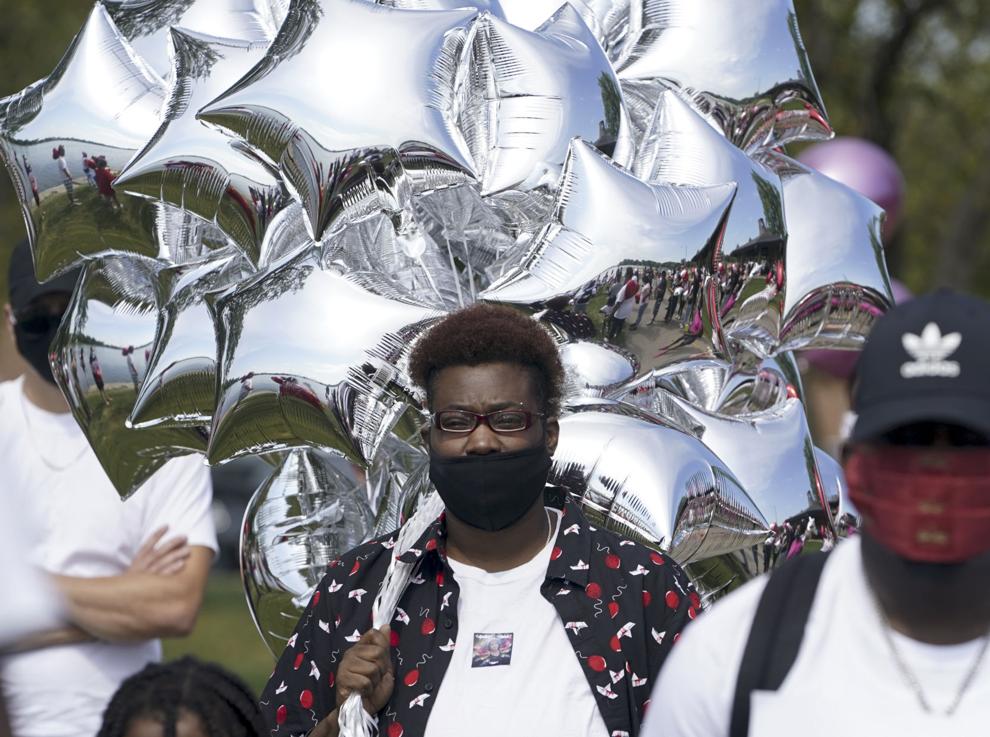 Mourners gather at park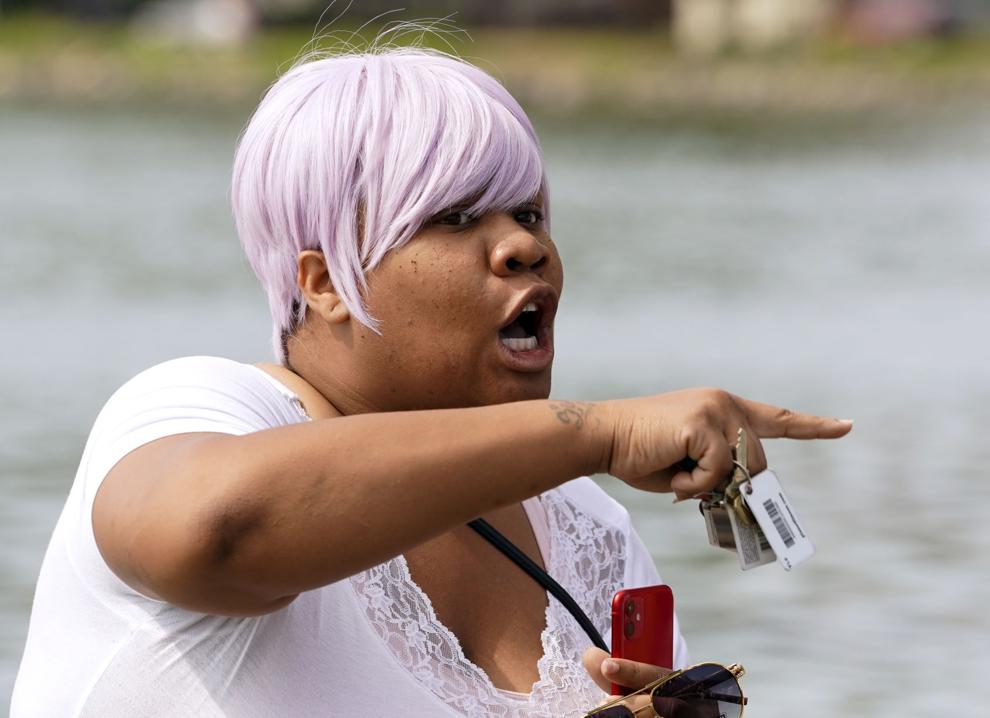 Mourners gather at park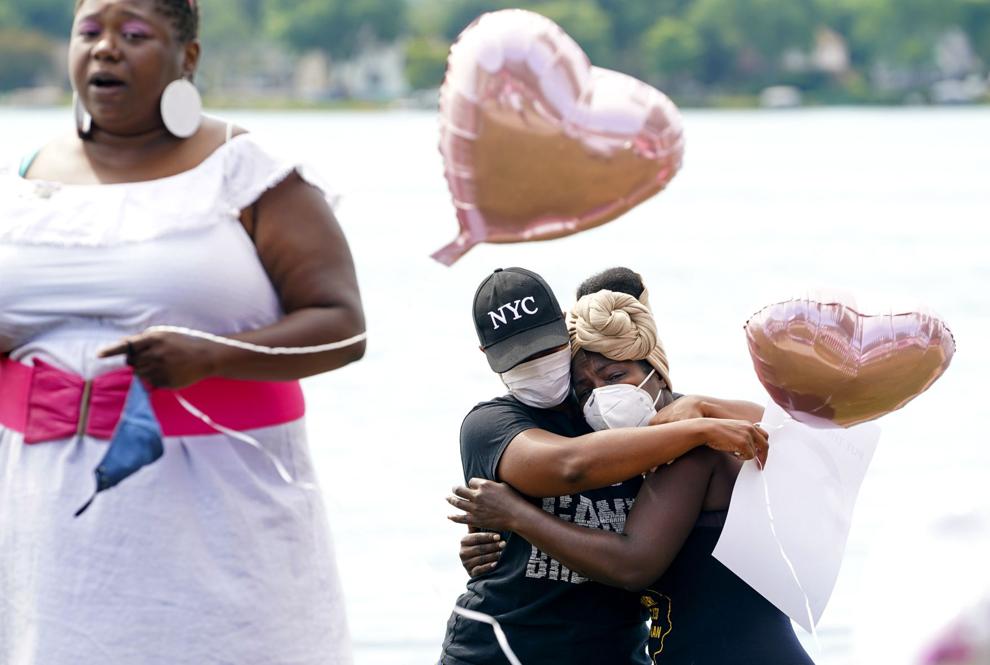 Anisa Scott's mother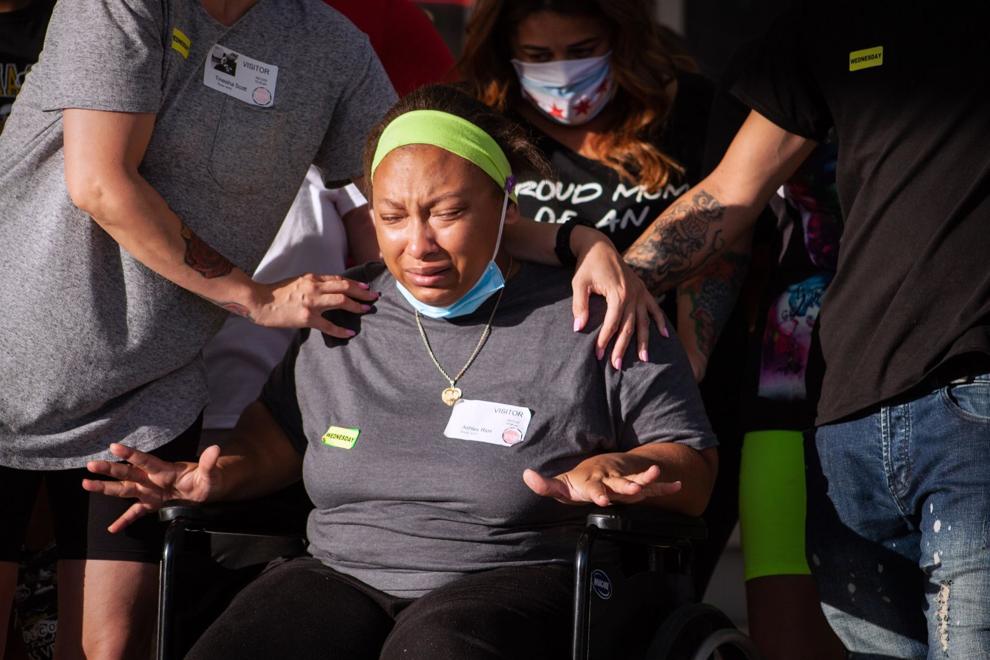 Anisa Scott's father
Anisa Scott's grandmother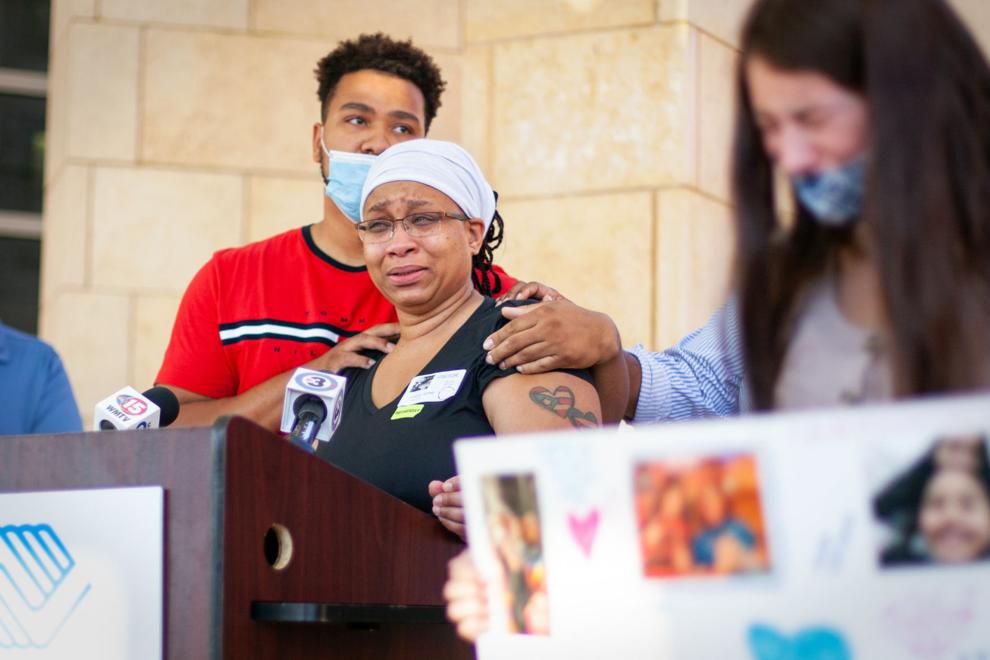 Anisa Scott's friends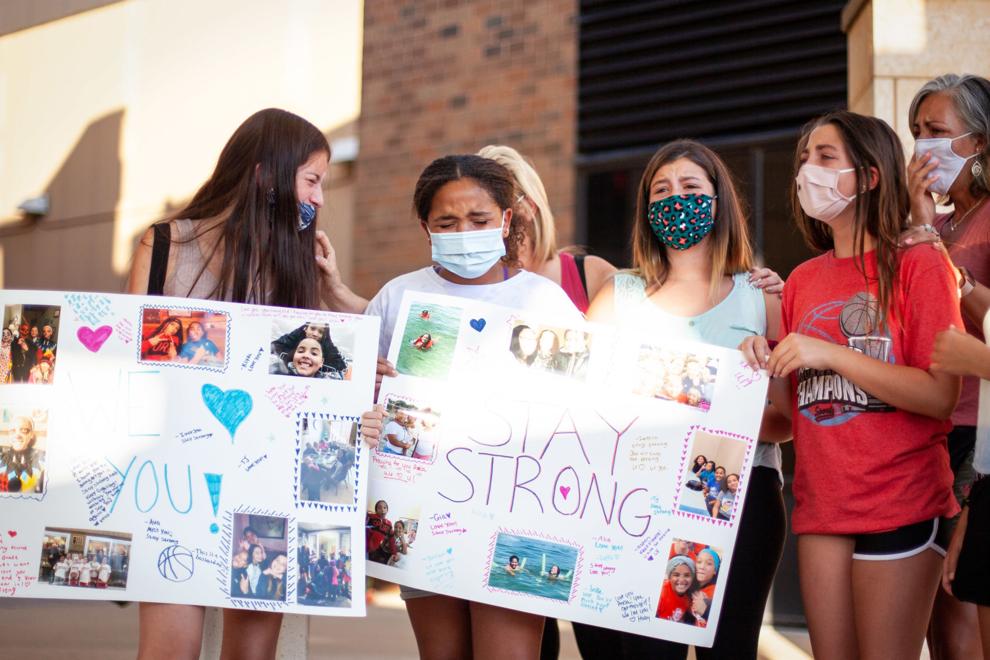 Shooting victim Anisa Scott, 11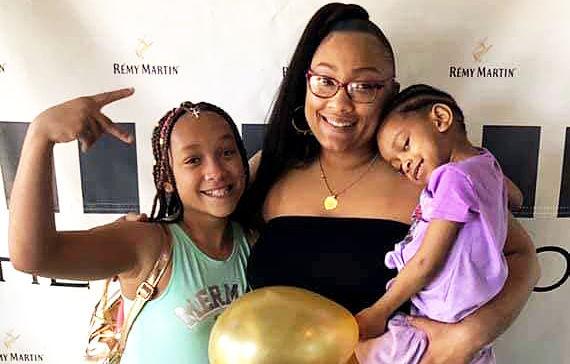 Mayor addresses girl's shooting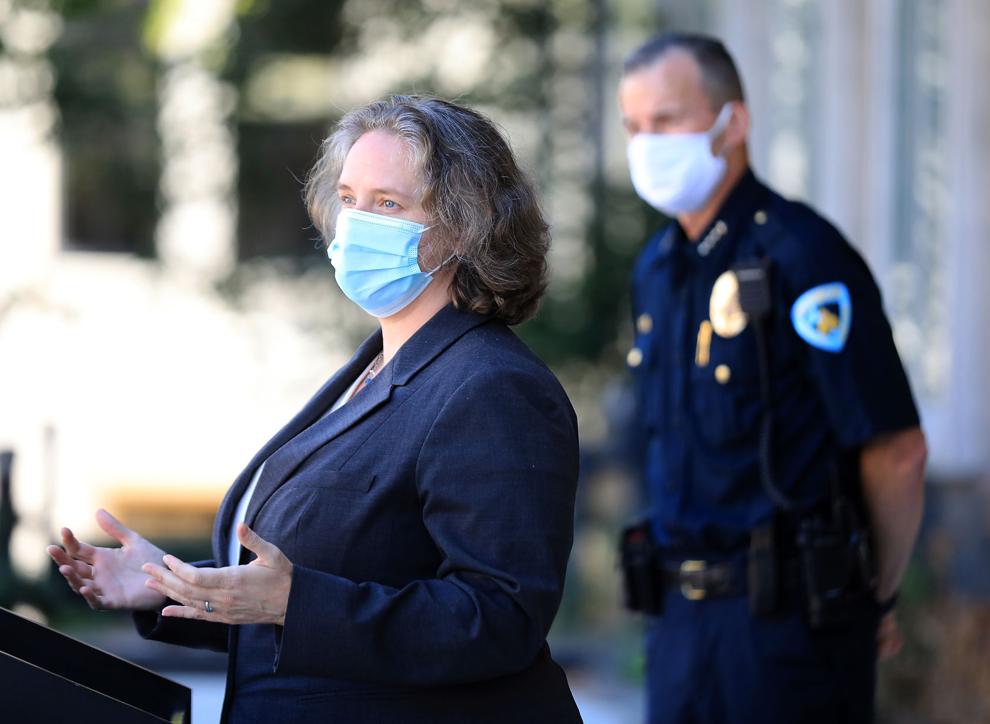 Police chief discusses shooting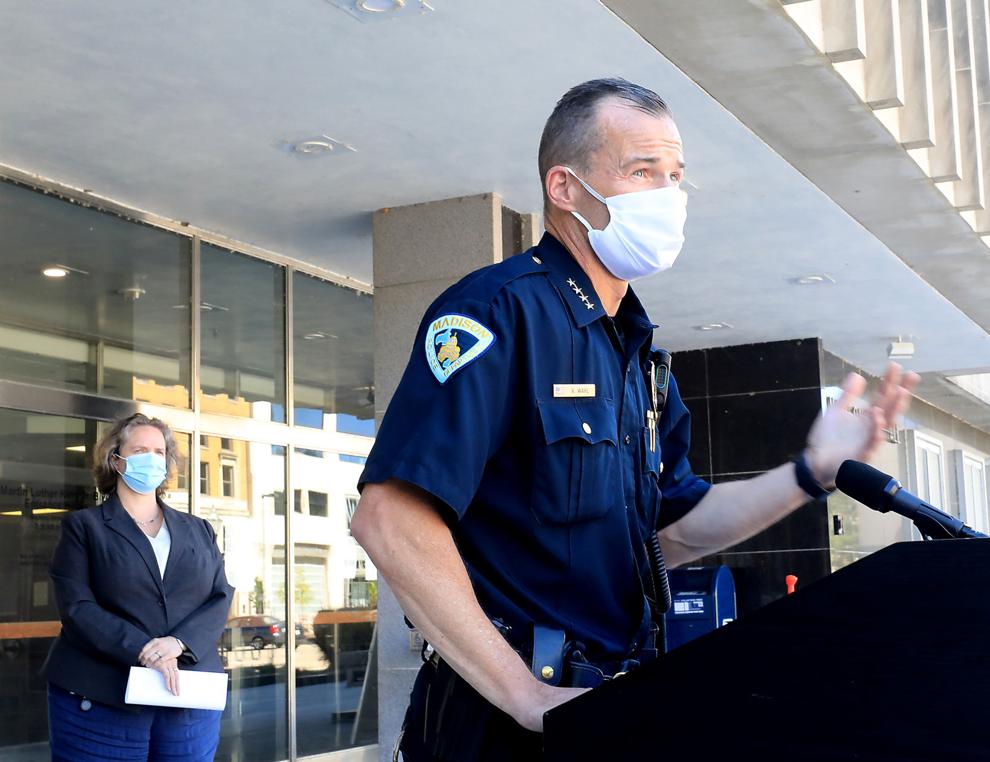 Madison shooting