Two people were charged Thursday with attempted first-degree intentional homicide for a shooting Tuesday on Madison's Southwest Side that left a woman with a bullet lodged in her face.
A criminal complaint, filed in Dane County Circuit Court, charged Steven L. Price Jr., 24, of Madison, and Siara Q. Williams, 19, of Fitchburg with being parties to attempted first-degree intentional homicide for the shooting of a woman who is the mother of Price's child. The shooting happened in the 1200 block of Gilbert Road, after the woman said Price had threatened to kill her and her grandmother, Assistant District Attorney William Brown said in court Thursday.
Both were also charged with endangering safety by reckless use of a firearm. The attempted homicide and the endangering charges for Price are both charged as acts of domestic abuse. Price also faces seven counts of felony bail jumping and two counts of misdemeanor bail jumping, several as acts of domestic abuse.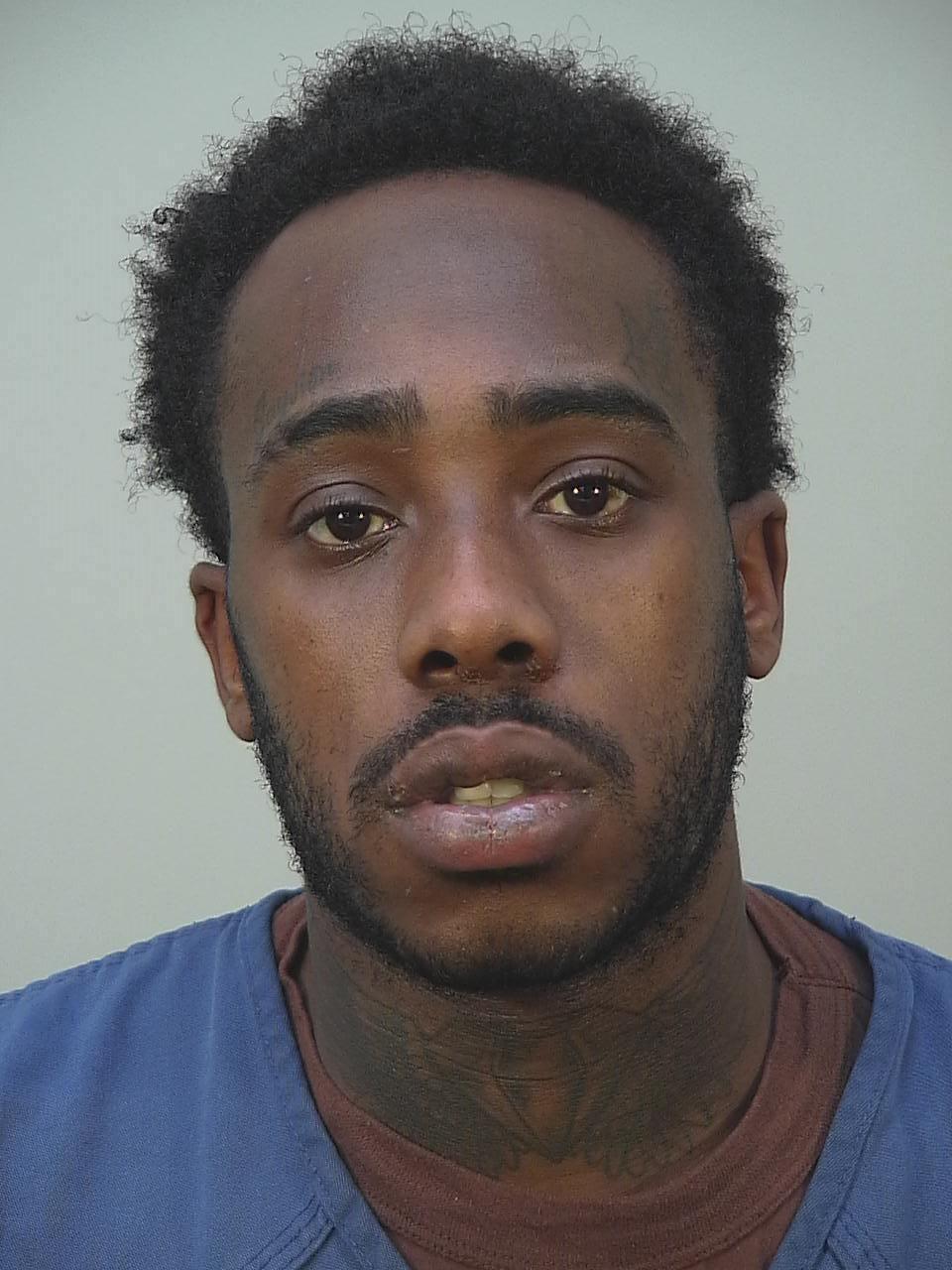 Brown said many of several pending cases Price currently faces are for prior domestic incidents involving the woman who was shot Tuesday.
According to the complaint:
The woman told police at a local hospital that it was Price and Williams who shot her. She said she had been arguing with Price. She identified Williams as "Big Bully Williams," the Facebook name she knew her as, and said Williams had been trying to fight with her for a while.
The woman said she was driving Tuesday, and as she passed Price's car she noticed Price and Williams getting out of the car holding guns. Price tried to open one of the doors of the woman's car, she said, but it was locked. She said Williams then started shooting at her through the windows.
The woman said she was able to continue driving away and she kept hearing gunshots as she did. Her car ended up in the 900 block of South Whitney Way.
The woman said that on Monday she had gotten into a "huge fight" with Price over the phone. She was angry because he was not paying child support for their son. She said Price told her he was going to kill her and shoot at her grandmother's house. When she saw Price on the street, she told police, he yelled at her that he was going to have Williams beat her up.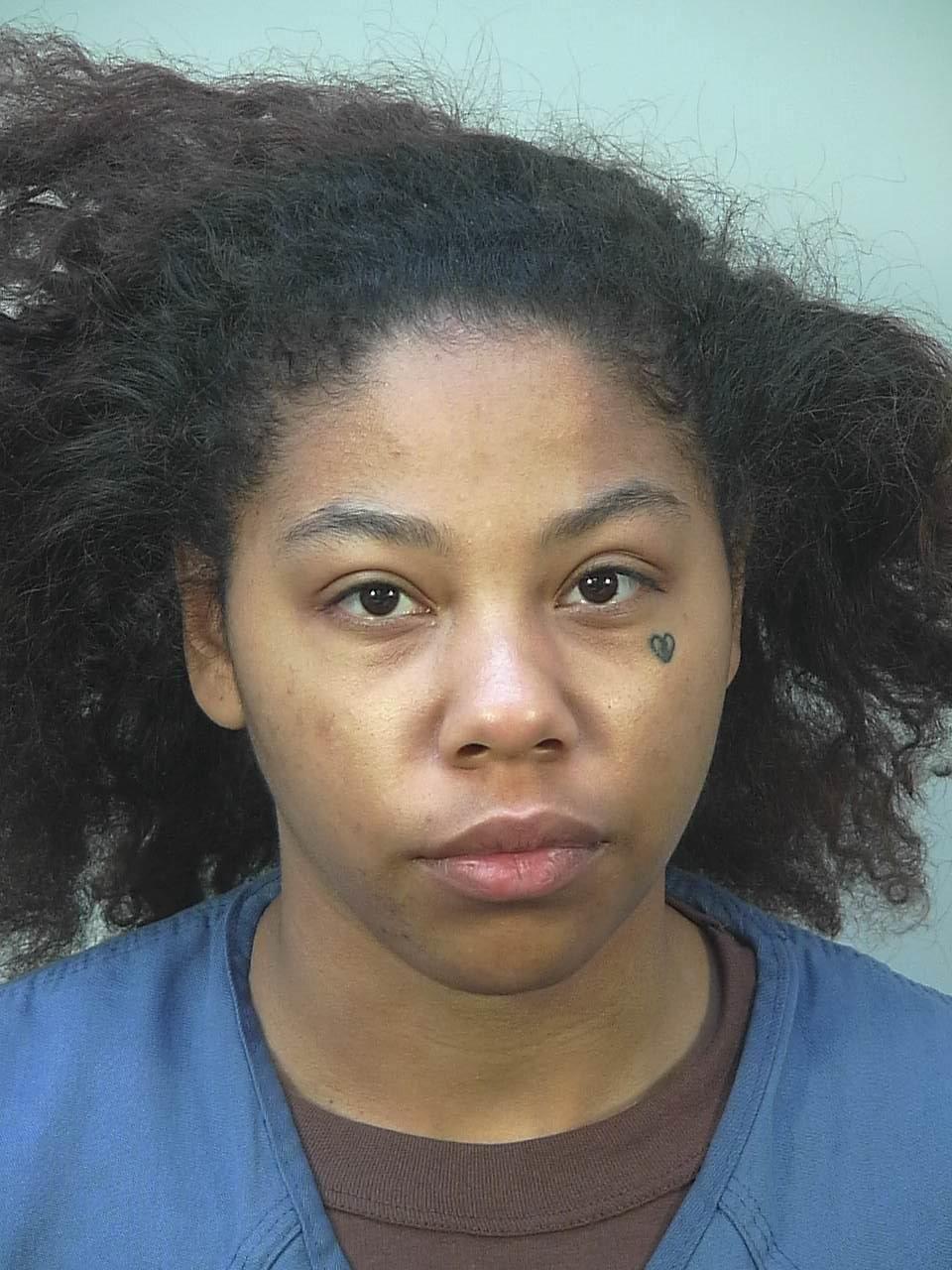 While in the hospital, the woman repeatedly asked police if Price was coming to the hospital because she was afraid of him.
Doctors said the woman sustained a single gunshot wound to the face that went into her lower jaw, but the bullet would not be removed unless it caused complications.
Police arrested Price Tuesday night in the 300 block of Island Drive, near an apartment in the 6200 block of Mineral Point Road. A cousin of Price told police Price came to his apartment that afternoon, and they hung out together. He allowed police to search his apartment and they found a small bag that Price's cousin said belongs to Price.
Inside was a small 9mm pistol, along with a wallet containing identification for Price.
Court Commissioner Scott McAndrew set bail for Price at $300,000 and set $100,000 bail for Williams. Williams' lawyer, Jason Gonzalez, argued there was no evidence, other than the victim's statement, that Williams had been involved in the shooting, noting the woman was only shot once and not multiple times and that the bullet, which will not be recovered, won't be available for forensic testing.
Gonzalez also said it's alleged the victim had rammed Price's car.
---