Two boys estimated to be ages 12 and 10 pushed a 68-year-old clerk at a West Side store to the floor and stole vaping products early Monday morning, Madison police reported.
The two boys walked into Hy-Vee, 675 S. Whitney Way, shortly before 2 a.m. Monday and the oldest walked behind the tobacco product sales counter, police spokesman Joel DeSpain said in a statement.
The clerk said the boy said, "Come on, hook us up," and when the clerk told the children they were much too young to purchase nicotine products, the older boy grabbed four boxes of JUUL products and pushed the clerk to the floor, causing her to injure her wrist, DeSpain said.
Police plan to review store surveillance video in an effort to identify the boys.
---
Gun incident at West Towne Mall, man fatally shot by police top recent notable crimes in Madison area
Police release photos from gun incident at West Towne Mall in which bystander used as shield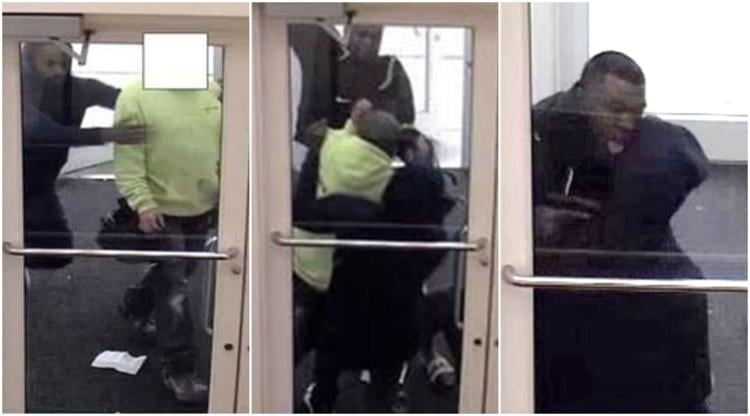 Man fatally shot by Madison police after allegedly shooting at officers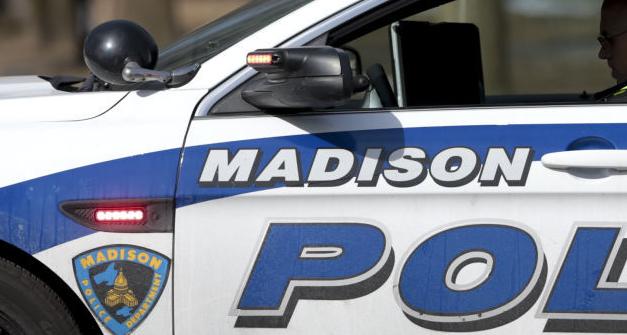 Madison firefighter who was on unpaid leave arrested in drug raid, authorities say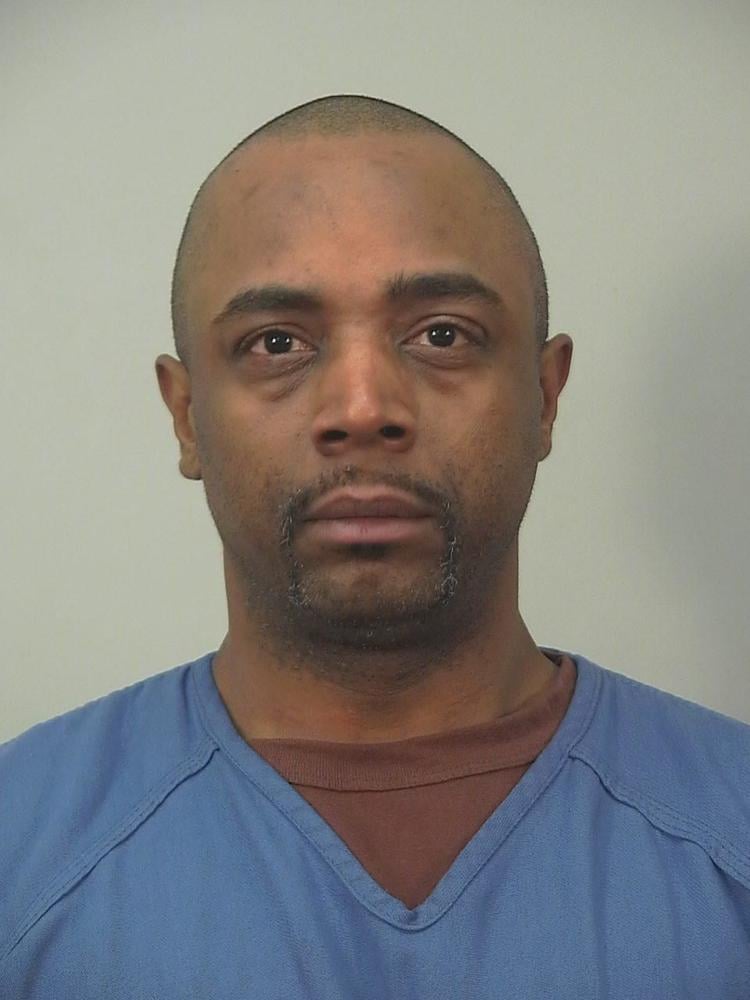 Madison man driving 'like a bat out of hell' crashes stolen car on West Beltline, police say

5-year-old student finds unloaded handgun on Leopold Elementary School grounds, police say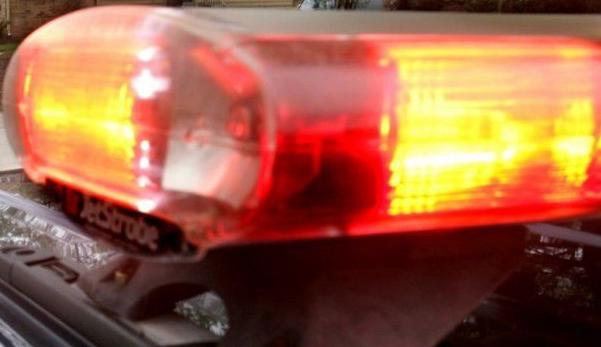 At least 5 injured in town of Dunn crash caused by teen driving stolen vehicle while intoxicated, police say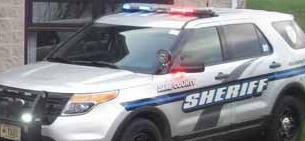 Wounded man shows up at hospital after shooting outside Far East Side bar, Madison police say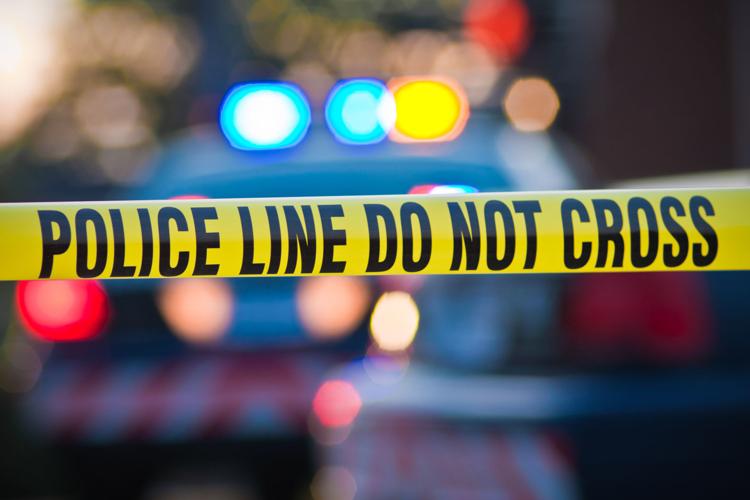 Man with revoked license arrested after Southeast Side crash that kills pedestrian, Madison police say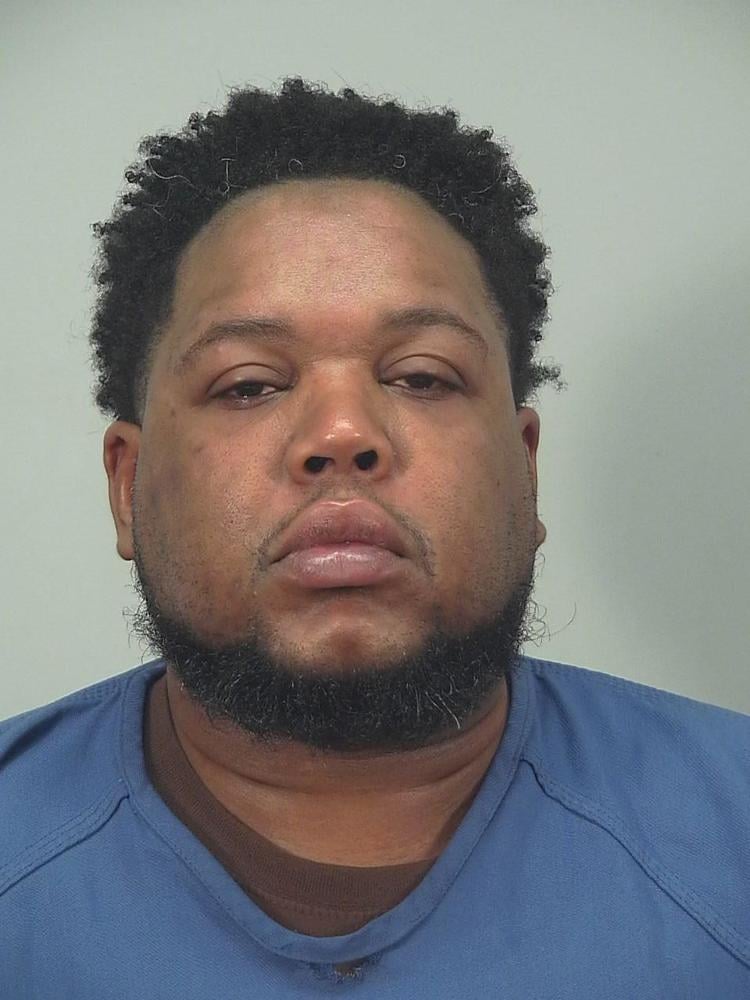 Deer started crash that injured 2, blocked I-39/90/94 at Highway 51 for hours, police say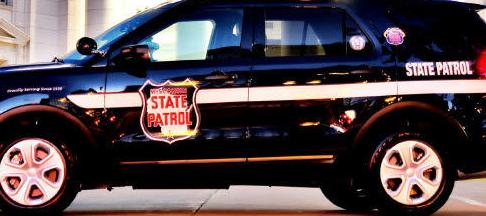 Accused of sexual assault, Richland Center Police Chief Lucas Clements resigns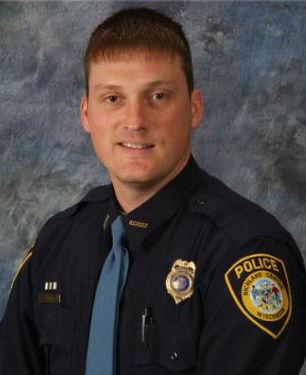 Sign up for our Crime & Courts newsletter
Get the latest in local public safety news with this weekly email.