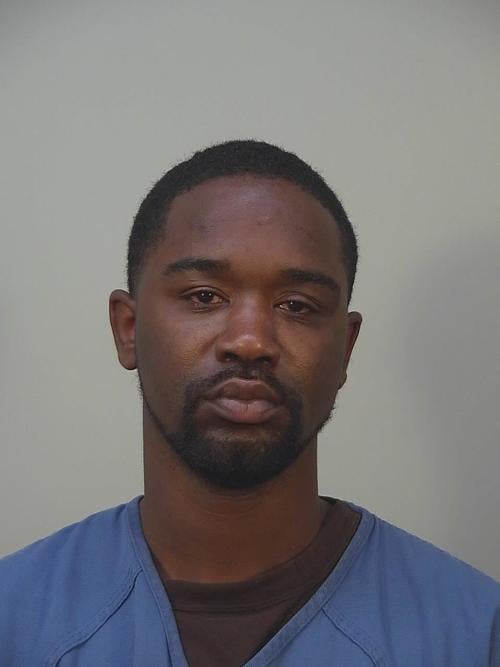 Two men have been arrested in a violent robbery and attack on the Near East Side in June, and a third man with a handgun stolen in the attack, Madison police reported.
At about 12:30 a.m. on June 29, a 27-year-old Madison man suffered a concussion and a broken jaw in a battery and robbery in the 1000 block of Williamson Street, police spokesman Joel DeSpain reported at the time.
The man told police he was walking when a vehicle came close to hitting him, he yelled at the driver, the vehicle stopped, a couple of people got out and struck him multiple times, causing him to lose consciousness, DeSpain said.
The man, who was later taken to a hospital, has a concealed carry permit and his handgun was taken during the assault, DeSpain said.
Central District Neighborhood Resource Officers working with the Central District Community Police Team and patrol officers developed probable cause to arrest two men on Sunday for the "extremely violent" attack, which was captured on surveillance video, DeSpain said in a separate statement.
Daniel E. Sawyer, 53, of Marshall, faces tentative charges of second-degree recklessly endangering safety, robbery with use of force, substantial battery, theft of firearm, and felon in possession of a firearm.
And Steffaunne I.T. McKee, 25, of Stoughton, faces tentative charges of substantial battery, and party to the crimes of second-degree recklessly endangering safety, robbery with use of force, and theft of firearm.
The stolen handgun was recovered after officers of the Central District Community Police Team contacted a driver who had been spotted speeding and driving recklessly on the West Beltline. The loaded Ruger 9mm was found on the floorboard of the car Williams had been driving, DeSpain said.
Jamie A. Williams Jr., 33, of Madison, was arrested Saturday night in the 1900 block of Pike Drive on tentative charges of possession of firearm by felon, drug charges, and on a number of warrants.
---
Man out on bail charged with vehicular homicide, gunpoint robbery top recent notable crimes in Madison area
Man out on bail charged with homicide in crash that killed former Madison schools standout, board member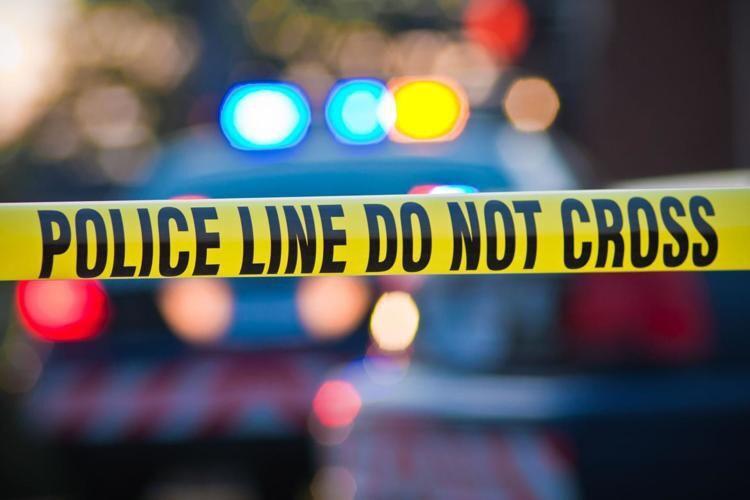 5 occupants of SUV get out and rob 2 pedestrians at gunpoint on West Side, Madison police say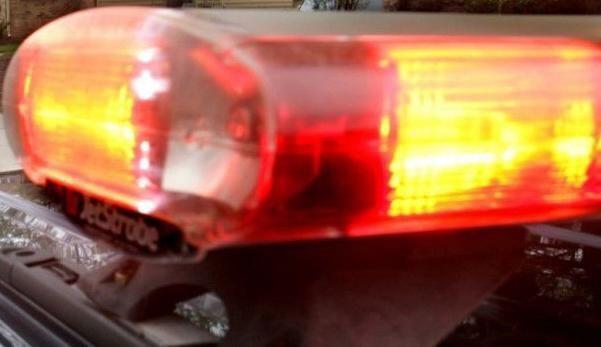 4 file federal lawsuit against Facebook, Kyle Rittenhouse, militia groups in wake of Kenosha protest shootings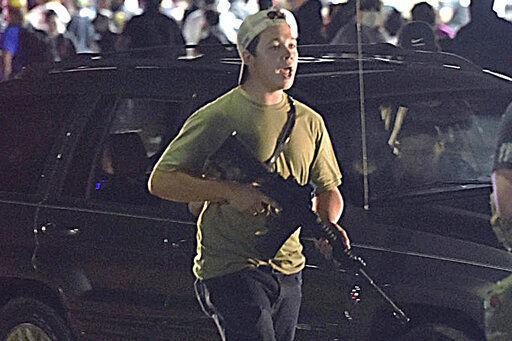 Protesters blocked eastbound Beltline at West Broadway for several hours Thursday night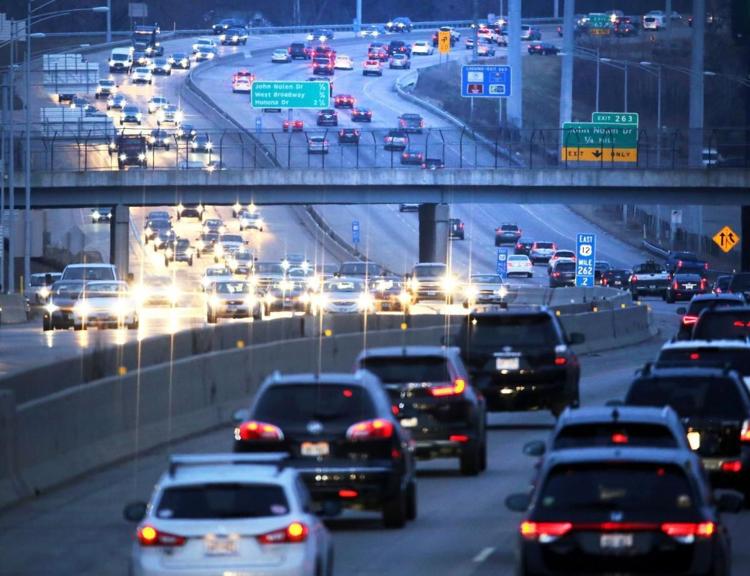 Attorney: Kenosha officer who shot Jacob Blake believed he was attempting to kidnap one of his children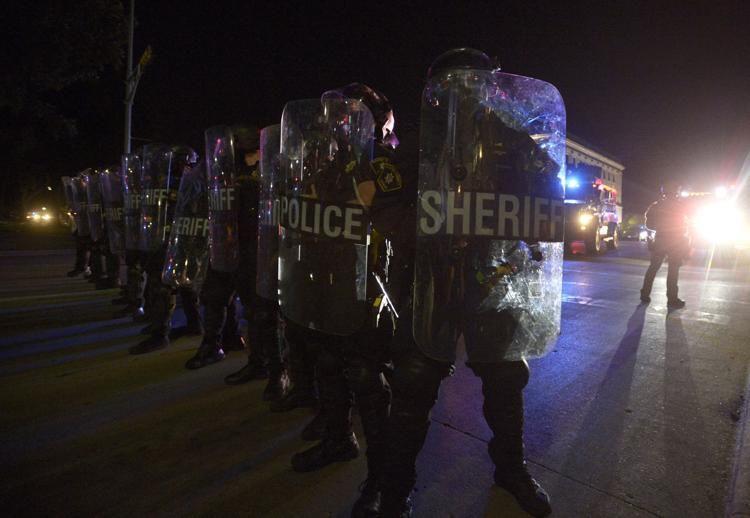 Robber snatches woman's purse as she leaves Near West Side McDonald's, Madison police say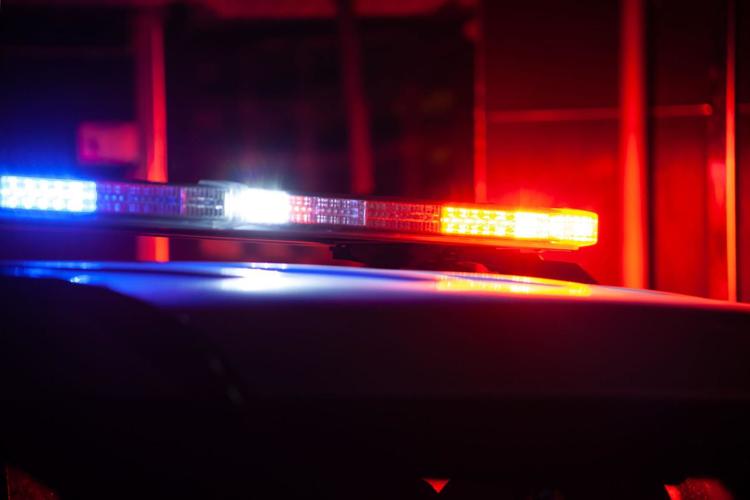 Homicide by intoxicated driving charged in fatal Beltline crash in November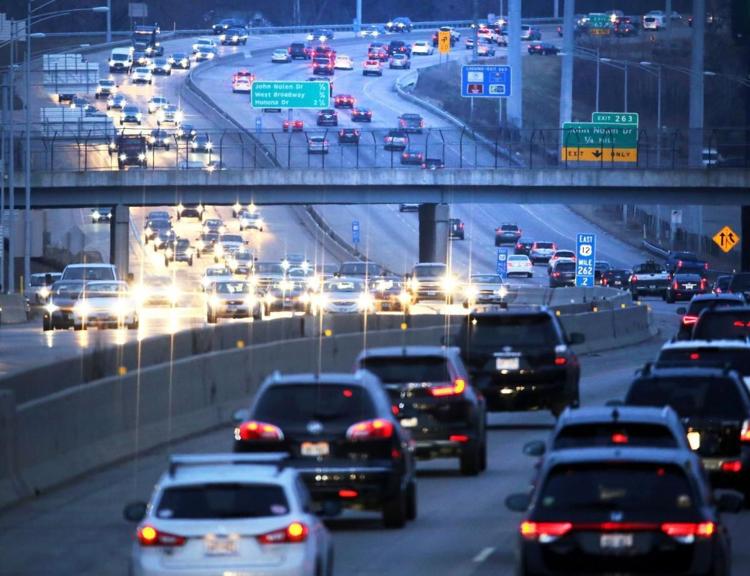 Dad arrested for pistol whipping son says it came after teen pushed him, Madison police say
Father pleads guilty to neglecting teens found living homeless at Elkhorn truck stop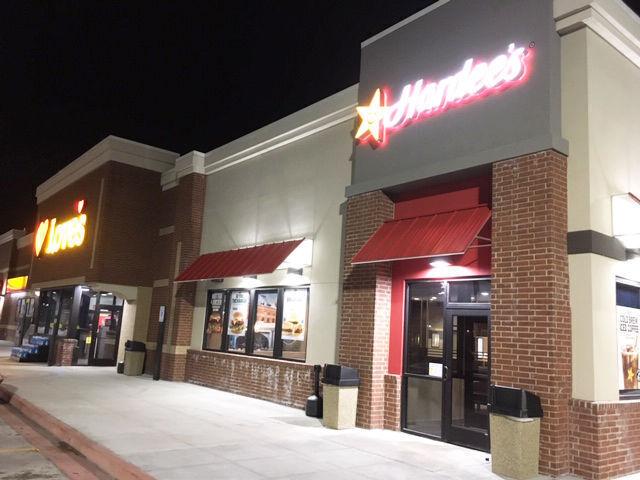 83-year-old man dead following fiery crash on Highway 18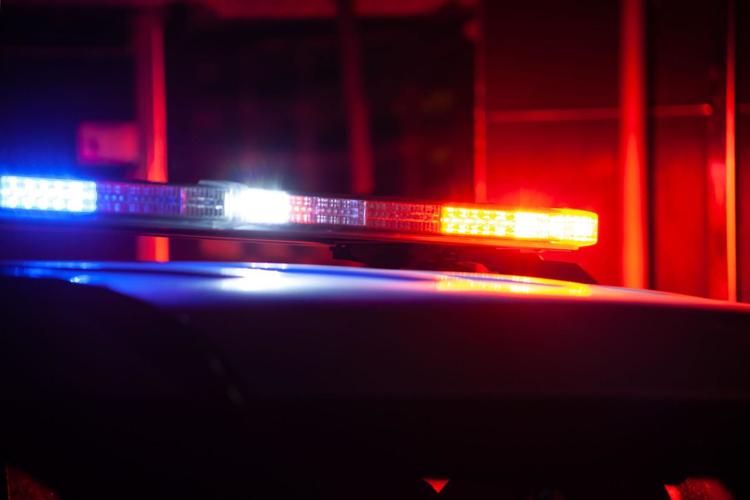 Sign up for our Crime & Courts newsletter
Get the latest in local public safety news with this weekly email.