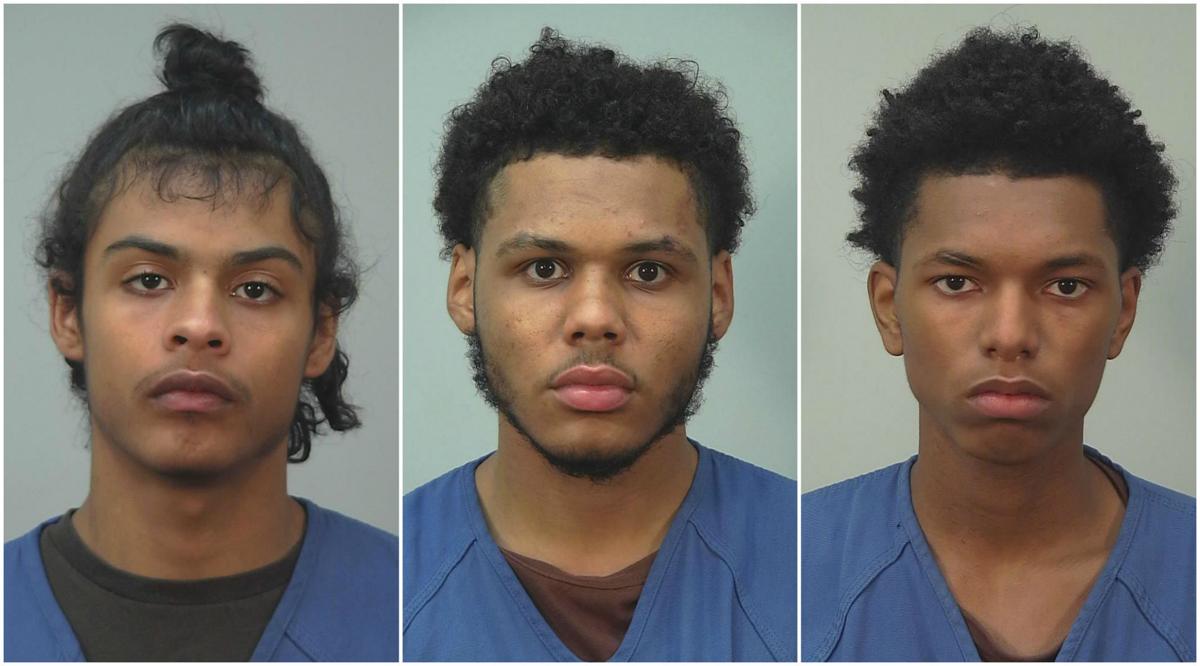 A third person has been arrested in the slaying of 11-year-old Anisa Scott, who died after being shot in the head Aug. 11 during a car-to-car shooting on East Washington Avenue, Madison police announced Thursday.
Jerry L. Ward, 17, of Madison, had a handgun when he was arrested Wednesday afternoon, acting Police Chief Vic Wahl said during a press conference.
He said Ward is tentatively charged with first-degree and attempted first-degree homicide as a party to a crime, and was booked into the Dane County Jail on a burglary charge related to the looting and other destruction that took place in Downtown Madison on the first night of protests following the death of George Floyd in Minneapolis police custody.
Ward is the third teen arrested in Anisa's killing. Perion R. Carreon, 19, and Andre P. Brown, 16, both of Madison, were charged with homicide Tuesday. All three were together in a vehicle from which the shots were fired that hit the Sun Prairie middle school student, Wahl said.
Anisa was taken off of life support two days after the shooting. The criminal complaint in Carreon and Brown's case says the driver of the other car, Christopher Carthans, was the intended target. Anisa, the daughter of Carthans' girlfriend, was in the front seat of Carthans' Chevy Tahoe when the shooting occurred.
Formal homicide charges against Ward had not been filed Thursday by the Dane County District Attorney's Office, but according to police and the criminal complaint in the burglary case, Ward was one of eight people who looted Under Armour, 610 State St., on May 30.
Ward and another teen, Spencer T. Wood, 17, were identified from surveillance video by Madison police Detective Zulma Franco, who knew them as former East High School students from her time as the school resource officer there.
According to the criminal complaint against Carreon and Brown, Carreon told police he was told to follow the car in which Anisa was a passenger so that others in the Kia Optima he was driving could shoot at it. The complaint does not say why Carthans was targeted in the shooting, which happened about 11:45 a.m. on East Washington near the Highway 30 overpass. As many as eights shots were fired.
Carreon reportedly told police that he and two passengers in the Kia all had guns in their laps, Brown fired the first shot, and the other person in the car fired the second time. Carreon said he had also been told to turn the car around so Brown could shoot again.
Carreon and Brown remain in custody on bonds of $2.1 million and $1.5 million, respectively.
Ward has one other open case against him, filed March 20, alleging attempted drug dealing. According to the complaint in that case, East High's school resource officer found him in possession of individual baggies of marijuana and a scale.
Wahl said Carthans is not considered a suspect in any crime related to the shooting. He said the investigation into the shooting continues and would not comment on whether it was related to any of the other shootings in Madison in recent months, often involving people in vehicles firing on other vehicles.
Killing of 11-year-old Anisa Scott tops recent notable crimes in Madison area
11-year-old girl in critical condition with gunshot wound to be removed from life support Thursday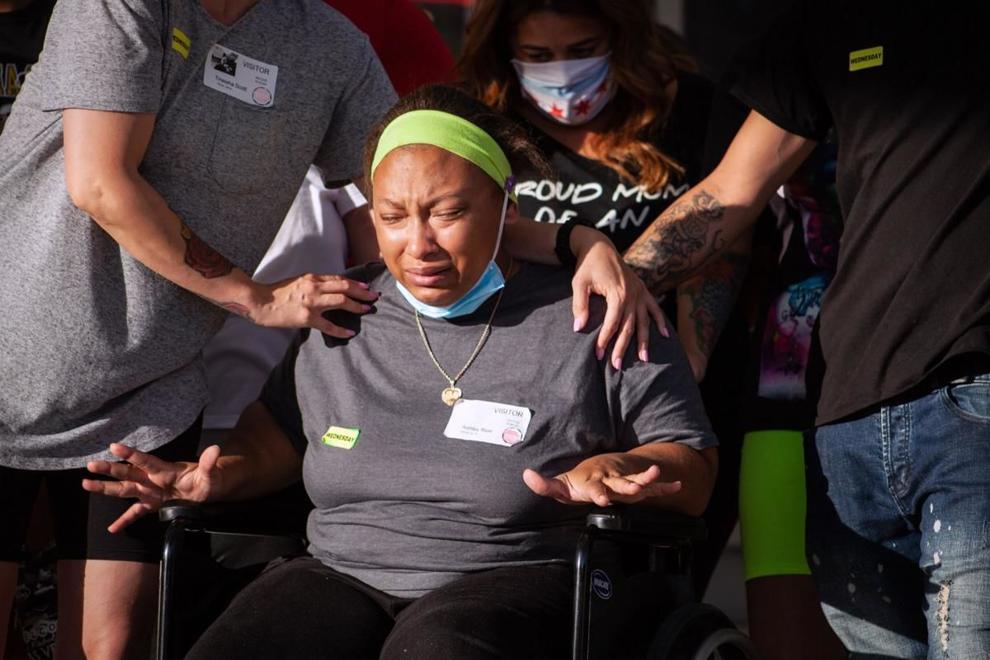 2 arrests made in killing of 11-year-old Anisa Scott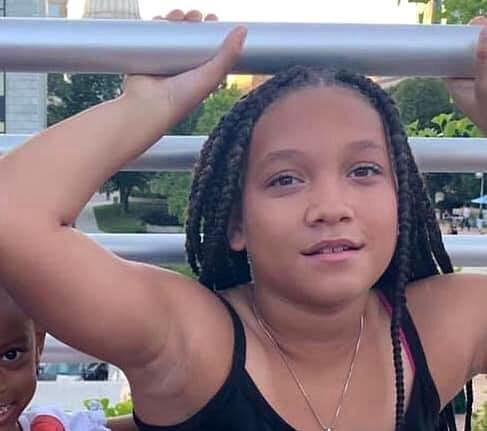 'I don't want to die': 2016 video shows 7-year-old Anisa Scott praying for an end to gun violence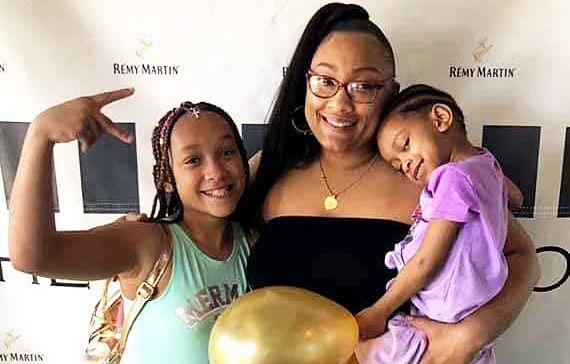 Mourners grieve 'senseless' killing of 11-year-old Anisa Scott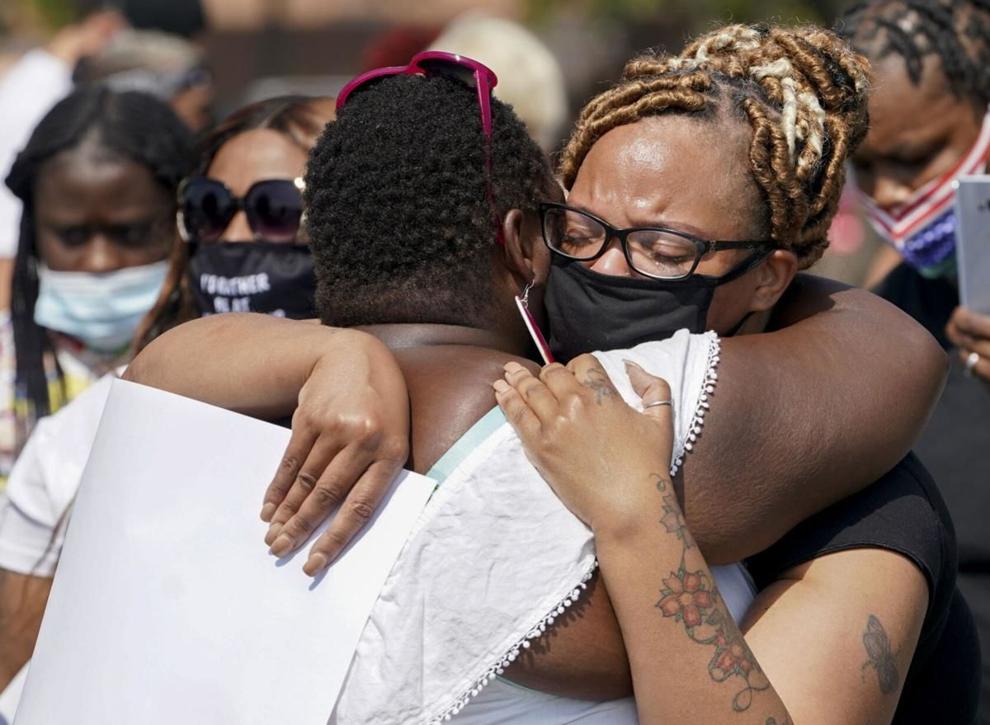 Chief: East Side shooting that injured 11-year-old girl 'a new low' in recent gun violence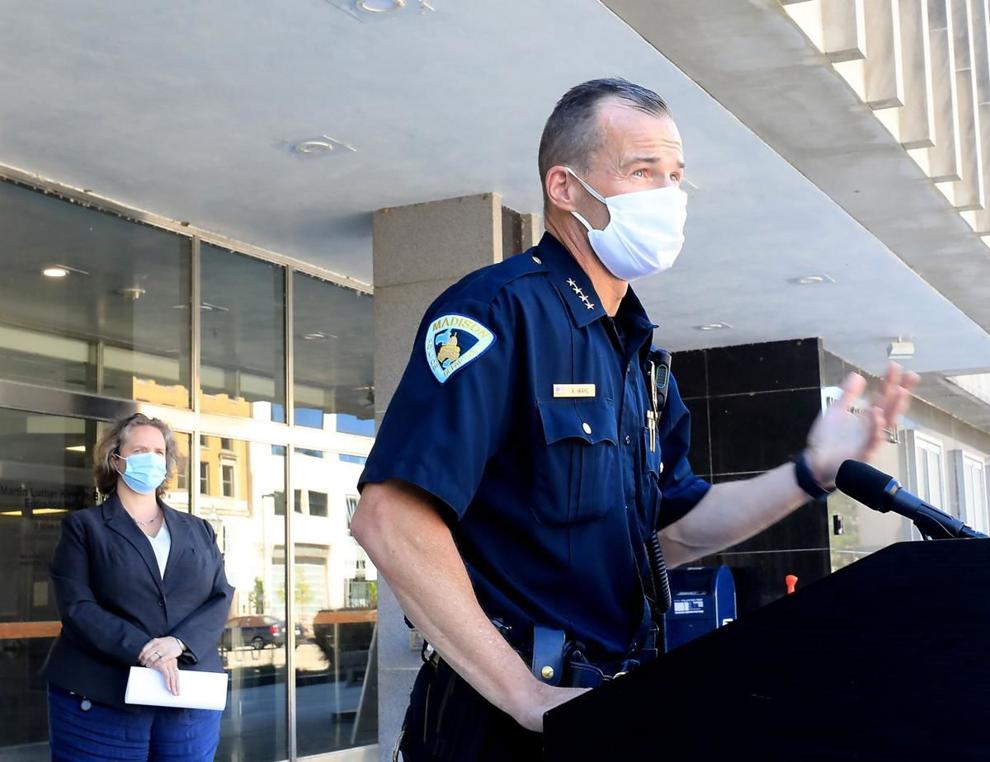 Police still mum on investigation in alleged hate crime, 7 weeks later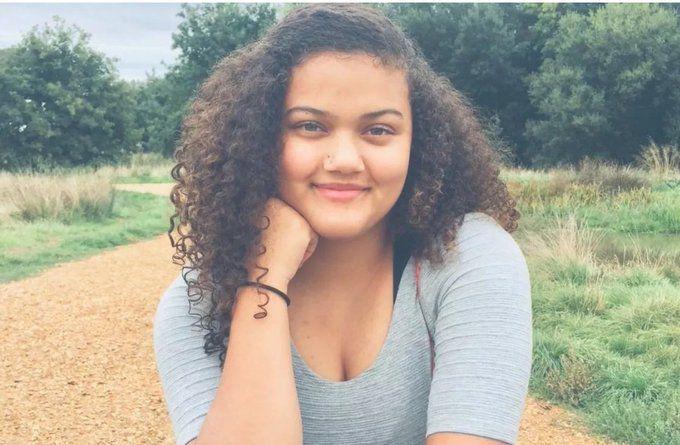 Armed Sun Prairie robbery turns into 100 mph chase on blown tires, police say
27-year-old woman stabbed in chest during argument on North Side, Madison police say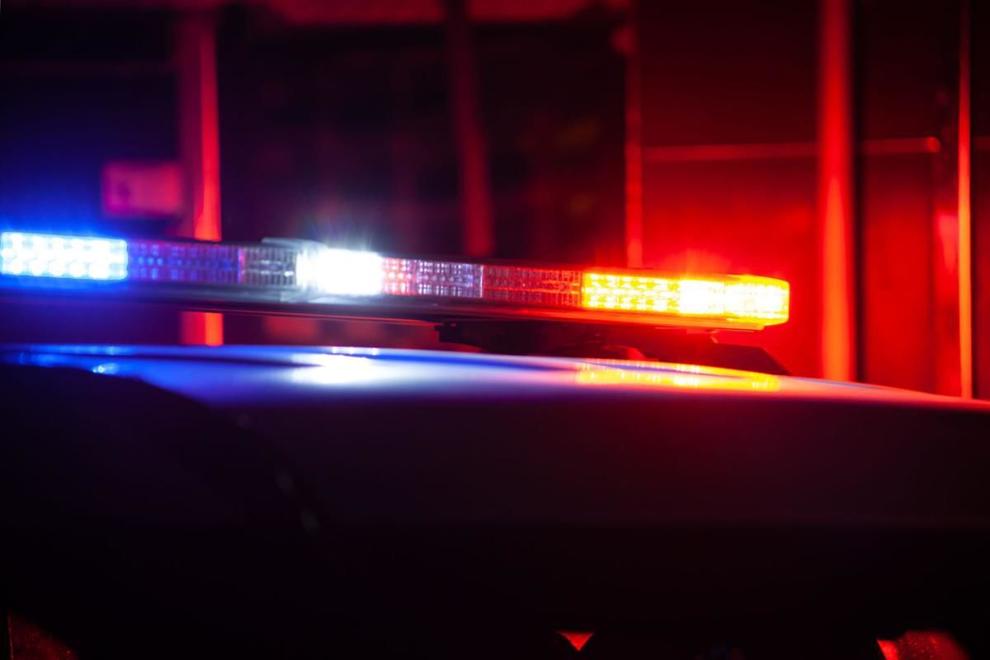 Homicide by drunken driving charged in Highway 12 car-motorcycle crash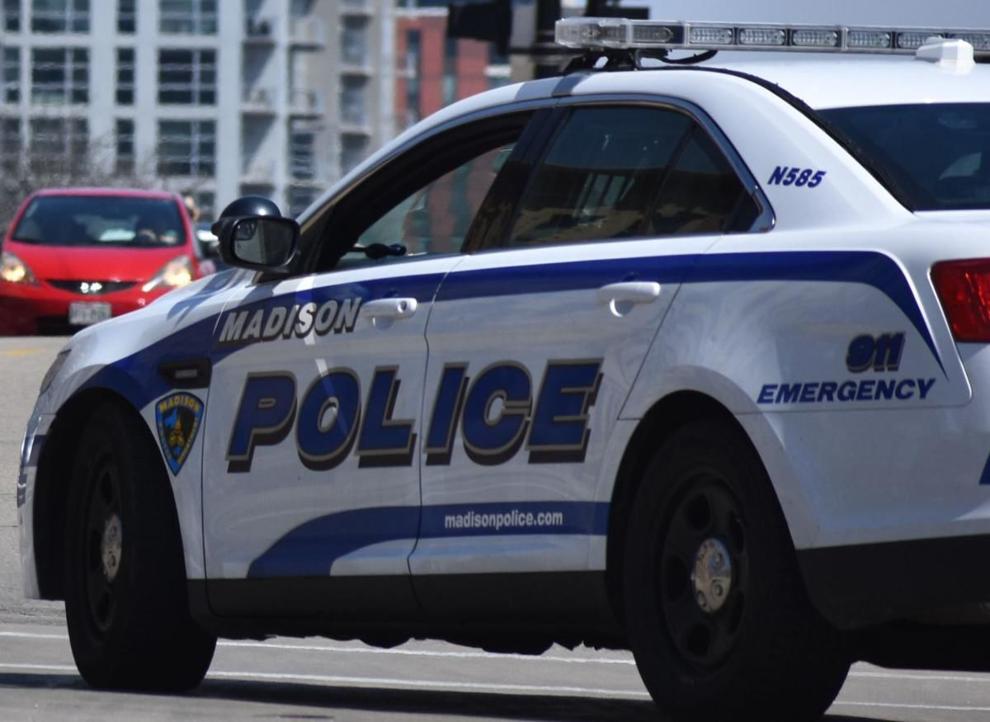 Woman tries to steal $4,000 of merchandise from JCPenney at East Towne Mall, police say