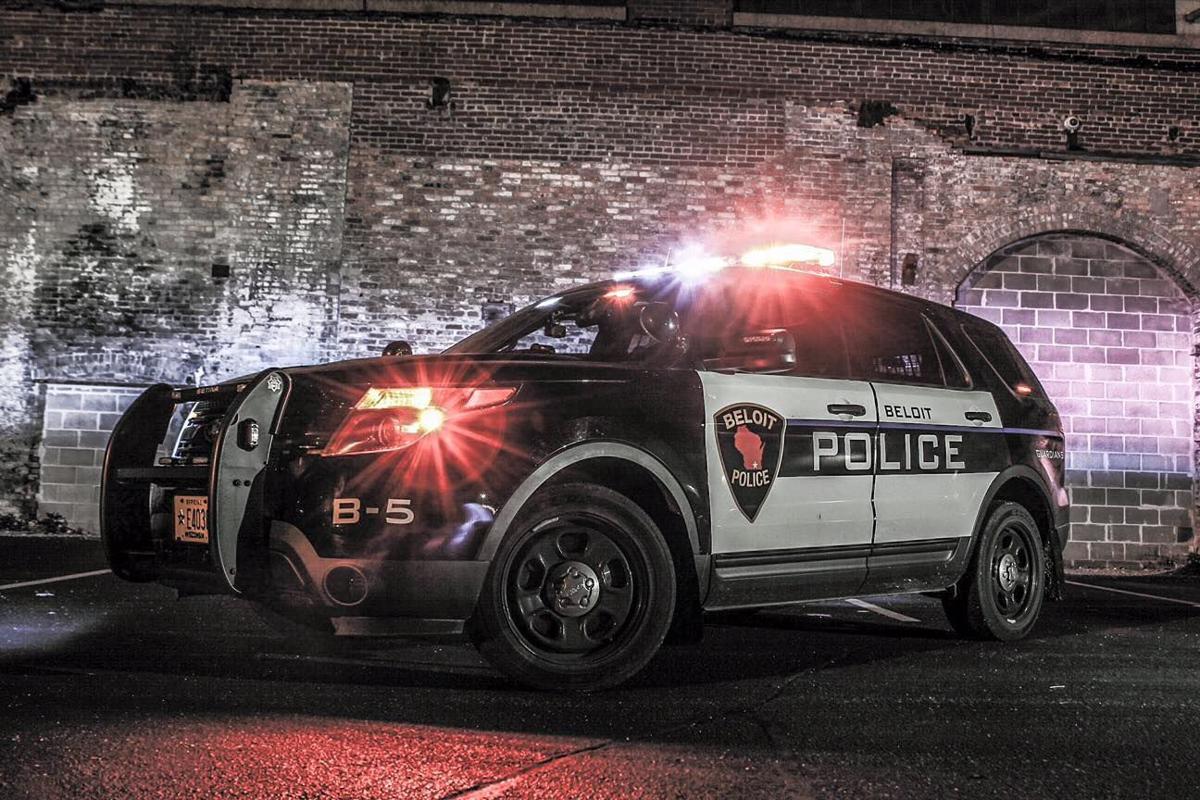 A 15-year-old was arrested Monday for the fatal shooting of a 19-year-old last week, according to Beloit Police Chief Andre Sayles. 
Police arrested the suspect at Beloit Memorial High School. A firearm was found in the suspect's possession upon arrest. Because the suspect is under 18 police are not releasing their name at this time. 
A preliminary autopsy of the victim's body indicates he was shot Friday Sept. 3, Sayles said.
Beloit police responded to a report of gunshots near Bluff Street and Portland Avenue at about 9:30 that Friday night. Officers searched the neighborhood and recovered shell casings but no body or blood evidence, Sayles said. 
Police found the body between two houses Sunday Sept. 5 at 7:50 a.m. after responding to reports of a man down. Sayles said the victim's body was not visible Friday evening due to its location and the time of day.
Police are not identifying the victim at this time. 
Human remains identified as Krista Halderson tops recent notable crime news in Madison area
Human remains found near Sauk City identified as Krista Halderson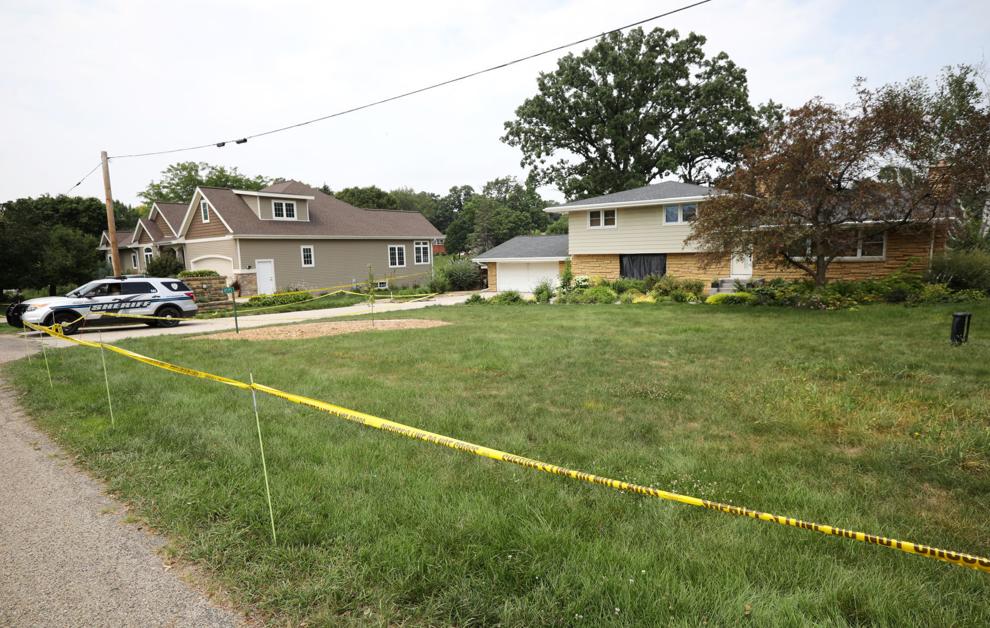 Man stabbed to death in Downtown Madison, police say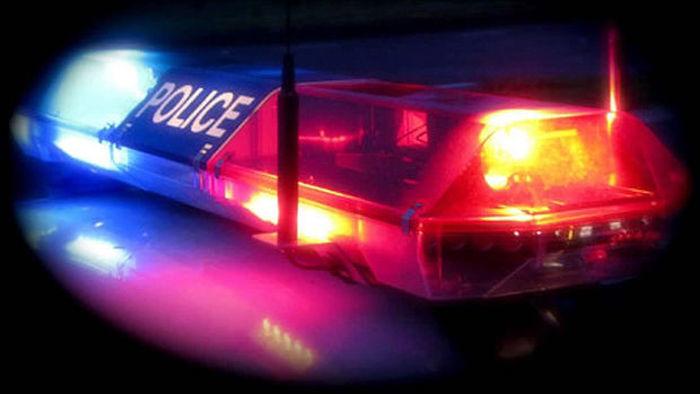 Chicago man, 29, sought for sexual assault of Sun Prairie teen during meet-up last summer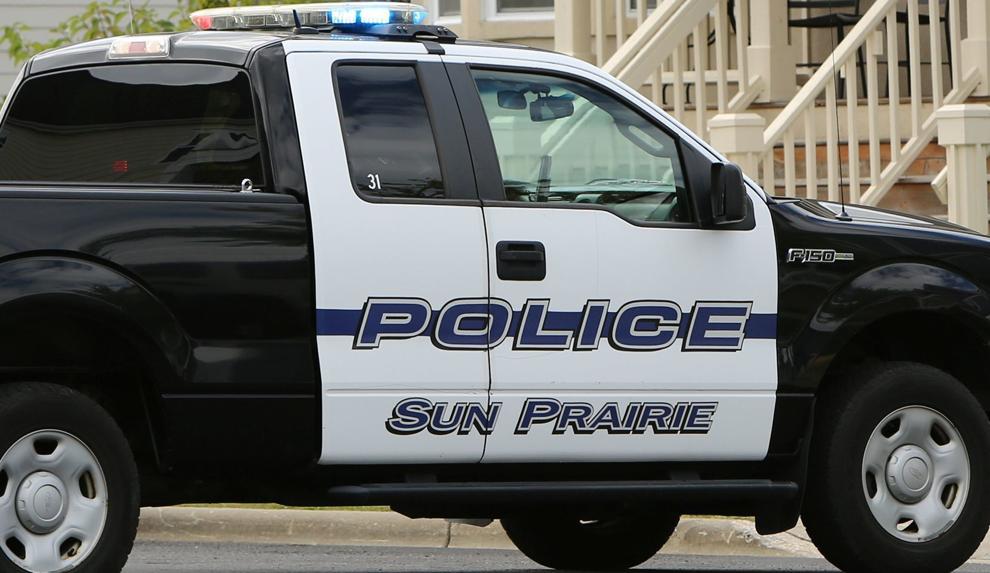 Man in jail for homicide in Fourth of July fatal shooting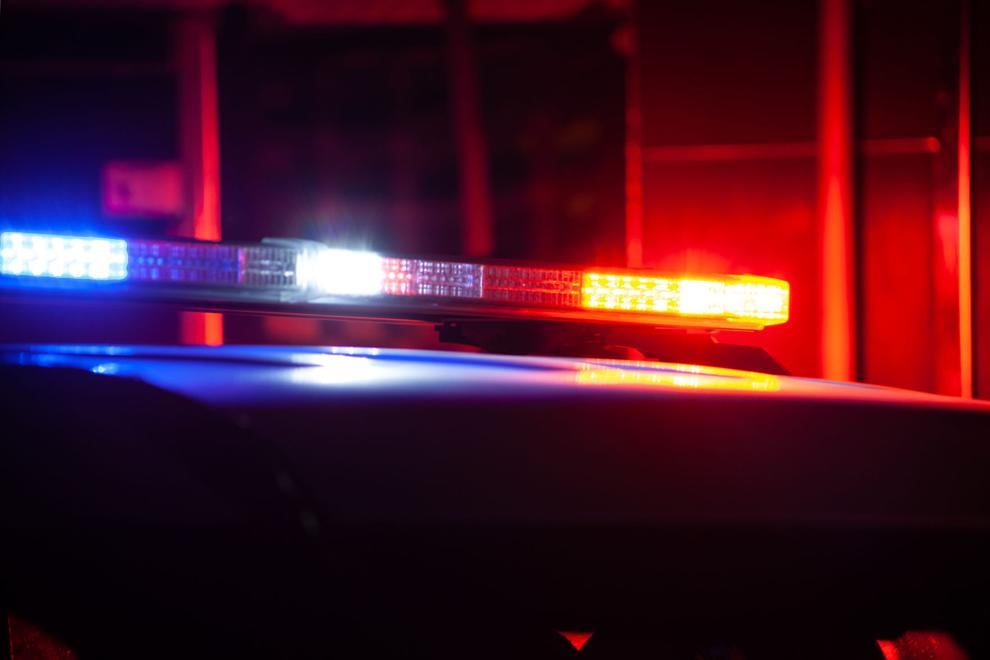 Milwaukee man who killed 5 family members gets 205 years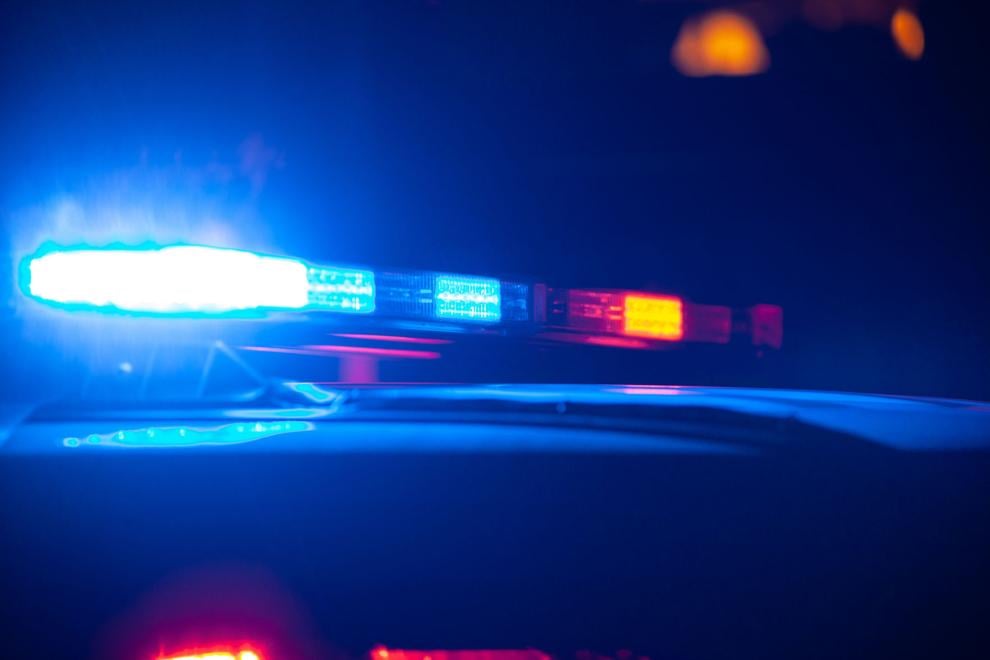 2 men arrested after threatening a woman with guns, police say
16-year-old Madison girl identified as victim in fatal crash on UW-Madison campus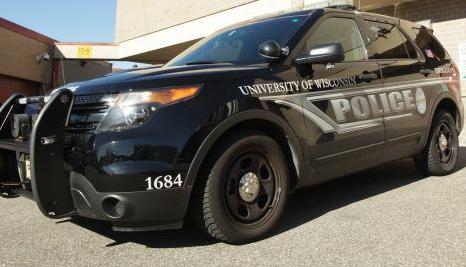 Narrow miss with gunshot in Sun Prairie leads to attempted homicide charge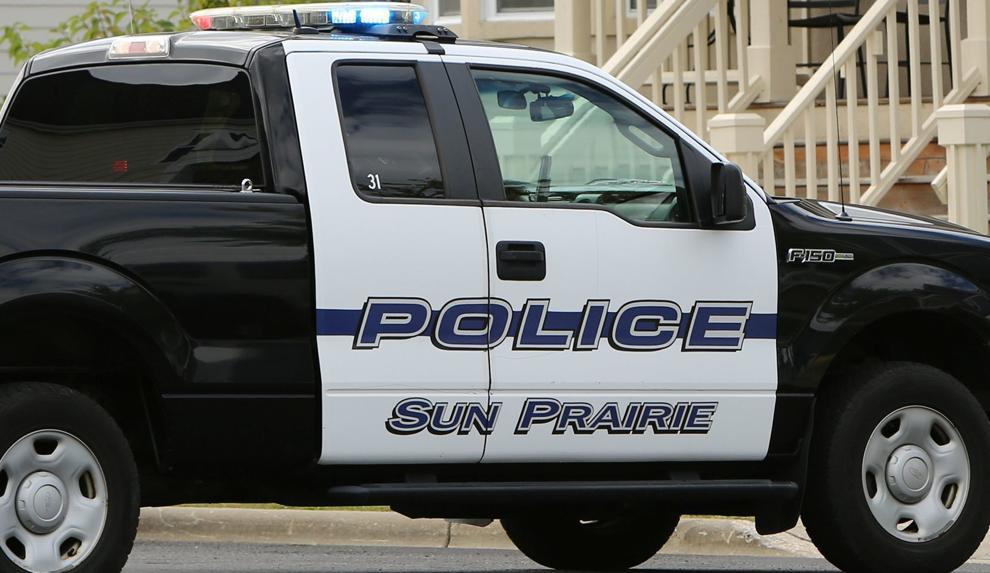 38 motorcyclists, 161 tickets, 400+ violations: 1 day in Madison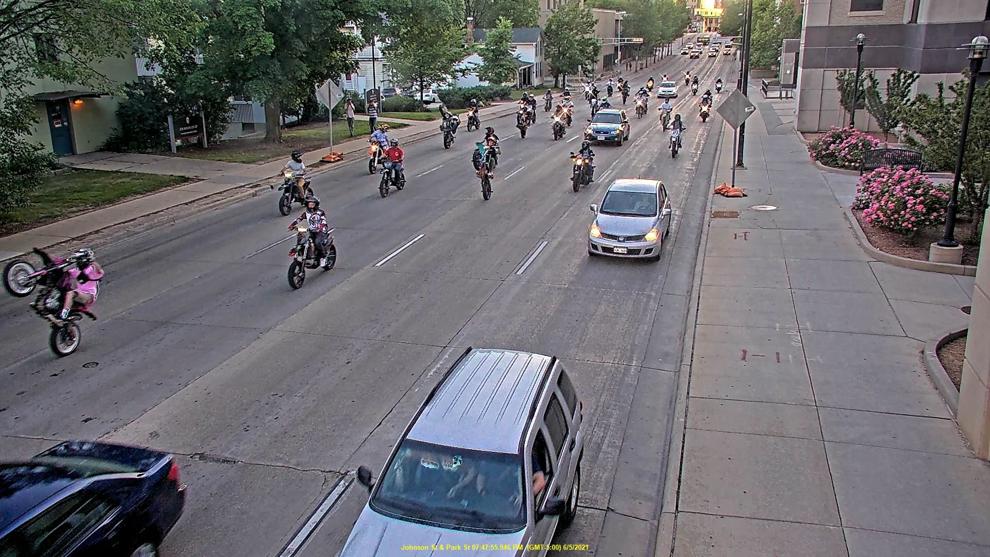 Man stabbed at Reindahl Park homeless encampment, police say