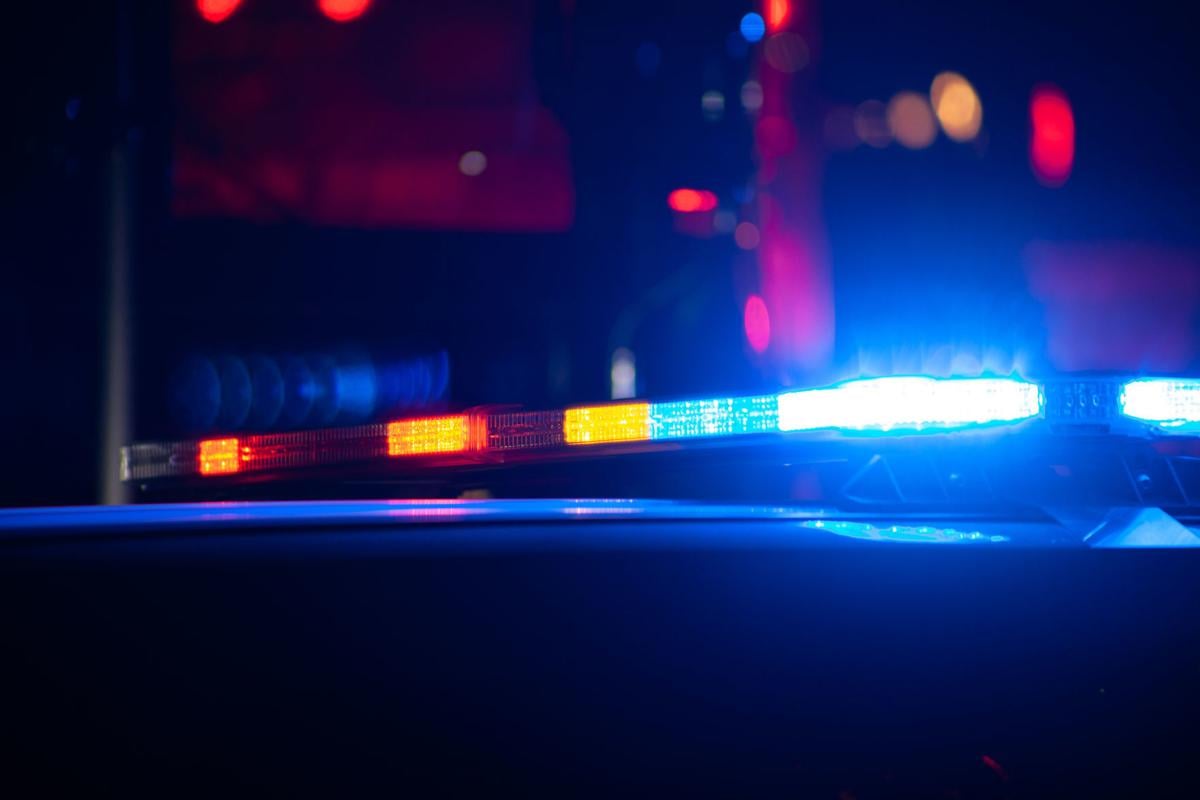 At least nine occupied homes were struck with gunfire and more than 100 shell casings were found, but no injuries were reported, in 11 separate shots-fired incidents over the weekend in the Madison area.
Many of the incidents happened at night or overnight on the Fourth of July, causing some residents to initially assume the shots were fireworks until they awoke to find their homes damaged. It is unclear whether any of the incidents are related.
As of Monday evening, Madison police had reported 10 shots-fired incidents where shell casings were found or property was damaged on the East, Far East, Southeast and North sides of the city, most during the nights of Saturday and Sunday. Another incident happened in Monona late Sunday evening.
Although no injuries had been reported as of Monday, the homes hit had people inside, sometimes children. In one incident, an empty crib was struck.
Southeast Side
On Saturday shortly after 10:30 p.m., two occupied houses and a vehicle were hit by multiple shots fired in the 4900 block of Spaanem Avenue, Sgt. Ryan Gibson said in a statement.
There were possibly two groups of people shooting at one another before fleeing the area, and neither the vehicle nor the houses seem to have been targeted, Gibson said. Multiple shell casings were found in the street.
On Monday shortly before 1 a.m., a residence at Spaanem Avenue and Ruth Street and two vehicles were shot multiple times, Lt. Kipp Hartman said in a statement.
Officers found 45 shell casings that were both handgun and rifle rounds, Hartman said. Adults and children were in the residence and an unoccupied crib was struck during the shooting.
It's not clear if the two shootings on Spaanem Avenue are connected.
Also on the Southeast Side, a man awoke Sunday morning to find a bullet hole through his kitchen window and a shell casing on the floor of his Joylynne Drive home, police spokesman Joel DeSpain said in a statement.
A neighbor told police he heard "animated" voices outside around 2 a.m., followed by a series of pops that the neighbor had initially thought were fireworks, DeSpain said. The incident was about six blocks away from the gunfire on Spaanem Avenue.
East Side
A pair of car-to-car shootings were reported within two hours of each other Sunday evening in an East Side neighborhood, Lt. Harrison Zanders said in a statement.
Shortly after 4:30 p.m., police were called to the 100 block of Jackson Street on reports of shots fired and vehicles fleeing the area, Zanders said. Investigators were told that two vehicles were pursuing each other when shots were heard.
Officers found two shell casings and property damage to a nearby garage.
Shortly after 6:30 p.m., police were called to East Washington Avenue at First Street, about a mile away from the earlier East Side incident, Zanders said.
Investigators were told that occupants of a red sedan were shooting at an occupied light-colored sedan. Both vehicles were gone before officers arrived, but the red sedan later was located by police unoccupied near Troy Drive at Northport Drive, Zanders said. Officers found two shell casings in the road.
Far East Side
After witnesses reported seeing two cars racing through the area around 1 a.m. Sunday, police found 28 shell casings in the road and two occupied homes damaged on Trafalger Place, DeSpain said. At least one parked car was also struck.
A homeowner told police he found bullet holes in his garage door after he woke up that morning, which left him feeling "pretty scared," DeSpain said.
On Saturday around 7 p.m., a Milwaukee Street resident reported hearing two cars speeding by her home — only a few blocks away from Trafalger Place, DeSpain said.
She told police she heard a series of "tings" that sounded as if bullets were striking things, DeSpain said.
Similar to what was reported on the East Side, witnesses told police they saw at least one occupant of a red Chevrolet sedan firing at another sedan.
Two other cases of shots fired on the Far East Side appeared to be targeted.
Around 2:15 a.m. early Saturday morning, officers responded to a report of a house on the 100 block of Emma Court being shot multiple times, Gibson said.
One adult and three children were inside when the shots were fired. Gibson said the incident appeared not to be random.
In a separate incident on Sunday evening around 9:20 p.m., two neighbors blamed each other for gunshots that rang out on the 1300 block of Mendota Street, DeSpain said. Seven shell casings were found in the roadway.
A "long-running feud" is believed to be behind the gunfire, DeSpain said, and the investigation is continuing.
Other shots fired
On the North Side Saturday evening around 10:45 p.m., a woman thought she heard gunfire behind her Brentwood Parkway apartment, but she did not call police right away because people were also setting off fireworks, DeSpain said.
Sunday morning, police found 19 shell casings in the area, DeSpain said. No property damage was reported.
In Monona around 11:50 p.m. Sunday, two homes — both with people inside — were also struck with gunfire, Chief Walter Ostrenga said in a statement.
One house was hit with multiple rounds and appears to have been targeted, Ostrenga said. The other was hit with one round. A parked car was also damaged.
State Journal reporter Jeff Richgels contributed to this report.