One man died and another was seriously injured in a rollover crash Friday night in Vernon County, authorities reported.
The rollover crash happened about 8:15 p.m. Friday at the intersection of Morning Star Road and Twin Valley Road in the town of Union, Sheriff John Spears said in a statement.
Both occupants of the vehicle were not wearing seatbelts and were ejected in the crash. James M. Hall, 50, was killed, and Dylan B. Miller, 27, was seriously injured and taken to Gundersen St. Joseph's Hospital in Hillsboro, Spears said.
Hall was pronounced dead at the scene by Vernon County Coroner Betty Nigh, and the crash remains under investigation by the Vernon County Coroner's Office and the Vernon County Sheriff's Office, Spears said.
Photos: Madison's most dangerous intersections, as seen from space
No. 10: Packers Avenue and International Lane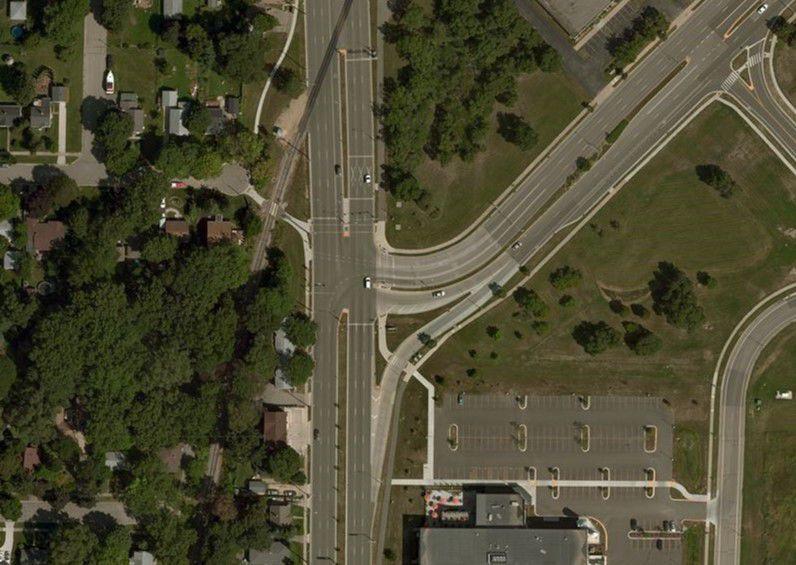 No. 9: Zeier Road and East Washington Avenue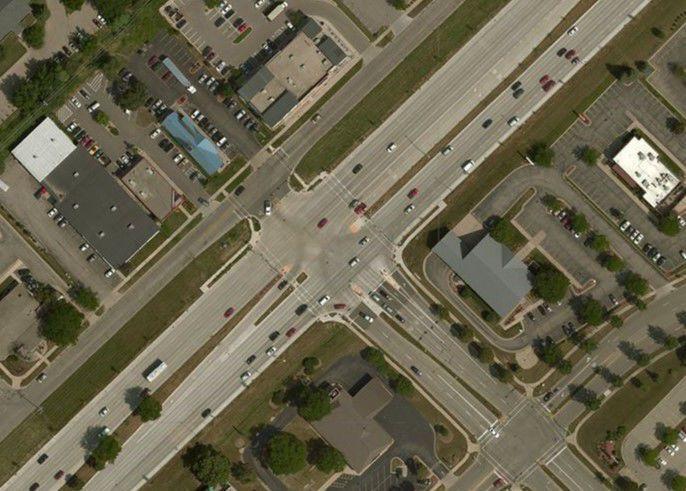 No. 8: South Park Street and West Badger Road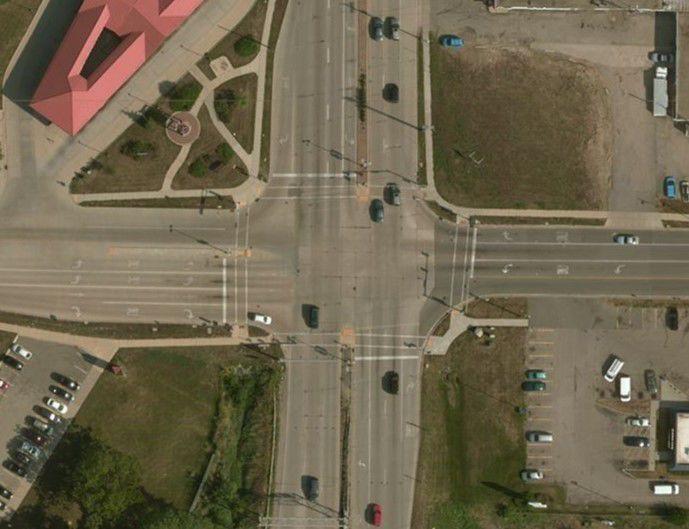 No. 7: Thierer Road and East Washington Avenue
No. 6: North First Street and East Washington Avenue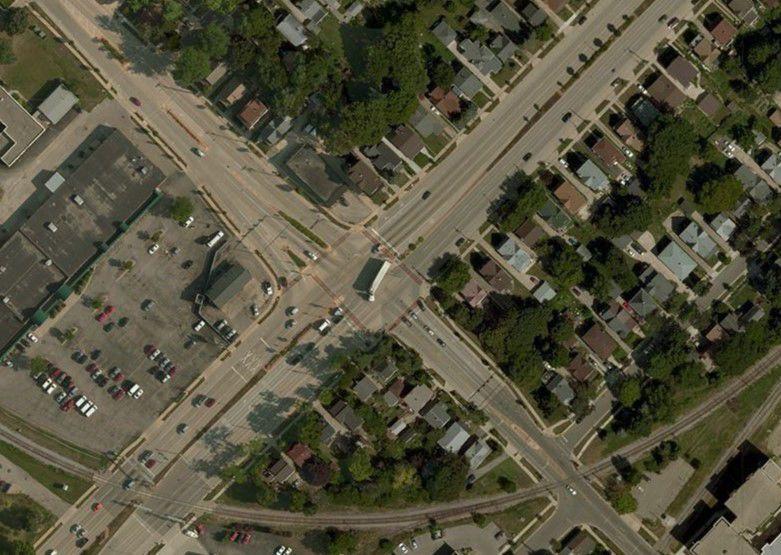 No. 5: Buckeye Road and South Stoughton Road
No. 4: South Baldwin Street and East Washington Avenue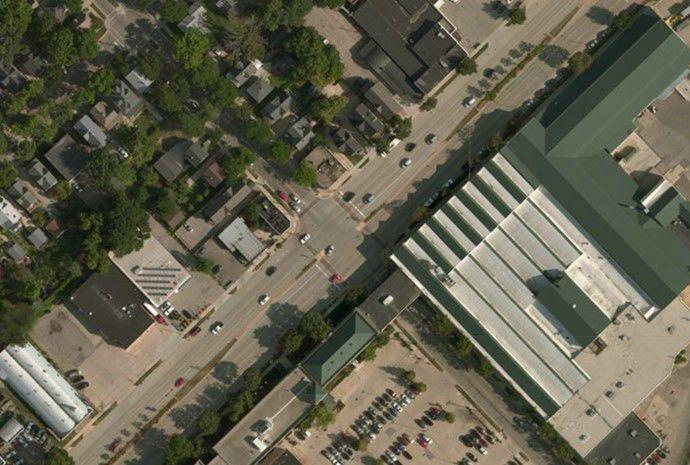 No. 3: North Stoughton Road and East Washington Avenue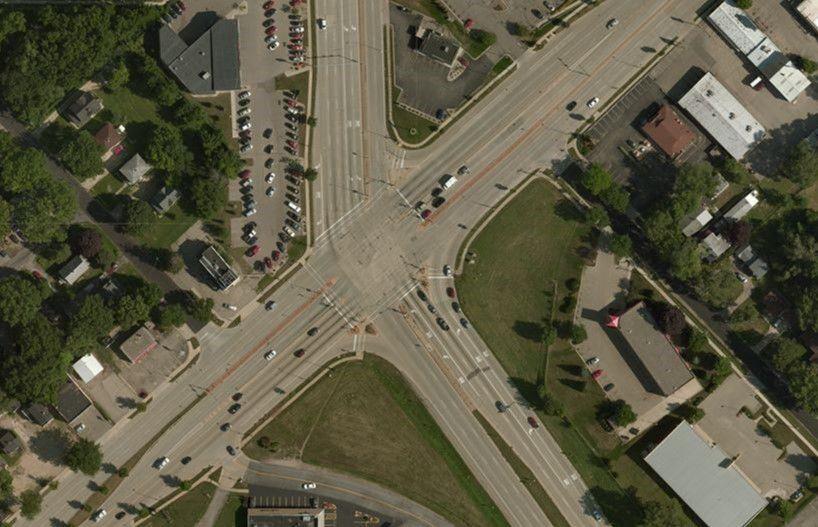 No. 2: Watts Road and South Gammon Road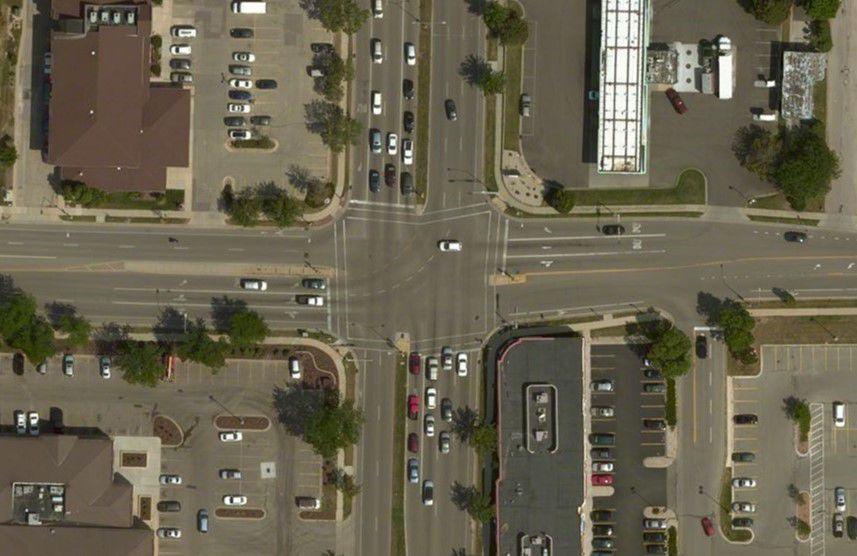 No. 1: Pleasant View Road and Mineral Point