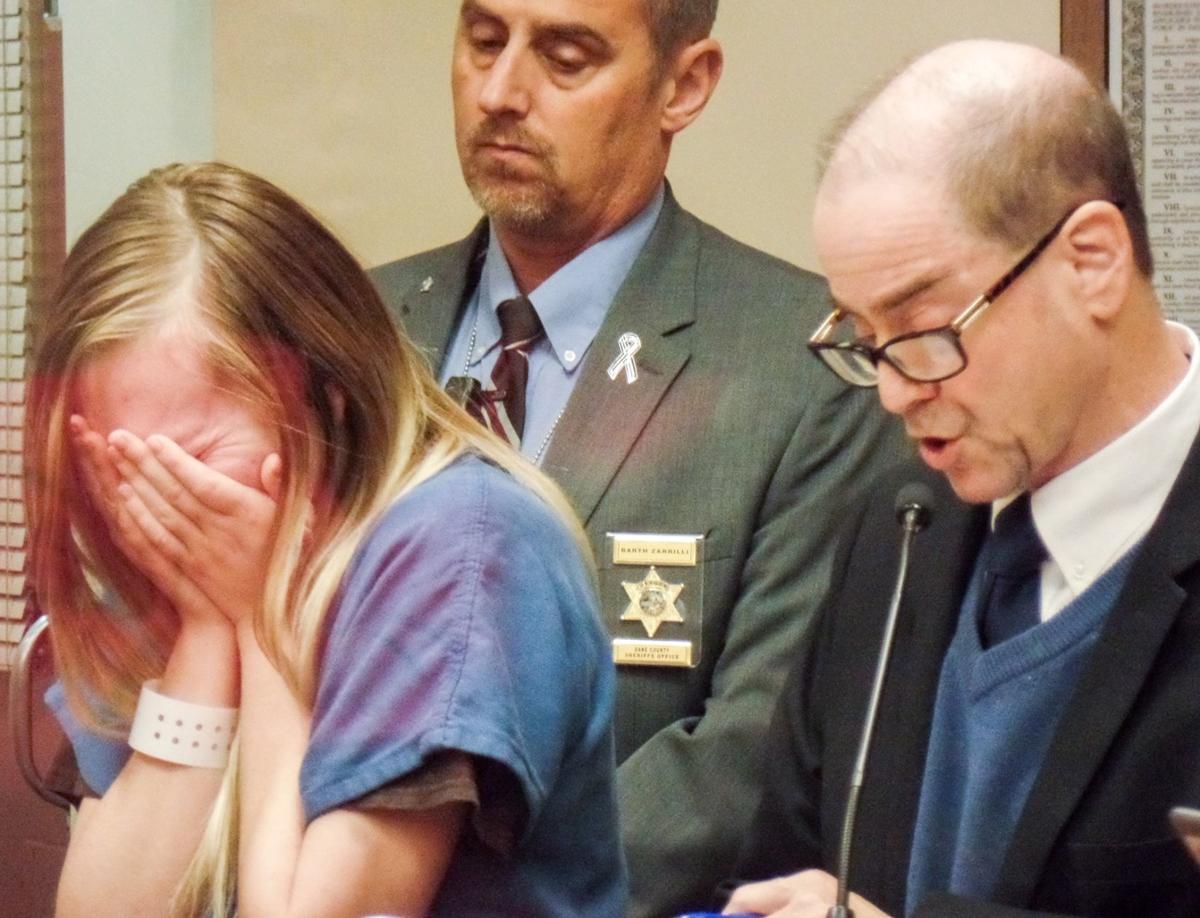 A beating Monday night that led to the death of a man at his town of Dane home was prompted by his girlfriend's suspicions that he was cheating on her and her desire to catch him in the act, a prosecutor said in court Thursday.
Deputy District Attorney Matthew Moeser said that McKayla R. Tracy, 20, of Lodi, called Drew D. Luber, 21, of DeForest, and Jacob A. Johnson, 24, of Sun Prairie, because she thought her boyfriend, Dalton D. Ziegler, 24, was cheating on her and she wanted to catch him "red-handed."
Tracy and Ziegler lived together at the home at 7934 Highway 113 near Lodi.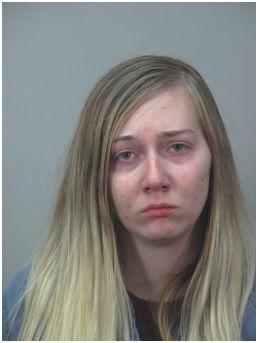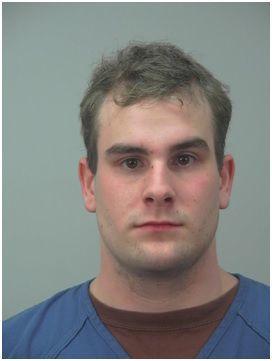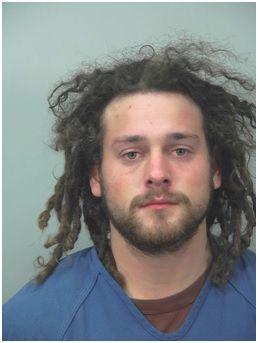 "Mr. Johnson struck Mr. Ziegler multiple times while Mr. Luber was holding him," Moeser said, adding that there were also statements to investigators that Luber also took turns beating Ziegler. Moeser said that Johnson also told police that he kicked Ziegler as he lay on the floor to make sure that he was still breathing.
Moeser said Tracy, Luber and Johnson are all likely to be charged either Friday or Monday with felony murder, after they left Ziegler alone, badly injured, leading to his death. Moeser said they also took an ATM card from Ziegler and $25 in cash from his wallet. They used the ATM card to buy gas and the cash to buy food and cigarettes, Moeser said.
Moeser said Ziegler died at the home.
He said Johnson called 911 early Tuesday using a fake name, inquiring about the case or reporting the incident. Once contacted by the sheriff's office, Johnson ultimately admitted his role in beating Ziegler, Moeser said. After he made statements, sheriff's investigators confronted Johnson with fact that Ziegler was dead.
Tracy, Johnson and Luber all appeared in court Thursday, where Court Commissioner Jason Hanson set bail for Tracy and Luber at $50,000 each and bail for Johnson at $35,000.
Attorney Greg Dutch, who appeared with Luber and Tracy, argued that a probable cause affidavit states that Tracy did not hit Ziegler at all and tried to tell the others to stop beating him, but Hanson said that while that's true, "it's also true that she looted his stuff" and took his ATM card and cash.
At the time of the incident, Luber was free on a signature bond after he was charged in August with the alleged beating of an employee in the bathroom of the Nitty Gritty restaurant in Sun Prairie.