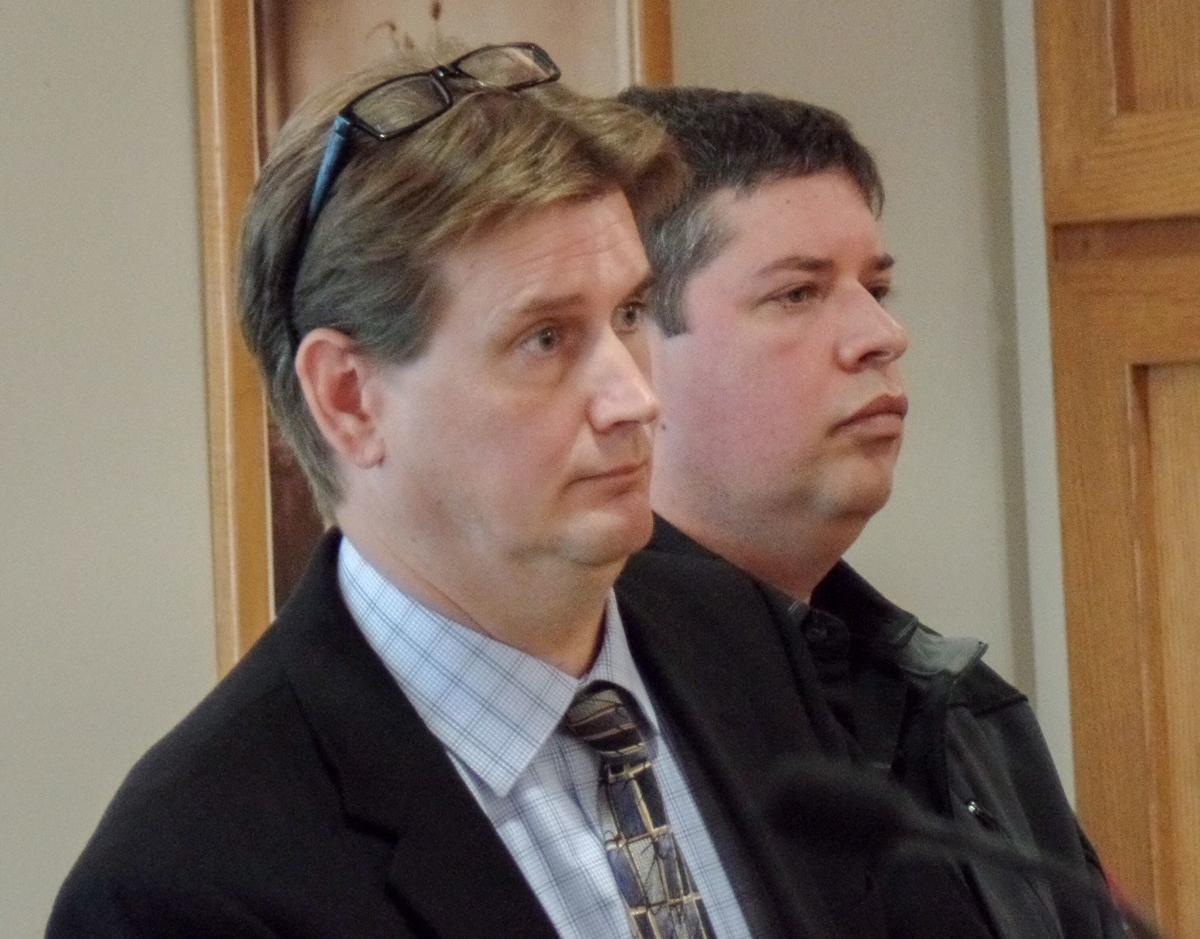 A suspended UnityPoint Health-Meriter nurse was charged Thursday with abusing nine infants in his care at the hospital from March 2017 until February.
A criminal complaint filed in Dane County Circuit Court charged Christopher M. Kaphaem, 43, with 19 felonies. They include seven counts of child abuse, seven counts of patient abuse causing great bodily harm, two counts of child neglect causing bodily harm, two counts of patient neglect causing bodily harm and one count of child abuse causing great bodily harm.
Most of the babies — eight of them born prematurely, as early as at 27 weeks — had bruising or broken bones, with one sustaining a skull fracture, according to the complaint. A child abuse expert said the injuries indicate child abuse.
Two babies had tissue damage from IV fluid leaking into their skin, considered "consistent with medical neglect."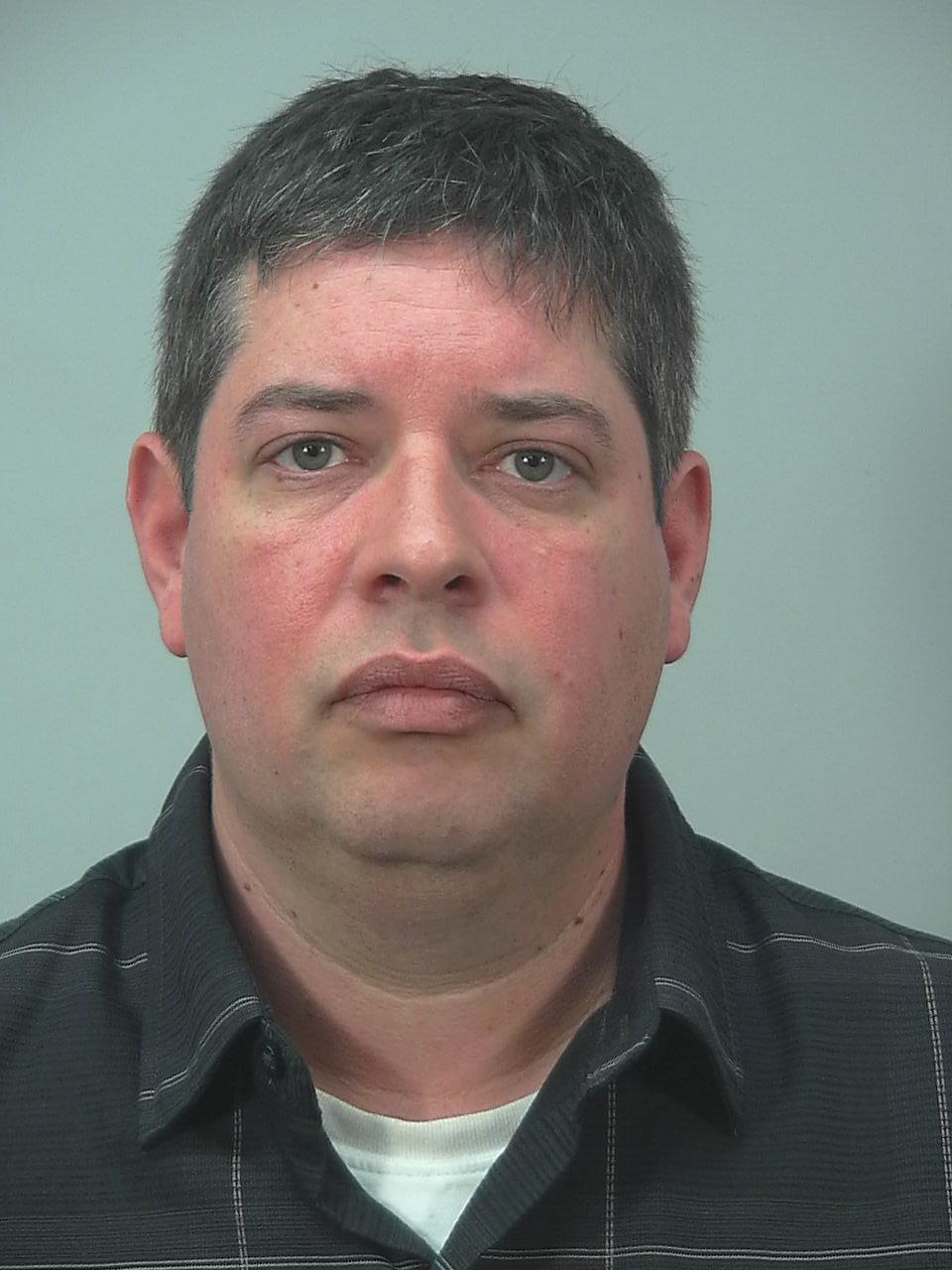 The complaint offers no explanation for why Kaphaem would intentionally harm infants. But the father of one baby told investigators he had a "negative interaction" with Kaphaem after the father told the nurse his daughter's bed was wet. The mother of another baby said Kaphaem "had made statements" to her husband about her son being fussy and crying.
Other nurses at Meriter said Kaphaem ignored patient alarms, closed the door when conducting care exams and did exams in dim light. One said he told her he was happy to work with infants "because he would not have to deal with the patients talking back to him."
Kaphaem was suspended by Meriter on Feb. 8 after working there for more than 14 years, and had his license suspended in March. He appeared in court Thursday with his lawyer, Jonas Bednarek, and was released on a signature bond.
He will be back in court on Oct. 15. Kaphaem was ordered to have no contact with the infants, their families or with Meriter, unless he needs to be at the hospital to be treated for a medical problem.
Kaphaem sold his house on Madison's Far West Side in April, according to city records. The criminal complaint lists his address as a post office box in Middleton.
Meriter spokeswoman Jessika Kasten said the hospital has installed video monitoring in NICU patient rooms, updated procedures for reporting of abuse and improved work flows to better monitor patient trends.
"We have supported the legal process throughout this investigation," Kasten said in a statement. "There is no doubt that as an organization, we all remain devastated by what happened."
The hospital received an "immediate jeopardy" citation in March after a federal inspection found it didn't respond appropriately when an infant was discovered bruised in April 2017. That and other violations could have led the government to cancel Meriter's Medicare contracts, but an inspection in June found the hospital to be in compliance with Medicare rules.
Gina Dennick-Champion, CEO of the Wisconsin Nurses Association, said she believes this is the first case of a nurse in the state being charged with abusing babies.
"I'm sure there's not a nurse that has heard about this who isn't going to feel badly for those families and shocked that a professional nurse would be capable of doing that," Dennick-Champion said.
Probe started Feb. 9
Madison police were called to Meriter on Feb. 9 to investigate two possible child abuse cases involving infants who had been cared for by Kaphaem in Meriter's 42-bed newborn intensive care unit, or NICU.
The babies had similar hand and arm injuries. Dr. Barbara Knox, a child abuse expert at UW-Madison, said it was "very unlikely" that the injuries were caused by more than one person, and she suspected a Meriter staff member.
Police learned that another infant who had been in the unit months earlier also had injuries that were similar to those seen on the other infants.
Another potential abuse case was identified after reviewing patient records, leading to a review of all of the infants that Kaphaem had cared for during his time in the NICU, where he had been permanently assigned since October 2016.
The extensive review, by Knox, led to the discovery of other infants who had sustained suspected abuse injuries.
Dr. Nancy Harper, a child abuse expert at the University of Minnesota, also reviewed the medical records and determined that most of the injuries were "clinically diagnostic of child physical abuse or inflicted injury."
Kaphaem cared for all nine babies, on the night shift, the complaint said. For the first four babies whose cases were reviewed, he was the only hospital employee who had any contact with them within 24 hours before their injuries were discovered, a Meriter administrator said.
Four other employees could have come into contact with the babies up to 48 hours before their injuries were recognized. But those workers told investigators they didn't have any contact.
The nine babies — four boys and four girls, with the gender of one undisclosed — were born between March 2017 and January.