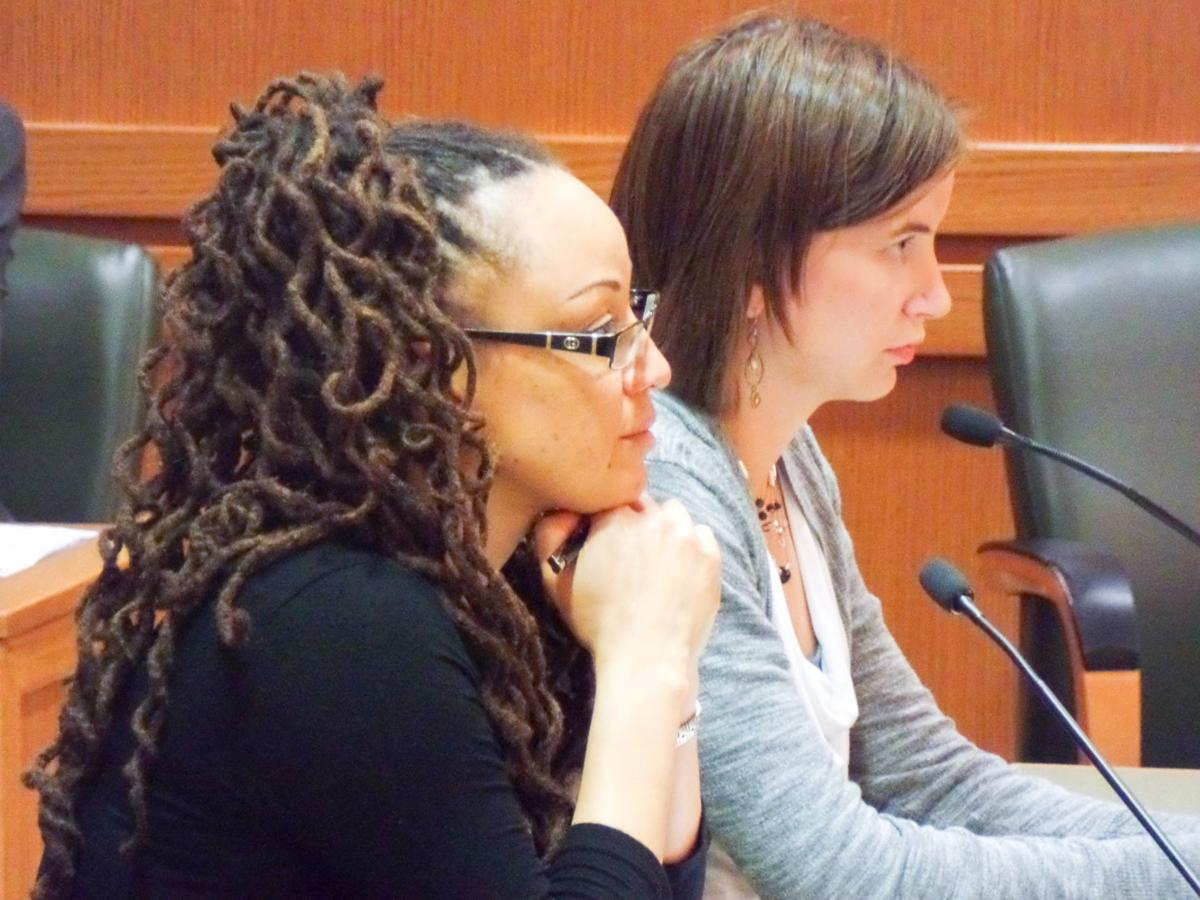 A Madison woman pleaded guilty Friday to child abuse for throwing her 3-year-old foster child to the floor in January, leaving him with a severe head injury.
Erica C. Dorsch, 31, now faces up to 40 years of combined prison and extended supervision when she is sentenced in about two months by Dane County Circuit Judge Stephen Ehlke.
A plea agreement between Dorsch and her attorney, Syovata Edari, and Deputy District Attorney Matthew Moeser does not contain any agreement on what the sentence should be.
According to a criminal complaint, Dorsch told police that she threw the boy to the floor "as hard as I could" on Jan. 27 after he lied to her about having washed his face. The boy then became unresponsive.
Doctors at UW Hospital found an area of bleeding on his brain and retinal bleeding which made it "beyond certainty" that his injuries were caused by trauma and abuse, the complaint states.
The complaint states that Dorsch told police that after the boy lied to her about washing his face, Dorsch grabbed a thick paperback book and struck him on the head.
The boy, who was in the bathroom, began crying, and Dorsch said she returned to the bathroom, pulled him off the toilet by his arms and pushed him to the floor, where he struck his head.
Dorsch told police that he became unresponsive, stopped breathing and vomited, the complaint states.
Madison police spokesman Joel DeSpain said that the boy is now doing "amazingly well" and is living with a different foster family.
Dorsch remains free on a signature bond until her sentencing hearing.
Be the first to know
Get local news delivered to your inbox!