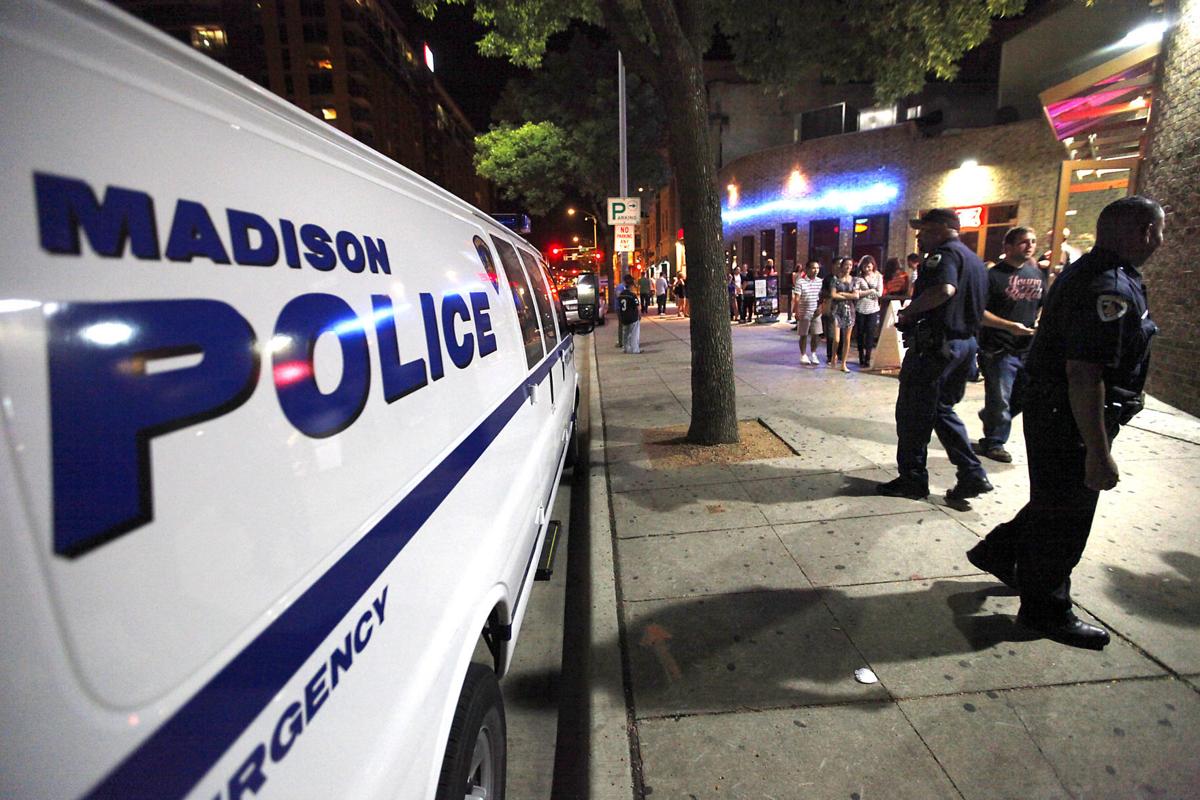 A Madison man was sentenced Monday to six years in federal prison on drug- and gun-related charges, according to U.S. Attorney Scott Blader.
Derrick W. Johnson, 22, pleaded guilty to the charge of possessing hydrocodone with intent to deliver but went to trial on the charge of carrying a loaded firearm in furtherance of the drug crime. A jury convicted him of the gun crime on Feb. 6.
You have free articles remaining.
The Madison Police Department arrested Johnson on an outstanding warrant on June 17 outside of a bar on the 600 block of University Avenue. Johnson tried to flee from the officers and actively resisted arrest.
Officers found five individually packaged tablets of hydrocodone, a black face mask, about 40 gem packs which commonly are used to package drugs for sale, two cell phones and a loaded Smith & Wesson M&P9 semiautomatic handgun. A search warrant executed on one of his phones revealed electronic messages that confirmed Johnson was a drug dealer.
Madison police last year said gangs now consider the bar-focused 600 block of University Avenue part of their turf. Mayor Paul Soglin has called for extending a moratorium on new liquor licenses in the area that is set to expire next year.
The drug case was brought as part of Project Safe Neighborhoods, a federal program launched in 2001 that brings together many levels of law enforcement to reduce violent crime. Attorney General Jeff Sessions directed all U.S. Attorney's Offices in October 2017 to develop a district crime reduction strategy as part of a renewed version of the program.