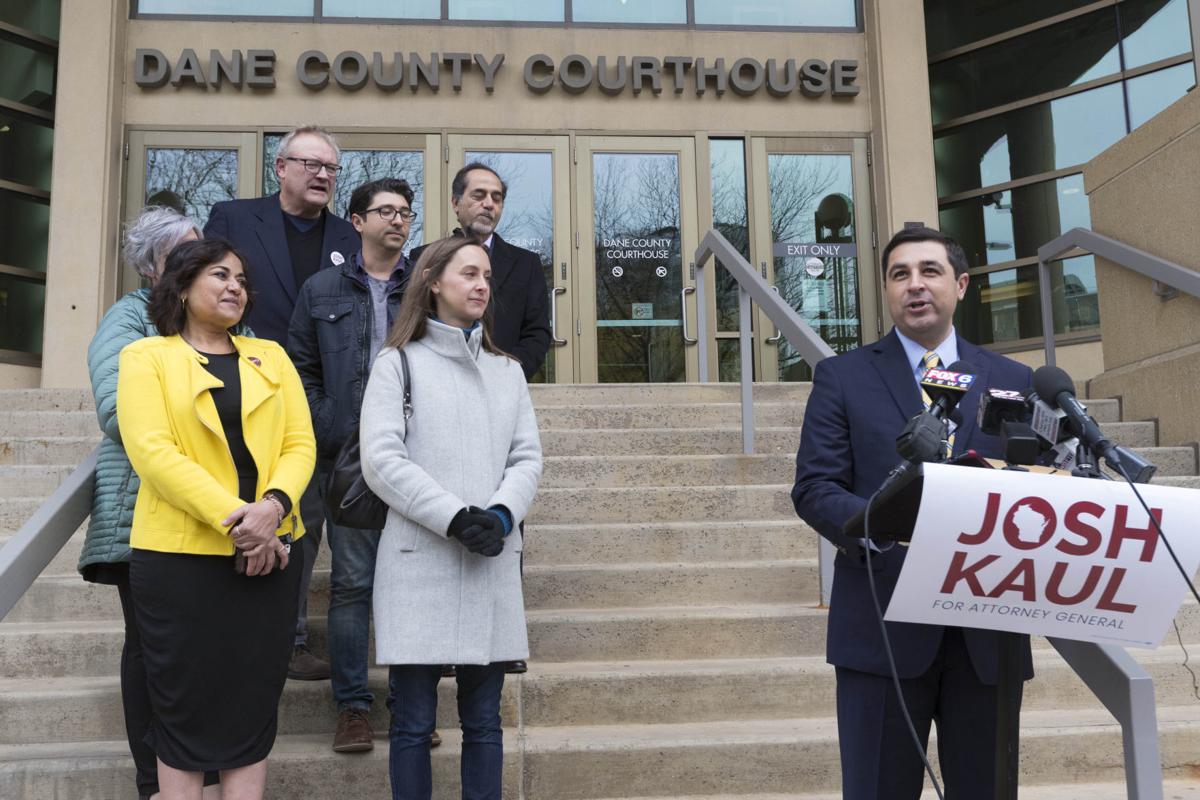 Madison lawyer Josh Kaul declared victory Wednesday in the race for state attorney general following a tumultuous night of vote-counting, telling reporters and a group of his supporters that one of his first priorities will be to withdraw Wisconsin from a lawsuit challenging the federal Affordable Care Act.
Speaking on the steps of the Dane County Courthouse, Kaul thanked voters for turning out, expressed appreciation for his supporters, staff and his family and laid out a plan for the coming months in which he pledged to be independent.
"As Wisconsin's next attorney general, I will be a watchdog for Wisconsinites," said Kaul, a Democrat.
Results from early Wednesday showed Kaul with a lead of more than 22,000 votes. In a statement Wednesday morning, incumbent Attorney General Brad Schimel, a Republican, said that he spoke with Kaul, and "while the results are not final, it appears he has won this race."
Schimel said he was waiting until all municipal and county canvasses are finished and all military ballots are accounted for. He also said he wants "to know more about what happened with the absentee ballots in Milwaukee County." He said more will be known "in about a week."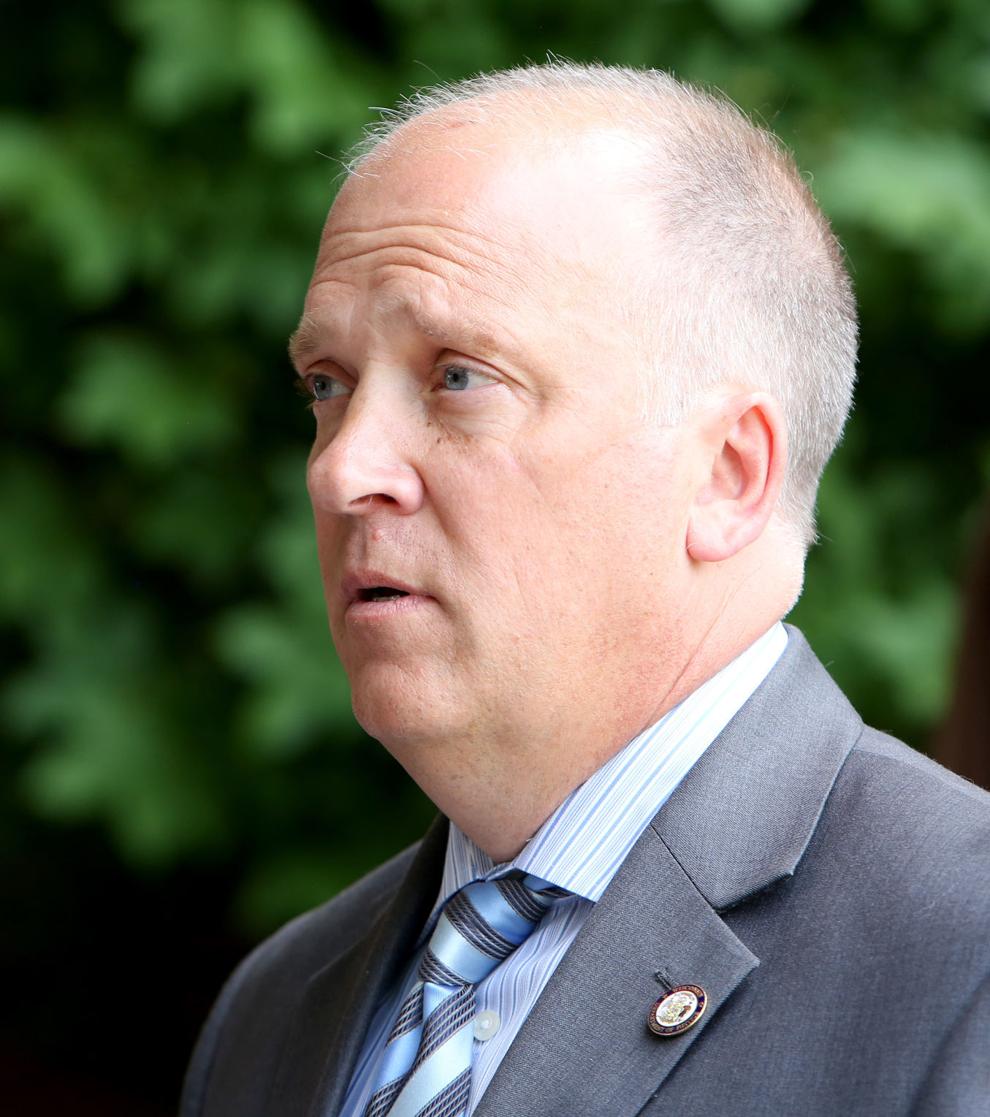 But if the vote margin doesn't change substantially, Schimel said, "I have vowed that my team will assist (Kaul) in making the transition as smooth as possible."
Kaul thanked Schimel for running a "spirited" campaign, which appeared to come out in Kaul's favor after Milwaukee County added about 46,000 absentee ballots that hadn't been counted earlier on Tuesday night. The results of that count reversed what was until that point a close but healthy lead for Schimel.
"I have enormous respect for the attorney general's long career in public service," Kaul said.
Kaul, the son of former state Attorney General Peg Lautenschlager, who died earlier this year, said he was grateful to have grown up in a family that was "deeply involved in public service."
He promised to assure that results from sexual assault evidence kits, tested following a long backlog that was eliminated earlier this year, are fully investigated. He said he would work with incoming Gov. Tony Evers and the state Legislature to reduce testing times.
Kaul also promised to address Wisconsin's opioid crisis and methamphetamine problem, adding that the state may finally get involved in litigation against drug manufacturers and distributors.
"Under my leadership, we are finally going to be serious about holding the pharmaceutical companies accountable for their role in the opioid epidemic," Kaul said.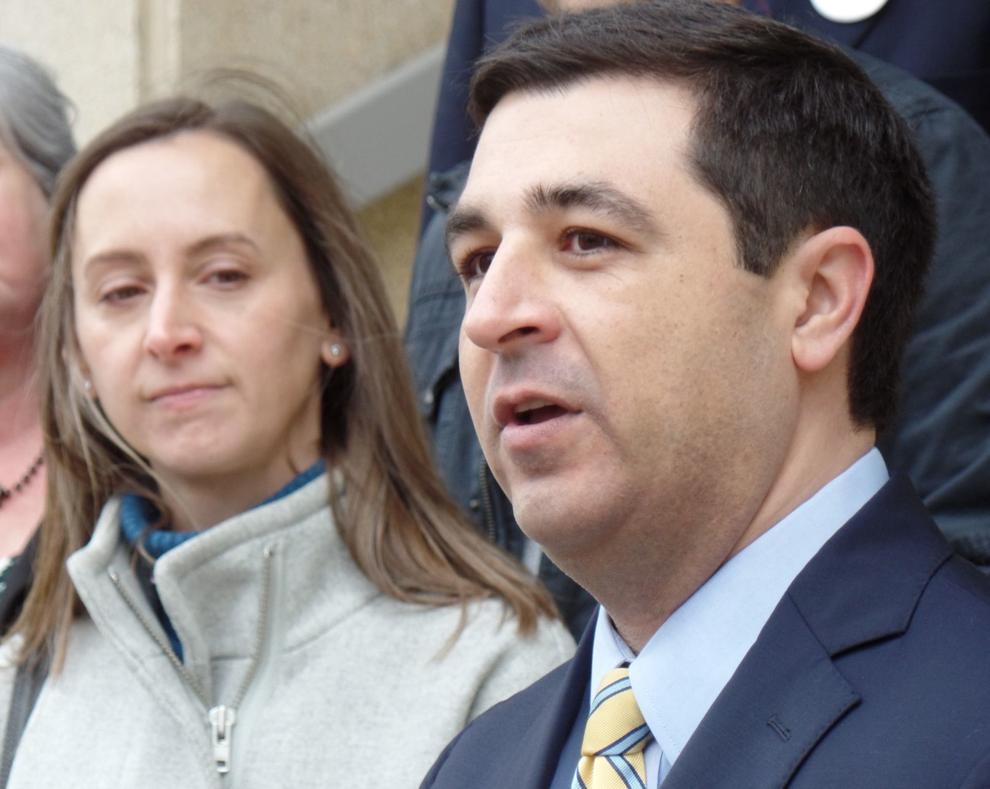 He also pledged to expand Medicaid in Wisconsin so that more people can get drug treatment. And he said he would work with Evers to withdraw from a lawsuit that seeks to invalidate the Affordable Care Act.
"No one in Wisconsin should be denied health insurance coverage because of a pre-existing condition, and protection for people with a pre-existing condition shouldn't be put at risk," Kaul said.
Kaul also promised greater action on school safety, including advocating for universal background checks for gun buyers and bans on such things as bump stocks, and long-term funding of mental health care. He said he would also more vigorously enforce Wisconsin's environmental and consumer protection laws.
Photos: Scenes from Election 2018 across Wisconsin
Baldwin wins re-election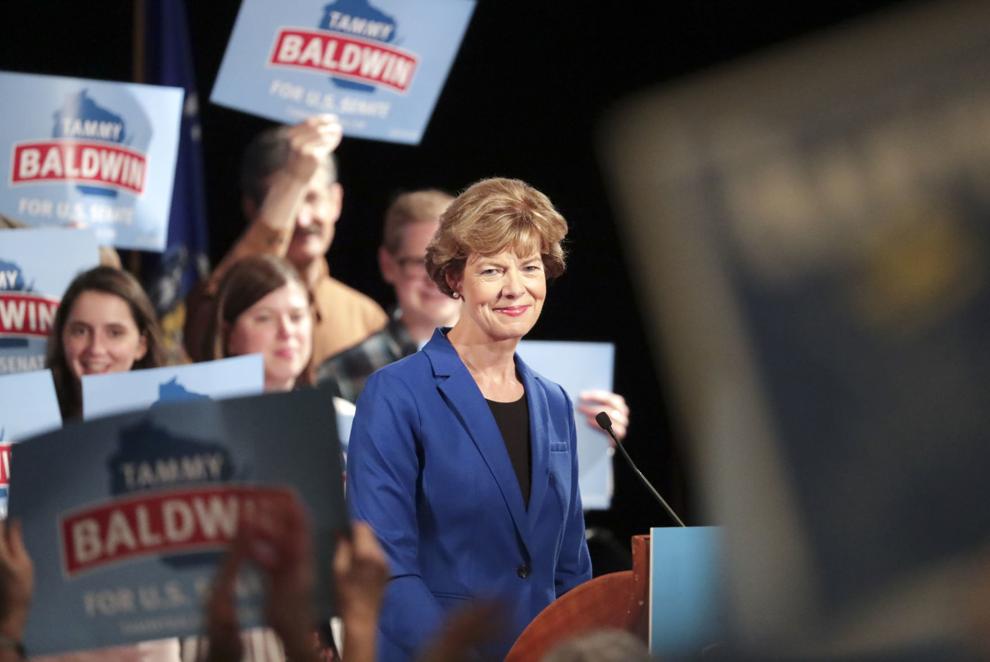 Baldwin wins re-election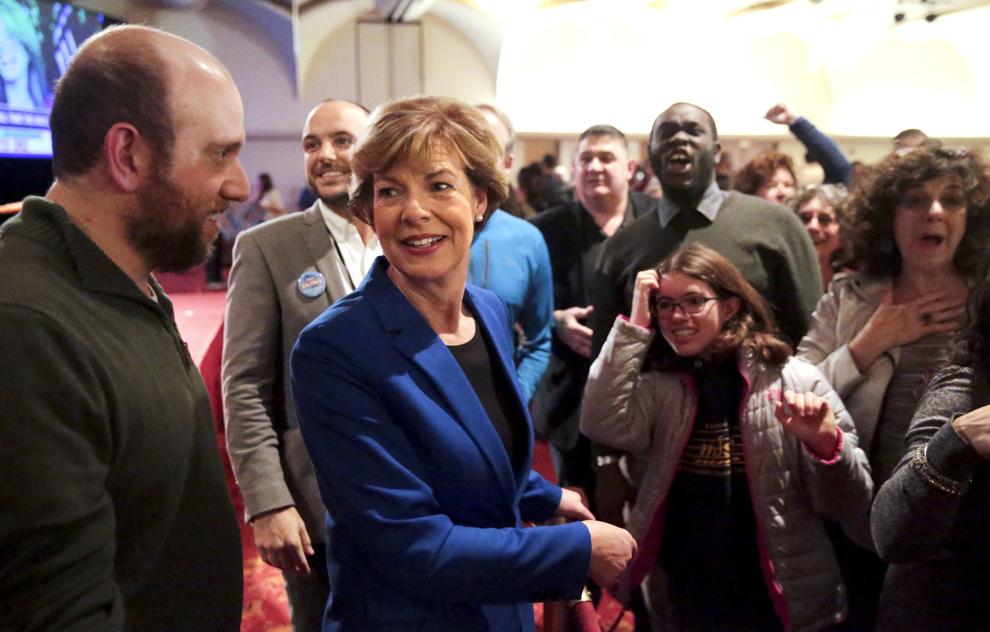 Baldwin wins re-election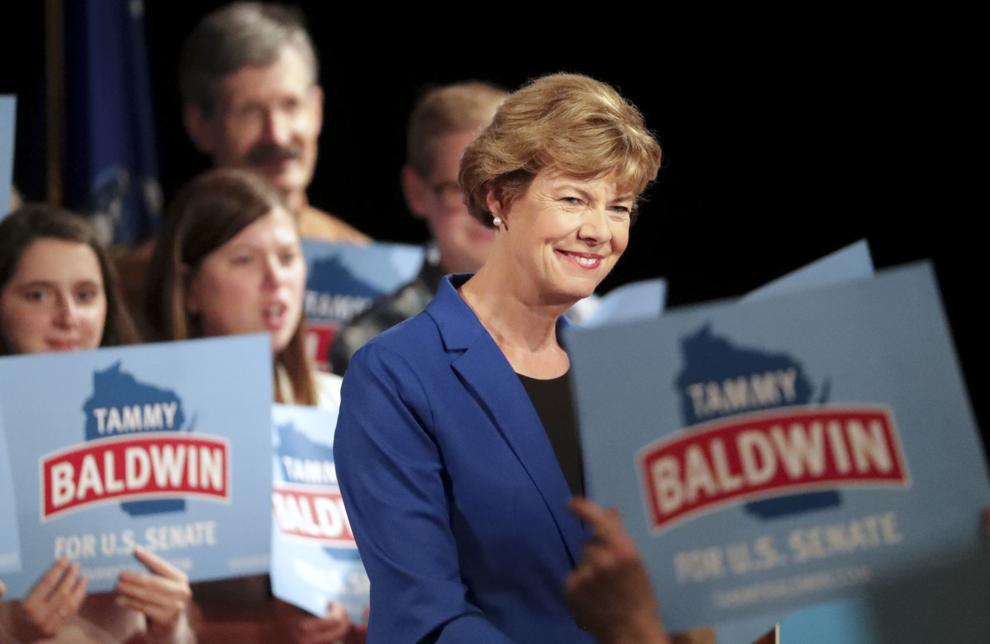 Baldwin wins re-election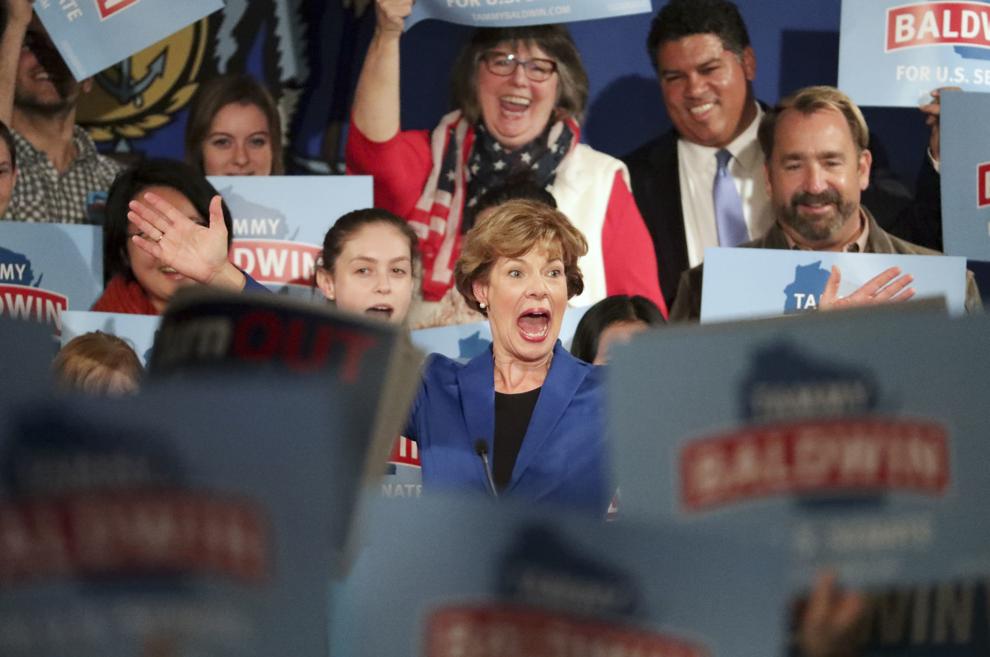 Tony Evers' supporters awaiting results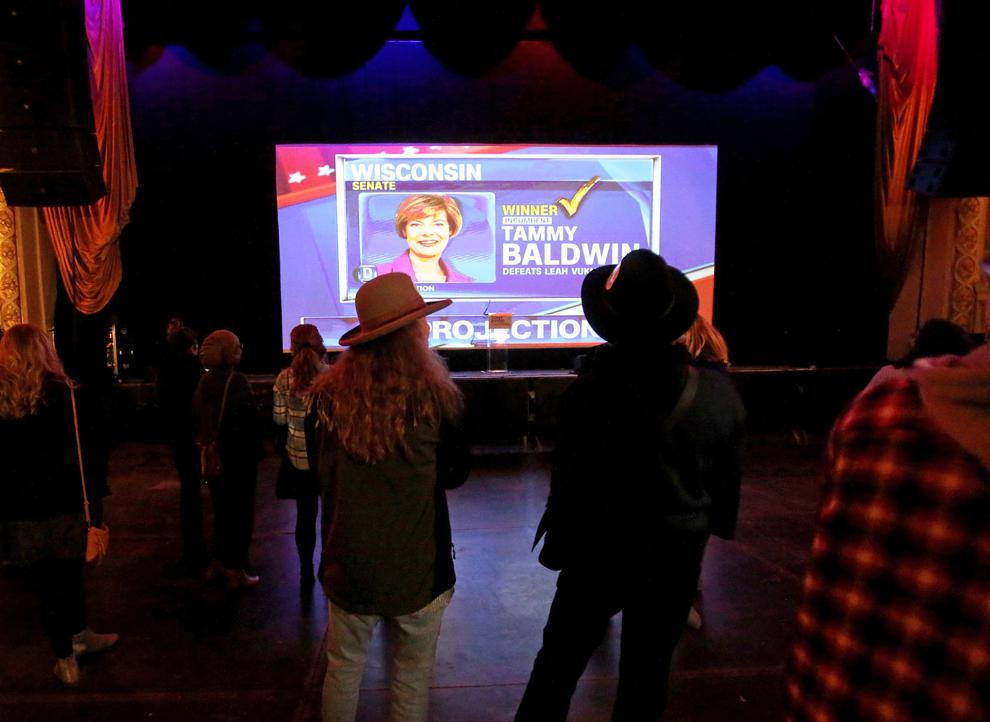 Tony Evers' supporters awaiting results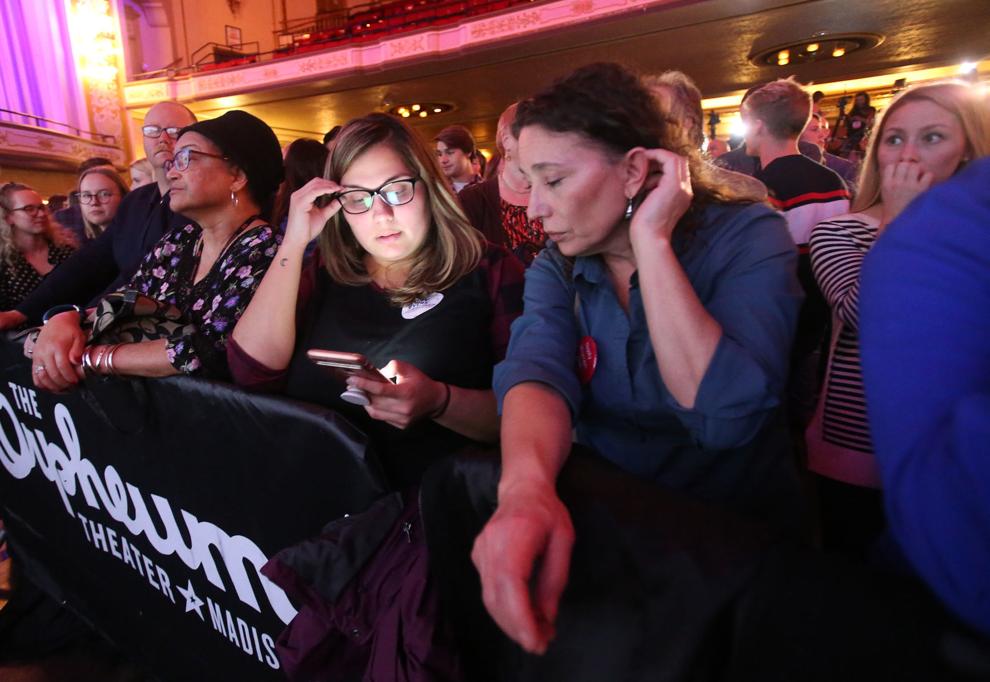 Tony Evers' supporters awaiting results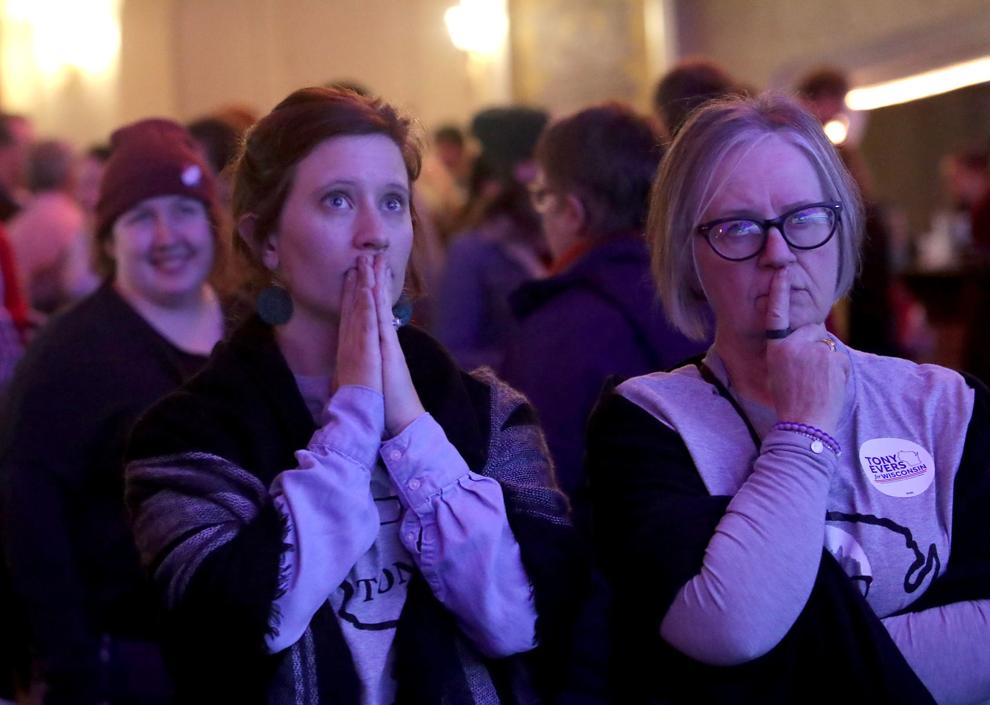 Tony Evers claims victory early Wednesday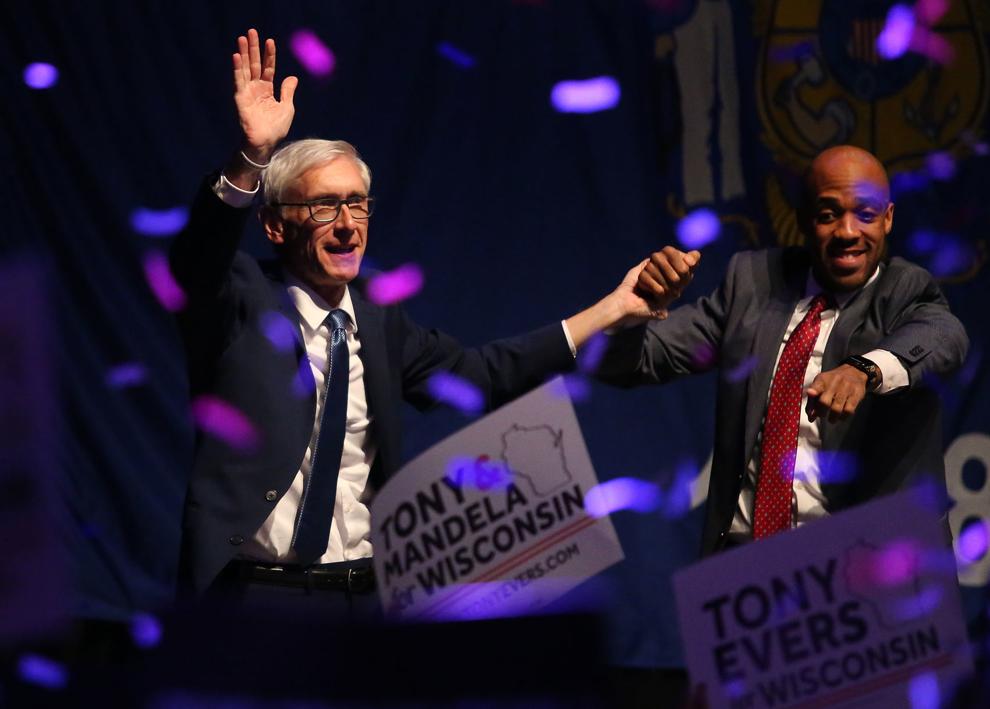 Tony Evers' supporters cheer him on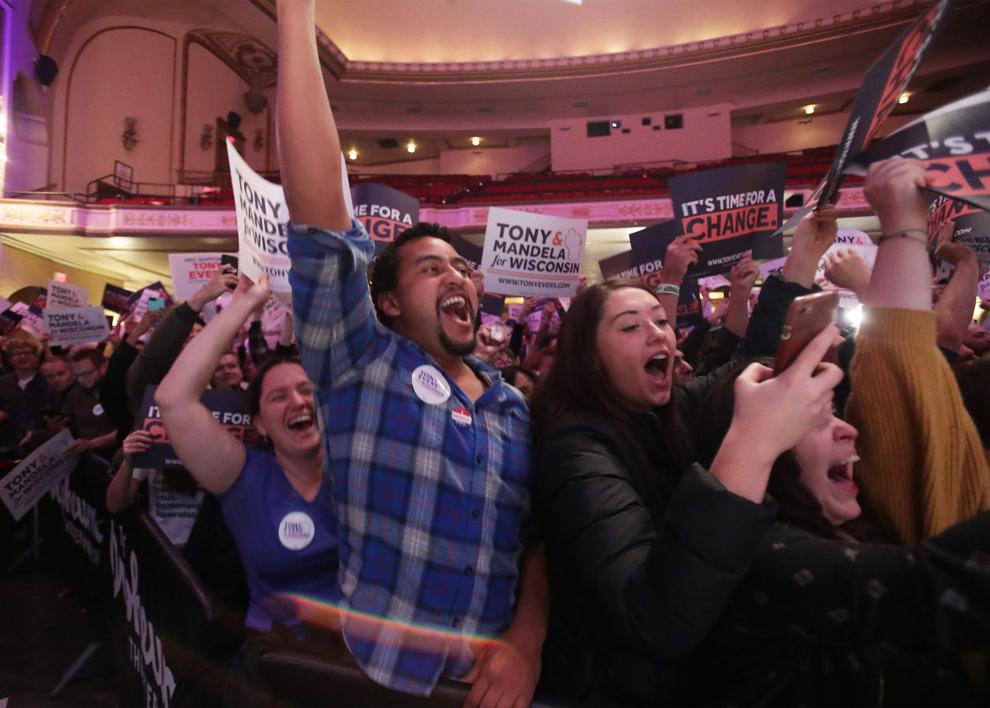 Election 2018 Senate Vukmir Wisconsin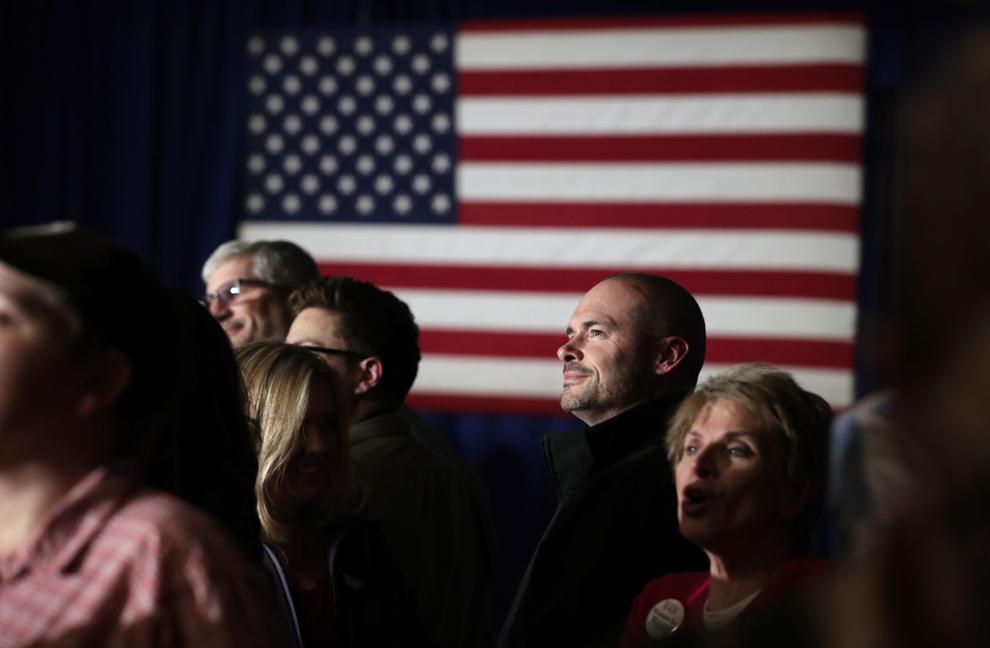 Election 2018 Senate Vukmir Wisconsin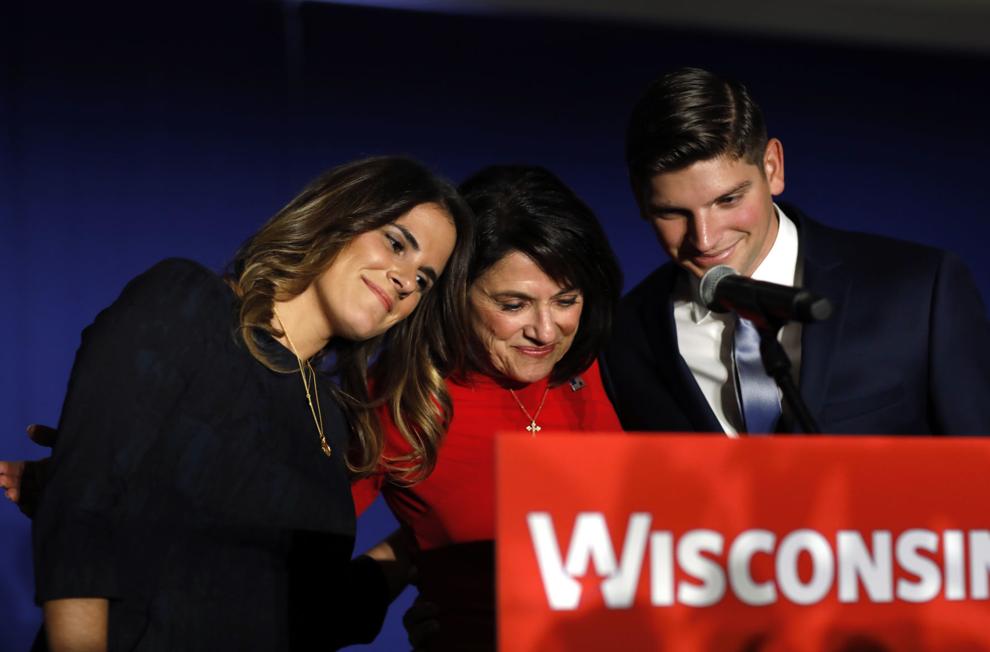 Election 2018 Senate Vukmir Wisconsin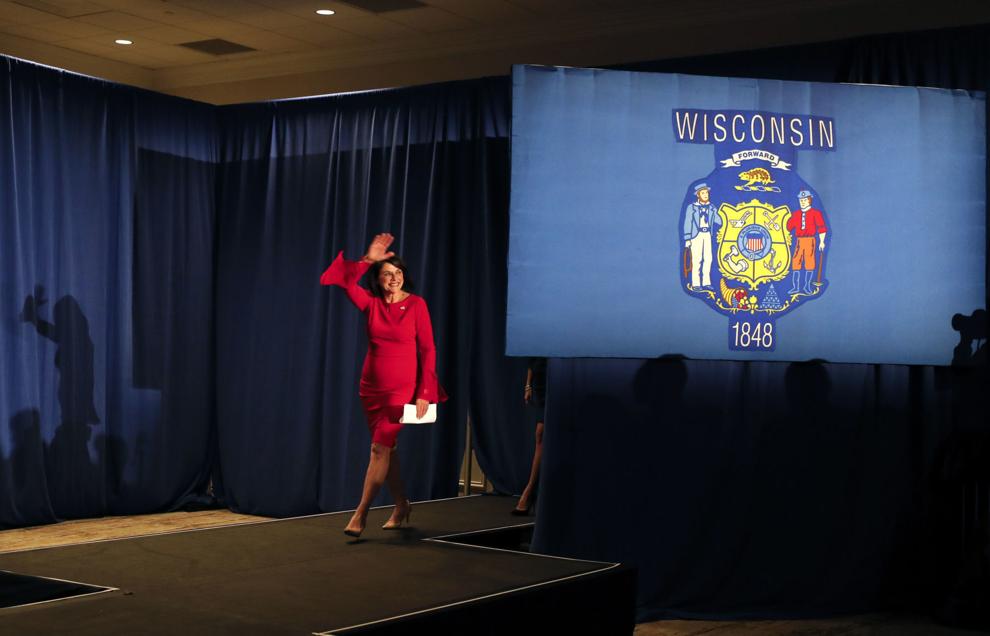 Election 2018 Governor Walker Wisconsin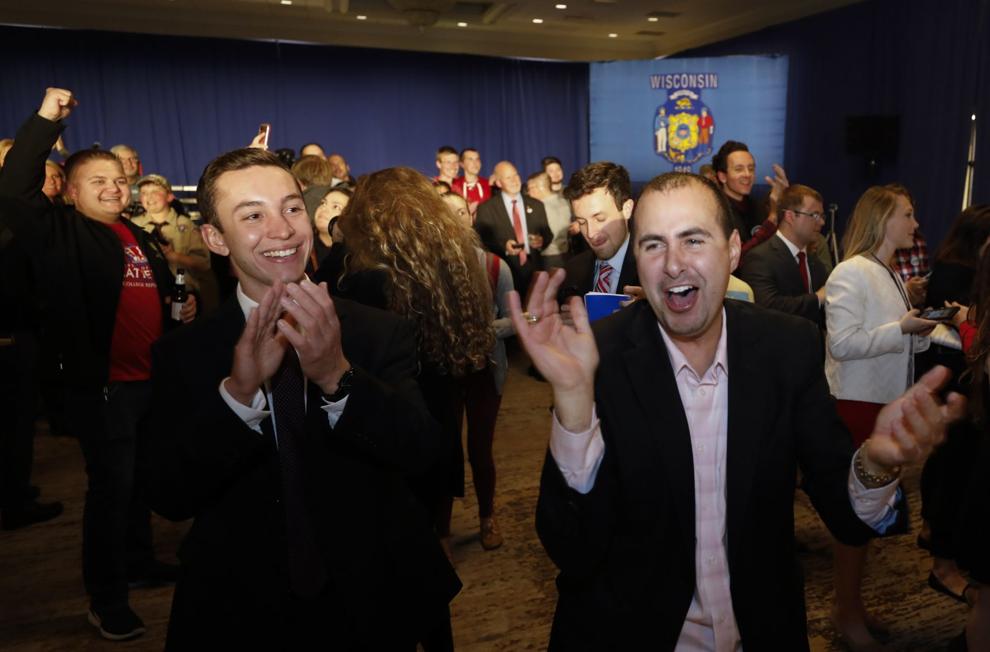 Election 2018 Governor Walker Wisconsin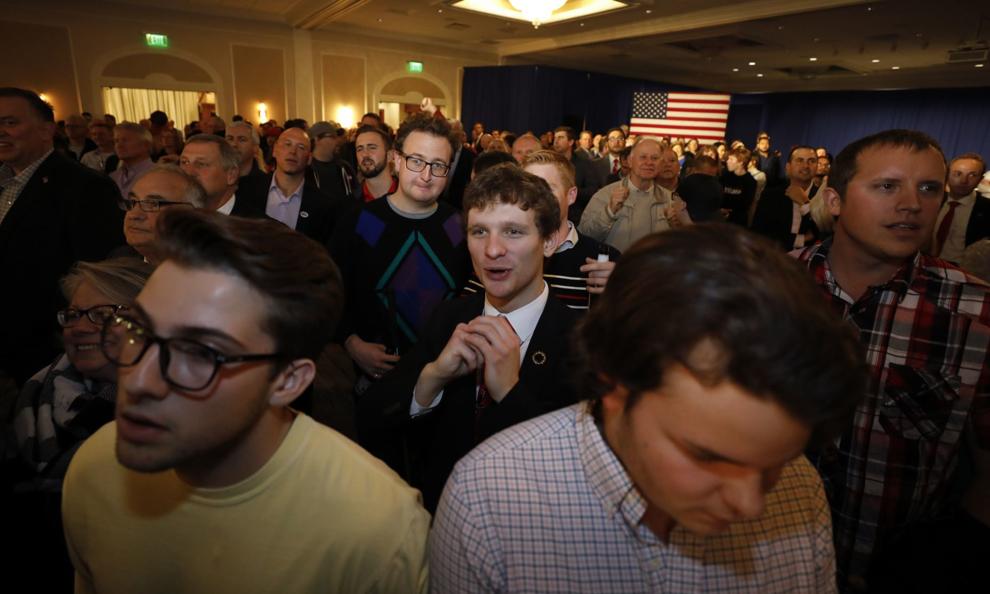 Election 2018 Governor Walker Wisconsin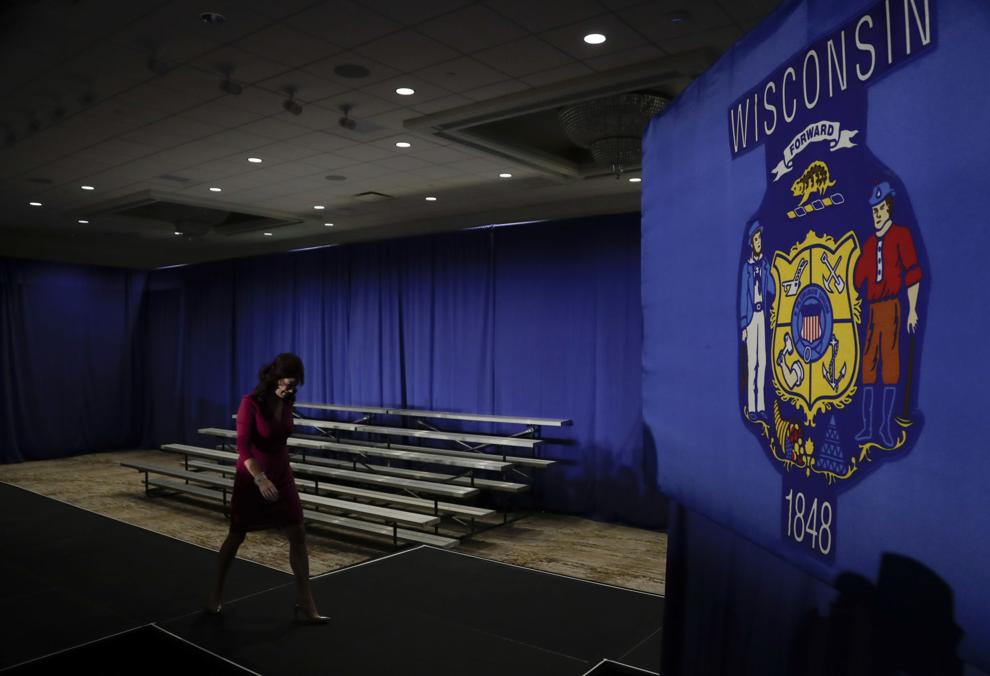 Election 2018 Governor Walker Wisconsin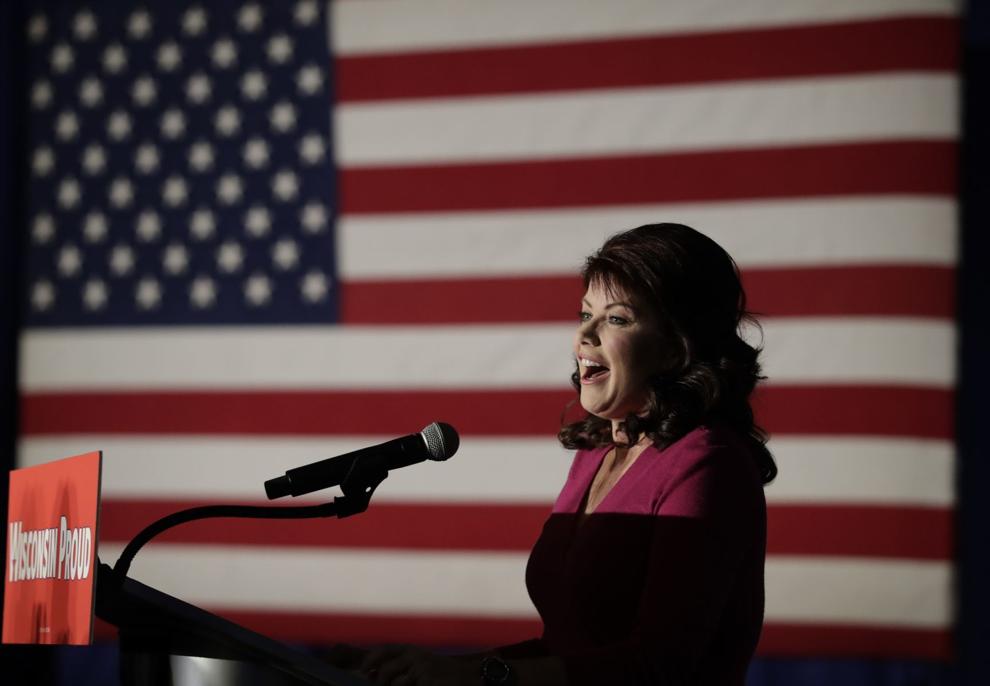 Election 2018 Governor Walker Wisconsin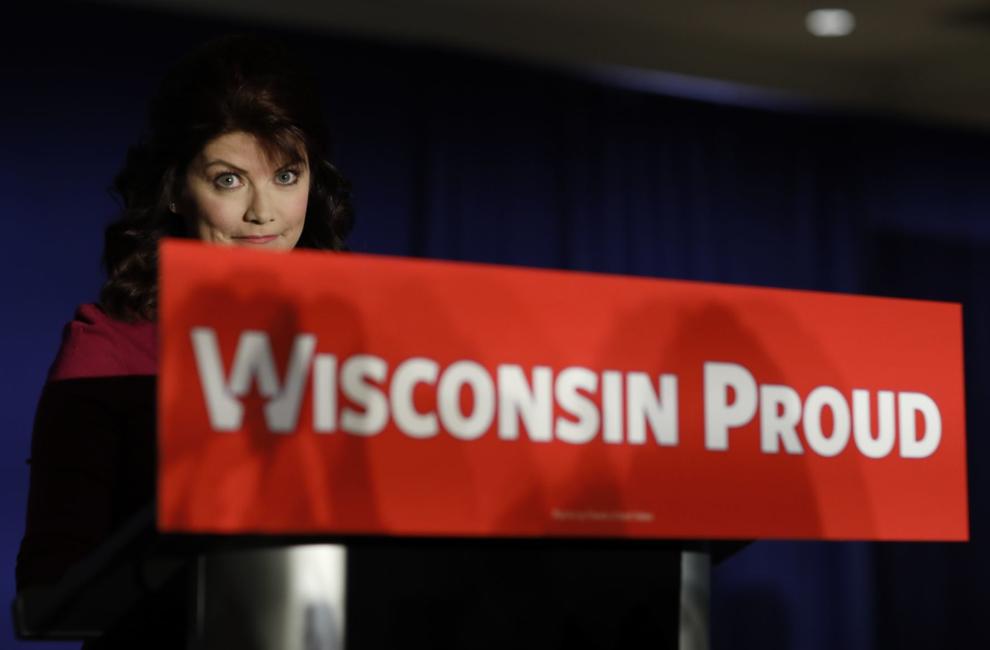 Election 2018 Governor Walker Wisconsin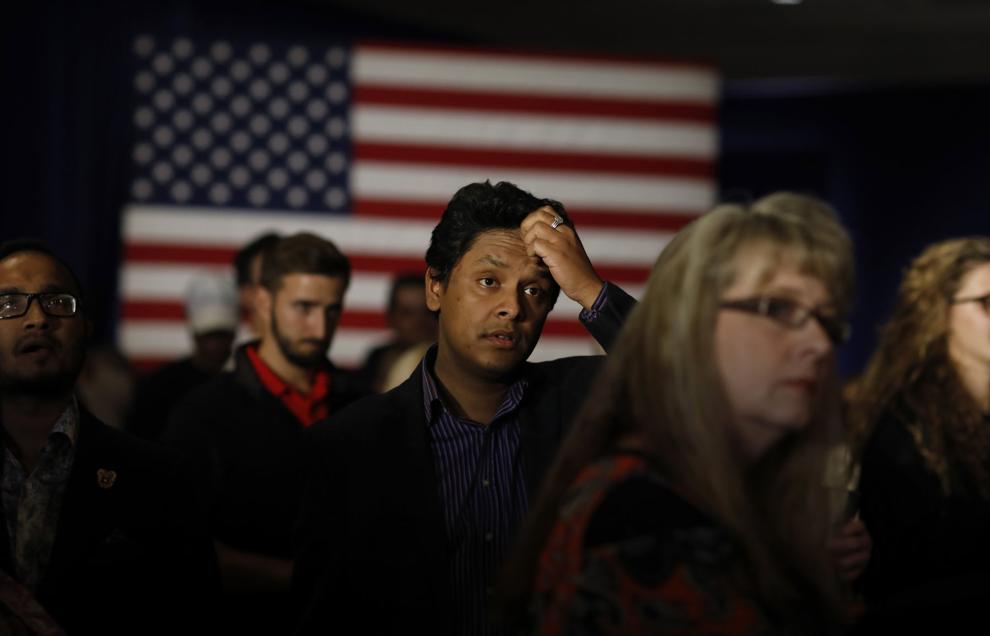 Election 2018 Governor Walker Wisconsin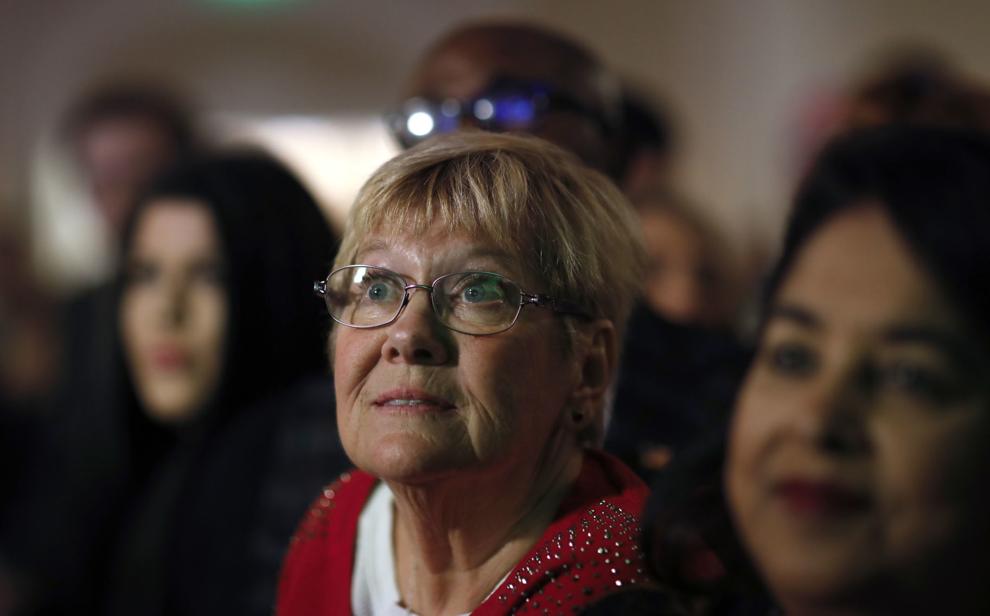 Voting on Election Day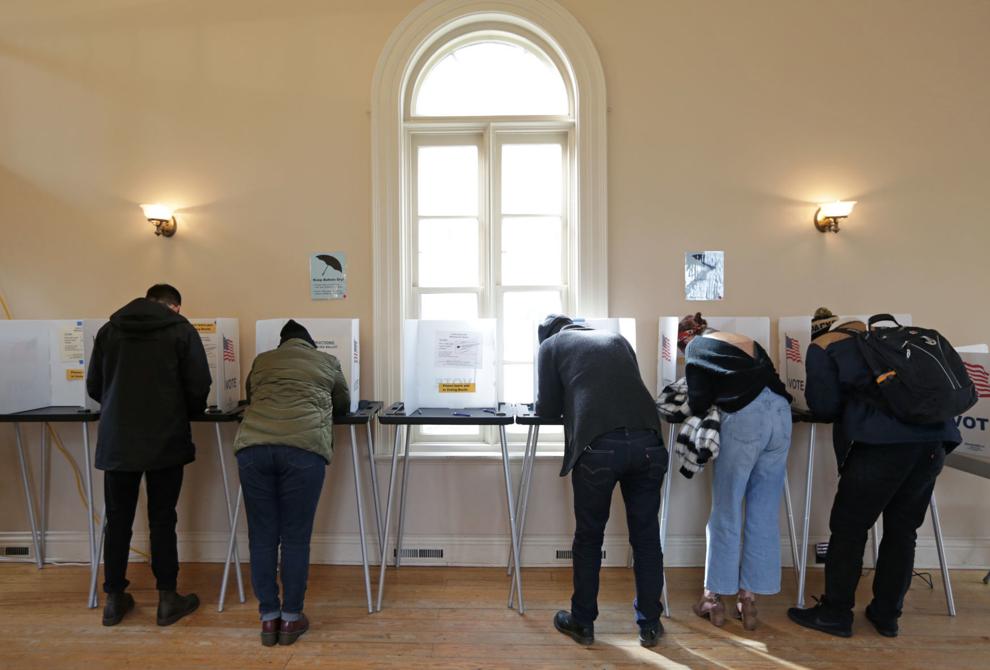 110818-wsj-news-voters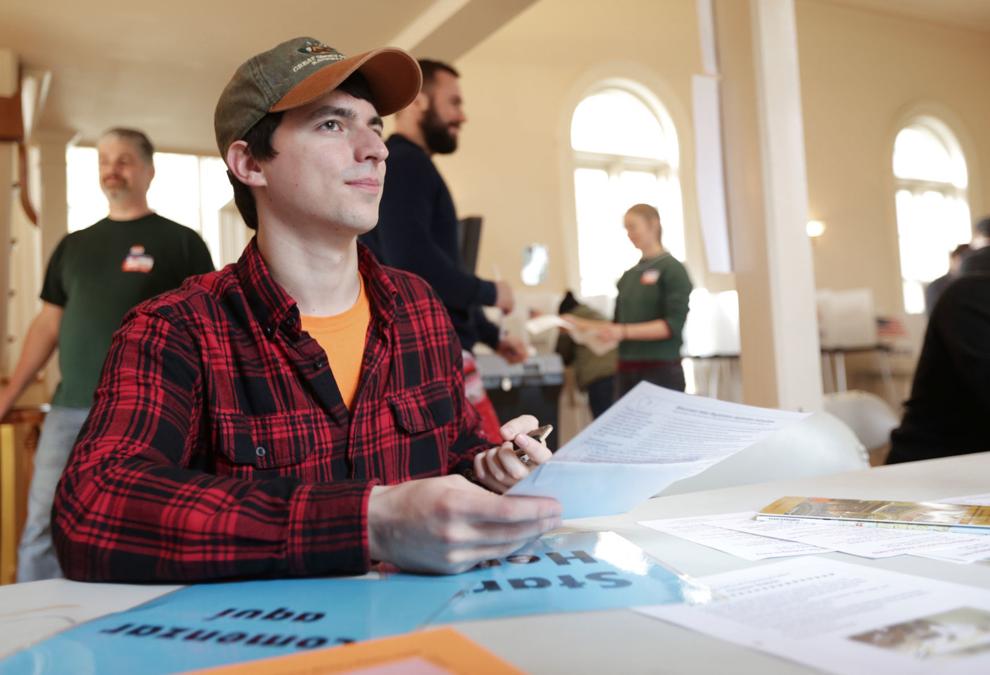 Polling places on Election Day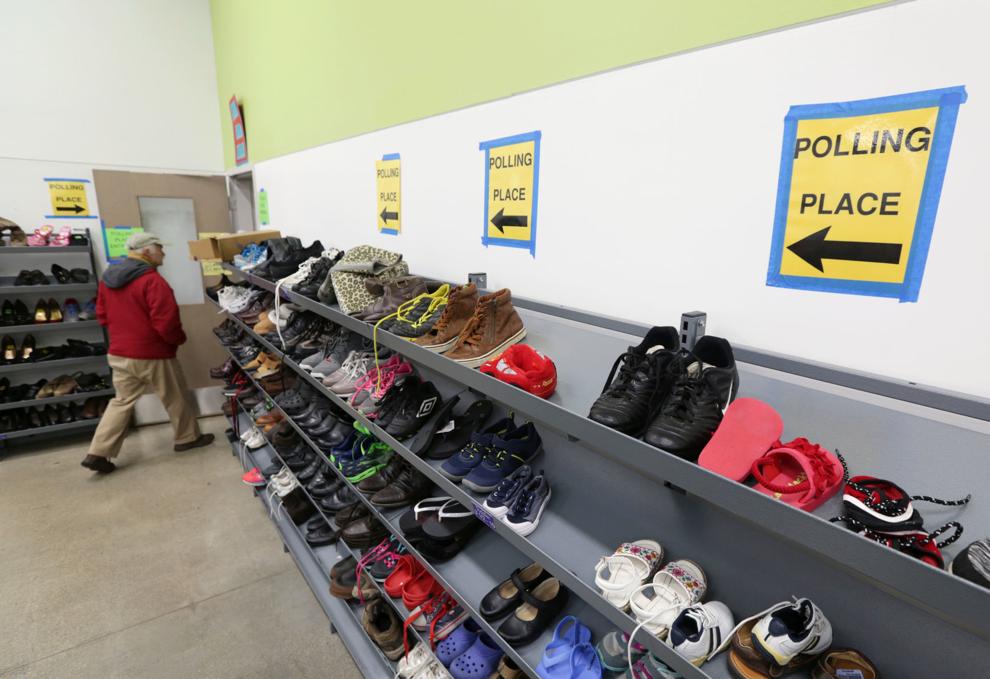 Polling places on Election Day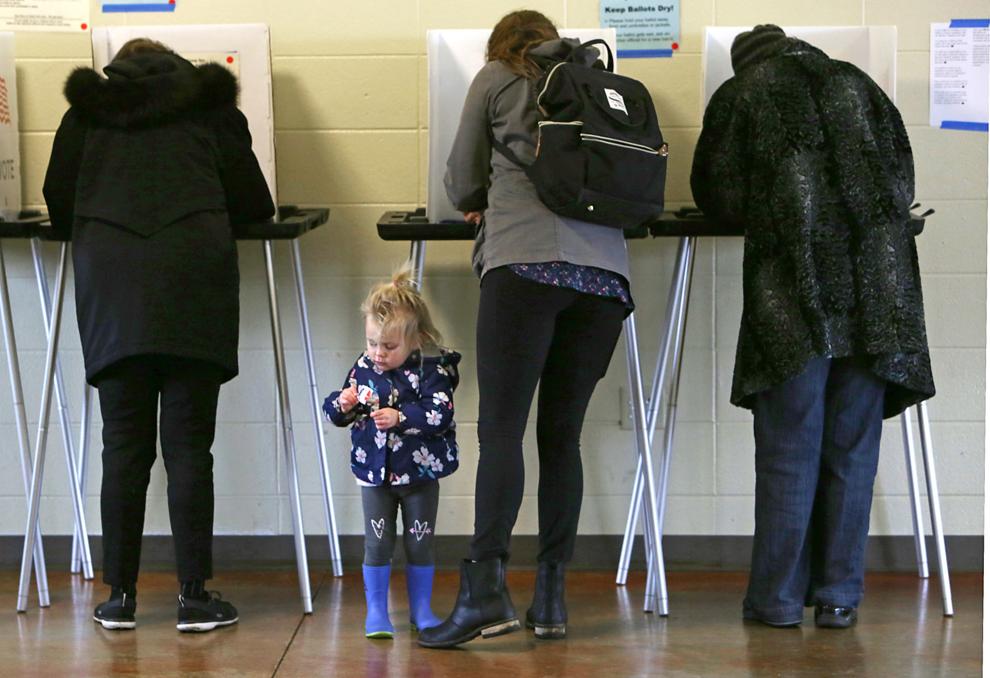 Polling places on Election Day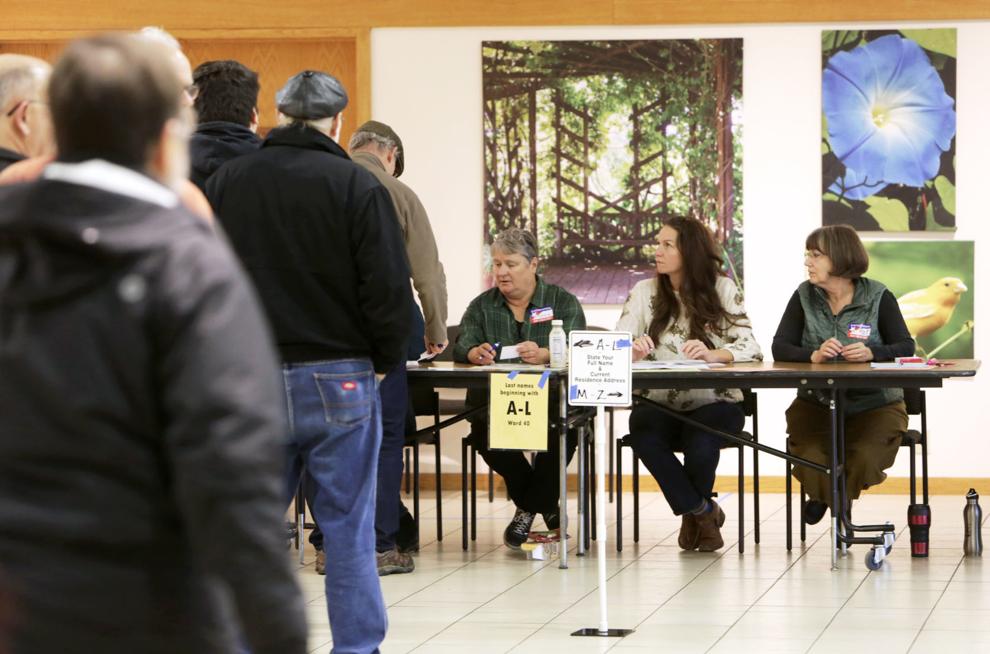 Polling places on Election Day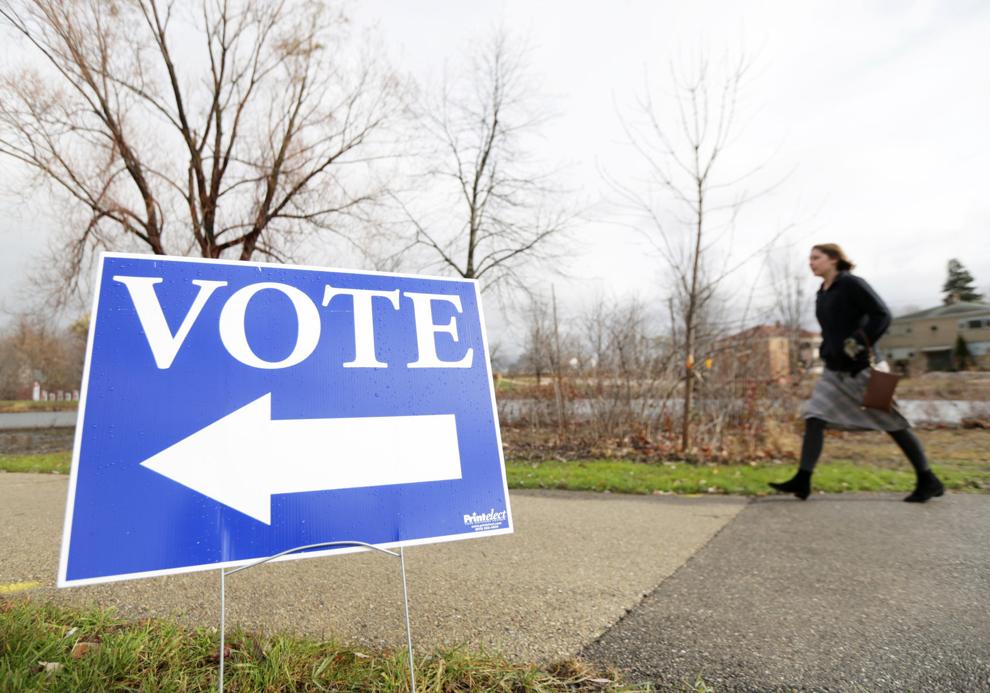 Polling places on Election Day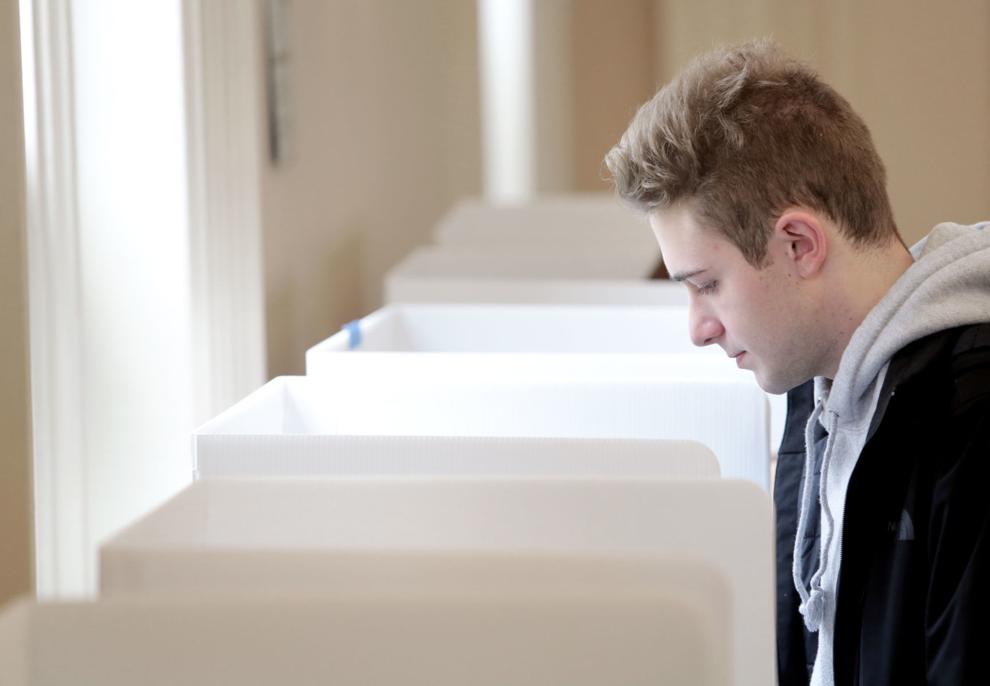 Polling places on Election Day