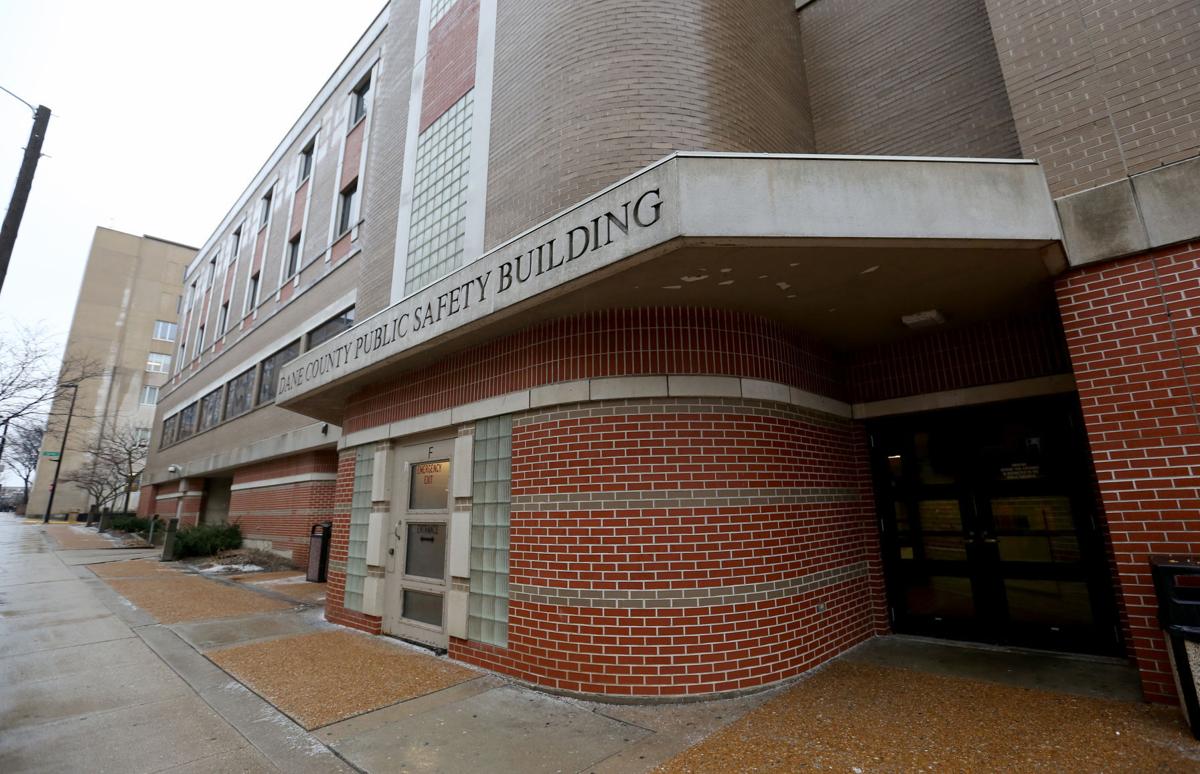 A former Dane County sheriff's deputy will serve 90 days in jail for giving contraband to inmates in 2016.
Victoria A. Long, 37, also was sentenced Friday to three years of probation and ordered to complete 200 hours of community service.
Long pleaded guilty to two counts of delivering illegal articles to an inmate when she worked at the Dane County Jail.
She was fired after less than a year as a deputy when investigators learned that she had given items including a radio, batteries, face wash and throat lozenges to an inmate.
She also gave another inmate chewing tobacco, according to the criminal complaint.
While Long apologized for her actions and expressed remorse, Dane County Circuit Judge Nicholas McNamara said jail time was necessary to show that police officers and sheriff's deputies aren't above the law.
McNamara said he worries such incidents could hurt public trust in law enforcement.
"No jail at all unduly depreciates the harm that you've caused," McNamara said.
Long's attorney, Lester Pines, said he thought probation and community service was an appropriate punishment because she had admitted to her actions and apologized for them.
But Assistant District Attorney Andrea Raymond said jail time was needed because Long created a safety risk by giving prohibited items to inmates. She also compromised an investigation with her actions, which included flirting with inmates and letting one touch her on the buttocks near where keys to the jail are kept, Raymond said.
"She was in a position of power and at the very least abused it," Raymond said. "When an officer acts this way, it taints the police."
Long said she let her kindheartedness cloud her judgment when dealing with inmates and that she betrayed the trust of inmates, the public and other law enforcement officers. She said unhappiness in her marriage allowed her to be manipulated by inmates.
"I didn't intend for my behavior to be malicious," she said.
It's unclear if Long will serve the sentence in Dane County. She was given 60 days to report to jail.