A California man was sentenced to seven years in federal prison on Tuesday for his role in a methamphetamine dealing ring in Wisconsin.
Luis Martinez, 43, Palmdale, was sentenced by U.S. District Judge William Conley in federal court in Madison.
He pleaded guilty in March to a charge of conspiring to distributing methamphetamine.
Martinez supplied about two pounds of pure meth to the Dutton drug distribution network in Wisconsin from California, using the U.S. Postal Service as the "carrier."
You have free articles remaining.
Register for more free articles
Stay logged in to skip the surveys
Conley said the two-pound estimate was conservative, as he called Martinez a supplier of large amounts of nearly pure methamphetamine to the ring.
Investigators also identified mail activity by Martinez to other parts of the country, and a search of his home when he was arrested suggested he engaged in the wholesale distribution of large amounts of methaphetamine and cocaine outside of the Wisconsin conspiracy, according to a release from the U.S. Attorney's Office.
Martinez was the 10th defendant out of 11 charged in the meth distribution ring to be sentenced.
2 arrested for armed robbery of 4 Dodgeville people, Madison police say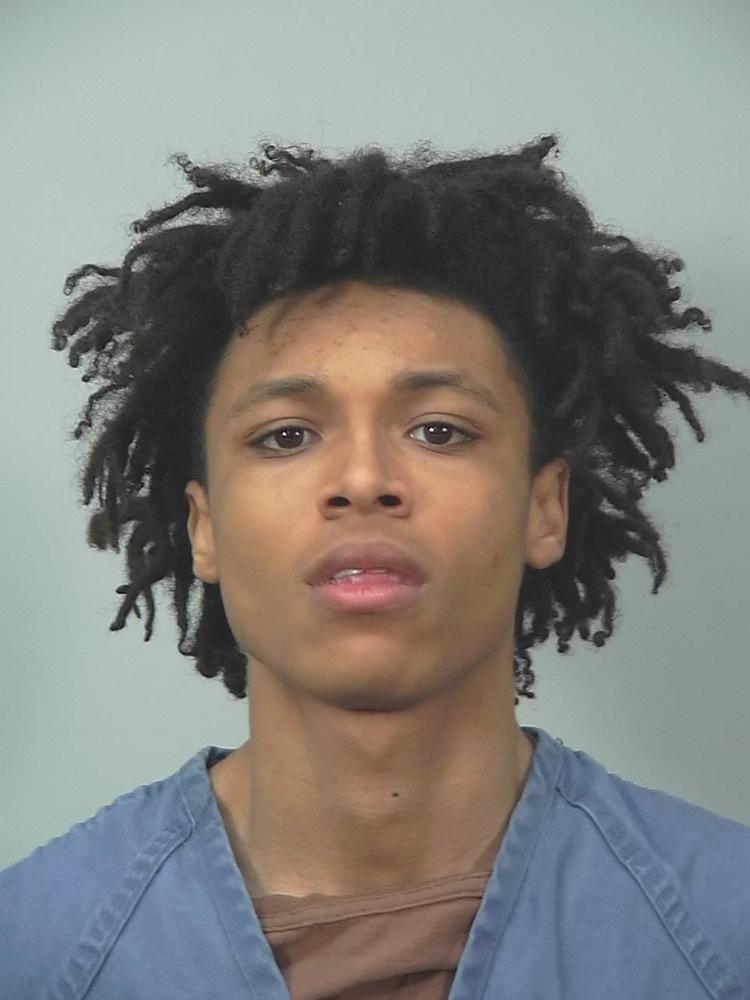 2 arrested for armed robbery of 4 Dodgeville people, Madison police say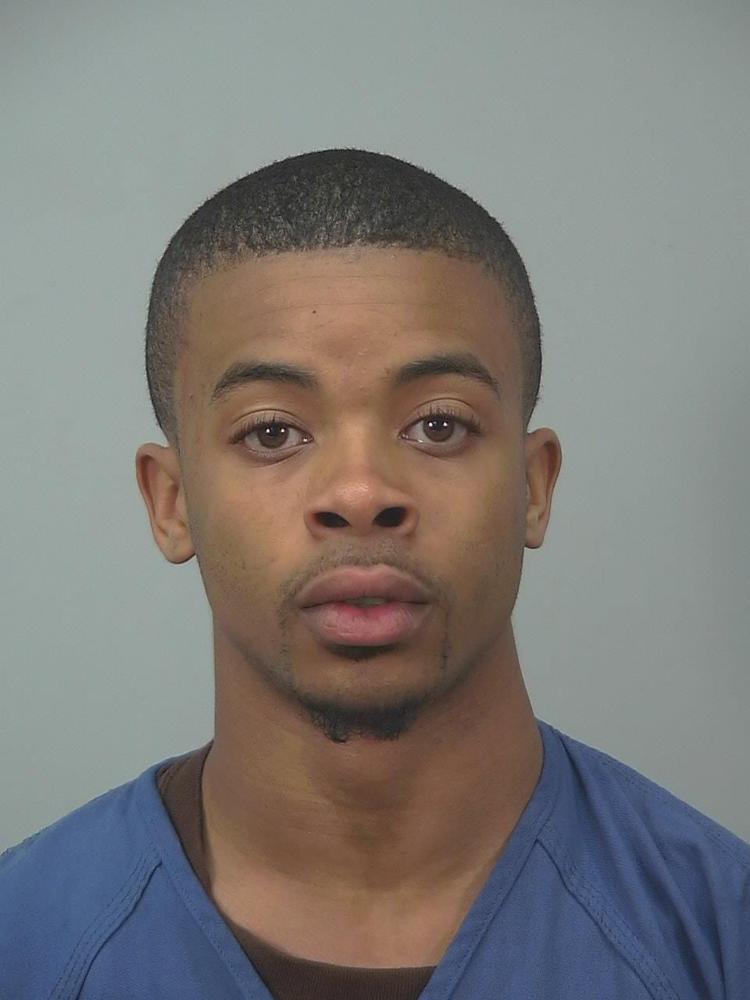 Domestic fight in Janesville leads to marijuana, firearms arrest, police say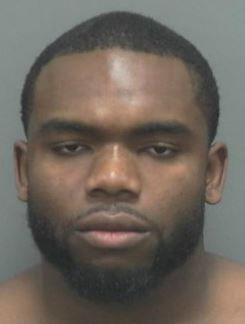 Man charged with stabbing homicide again competent to stand trial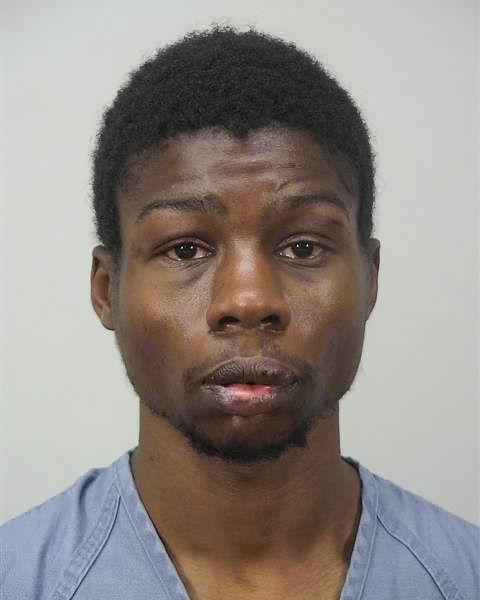 Feud gets ugly; man hit in head with baseball bat, Madison police say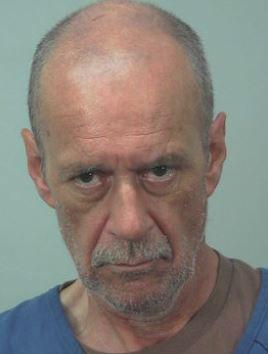 Man slashed during fight on South Side, Madison police say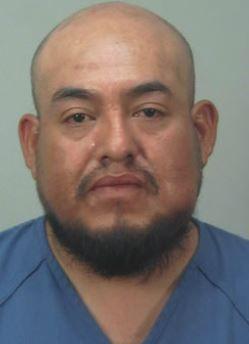 Madison man charged with attempted homicide pleads guilty to misdemeanors for shot fired during fight with girlfriend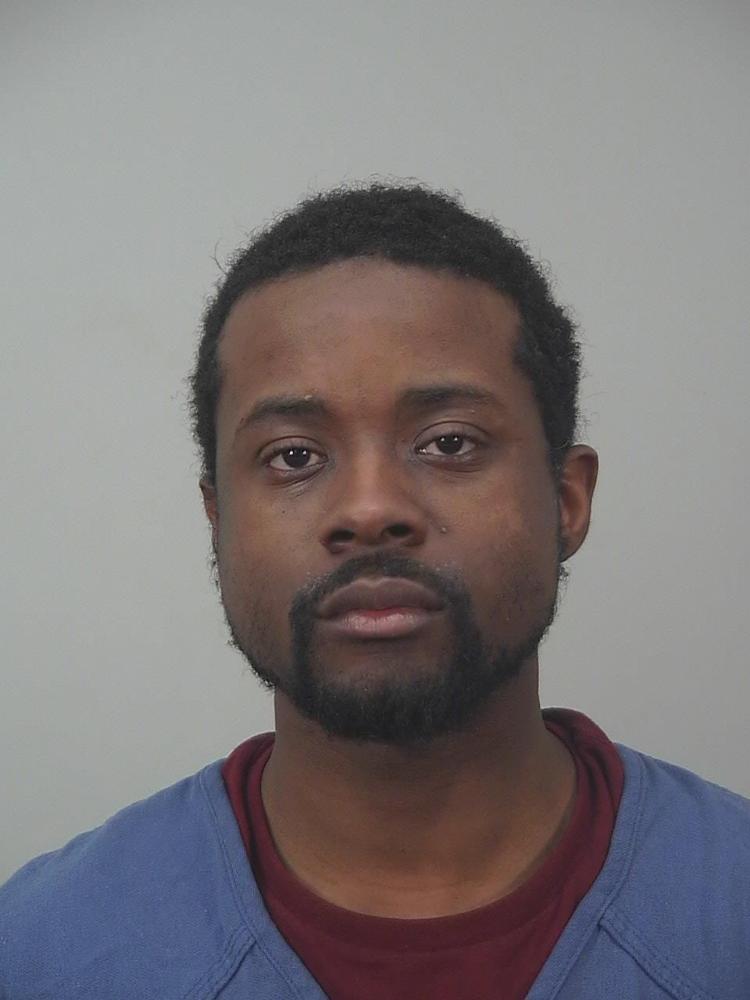 Murder solicitation charge dropped, man pleads guilty to burglary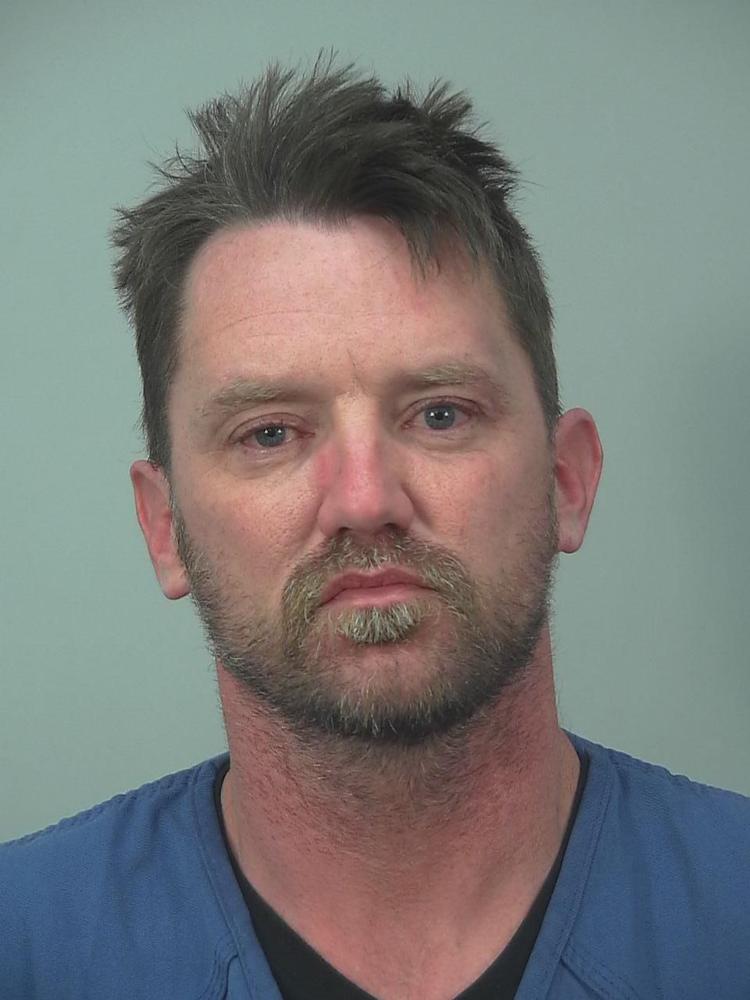 Man charged with Middleton landlord murder withdraws insanity plea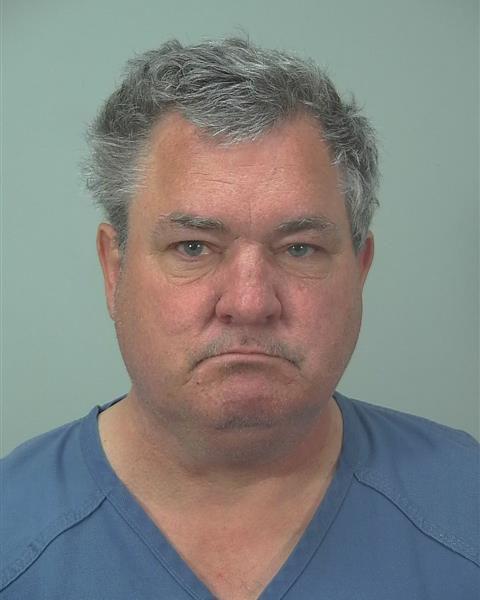 1 of 4 charged in connection with 2017 North Side Madison 'hit' pleads guilty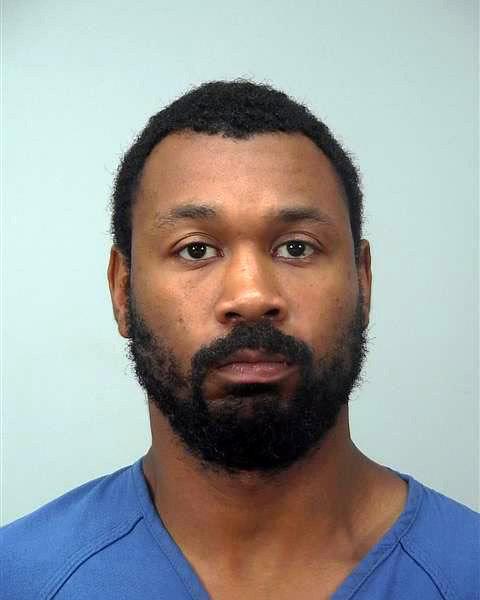 Monona man accused in spree of attacks reverses intention to plead guilty