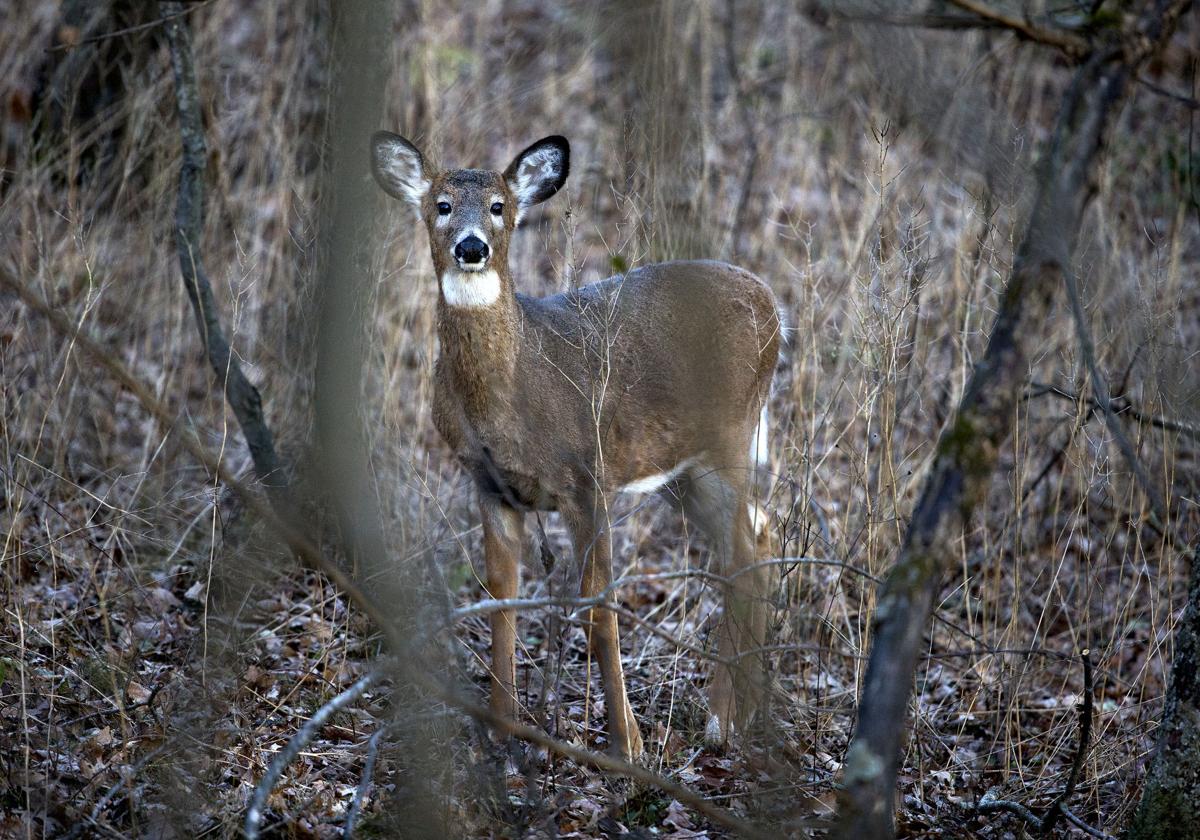 Approving bills to further limit abortion and repeal the state's minimum hunting age has again left Wisconsin Republicans open to that old Democratic talking point about how they care less about children once they're born.
Republicans are long past caring about such criticisms. When it comes to what people can do with guns and their children, individual freedom trumps nanny government. This is why many Republicans would prefer to see their kids' teachers packing heat than infringing on parents' right to teach them (or not) about birth control.
The problem comes if a parenting choice ends up getting someone shot — especially if that someone isn't the parent or his progeny.
I generally don't have any beef with hunting, gun ownership or parental authority. But the bill passed by Republicans to eliminate the state's minimum age for children hunting with a mentor, or 10, and to allow child hunters to carry their own weapons, seems like it's about more than that.
My children — ages 8, 11 and 13 — all have various levels of competence when it comes to doing various things around our house. I trust my 8- and 11-year-olds to do some basic cooking, for example, and my 13-year-old to mow the lawn.
But I'd never consider it my call alone to send any of them to someone else's house to cook and mow. I don't think they'd start a fire or destroy the peonies, but if they did, those wouldn't be my peonies or my kitchen going up in flames.
By the same token, hunting isn't conducted within the bounds of a bullet-proof, restricted-access dome, where if your 8-year-old misfires, he isn't going to hit anyone but himself, you or whatever people have been approved entry.
In the real world, if the parent's an idiot and the 8-year-old can't handle the gun, someone else can be shot — which I'd say is a pretty major infringement on that individual's freedom.
Thirty-four states have lower or no minimum age for children on mentored hunts. Only four don't allow both mentor and child-hunter to carry their own guns, according to the office of Republican Sen. Terry Moulton, the chief Senate sponsor of the Wisconsin bill.
But then there's the question of whether youth is associated with more hunting accidents. Of the 20 people who were reported to have gotten shot or shot someone else while hunting in Wisconsin in 2016, 10 were 17 or younger, according to the state Department of Natural Resources. Over 10 years, juveniles were involved in about 20 percent of gun-related hunting accidents, according to the agency. In 2016, those 17 and younger made up 12 percent of deer-hunting license-holders.
I'm a lifelong urbanite who's never been hunting, so maybe I'm overestimating the danger of taking kids hunting. Although there are plenty of other products that are dangerous to body or soul that government has long restricted access to.
If parents should be free to decide when their children are old enough to hunt, perhaps it's time to get rid of laws that prevent them from deciding when their children are old enough to drive, buy pornography or light firecrackers — just as long as they can still be there to supervise.
Be the first to know
Get local news delivered to your inbox!