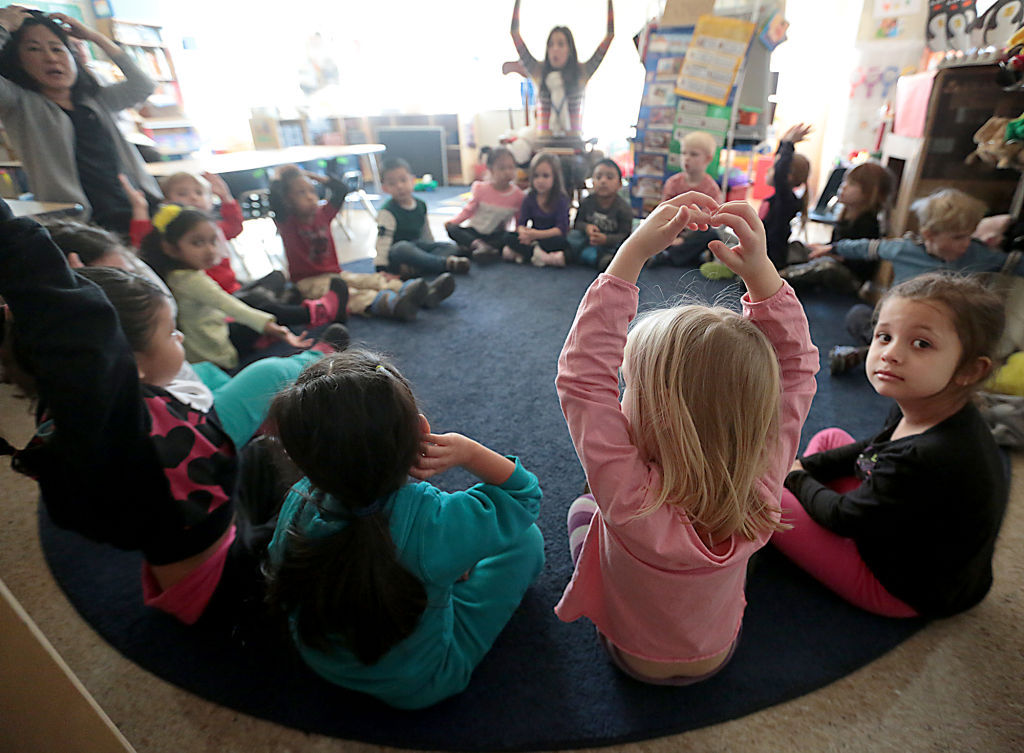 It isn't fair that the Madison School District is expected to take on many of the extra-educational responsibilities that go with raising children.
Under the precepts of the decades-old, traditional public education model the district clings to, children are supposed to come to school well-fed, well-rested and from stable, middle-class families. All they have to do is learn; all teachers have to do is teach.
Life, though, isn't fair, and the district's plan to use a $300,000 grant from the Madison Community Foundation to open four "full-service" schools is a concrete sign that the district is finally realizing that.
Under a full-service school model, school buildings are open longer to serve as places for doctor's appointments, meals, tutoring and other help for children and their families.
The grant will help "align programs in the neighborhoods where they are needed most — and surround kids and their families with the resources they need to thrive," foundation president Bob Sorge said in a statement. "Economic need would definitely be a consideration in selecting the schools," said district spokeswoman Rachel Strauch-Nelson.
Underlying the push for full-service schools are the disparities between middle-class whites (who tend to succeed academically) and poor minorities (who too often don't) that have bedeviled Madison for decades.
Until now, those disparities have not spurred the School Board to actions as proportionally serious — but as politically unsavory — as say, approving the nonunion Madison Preparatory Academy charter school, which would have targeted poor, minority youth with a program including longer school days and required parental involvement.
They also haven't spurred the district to year-round school, which might require big investments in air conditioning but could be a blessing to low-income students, whose "summer slides" tend to be the steepest.
A full-service school isn't going to be Madison Prep in disguise, but it could result in a sort of year-round model. Strauch-Nelson said keeping the schools open in the summer "is definitely a possibility and something that would be looked at through the planning process."
Whether that amounts to going to a year-round calendar or just providing non-classroom services in the summer hasn't been determined, she said.
What has been determined is that like the federally funded meals the district provides free to all students, regardless of income, at seven schools, Strauch-Nelson said all students and their families, regardless of income, will be eligible for services at full-service schools.
For some of those at the conservative end of the political spectrum, full-service schools will sound like just another addition to the nanny state — nannying even to those families who have the resources and the know-how to take care of themselves.
At the same time, children should not be punished for having parents who don't parent very well, much less for an economic system that often denies parents a decent wage.
If that means schools are forced to become de facto parents, well, that's certainly better than no parenting at all.