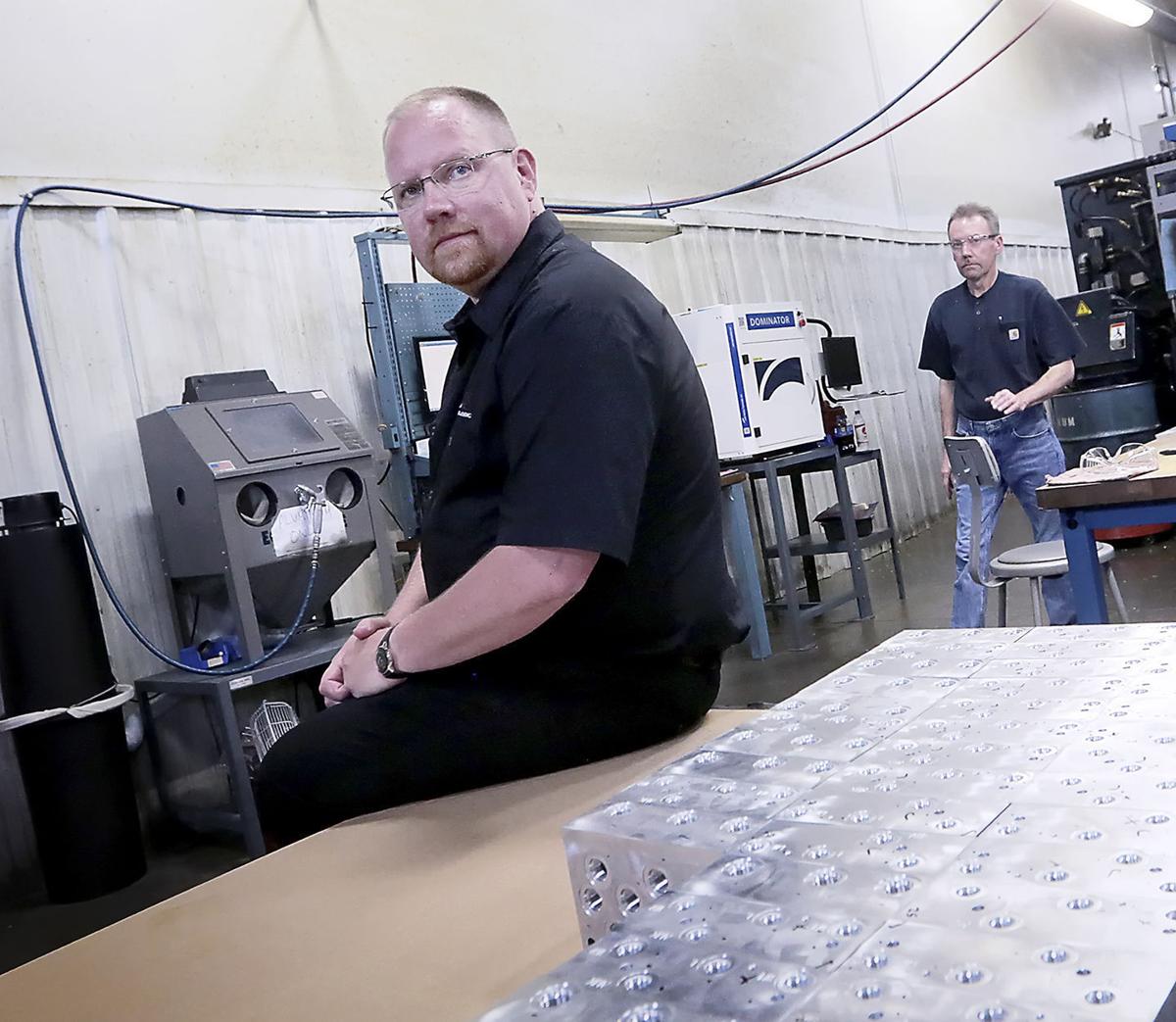 Gov. Scott Walker and the other Republicans who control state government say they want to help businesses struggling to find people to fill open positions.
They've had a funny way of showing it when it comes to boosting the number of hours put in by people who have children or who want to, and by people who were born in other countries.
The Department of Health Services reports that Wisconsin's birth rate has declined since 2007, and that doesn't bode well for the size of the future labor pool. Given what state government hasn't done in recent years, it's hard to blame those of procreating age for procreating less.
For one thing, frozen or reduced payment rates for child care through the state-subsidized child care program have been accompanied by enrollment declines greater than the drop in birth rate. It's hard for parents who can't find decent, affordable child care to leave their children to go look for work. And knowing you will have difficulty finding decent, affordable child care is no incentive to have more children.
Working parenthood also gets harder when working parents can't be assured of paid sick days and are subject to just-in-time scheduling.
"The market — if they want to keep workers — should push employers to do better for them on scheduling," said UW-Madison economist Tim Smeeding, but some governments can and have enacted policies to allow for more family-friendly scheduling.
By contrast, Walker signed a bill in 2011 to stop local ordinances that require companies to provide workers with paid sick leave.
Wisconsin Republicans have also shown no interest in doing what 29 other states have done — raise the minimum wage above the $7.25 federal minimum.
A higher minimum wage, sick time and predictable scheduling, and greater access to child care would probably be of most help to workers (and their children/future workers) at the lower end of the socioeconomic scale, Smeeding said.
But he noted in a 2014 article that providing government-subsidized child care and government-mandated time off to care for children can also boost the birth rate overall.
Sweden and France "now have birth rates above those in the United States," he wrote. "Both nations provide subsidized day care for children on a sliding scale based on family income. Paid parental leave and flexible work schedules also help support and nurture family growth."
Immigration is another key factor in labor force growth, and while only about 5 percent of Wisconsin's population is foreign-born, that's apparently too much for lawmakers who have proposed bills to outlaw so-called "sanctuary cities."
It's easy enough to say the only good immigrants are the ones who arrive legally, but as long as Congress has no interest in what some call "reform" and others call "amnesty," there will continue to be lots of jobs that wouldn't get done but for people who entered this country without the proper documentation.
So far, boosting job training has been Republicans' answer to increasing the size of the workforce.
But at the end of the day, if you don't have the bodies to do the work, all the job training in the world isn't going to matter.
Be the first to know
Get local news delivered to your inbox!