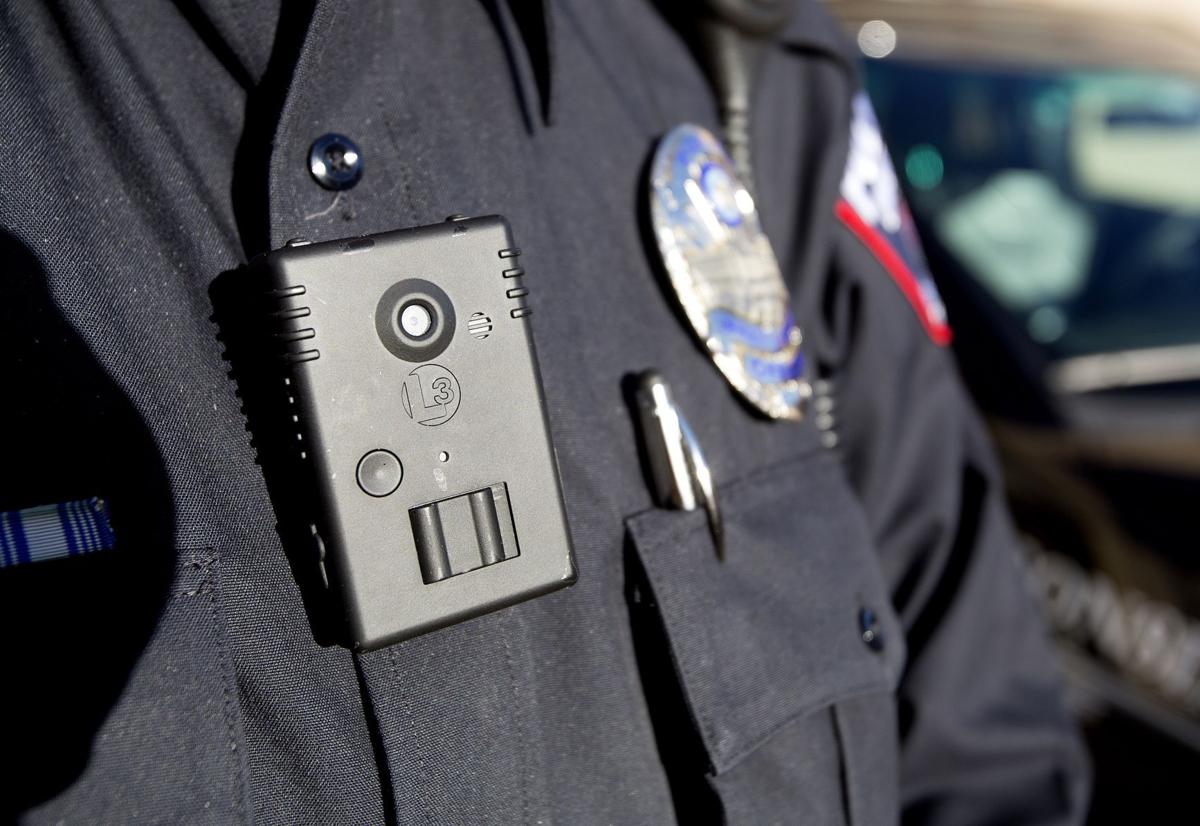 Given how much the Madison City Council claims to care about police treatment of racial minorities and limiting police use of force, its resistance to a tool for seeing what police actually do — body cameras — is puzzling.
Last month, the council's Finance Committee barely approved a pilot program for the cameras, despite concerns that the city should wait for the completion of a $400,000 study of the police department and the creation of guidelines for the use of the cameras.
Not as inclined to waiting is one of the Legislature's most conservative Republicans. Rep. Jesse Kremer's bill on the release of body camera video would effectively do the council members' job for them — perhaps to their satisfaction.
Two years ago, the council appointed a citizens' committee to investigate body cameras and then went along with its recommendation to hold off their adoption. Then it commissioned the $400,000 study of the police. Then a council work group told the council to come up with a policy on the use of city surveillance equipment — but so far, it hasn't.
With rare exception, Kremer's bill would allow for the release of body camera video only in cases of arrests, injuries, deaths or searches. Wisconsin Freedom of Information Council president Bill Lueders said a better approach would be one akin to the state's existing open records law — under which records are presumed public unless officials determine through a statutorily described "balancing test" that they shouldn't be.
If Kremer's bill becomes law, it would have a big impact on what can be seen as the council's careful consideration of body cameras, or as just a way to avoid making a politically fraught decision.
Implementing cameras, after all, has not been a priority for the police critics who have had the council's ear in the wake of a controversial string of police shootings and bystander-videotaped arrest.
The cameras could also show that the vast majority of officers are professional and fair. And that could make $400,000 spent on a study look pretty poorly spent.
Ald. Paul Skidmore sponsored the body camera pilot project and was the only council member to vote against the police study in June 2016.
He said he wasn't fully familiar with Kremer's bill but that it appears to "provide protections for some of the people some council members have been concerned with," in that it would prevent the release of video taken during domestic disturbances or in the investigation of sex crimes.
Council members hesitant to adopt body cameras include Ald. Shiva Bidar-Sielaff, who has put a greater priority on building trust between police and "marginalized" communities, and has raised concerns about whether the cameras would harm police relations with Latinos.
It seems unlikely that Kremer is concerned about trust in police and the welfare of Latinos in quite the same ways as Bidar-Sielaff is. He calls his body camera bill "pro-police" and has authored a bill that would block cities from stopping police from asking about suspects' immigration status.
On efforts to shield both good and bad police behavior from the public, though, he might find allies on Madison's City Council.
Be the first to know
Get local news delivered to your inbox!