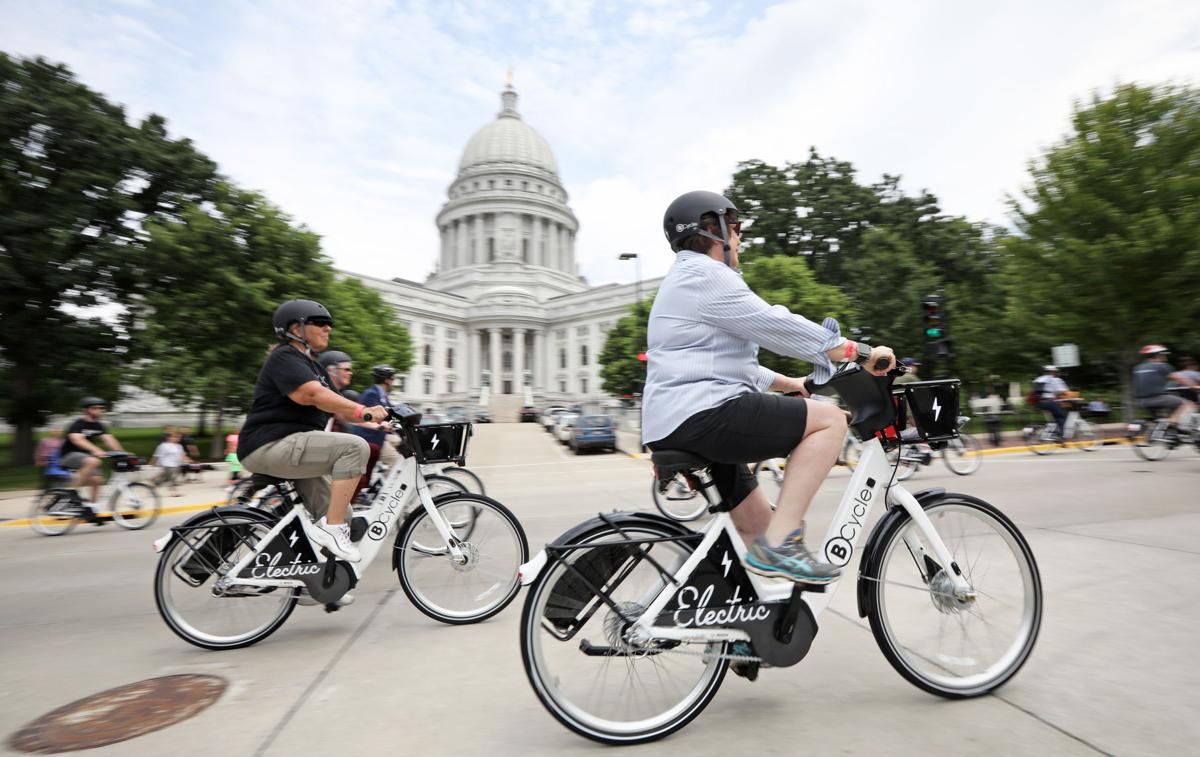 Madison's popular bike-share program has been renewed for another decade.
The city of Madison announced Monday that it has signed a new 10-year operating agreement with Madison BCycle with an option to extend the contract through 2040.
A subsidiary of Waterloo-based Trek Bicycle Corp., Madison BCycle launched in 2011, and its bikes have been used more than 1 million times by more than 115,000 riders.
Ridership more than doubled in 2019 following the conversion of the fleet to e-bikes, which use battery-powered motors to give riders a boost. As of this year, BCycle had 300 bikes and 50 stations clustered primarily along the Isthmus, Near East Side and UW campus.
Mayor Satya Rhodes-Conway said BCycle has become an important part of the city's transportation system, and the extension will allow it to be integrated with the planned Bus Rapid Transit system.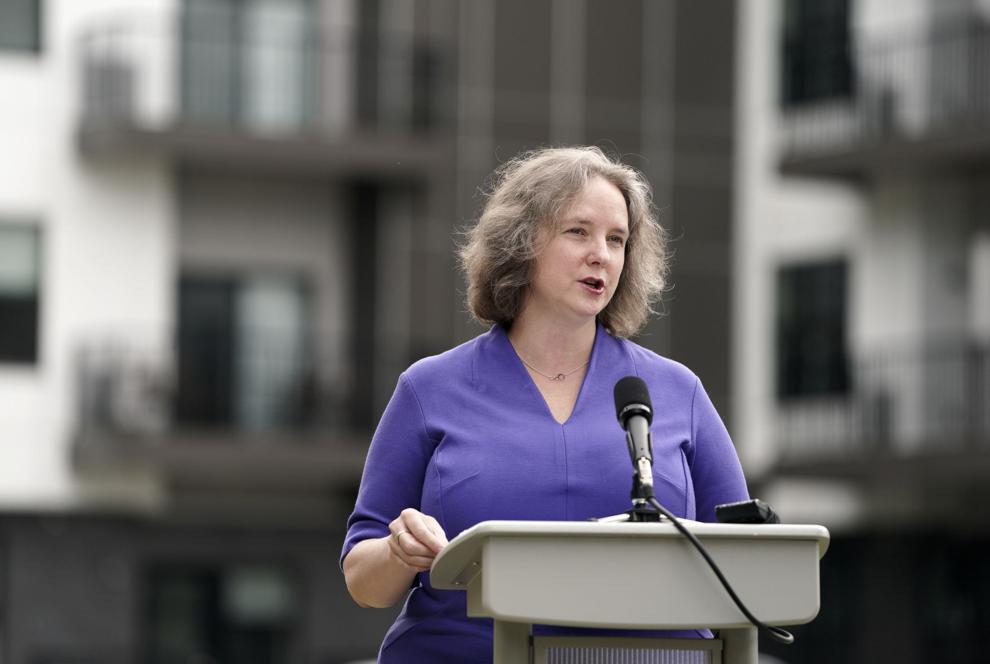 "I'm looking forward to another decade of innovation in transportation, including integrating BCycle with the BRT system," Rhodes-Conway said in a statement.
General Manager Helen Bradley said the company plans to add another 100 bikes in 2021 and expand the system into new neighborhoods along corridors like East Washington Avenue and South Park Street in an effort to reach traditionally underserved communities.
Bradley said overall ridership was essentially flat in 2020 as a result of pandemic-related changes, though there was an increase in recreational rides.
"I think people saw bike share as a way to get out and safely get exercise," she said.
Under the terms of the contract authorized by the council, BCycle is responsible for all costs of operating the bikes and pays the city an annual fee of $250 per station. BCycle pays an additional $40 for stations connected to the city's electricity supply.
Bike share is essentially a short-term rental program. Users buy passes — annual, monthly or half-hour — that allow them to check out a bike, use it and return it to any station.
According to an annual program survey, 37% of riders said they were driving their personal cars less and nearly half said they were getting more exercise because of Madison BCycle.
---
Photos: Madison BCycle's new electric bikes