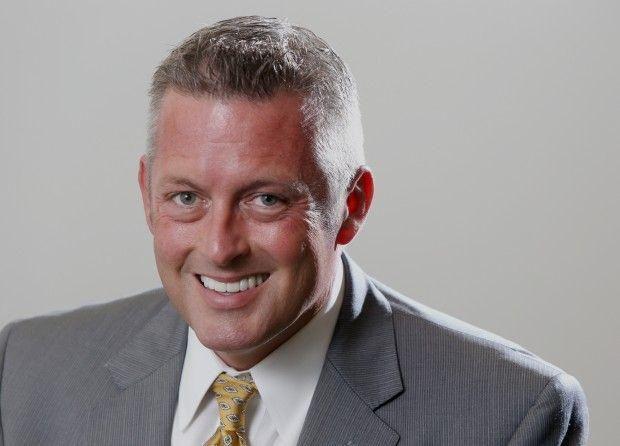 Lee Enterprises has named company executive Chris White the Wisconsin State Journal's next publisher.
White, who currently oversees a group of Lee newspapers in Illinois, Indiana, New York and Wisconsin, including the State Journal, took over Thursday for Tom Wiley, who was named publisher of The Buffalo (New York) News.
White will be the 16th chief executive to lead the 181-year-old State Journal.
He said he looks forward to continuing the paper's commitment to serving local communities through "outstanding journalism and creative engagement with our readers and advertisers."
Acknowledging the challenges the COVID-19 pandemic and economic shutdown have created for the local news industry, White said the company is positioned to emerge from the crisis stronger than it entered.
"It's a transformational time," he said. "What we've just gone through has proven the importance of local news."
While continuing to provide local news coverage and a platform for advertisers, White said Lee is pivoting to become a full-service marketing agency, helping clients reach customers through all media, including print, online, social media, broadcast and even billboards by using data and analytics to inform decisions.
"Over the past few years, we've quietly been building a full-service agency." he said. "We expect to see that part of our business move to the forefront as the economy begins to recover."
The COVID-19 coronavirus pandemic continues to change our lives in ways large and small. Here's a look at all our coverage.
White will continue in his current role as publisher of The Times Media Company, which publishes The Times of Northwest Indiana, the state's second-largest newspaper.
He plans to split his time between Madison and Munster, Indiana, where he chairs the Lake Area United Way and serves on the board of the local Salvation Army.
"I want to be a part and give back to the community I live in and work in and get engaged in Madison like I have in Northwest Indiana," White said.
White, 53, grew up in Oklahoma and began his career at the Ada Evening News, his hometown paper. He served as publisher of The Repository in Canton, Ohio, and group publisher for GateHouse-Ohio Media and as regional vice president of sales for Community Newspaper Holdings and publisher of The Edmond Sun and McAlester News-Capital.
He joined Lee in 2013 as publisher of Times Media Company and was named a Lee group publisher in 2015. Lee operates 77 daily newspapers in 26 states.
Lee is half-owner of Capital Newspapers, which publishes the Wisconsin State Journal and The Capital Times.
1852: First edition of the Wisconsin Daily Journal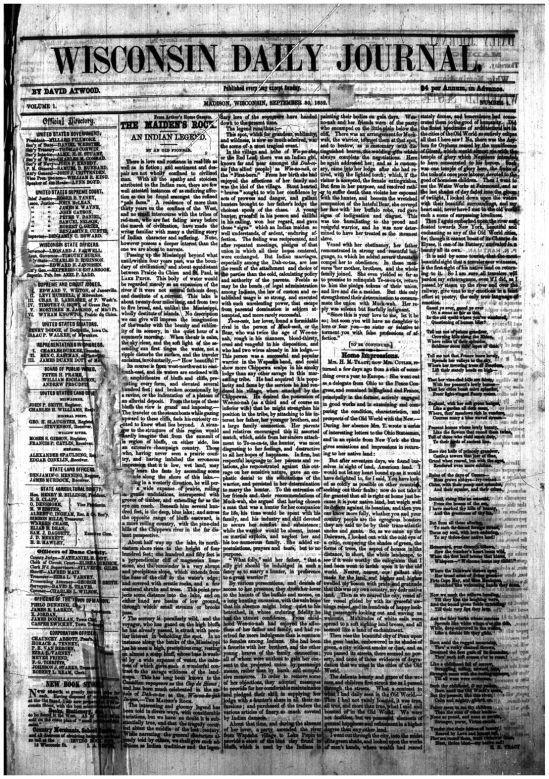 1859: Pinckney St.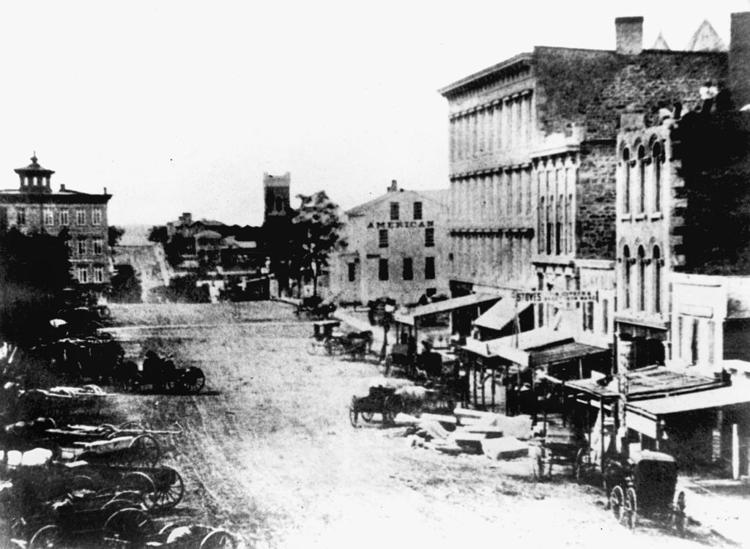 1881: State Journal office on East Washington Ave. with David Atwood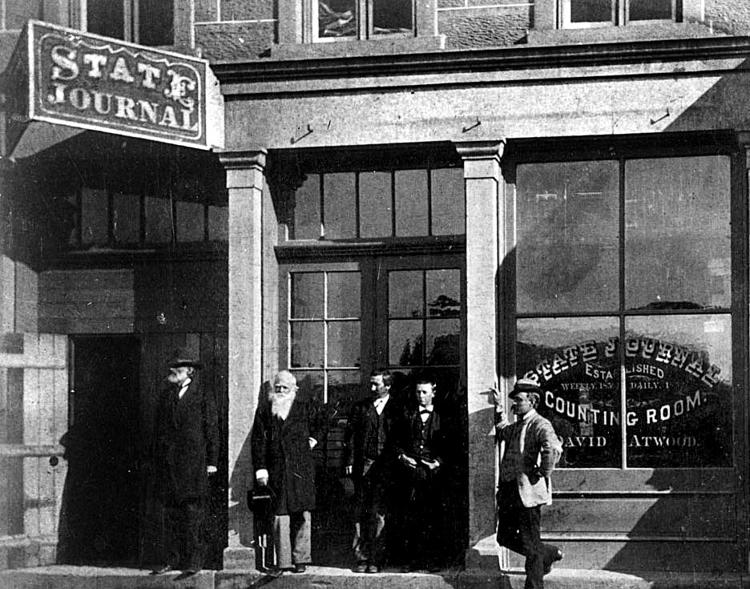 Atwood first editor

1890s: Wisconsin State Journal offices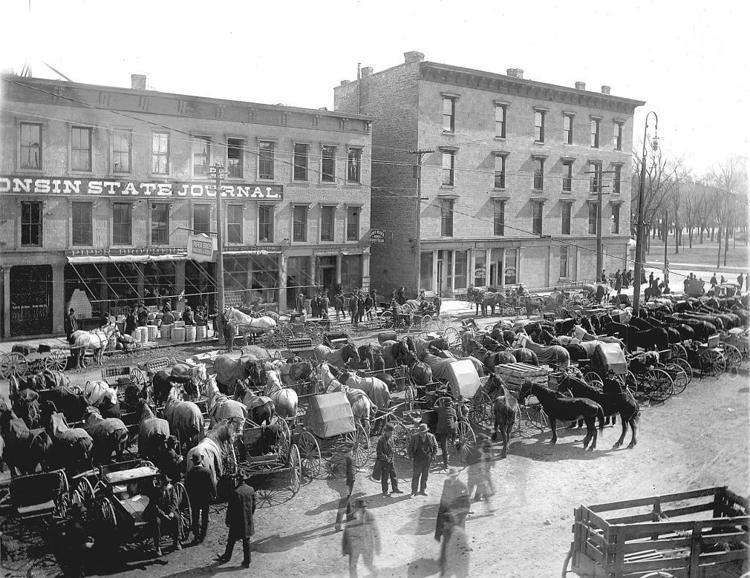 1895-1900: State Journal staff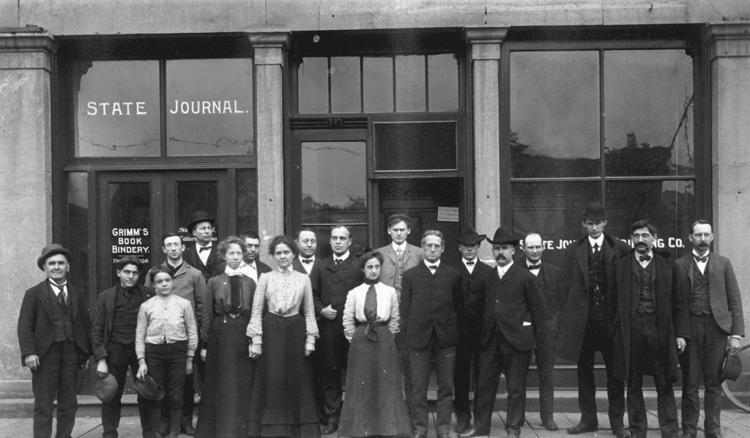 1924: State Journal staff

Celebrating new home, 1926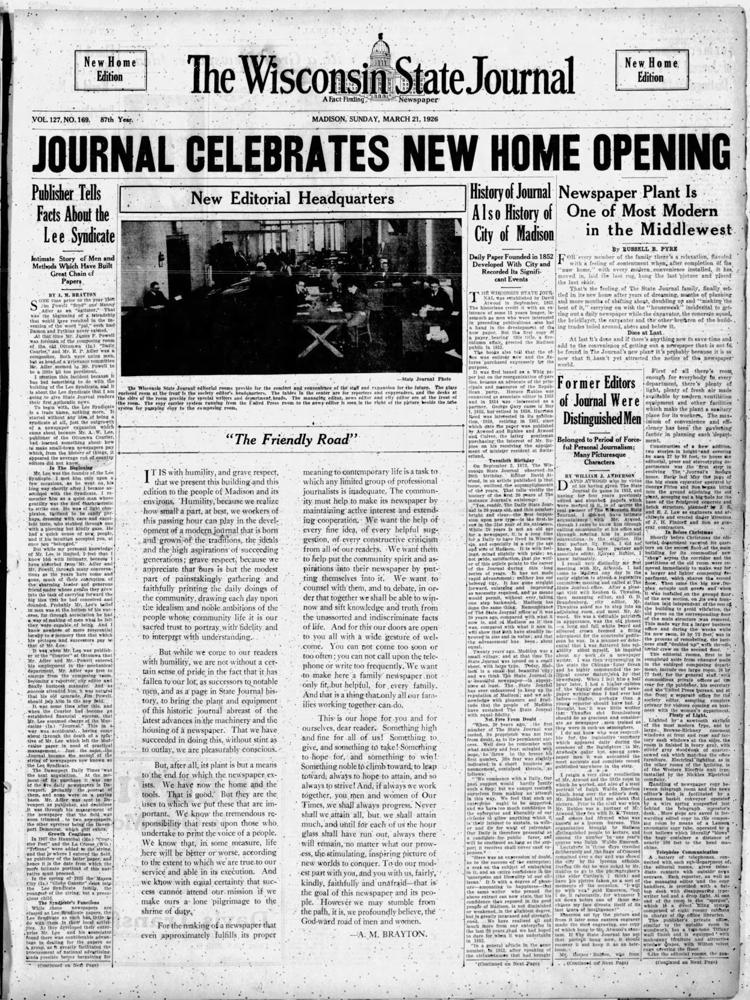 Celebrating new offices, 1926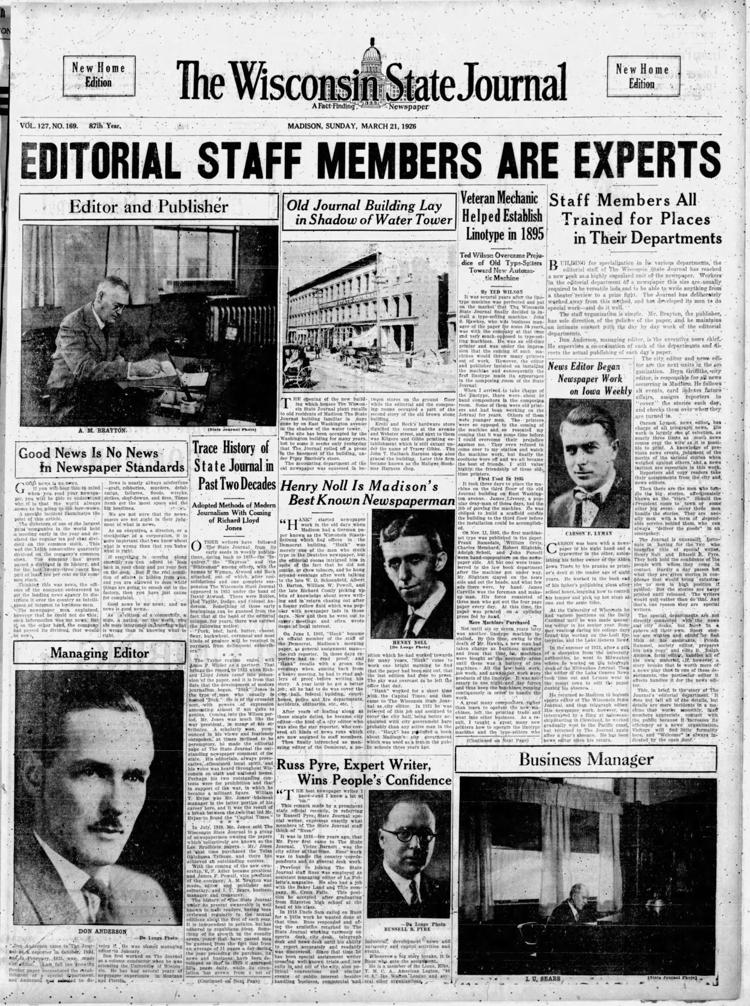 Facts about the press, 1926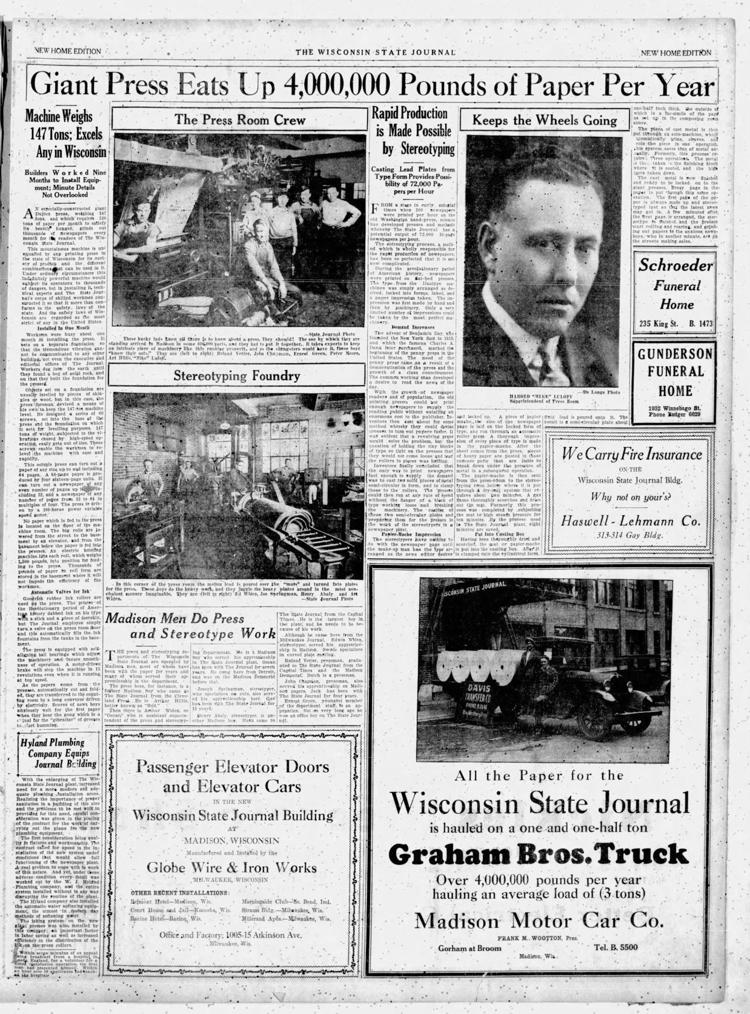 'World famous authors and artists' work here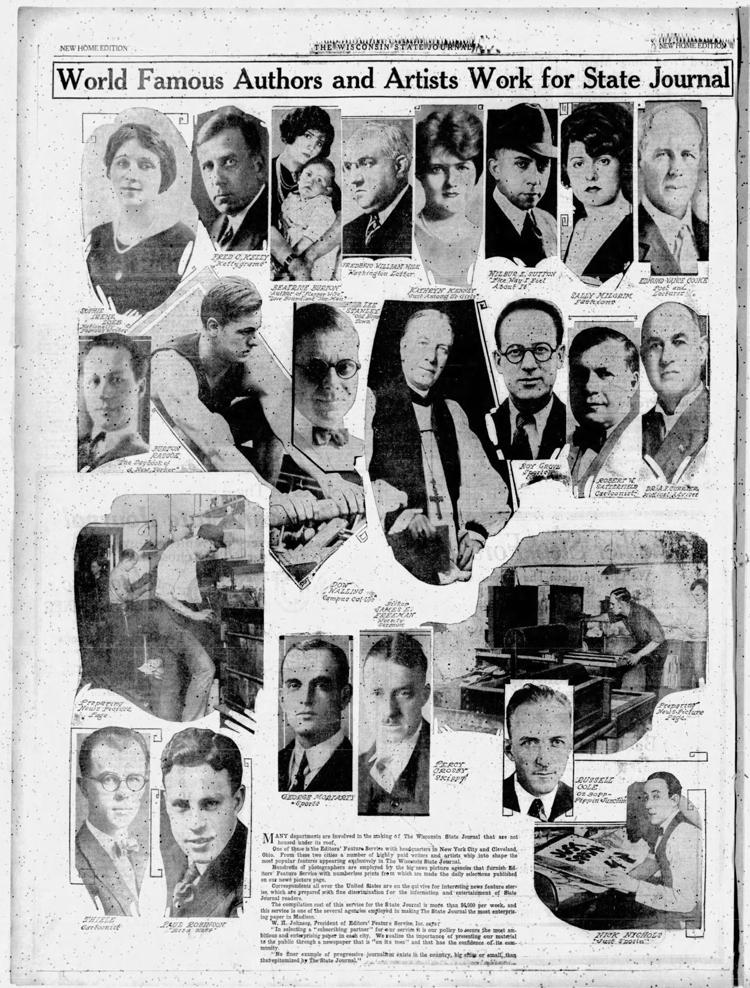 Photographer Art Vinje, 1926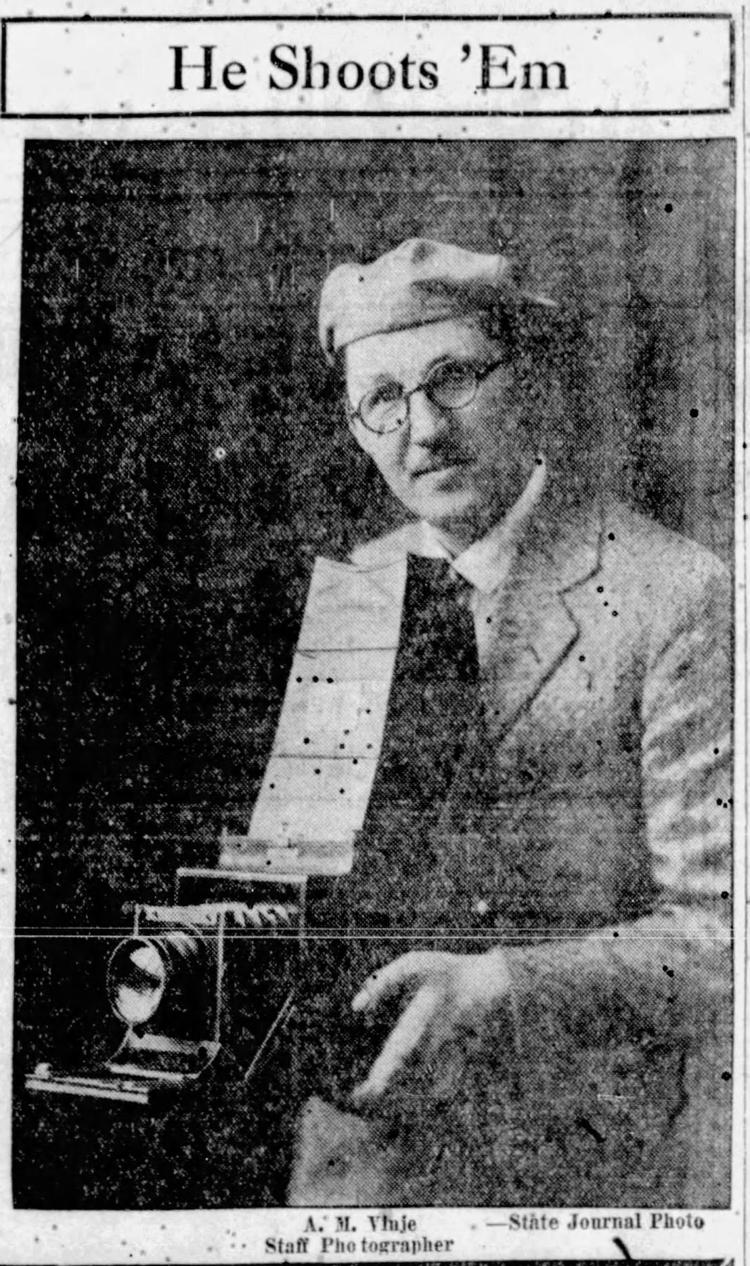 Paper delivery, 1939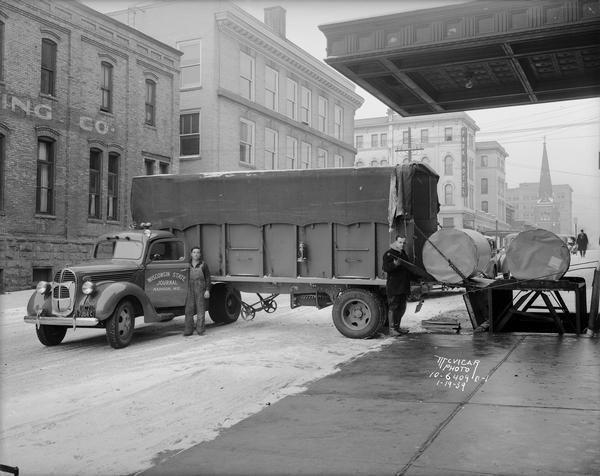 City staff, 1949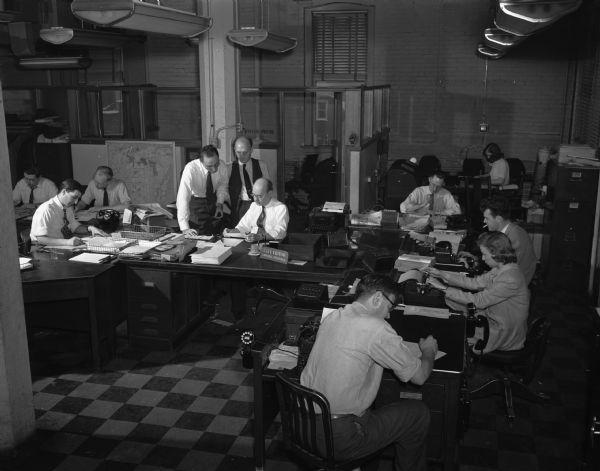 Editorial staff, 1947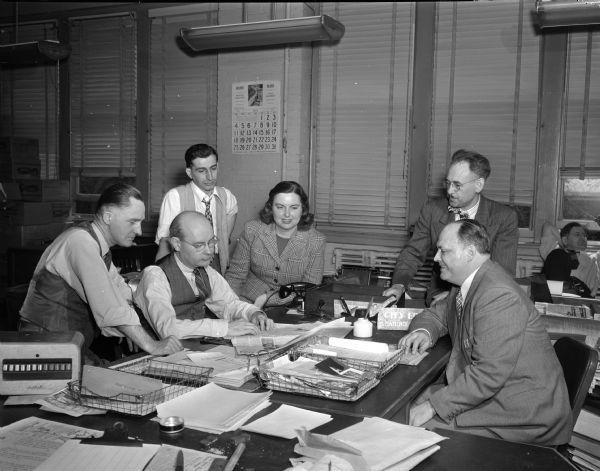 AP photo machine, 1949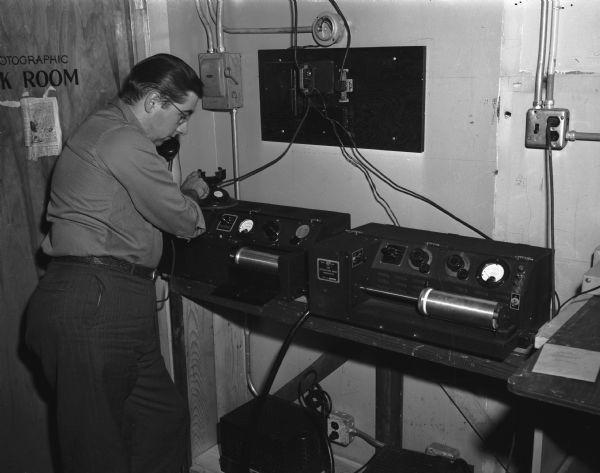 Madison Newspapers Inc., 1949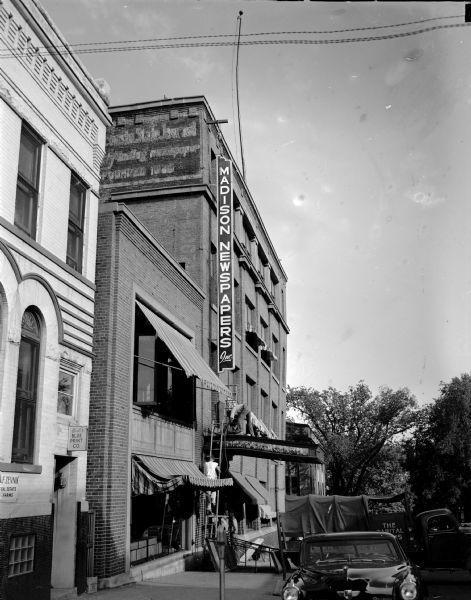 Roundy Coughlin, 1949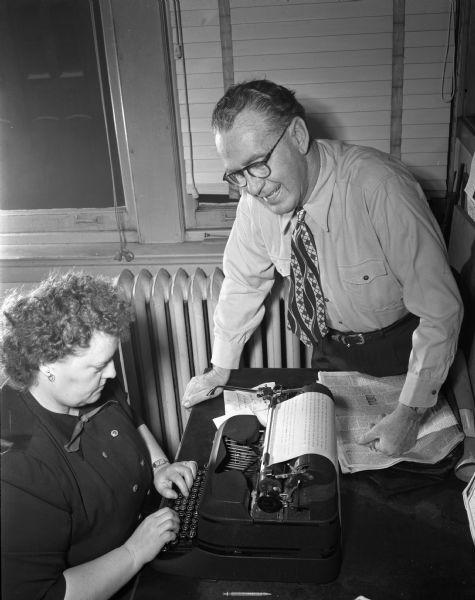 Switchboard operators, 1952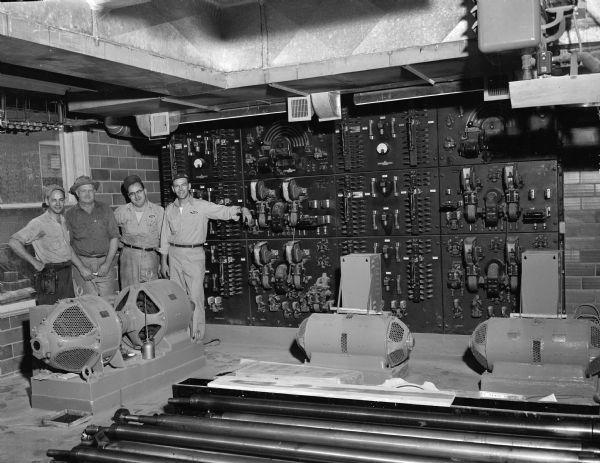 Press crew, 1952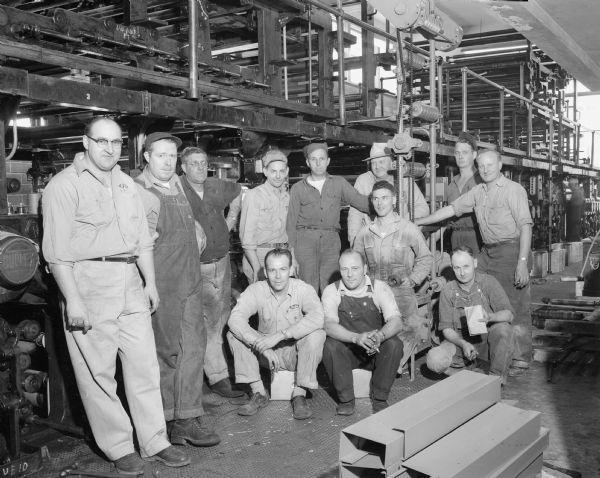 Newsroom, 1954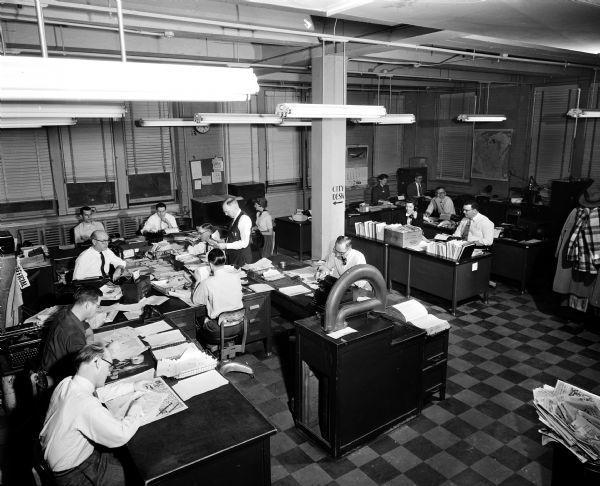 1960s: Newspaper carrier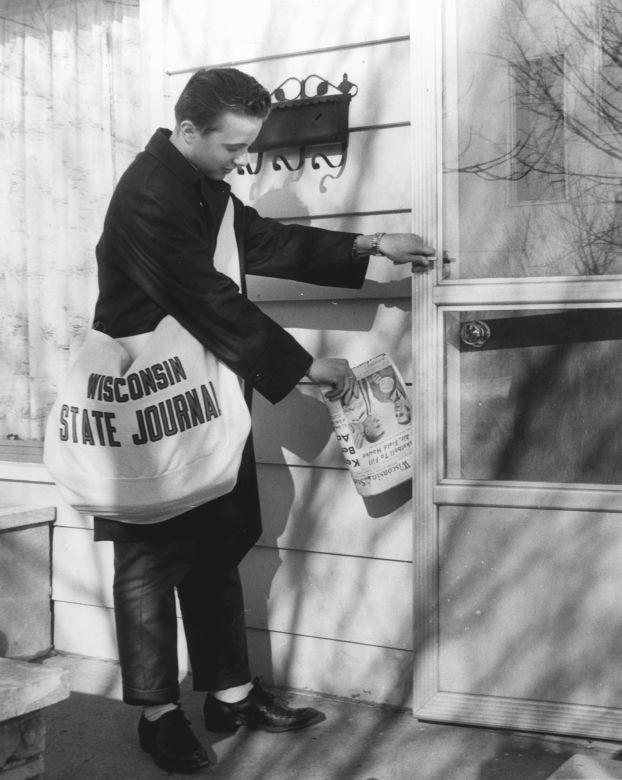 Conference for correspondents, 1961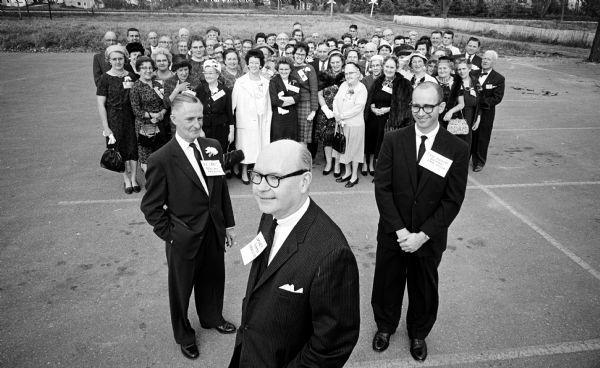 Newsroom on election night, 1964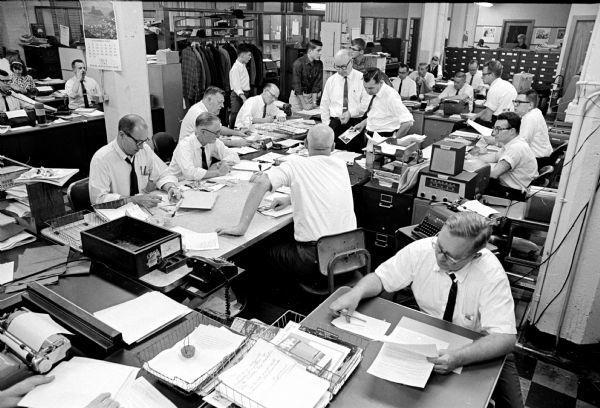 1969: Newsroom staff with 20+ years experience
1974: State Journal staff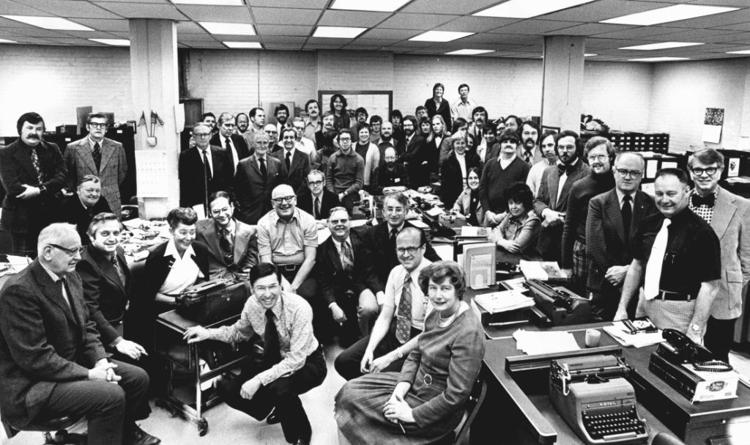 1974: New offices being built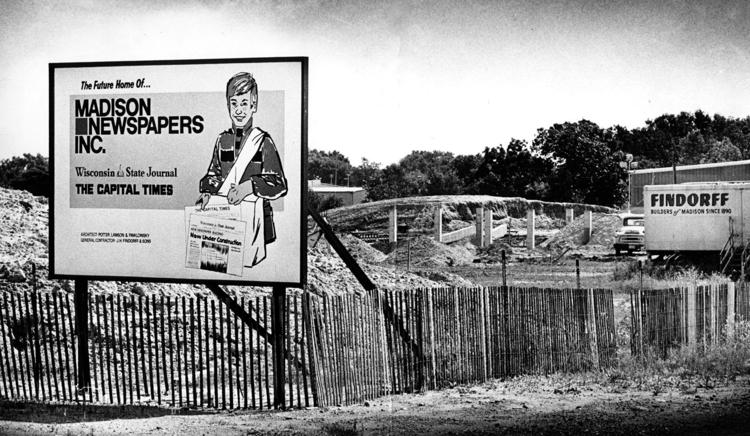 1975: South Carroll Street newsroom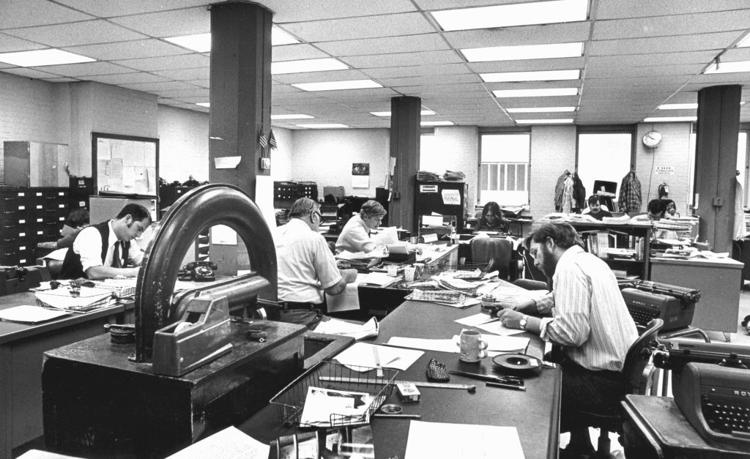 1975: New offices on Fish Hatchery Road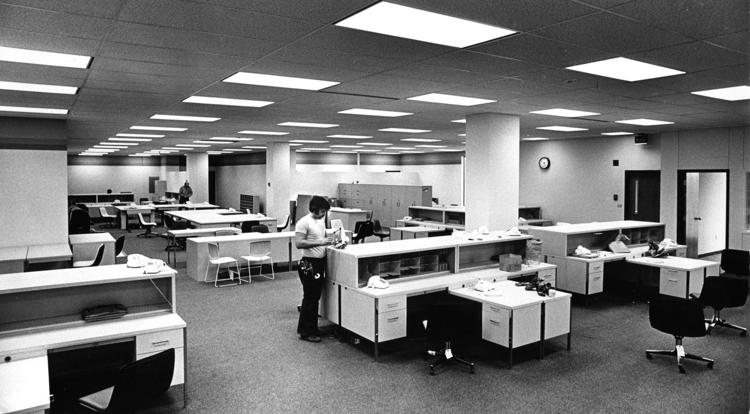 1980: State Journal staff photo
1981: State Journal copy desk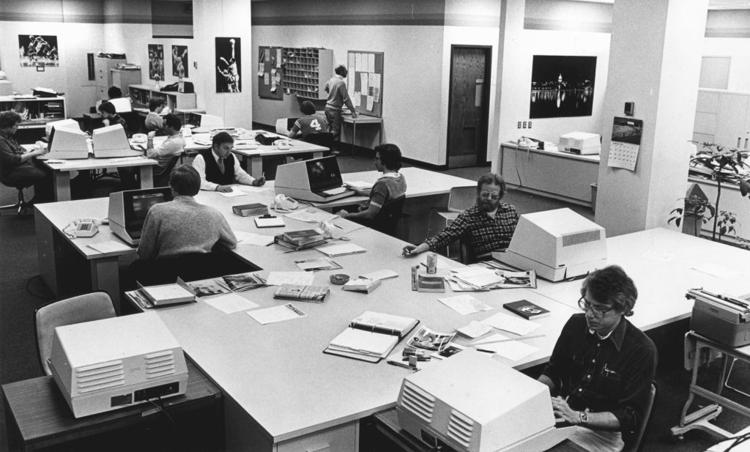 1989: Newsroom staff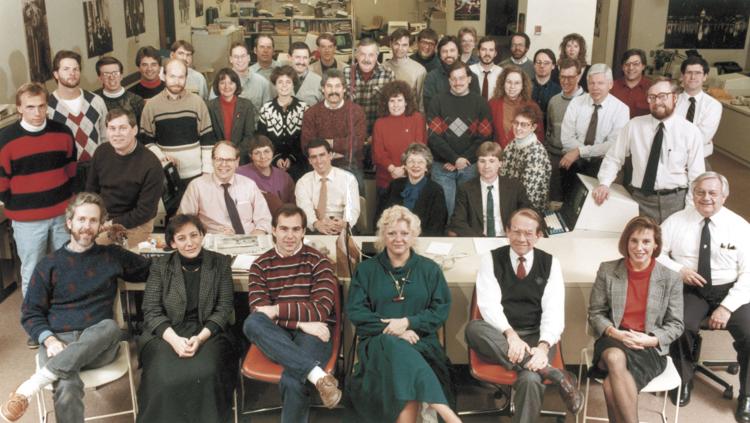 1994: Staff Christmas photo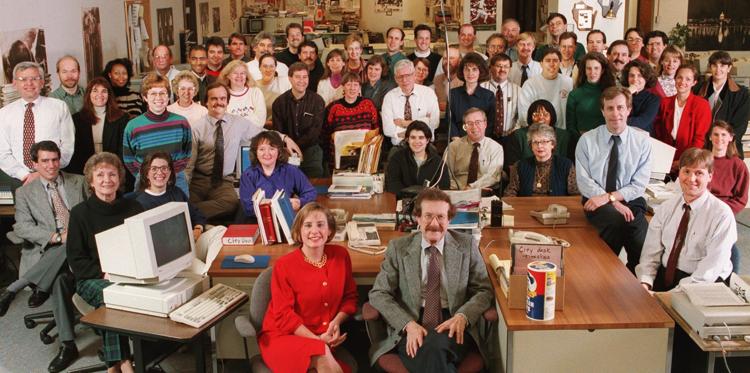 1998: Staff photo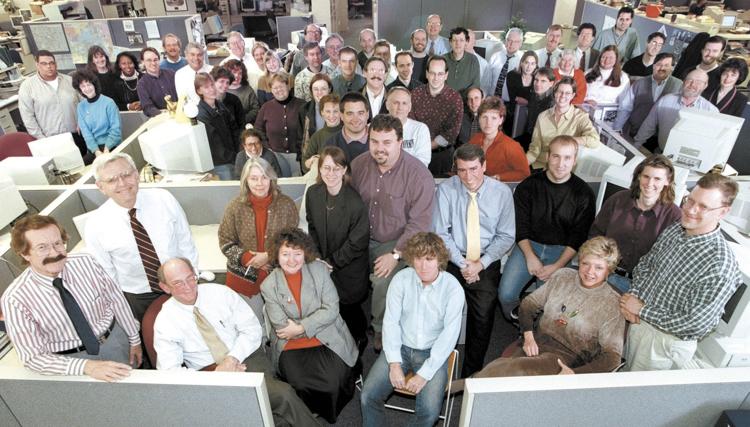 2011: Staff photo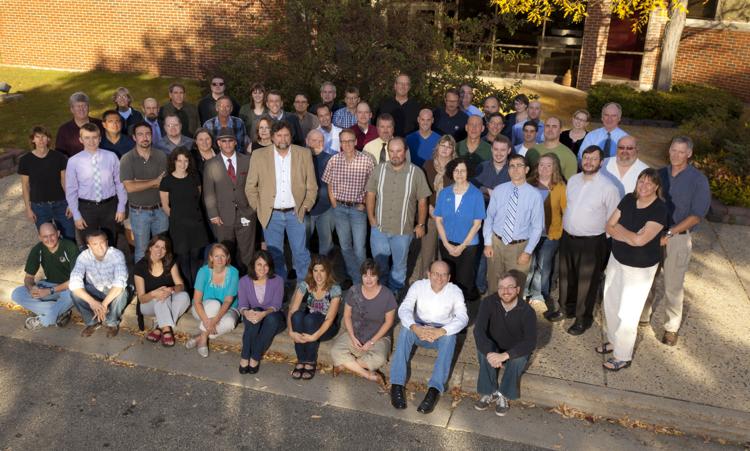 2012: Pultizer breaking news finalist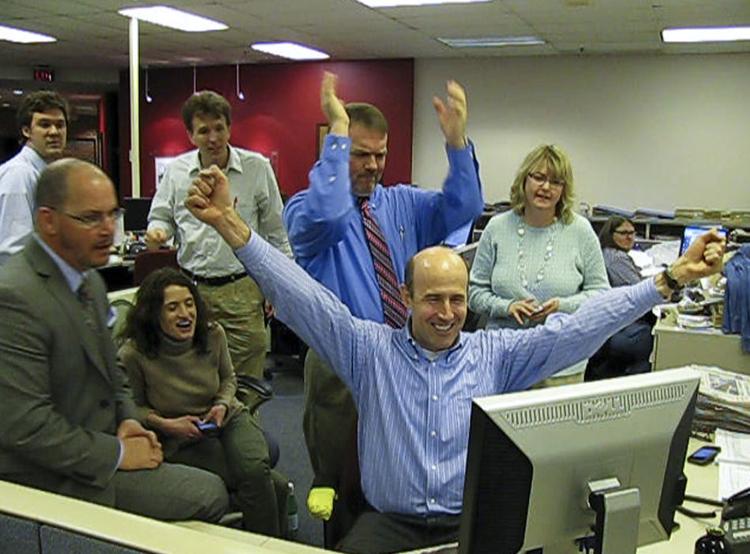 Be the first to know
Get local news delivered to your inbox!