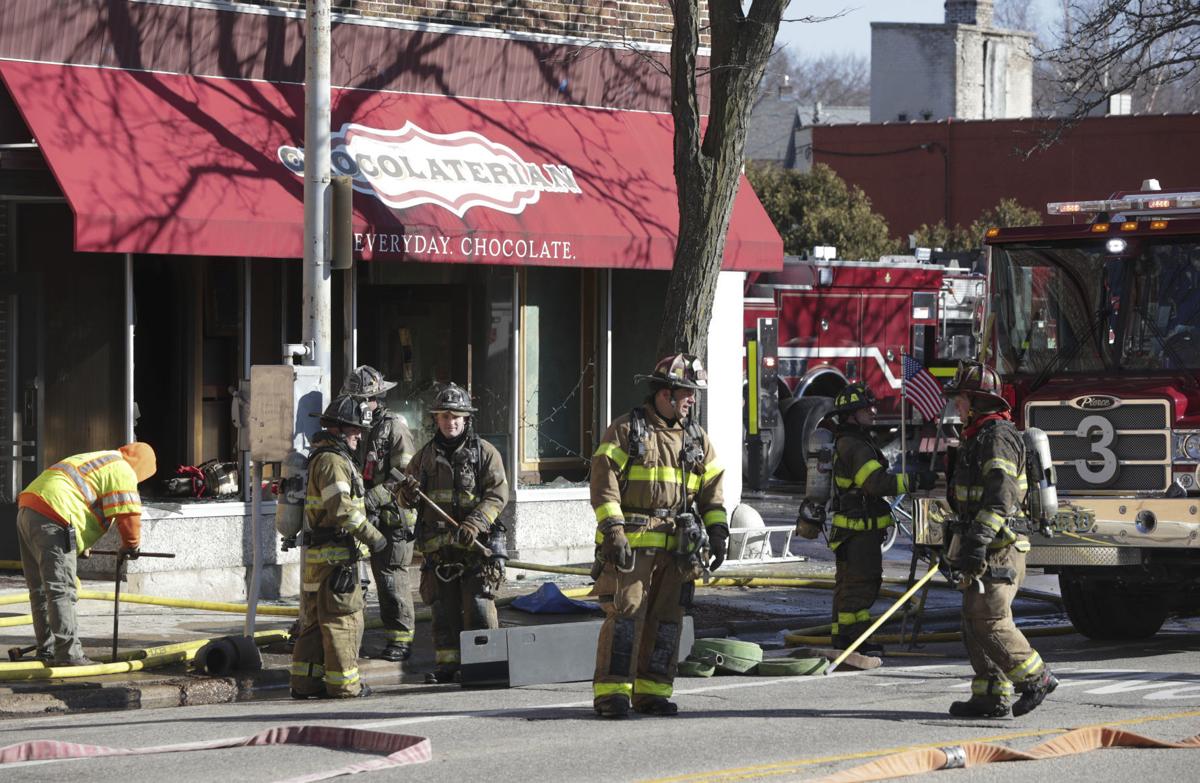 A fire early Sunday morning damaged the Chocolaterian Cafe and several other tenants of a building on Madison's East Side.
Firefighters were notified about a blaze at the popular, chocolate-themed bakery and restaurant around 5:50 a.m., after the smell of smoke was detected in the surrounding area, the Madison Fire Department said, noting firefighters found a "working structure fire" inside the Chocolaterian, 2004 Atwood Ave.
No one was injured in the fire.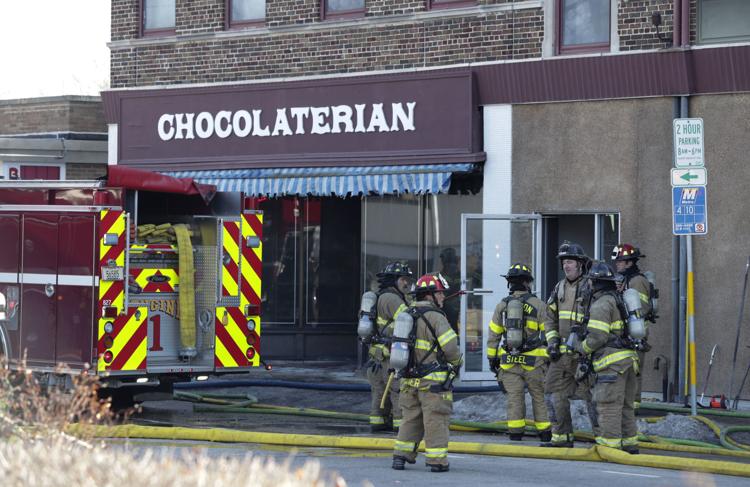 The Chocolaterian posted on Facebook Sunday that the cafe had "suffered a significant fire."
"We will be closed for the foreseeable future and will keep everyone posted," the post said, which drew dozens of responses of support and sadness from customers and nearby businesses.
"The outpouring of support has been incredible. We really do live in a magical place full of wonderful neighbors and friends," the Chocolaterian post said.
Other building tenants also took to Facebook to provide updates to their clients and customers.
Insight Counseling & Wellness, a mental health counseling firm, said the fire indefinitely closed the company's space, and that it is working to find other options to serve its clients.
Another tenant, Bizzy Bizzy, said "it's not looking good" for the online marketing company's office space.
Vault Interiors & Design said the design studio was waiting to find out the extent of the damage, adding the fire triggered "a great sense of loss for all involved."
Eric Dahl, a spokesman for the fire department, said the fire caused major damage to the cafe, and fire, smoke and water affected the entire two-story building.
Firefighters found flames in the basement of the structure, known as the 2000 Atwood Building, as well as on the second floor, Dahl said. Additional crews were requested 20 minutes after the first firefighters got to the scene to help control the blaze, he said.
Dahl said holes also needed to be cut into the roof to extinguish flames inside a tight attic space.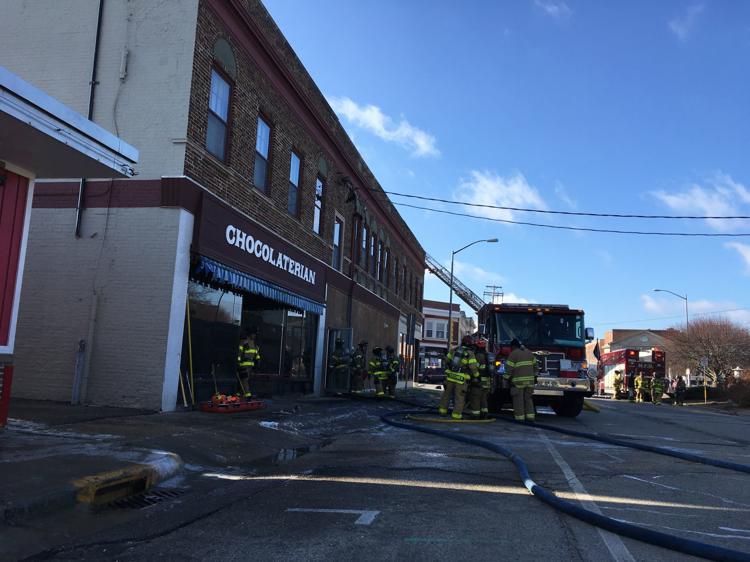 The building was constructed in 1922 and remodeled in 2013, according to online property records.
The Chocolaterian opened its Atwood Avenue store in 2012 and serves lunch and dinner items along with its desserts and sweets. A second location in Middleton, 6637 University Ave., opened in 2017.
"Many have asked what they can do to help. To be honest, the best thing you could do is find your way over to our Middleton location and continue to support us," the business said.
No estimate on the damage was available Sunday, and the cause of the fire is under investigation, Dahl said.
The Chocolaterian said the building's tenants would likely be able to get inside by Wednesday to survey the damage and see what would be needed for repairs.
"There's a small ocean of water in the basement of the building and serious smoke and water damage throughout," the Chocolaterian said.
Be the first to know
Get local news delivered to your inbox!