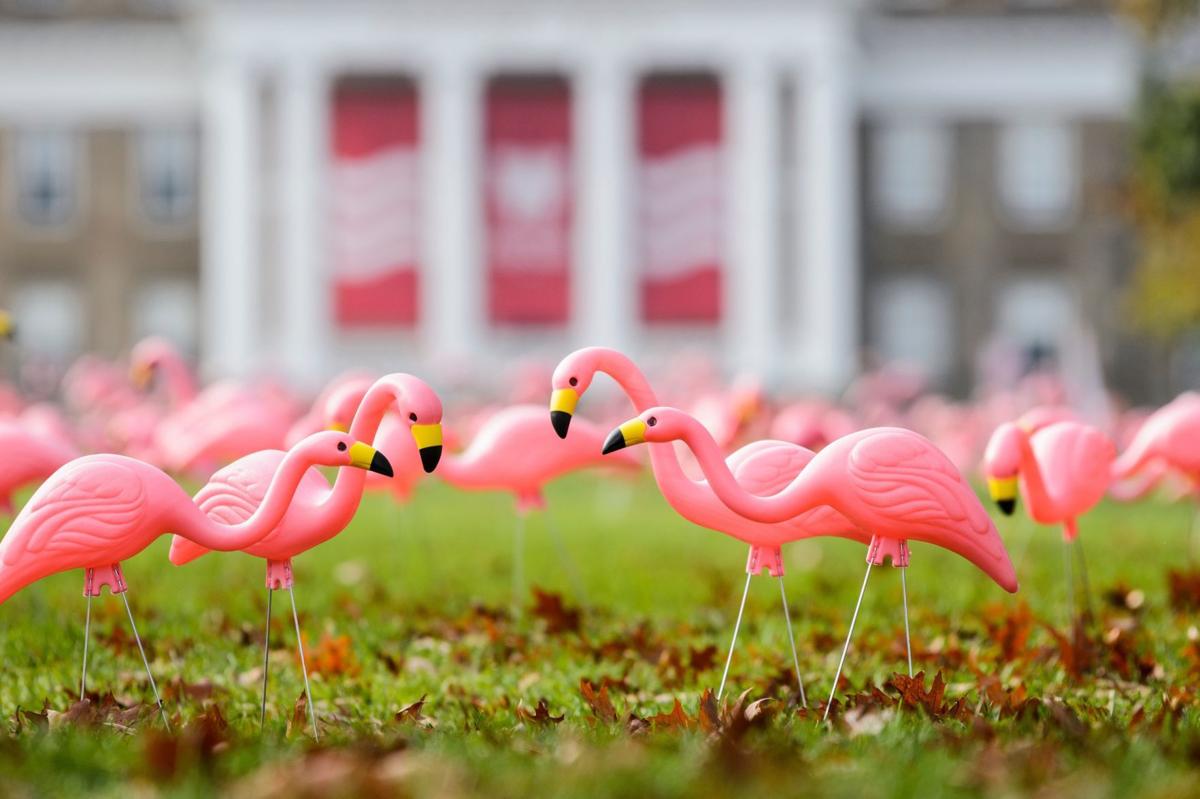 Rigid plastic, used to make five-gallon buckets, children's toys and outdoor chairs, is no longer accepted at Madison's drop-off recycling sites.
That's because China is no longer taking the plastic.
The city Streets Division said the rigid plastic material recycling program has been suspended in Madison, and garbage bins used to collect the material have been removed from the drop-off sites.
Pellitteri Waste Systems was recycling the rigid plastic for the city, but can no longer take the plastic because of an import ban from China on certain types of plastic scrap, including rigid plastic.
"While many recyclables are kept here in the United States to be transformed into new products, others need to be shipped overseas," the Streets Division said.
"Without the ability to export rigid plastic materials to China, and without another market available at this time, the rigid plastic program must be suspended."
If a new market for rigid plastics becomes available, the program could return to the drop-off sites.
The city has two recycling drop-off sites, at 1501 W. Badger Road and a temporary site at 4141 Nakoosa Trail.
The permanent site at 4602 Sycamore Avenue will reopen on Oct. 17, and the temporary site on Nakoosa Trail will close.