Day seven of protests against police violence in Madison was a day of fun, artistic expression, togetherness and celebration — this time honoring the life of Breonna Taylor, a black emergency room technician who would have celebrated her 27th birthday Friday had she not been killed by Louisville police officers March 13.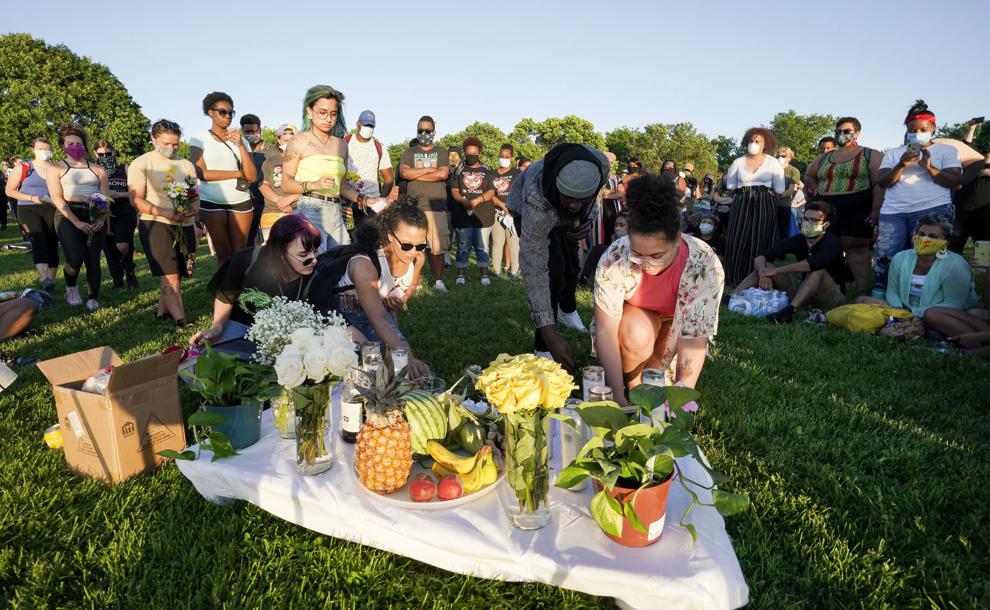 Protests in Madison of police brutality and the killings of black Americans by police officers were sparked by the death of George Floyd in Minneapolis May 25. Floyd died after former officer Derek Chauvin knelt on his neck for more than eight minutes. 
While this week's prior protests focused largely on Floyd, Friday's demonstrations were all about Taylor. 
Madison community members gathered for a six-hour long barbecue with food trucks, picnic blankets, rap performances, art and even a magic show at James Madison Park to celebrate Taylor's birthday. Organizers from Freedom, Inc. and Urban Triage — local organizations that hosted the event — said the event was a "celebration of life" for Taylor.
After the party at the park, protesters headed to the Capitol Square for another celebration, this time led by youth organizers. The energy was similar, with a DJ, lots of food and a table for an open mic sign up. 
"We're gonna scream. We're gonna shout. We're gonna dance," youth organizer Ayomi Obuseh, 19, said at the start of the night. "We're here to have a party." 
Other aspects of the day, though, took a more somber and reflective tone. Local activism groups Black Feminist Future and the Movement for Black Lives built an altar honoring black people who lost their lives because of police violence. 
The altar stood along the shore of Lake Mendota at James Madison Park with photos of Taylor, flowers, fruit, candles and the faces and names of those who died.
Paris Hatcher, with Black Feminist Future, said the goal of the altar is to "remind us why we're doing this work." 
Also at James Madison Park, an instructor led a class in painting portraits of Taylor and youth artists showcased musical performances, including rap and spoken word. Streets surrounding the park were closed for the event. 
Throughout the afternoon, dozens of tables were piled high with snacks and beverages donated by Freedom Inc. and Urban Triage, as well as others who attended. 
People young and old came in support of racial justice, with children as young as 5 years old helping to set up the event. Later in the evening, children's faces lit up as they watched a magic show and played with glow sticks.
Juju Bonilla, 22, said she was proud of the number of people who came to recognize Taylor's life.
"Everyone is here trying to make a change in the world," Bonilla said. "We're bringing justice for Breonna and coming together as a community to discuss the changes we need to see in America."
Bonilla said change "starts with young people," a sentiment that was echoed by Urban Triage founder Brandi Grayson and Freedom Inc. co-executive director M. Adams. The two encouraged the crowd to continue in seeking justice for black people who have been killed by police officers.
Though the organizers may be young, Adams said they are a force to be reckoned with and should be taken as seriously as adult activists.
"If anything, the youth movement is more legitimate," she said. "It's well-documented that when black folks were enslaved in this country, it was actually youth who led a lot of the escape and rebellions. That's still true, and it's continuing to happen."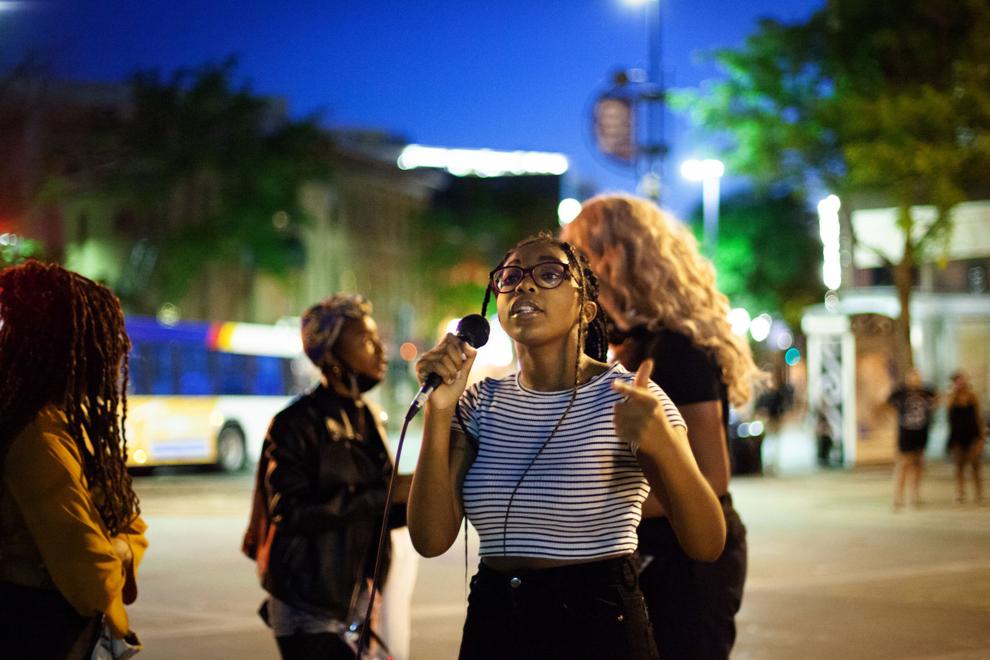 Grayson said the protests at the Capitol have been led almost entirely by Madison's youth, as was the case Friday night. 
Youth organizers led the protesters as they danced, sang, heard from speakers who shared experiences of racism and chanted Taylor's name on the steps of the Capitol. When an 11-year-old boy started tearing up while speaking, the crowd encouraged him with cheers. 
They also set up candles at the bottom of the Capitol steps, again with the faces of those who have been killed by police.
"This is a youth-led movement," Obuseh said. "We're here for our future." 
Urban Triage and Freedom, Inc. will be "handing off the torch" to youth community members starting Monday, Grayson said. Those youth will lead and organize all of next week's protests against police violence.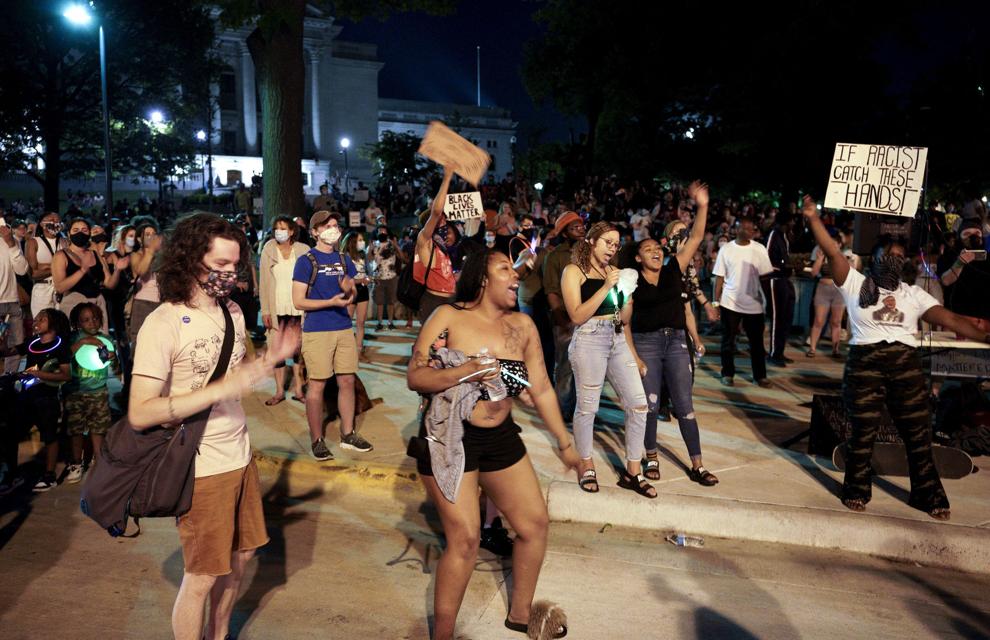 In a call-and-response with the crowd at James Madison Park, Adams shouted, "Don't let this week of action be the end."
State Journal reporter Elizabeth Beyer contributed to this report.
Photos: Seventh day of Madison protests honors birthday of woman killed by police
Photos: Seventh day of Madison protests honors birthday of woman killed by police
Seventh day of anti-police protests in Madison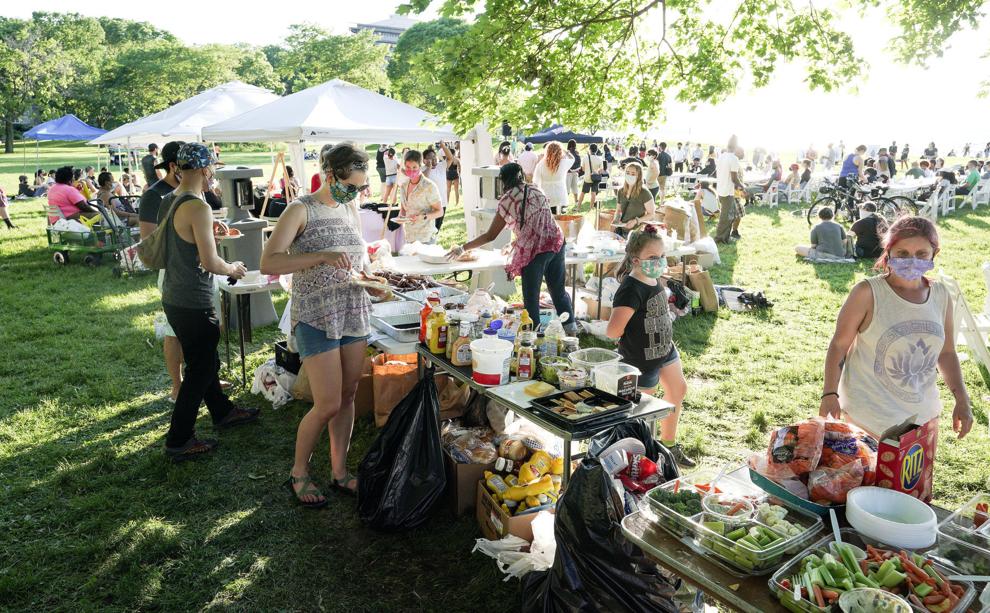 Seventh day of anti-police protests in Madison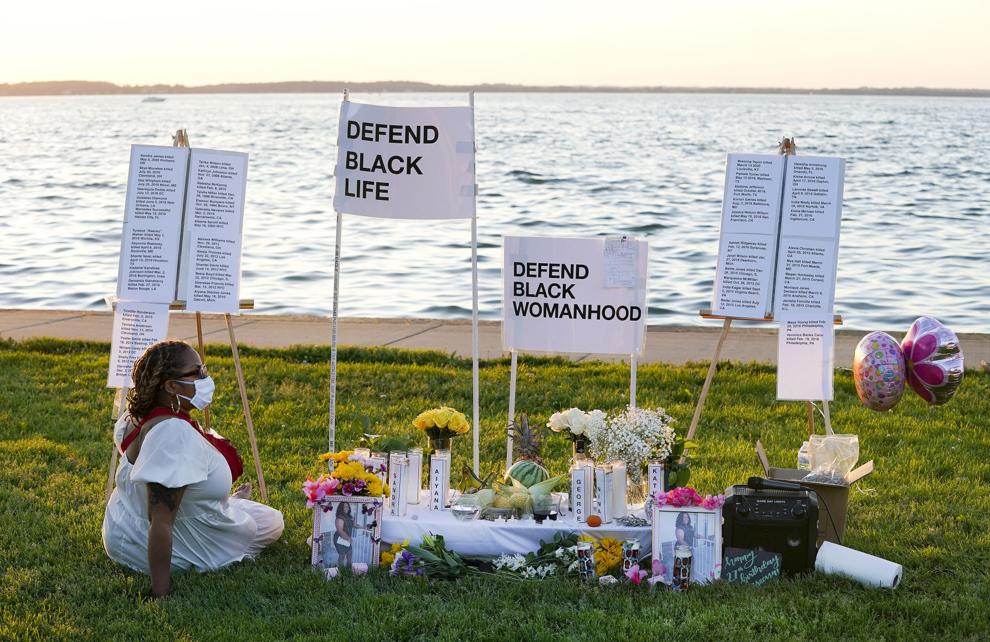 Seventh day of anti-police protests in Madison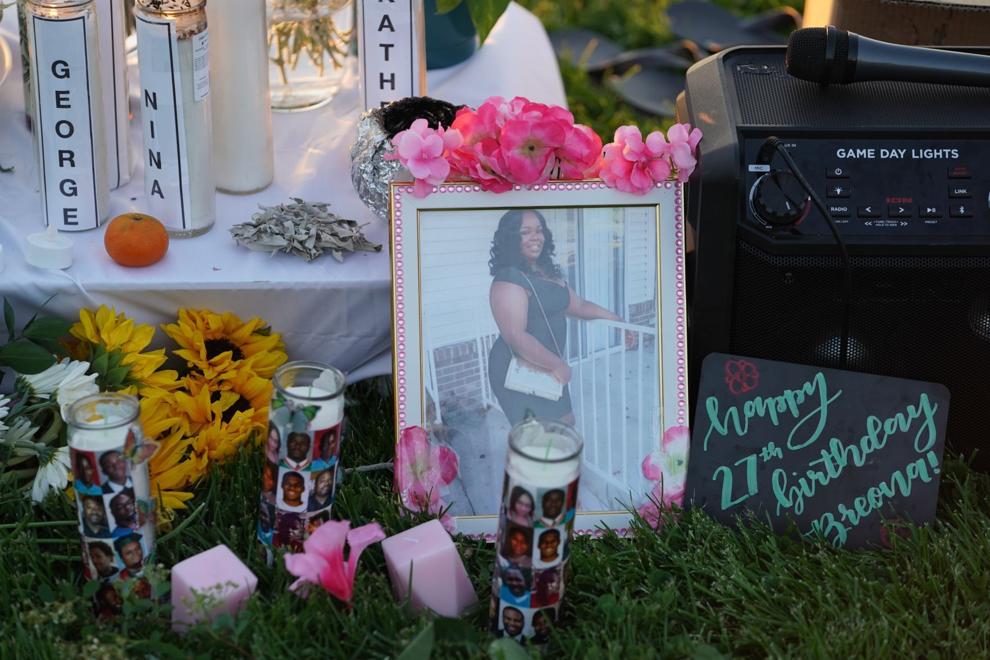 Seventh day of anti-police protests in Madison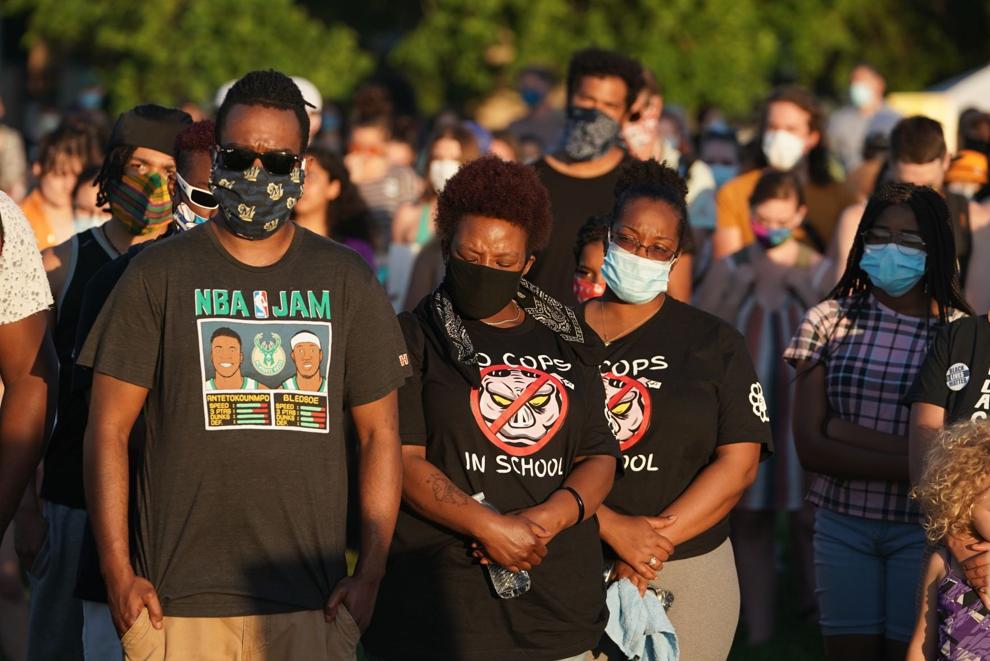 Seventh day of anti-police protests in Madison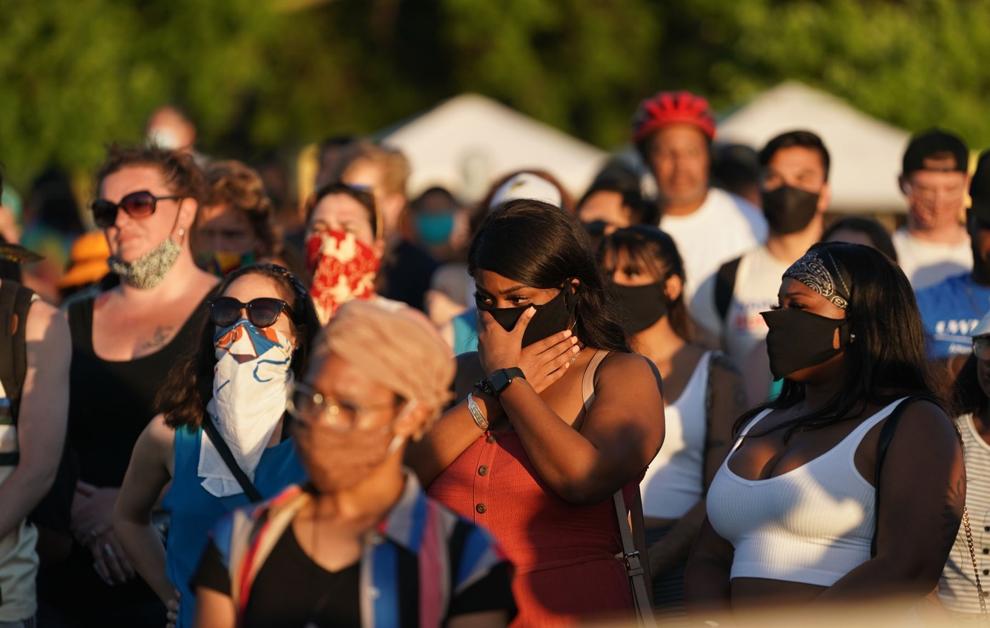 Seventh day of anti-police protests in Madison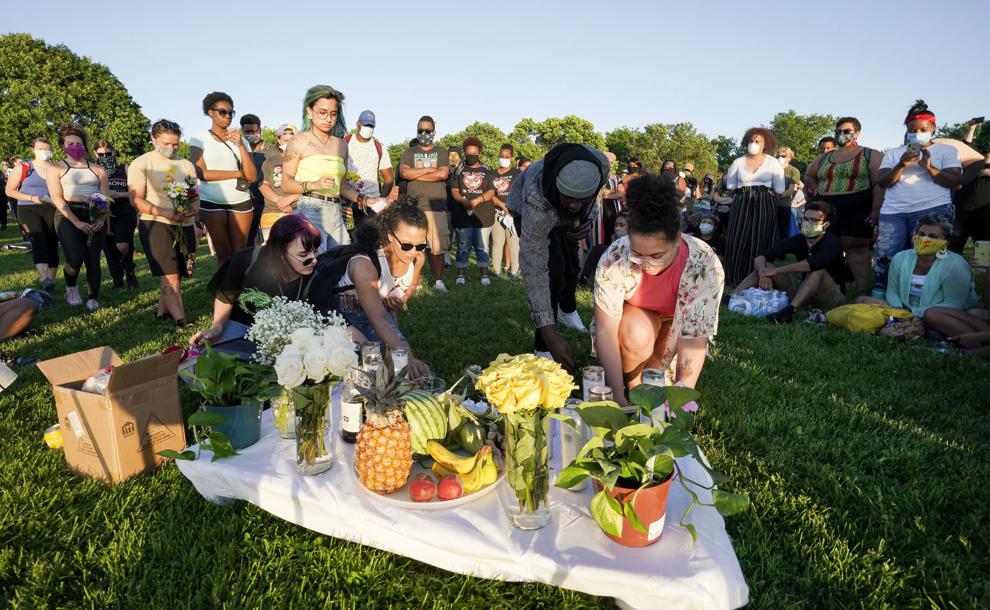 Seventh day of anti-police protests in Madison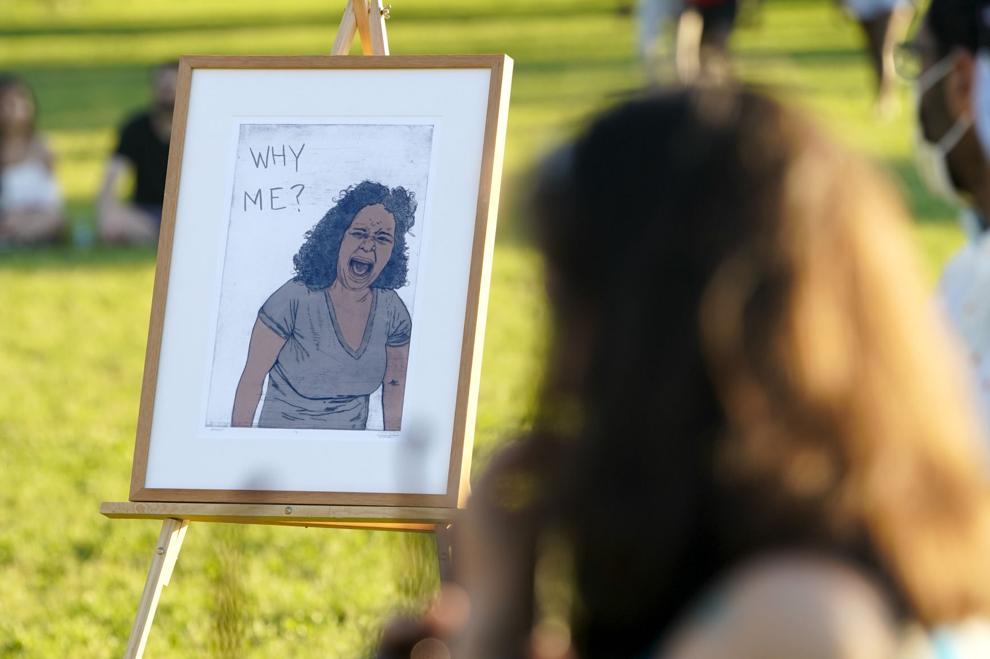 Seventh day of anti-police protests in Madison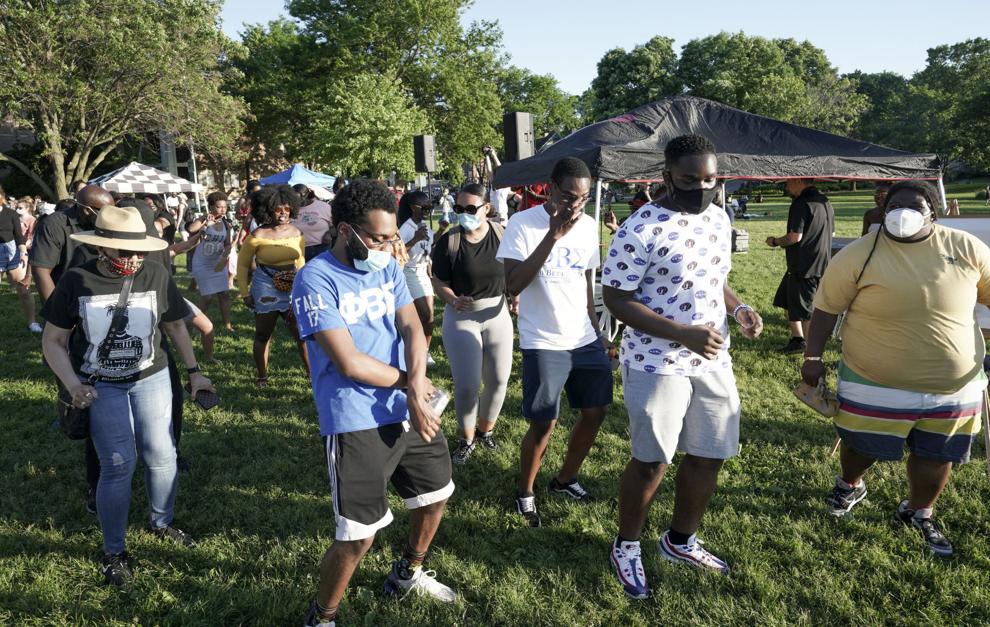 Seventh day of anti-police protests in Madison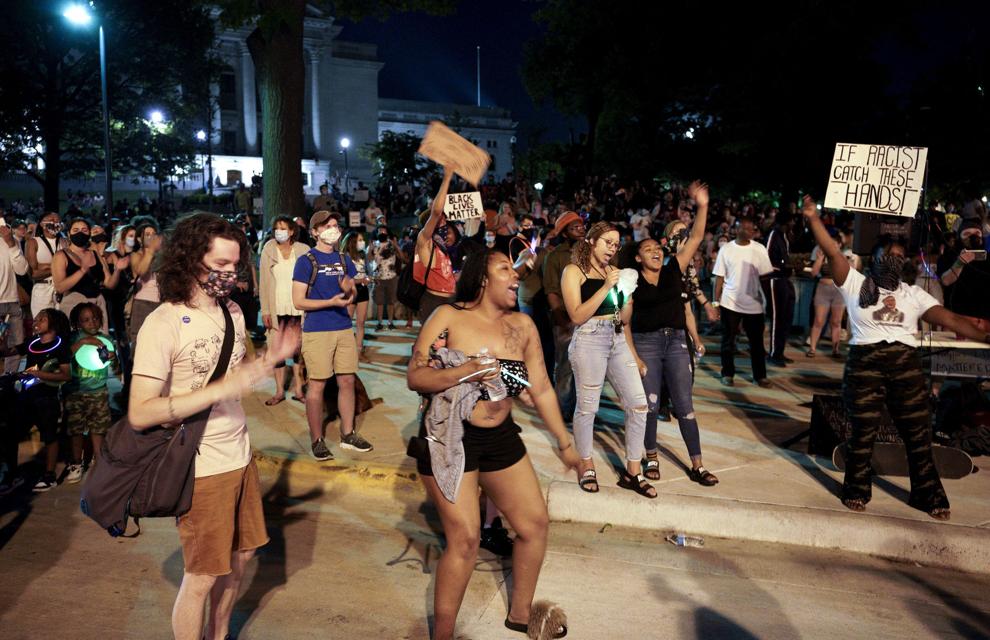 Seventh day of anti-police protests in Madison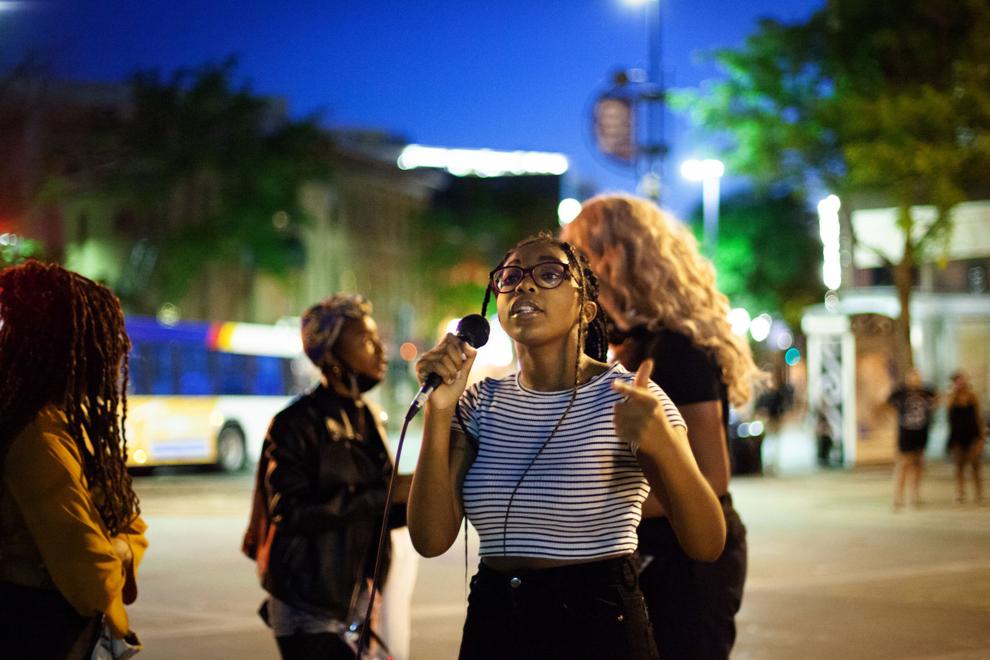 Seventh day of anti-police protests in Madison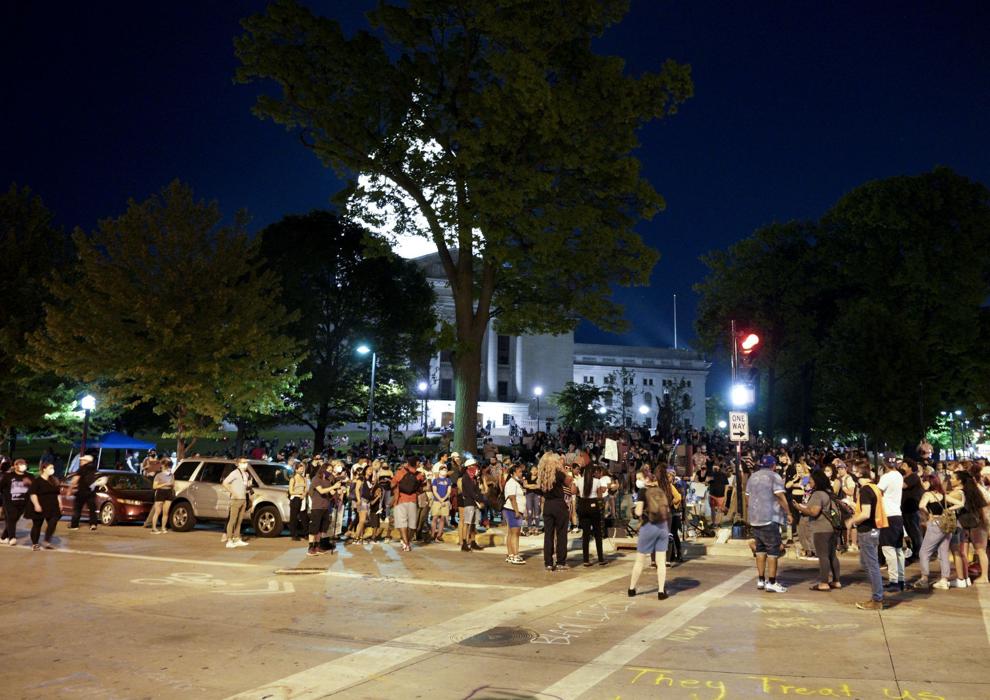 Seventh day of anti-police protests in Madison