Two candidates are seeking the District 15 seat on the Dane County Board. There will be a primary election Feb. 20. Joseph Ryan, who remains on the ballot, has dropped out of the race.
---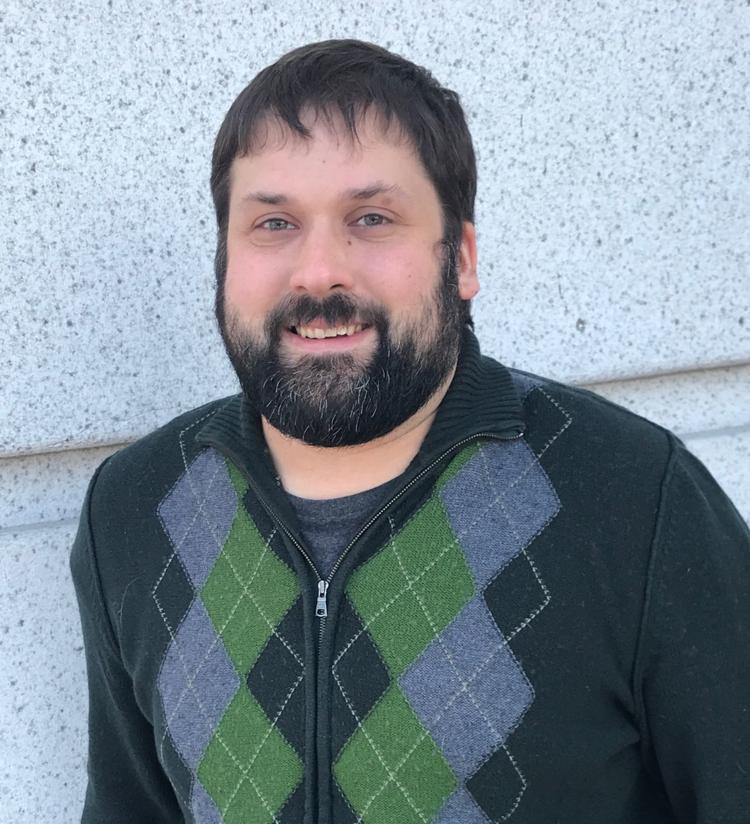 Steven Peters
Address: 9518 Wild Prairie Trail, Verona
Job: Research assistant, Wisconsin Assembly
Political experience: None
Other public service: None provided
Education: BA in history and political science UW-Madison '05
---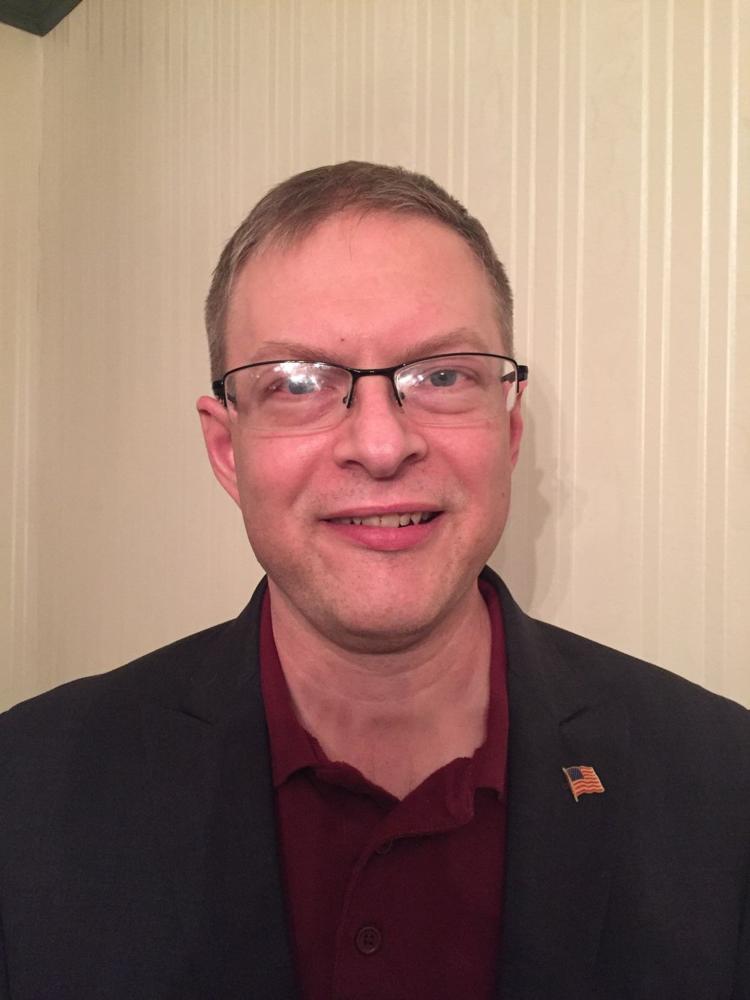 Brent Renteria
Address: 7752 Ox Trail Way, Verona
Family: Wife, Jennylynde; daughter, Ana
Job: Information technology
Political experience: Board supervisor, town of Middleton 2nd term
Other public service: Volunteer fire fighter on the Middleton Fire Department, Navy Hospital corpsman
Education: Herzing University, bachelor of science—information technology and management
---
What makes you a good choice for the Dane County Board?
Peters: As longtime residents of Dane County, our family chose the Sugar Maple neighborhood because of the great schools and growing community. Working in the state Assembly, I have seen the effects, both good and bad, that public policy decisions have on neighborhoods. I have the right skill set to work with our County Board to move our community forward.
Renteria: It is essential to bridge divisions between differences in beliefs. I am able to do this because I am willing to listen first. I am always willing to listen and make an effort to understand their position and why they believe as they do. I believe this is something that is missing so often in political discourse today.
If elected, what would be your priorities?
Peters: To thrive, our community needs safe streets, access to family supporting jobs, a healthy environment, and accessible and modern roads and other transportation options to link it all together. As a supervisor, I will work with constituents from all points of view and walks of life to help them better interact with their government and make their priorities heard.
Renteria: Public safety is a major priority. Serious crimes are on the rise and we to make sure that county law enforcement has the tools they need. Another priority is improving the financial status of the county. I would work to create an environment that would encourage business to move to Dane County improving employment opportunities and growing the tax base.
What do you think the county is doing well, and what could the county be doing better?
Peters: Dane County does an admirable job fulfilling the vital role of county government, making health and human services available to residents of the county. However, too many are still either unable to find work or unable to find enough employment to support themselves or their families. The county must work to increase opportunities for job training and access to jobs.
Renteria: We in the town have had recent experience working with county zoning staff. I have been very impressed with their willingness to listen to the concerns of residents and elected officials. The County Board needs to reconsider the amount of borrowing it does. That is a major concern. Borrowing needs to be limited and spending needs to be better prioritized.